Flying With Lufthansa From Munich to Cape Town in Business Class
Finally I'm here in Cape Town, South Africa! Sorry about the update but the internet connection has been limited so that little time I got, I been updated my Instagram instead. It´s almost 10 years ago I was here last time and it feel amazing to be back here!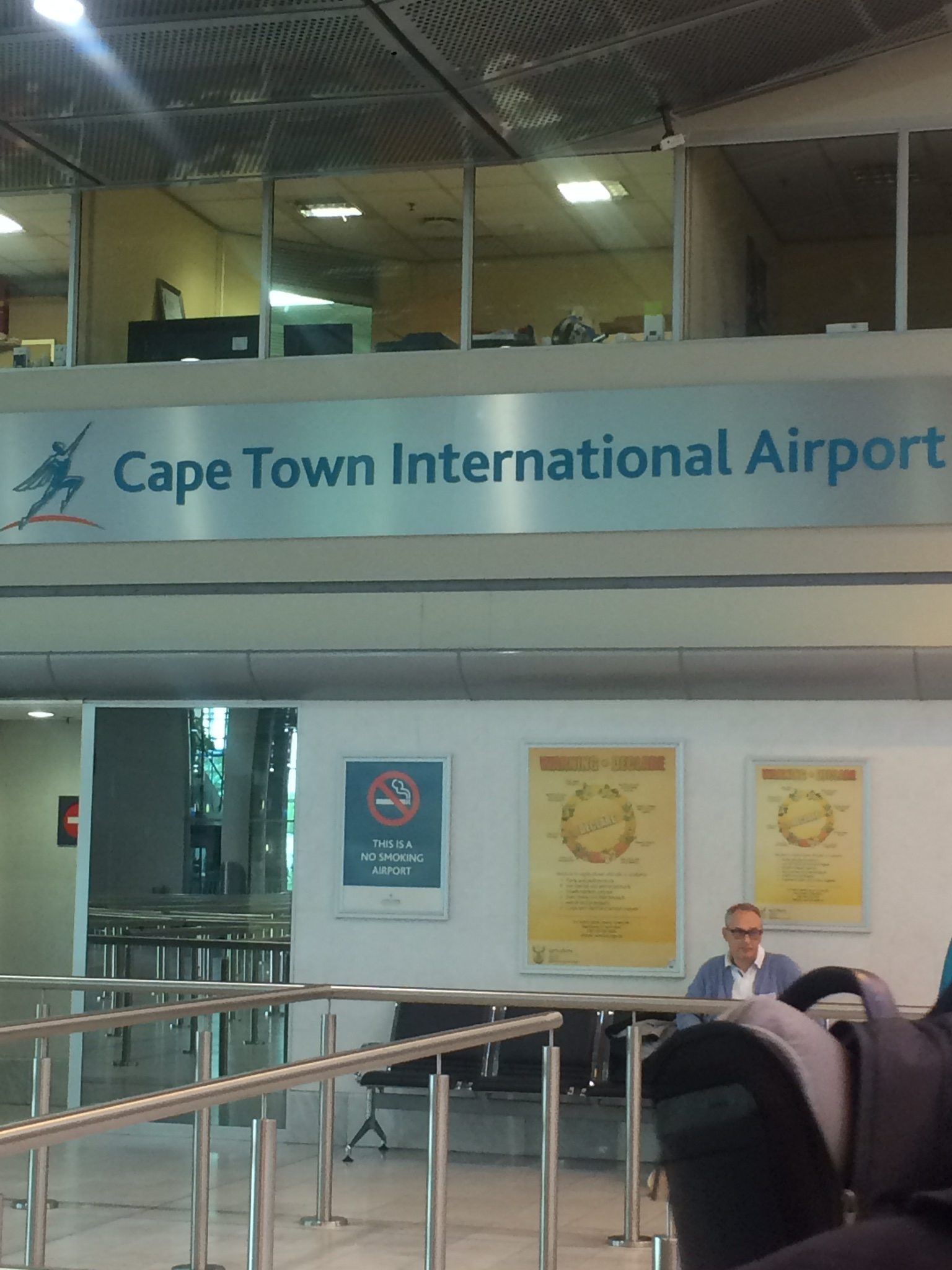 I flew with Lufthansa Airbus 340-600 from Munich to Capetown. It took about 11 hours 30 minutes. I was lucky I could sleep almost all the time 🙂
Have you been in Cape Town, what do you recommend to see and do here?
Happy Travels!
// Charlotte