Thai Airways Boeing 777 From Bangkok To Kuala Lumpur
From Bangkok is it now time to go to Kuala Lumpur in Malaysia! I will fly with Thai Airways for the first time so it´s gonna be interesting to see how it is to fly with them!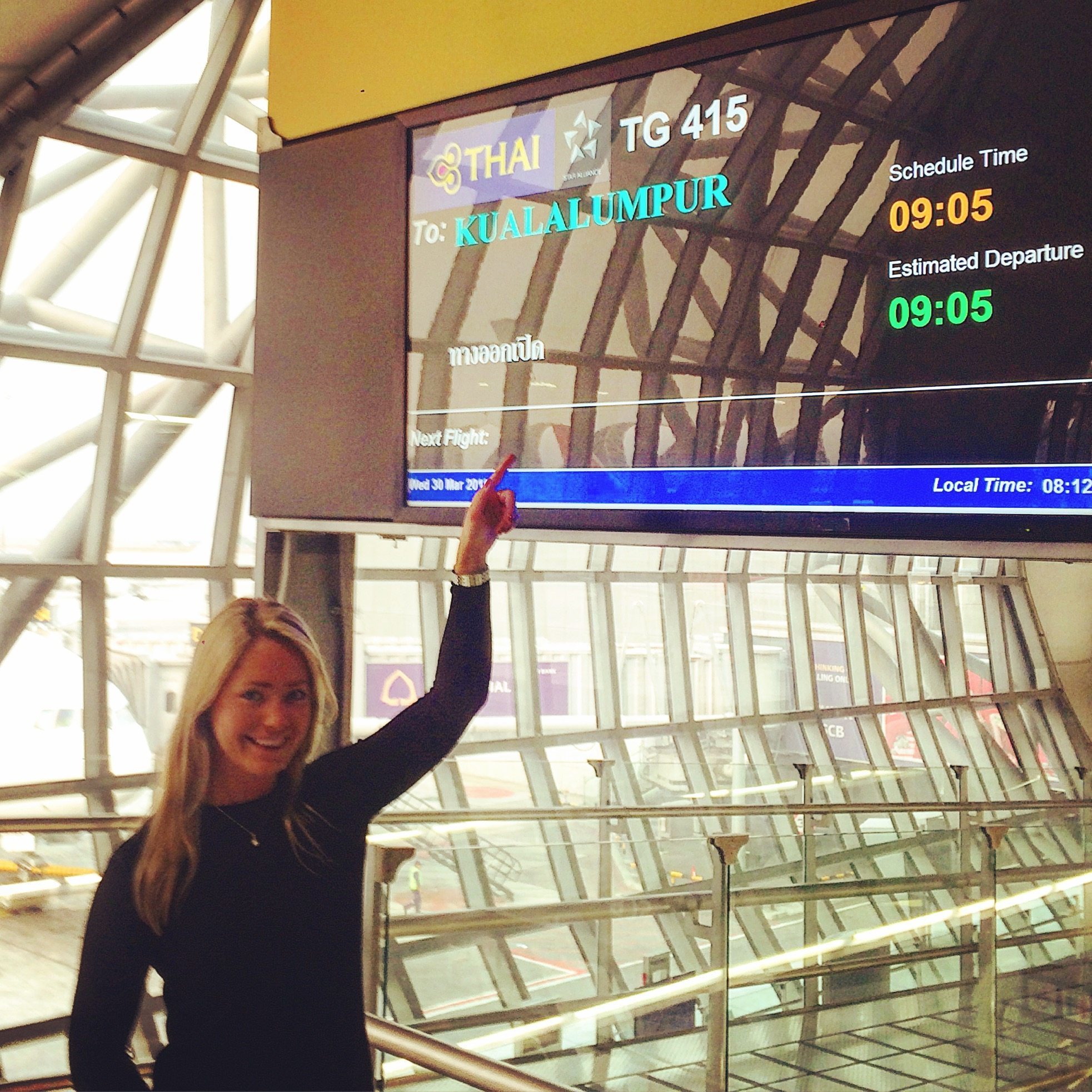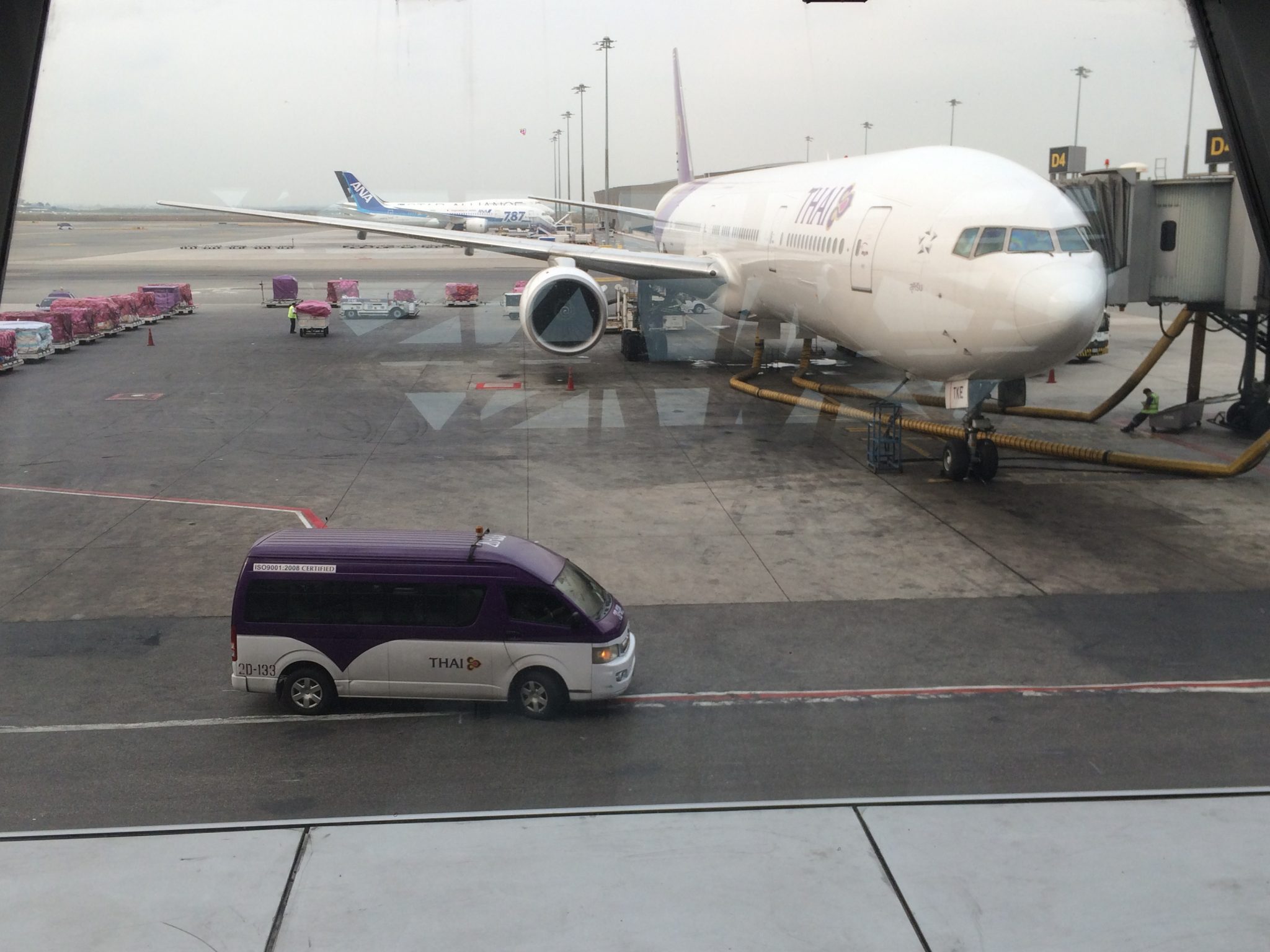 I'm flying with Thai Airways Boeing 777-300 TG 415 BKK-KUL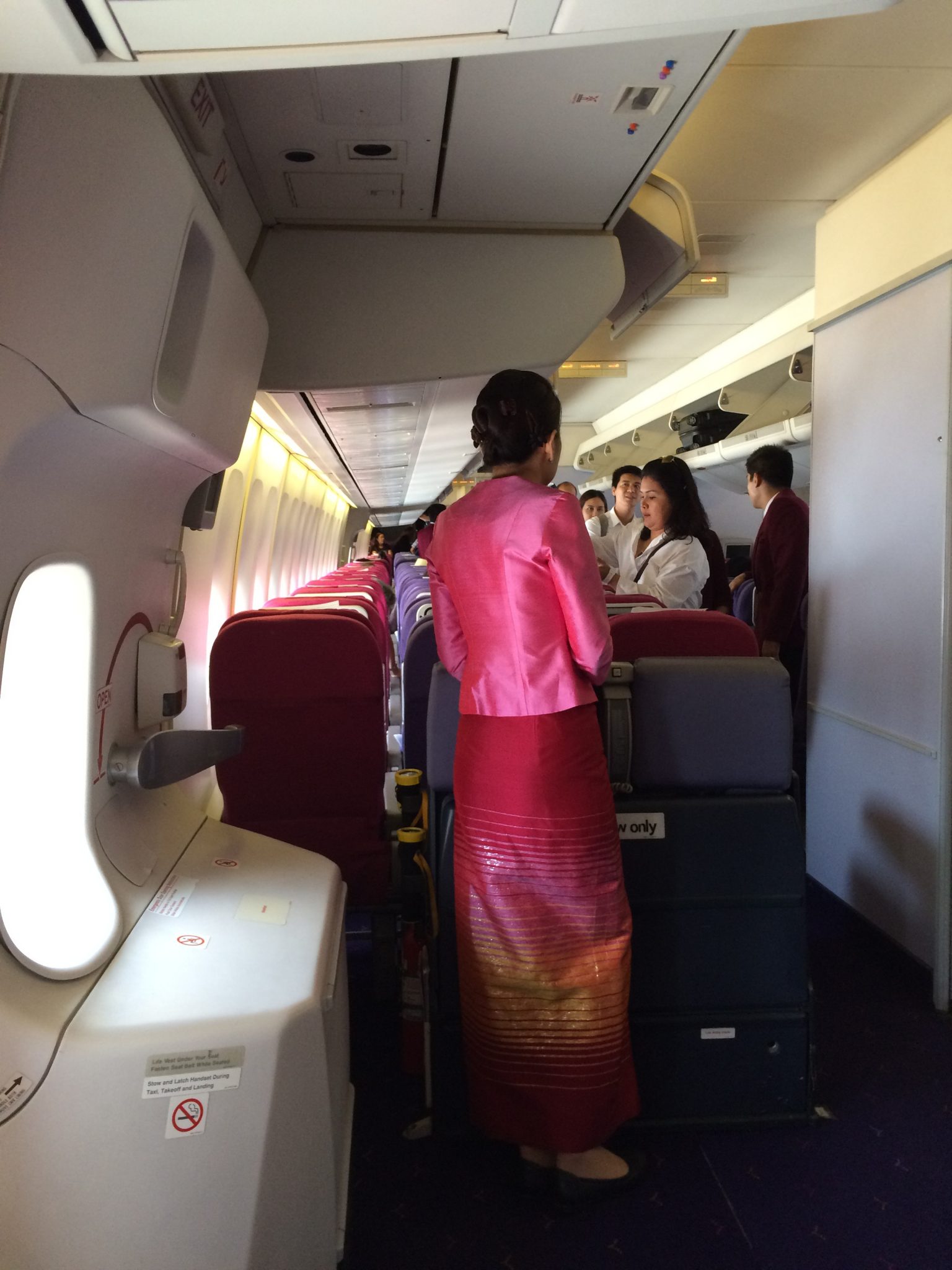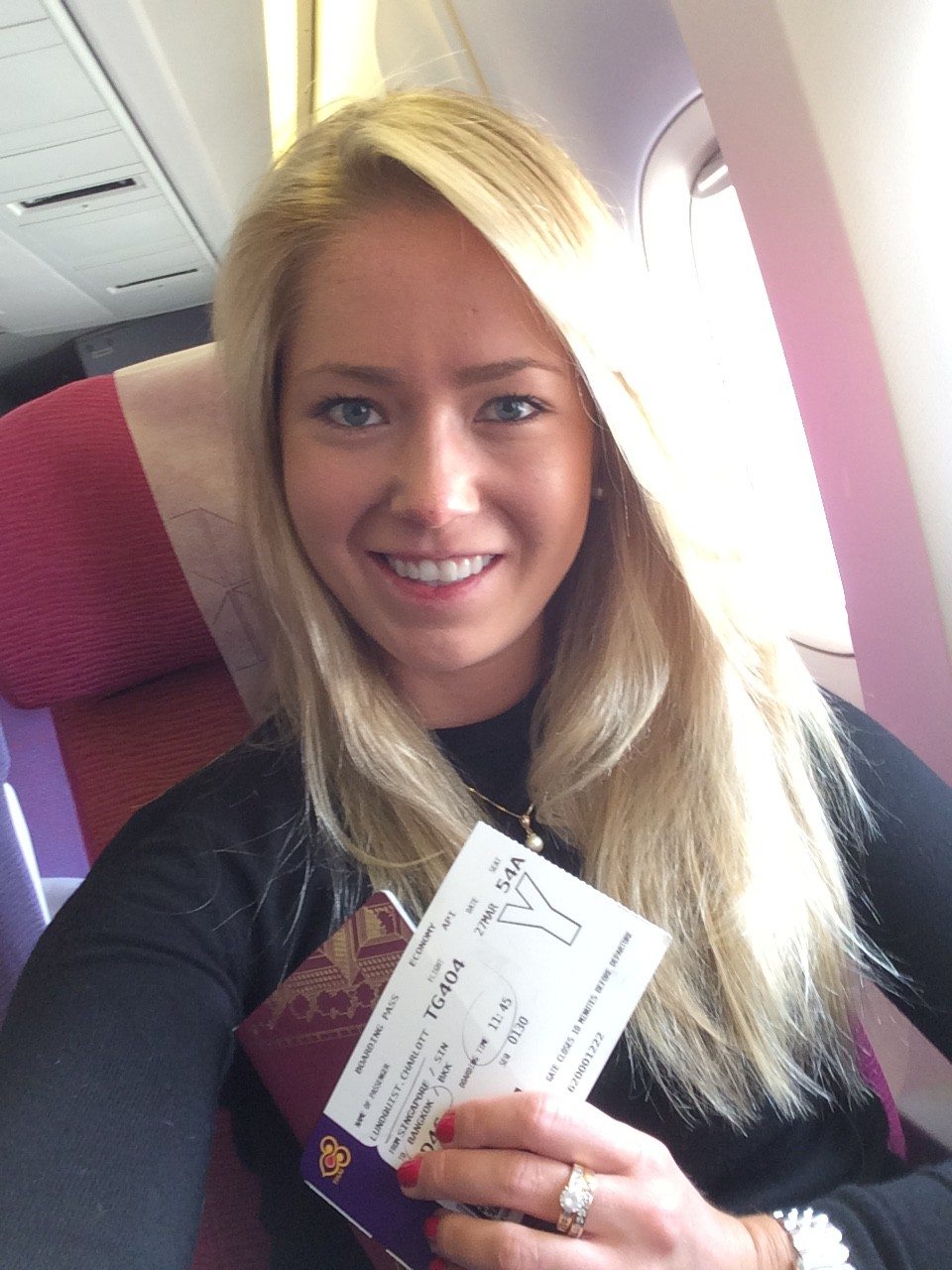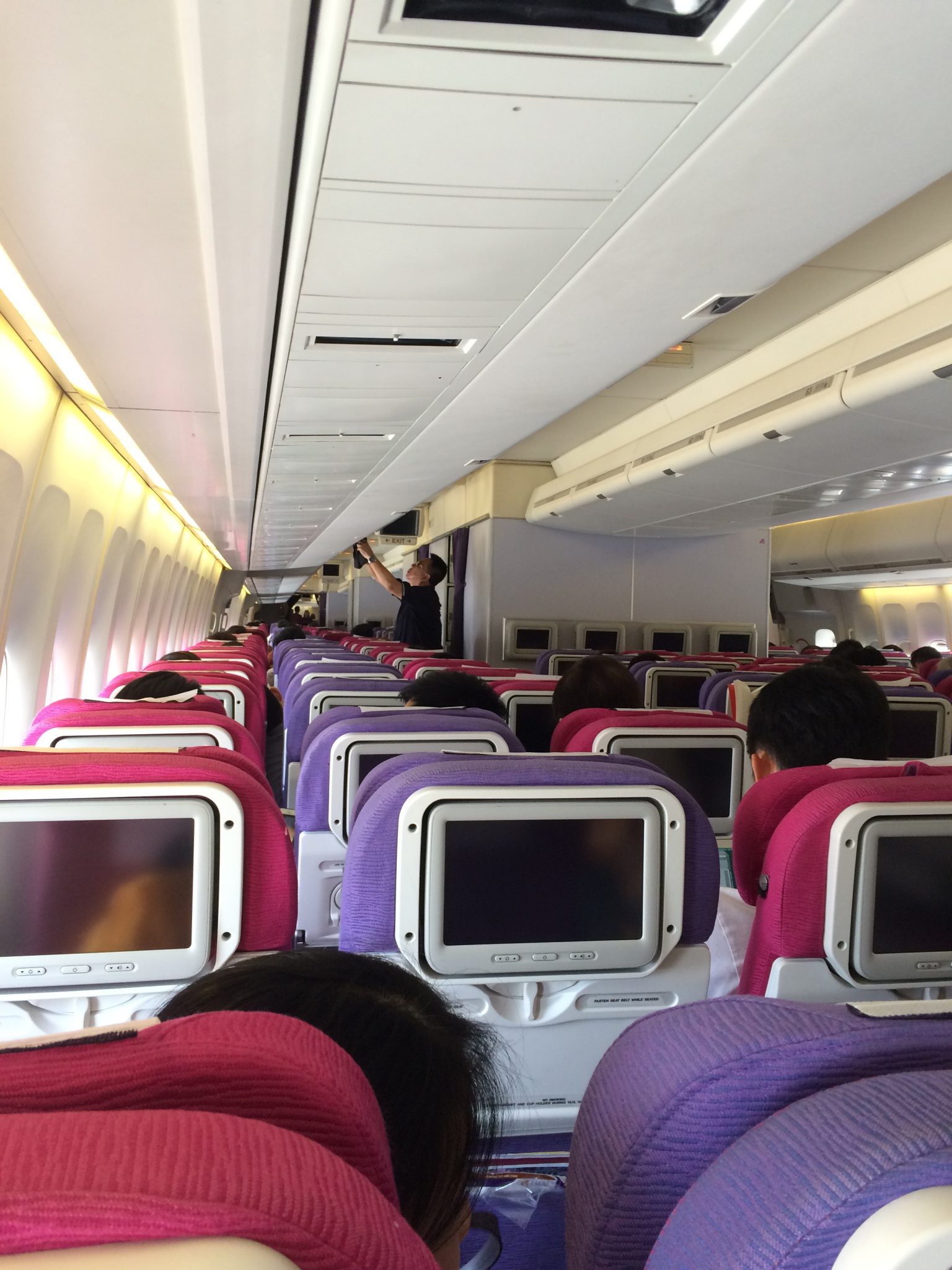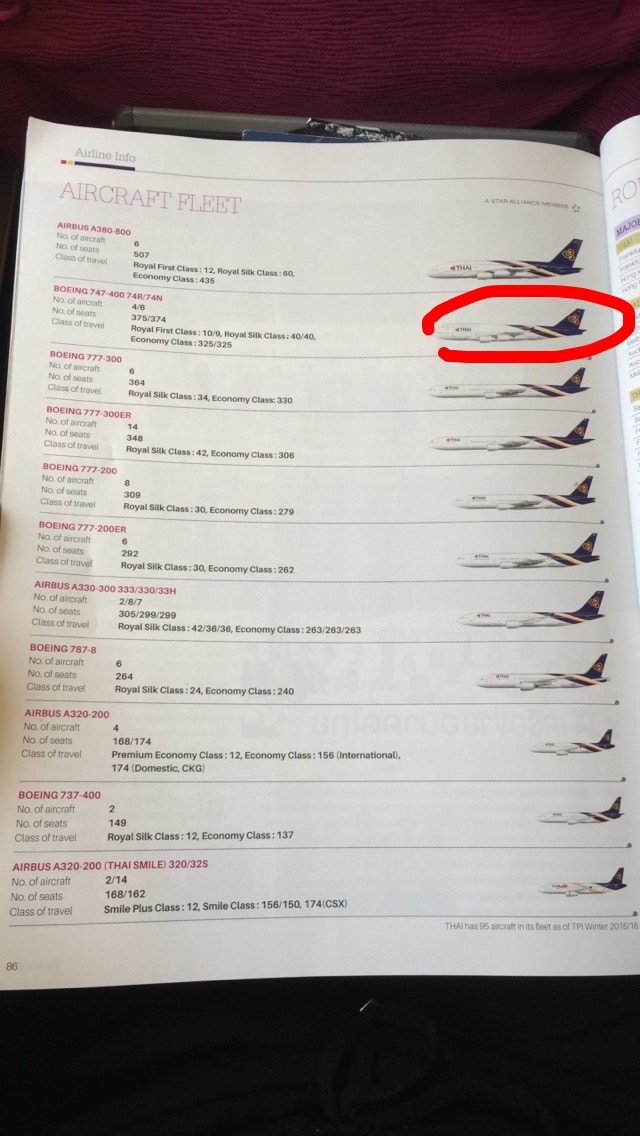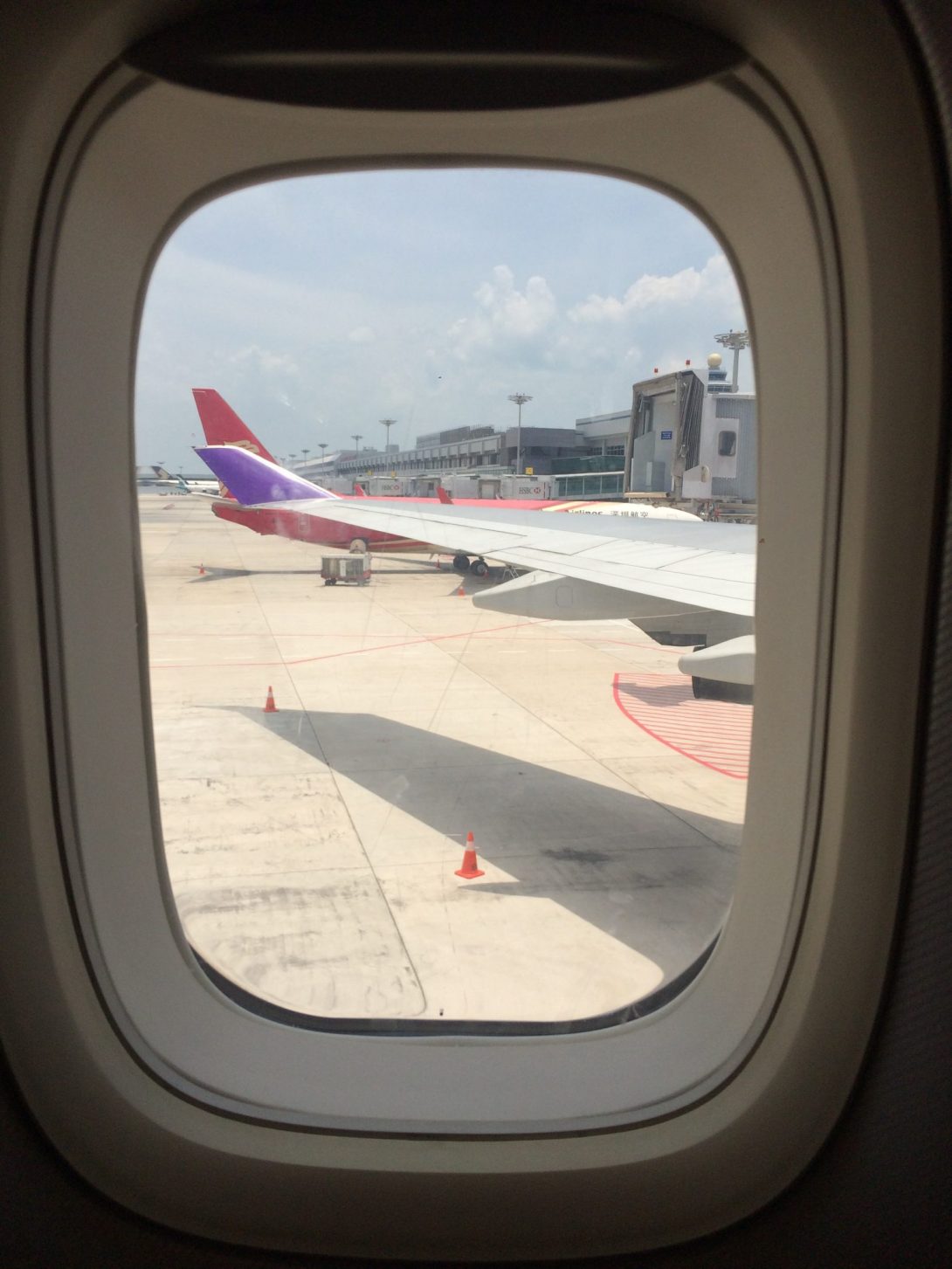 TOUCHDOWN KUALA LUMPUR!! 😀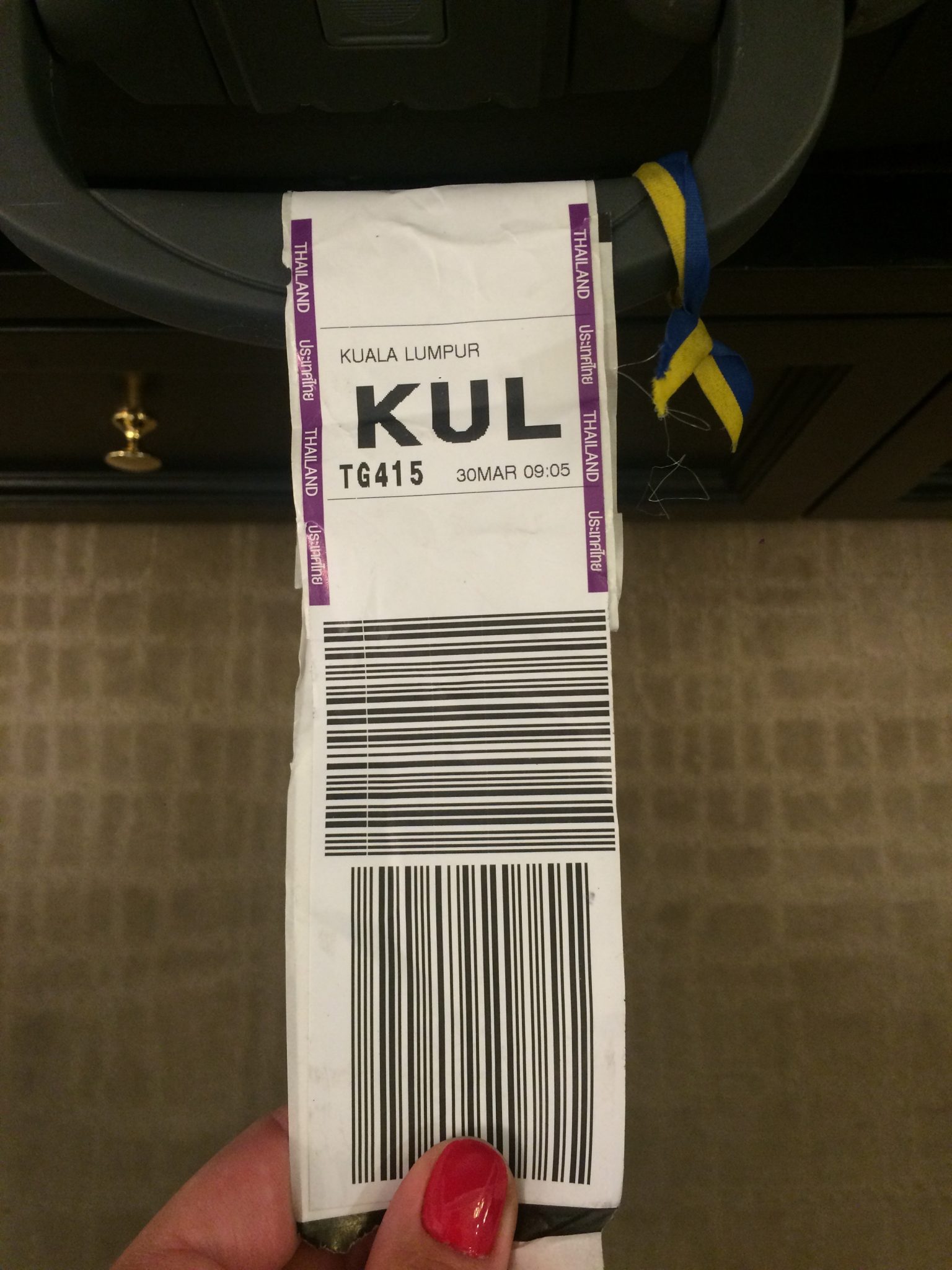 Have you been to Kuala Lumpur, what did you like most?
Happy Travels!
// Charlotte