My Stay at La Maison Hotel in Petra, Jordan
I stayed at a hotel called La Maison in Petra and is located just minutes outside the main entrance to Petra. Simple standard of the accommodation but it worked very well for me. I looked a lot of the hotels location before I booked my hotel. I wanted it would be just outside the entrance. The absolute closest hotel, which is located opposite the main entrance is the Mövenpick Hotels and Crowne Plaza. They are a bit nicer and costs a little bit more.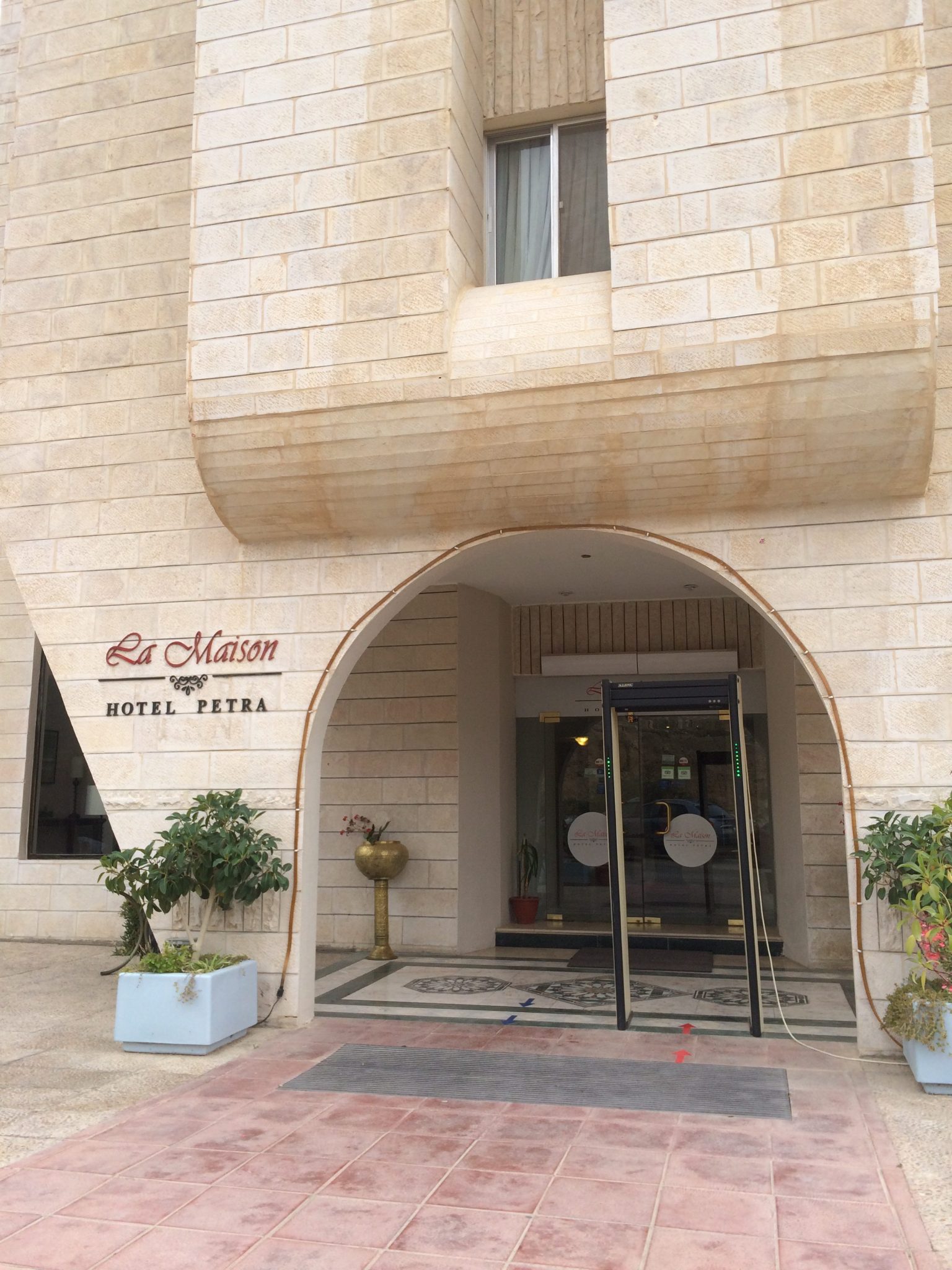 I can definitely recommend you to stay at La Maison, but good to know is that it is a mid-range standard.
As you can see the Mövenpick hotel is just below my hotel, but just in front of the main entrance to Petra.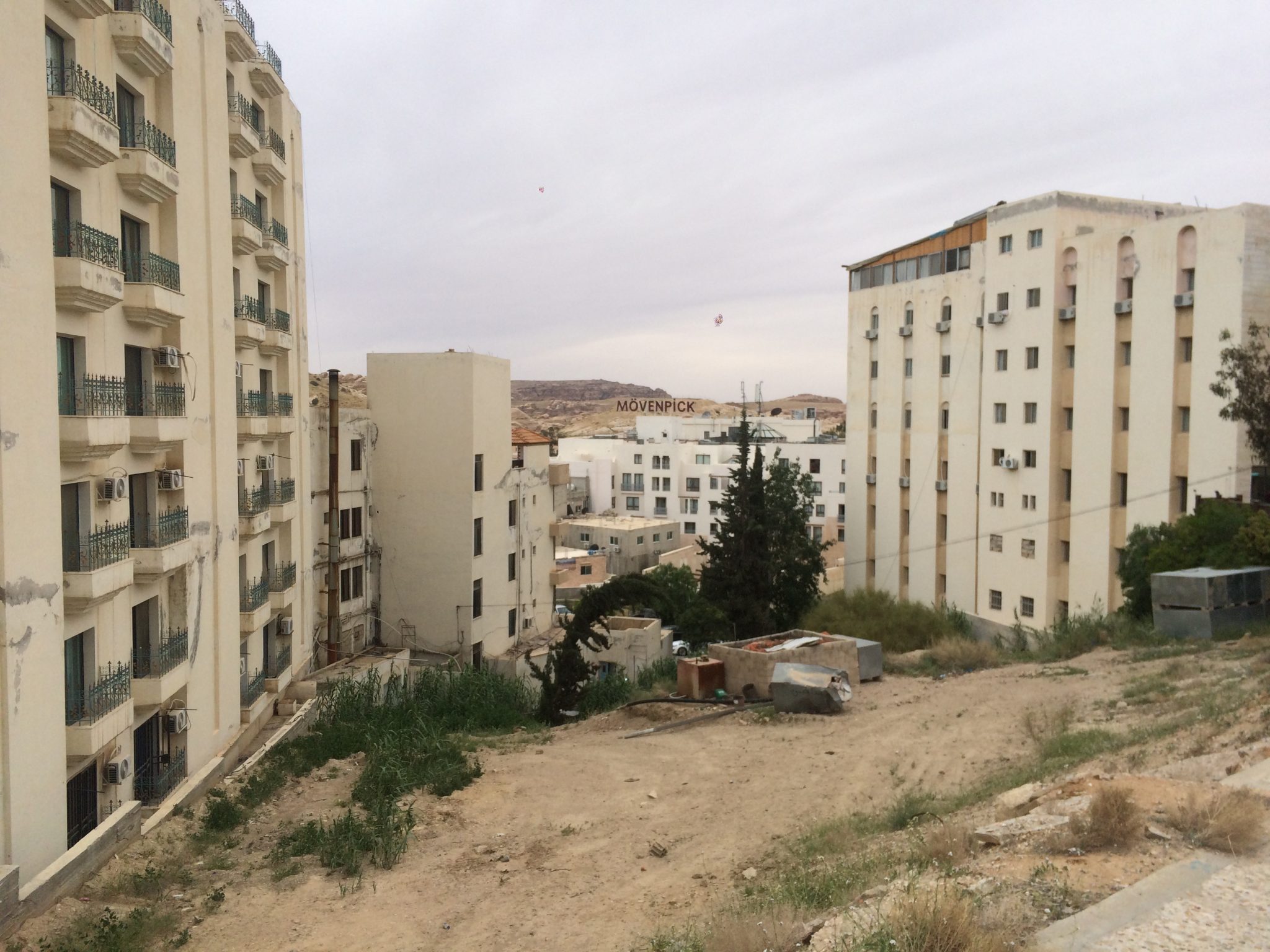 Which Hotel did you stay when you were here in Petra?
Happy Travels!
// Charlotte