Marriott Beach Hotel + Pearl Island in Doha, Qatar
Today was beach day for me at the Marriott Beach hotel that I was staying at. At least for a little while because the heat is incredibly high here. The temperature shows 44 degrees! Unfortunately, you can not be in the sun so long, but today attracted all the aircraft that landed at the old airport here in Doha. Which is right next to the Marriott Beach hotel that I was staying at.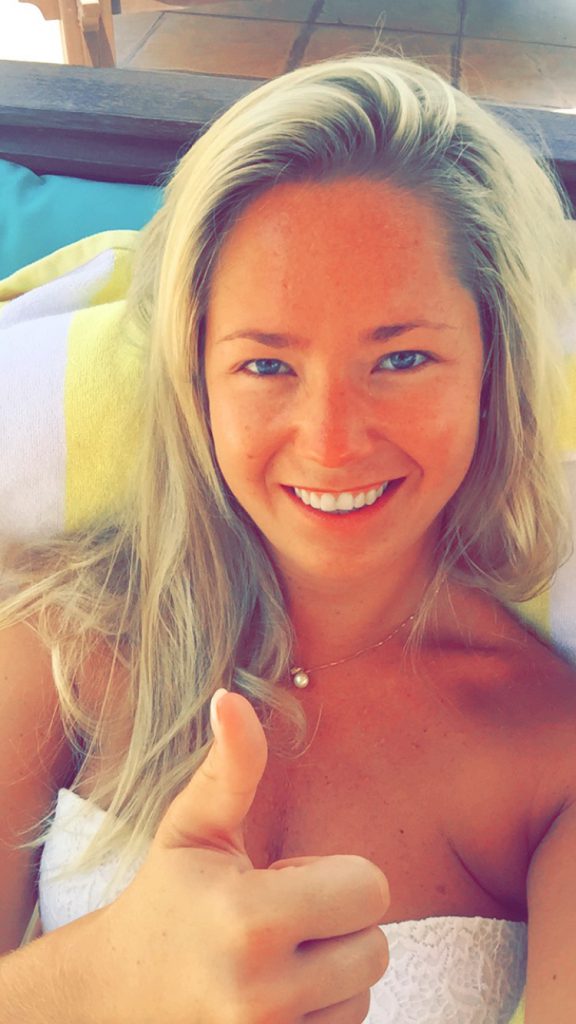 A day at Marriott Beach Hotel in Doha, Qatar
I love looking at aircrafts, regardless of when and where it is, take off or landing, it is equally fascinating, I think. Now I had the opportunity to see the Qatar Airways planes landing right above my head so therefore it had to be the beach for me today. There are a lot of beaches in Doha, Qatar. Most often they are connected to each hotel, and there are no "public beaches" as you can go to. Might be good to know!
The water is so warm that it's not even cool when you step into it. Hardly even the pool is hot, but it is a little cooler than the beach waters so it's always something. Just above my head came all the aircraft that were suppose to land. I timed them each as they arrived and there were intervals of every 20 minutes. In the background you can see the Doha skyline!
I'm scouting airplanes! 
Pearl Island Doha

One evening we went to the Pearl Island that is an artificial island in Doha, where many expats live who work in this country. It is a very nice and charming island with many restaurants and coffe shops. It is very popular area in the evenings when the sun goes down and the temperature starts to be pleasant. There are also a lot of nice boats to scout on here, really big luxury yachts!
Do you have any questions about Doha, ask them and I will tell you more! My Doha Guide will come out soon! 🙂
Check out more about the Marriott here.
Happy Travels!
// Charlotte