My Staycations Summer of 2020
Then it was time to sum up this summer that has passed, now that we are entering the month of September. I can say that this summer has been different but also exciting for me. Even though we haven't been able to travel abroad in the same way as before (have done it anyway), I have had to discover Sweden instead, which has actually exceeded my expectations! 🙂
SVT interview
It all started already in the middle of May when the Swedish Television contacted me and wanted to do an interview with me about how we can travel nowadays when the travel restrictions (then in May 2020) were that we were not allowed to travel abroad at all. Every now and then I talked about holidays in Sweden instead of travel abroad and after that interview it took off for me, which was incredibly fun!
You can find the entire interview with me on my Youtube channel HERE or by looking at the video below 🙂
May
Hotel Gió
I started my whole summer with a staycation at Hotel Gió which is a newly opened hotel in Solna in Stockholm. You will find my review of Hotel Gió in THIS blog post.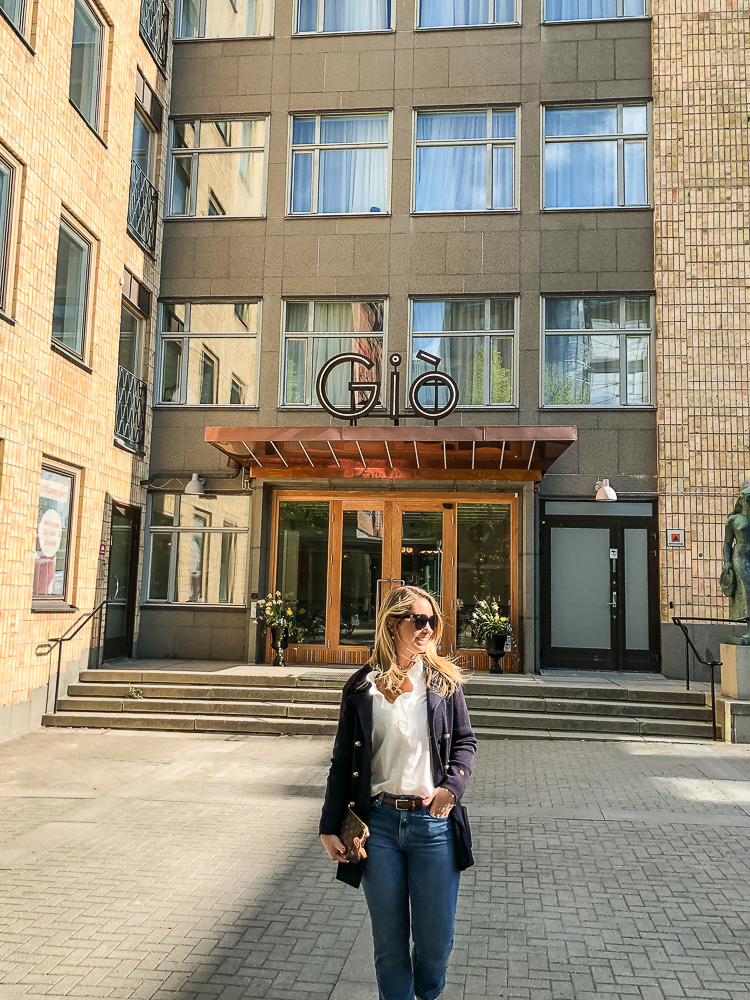 June
Trosa Stadshotel
June started in Trosa where I stayed at Trosa Stadshotell which was a really cozy and incredibly charming hotel! You will find my entire review in THIS blog post.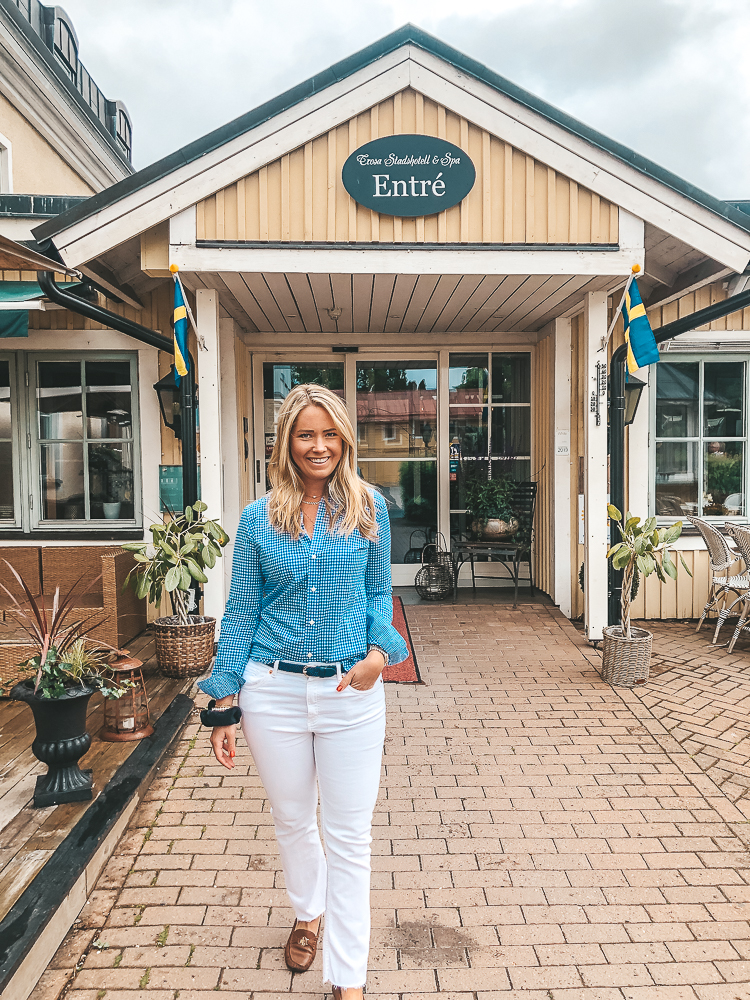 Hotel Tylösand
Hotel Tylösand came to top my list as number 2 this summer. There was so much to see and do here that I felt like staying for a whole week, it's so good! 😉 You will find my review of Hotel Tylösand here: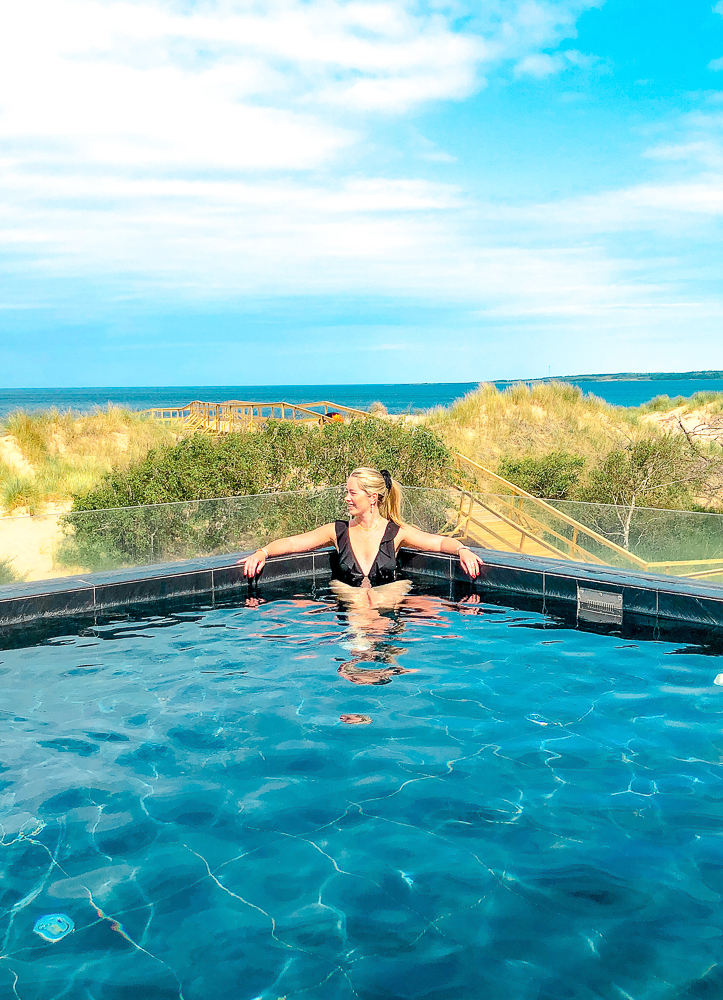 Tofta Manor
Tofta Herrgård (Manor) is a really cozy, traditional and charming manor, just half an hour from Gothenburg and definitely worth a visit! 🙂 Read my review of Tofta Herrgård in THIS blog post.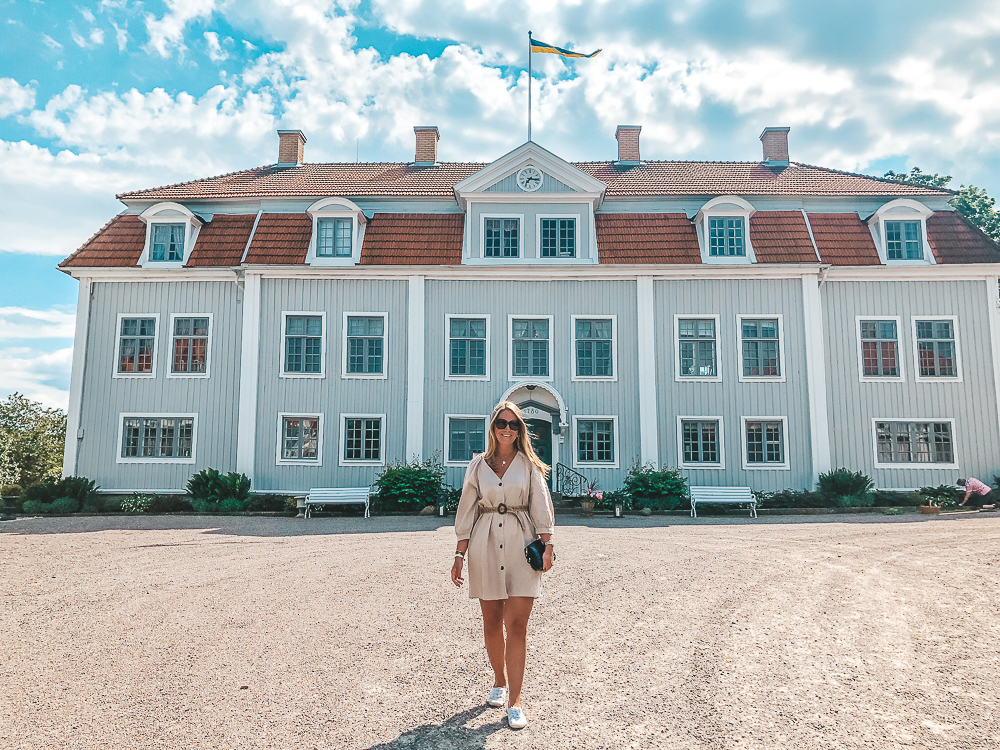 Novi Hotel Resort
Midsommar och midsommarafton spenderades på Gotland och närmare bestämt på Novi Resort i Visby. Ett schysst hotell med utomhuspool och jacuzzi samt en riktigt trevlig liten beach club vid vattnet. Läs min recension från Novi Resort Hotell HÄR.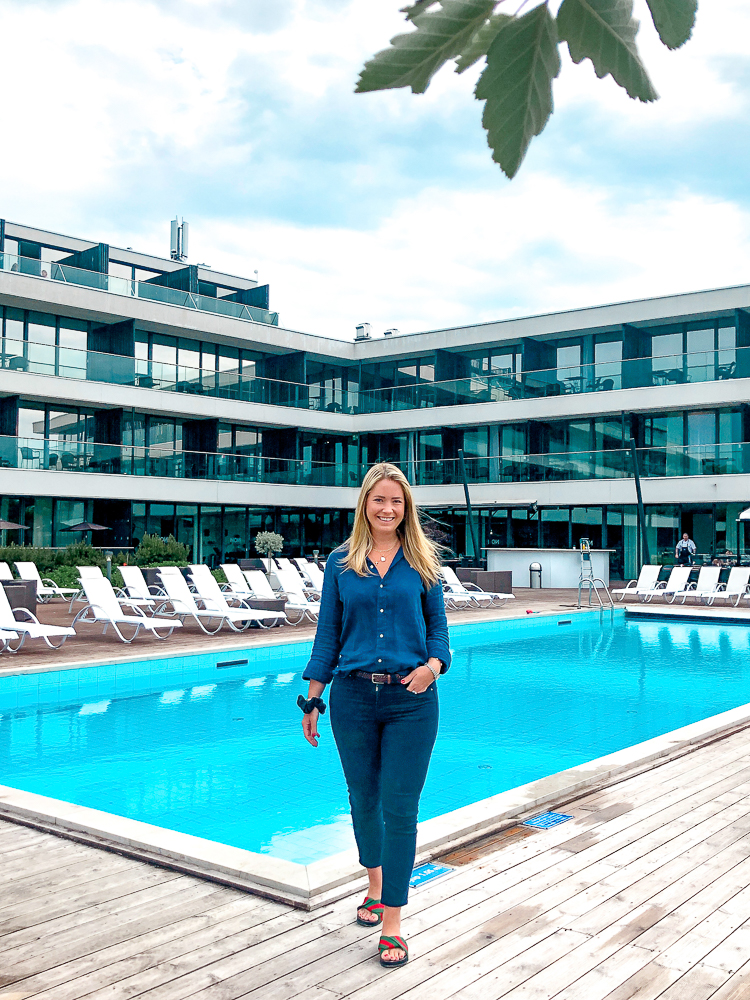 Visby, Gotland
Eftersom vi befann oss på Gotland i några dagar passade vi även på att upptäcka vad Gotland har att erbjuda och vi fann både Tofta Strand, surflogiet och raukar uppe på Fårö.
Juli
Elite Marina Tower Hotel
Om du vill ha en lyxig staycation i Stockholm kan jag verkligen rekommendera ett dygn på Elite Marina Tower Hotell och deras SPA utbud. Det här är lyx! 😉 Läs min recension härifrån: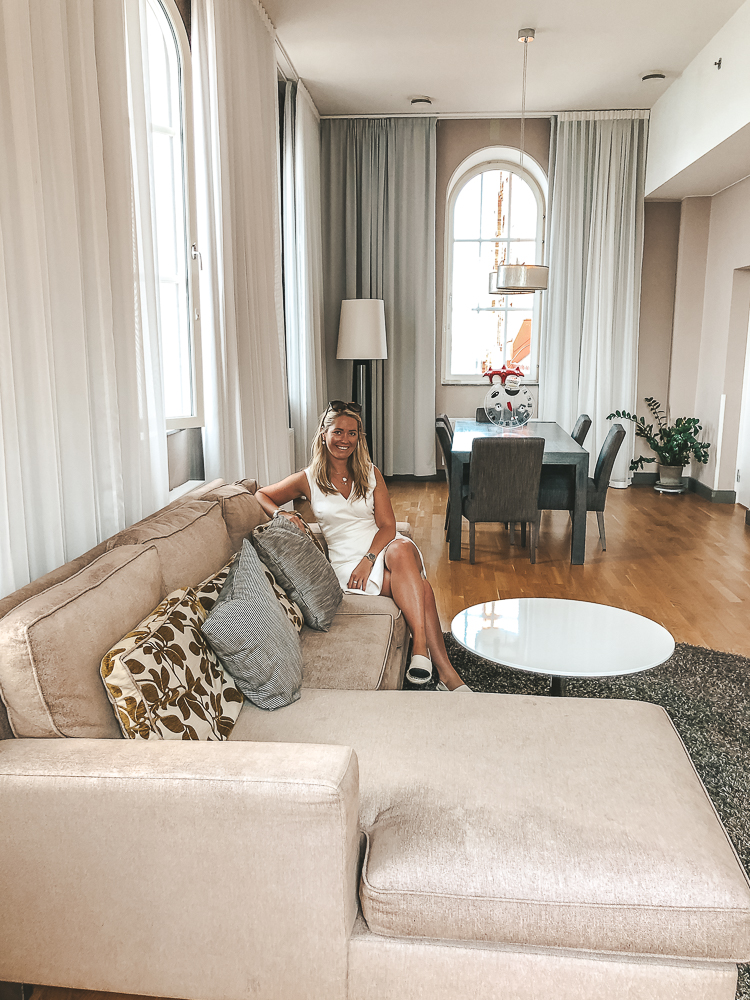 Djurönäset
Därefter bar det av till Värmdö och Djurönäset som har en riktigt häftig infinitypool 😀 Läs min recension från Djurönäset HÄR.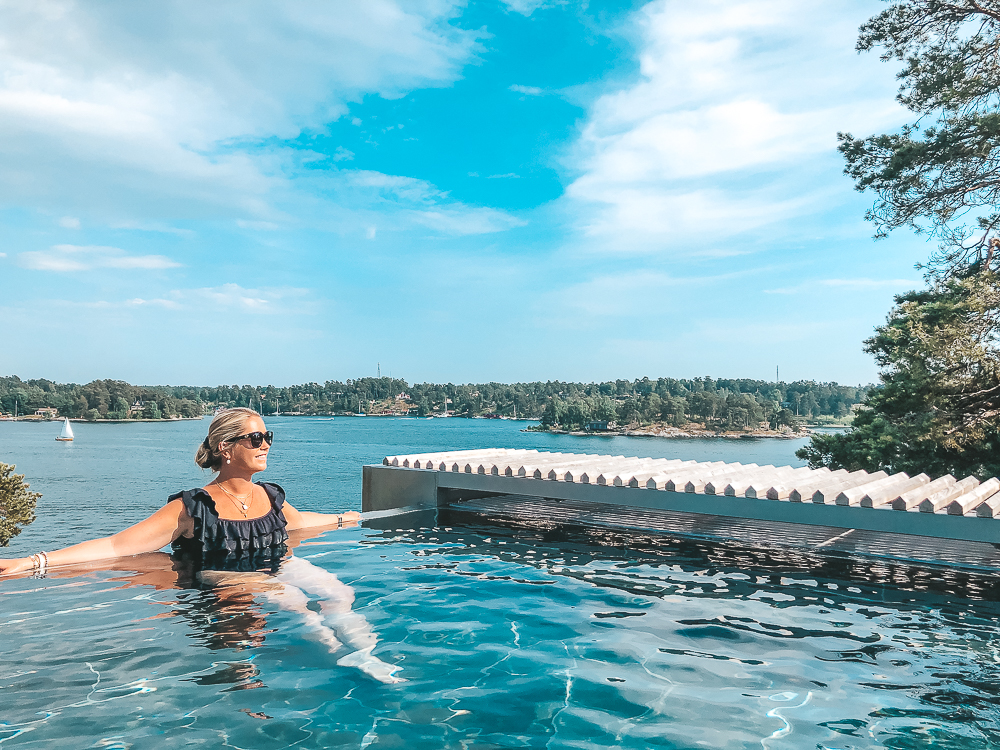 Hooks Herrgård
Hooks Herrgård hamnar på min 3:e plats denna sommar för hela upplevelsen, SPAet och för att inte tala om maten som var helt gudomligt god! Hade det bara varit för maten hade Hooks Herrgård vunnit min lista för hemester denna sommar, så bra var den! 🙂 Supermysigt här och jag rekommenderar att bo i själva huvudbyggnaden! Läs min recension om Hooks Herrhård HÄR.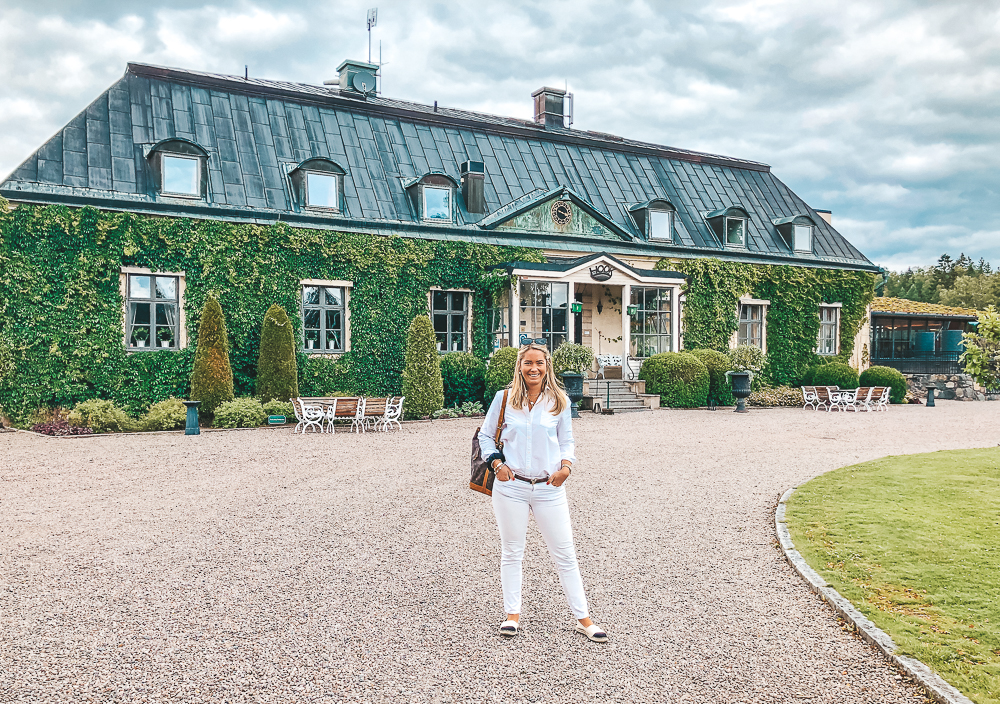 Ästad Vingård
Sommarens TOPP nummer 1!!! Ästad vingård vinner denna sommar i alla kategorier! Herregud så bra detta ställe är! Man vill bara vara här en hel vecka och njuta av spa, mat och vingården. Detta ställe är ett måste att besöka någon gång i ditt liv och varför kan du läsa dig till i min recension i dessa inlägg: 😀
Clarion Post Hotel
Clarion Post Hotel i Göteborg är ett trevligt hotell med sin rooftop pool som är häftig med utsikt över hela Göteborg. Läs min recension från Clarion Post Hotel HÄR.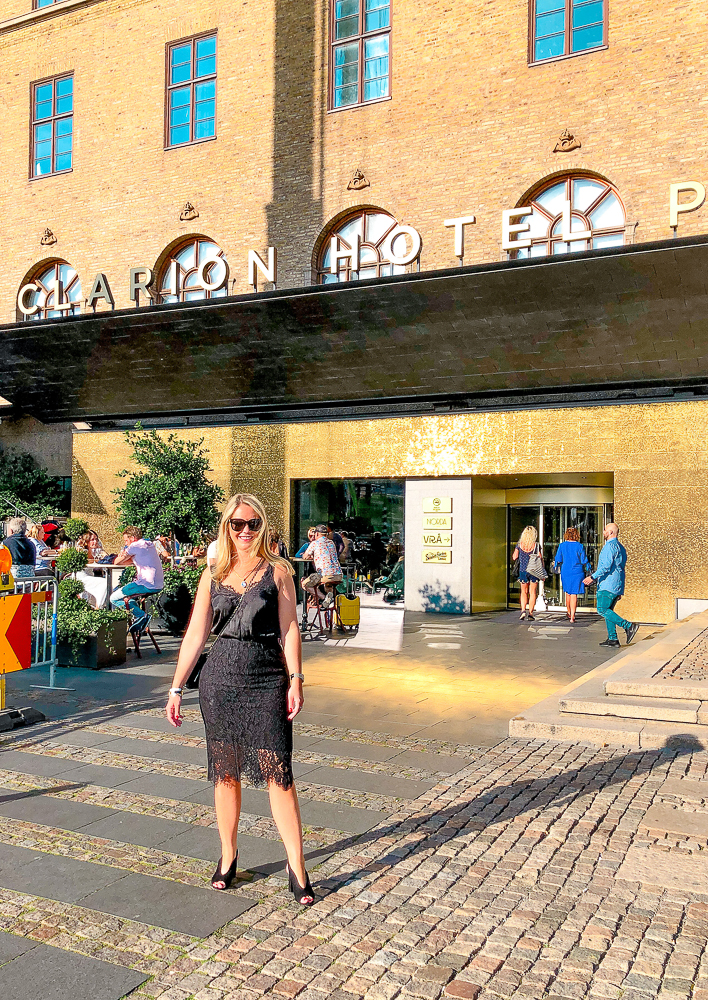 Göteborg
Vi passade på att göra en Göteborgshelg och spenderade en hel weekend i Göteborg och strosade runt överallt och besökte bland annat en rooftop bar mitt på avenyn och åt riktigt goda middagar här.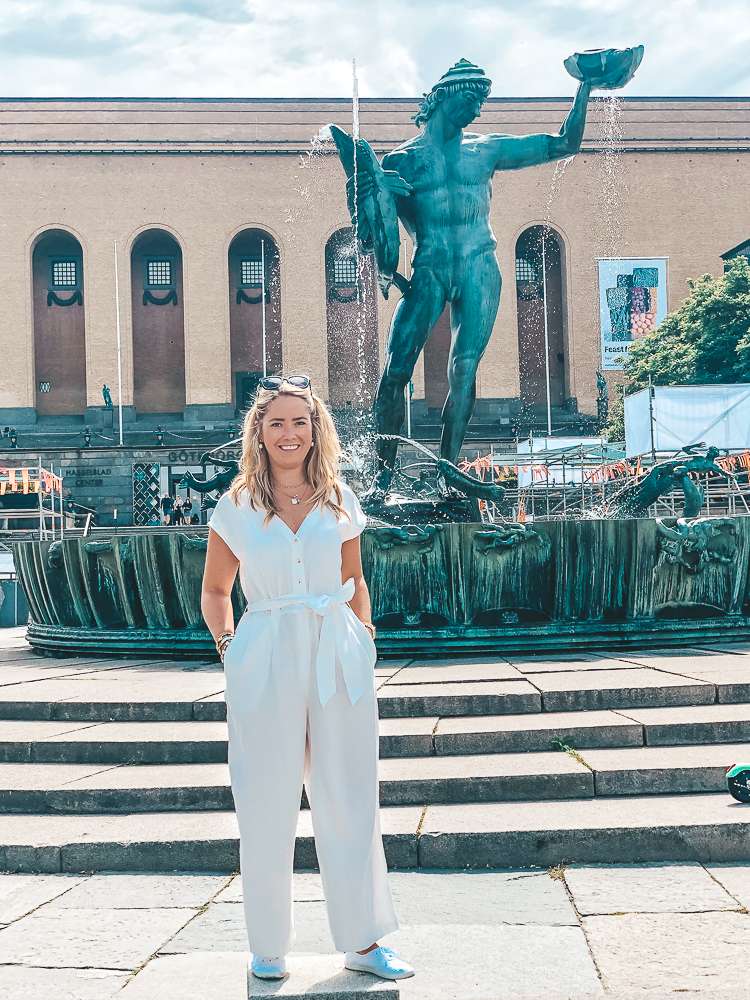 Görvälns Slott
Som jag har längtat till att få till en staycation här på detta speciella slott! Herregud så trevligt och häftigt rum vi fick och maten var också väldigt god här. Ett slott jag gärna återkommer till för att uppleva flera av deras häftigt inredda rum 🙂 Läs min recension från Görvälns slott HÄR.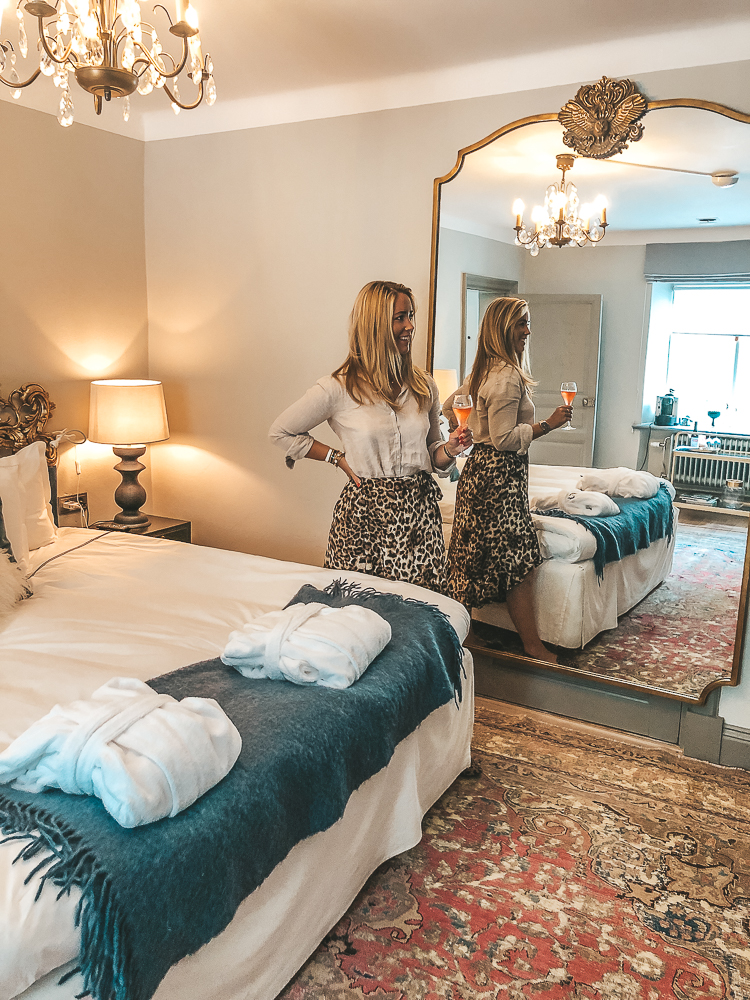 Portugal
Efter alla hemester jobb kände jag att jag behövde komma iväg och koppla bort ett tag och åkte faktiskt till Portugal en vecka för sol, bad och avkoppling. Det var väldigt välbehövligt! 🙂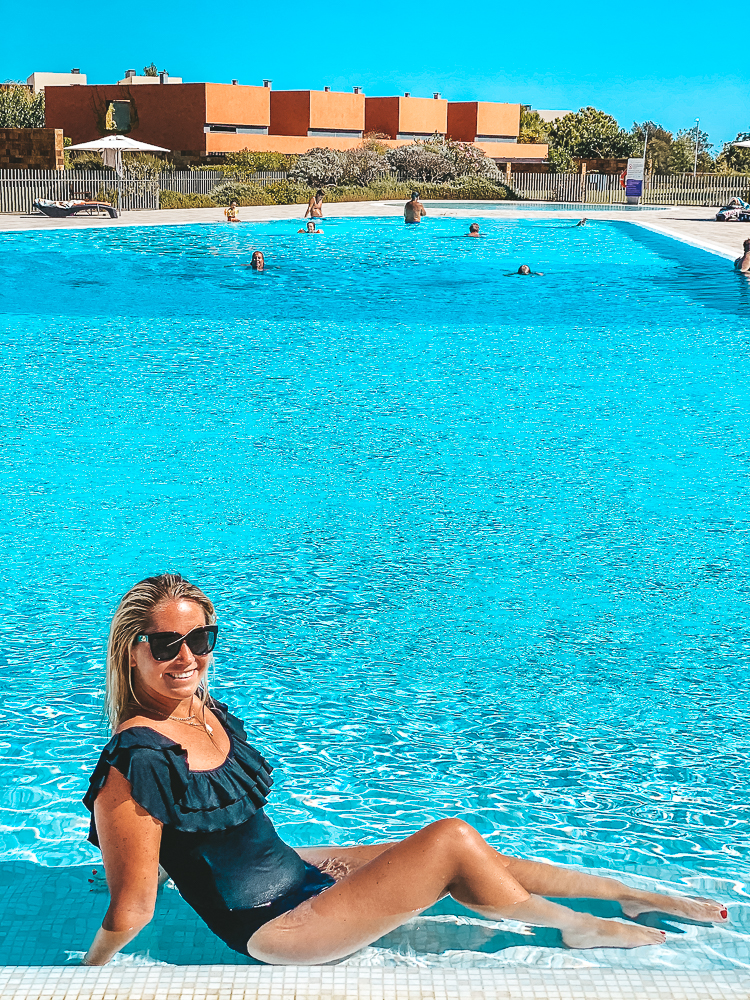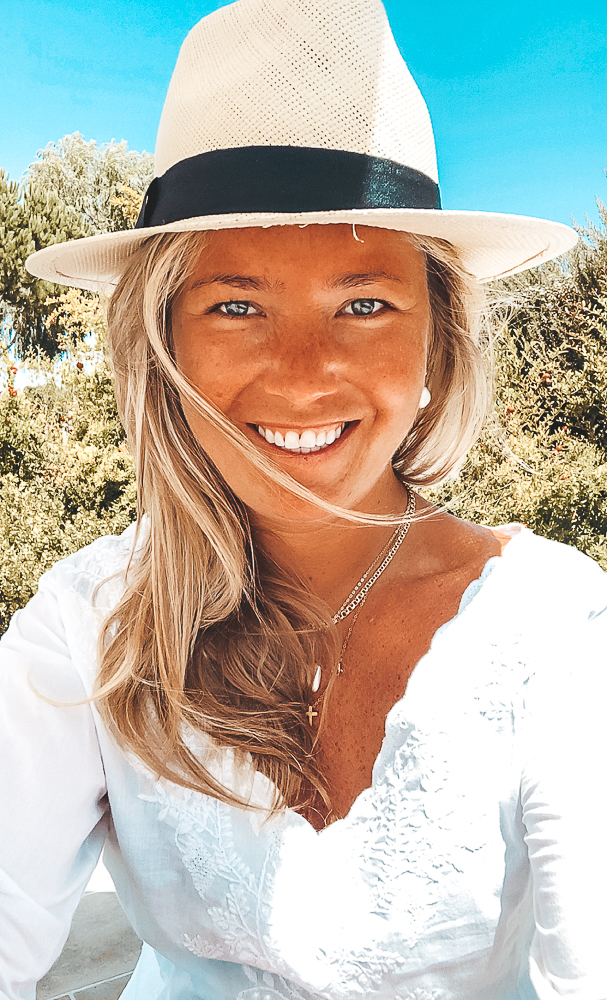 Jajamän, jag tog med mig min hund i kabinen och hon har flugit flera gånger med mig nu och är van vid det. Vill du veta mer om hur det är att flyga med hund i kabin och vad som gäller hittar du alla mina blogginlägg om det HÄR.
Augusti
Hotel J i Nacka Strand
I started the month of August with a staycation at Hotel J in Nacka where I took the SL boat and enjoyed a nice stay in an archipelago environment. Read my full review from there in THIS blog post.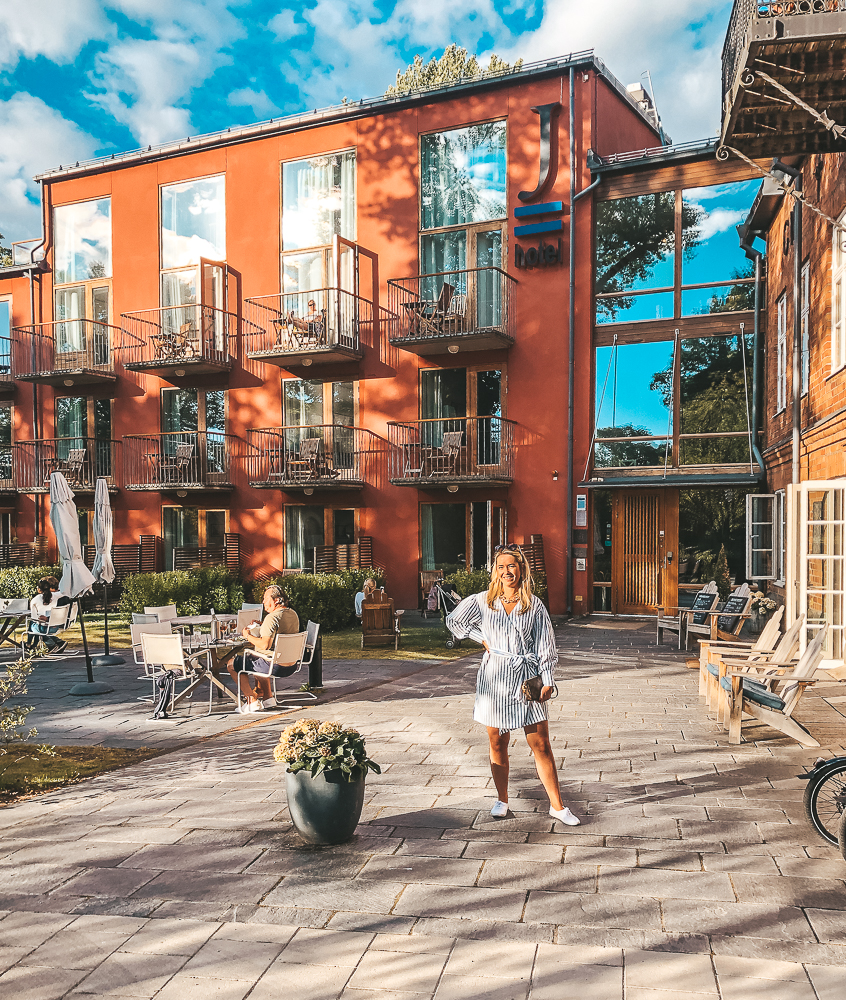 Freys Hotel
Another hotel located in the middle of Stockholm City is Freys hotel which is located at the central station, opposite the Arlanda Express train and thus makes the location perfect for this hotel! Read my review from here in THIS blog post.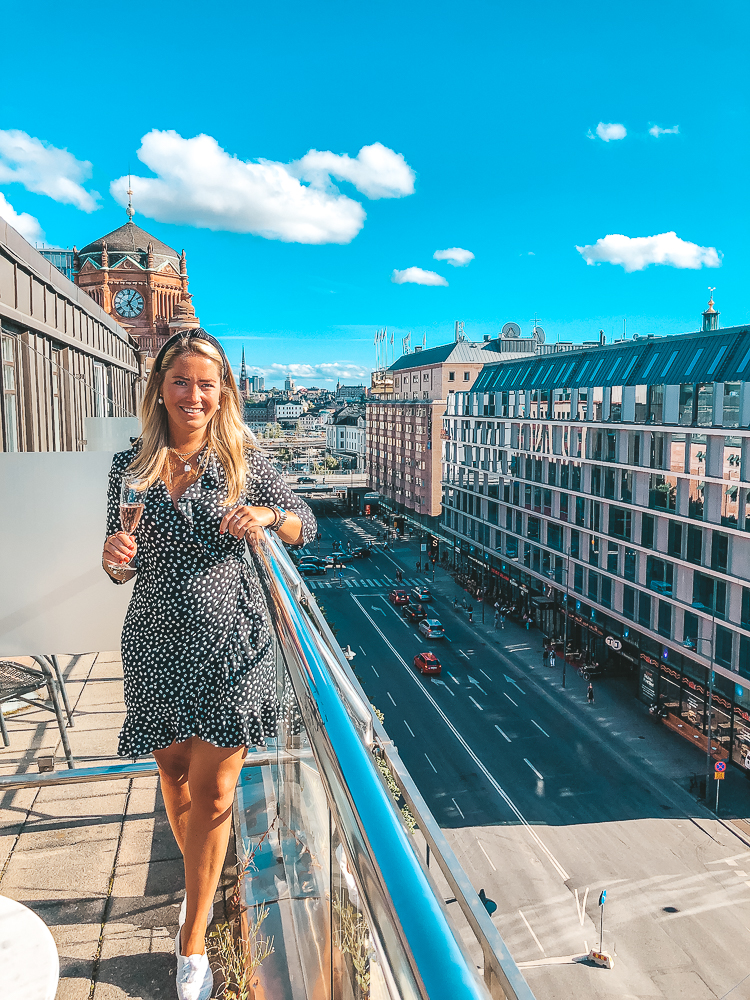 Radisson Blu Hotel, Uppsala
I have been to Uppsala several times but never really "done" this city. Therefore, it was extra fun to spend a night at Radisson Blu hotel located in the middle of Uppsala Central Station and the best starting point to discover Uppsala as a city! 🙂 Read my review from Radisson Blu hotel in Uppsala HERE.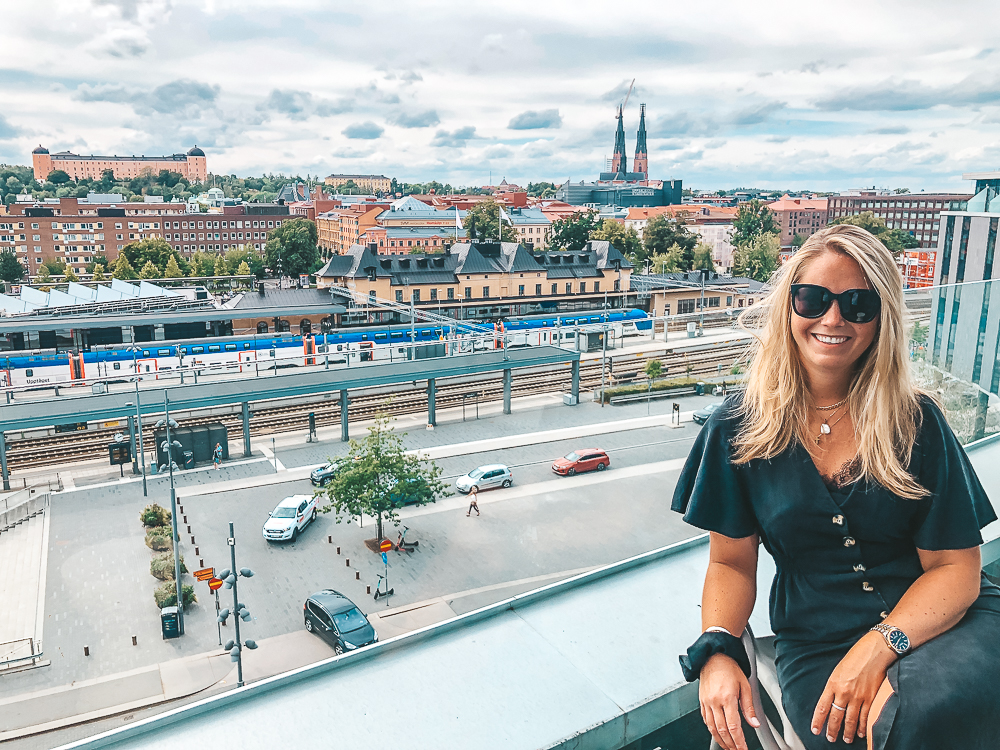 Uppsala
Since we were in Uppsala and stayed at the Radisson Blu hotel, we also took the opportunity to discover Uppsala in great weather! We visited Uppsala Castle, Uppsala Cathedral and stopped at some nice coffee places 🙂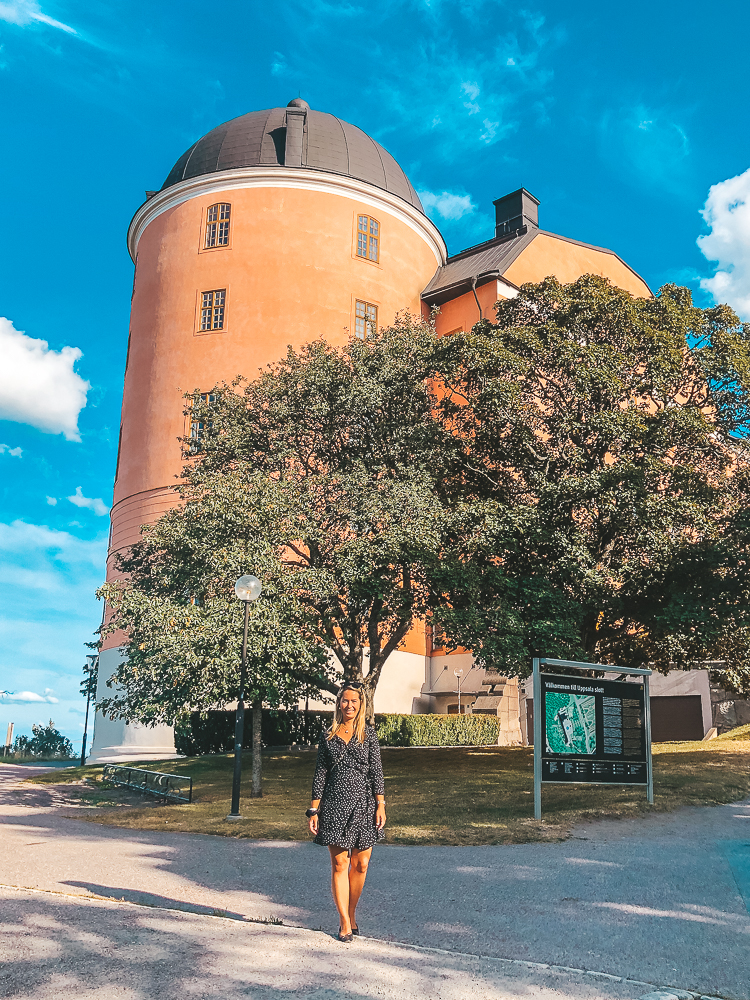 Uppsala had to end this summer's all staycation or "hemester" experiences that have been absolutely fantastic in their own way. In a way, it has been nice to discover more of Sweden, because it has made me discover many more places I wanted to visit in connection with my road trips but they will have to wait until next summer 😉
What have you done this summer? Feel free to tell me! 🙂
Happy Travels!
// Charlotte