My Flight With Lufthansa Airbus 320 Neo
We didn't get any seats on the Stockholm flight from Doha so we had to fly via Munich and from there take Lufthansa to Stockholm. Then I got next surprise. We are flygin Lufthansas Airbus 320 Neo! I mean, 2 (!) new aircraft types in one day. I'm sooooo in heaven!! 🙂 The first one was Airbus 350 from Cape Town to Doha and now this!
I was like a little kid on Christmas eve. My travel company had a good laugh at me! The thing is that Lufthansa only have 1 of the Neo aircraft type. I'm so happy I got to fly that one!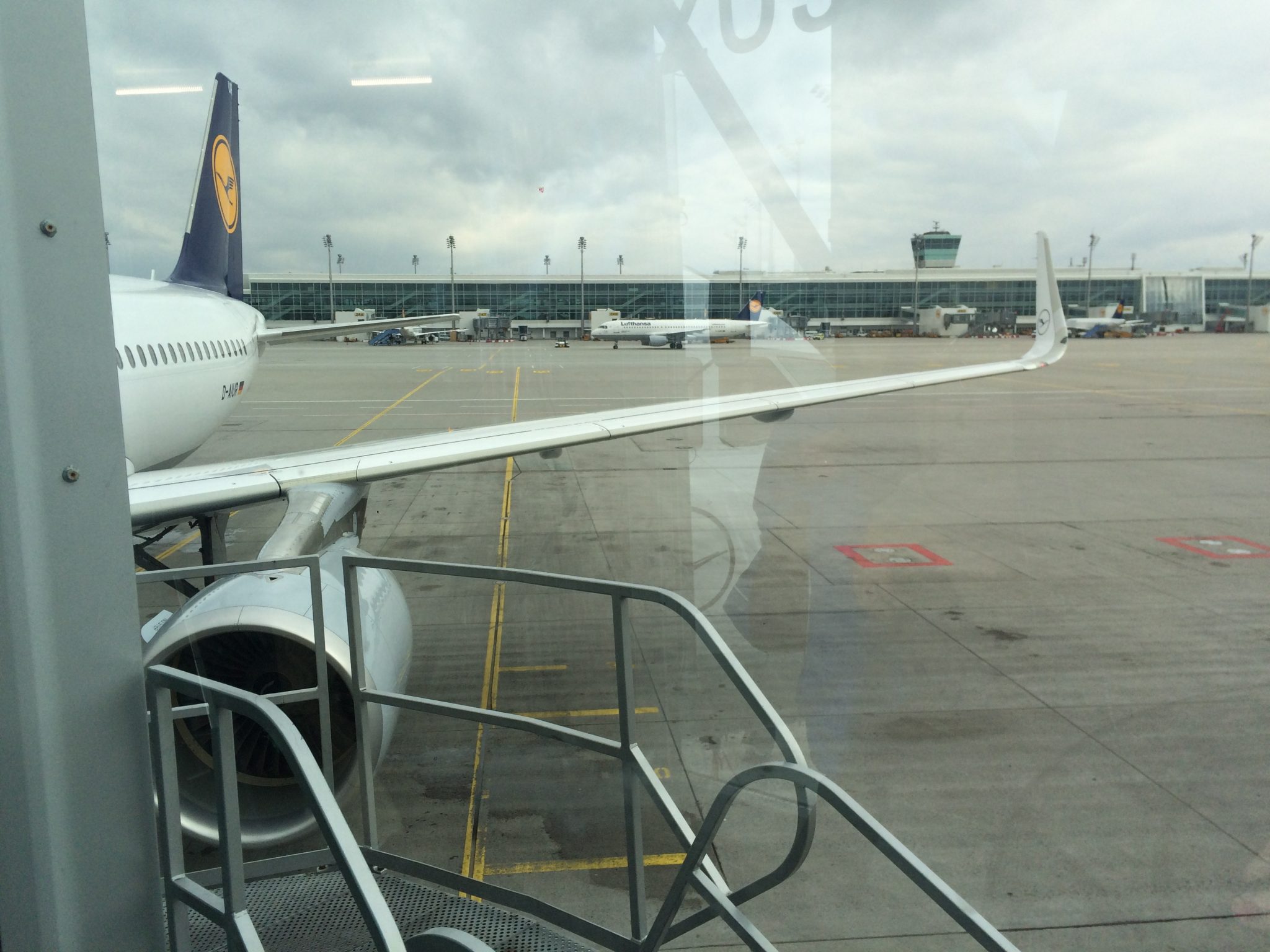 You can see it is an Airbus 320 Neo due to the wingtip.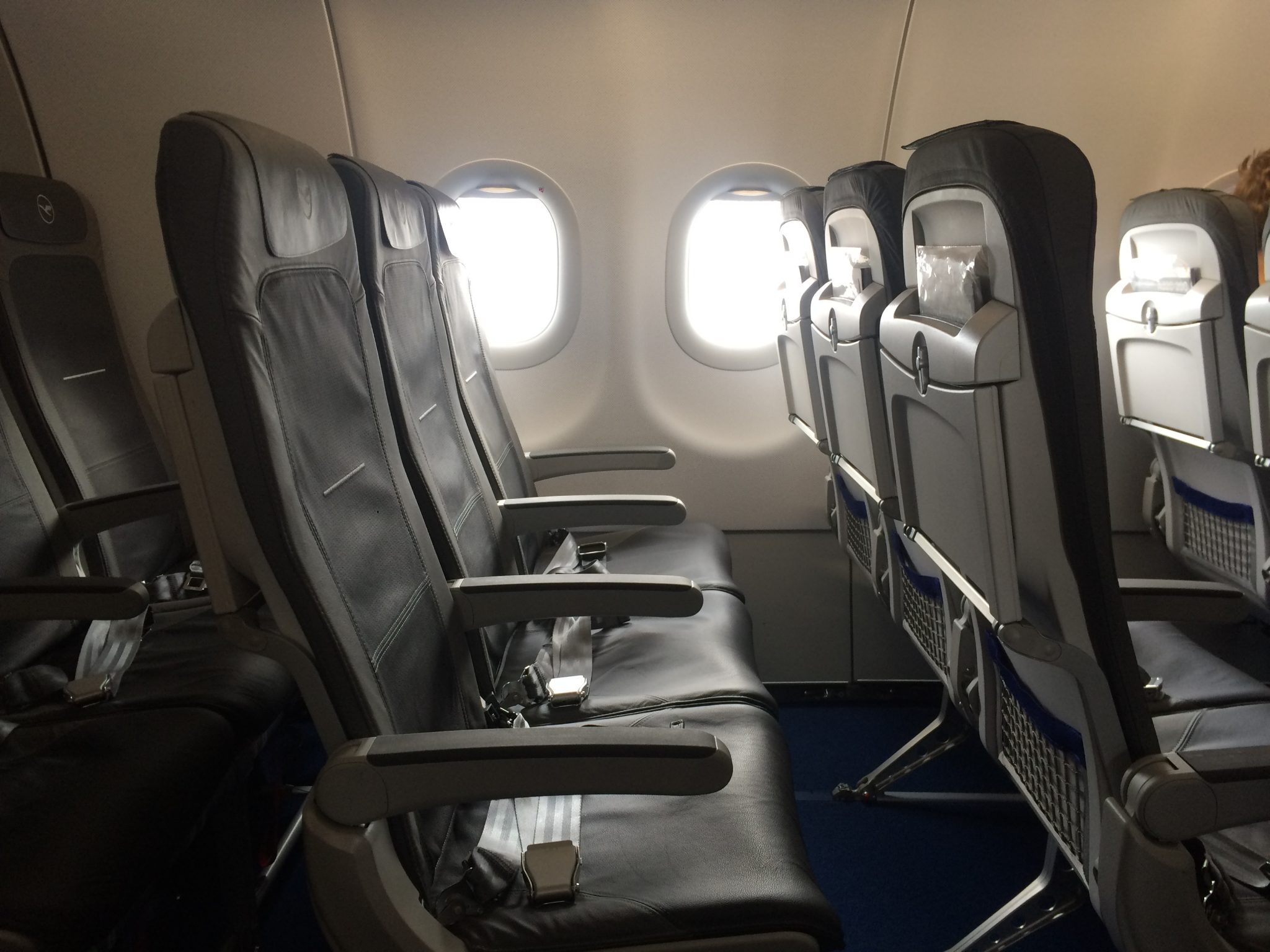 The chairs are extremely thin but unbelievable comfortable! Much better than I thought it would be.
Have you ever flown Airbus 320 Neo, what si your experience about the aircraft?
Happy Travels!
// Charlotte