My Beauty Products in Travel Size
Every time I travel, I pack my beauty products and other things that are good to bring with me in mini size. Most beauty products nowadays come in mini formats and are tailored to travel, something I really appreciate and use a lot! I almost only buy mini size formats of everything nowadays, just because it should be easy to carry with me when I fly.
In this blog post, I want to share what beauty products that are in my toilet bag when I travel and hope it can help you when you pack next time and don't know what to bring 🙂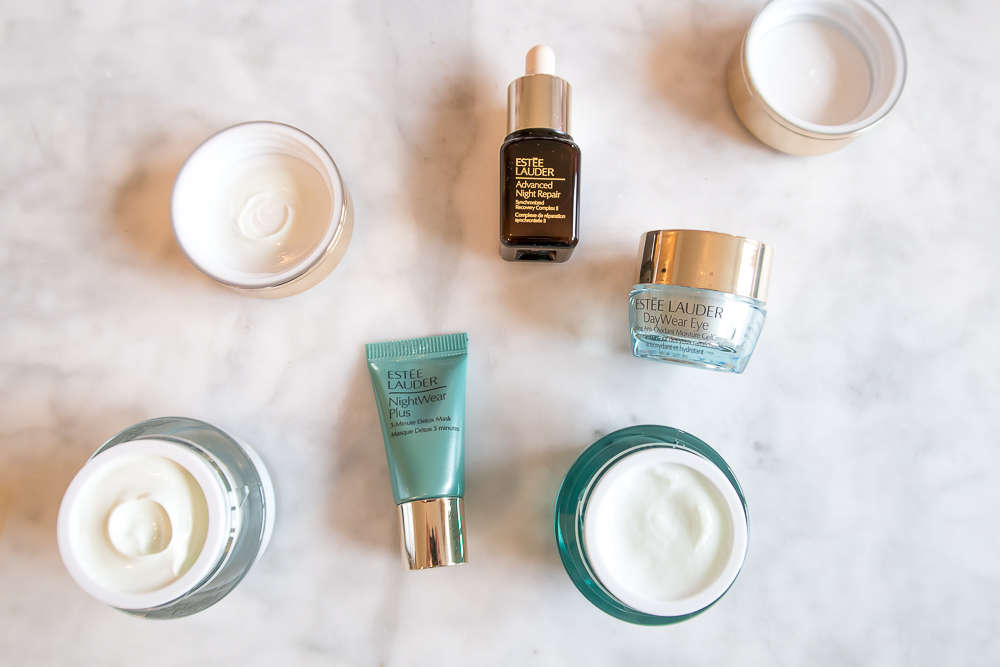 My Travel Beauty products in mini size format
At home I usually have large jars or bottles of, for example, shampoo, conditioner, hairspray, day and night cream, etc. but when I travel and especially flying, I have every set fixed in mini size. What do I mean by that? Well either I buy the same hairspray in both large size and smaller size that fits in my toilet bag. Likewise with my creams, instead of dragging on large jars, it is better to have the same content in smaller size. Below you have some examples of what I mean by large and small size of the same product: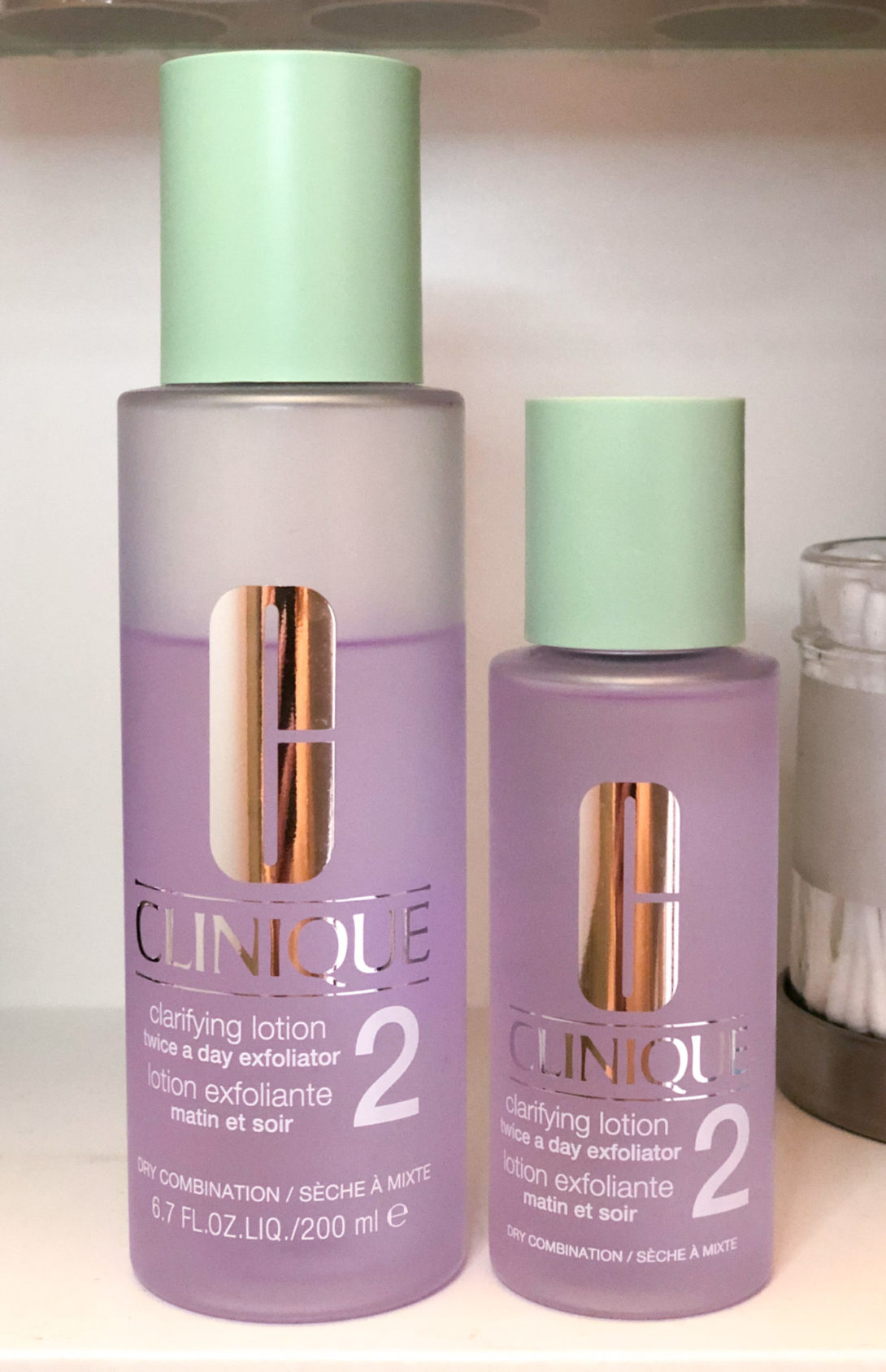 This is what I bring in my toilet bag and is in mini size format:
Day Cream (Esteé Lauder)
Night Cream (Esteé Lauder)
Eye Cream (Esteé Lauder)
Body lotion (Elisabeth Arden, Victoria's Secret, Biotherm or Armani Sí)
Shampoo
Conditioner
Hairspray
Perfume (Ralph Lauren, Armani or Escada among others)
Makeup Removal (Clarins)
Dry Shampoo (Lernberger & Stafsing)
Toothbrush & Toothpaste
Hand cream (Loccitane)
Lip balm
Transparent bottles
However, it is difficult with shampoo and conditioner so here is my tip to buy empty transparent plastic bottles (a travel kit) that are soft and that are reusable! They are available for purchase at both H&M, Åhléns and Clas Ohlson and are very practical. Then I pour over my shampoo from the large bottle to one of the transparent mini bottles so I can easily see which bottle that contains what. Smart huh! 🙂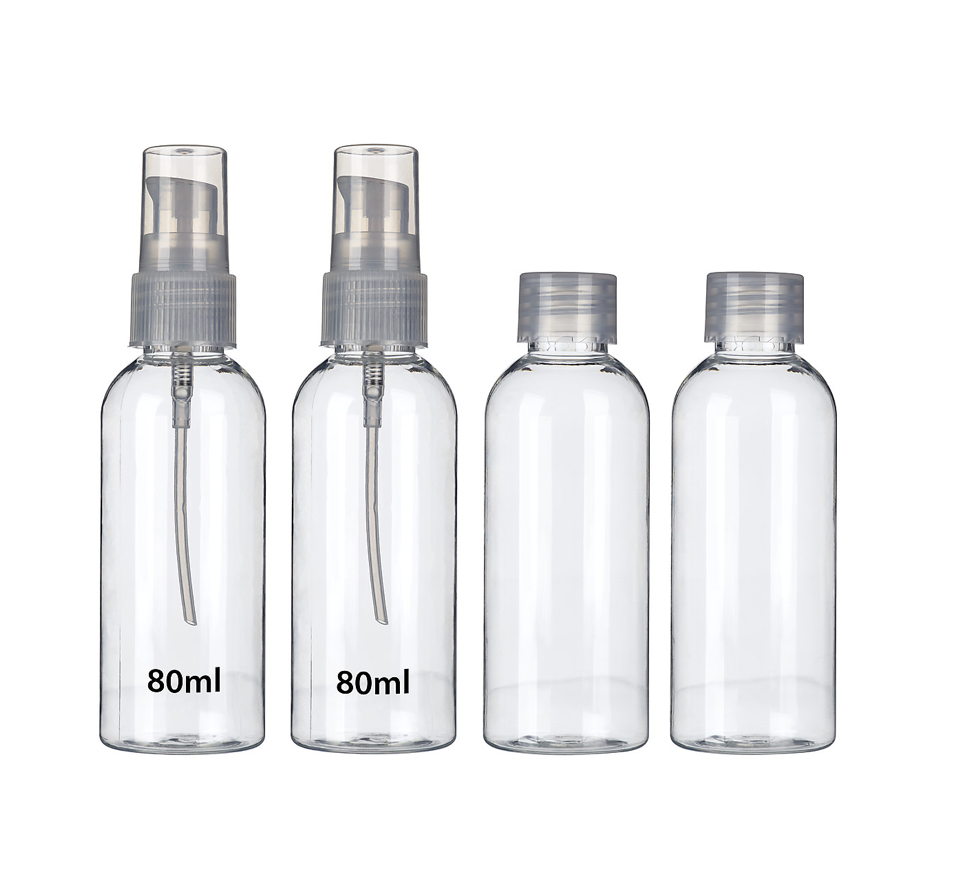 Mini size is perfect for travel!
Traveling with mini sized bottles makes your bag weigh less, takes up less space in the bag and it also makes you flexible to be able to fly with only hand luggage if you want, which I do quite often and then it is perfect with mini products ! 🙂 In addition, everything can fit in a 1 liter plastic bag which you have to show at the airport security check so I think it is amazing with mini sizes.
Do you have any beauty products that are your favorite, tell me! 🙂
Happy Travels!
// Charlotte