Almost every new year, I have spent abroad by either staying in Shanghai, Bangkok, Krabi or Doha, not to mention New York, which may be the coolest place I've spent New Year's Eve on! Of course, it has happened sometime that I stayed in Stockholm and celebrated New Year, but I prefer to travel away instead. Do you also want to celebrate New Year's Eve abroad but don't know where? Here are some tips on destinations to go for celebrate the New Year!
My Dream Destinations for Celebrating New Year
If you're just like me, aspiring to travel over New Year, there are many cozy weekend cities to do it in Europe. Why not go for a few days to Paris or London, which is apparently the hottest destination of the year to celebrate New Year's Eve, according to the Swedish travel magazine Allt om Resor.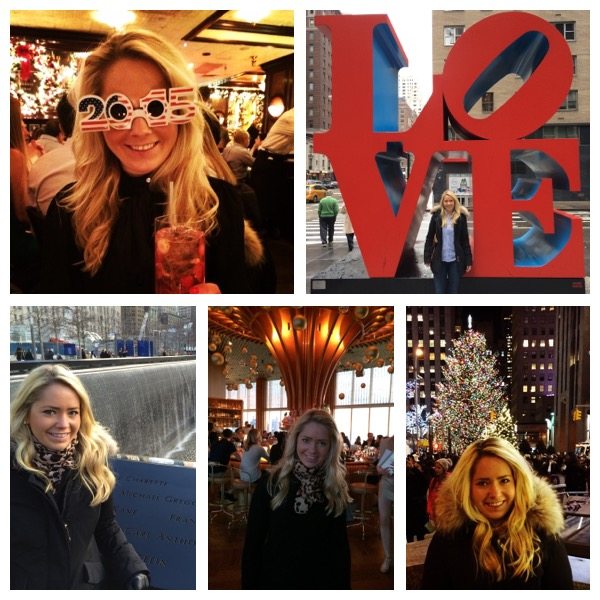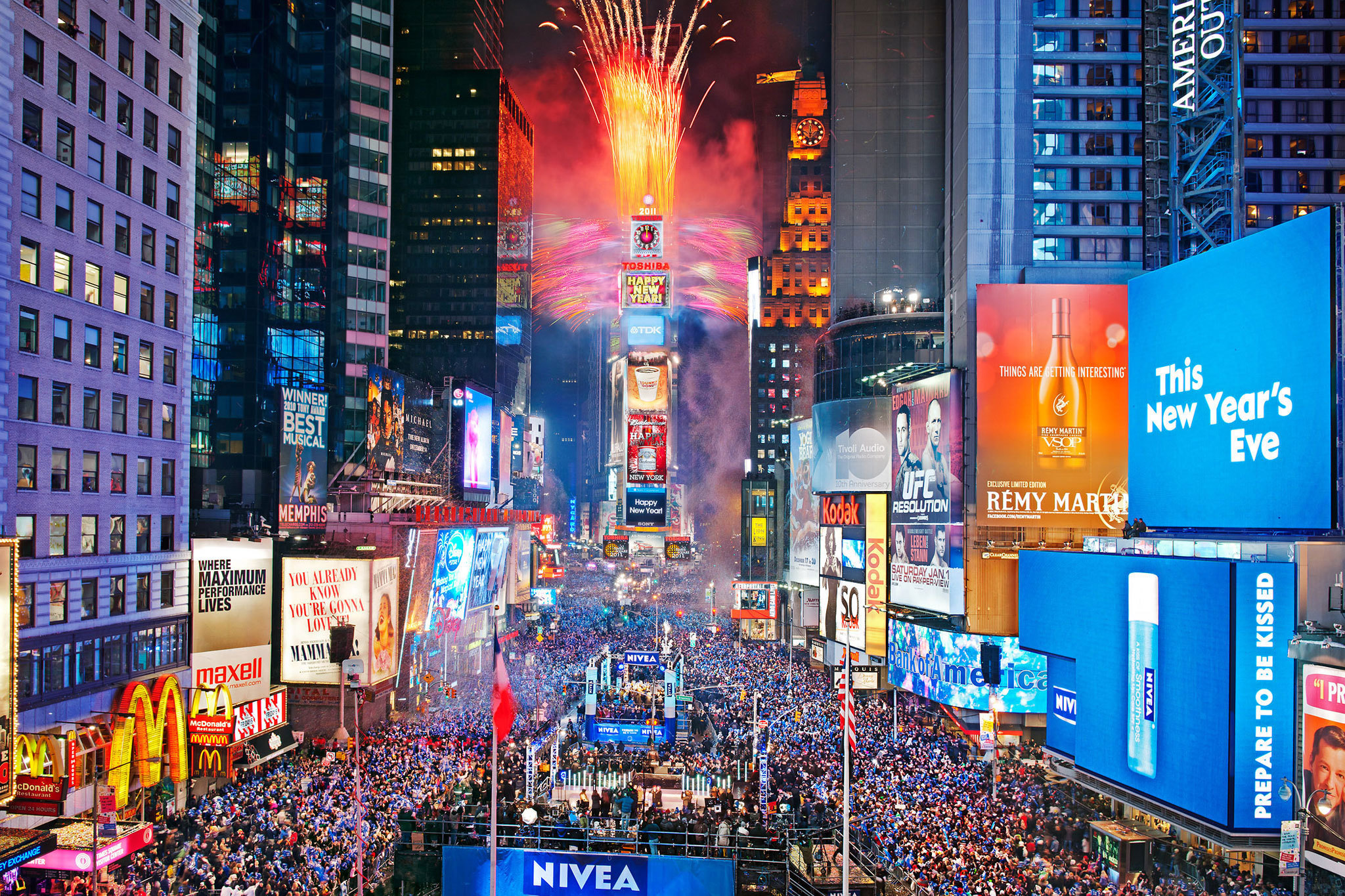 NEW YORK
One of my favorite destinations I highly recommend to spend New Year's is in NEW YORK! It is so far among the best New Year's celebration I've been to. Standing in the middle of Times Square (with 1 million other people) and seeing the apple fall at countdown were magical and really cool to watch. However, count with a lot of people and strangulation, cold and a lot of waiting but it's so worth it in the end! Certainly the best new year celebration I experienced! 🙂
If you don't want to stand on Times Square with the crowd, you can also see the apple fall from any of the nearby rooftop bars available. Here are some example of my favorite rooftop bars in New York! 
THAILAND
If you want to celebrate New Year's on a warmer latitude, I can also recommend Thailand (which I know many travel to). I have celebrated New Year in both Krabi (last year) but also in Bangkok more times than I can remember. You don't have to be at a beach or at a resort, Bangkok is at least as good if not even better to celebrate in New Year's Eve. Here you have lots of rooftop bars to watch fireworks from and if you want some tips you can read my Top 3 Best rooftop bars in Bangkok here!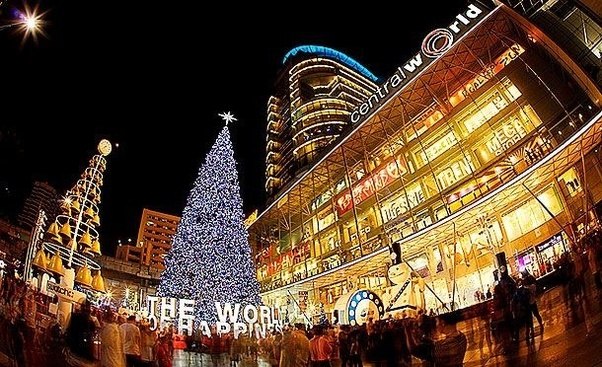 BANGKOK
Otherwise, I recommend going to Central World Plaza in Bangkok where it is blocked from car traffic so people can celebrate new years on the streets along with performances, foodstuffs and a lot of jippos around 🙂 Be prepared for a lot of people and congestion. You can also go to the Asiatique shopping market which is along the river Chao Praya river. There is plenty of space here, there are shopping and restaurants as well as a tivoli for small children and it is not that crowded. The best thing here is that everything is outdoors!
OTHER CITIES
I have also celebrated New Year in Sao Paulo in Brazil and Doha in the Middle East but there was nothing special about any of the cities I thought. In Doha there are not even fireworks, so much of the New Year's Celebration falls there I think. Celebrating the new year, I think fireworks have to be included to look at and to get the right feeling, but that is my opinion 🙂
My Bucket List Destinations for New Year:
DUBAI
Some destinations I really want to celebrate the New Year at some time of my life and that is high up on my Bucket List is Dubai and watch the fireworks sprinkle out from Burj Khalifa. I have seen it on TV many times and one day I want to stand there on New Year's Eve and see it with my own eyes. Even though I have been to Dubai many times, I would love to go back and not at least over New Year 🙂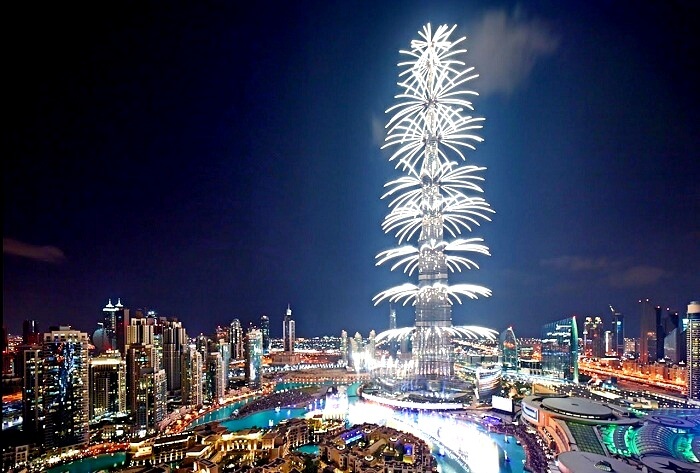 SYDNEY
Likewise, I also want to stand by the water at Sydney Opera House and look out over the Sydney Harbor bridge to see the fireworks sprinkling from the bridge. I have been to both Dubai and Sydney, but never on New Year's Eve, which is high up on my Bucket list.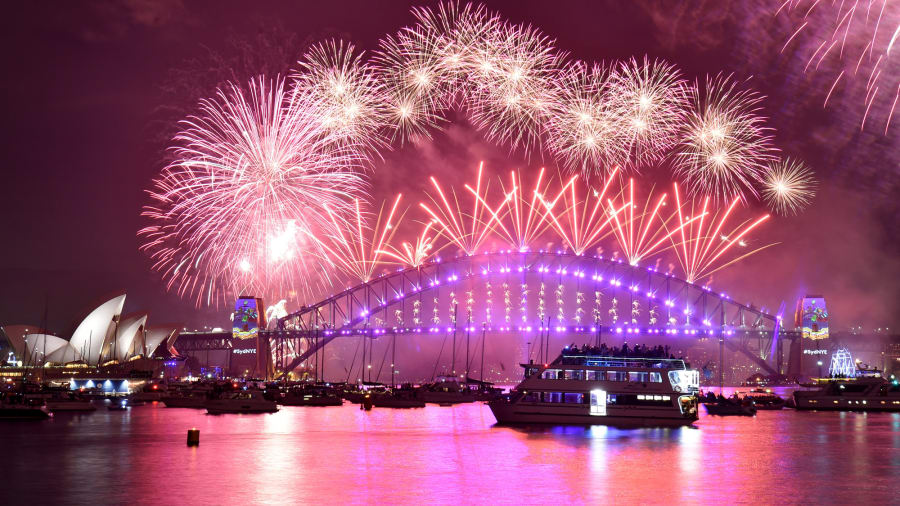 HONG KONG
Certainly, I was just in Hong Kong just a few months ago, but to celebrate New Year in Hong Kong, I think would be really cool and if I'll go there sometime again, I'd rather do it in connection with New Year's celebrations from, for example, a rooftop bar in Hong Kong or down at Victoria Harbor where music is also played. If you want tips on rooftop bars in Hong Kong, I have listed my favorites in this blogpost 🙂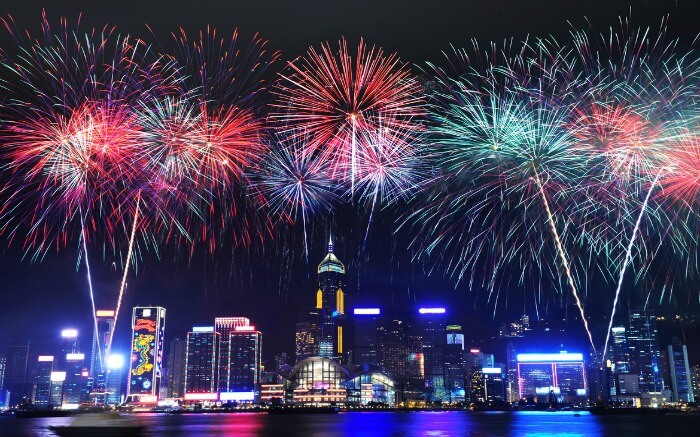 RIO
For a long time I have been dreaming of going to Rio and one day I will, due to Rio is very high up on my Bucket list. I was thinking, why not combine the journey into the new year in a warm and beautiful Rio on Copacabana beach, with experiences such as visiting the Jesus statue that I have wanted to see for so long! 🙂
MOSCOW
Moscow may be an odd place to celebrate New Year in, but the fact is that I have wanted to go to Moscow for so long to visit the Red Square there. I have also heard that their New Year's celebrations on the Red Square is really good, although it's incredibly cold, I want to celebrate New Year's Eve in Moscow and on their Red Square sometime in my life 🙂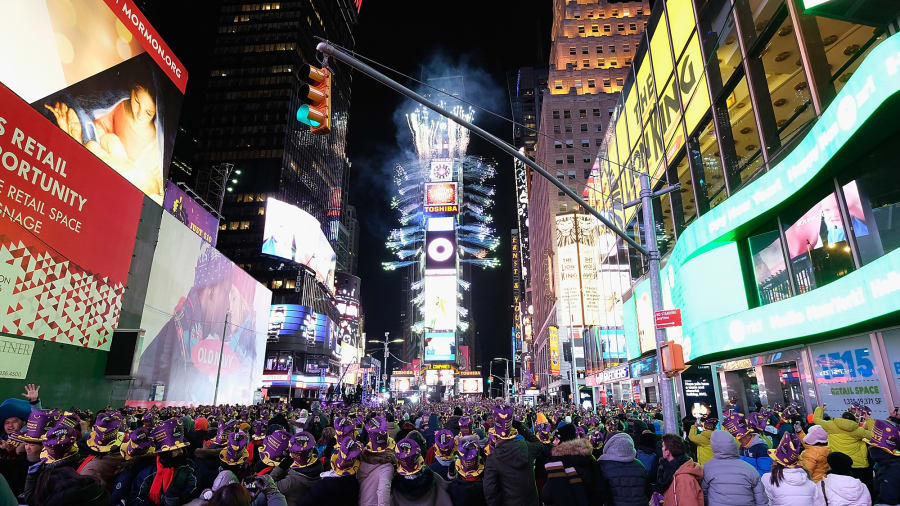 Have you celebrated New Year at any of these destinations, which one and what did you think?
You can follow my adventures on Instagram here, Facebook here, Bloglovin here or why not sign up on my Youtube channel here! 🙂
Happy Travels!
// Charlotte