My Stay at Hotel Clover Asoke in Bangkok
Clover Asoke Hotel Bangkok
Hotel Clover Asoke in Bangkok is a new and very fresh hotel that I think is located "in the middle of everything" on Sukhumvit, soi 16 and this is where I stayed for few nights in early January 2020. It is right next to the Asok skytrain station, opposite the Terminal 21 shopping center and near my favorite restaurant SUDA which I always visit the same day I come to Bangkok 🙂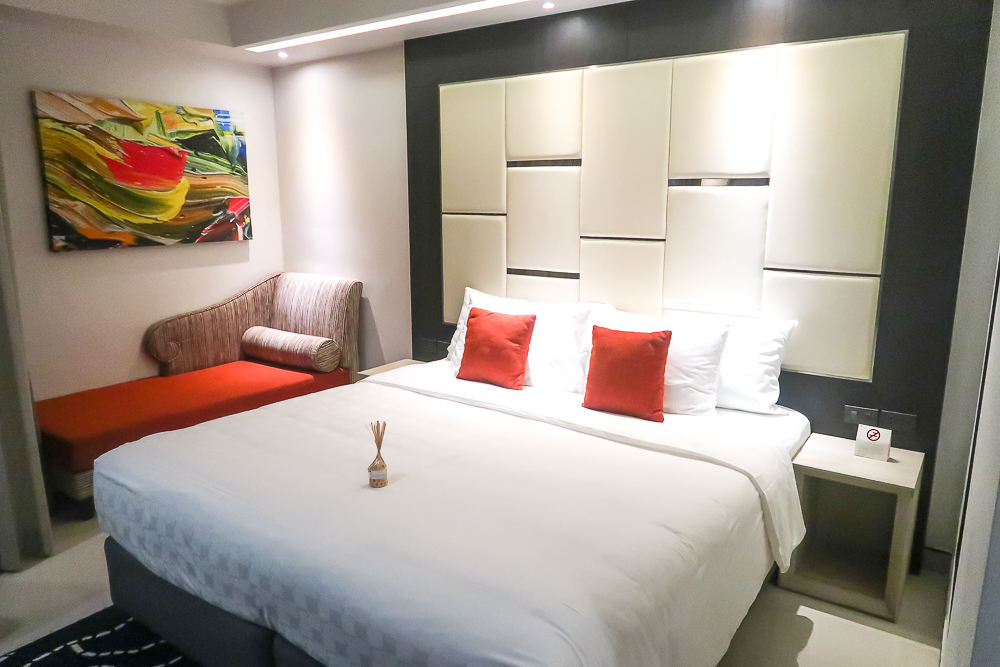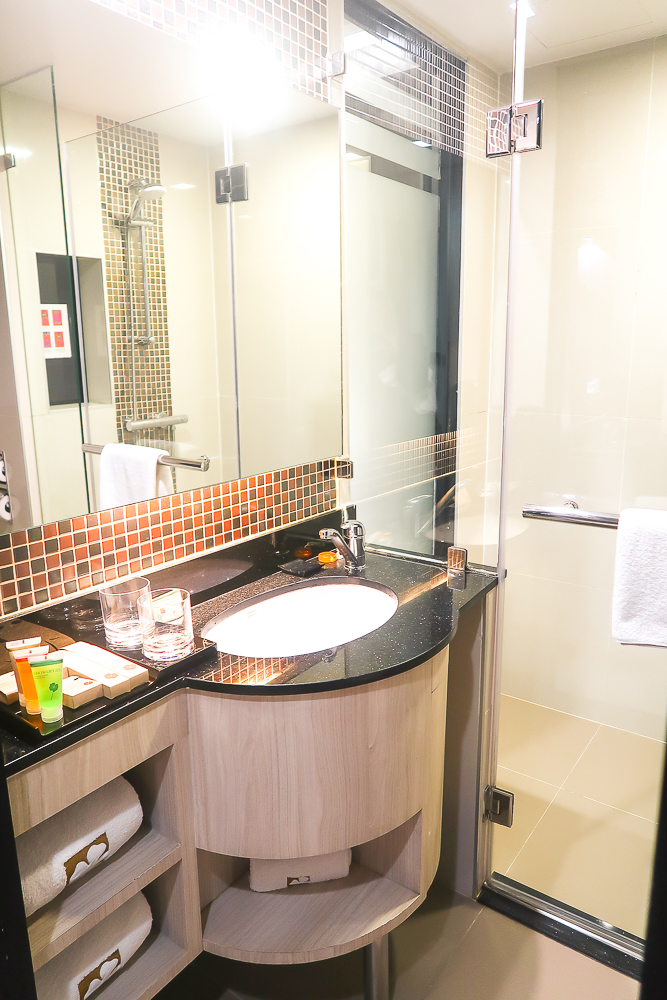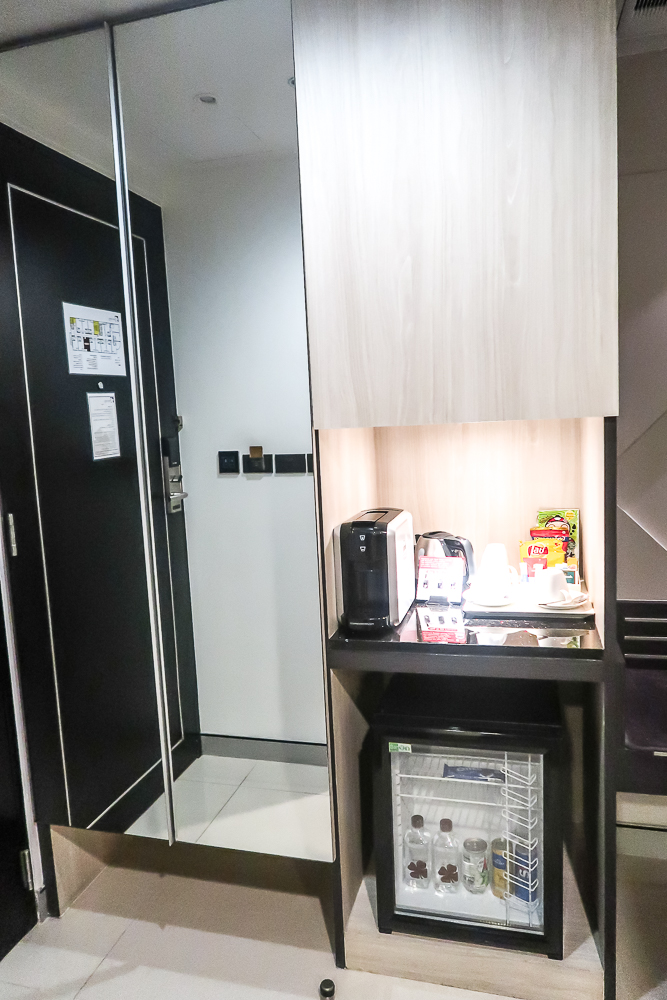 The Rooms
The rooms are super fresh and so is the bathroom. Slippers and bathrobe are included, as well as 2 x 500 ml water bottles every day and cleaning. In addition, the minibar is included one time per stay, which I think was generous. I have never experienced that before in previous hotels that it is included one day.
The bed is among the most comfortable I've slept in with lots of pillows and fluffy comforter, just as I love! What I fell for in this hotel was not only the location but also the fact that they had a rooftop pool. However, it was not large but cool enough to make me book this hotel. There are only 4 sunbeds but a larger lounge area to hang out at on the rooftop bar.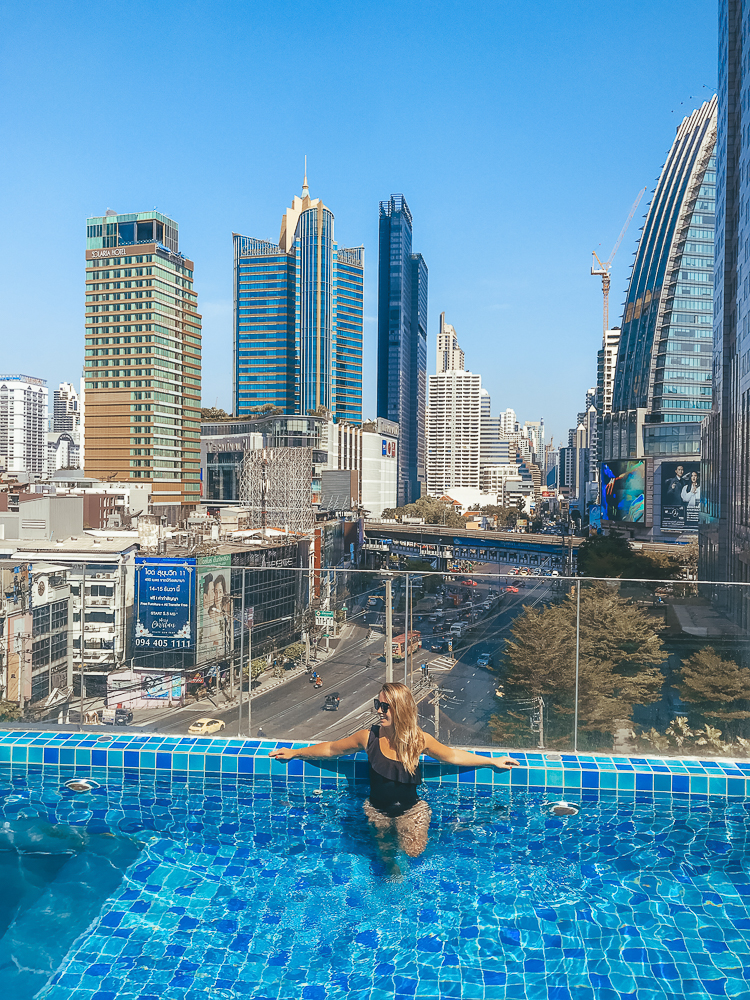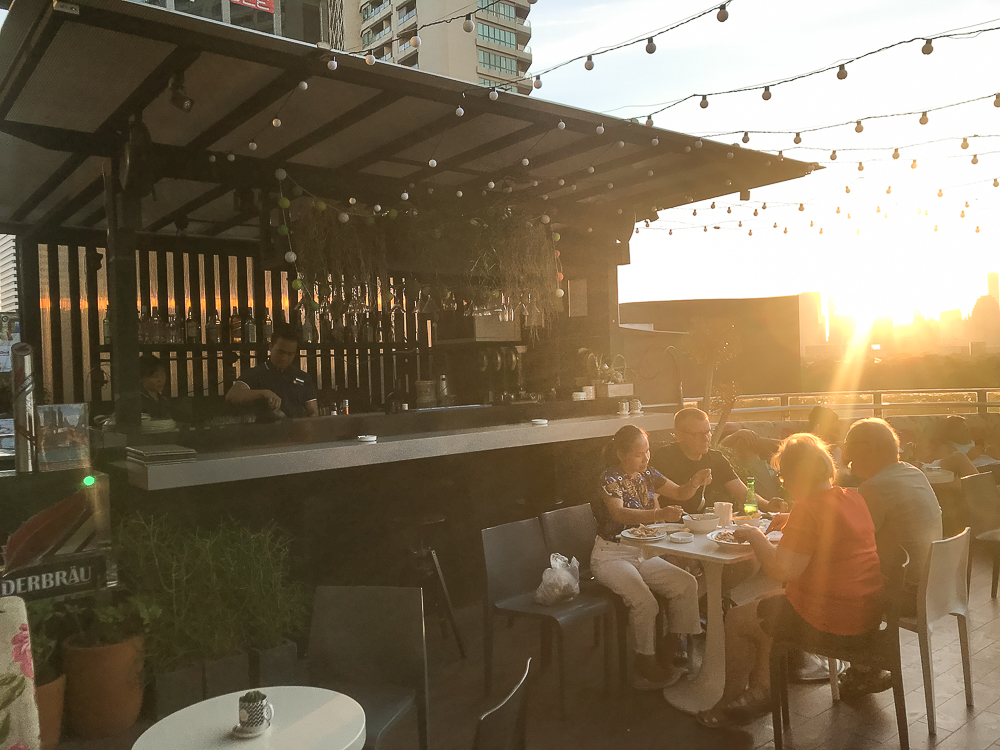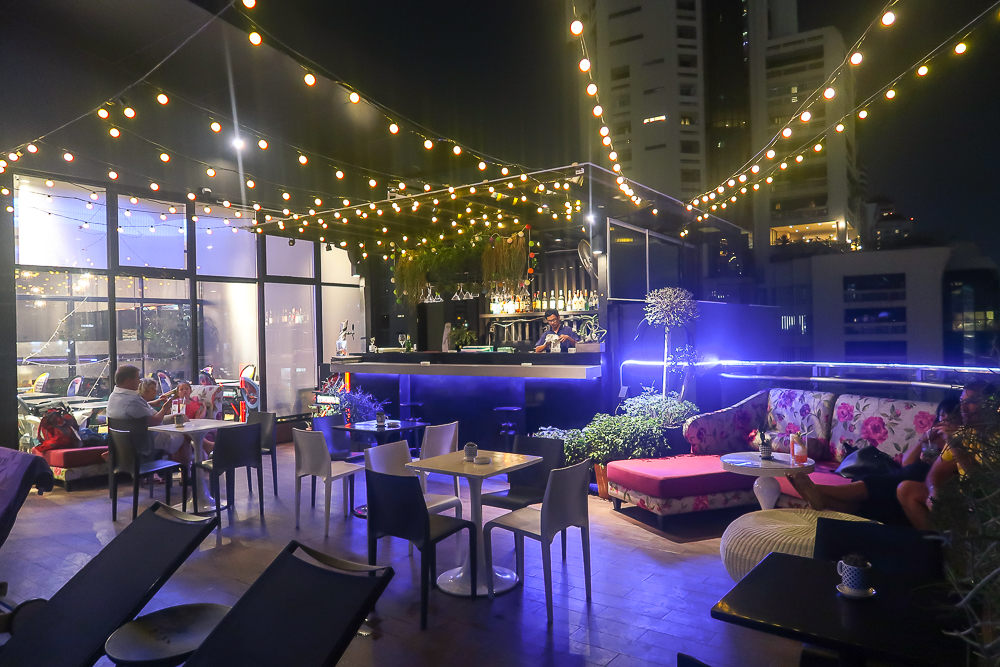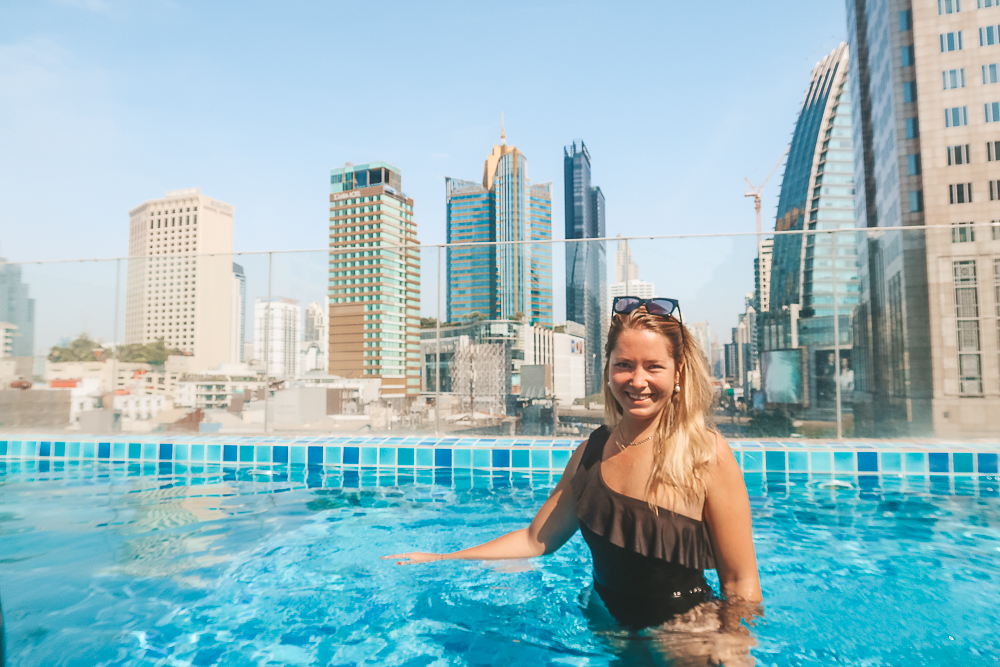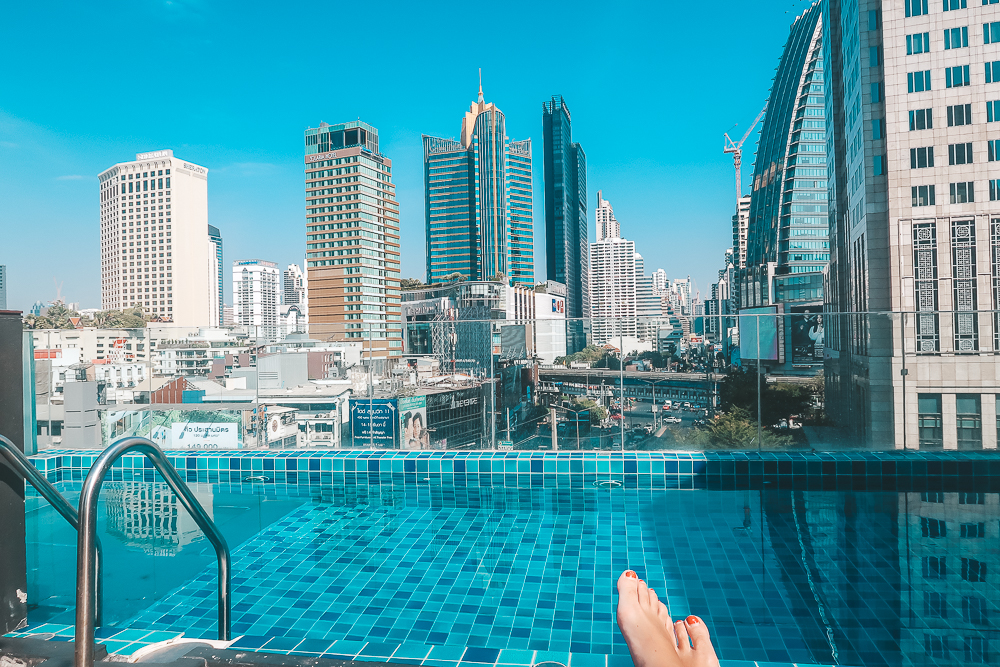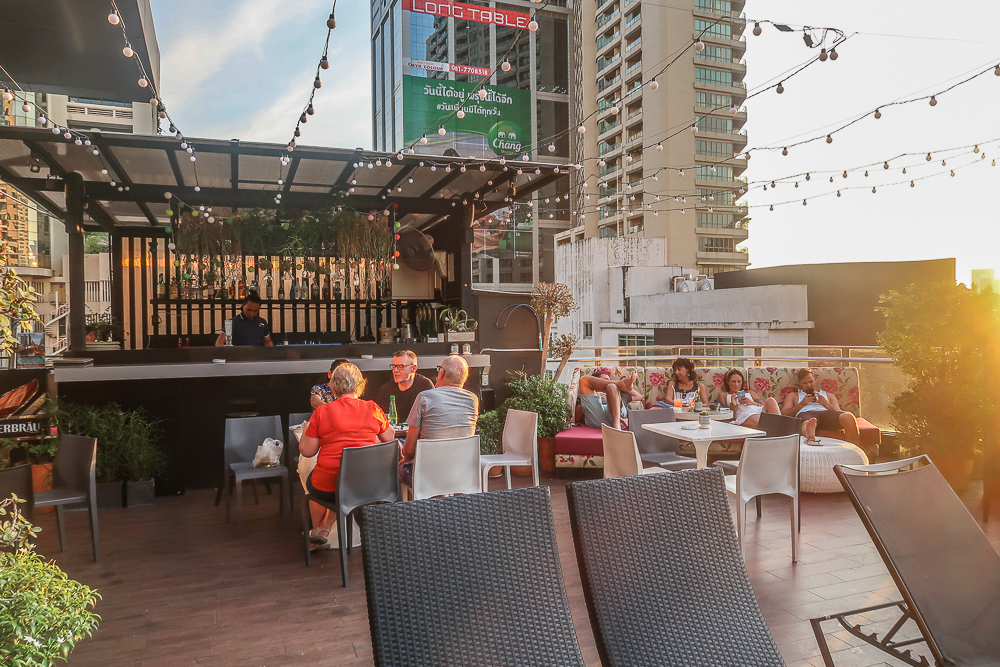 Happy Hour
Every day is happy hour on the rooftop terrace between 17:00-19:00 pm and then you get 2 drinks for the price of one. The drinks here cost about 220-250 baht each, which is about 7-8 Euro per drink, quite okay! Come here just before the sunset for best pleasure! The sun goes down around 17 pm, so it's perfect timing! 🙂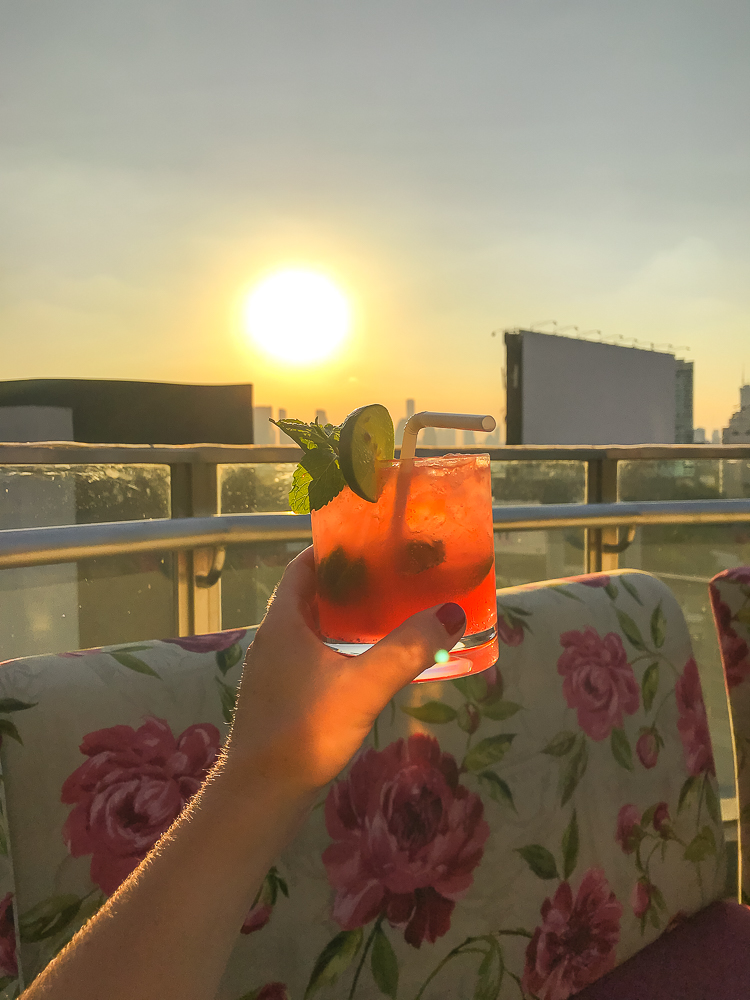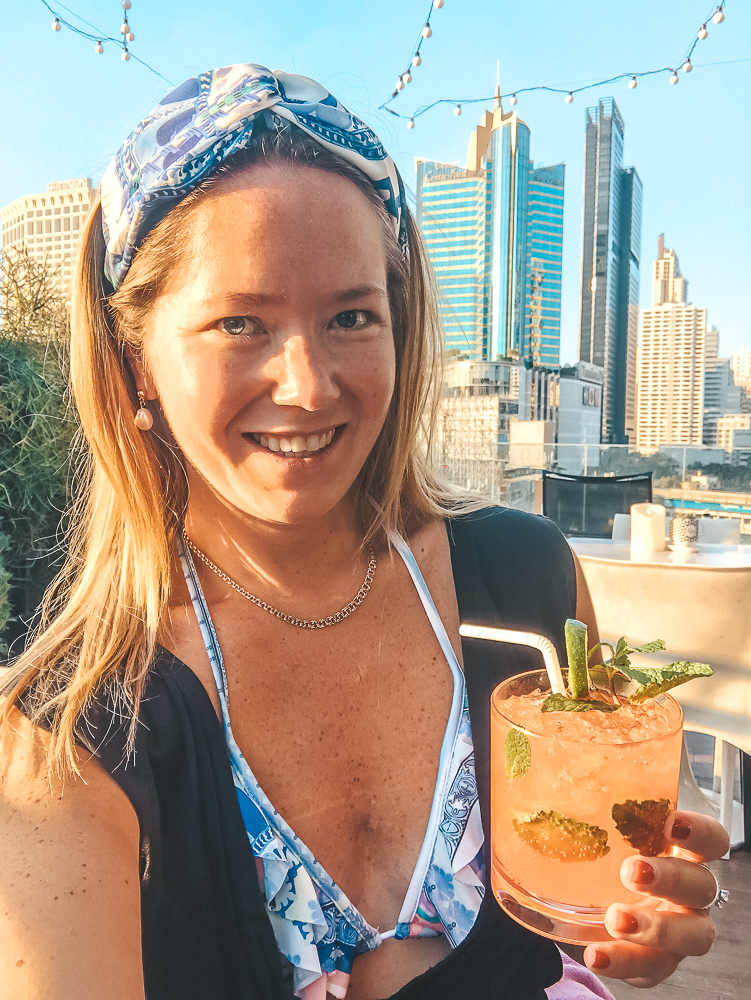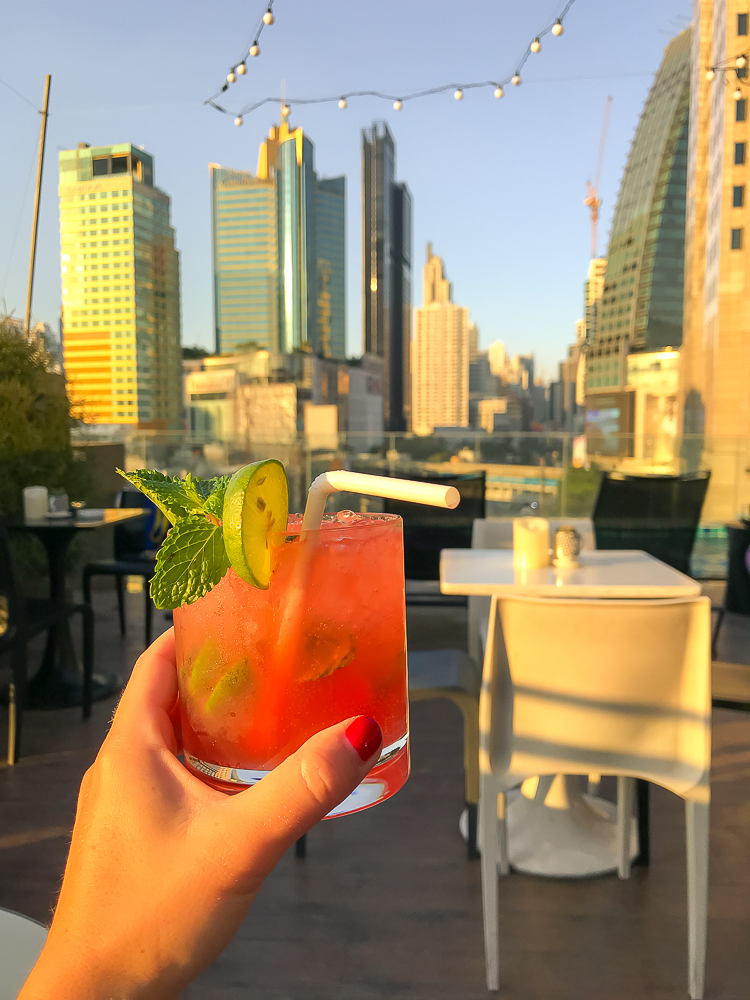 Breakfast
I booked a room for 2 people and got a large and spacious room I think. (I usually book a room for 2 people even though I am alone). This room suited me as a solo traveler very well! I love king size beds so I can spread out properly and lots of pillows. However, I chose to not have breakfast included every morning because I am not a breakfast person but you can add it for about 10 Euro per day if you want, either in connection with your booking or when you are here 🙂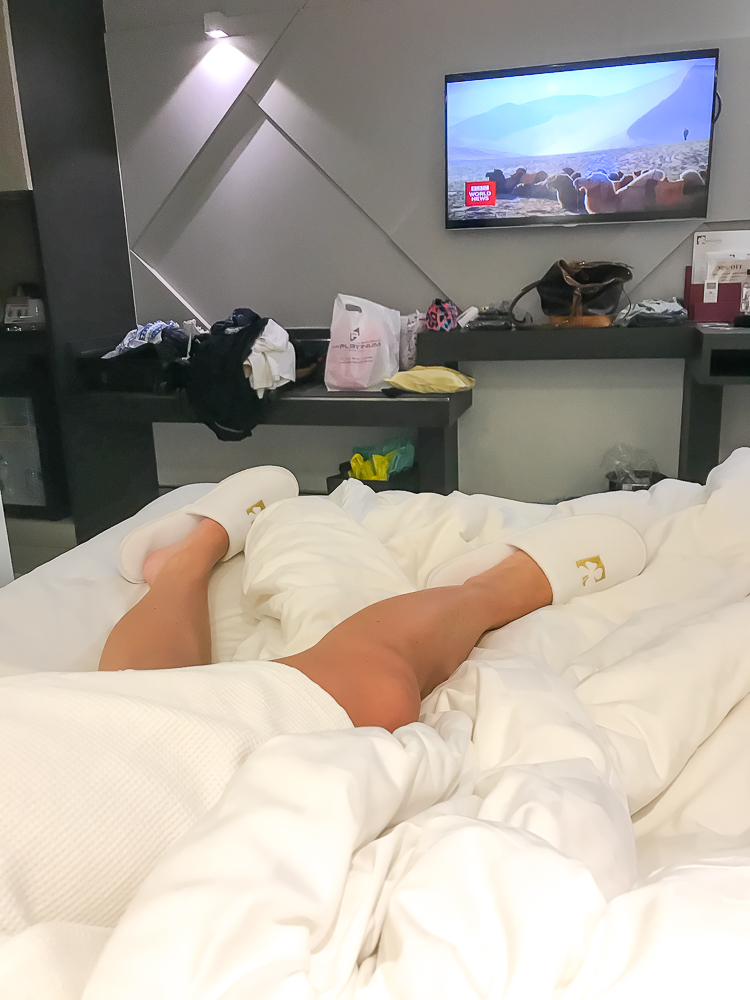 Can I recommend Clover Asoke hotel in Bangkok?
I can really recommend Hotel Clover Asoke in Bangkok to 100% as it is a 4 star hotel located in the middle of the city and it is very fresh! I booked this hotel via www.hotels.com and for each day it was approaching departure the price dropped, so if you dare to wait, I would have to check the prices few days in a row before booking this hotel, a tip from me! 😉
What I also liked about this hotel is that I saw many solo travelers, both female and male persons that was traveling by themselves. I was not alone traveling solo and that felt really good. Also a lot of couples stayed at this hotel but I never saw any family with babies or young children here due to I think this is an adult hotel 🙂
Here you can read more blog posts I wrote about Bangkok:
Happy Travels!
// Charlotte