My Stay at Smiles Beach Hotel in Zanzibar
This time I chose a hotel that was on the north part of Zanzibar, Nungwi. I wanted to stay on the beach at Nungwi beach and I managed to get a room at Smiles Beach Hotel in Nungwi. I was in love at the first second I arrived. I really wanted to make use of my time on the beach and at the pool this time, just reading books and take it easy 🙂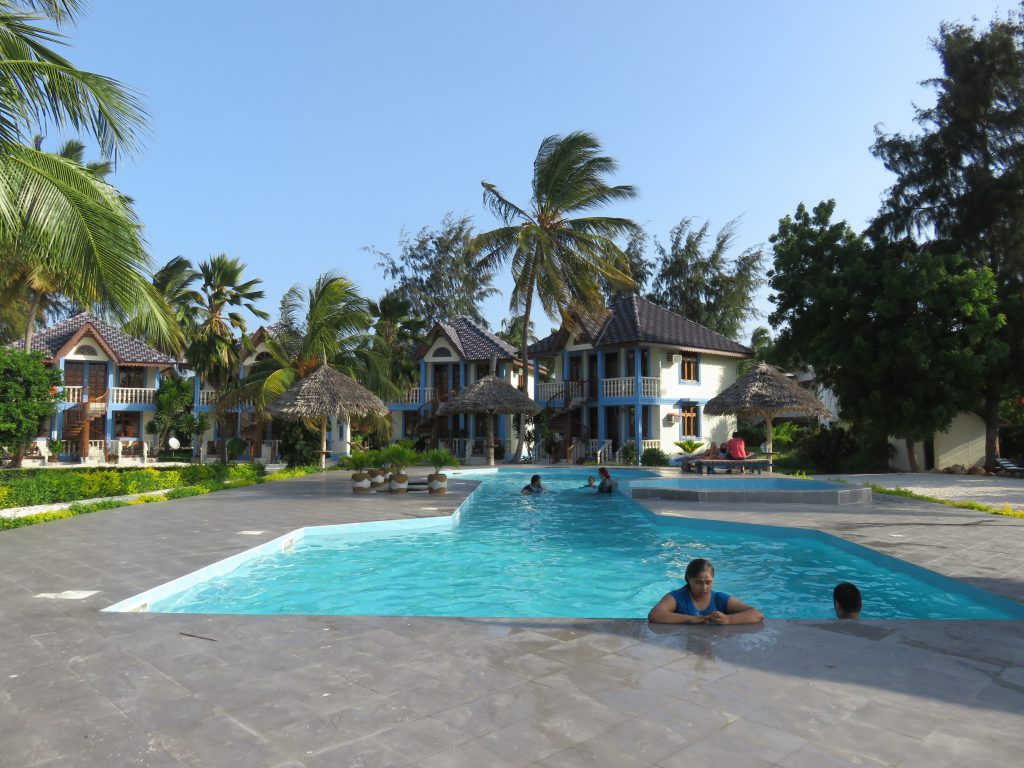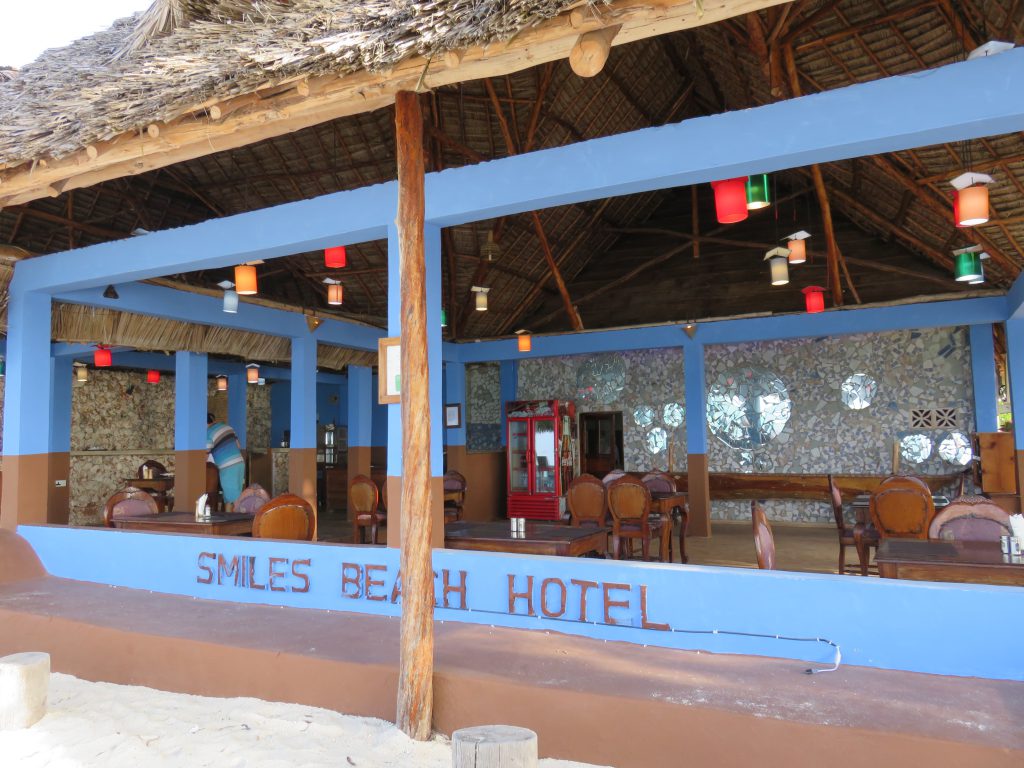 This is the view from my balcony and I really can't complain! Totally amazing! 🙂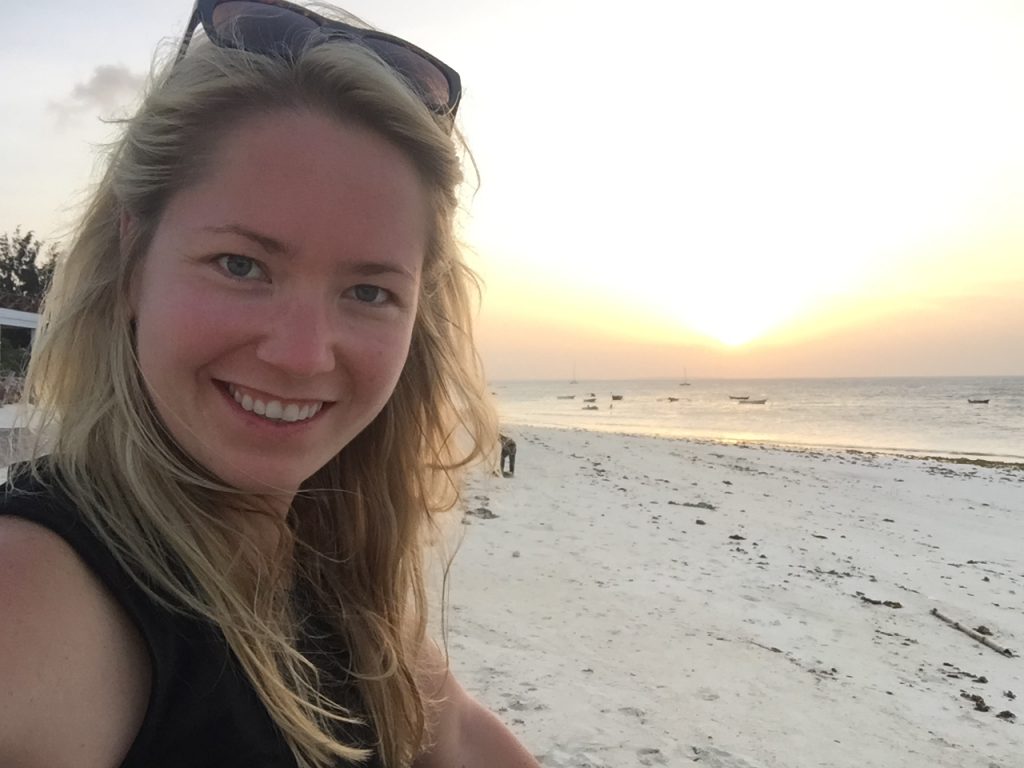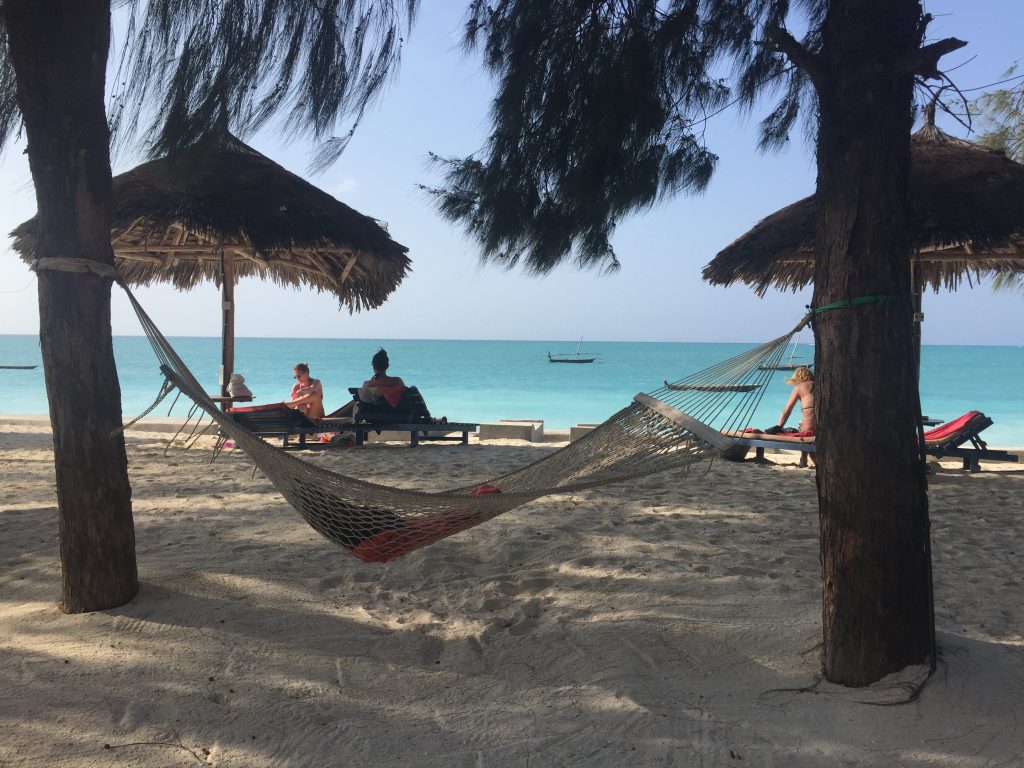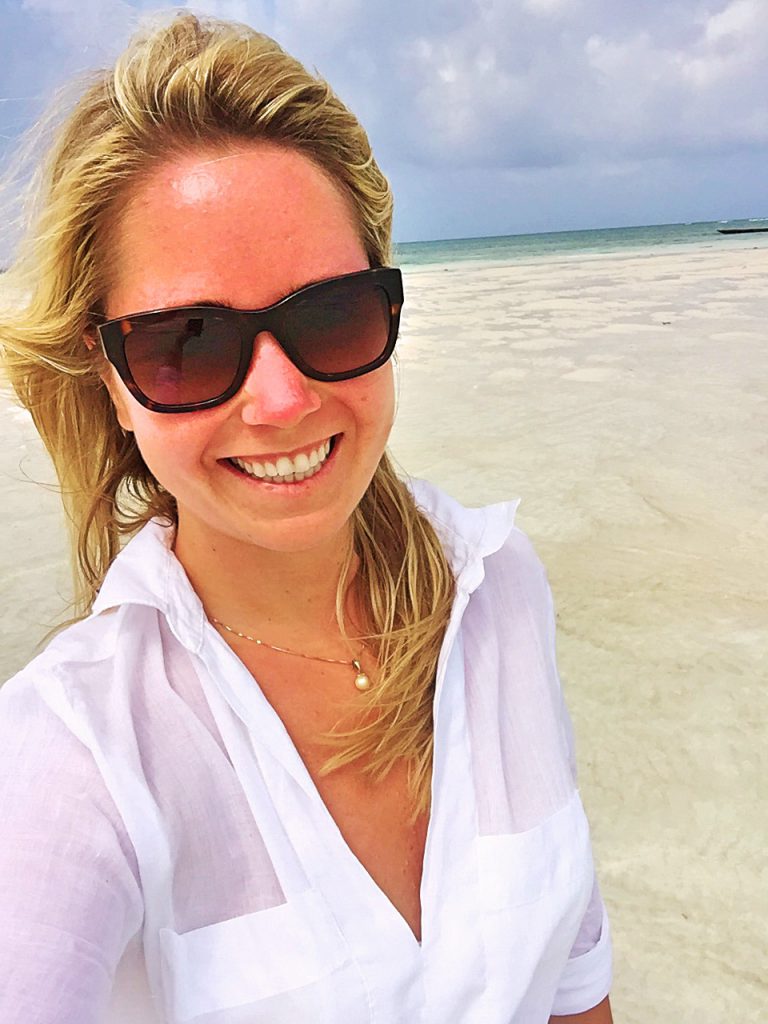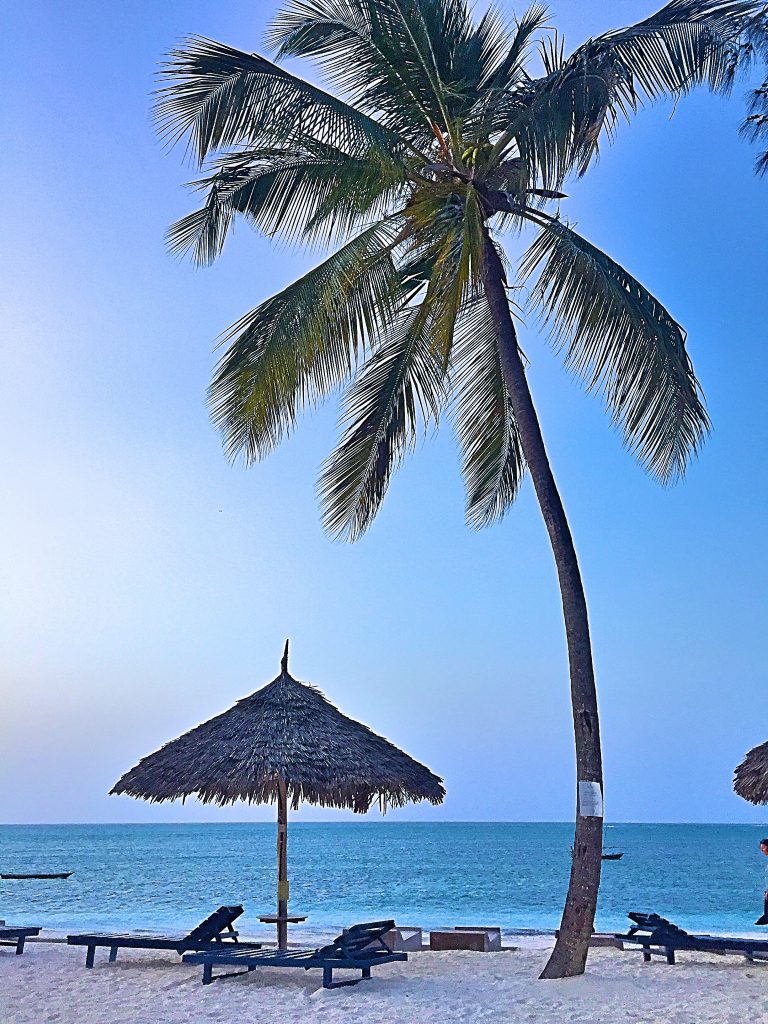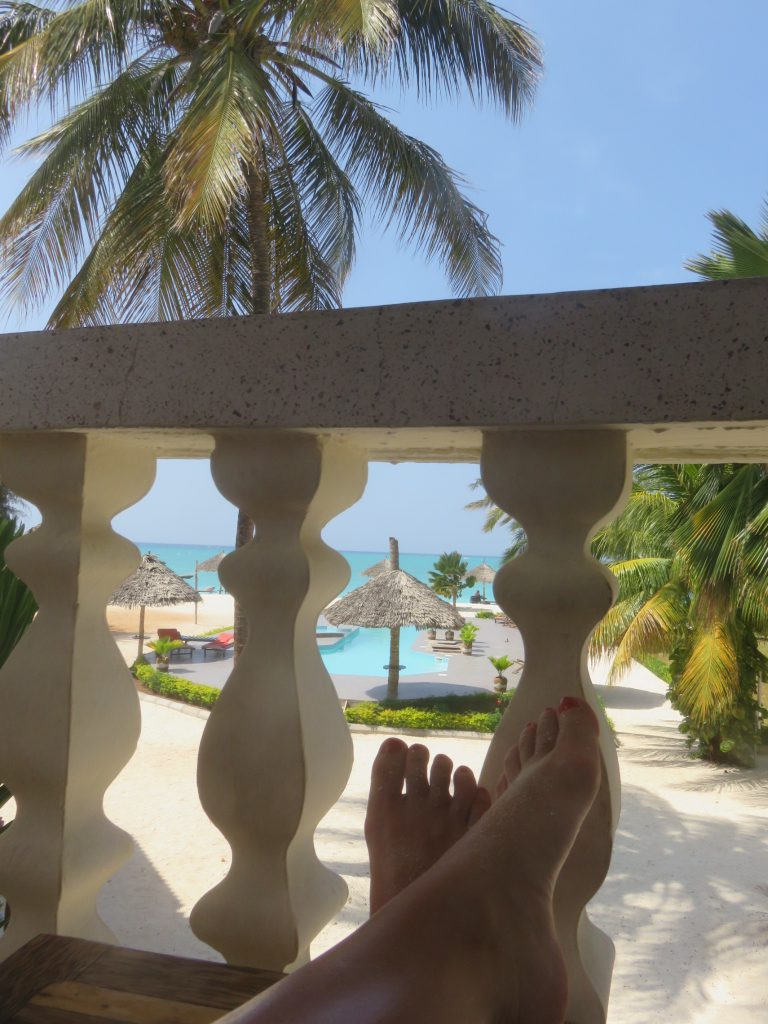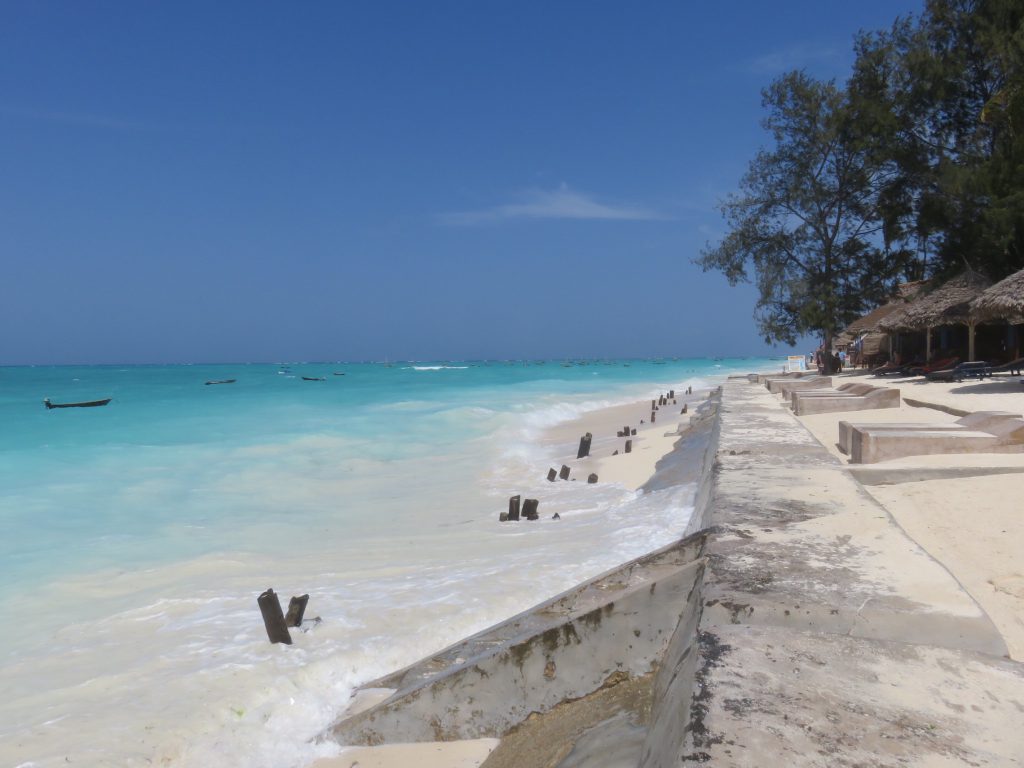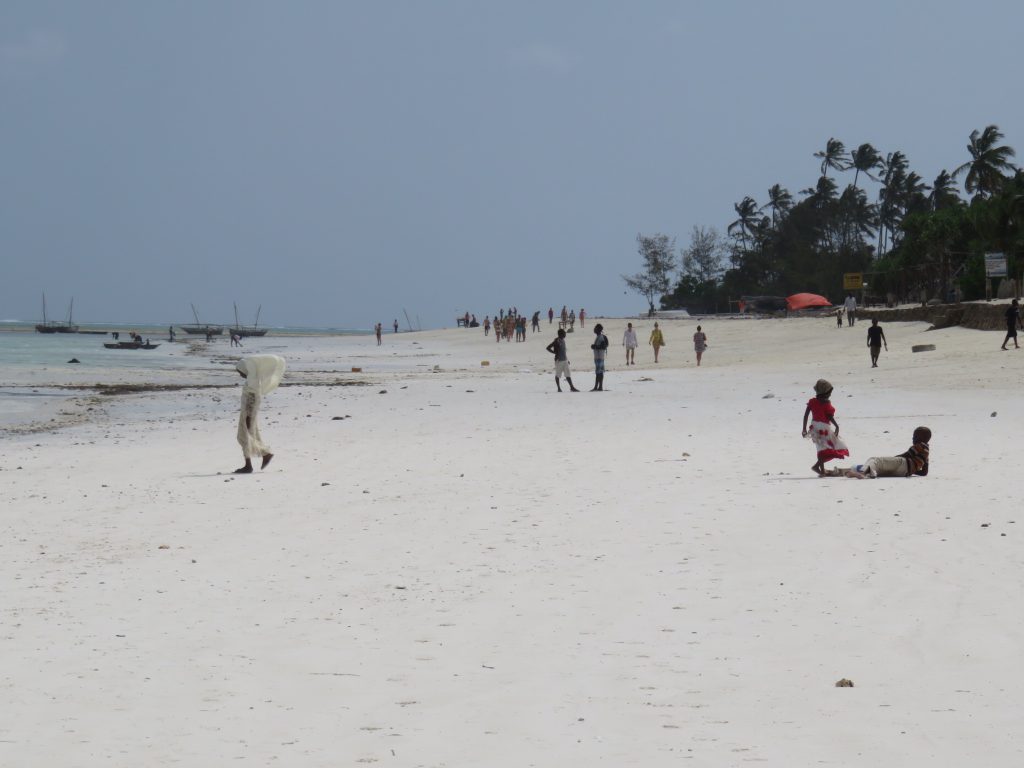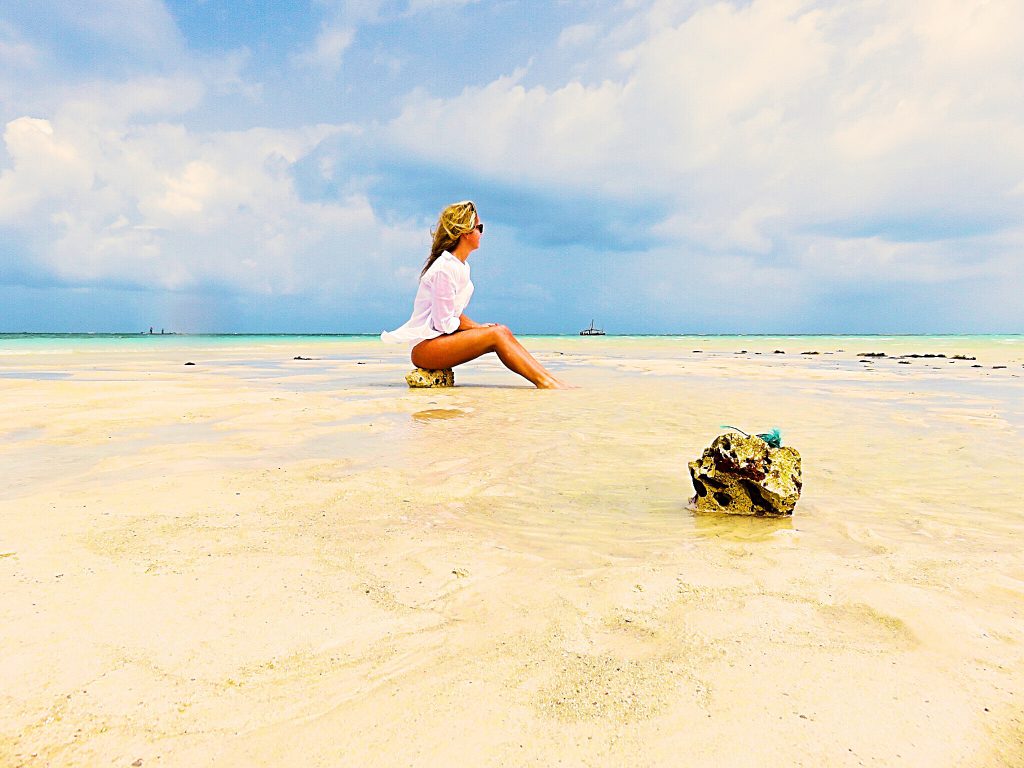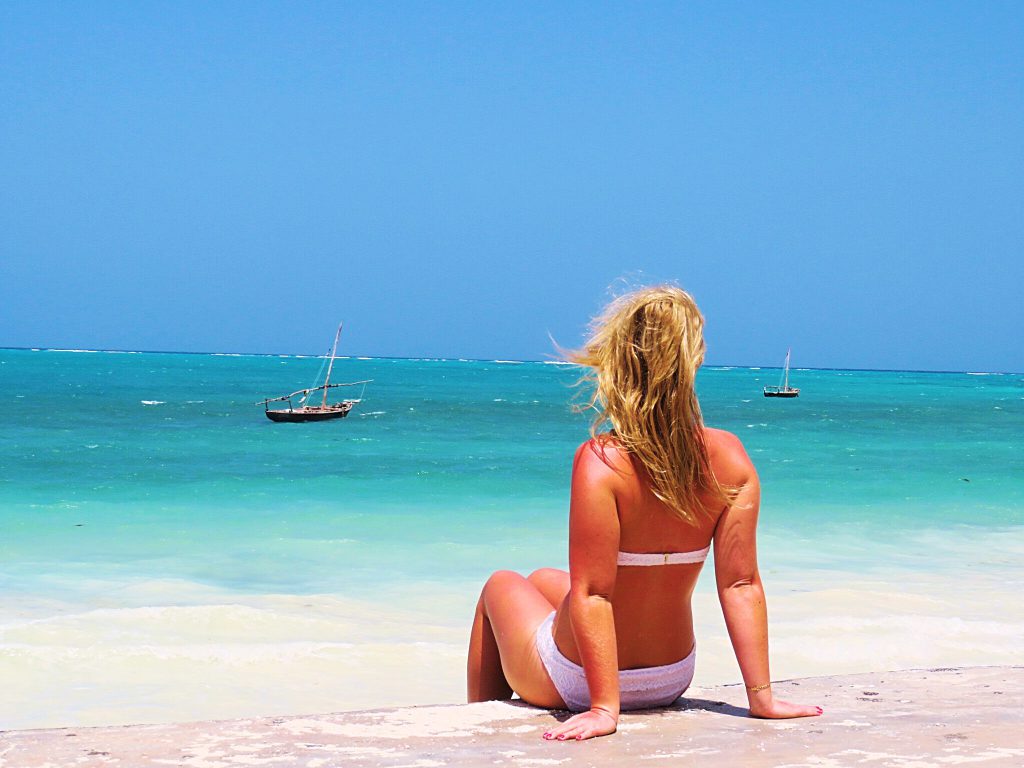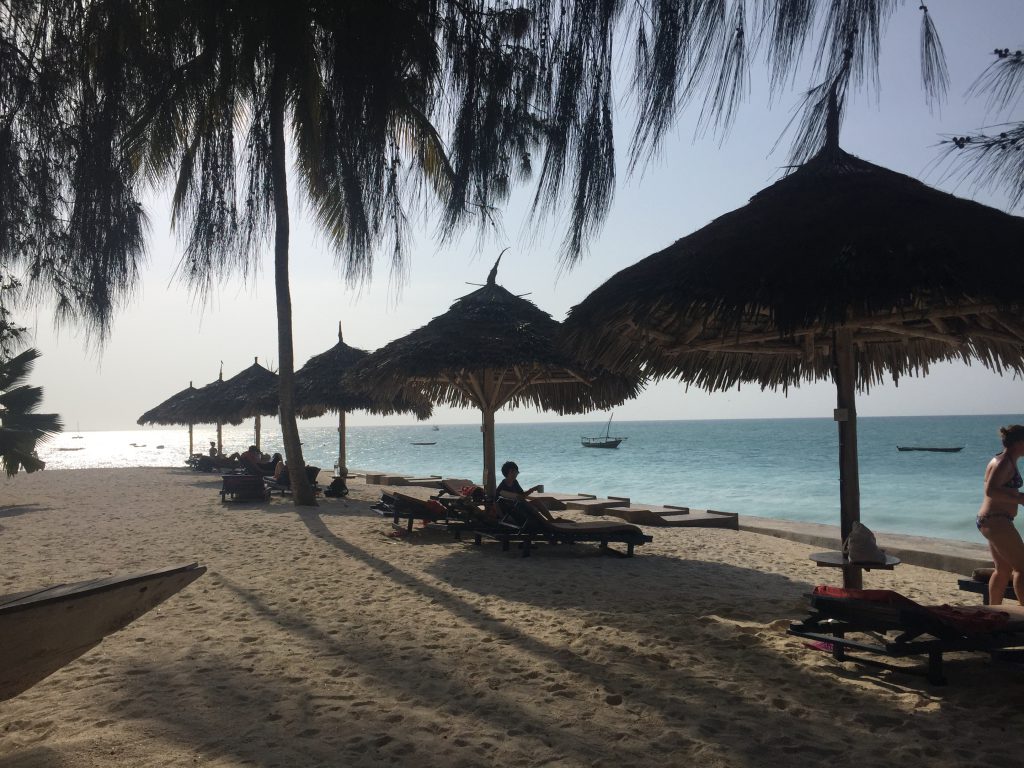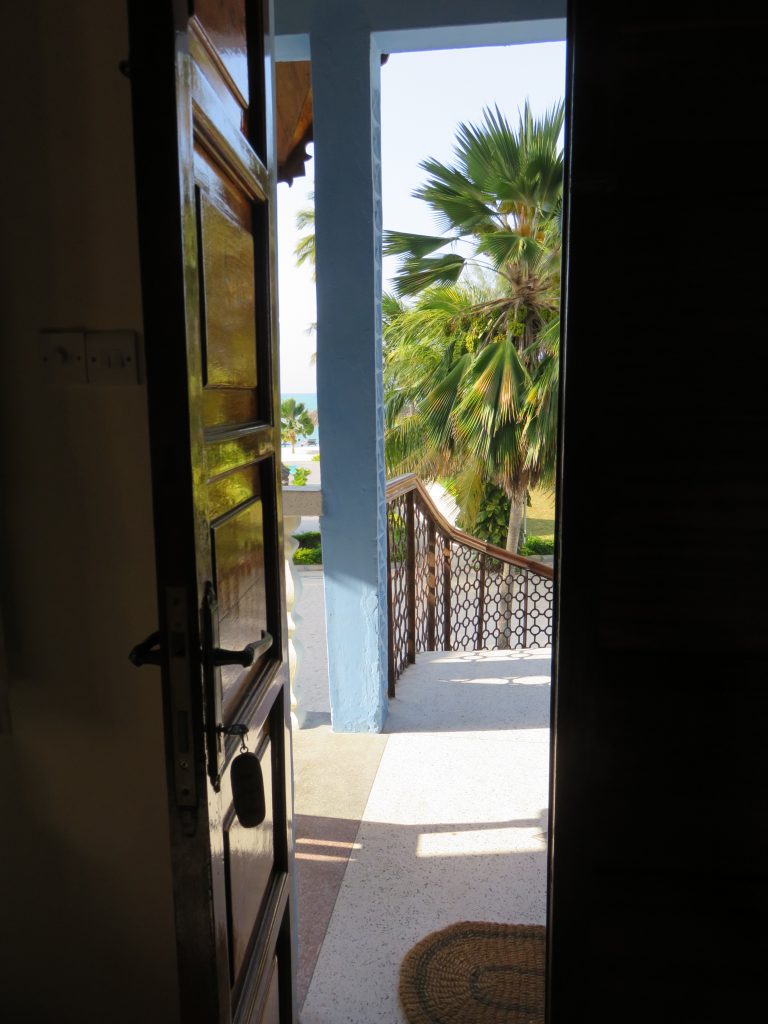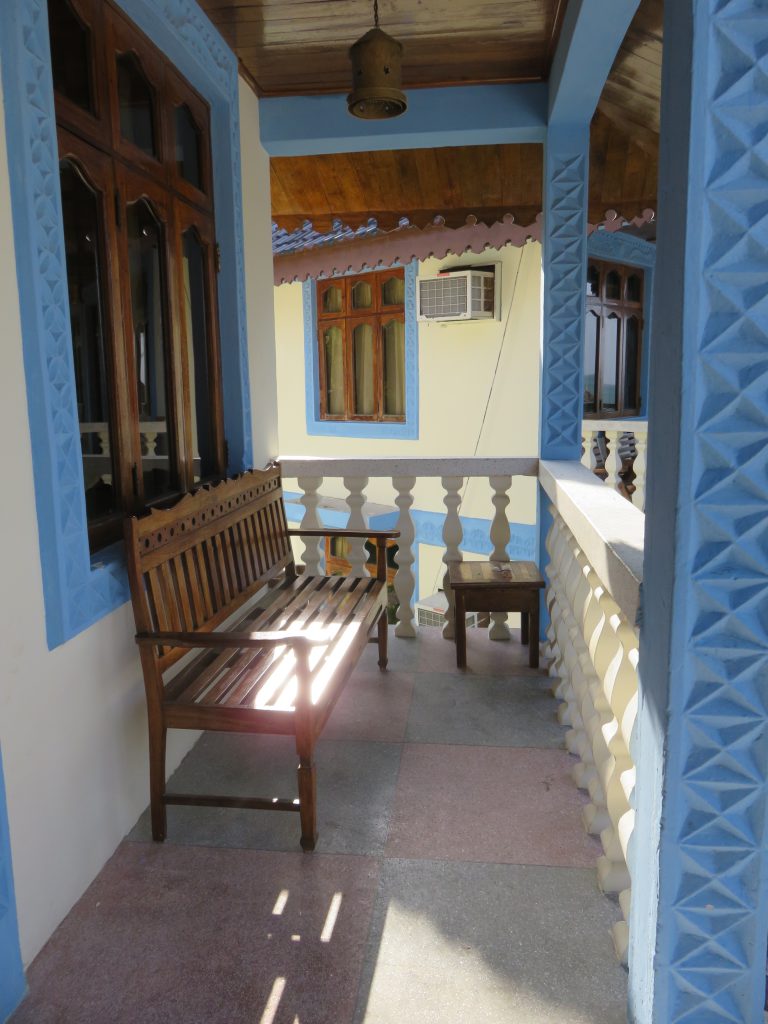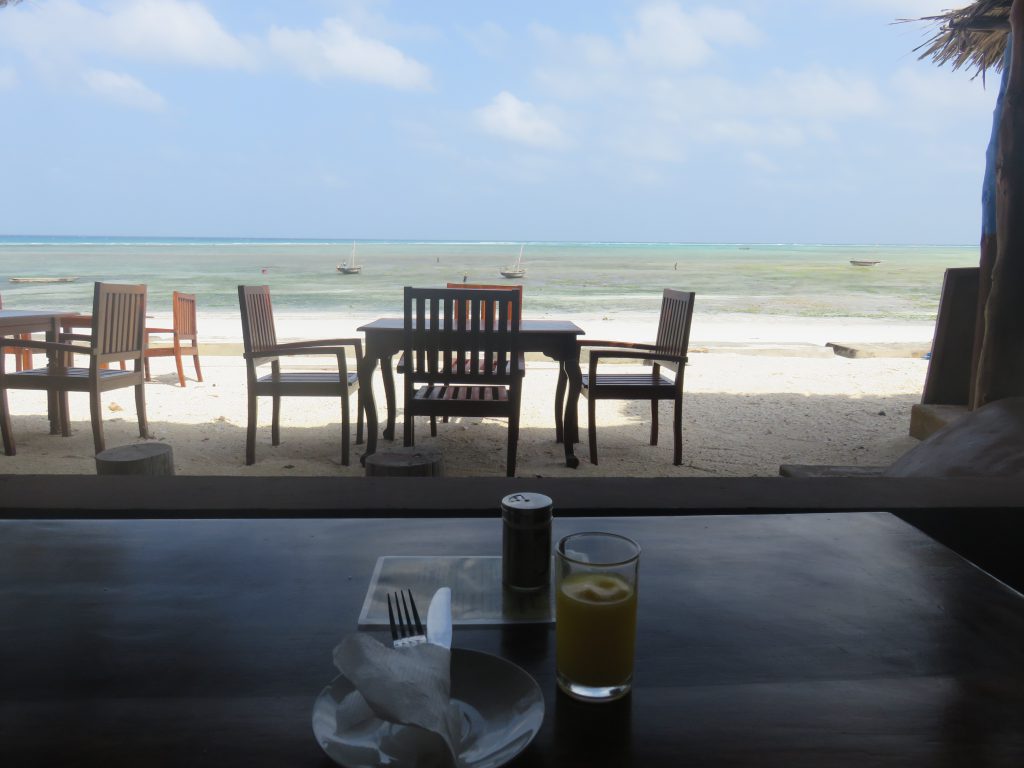 Breakfast with this view, I won´t say no to. This particular morning it was windy so I sat under the roof, otherwise I always sat at the table right in front of me so I could really feel the sand between my toes while I had my breakfast.
On the north side, at Nungwi it´s tidal so in the morning there was no water and you couldn't really swim close to the hotel. If you wanted to do that you had to go out a bit. As you can see, even the boats are on the beach. However, this lasted only a few hours. At noon the water was back 🙂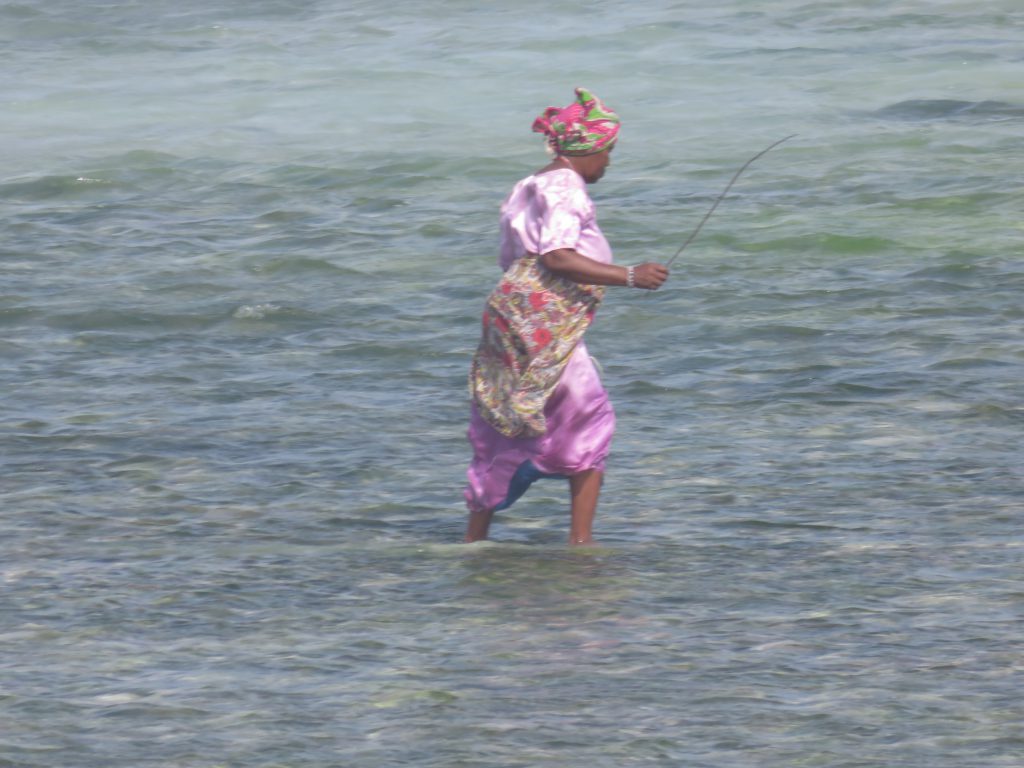 I really want to come back to this island. This time I was here for a very short time so next time I want to stay at different places in Zanzibar. This time I prioritized the beach, peace and quiet and a little adventure. I wanted to consciously not rushing around to different places. I would rather come back and discover the other parts on the island next time 🙂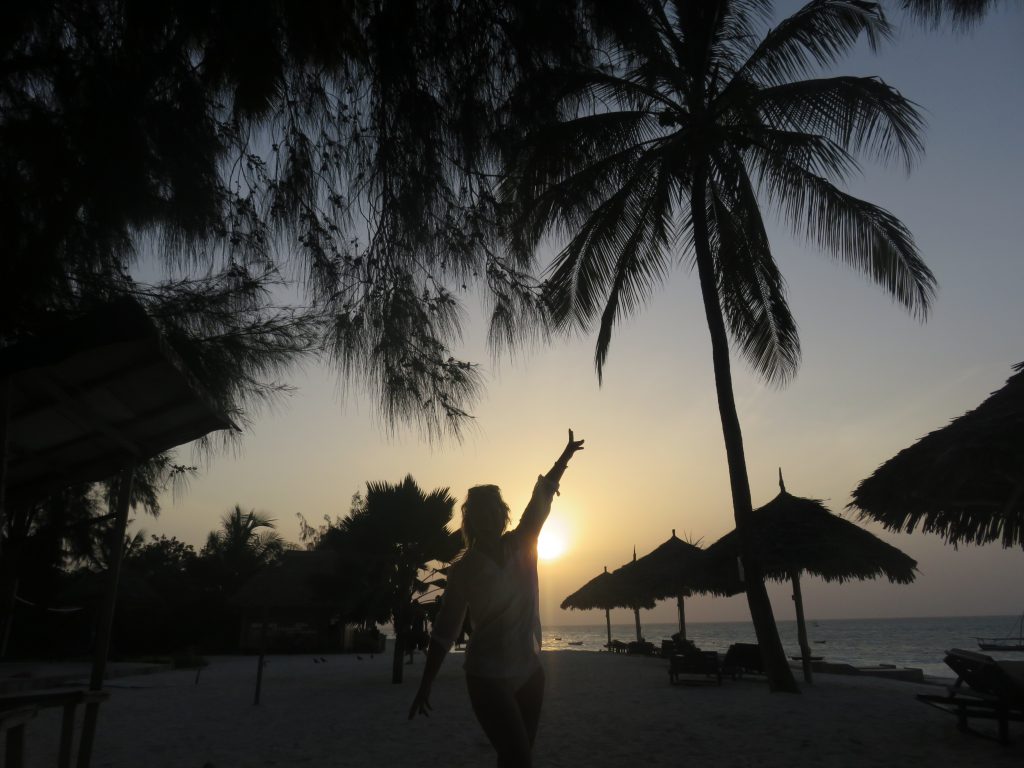 Have you been to Zanzibar? Where on the island did you stay? Maybe you should try this hotel when you visit Zanzibar. Read more about the hotel here.
Happy Travels!
//  Charlotte