How To Find The Right Suitcase
Do you think it's a jungle to find the right suitcase? You're not alone. I thought the same before I finally bought a new suitcase this summer. So how did I do to find the right one?
I did a thorough research online, read lots of articles for various suitcases, compared different brands online, went to different stores to feel and squeeze them to finally think about what was actually important for just ME with a new suitcase.
These are my Tips how you can find the right suitcase for you!
How did I wanted it to look like? Was it important with the weight of the suitcase? Will it weigh as little as possible and have as many compartments as possible? Did the price matter for me?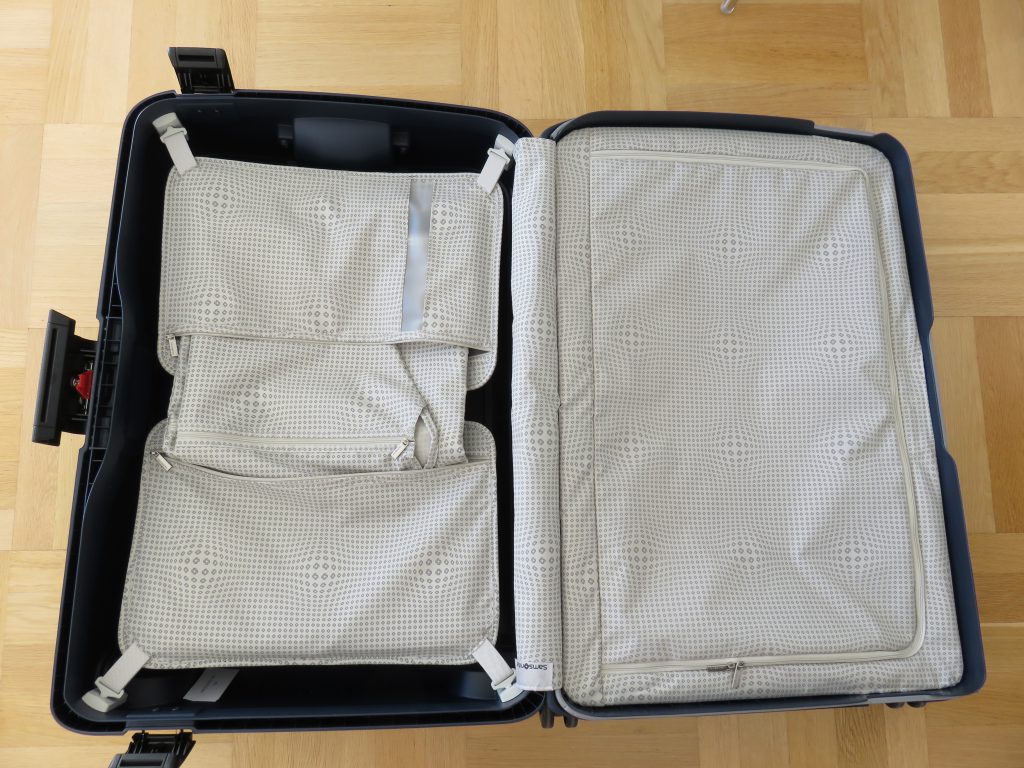 I wanted a quality one at a good price, but not too expensive. Unfortunately quality costs but I believe that it will hold for a long time and hopefully I only buy it once in many years to come, so I turn out the price per use traveling I do 🙂
As a travel blogger, I travel a lot so I feel that it is important for me to have luggage that can stand few bangs and smashes in the different aircrafts when I travel around the world.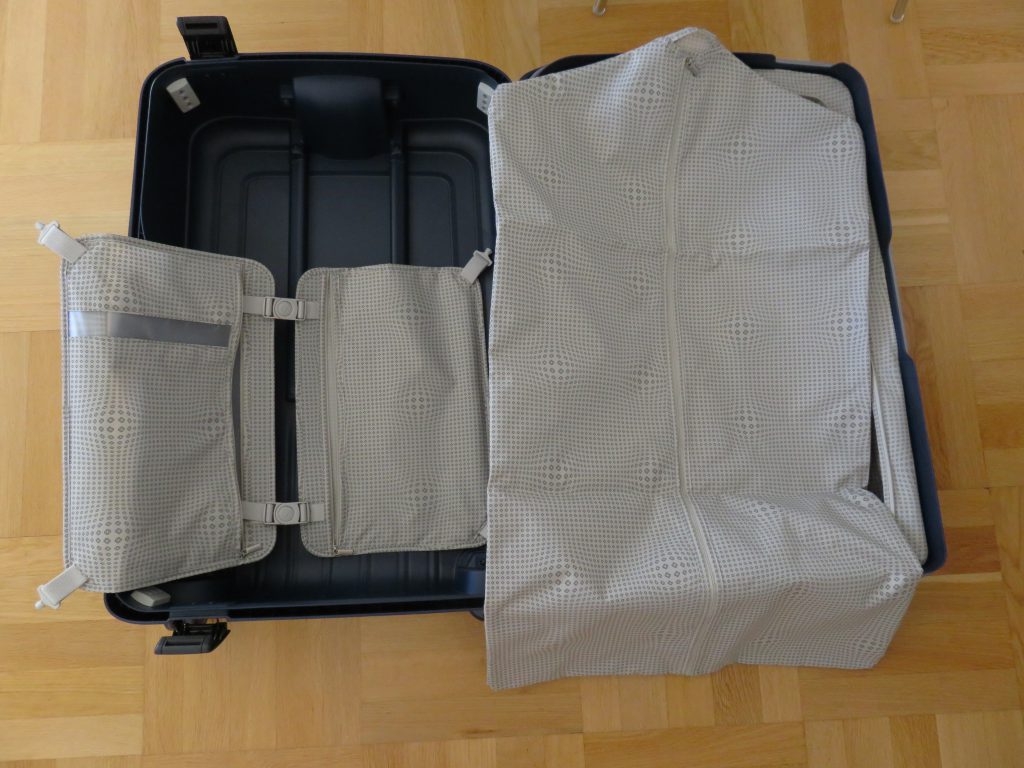 Samsonite
Therefore it became a Samsonite for me. I wanted a suitcase that has four wheels and is easy to roll, while it fills much packing. I did a lot of research before to compare the suitcases weight and appearance that was important to ME. Then I have a lot of luggage with me every time I travel, so I want to have a suitcase that weighs as little as possible but still have high quality. Does that sound unreasonable? Not at all, this bag was exactly the quality I was looking for! And best of all, it was not too expensive either!
You can buy one from Samsonite on their webpage!
My Tips To Find The Right Suitcase:
1. Do Research of various types of suitcases
2. How do you want it to look like?
3. What will it cost?
4. What color do you want to have?
5. Pick out 3 suitcases you are interested in.
6. Go physically to the store to feel and squeeze them.
7. Check up on the suitcase you decided for if it has discount online on their webpage! Most often, the brand offers discount rates on their websites. Might be worth checking out!
What suitcase do you have and do you think it is a good one, why?
Happy Travels!
// Charlotte