My Bucket List of 10 Destinations To Visit
I think we all have a Travel Bucket List with destinations we want to explore, although we do not say it out loud. For me, my Travel Bucket List is about traveling and exploring new places I haven´t seen. No matter what happens in my life, these are my Top 10. I really, really want to travel to and explore!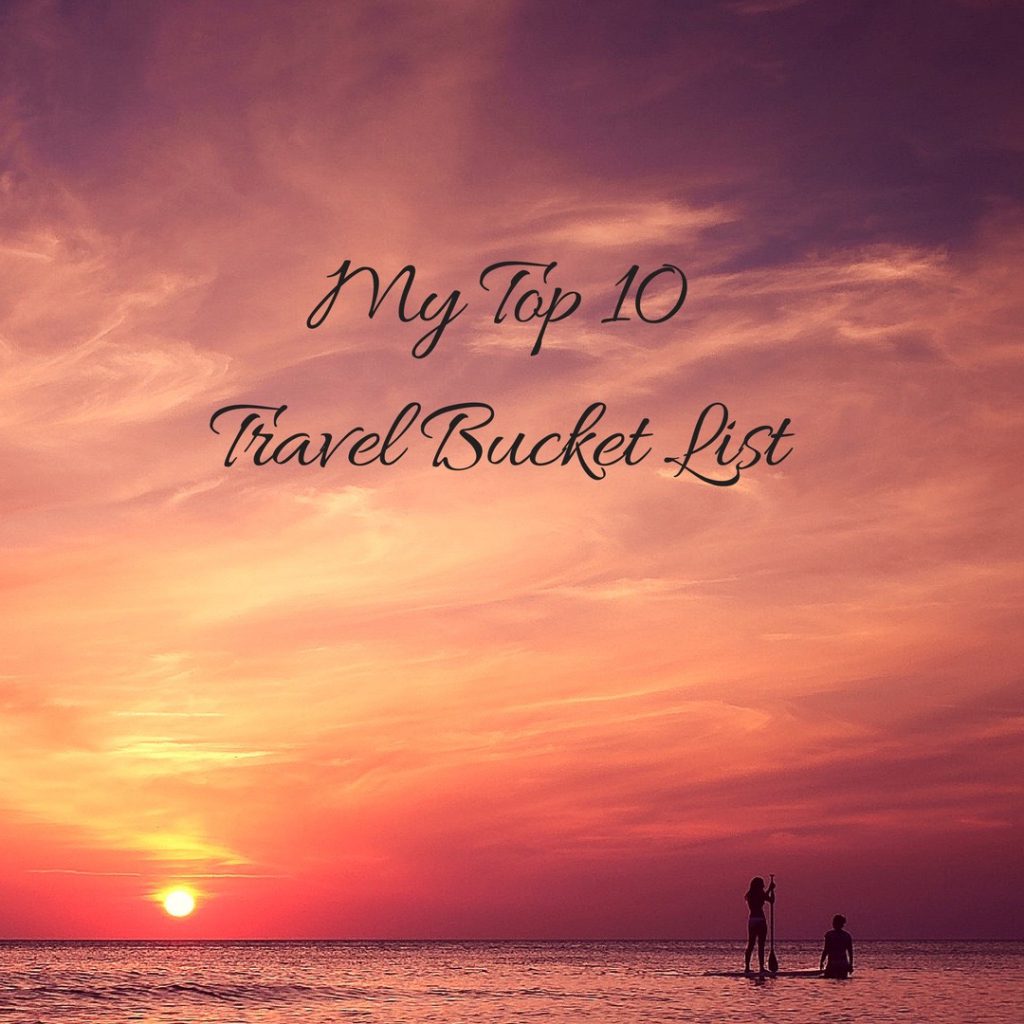 I have a long Travel bucketlist I dream about but these 10 are most important for me in my life. I'll just visit these 10 places sometime in my life, no matter what! 🙂
I have listed my Top 10 destinations on my bucket list in no particular order. Have you been to any of the destinations below, feel free to share your tips to me 🙂
Here are my Top 10 Destinations on My Travel Bucket List:
1. New Zealand 
2. Brasil, Rio (Jesus Statue)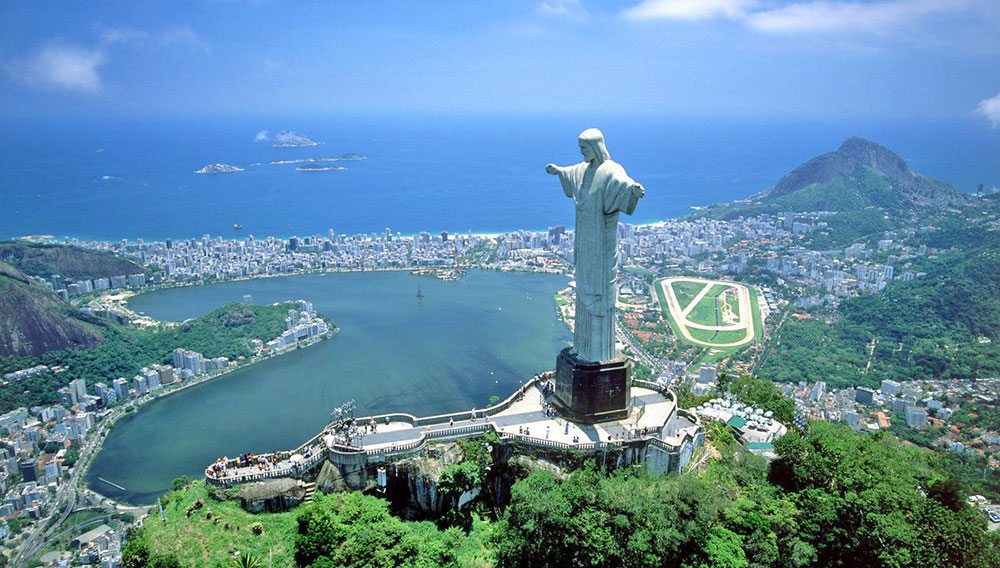 3. Peru, Macchu Picchu
4. Hawaii
5. India, Taj Mahal
6. Mexico, Chitchen Itza
7. Cuba, Havana
8. Antarctica
9. St Martin – Maho Beach
10. Bora Bora 
What is on you Travel Bucket List? Have you explored any of the above, please tell me more! 🙂 Look at other top ten destinations here. 
Happy Travels!
// Charlotte