My Top 10 Sightseeing Tips For Hamburg in Germany
After spending a weekend in Hamburg, Germany, I have made my own travel guide with my Top 10 MOST important things you must see and do when you are in Hamburg! Hamburg have become a very popular destinations lately and I'm so happy I got the opportunity to visit this lovely city! 
Here are My Top 10 Sightseeing Tips when visiting Hamburg:
1. Town Hall
2. St. Michael Church
3. Reeperbahn
4. Miniatur Wunderland
5. Hamburgs harbor
6. Elbtunnel
7. Hop on Hop Off bus
8. Alster lake
9. Concert Hall Elbphilharmonie
10. Warehouse district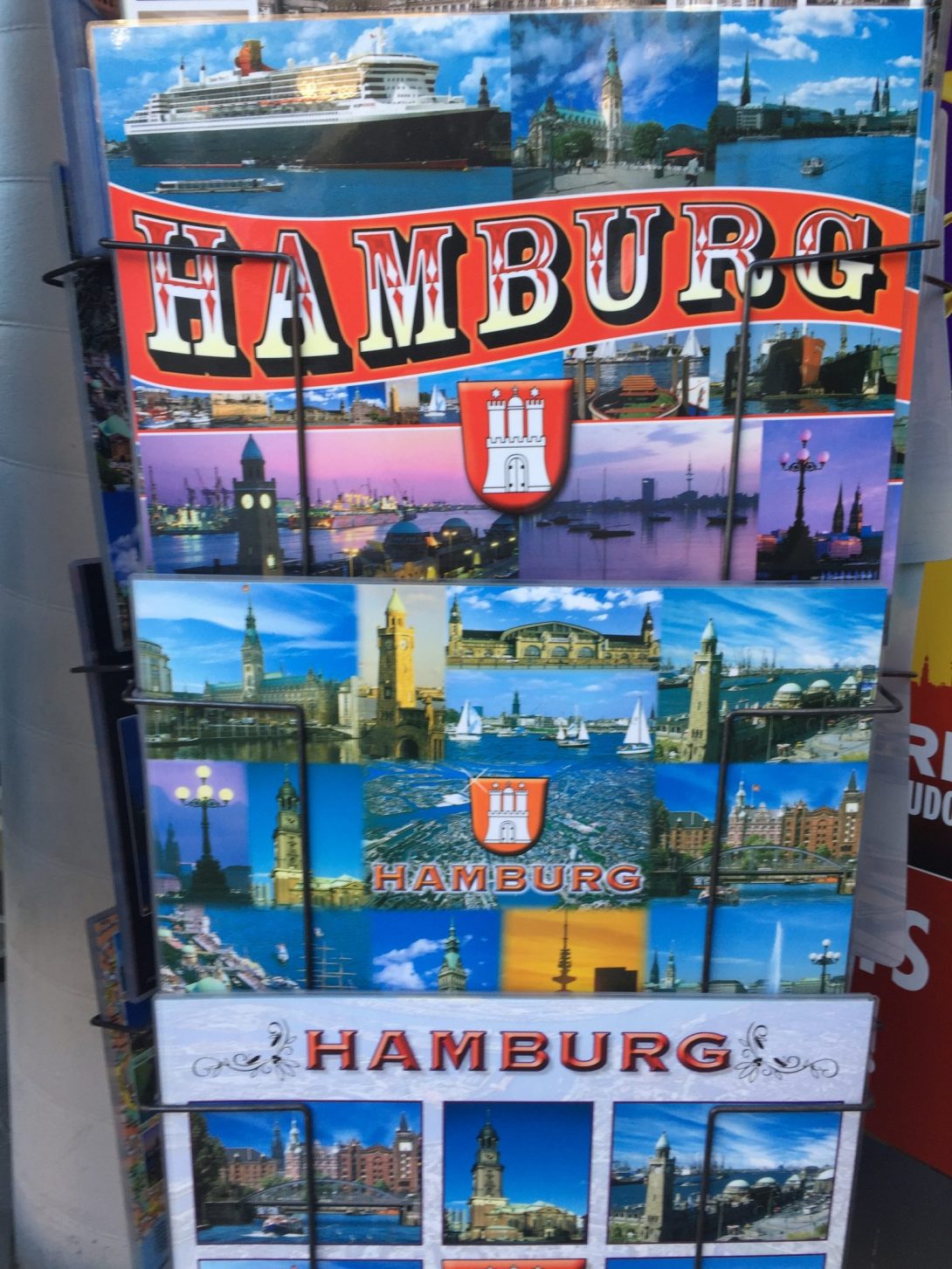 1. Town Hall Rathaust
Hamburgs Town Hall is a beautiful and stately building that you just have to see, a cultural must! If you want, you can get a guided tour through the town hall for those who are interested. During winter time it also opens up a Christmas market just in front of the town hall which is among the largest I've seen.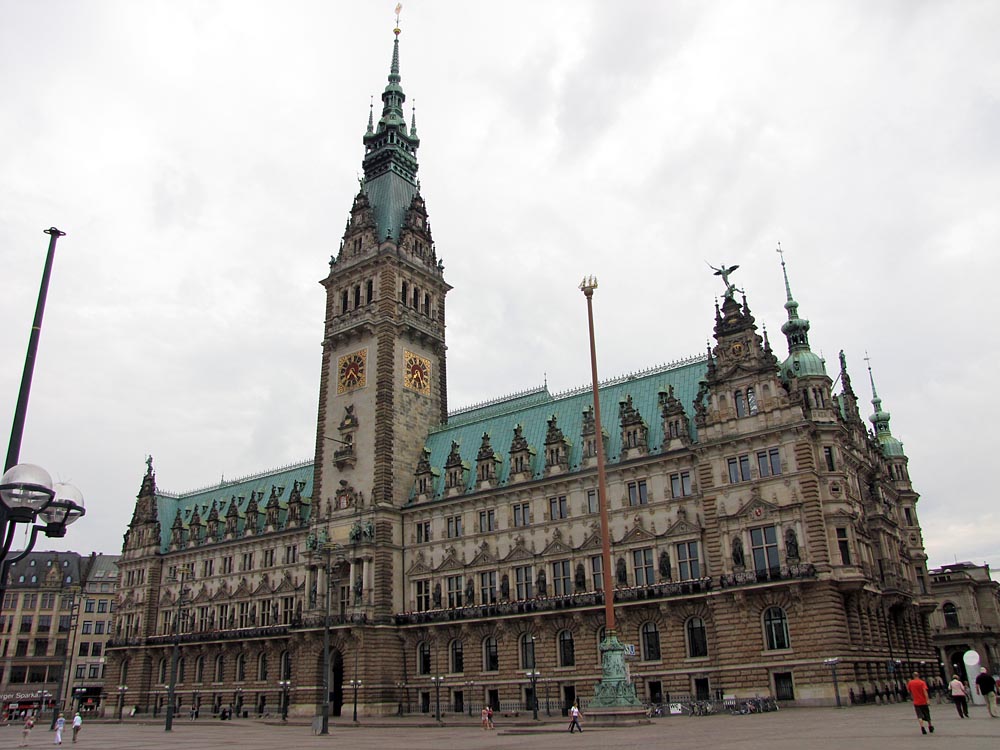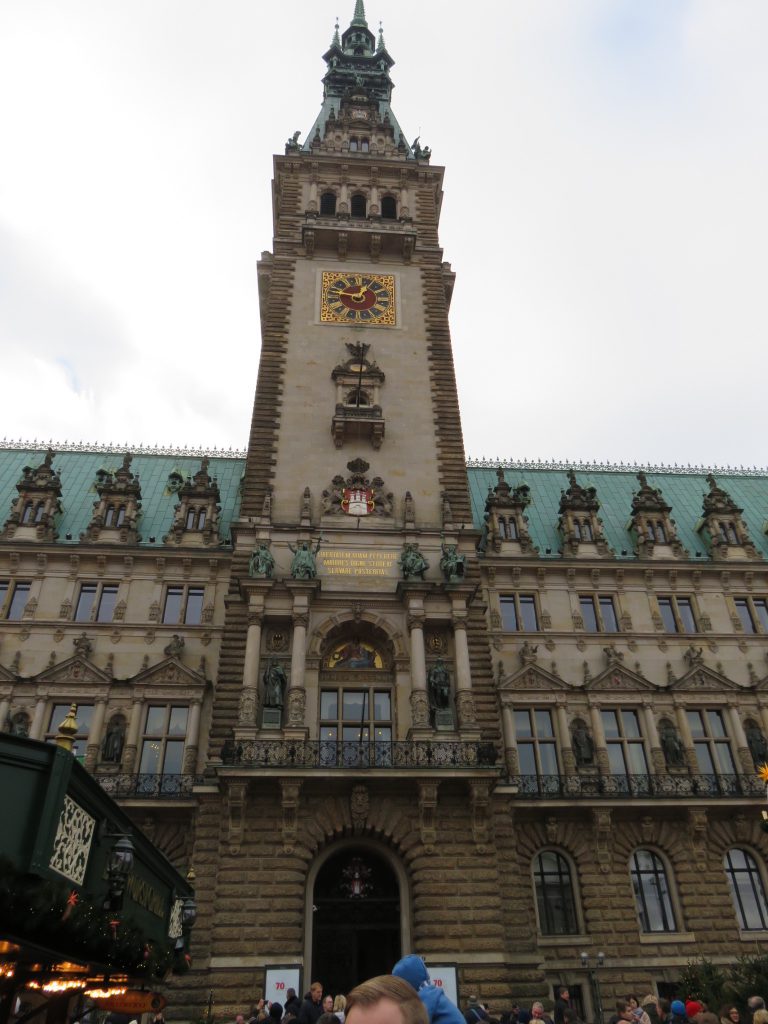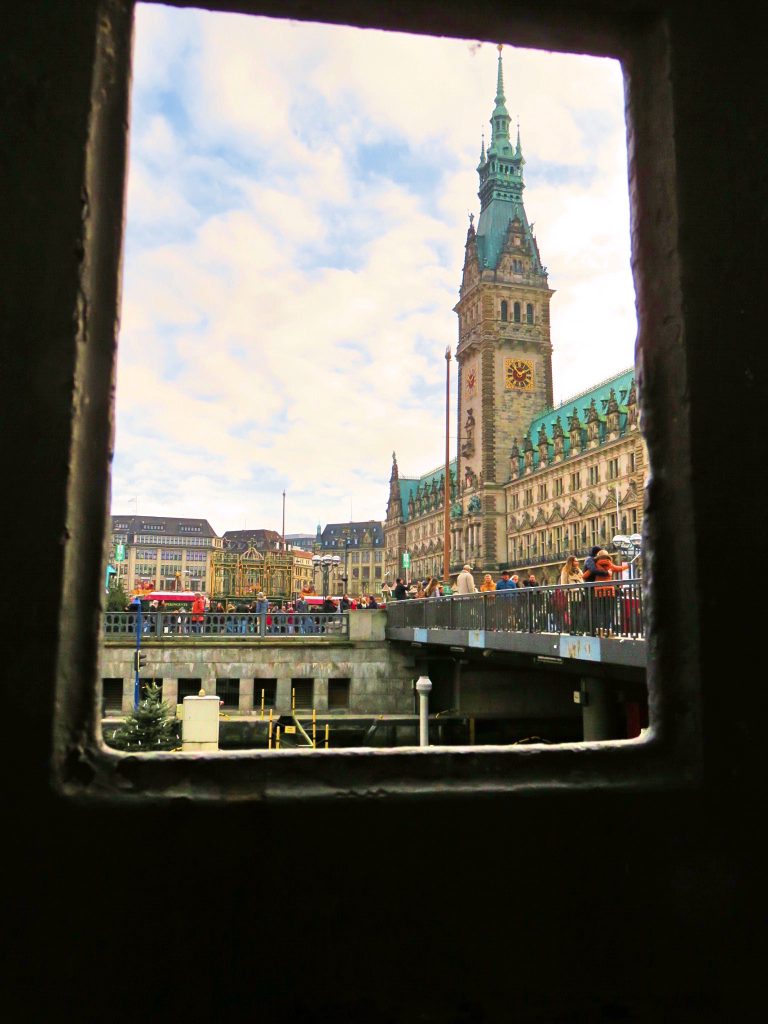 2. St. Michael Church
St. Michael church is one of Hamburg's five main Lutheran churches and the most famous church in the central city. When you step into the church you will meet incredibly beautiful interior where the church is decorated in white and gold. Magnificently! I bought a ticket for 5 Euro and gained at least 1000 (!) Steps to get the nice view of the city. It was worth every step. Thankfully there is a lift as I discovered when I was going down again. I recommend to take the elevator even when you are going up.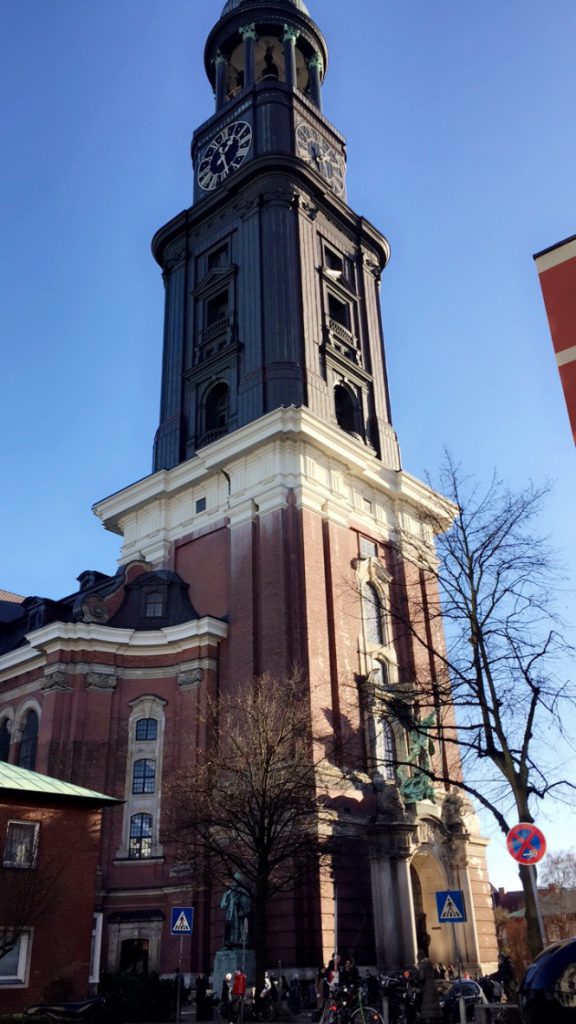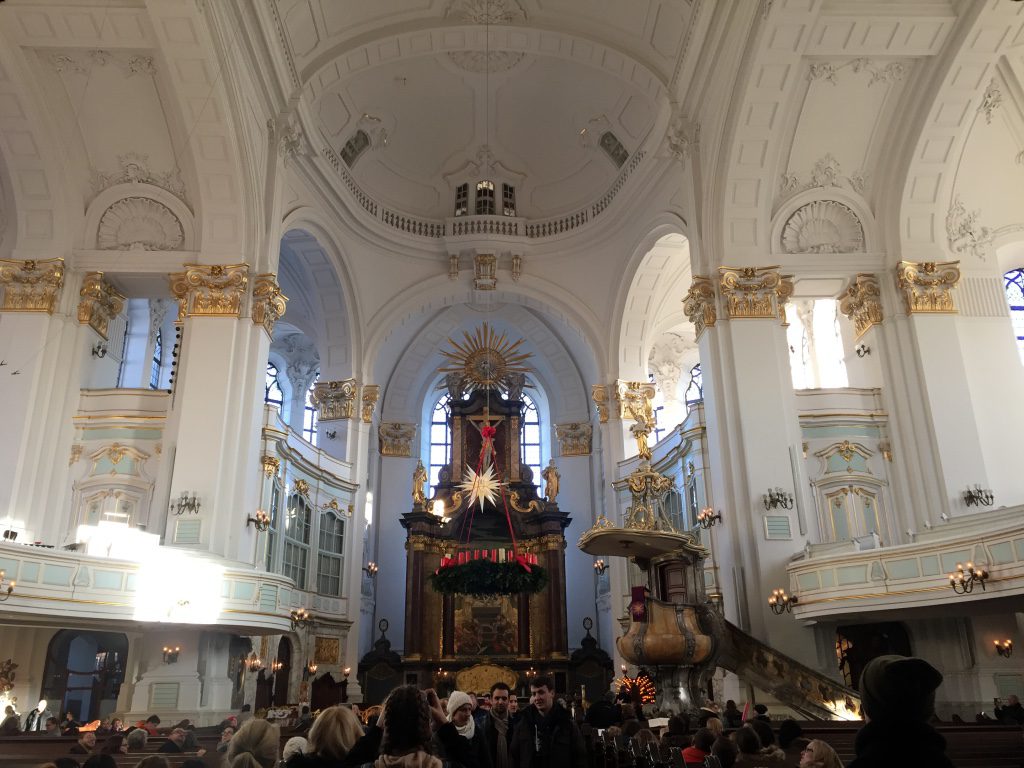 Tips! Look for the elevator.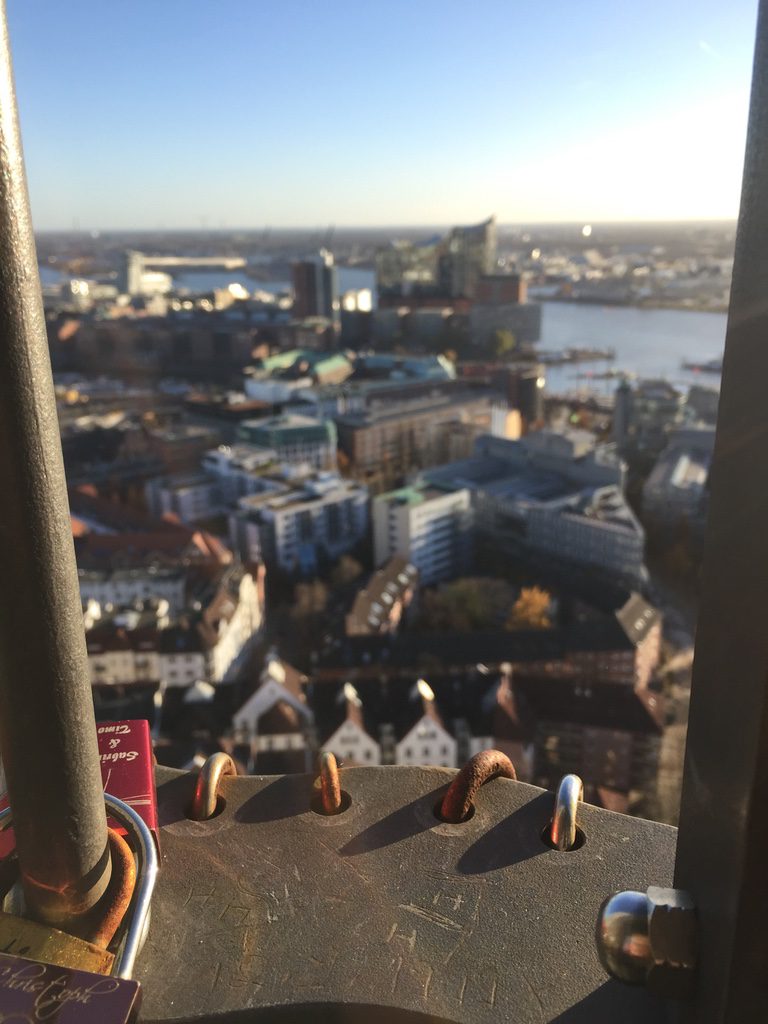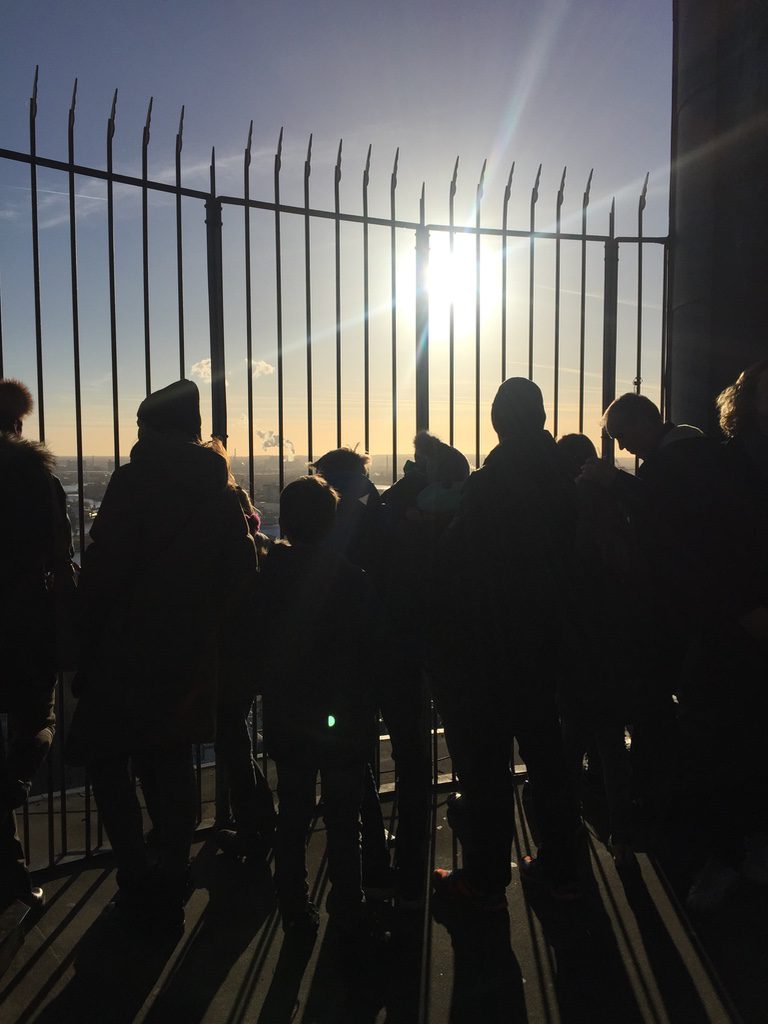 3. Reeperbahn
Reeperbahn, is a street in the district of St. Pauli. Do you want to party, club and have a bar life experience, this is where you should go. Here are their own "red light district" of Hamburg erotic entertainment part of the street.
4. Miniatur Wunderland
Miniatur Wunderland is a model farm which is situated in one of the old warehouse buildings in the warehouse district at the HafenCity. It is just as it sounds, model building rail and air in very small size. This is something that suit everyone, regardless of age and I can really recommend visiting this place. You experience various US cities as well as Hamburg's airport with flights taking off and landing, so cool for a flight nerd like me!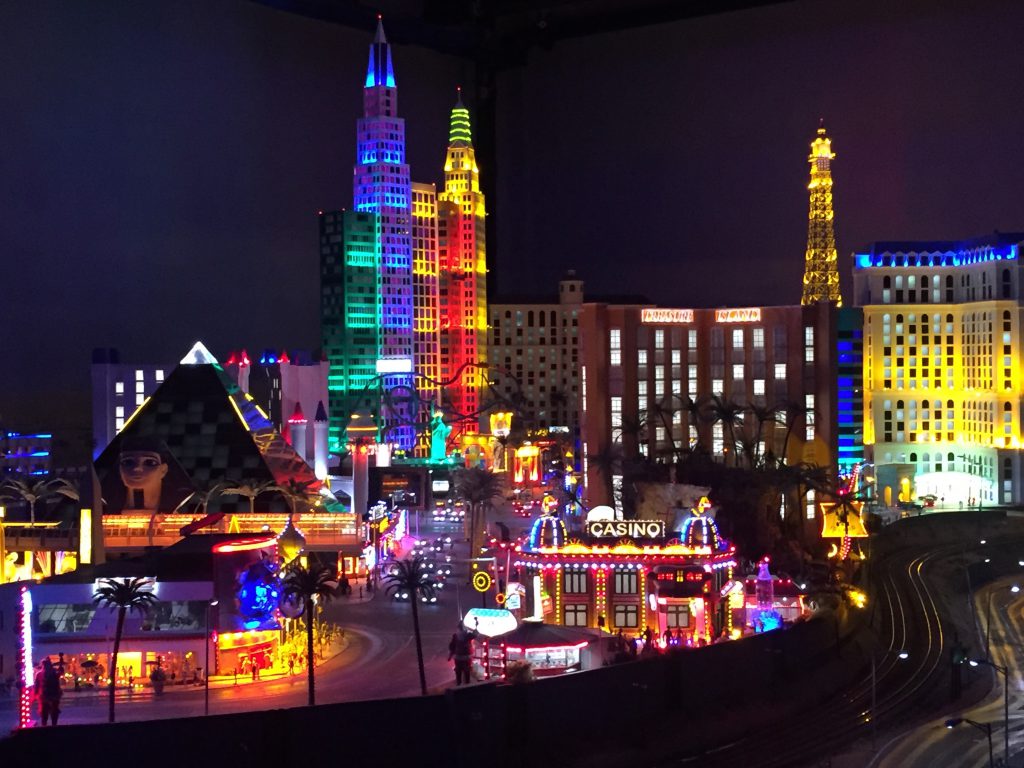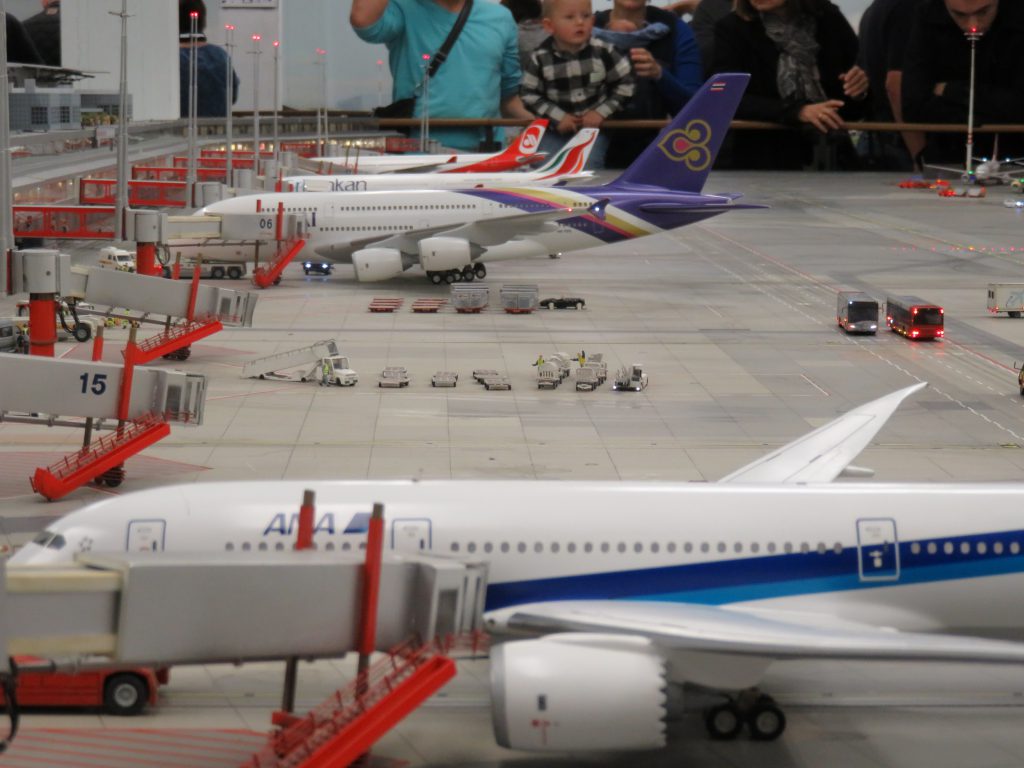 5. Hamburg Harbor 
Walk around in harbor Landungsbrücken that is located in the district of St. Pauli in Hamburg on the river Elbe. Landungsbrücken station is a transport hub directly at the port of Hamburg S-Bahn, U-Bahn and Hamburg ferries. It also decline to Elbe Tunnel.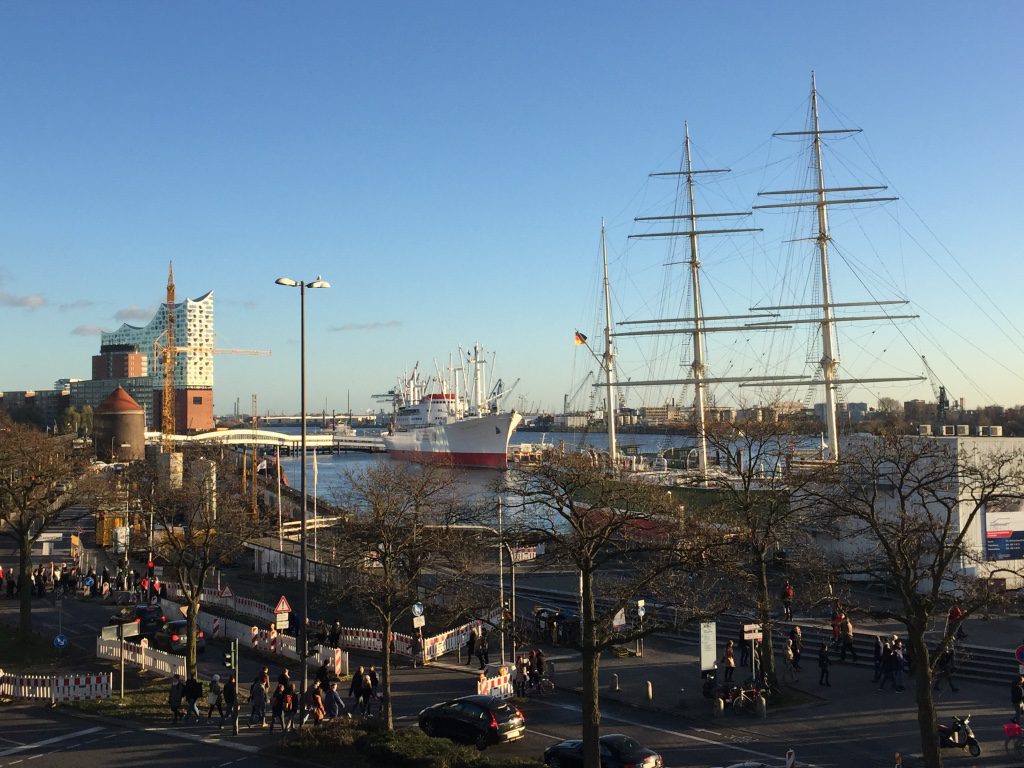 6. Elbtunnel
Elbe Tunnel, Elbtunnel German or Alter Elbtunnel, is 426.5 meters long tunnel which connects Hamburg's inner city at the Landungsbrücken with Steinwerder on the other side of the Elbe. It takes a little time to go, so make sure you have plenty of time AND good shoes to walk in!
7. Hop On Hop Off Bus Stadtrundfahrt
The best thing I know when I discover a new city is to jump on a hop on hop off bus that takes me around the whole city for about 1-1,5 hours. Perfect! That way, I get an overview of the city plus I can from this turn decide what I want to see more of, and what is more or less of a priority to discover more. Jump to the main station called Haputbahnhof. A very good tip when you have a little time in a new city!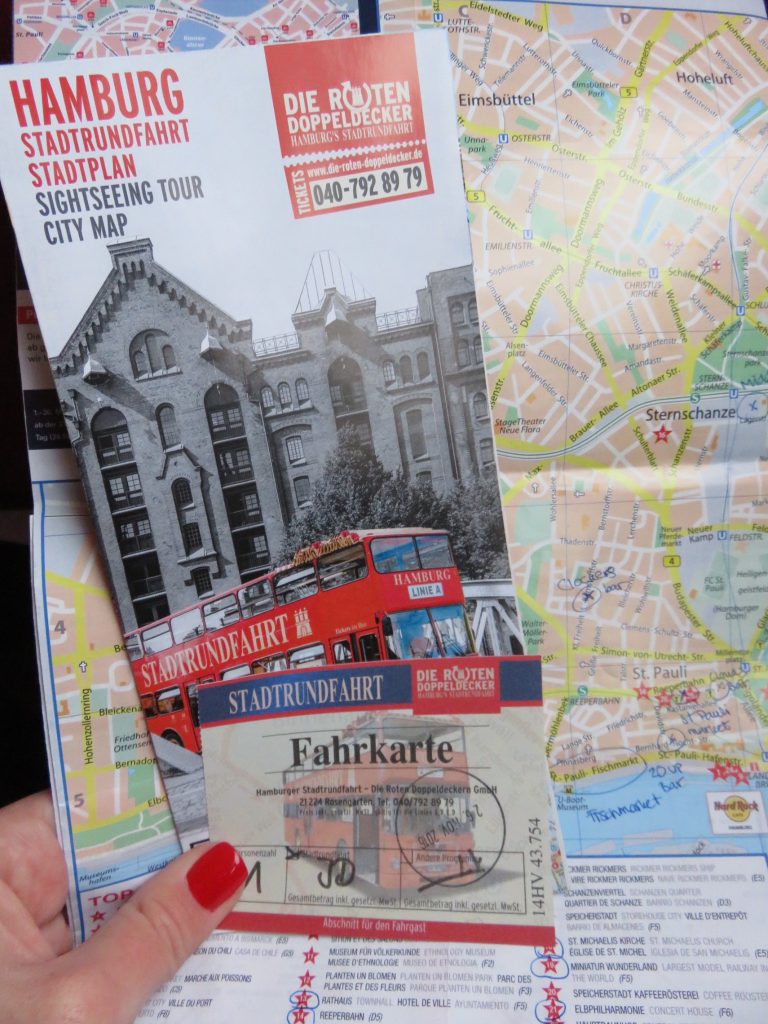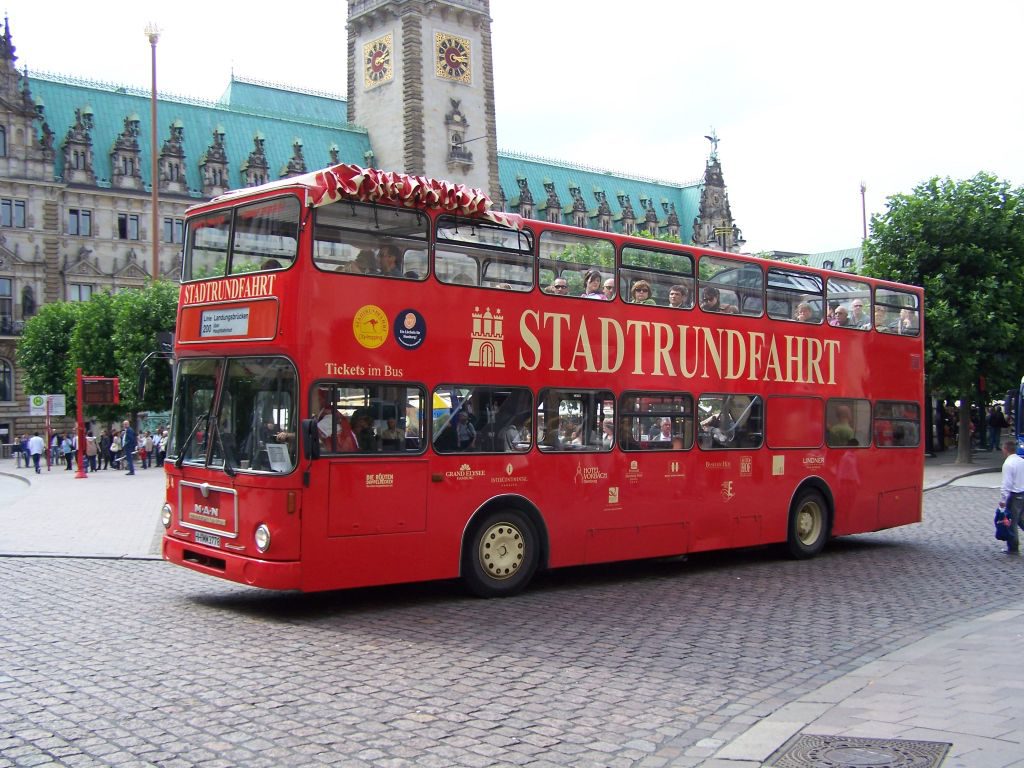 8. Alster lake
Alster lake is a lake i the middle of Hamburg that is nice to talk around. From here you have a beautiful view towards Hamburg main city.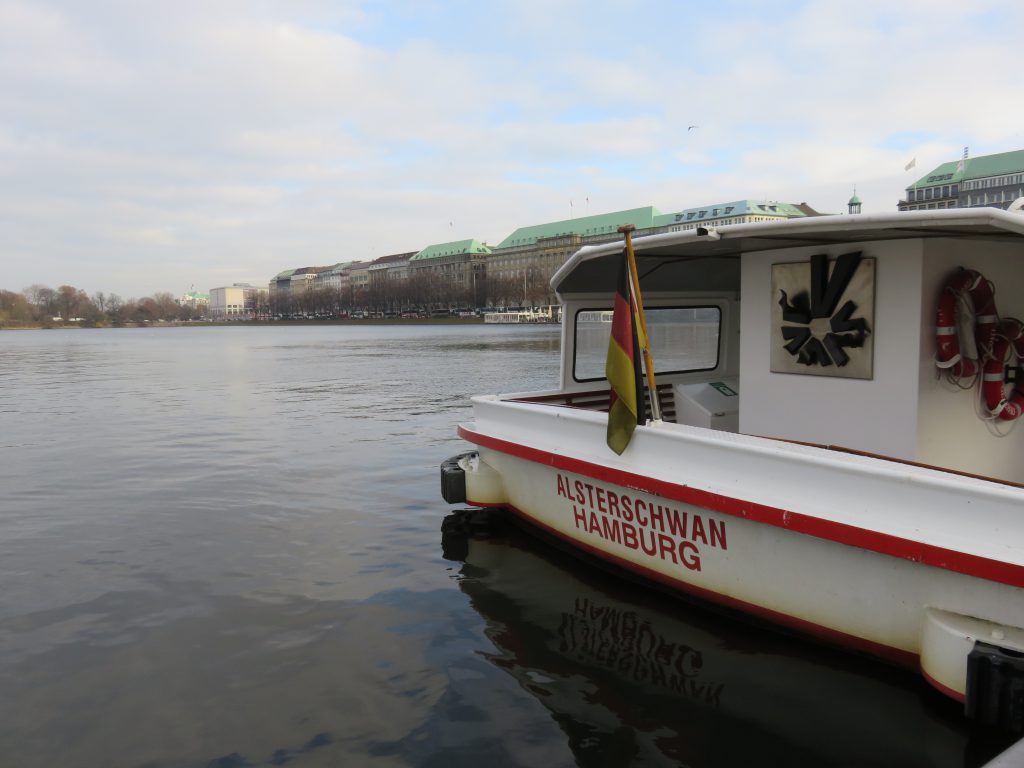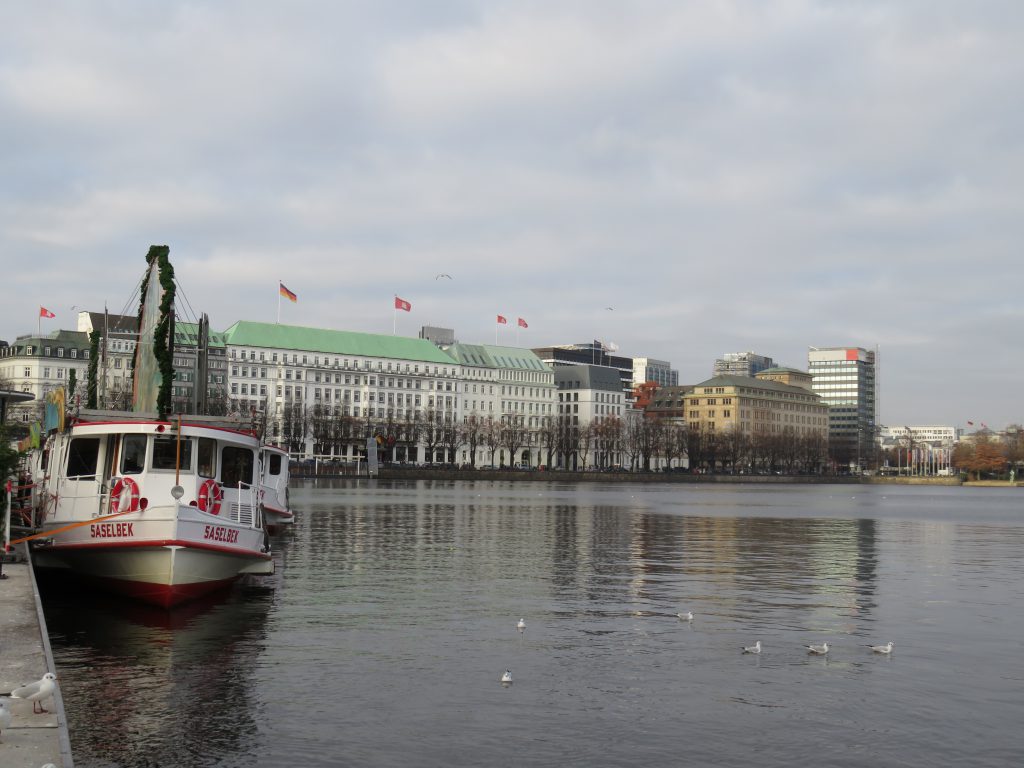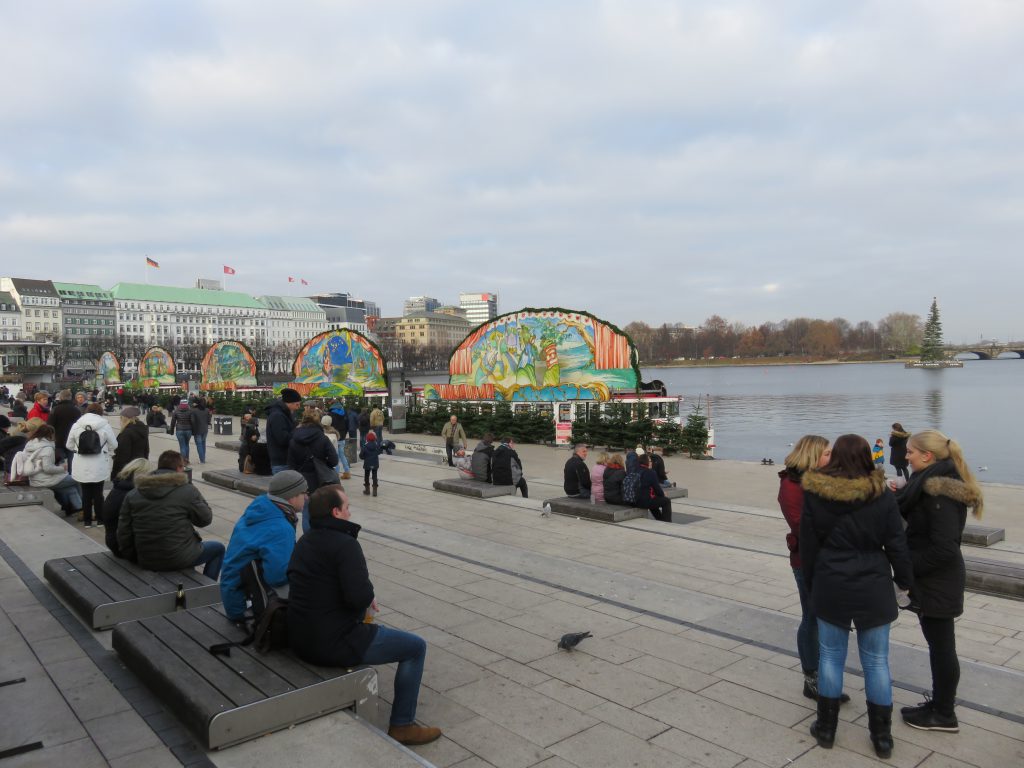 9. Concert Hall Elbphilharmonie
Elbphilharmonie is Hamburgs newly built concert hall and opera. The building, designed by the Swiss architectural firm Herzog & de Meuron is located in the middle of Hamburg's central Hafencity. When you come in here, go to the escalator that you will notice is special, it is namely bent. When you come up here you find a nice view where you can walk around the entire building and see Hamburg from above.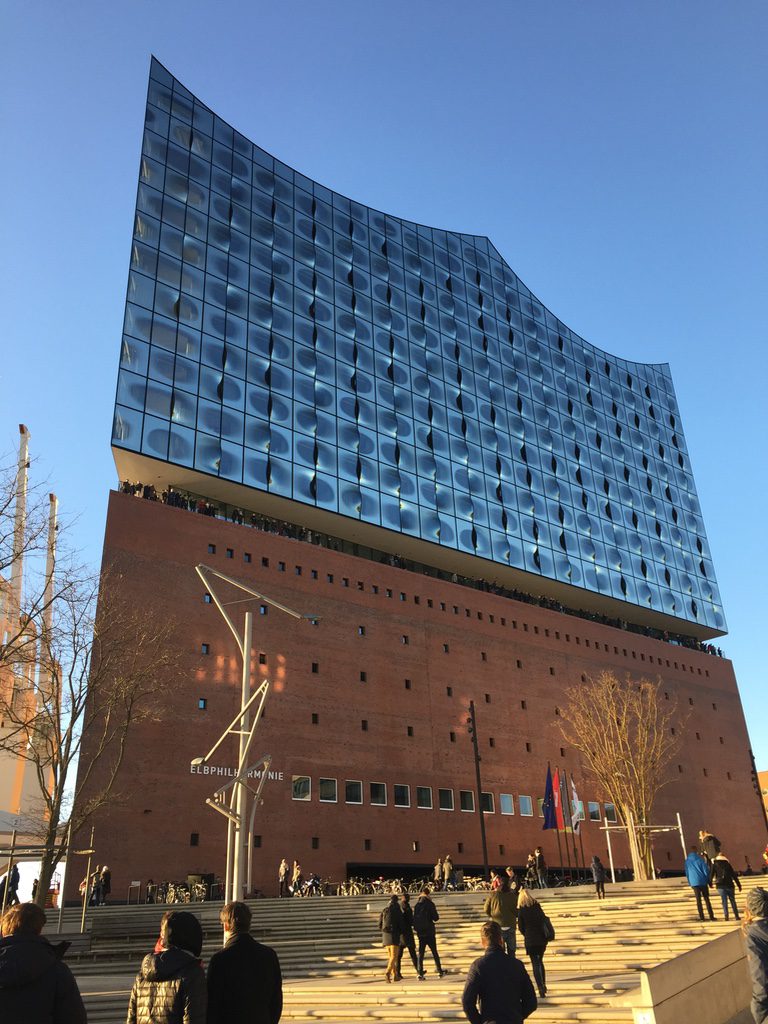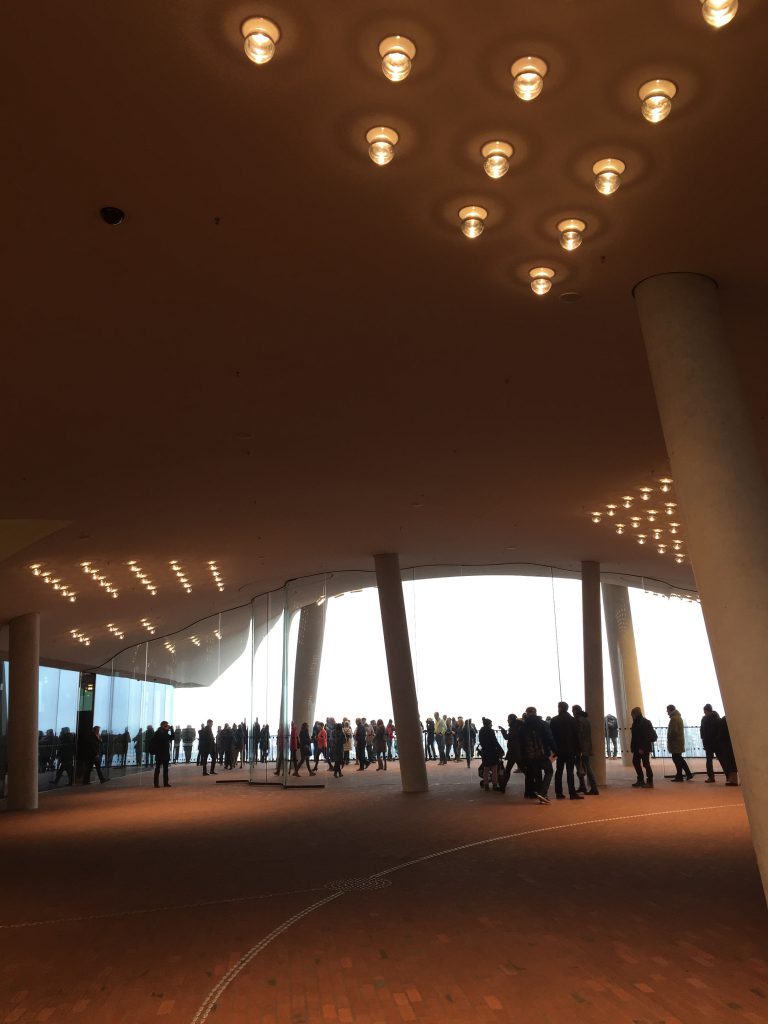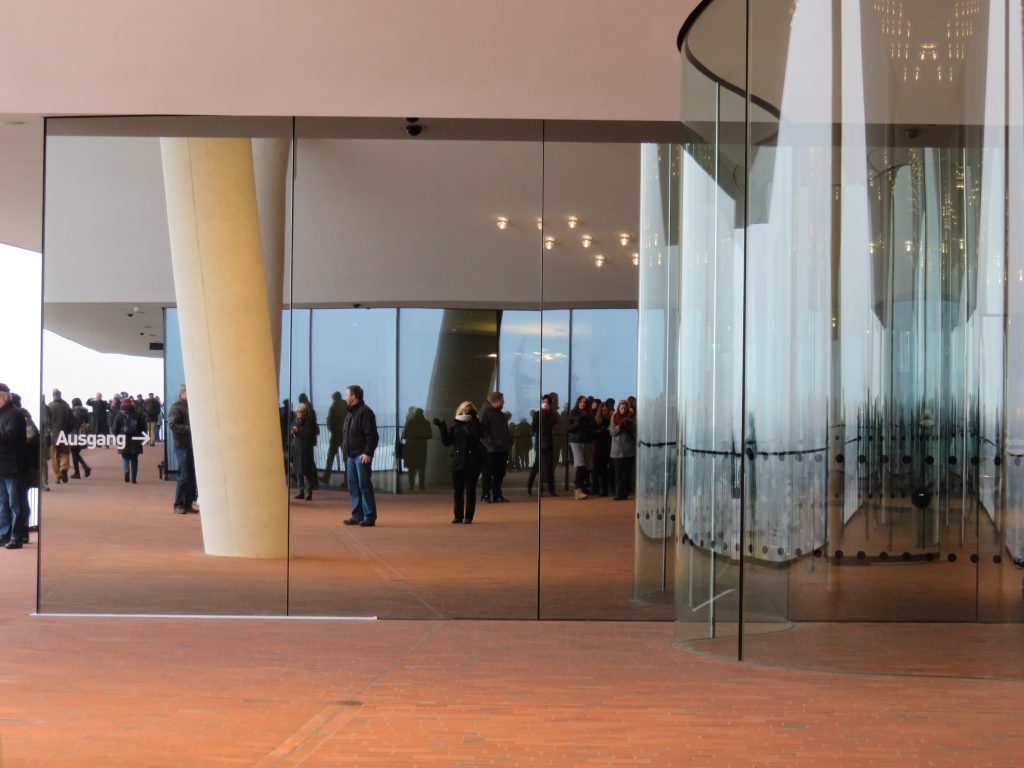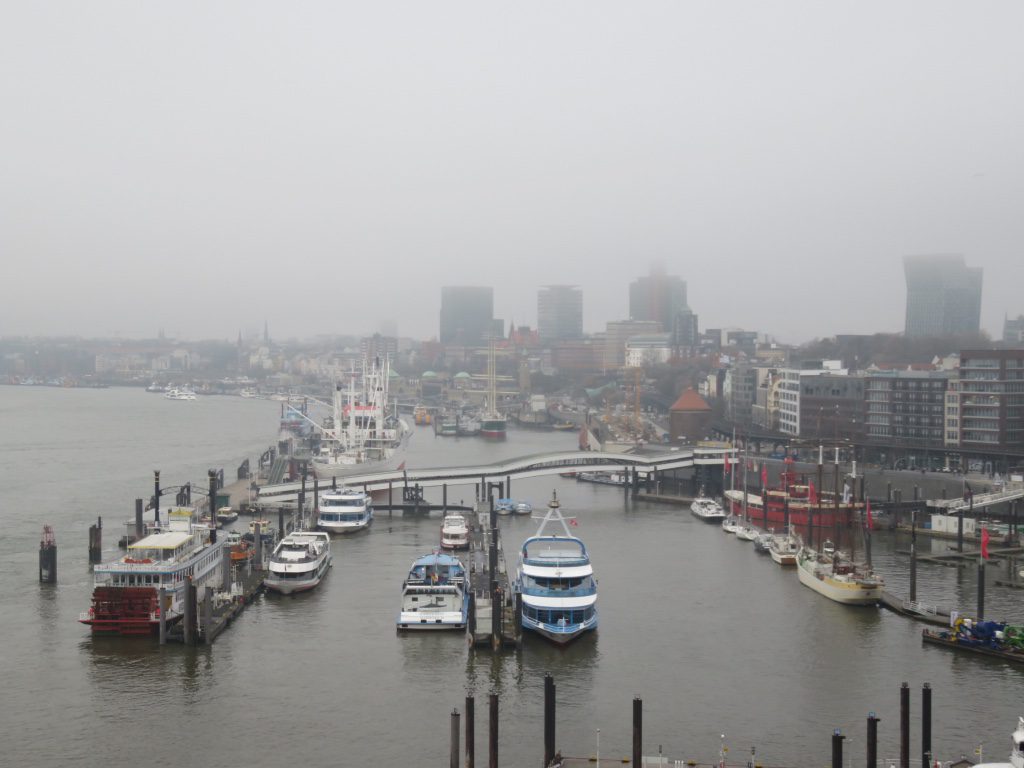 10. Warehouse district
Speicherstadt in Hamburg is a housing complex in the port of Hamburg since 1991 and are a protected heritage building. It is the longest warehouse district in the world and is 1.5 kilometers long. This is where you usually see beautiful pictures of Hamburg with a small bridge and river between brick houses. It is also in one of these buildings you will find Miniature Wunderland.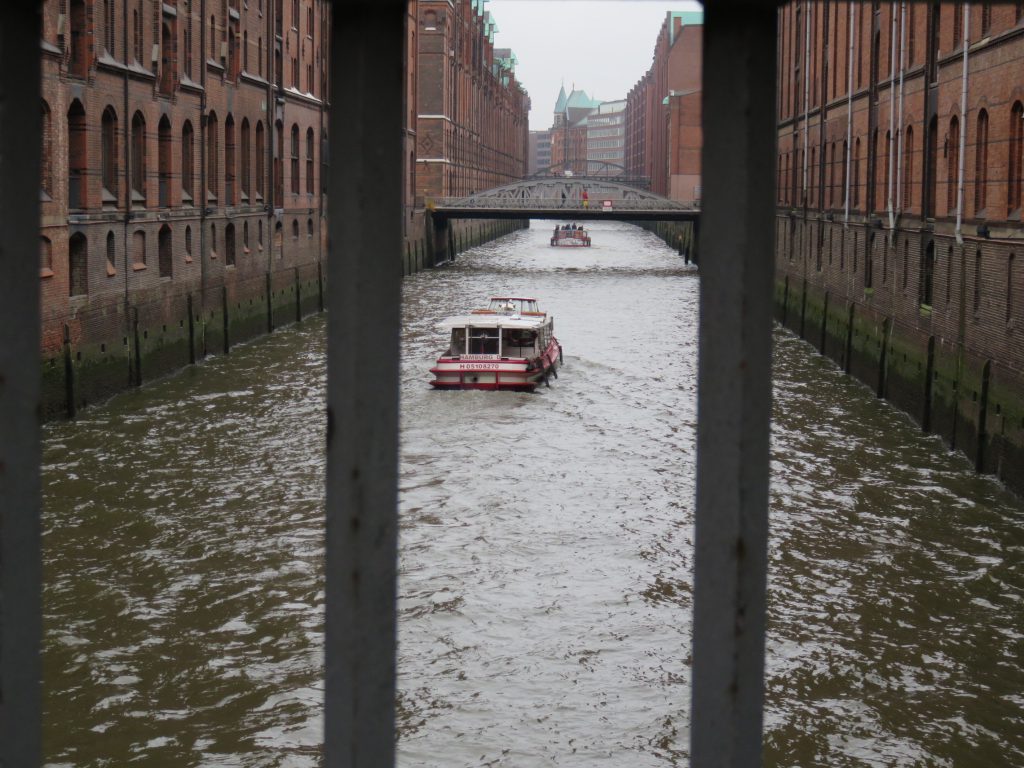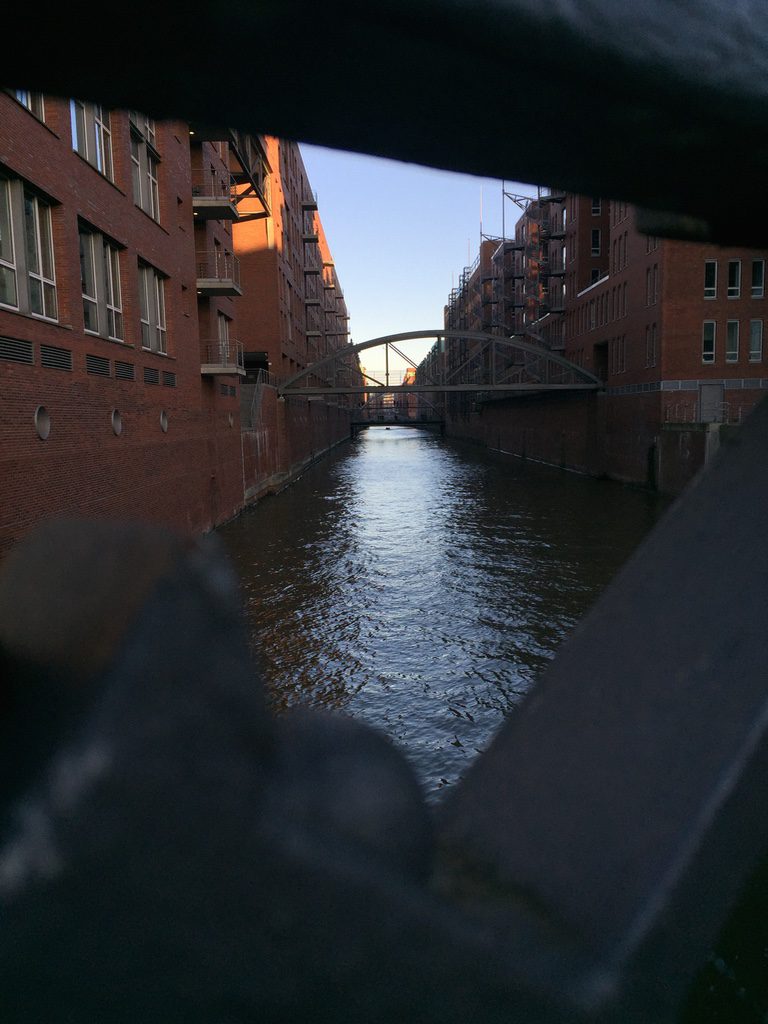 BONUS!
Fischmarkt in Hamburg
Fischmarkt is a market that is only open every sunday morning from 05.00 am to 09.00 am. here comes tourists, the one who likes to be up early in the mornings or partpeople from Reeperbahn that goes directly from there to Fischmarkt to continue dancing and clubbing.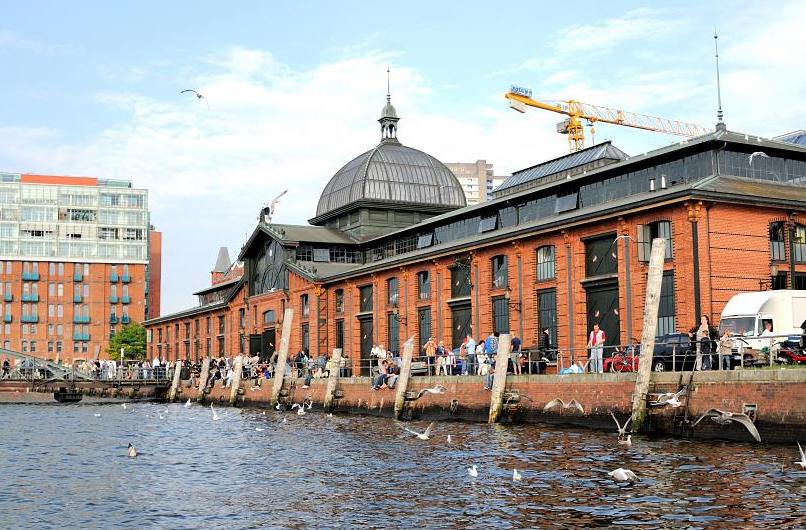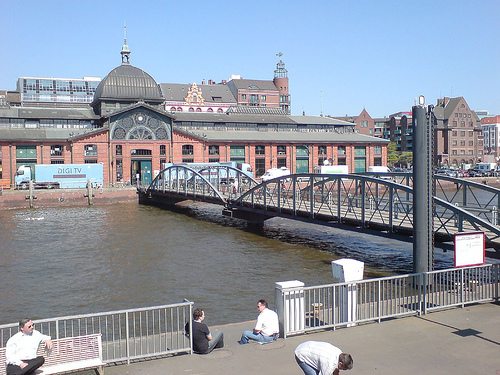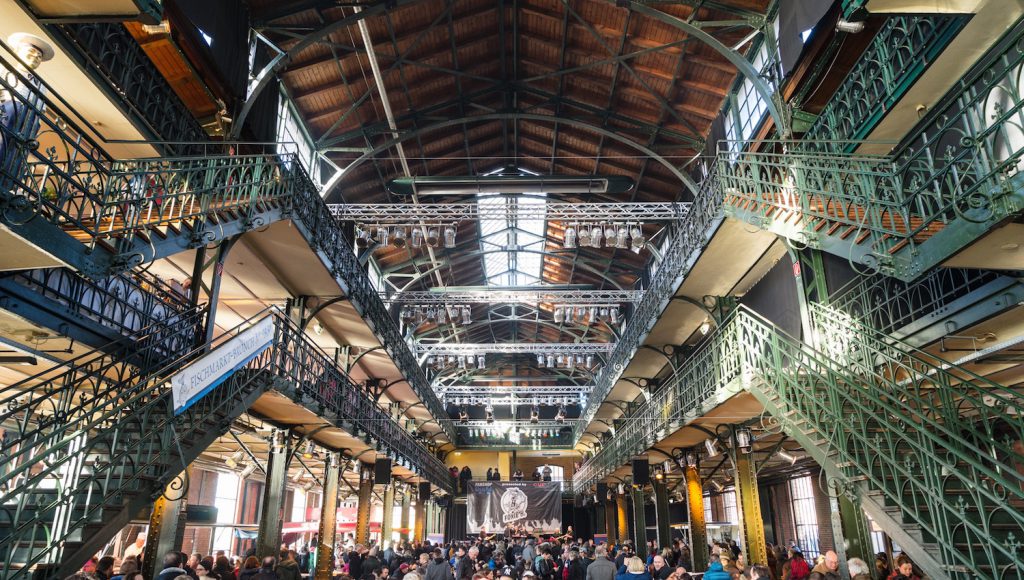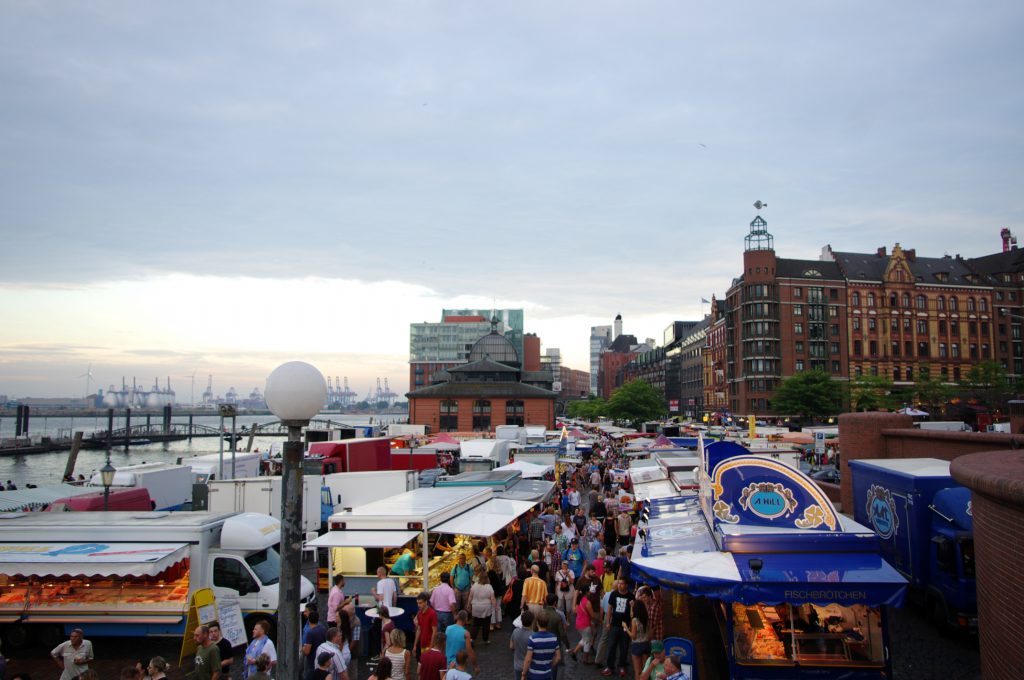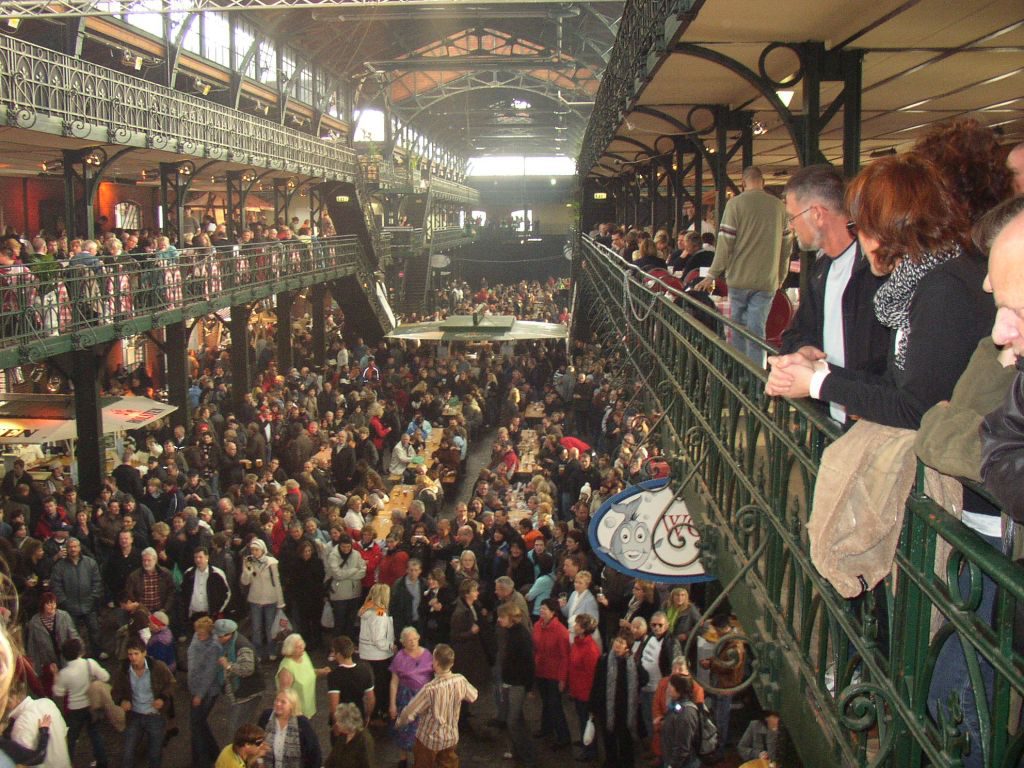 Have you been to here? What did you think of the town?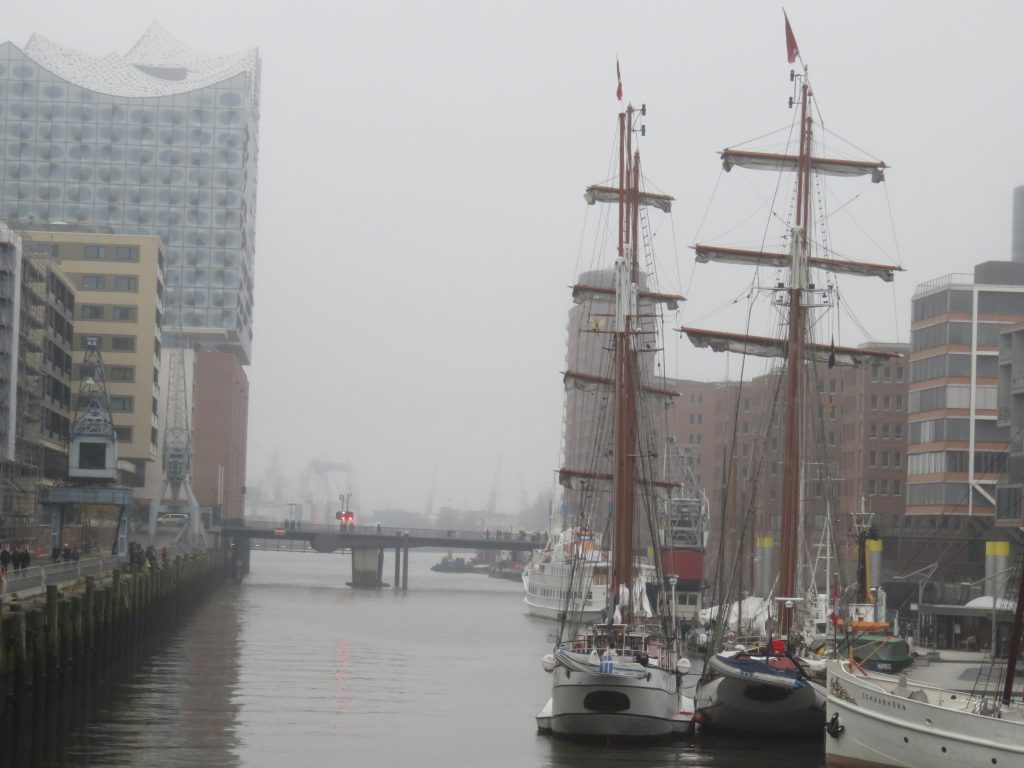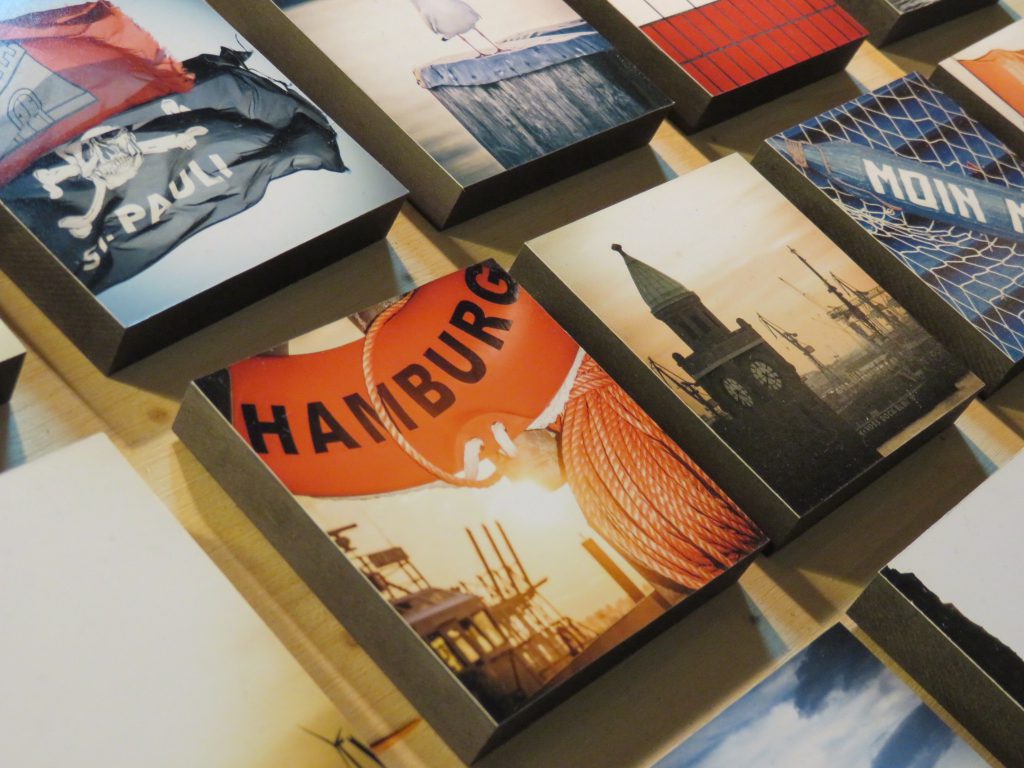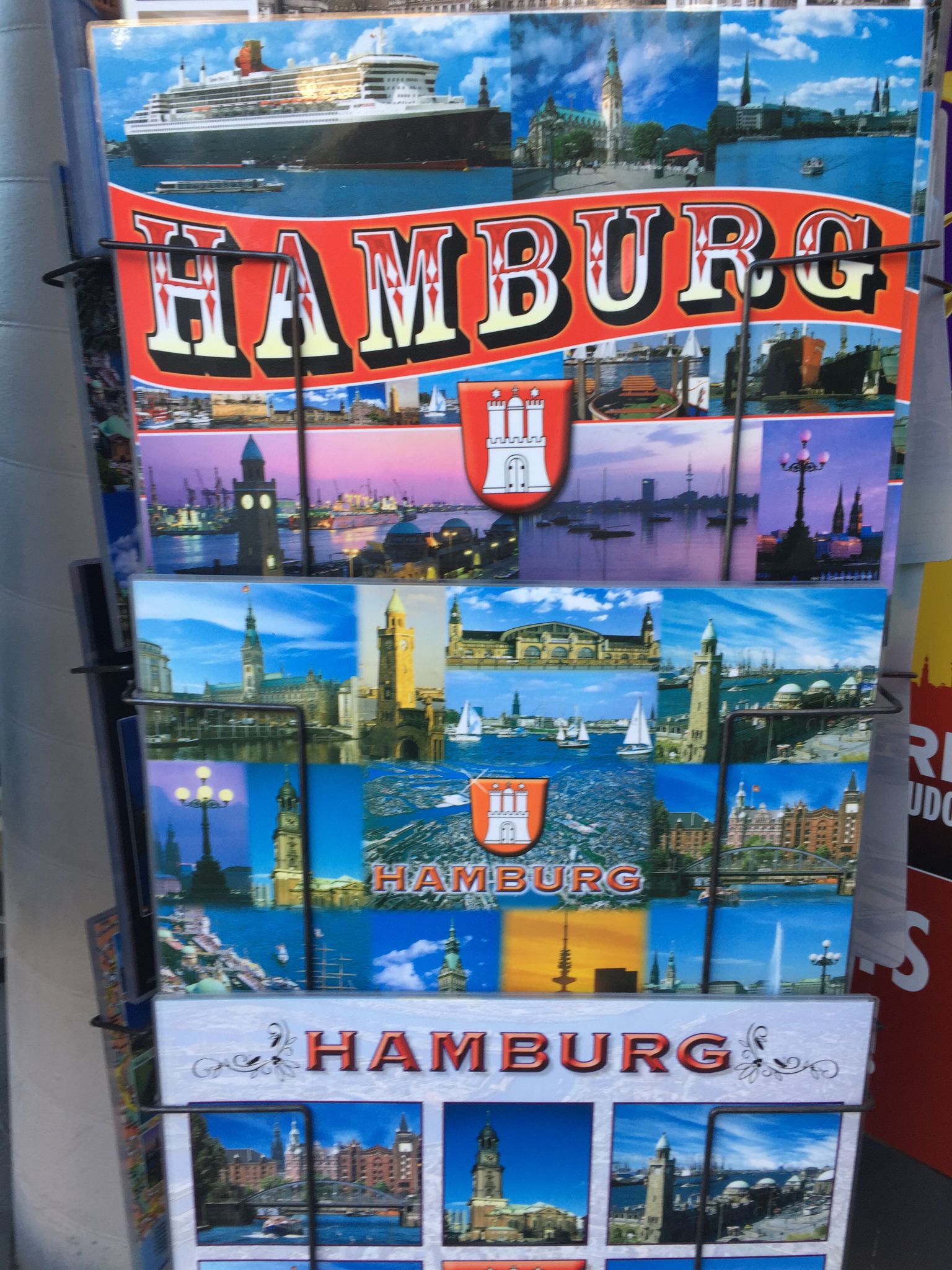 You can read more about Hamburg here. 
Happy Travels!
// Charlotte