My Ultimate Travel Guide For Singapore
Here are my Top 10 BEST Sightseeing tips to you who will be traveling to Singapore. In Singapore there is always something do to for everyone at any age. Just remember that all the streets are very clean, due to that it is forbidden to throw garbage at the streets. If you do that you can end up paying at lot fot it!
My Sightseeing Tips for Singapore!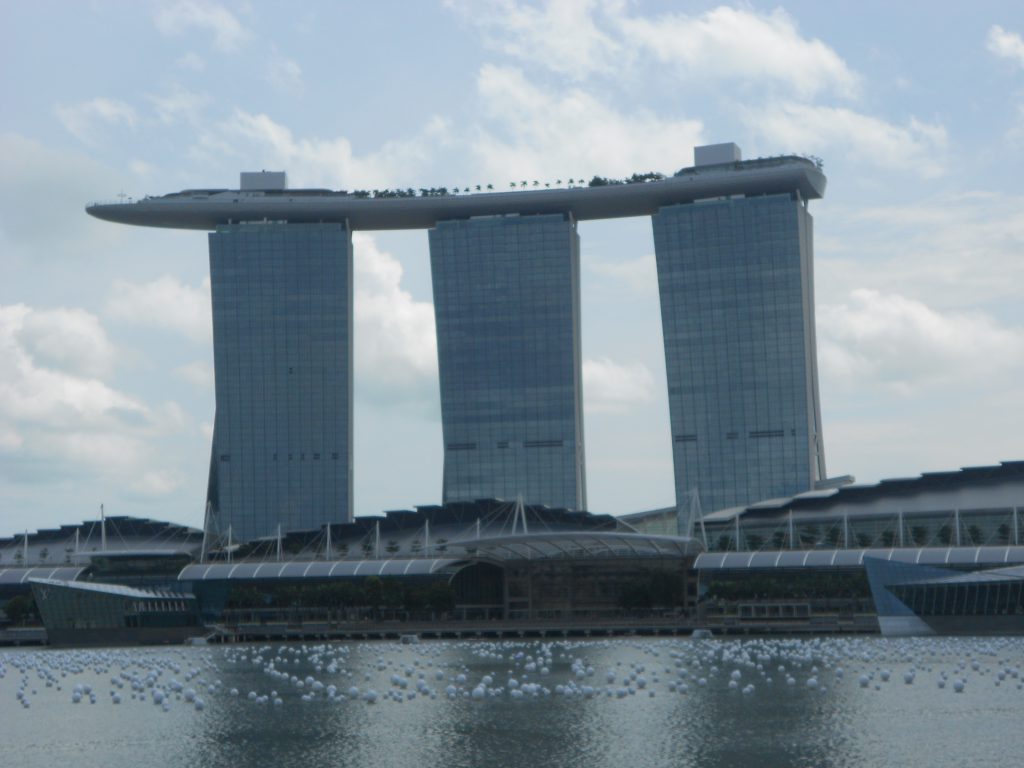 Here are my Top 10 Sightseeing Tips for Singapore:
1. Marina bay sands
2. Merlion Park
3. Orchard Road
4. Clark Quay
5. Raffles Hotel
6. Sentosa Island
7. Chinatown
8. Gardens by the Bay
9. Universal Studios
10. Singapore Flyer
1. Marina Bay Sands
The famous hotel that looks like a ship. How cool is this architecture! It is hard to miss when you're in Singapore and it is well worth a visit to the top of the ship where you have an amazing view over Singapore. It's in this hotel the famous inifintypool is located. Remember to be here early in the morning to get a good sunbed, it quickly becomes full here!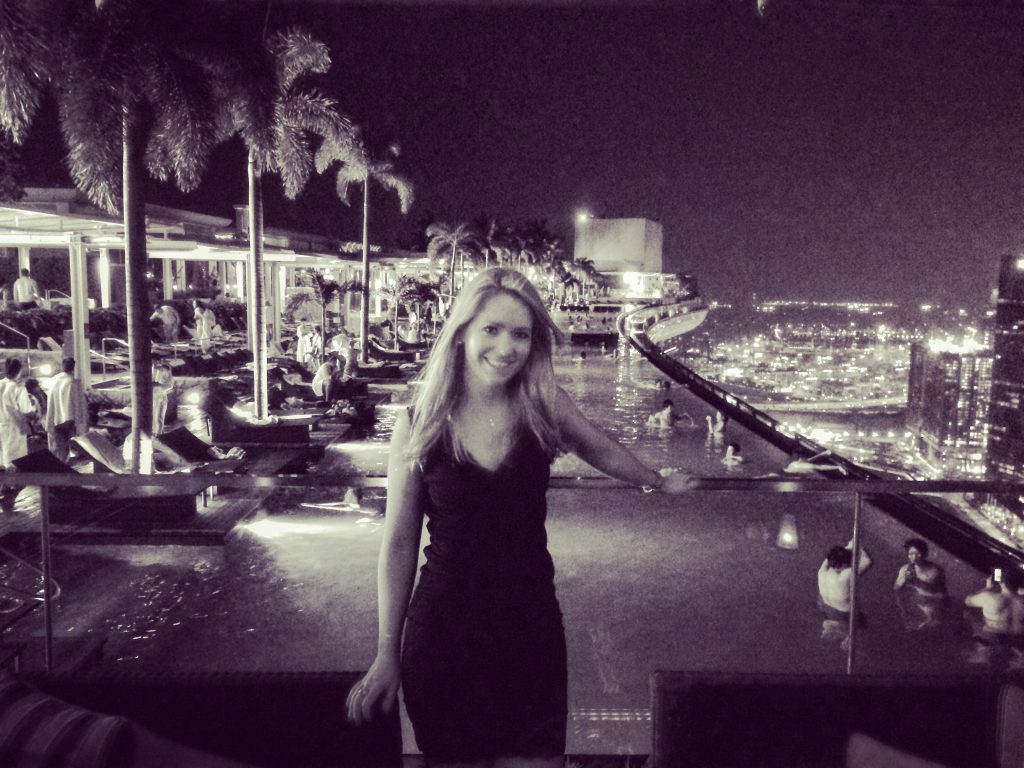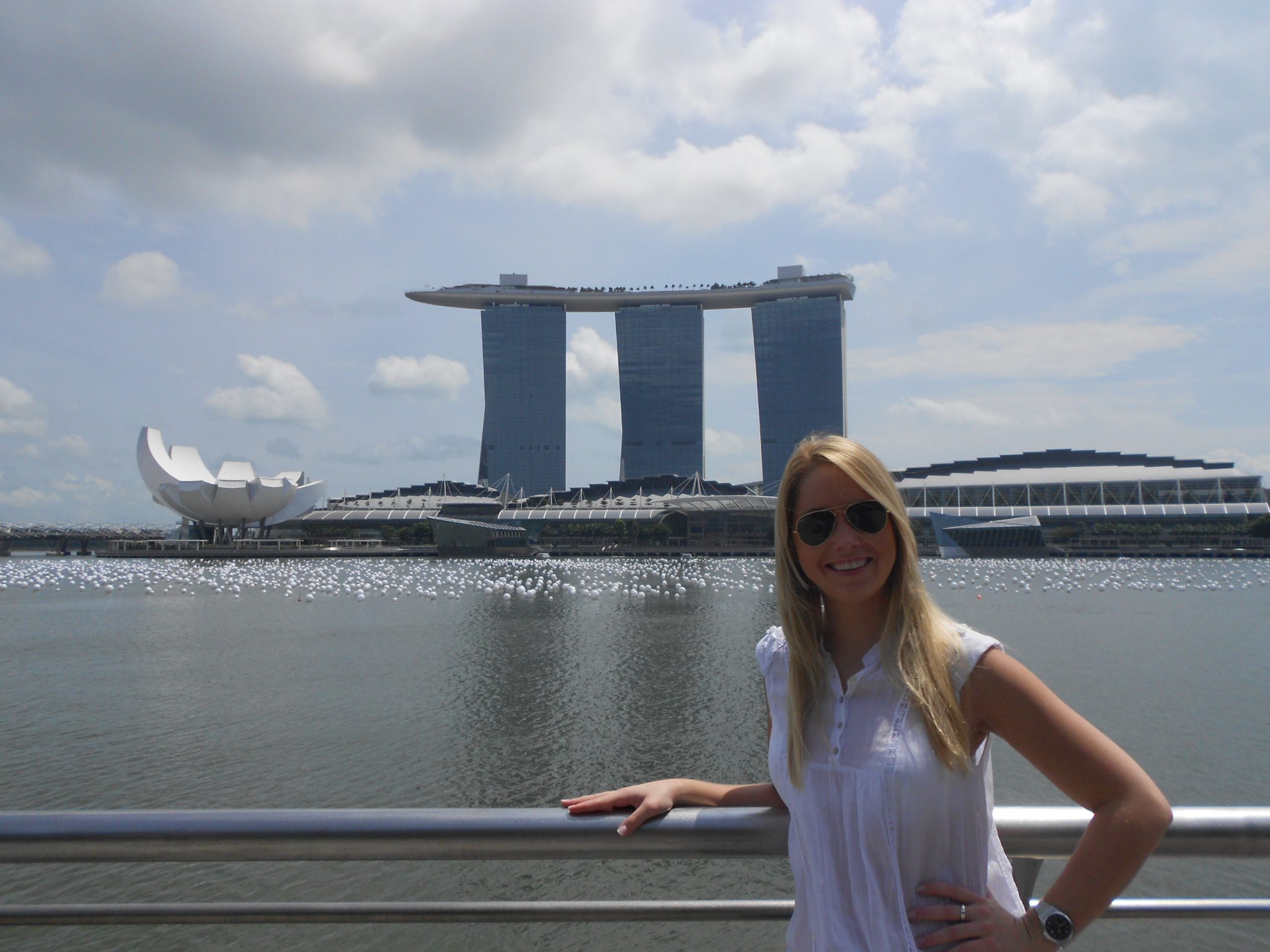 2. Merlion Park
This statue is called the Merlion Park and is Singapore's landmark. Here it is nice to stroll around and enjoy the atmosphere. Here comes many tourists!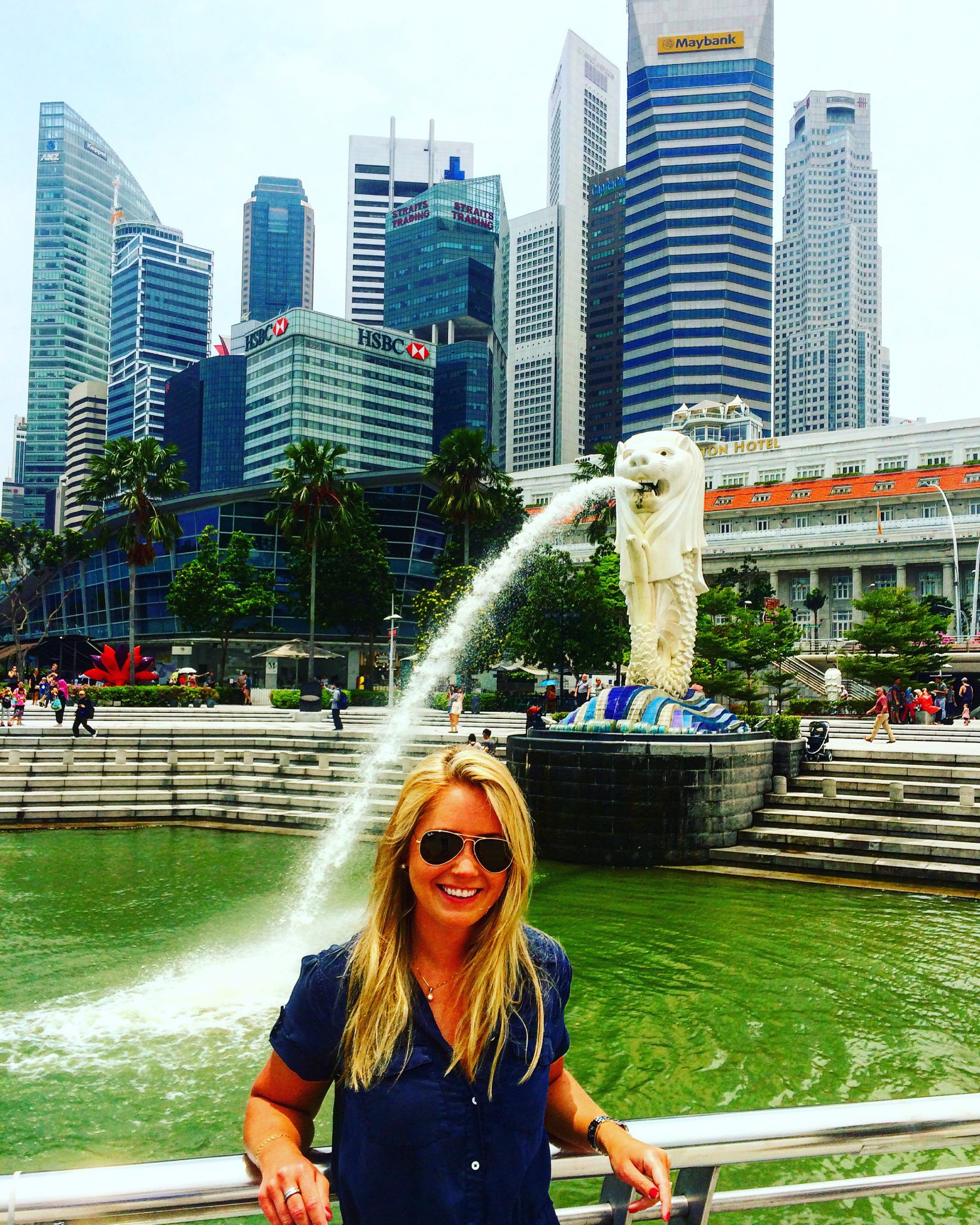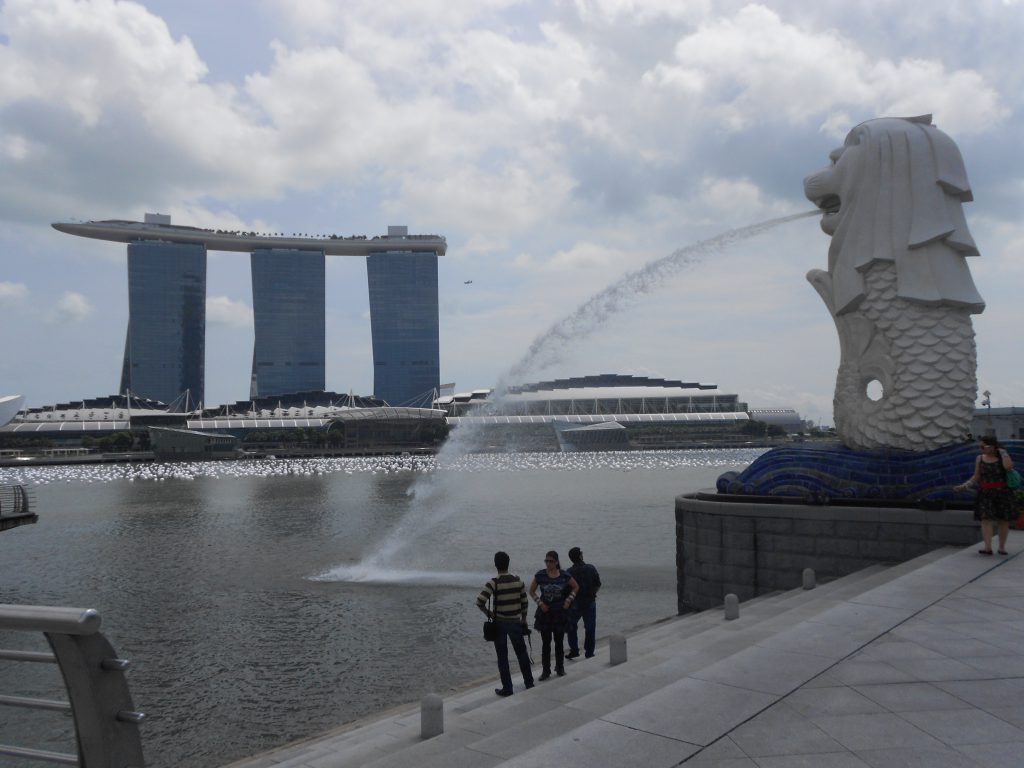 3. Orchard Road
Orchard Road is the most famous main shopping street in Singapore. Here you will find everything from luxury designer brands to markets under the ground at the street. There is shopping for everyone! If nothing else, it's fun to walk this street up and down. There is lots of people everywhere, both tourists but also local people. Here you find H&M, Zara, Hollister, Louis Vuitton, Gucci, Forever 21, Ralph Lauren and lots of shopping malls located at this path.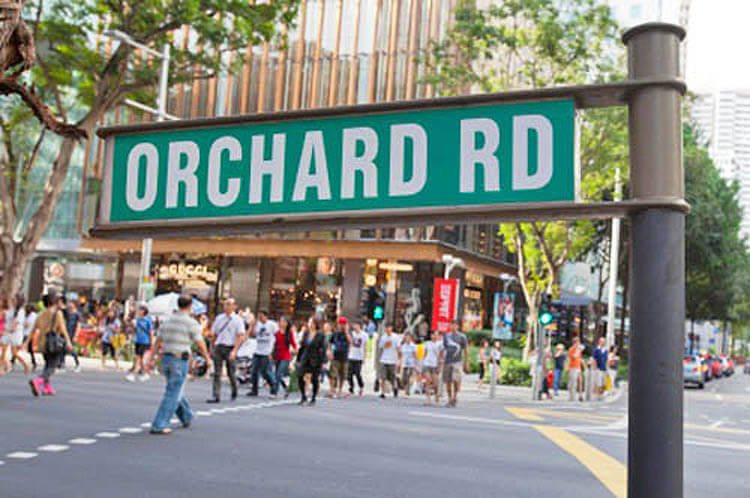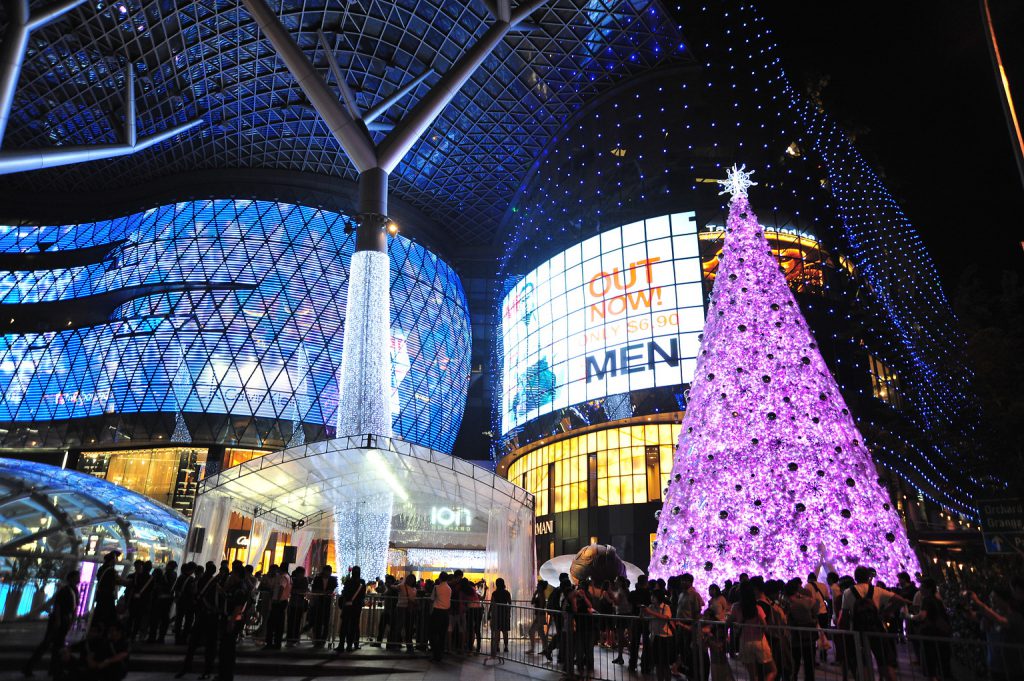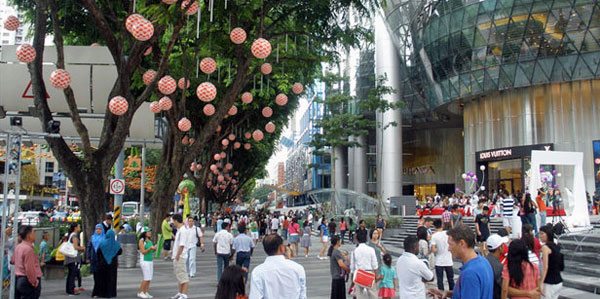 4. Clark Quay
Clark Quay (pronounced Klarkie) is an area with a lots of bars, restaurants and nightclubs. It fits well suited to go in the evening then it is like a "party street". They are also open at noon for lunch service but is far less busy then.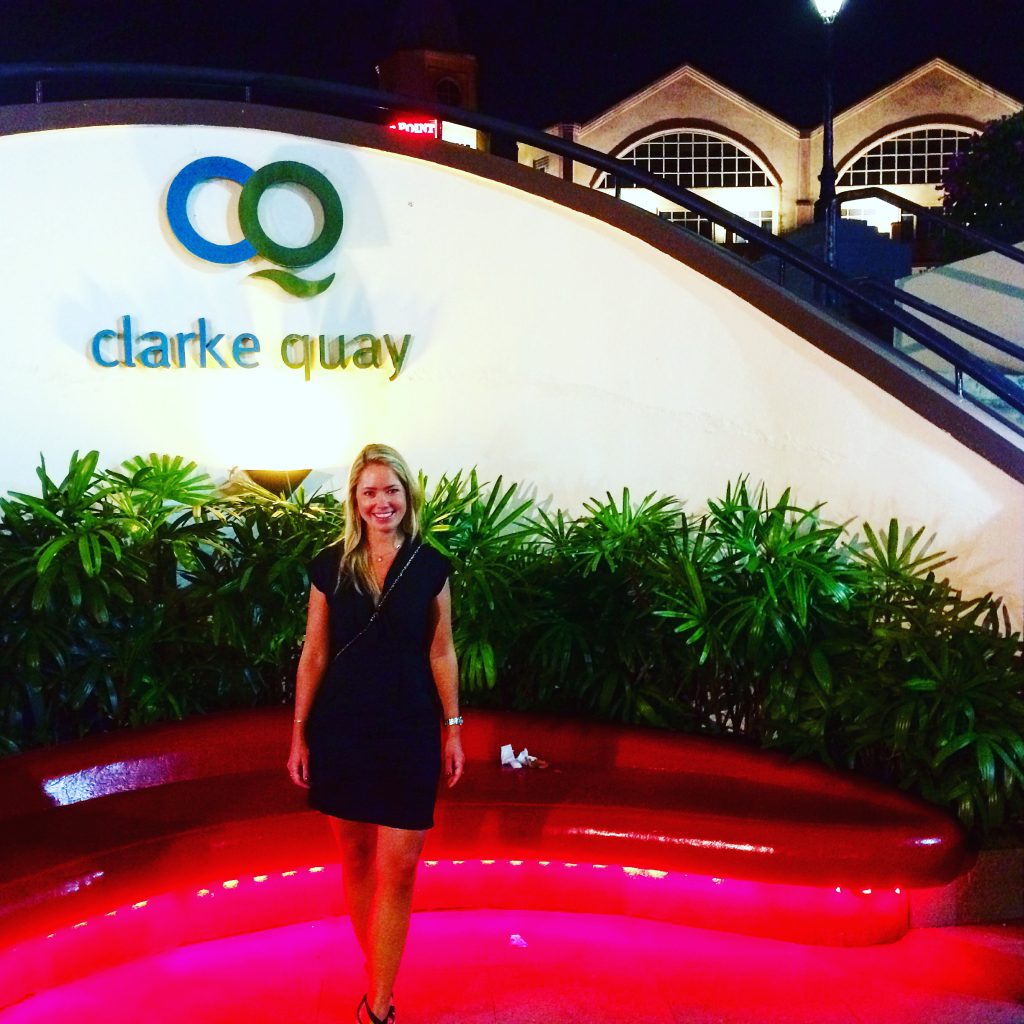 5. Raffles Hotel
When you are in Singapore, it is a must to drink Singapore Sling. This is best done at the Raffles Hotel, due to it´s best known for that drink here!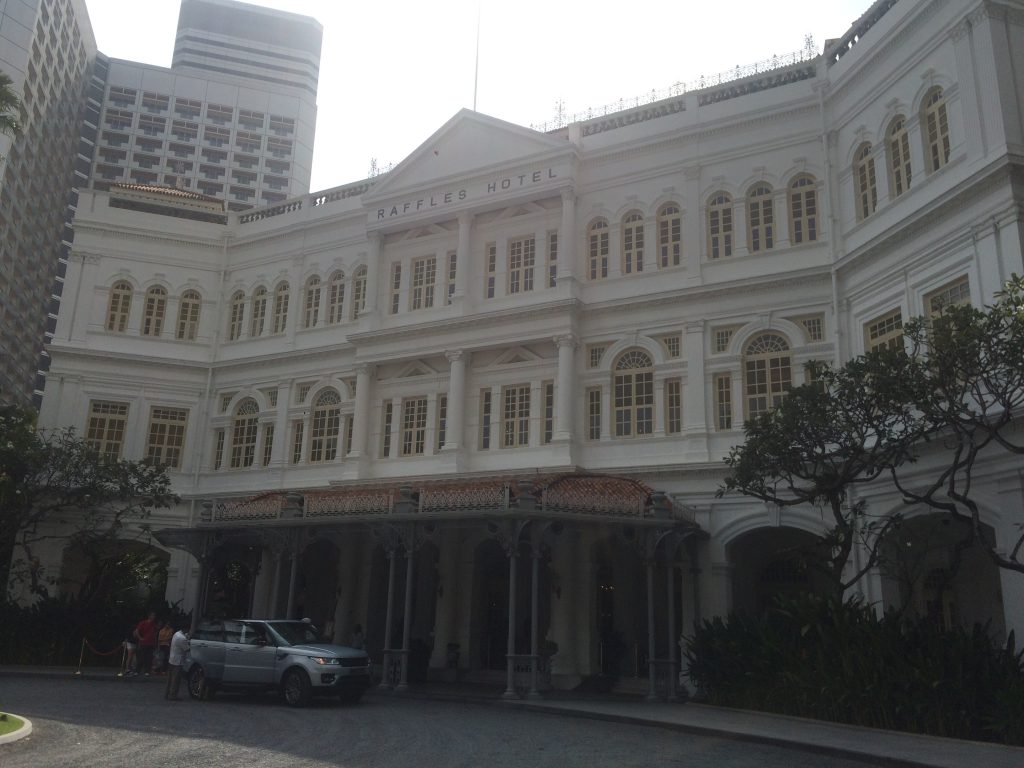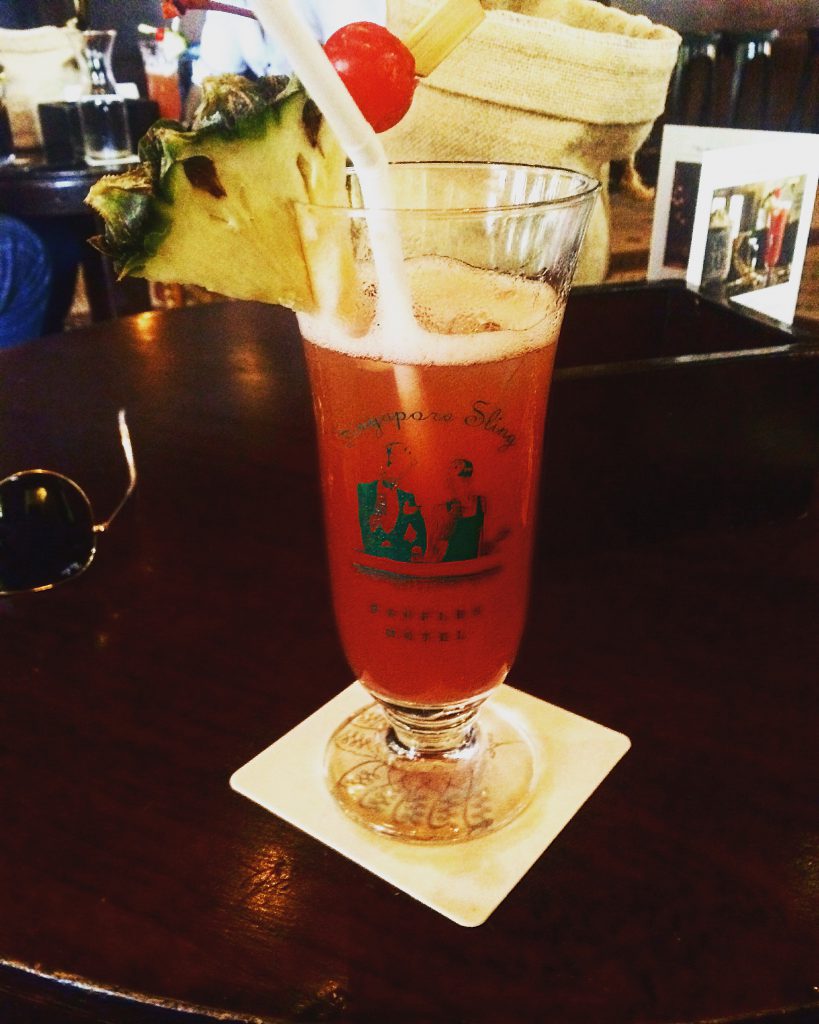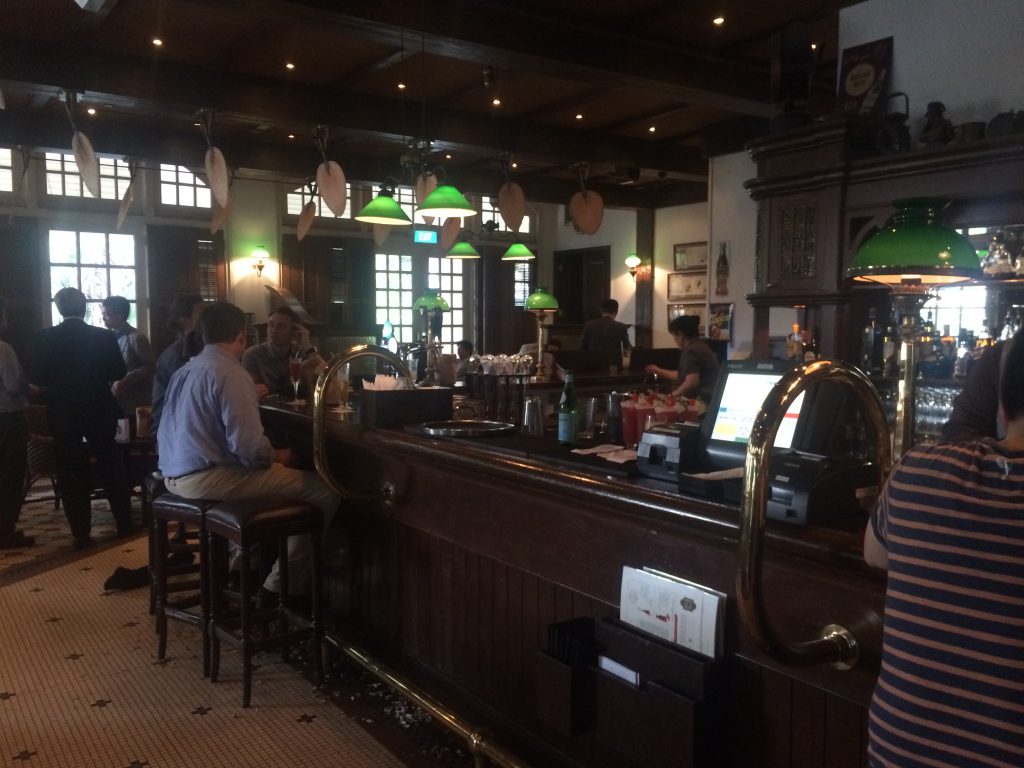 6. Sentosa Island
Sentosa Island is an island full of tourist attractions. Here you can swim at the beach, enjoy after beach club atmosphere, go to museums, cable car ride, swim in the gigantic water park, play golf and go to Universal Studios. A large island with attractions for all ages.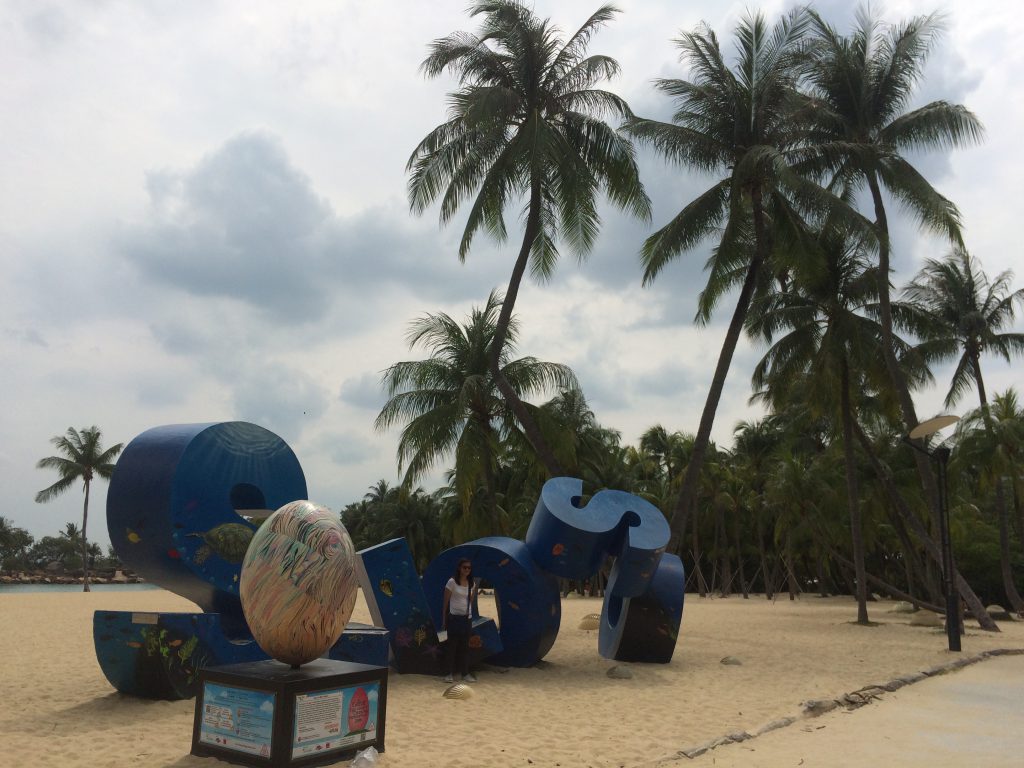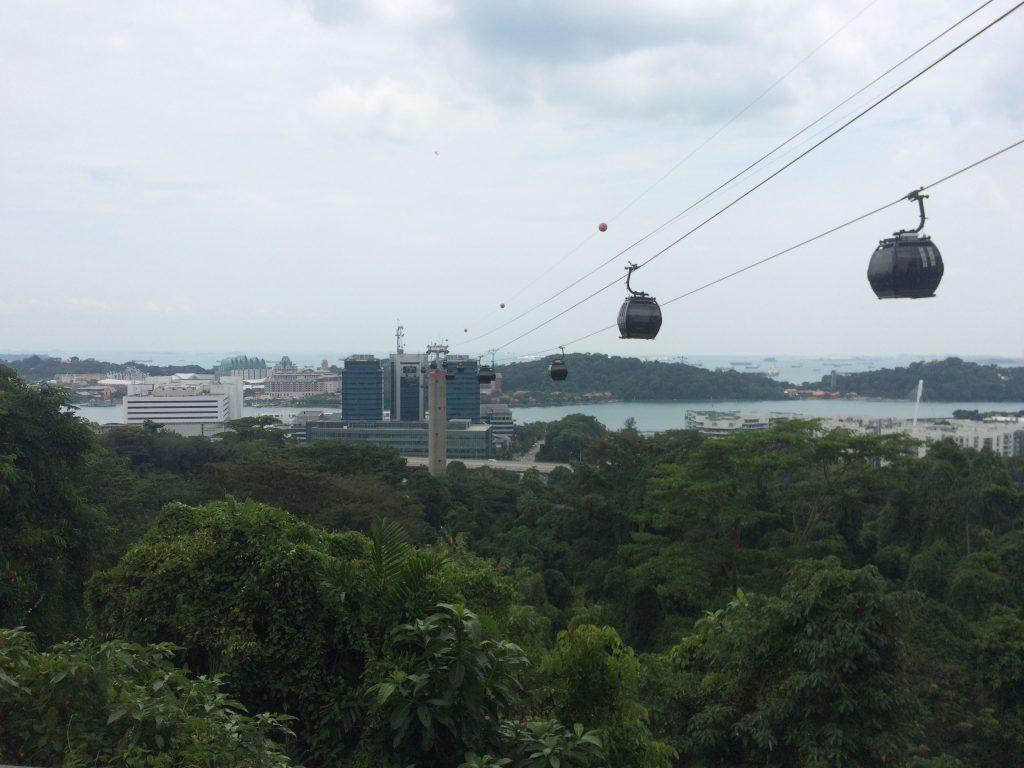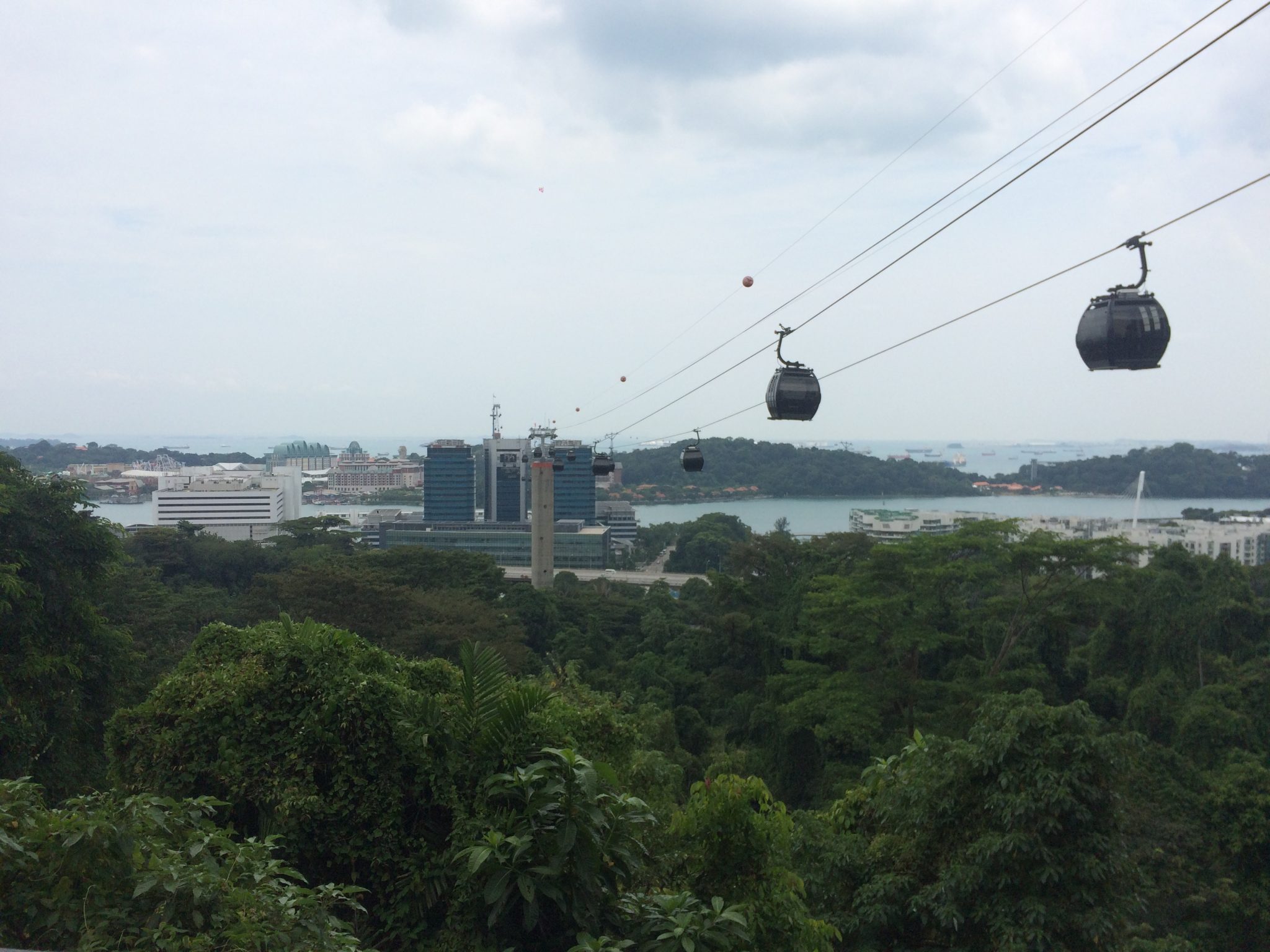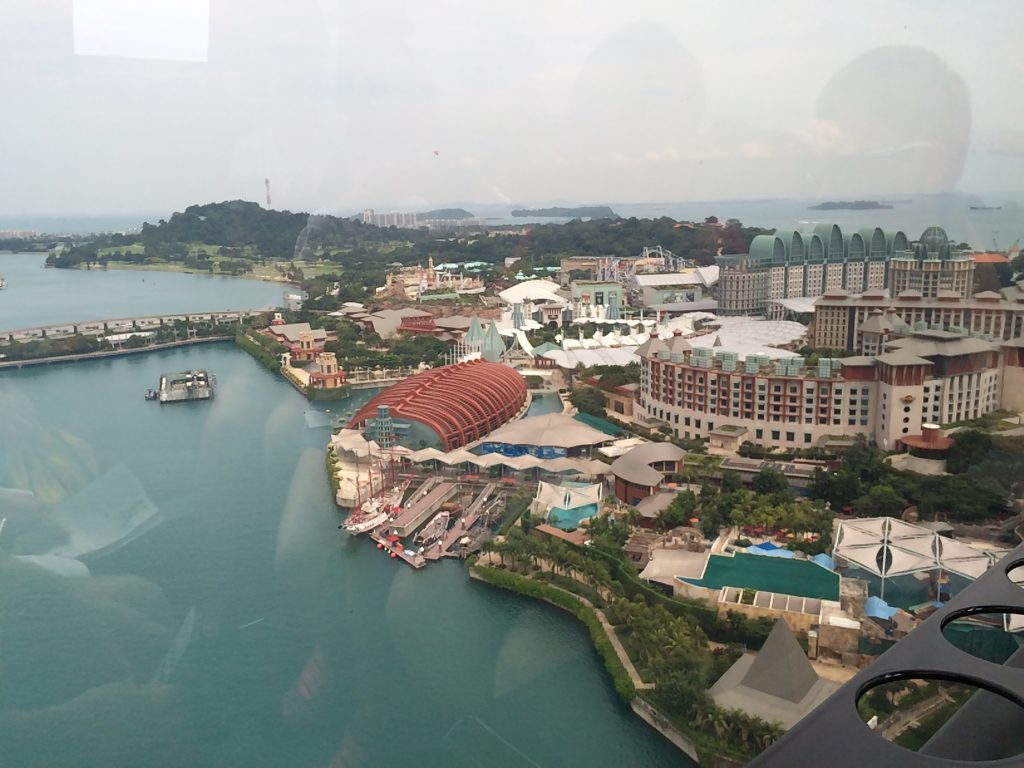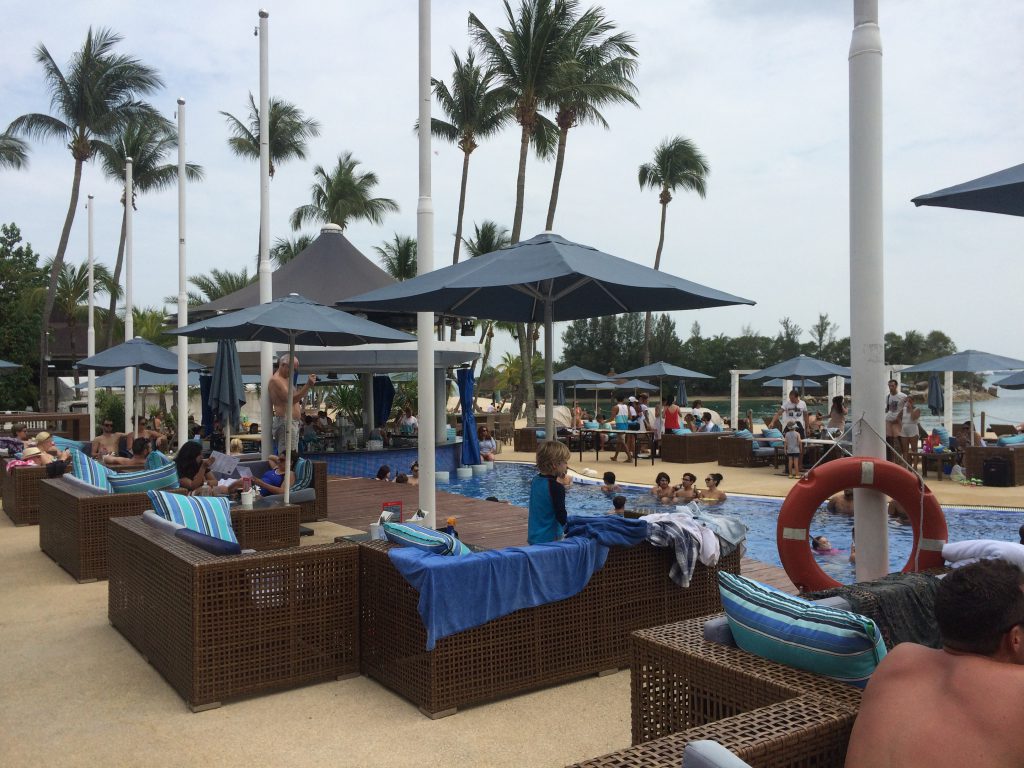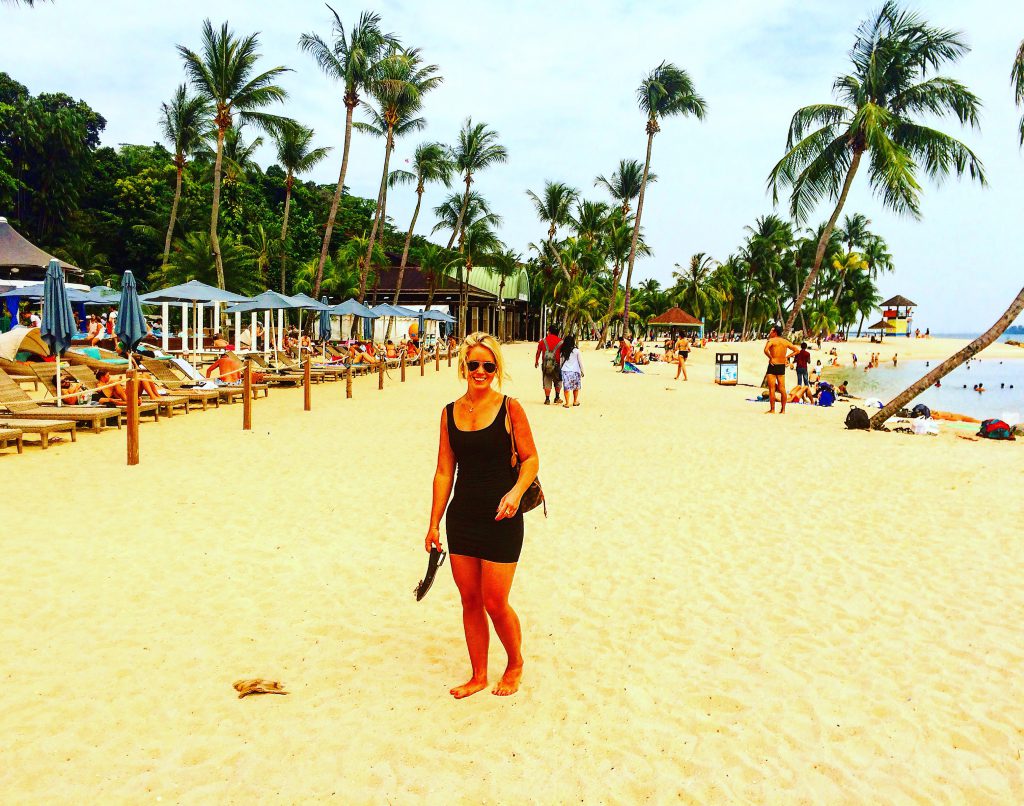 7. China Town
Chinatown is a popular area with many Chinese people and tourists. Here you will find everything from knick-knacks capable to local "hole in the wall" restaurants. Sit down, have a beer and soak up the atmosphere and all the life going on around. Nice to stroll around here.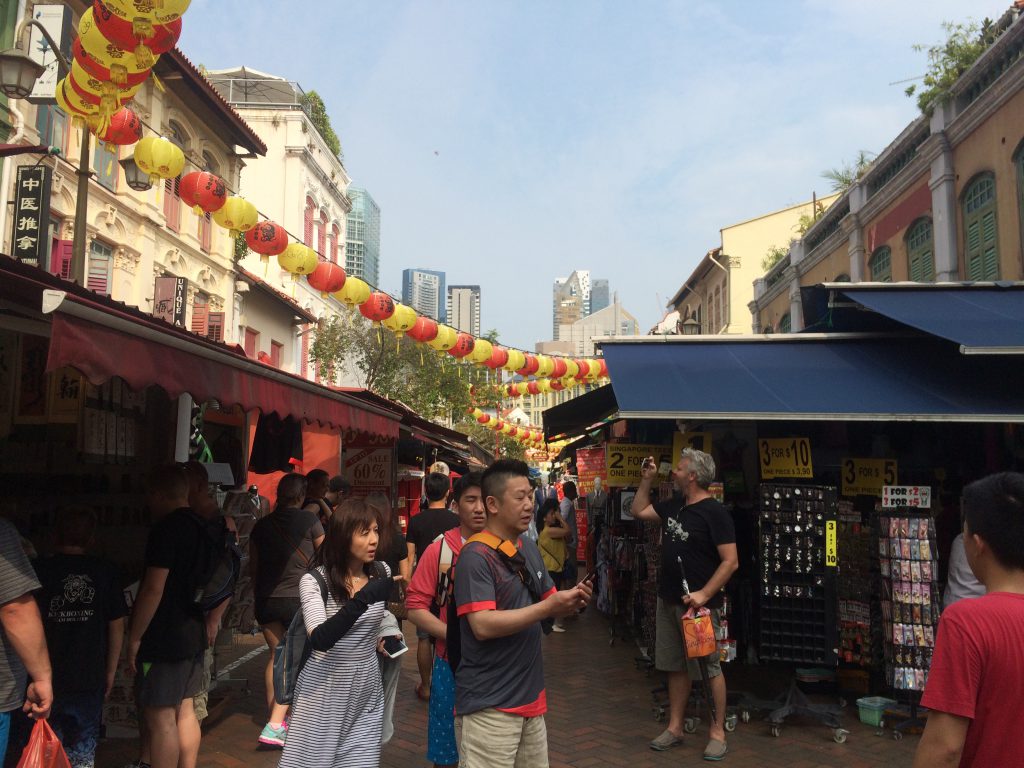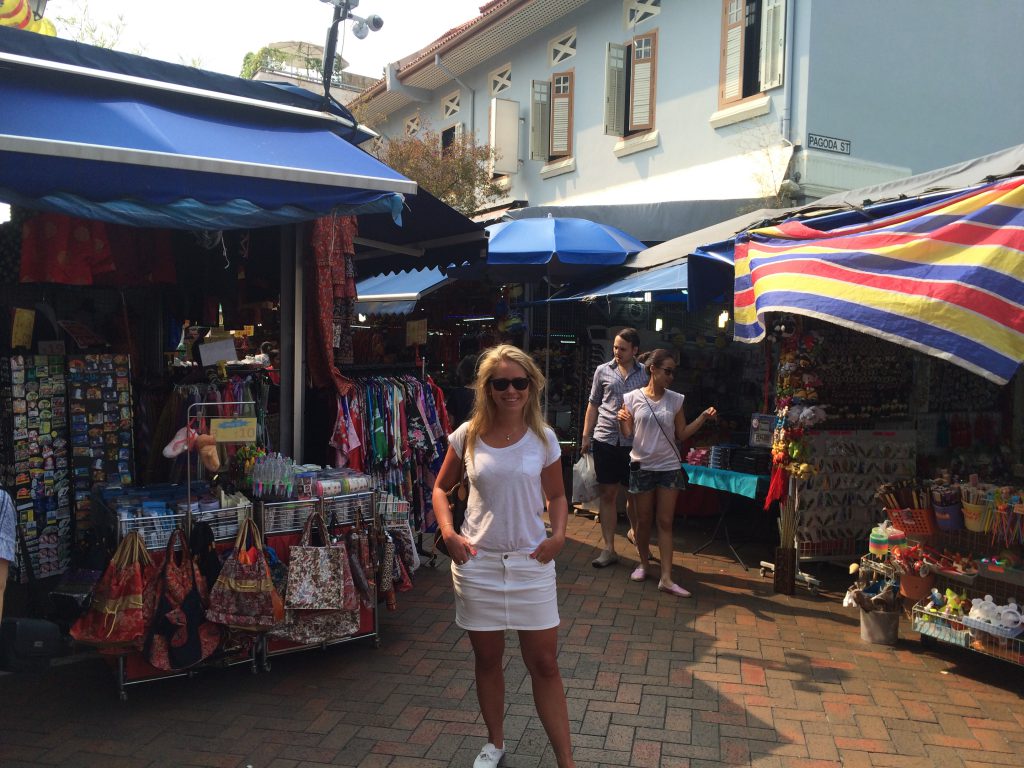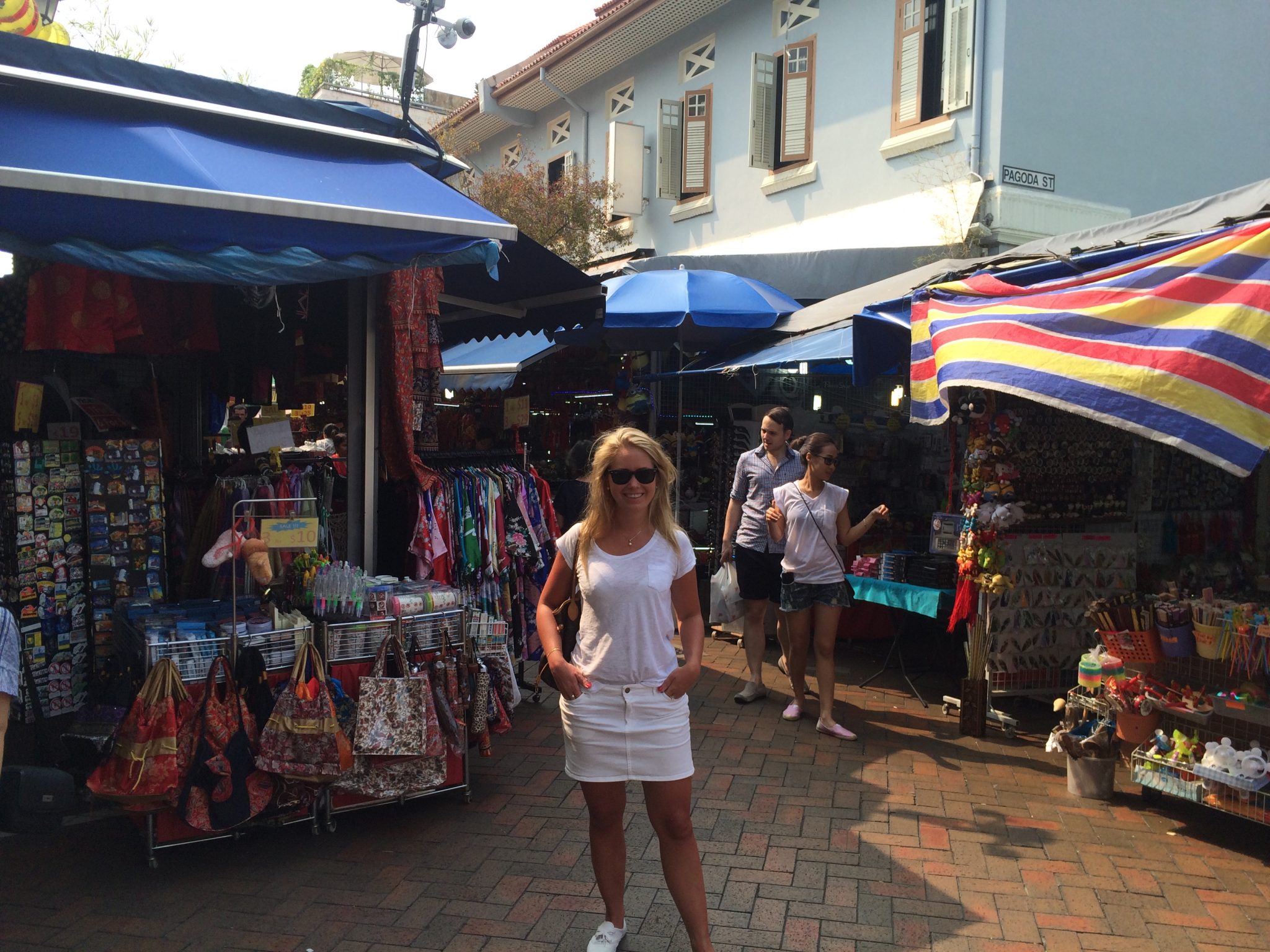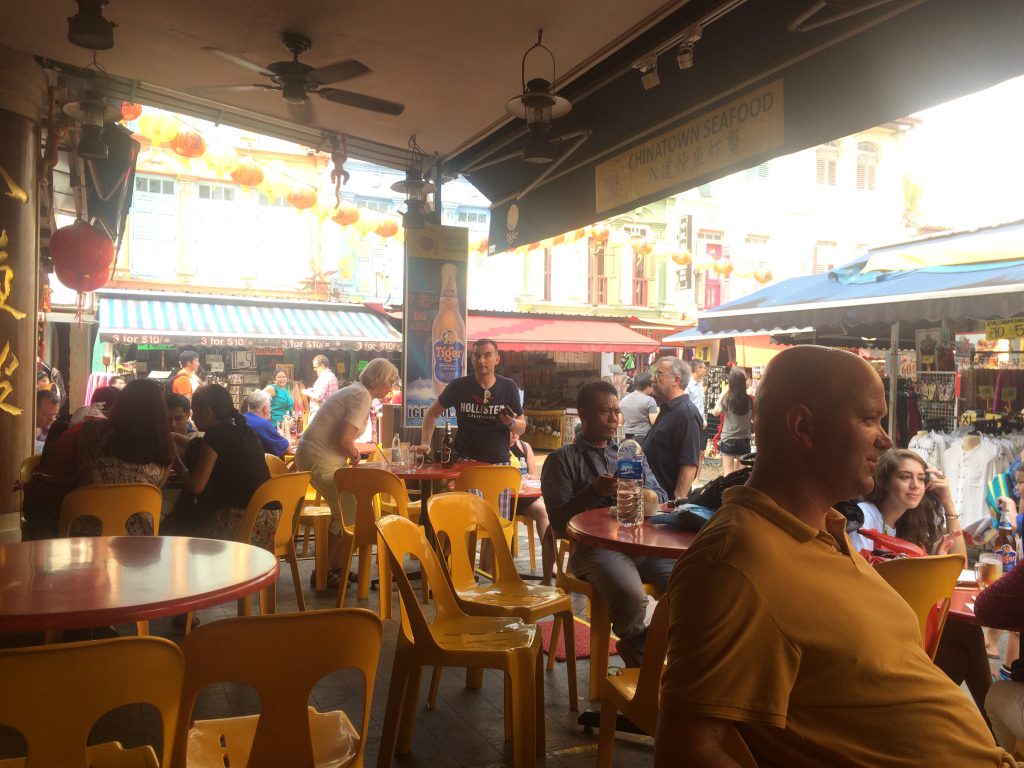 8. Gardens by the Bay
This is Singapore's newest tourist attraction. A cool park that lights up the giant trees and it feels like you are in a fairytale setting. A different park is simply worth visiting, precisely because it is so unique.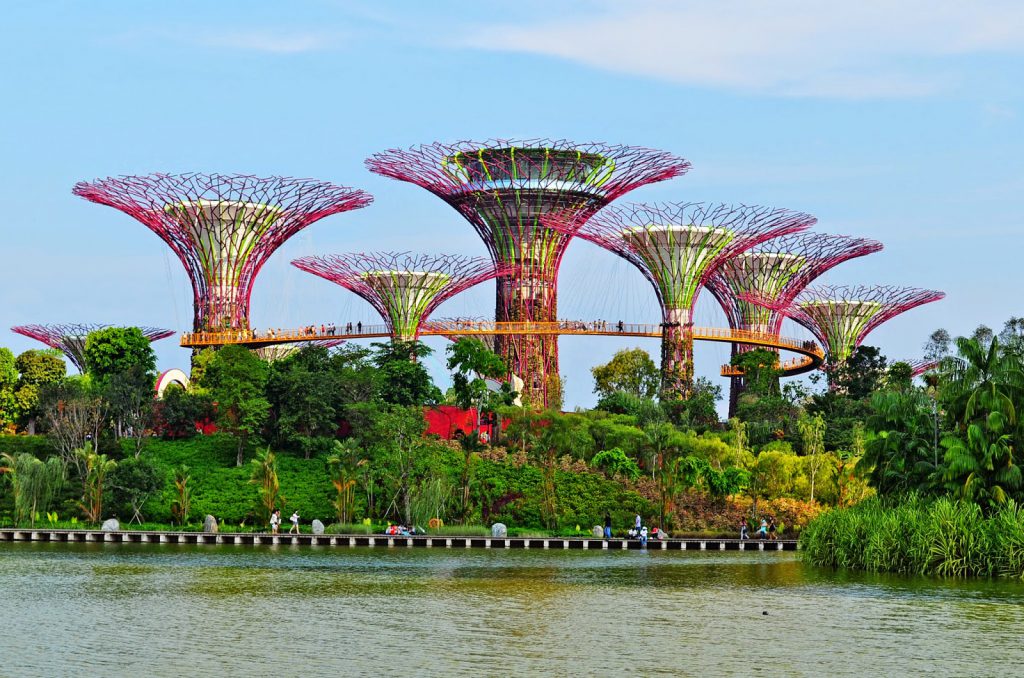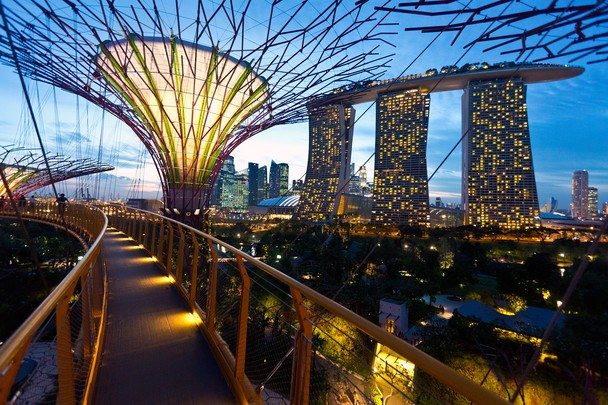 9. Universal Studios
Universal Studios can be found on the island of Sentosa Island and is a great amusement park. If you go here, make sure to put in a full day, you gonna need it!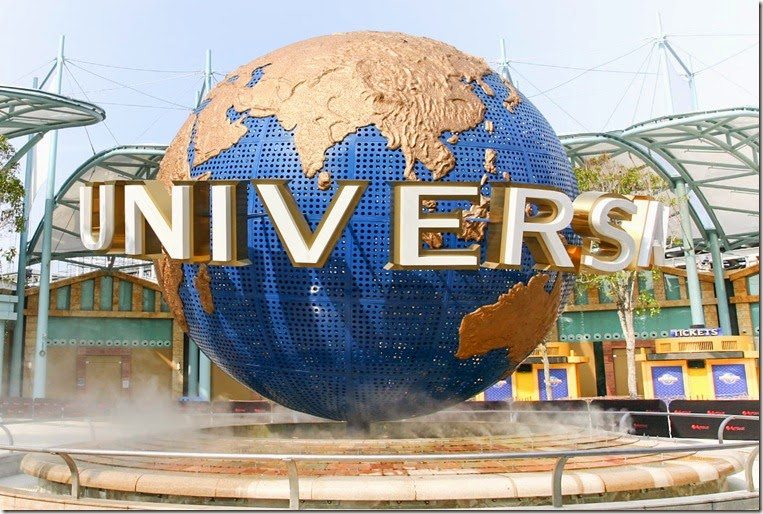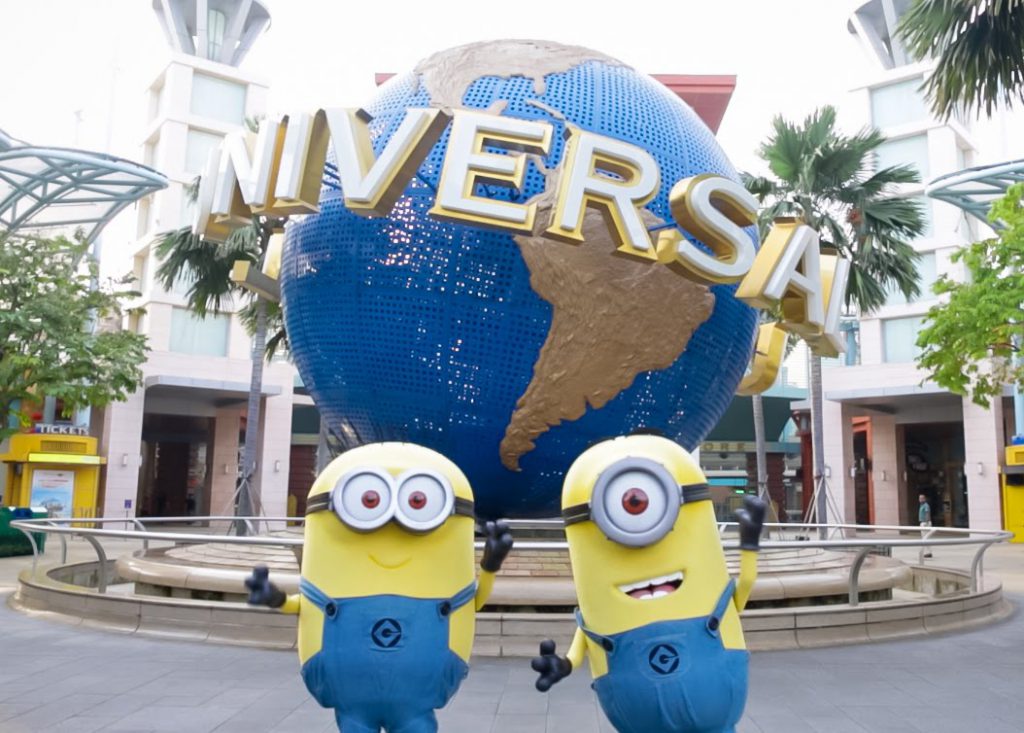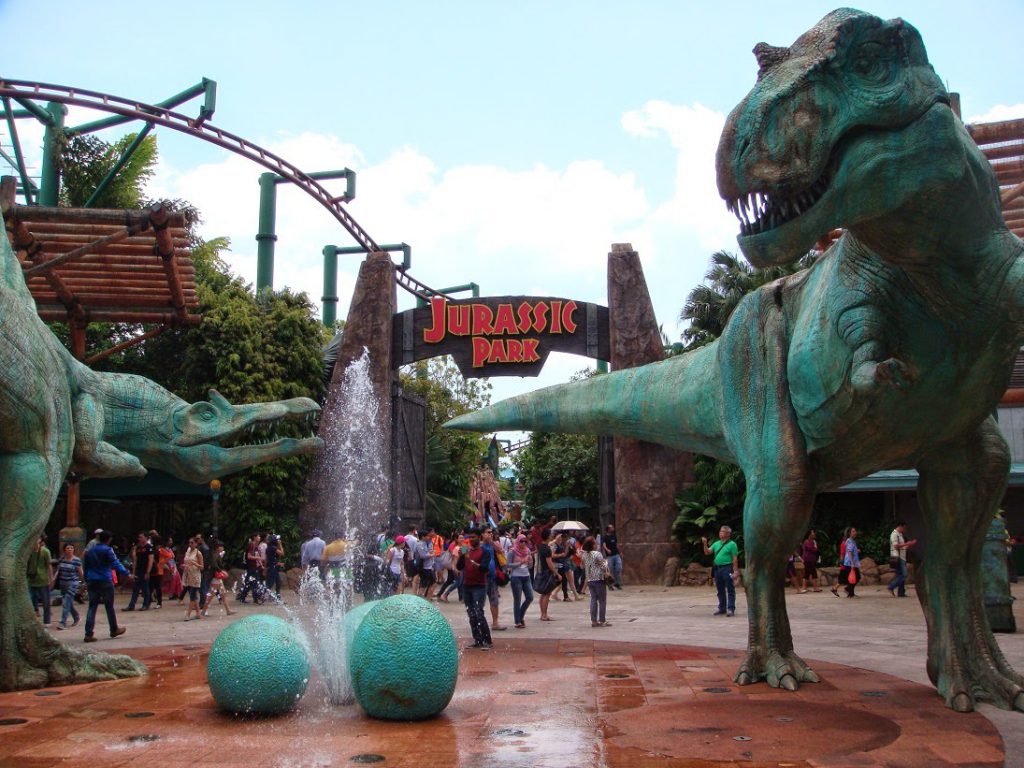 10. Singapore Flyer
A giant Ferris wheel in the middle of city. From here, you get wonderful view of Singapore!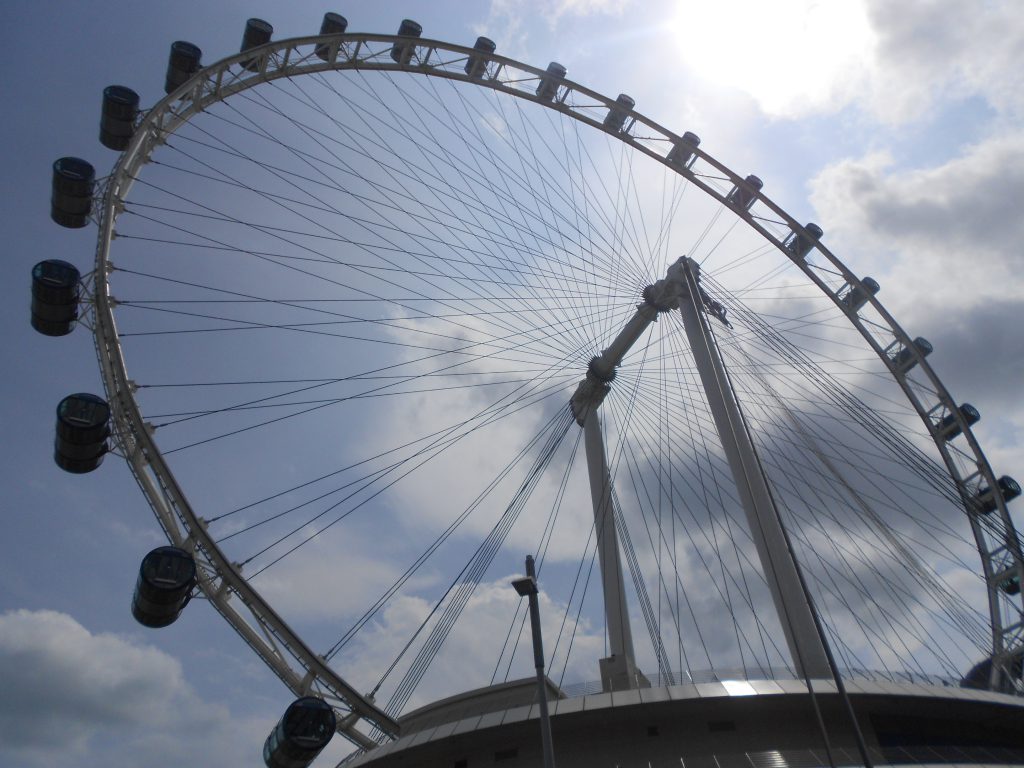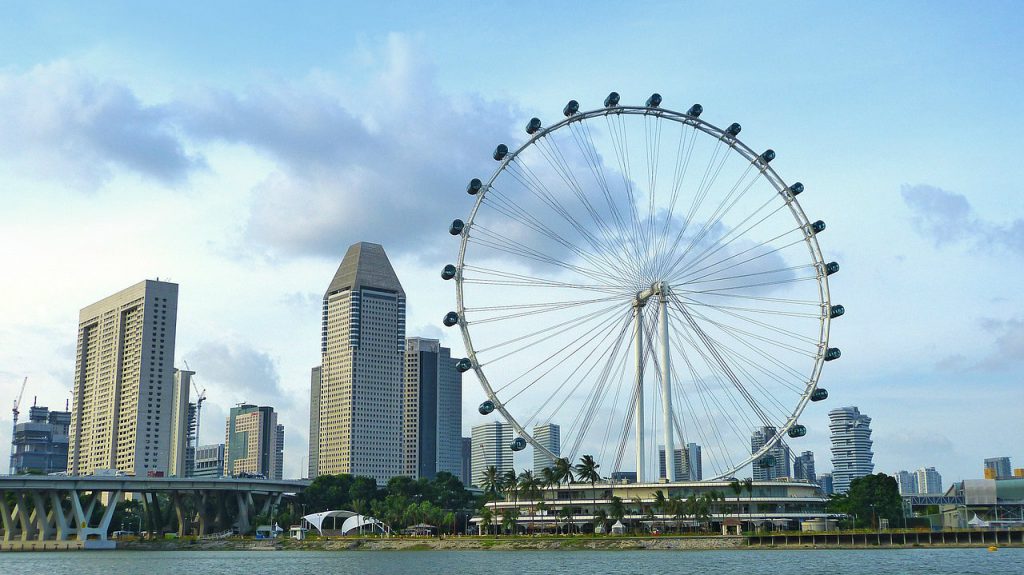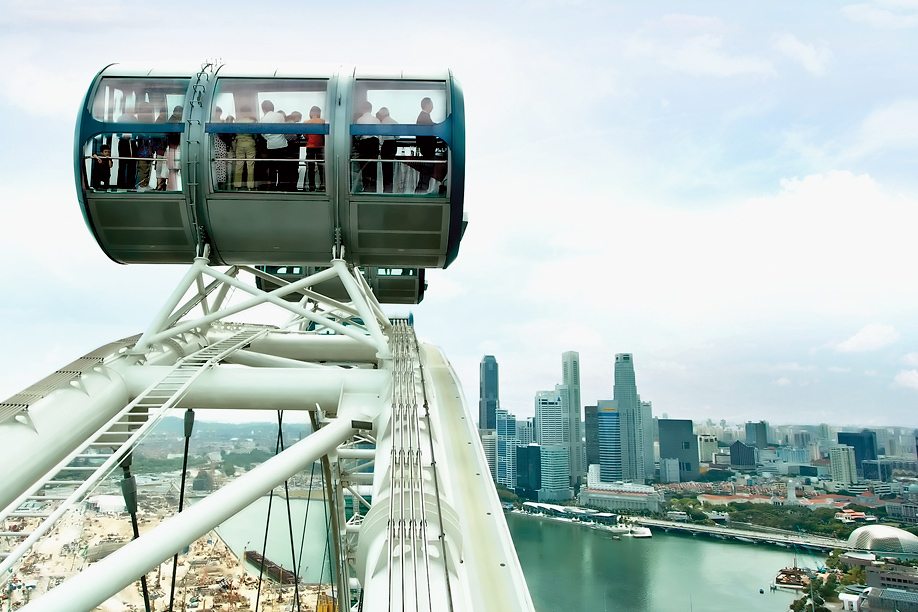 BONUS!
11. Fullerton Hotel
Fullerton Hotel is a luxurious and the most finest hotel in Singapore. Even if you don't stay at the hotel, you can walk around and see how the hotel looks like. Don't forget to go up to the roof terrace and look out over the city. I do recommend having lunch here!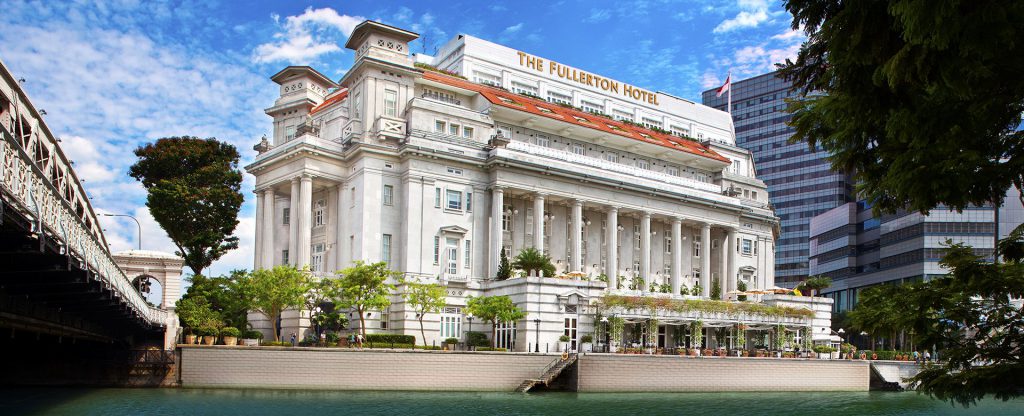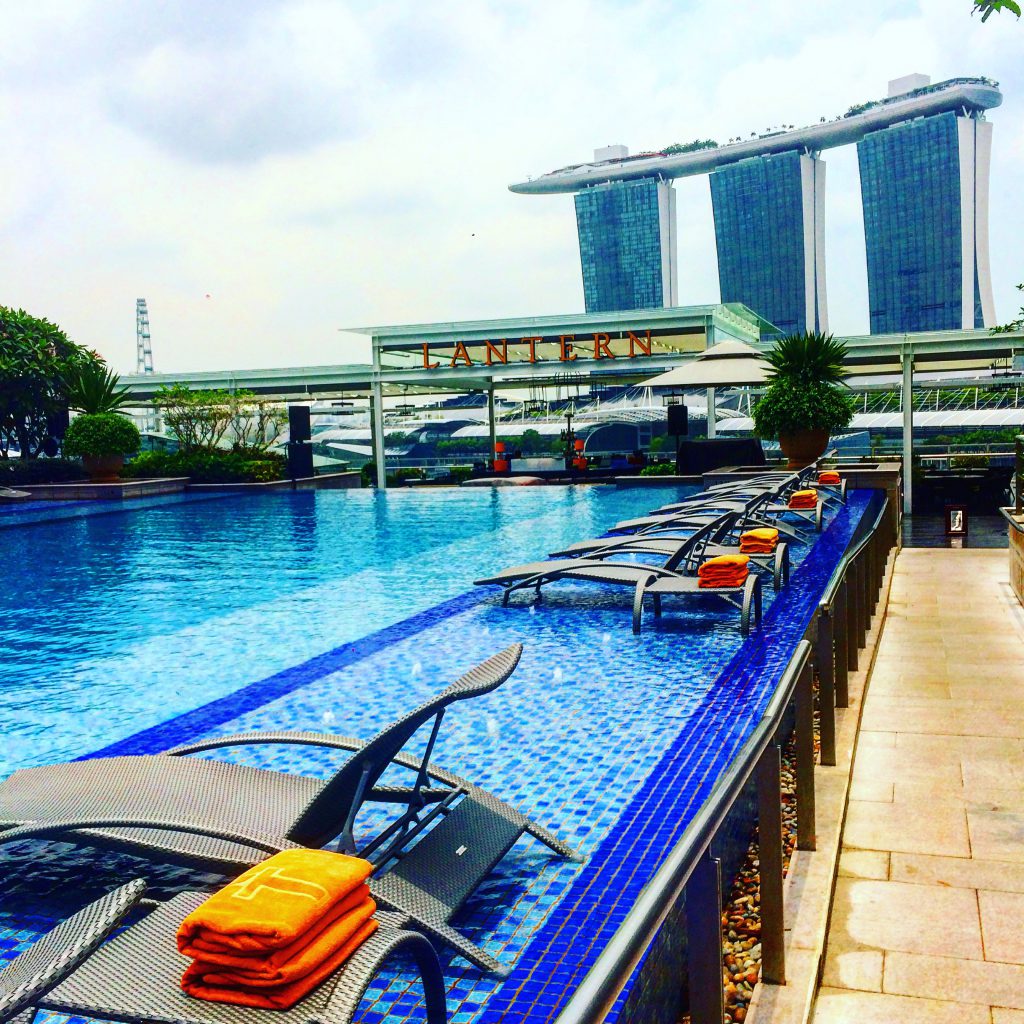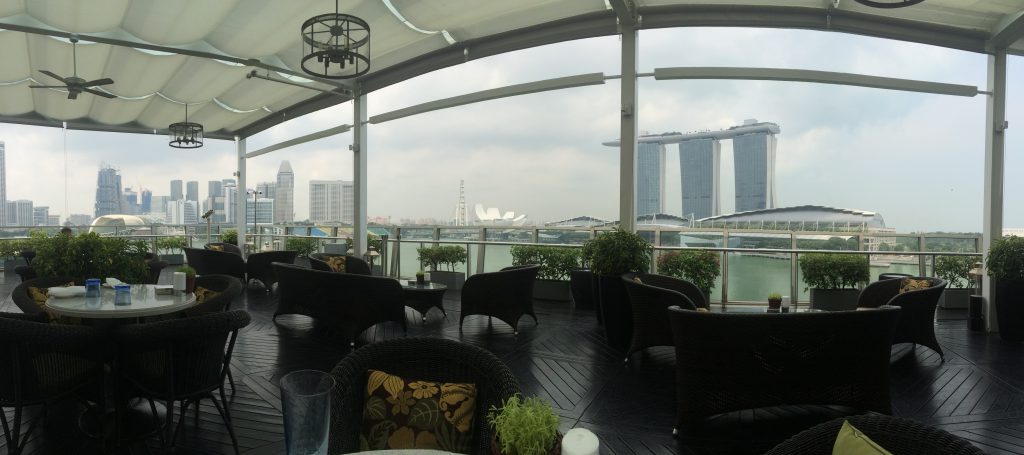 Have you been to Singapore, what did you think about the city? Check out more about travelling through Asia here. 
Happy Travels!
// Charlotte