There is a lot of Rooftop bars to choose between when you are in Barcelona. But which one is the best and which one is a must? If you don´t have so much time and want to know the absolutely the best ones in Barcelona I have listed them below. This is my Top 3 in Barcelona!
My Top 3 Best Rooftop Bars in Barcelona
Grand Hotel Central, Via Laietana 30, 08003 Barcelona, Spain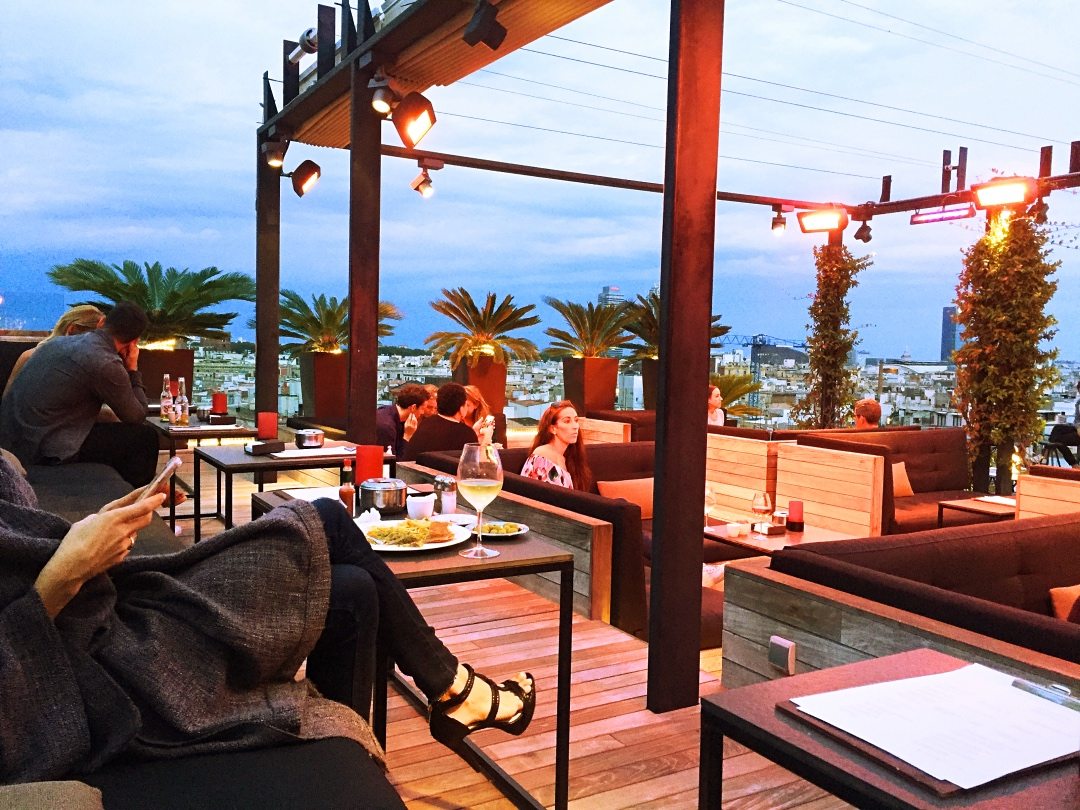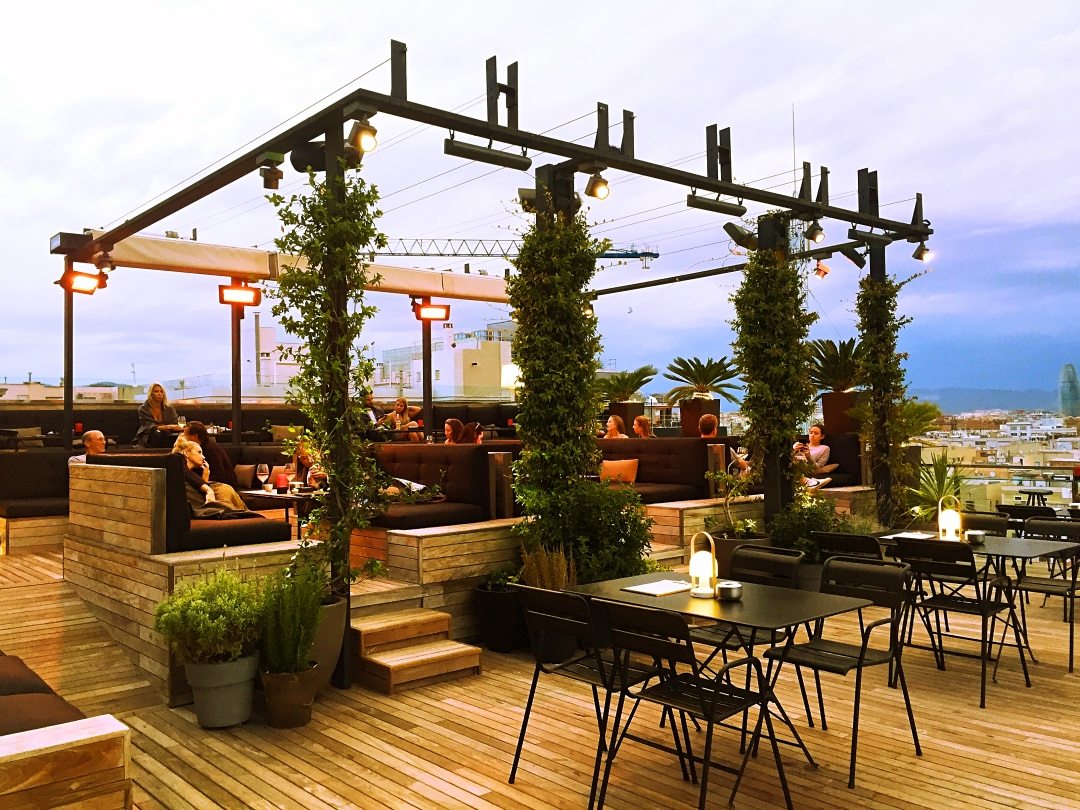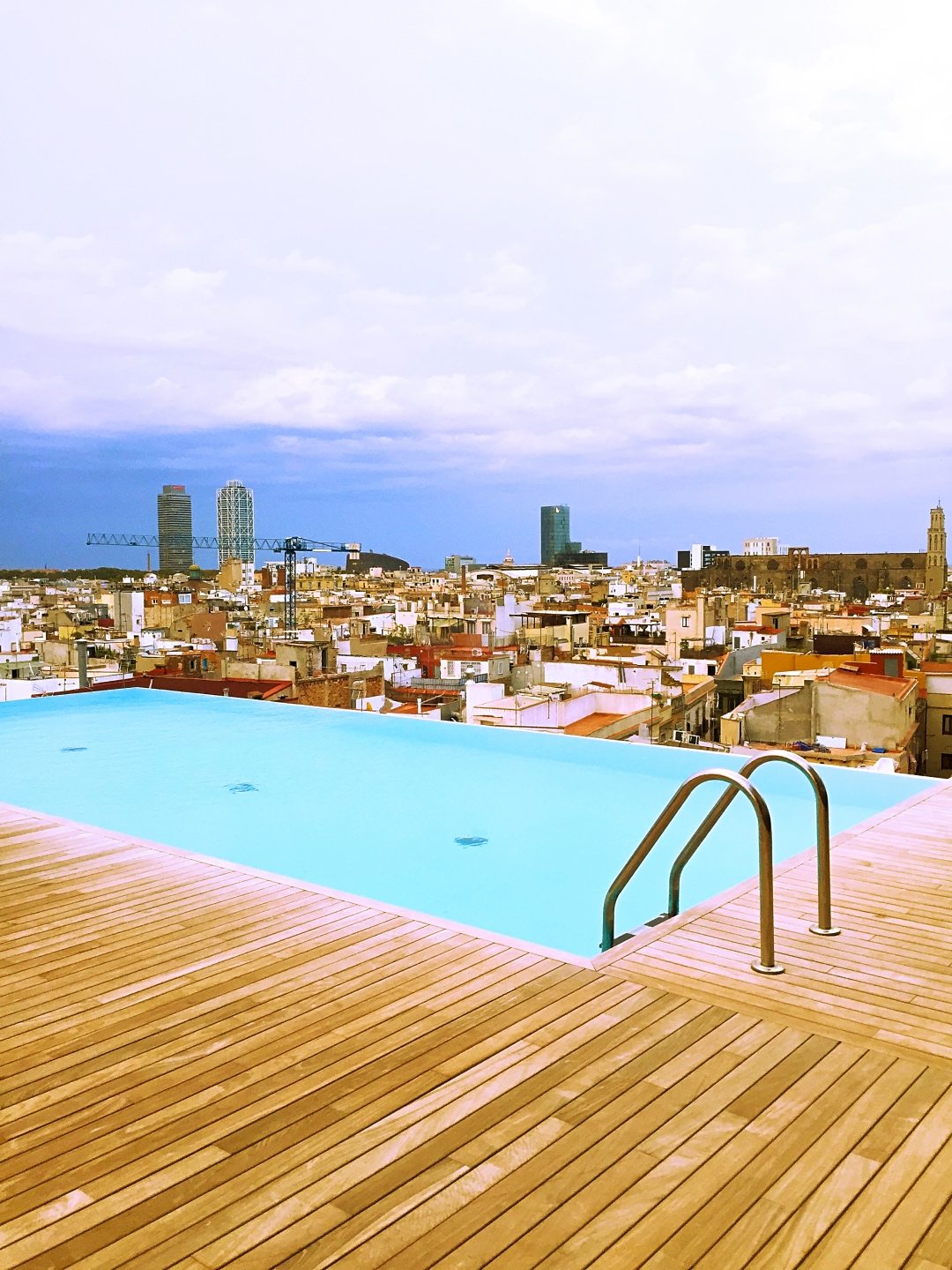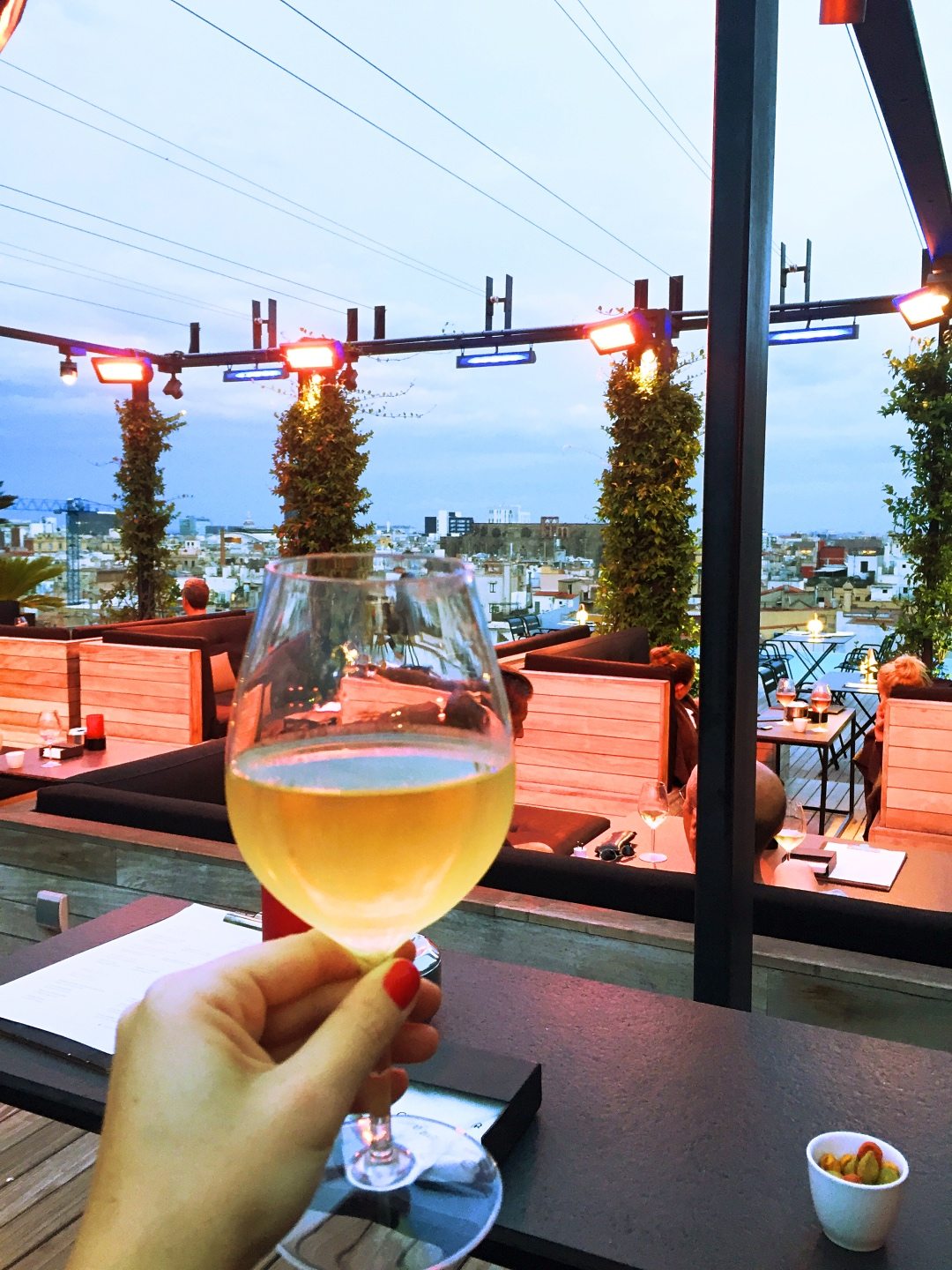 Majestic Hotel, Passeig de Gràcia 69, 08008 Barcelona, Spain
El Corte Ingles, Plaça de Catalunya 14, 08002 Barcelona, Spain
What bars have you been to in Barcelona? I want more tips for next time I get there 🙂
Check out my TOP 3 rooftop bars in New York here.
Happy Travels!
//Charlotte