My Travel Plans and Dream Destinations 2020
I did few trips during 2019 (which you can read here) and hopefully there will be even more this year now as I'm planning for upcoming trips. I have some trips that are already booked and a lot of dream destinations that I hope can be realized 😉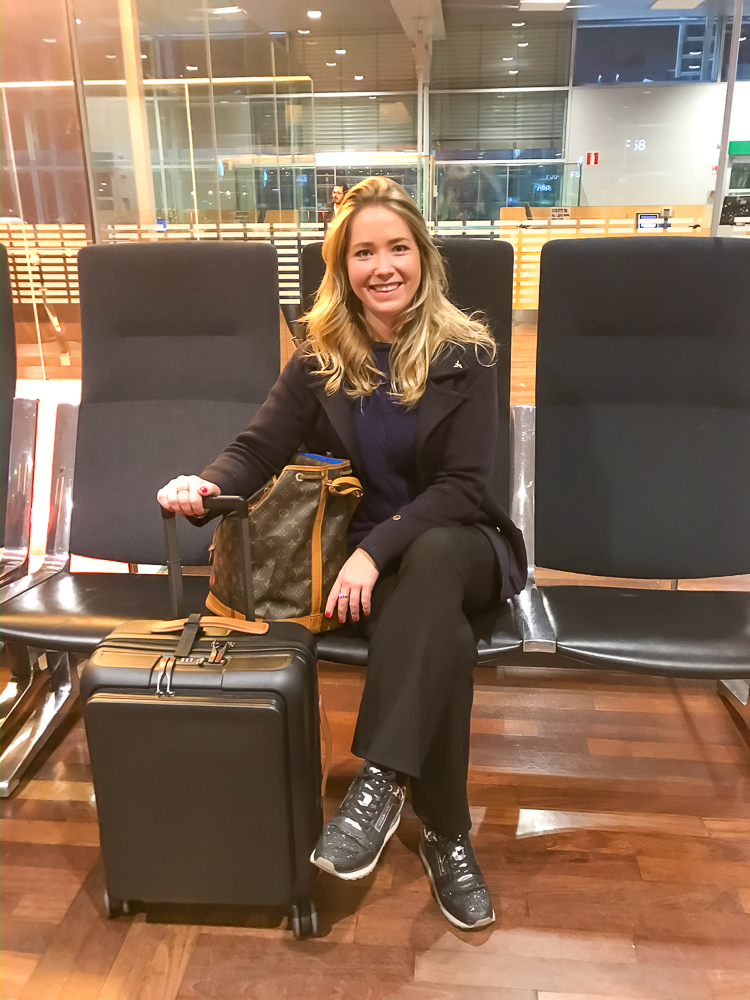 Booked trips 2020
Bangkok, Thailand
I started our new decade of 2020 by going to Bangkok on January 1st and stayed there for 3 days to collect some sun and energy and just relax by the pool with a good book. Of course, I visit the night market and in addition I dared to step out on Bangkok's tallest and latest glass floor building called the Mahanakhon Bangkok Skybar Building! 🙂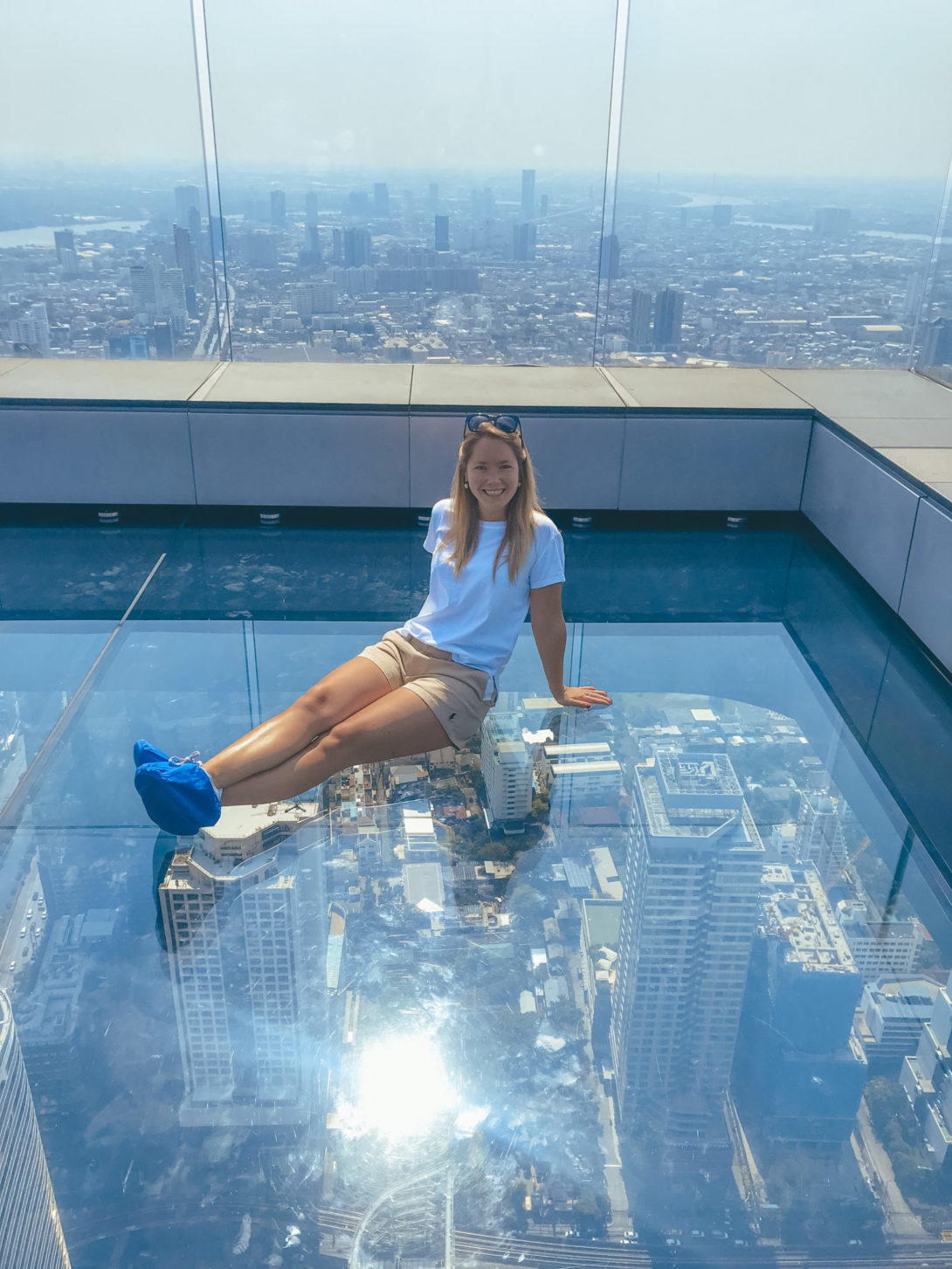 New York, USA
31st of December 2019 my American Express Eurobonus points expired where I had an outstanding 2 for 1 trip to use. The same day I booked a trip to New York with my offer where I also get to bring a friend and my departure will be at the end of April! Hopefully spring has come to New York by then! 🙂 I had enough points so that both me and my friend can sit in Business Class and we fly with SAS, which I really look forward to! The last time I was in New York was on my 30th birthday, which is few years ago 😉
Dream destinations I want to explore 2020
Macchu Pichu, Peru
Macchu Pichu has long been a dream destination for me and last fall I was close to going there but unfortunately it didn't happen. Therefore, I was thinking of investing in a trip there this fall that is coming and have already started planning my stay, but haven't booked any flight tickets yet.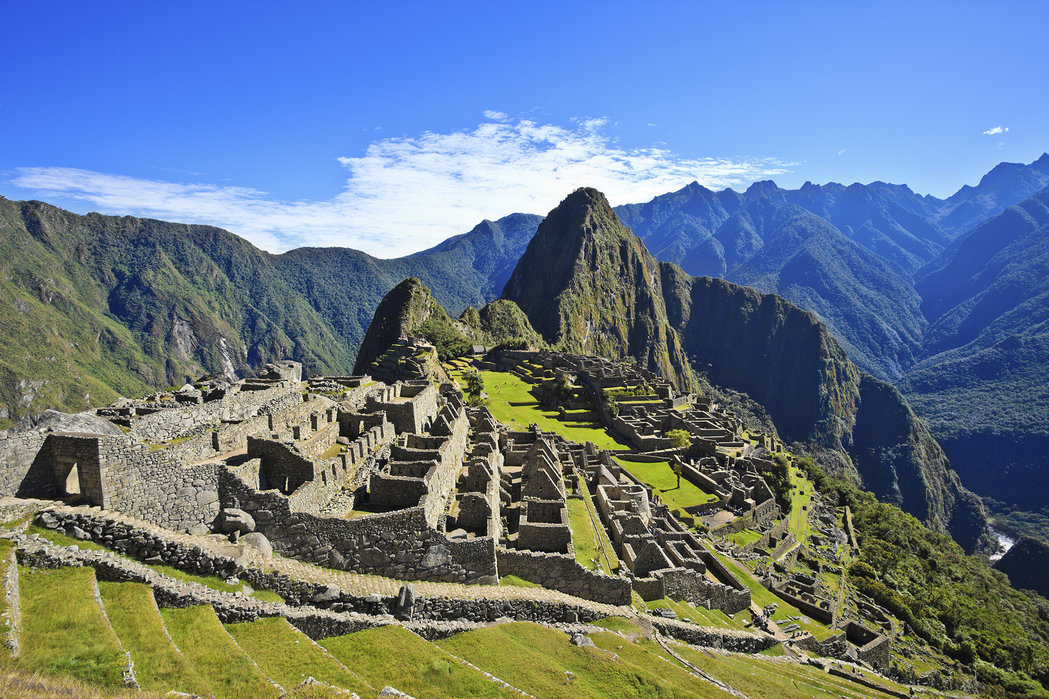 Algarve, Portugal
The Algarve coast of Portugal has become a new love destination for me. It is so incredibly beautiful there and there are lots of things to do, both summer and winter time. I have been to the Algarve coast several times and most recently over Christmas when I also brought my dog Stella. It looks like I will return already for Easter and hopefully for the summer but most likely in the pipeline it will be over Easter this year.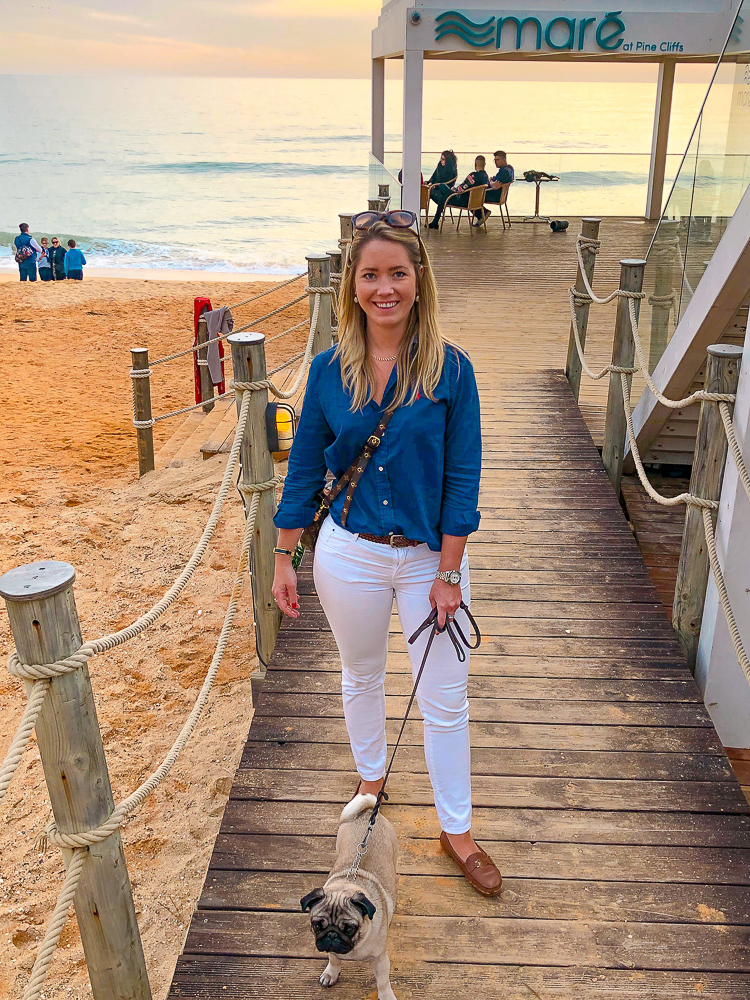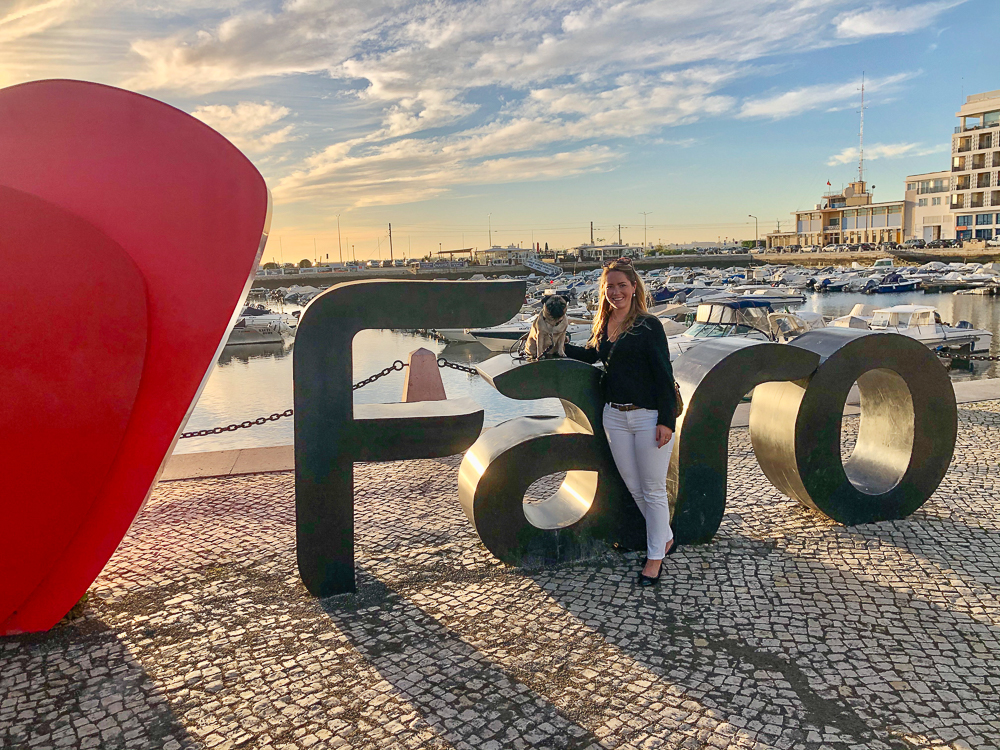 Sri Lanka, Colombo
I have been to Sri Lanka once in my life, but it was only for 24 hours when I worked as a flight attendant for Qatar Airways so I can't really say that I "have seen" Sri Lanka. That's why I want to go back and discover the island for real. I would like to learn how to surf and travel around Sri Lanka for their beautiful nature. Hm, I hope this trip can get rid of sometime during the year! 🙂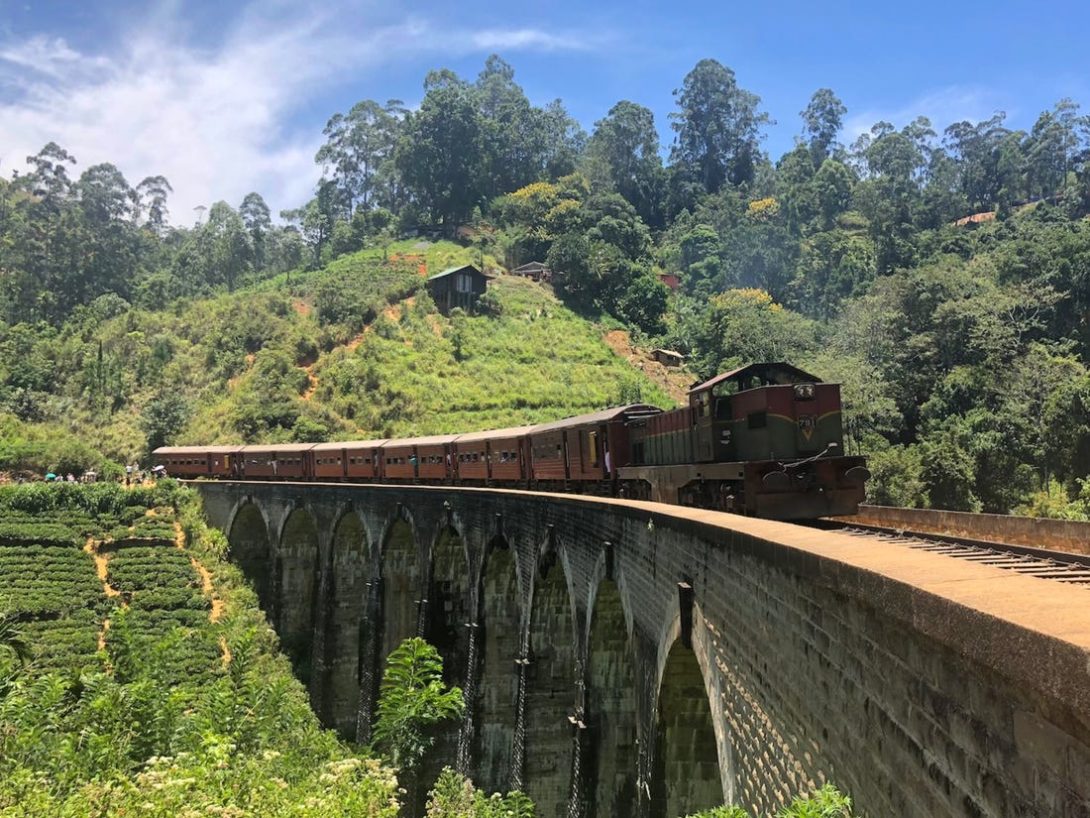 Bahamas, Cuba and Jamaica
For the next Christmas holiday, I would like to go on a long trip to Miami as a starting point and then discover the Bahamas and swim with the pigs, Cuba and Jamaica. In which order doesn't matter but this is my dream trip of them all!
Highway 1, USA
I would love to drive the Highway 1 and stop at this bridge. Fly to Los Angeles, rent a car and drive along the coast up to San Francisco and end the trip with a visit to the Napa Valley winery. I mean, wow! If anyone is craving this trip, please contact me and we can go together! 🙂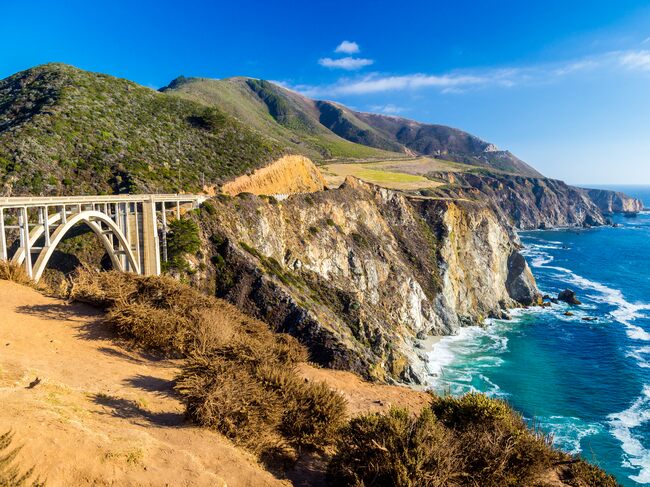 West coast, Sweden
I must admit that I have never been to the west coast in Sweden. Not in adulthood anyway so I can remember what it looks like and would love to discover more of Sweden and all the small islands of the west coast. Marstrand, Smögen and Fjällbacka are some of the top ones on my list to visit! 🙂
Youtube 2020
A few years ago I started a Youtube channel for Readyfortakeoff which unfortunately didn't become so much of BUT it will change this year! 🙂 I have been filming during all my trips and now finally I will start posting them actively during the year on my Youtube channel which you will find here! Don't forget to subscribe for upcoming videos! 😉
Do you have any exciting trips ahead to share with you or any dream destination you want to discover? 🙂
Happy Travels!
//Charlotte