My Travel Tips to The French Riviera and Monaco
After our stay in Corsica we took the ferry from Ajaccio to Nice, that is located in the French Riviera, France and took about 5 hours. We spent Friday to Sunday in sunny cozy Côte D'Azur and this is my travel tips on what to see and do when you are in the French Riviera over a weekend. I've been here many times before and really love the French Riviera, there's so much to explore here so I really recommend going here for at least a week 🙂
This is my travel tips for The French Riviera and Moncao:
1. Rent a car
I strongly recommend renting a car when you are here, it is definitely the easiest way to get around and there are good roads to drive at and signs that make it easy to find here. Going from Nice to Antibes takes no more than 10 minutes by car. The absolute perfect method of travel when you are here!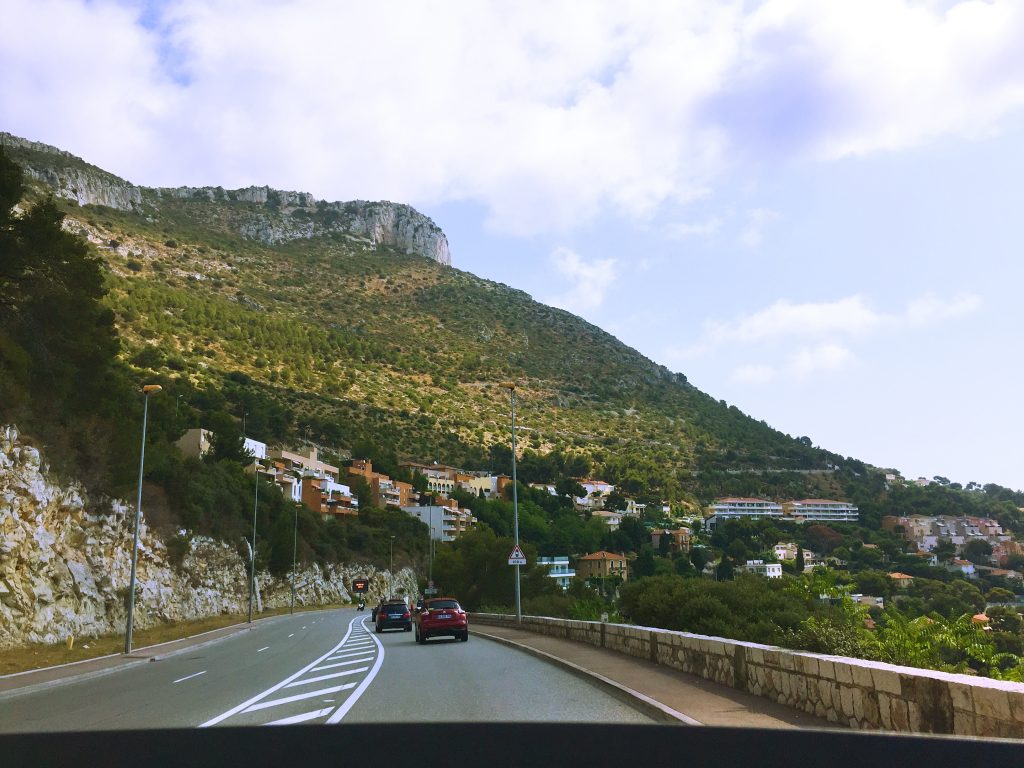 2. Walk Promenade des Anglais in Nice
When you're in Nice, you have to walk by the famous beach, also called the "Promenade des Anglais". Beautiful view over the ocean and the beach while there is entertainment in all kind of forms and ice-cream booths everywhere along the walk. Stroll around here at sunset time for absolute best romantic experience! 😉
3. Hang out on a beach club
Take the car and drive to cozy Antibes which is a stone's throw from Nice. Have a day at one of the many beach clubs that is located with the coastline. We went to Royal Beach Club and were very pleased with both the service, the ocean and the sun beds. An absolutely lovely place that I really recommend going to if you don´t know which beach club to choose. My tips is to arrive in the morning for best chance to get a sun bed if you haven´t booked one before you arrive.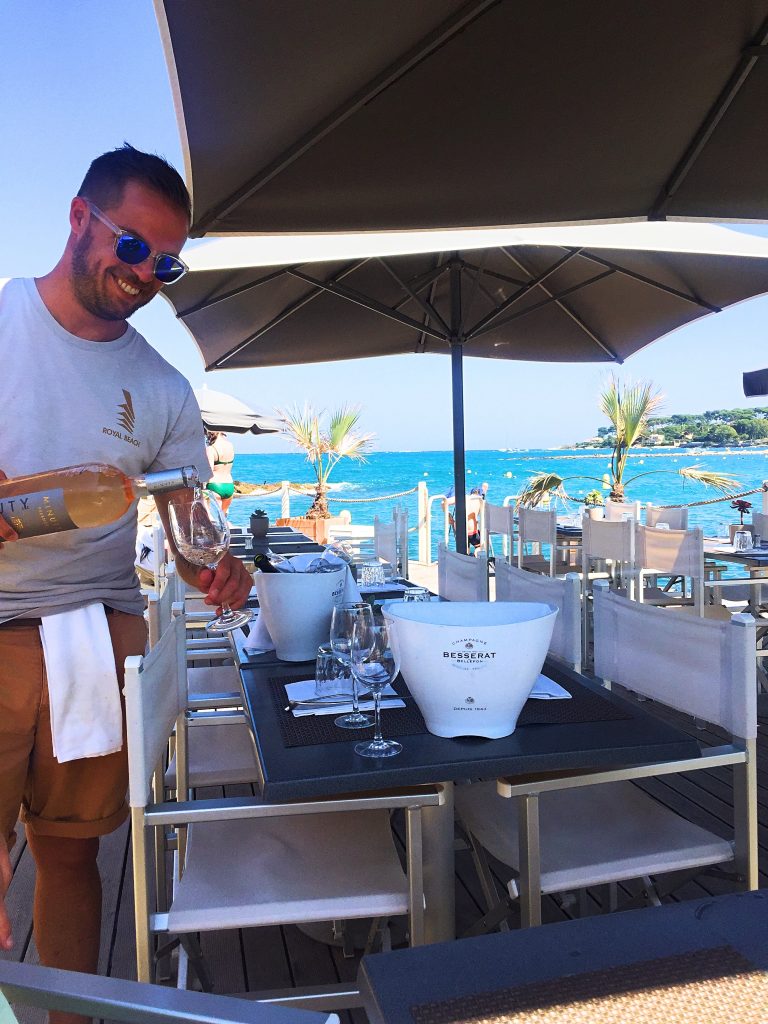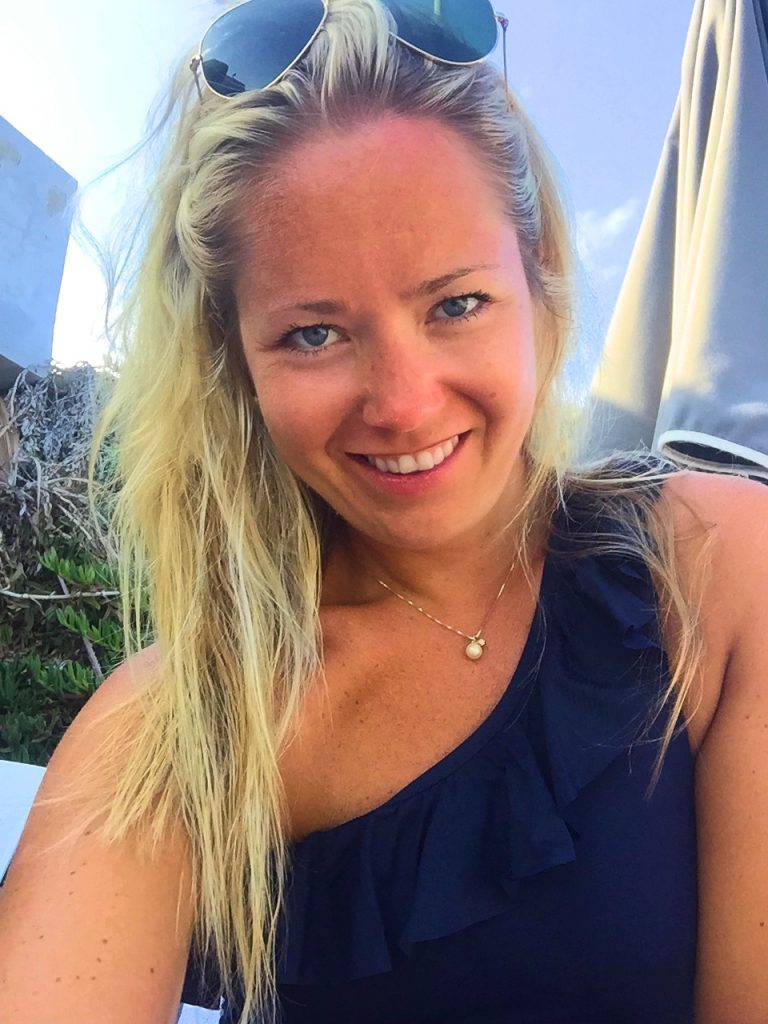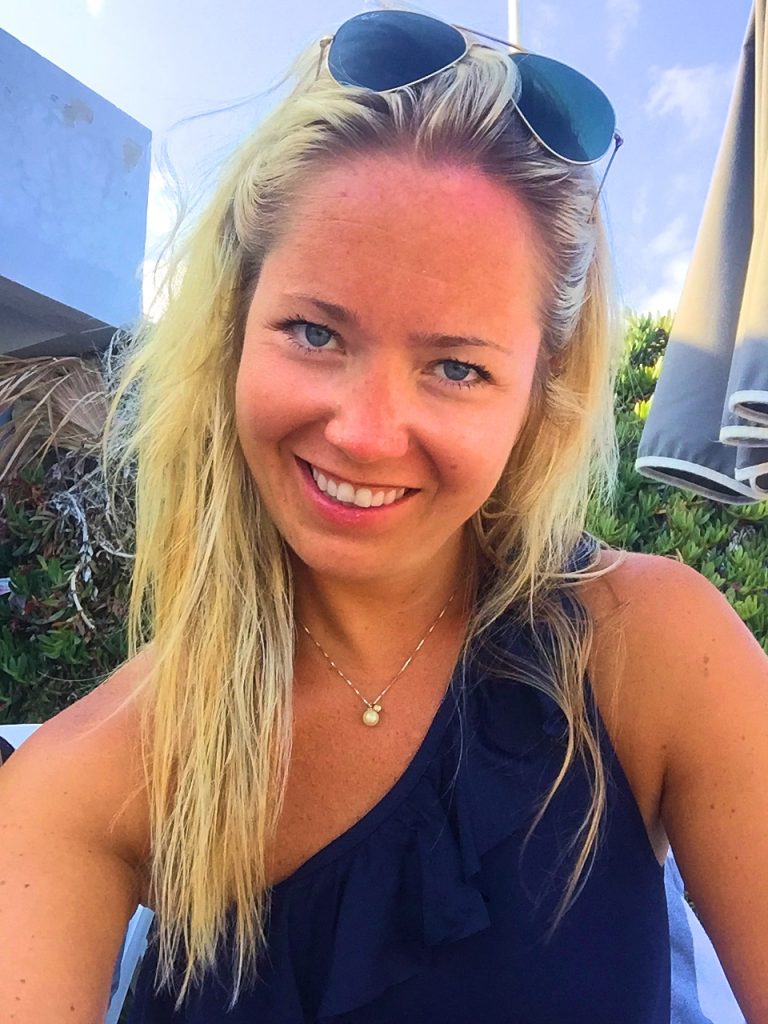 4. Walk around in Nice
The first thing I recommend to do when you arrive in Nice is to stroll around all the cozy alleys and squares that are located here after walking the "Promenade des Anglais." Sit down and have a delicious dinner at one of the many restaurants to choose from. No matter where you go, you reach the main square offering a variety of restaurants. My tip is not to book any restaurant here in advance, instead go around and see what you feel like before you spontaneously choose one. Very cozy! 😉
5. Do your shopping in Galleries Lafayette
For those who want to do some shopping, you should go to Gallery Lafayette. It is similar to NK in Sweden or Macy's in the United States. Now we weren´t here to do shopping but we took a look how the department store looked like and they had a lot of things on sale! 🙂
6. Go to Monaco and have lunch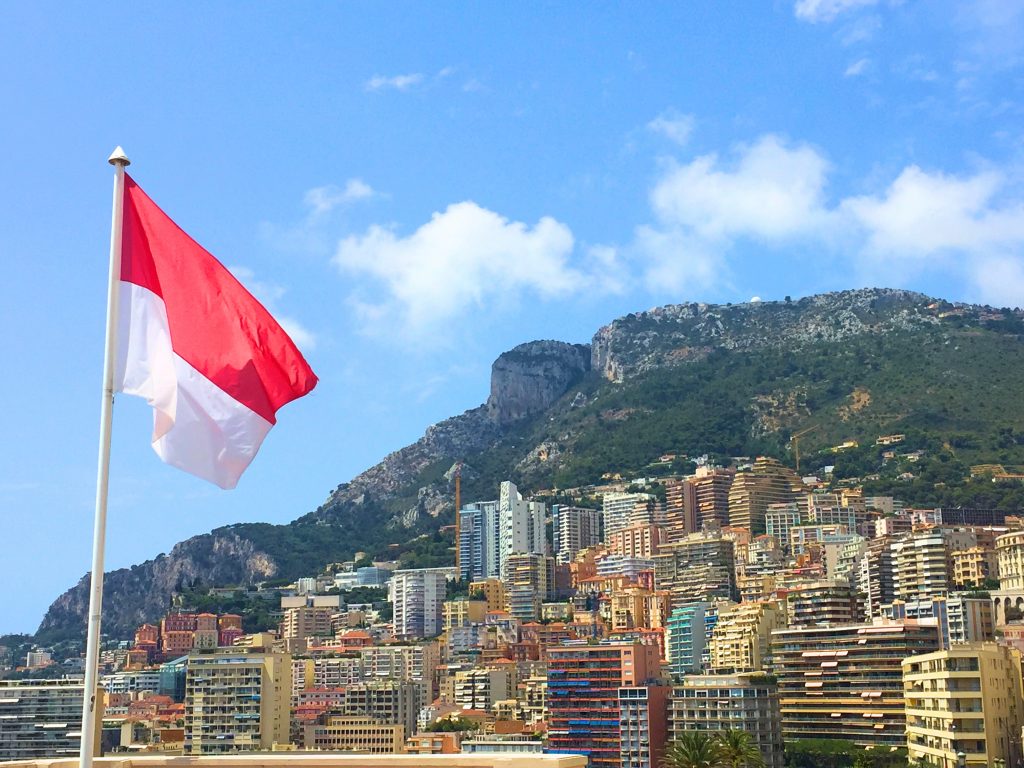 From Nice it takes about 1 hour by car to drive to Monaco. If you have limited of time, you may at least come over for a quick lunch before it´s time to go back again. When you drive along the road you will pass 2 tolls so make sure you have small coins of Euro available in your pocket. One toll cost 2.5 Euro and the other cost 4 Euro. Keep in mind that there are the same tolls on the way back too!
Once you are here you will meet the incredibly beautiful view of Monaco's boat harbor. Check out these boats, one is bigger than the other and I'm trying to guess who is able to get the most helicopters, water scoters and jacuzzis on their boat 😉 It's also here Formula 1 race goes every year, which you can see in some places in the road while driving with the car. There is paint left in the field from the race.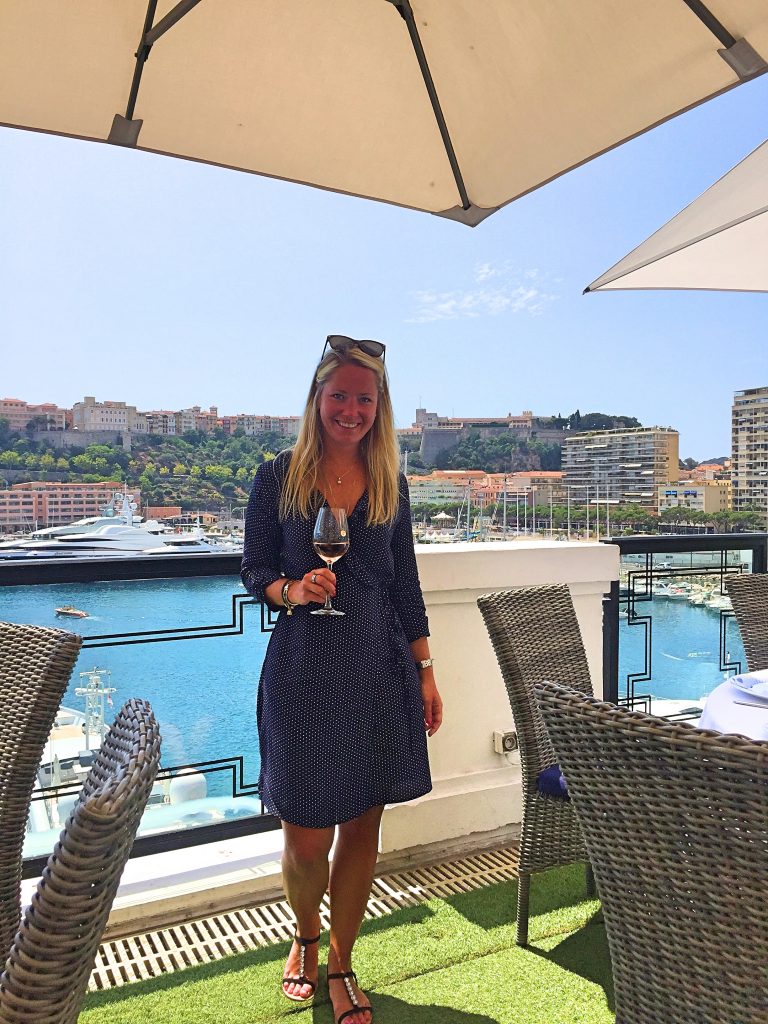 Have lunch at any of the restaurants Monaco has to offer. However, it's quite expensive here in Monaco, no matter where you eat I would say. We had lunch at the restaurant "La Marée" which is an exclusive restaurant here in Monaco, which is on the way up to the casino. With this view and a glass of rosé wine, the day can´t be better! 😀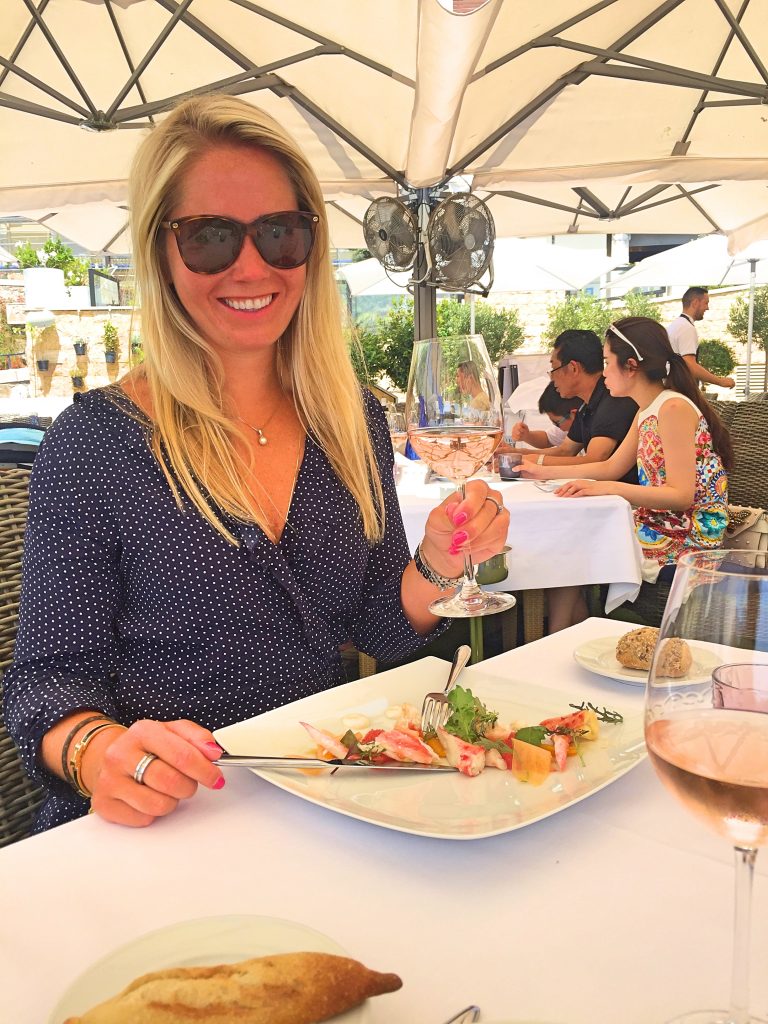 7. Visit Monaco Casino
If there is anything you just HAVE to do while in Monaco, you need to visit the Monaco Casino here. It's world-renowned casino and featured in many movies 🙂 You don´t have to go inside but get here and view all the luxury cars parked outside. I like nice cars so this was a pleasure for my eyes to see 😉 And what a magnificent casino Monaco has. Incredibly beautiful building! Check out the details on the facade, WOW! 🙂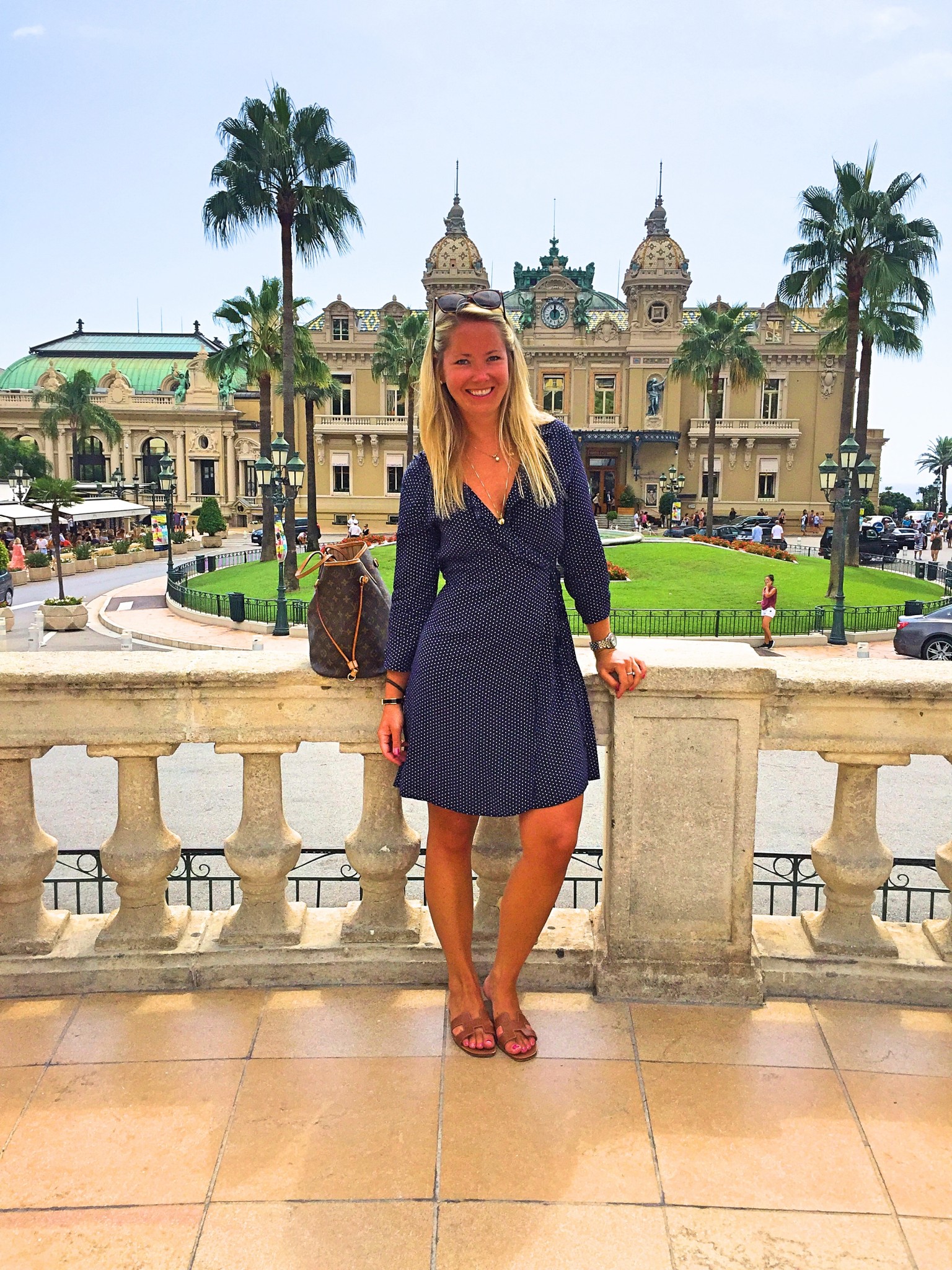 8. Sit on the left side in the aircraft
When it's time for you to fly home from Nice, I recommend to sit by the window in the aircraft. You should sit at the left side of the aircraft´s direction when taking off. For example at seat 1A. From here you get the absolute best and magical views of both the French Riviera and Monaco. It´s so beautiful from above! 😀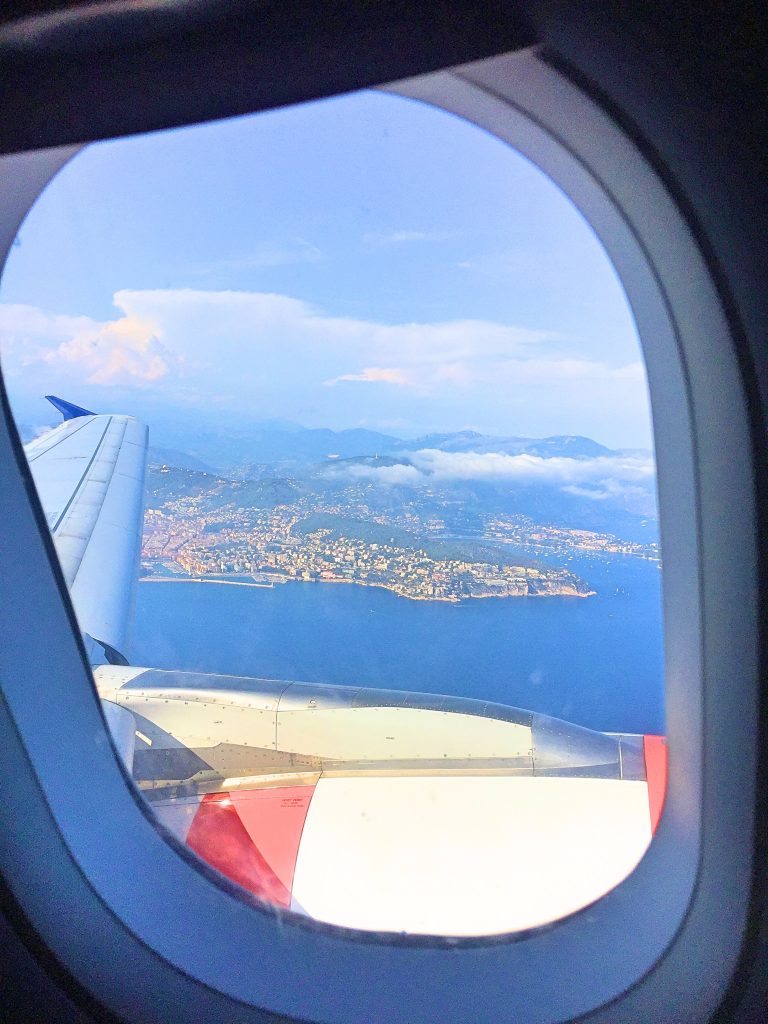 Have you been to the French Riviera or in Monaco, what did you think was the best?
Happy Travels!
//Charlotte