In advertising collaboration with DISP. 
Natural Hair Care Products from DISP
Disp is a Swedish company from Norrland that offers natural hair care and styling. All products are developed and produced in Sweden and are also vegan. These products have accompanied me on my staycations during the summer and can be highly recommended! 🙂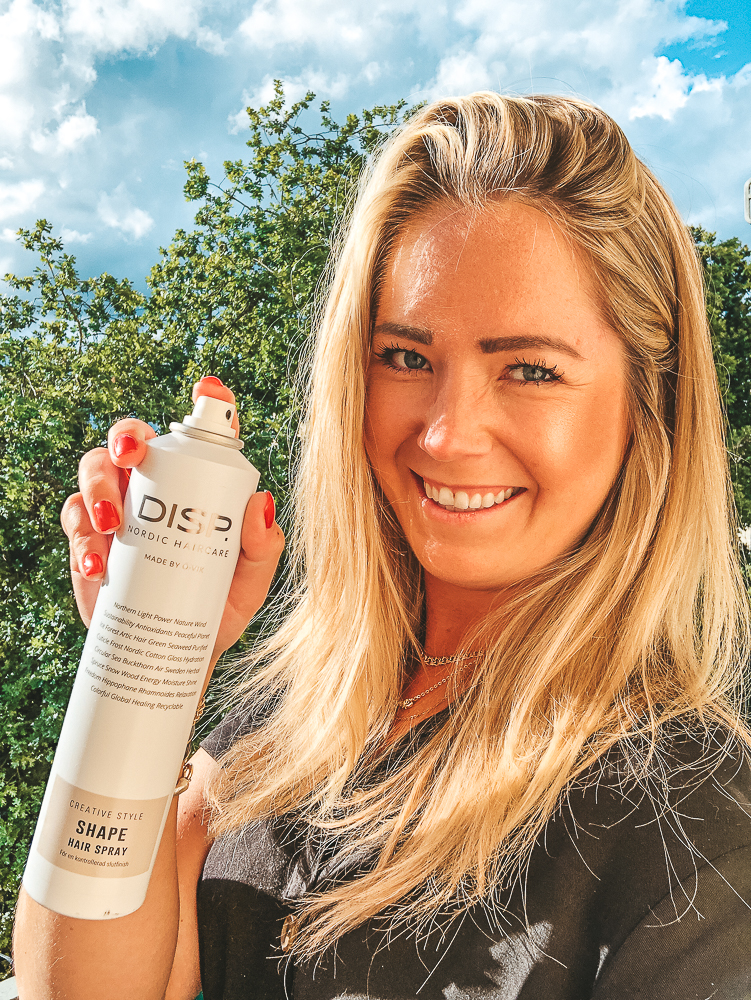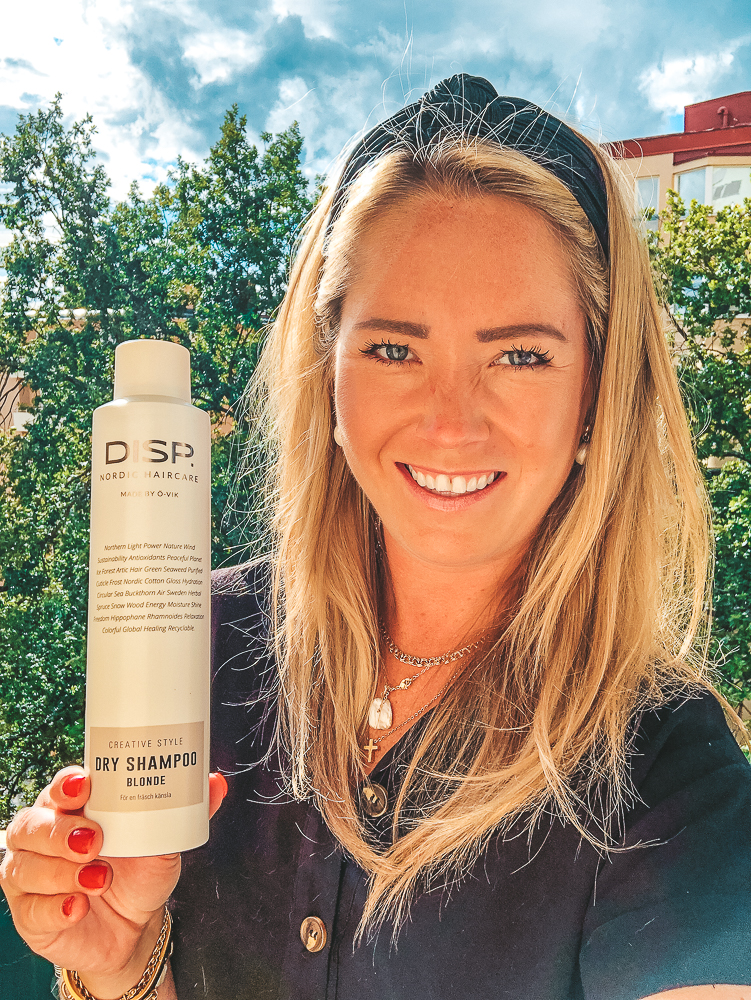 DISP products
When I travel, I always curl my hair or style it to feel nice, but usually my curls go out just as fast and I have straight hair again. But now I have finally found a solution to it! All products from DISP are vegan, paraben-free and no product or raw material has been tested on animals, which I think is great! There is a lot to choose from in hair care and styling from Disp for both men and women and you can find all products HERE.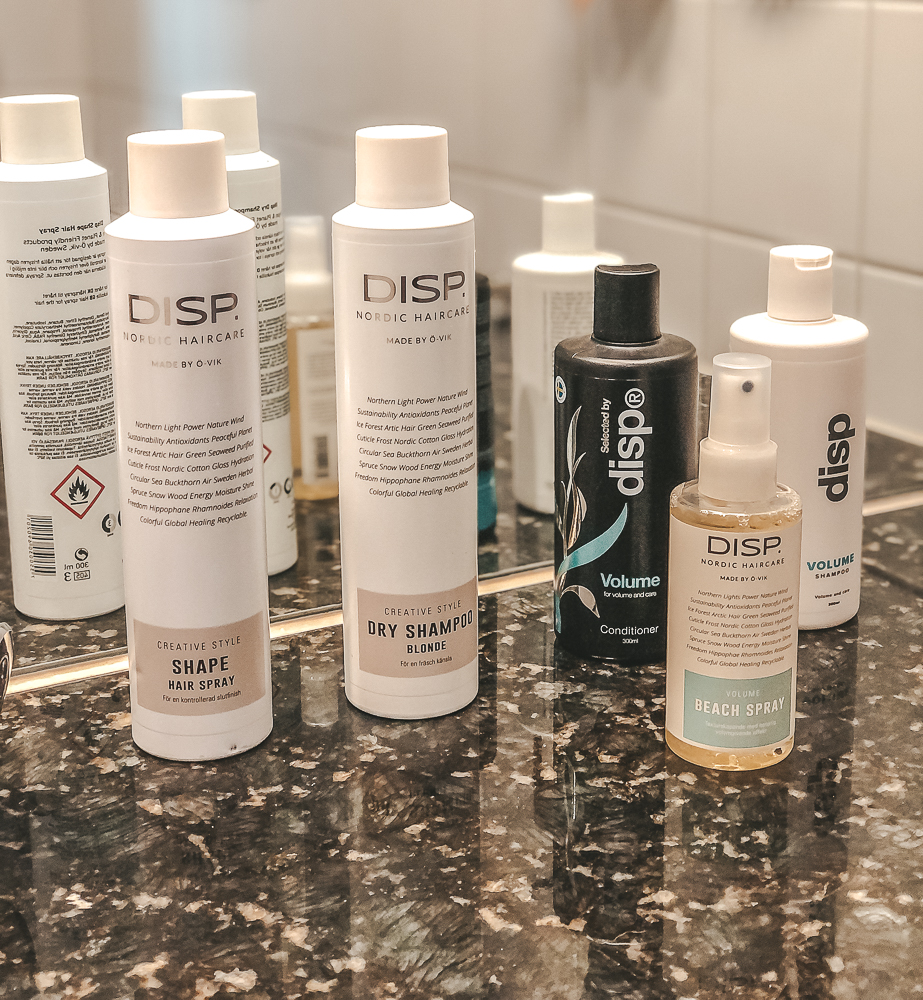 My products from DISP
The products I use from DISP are: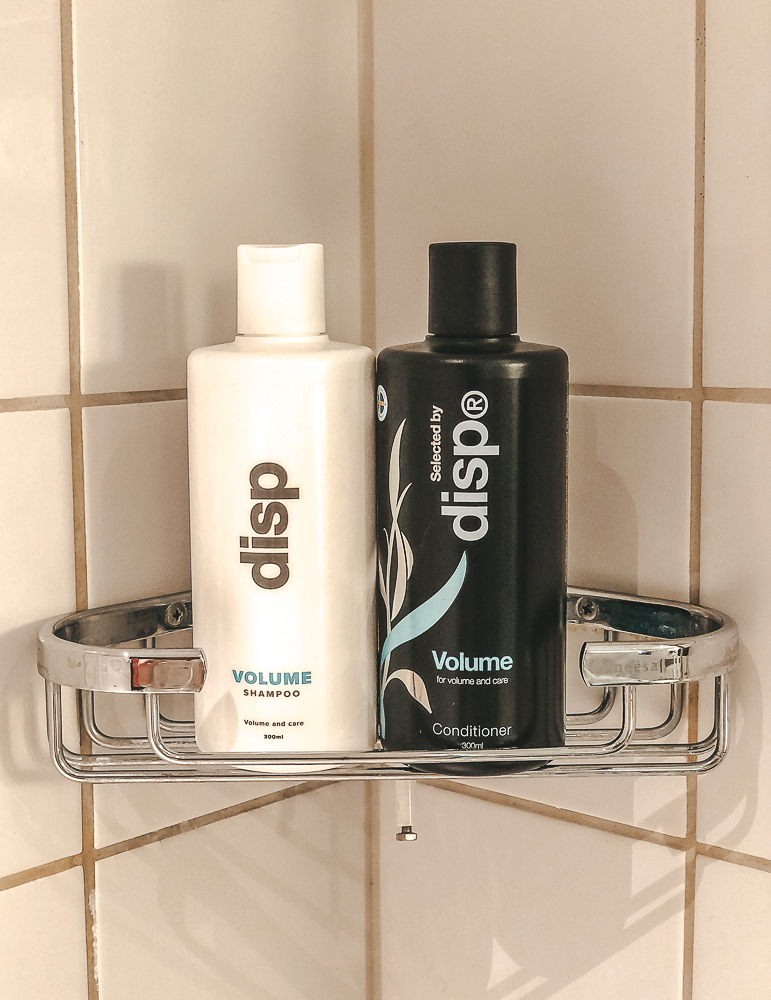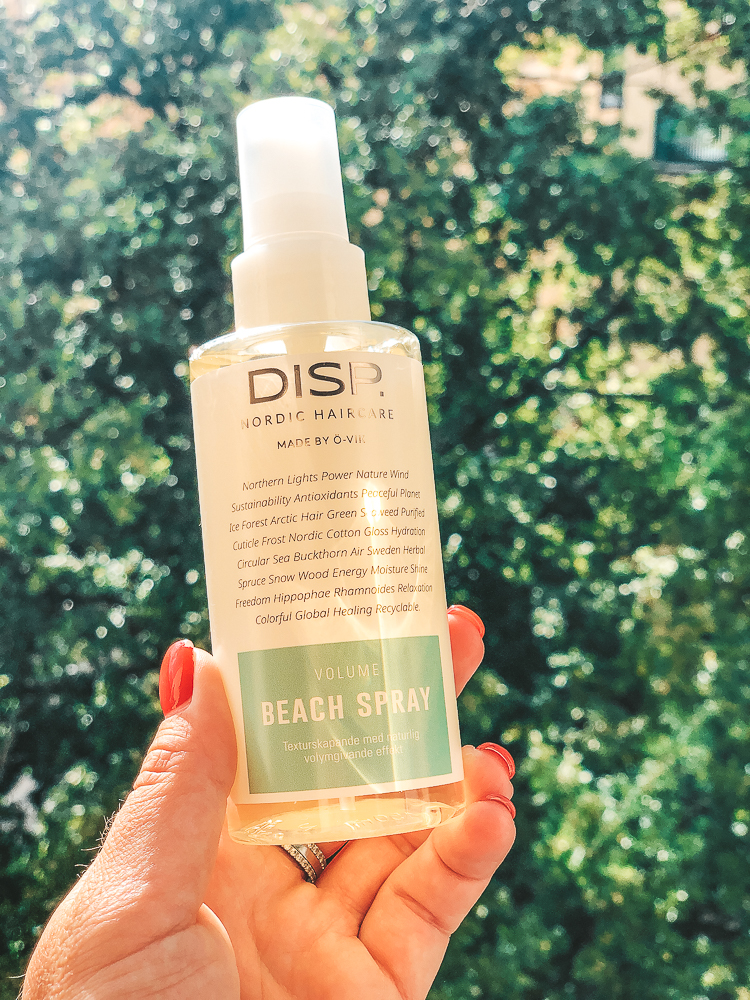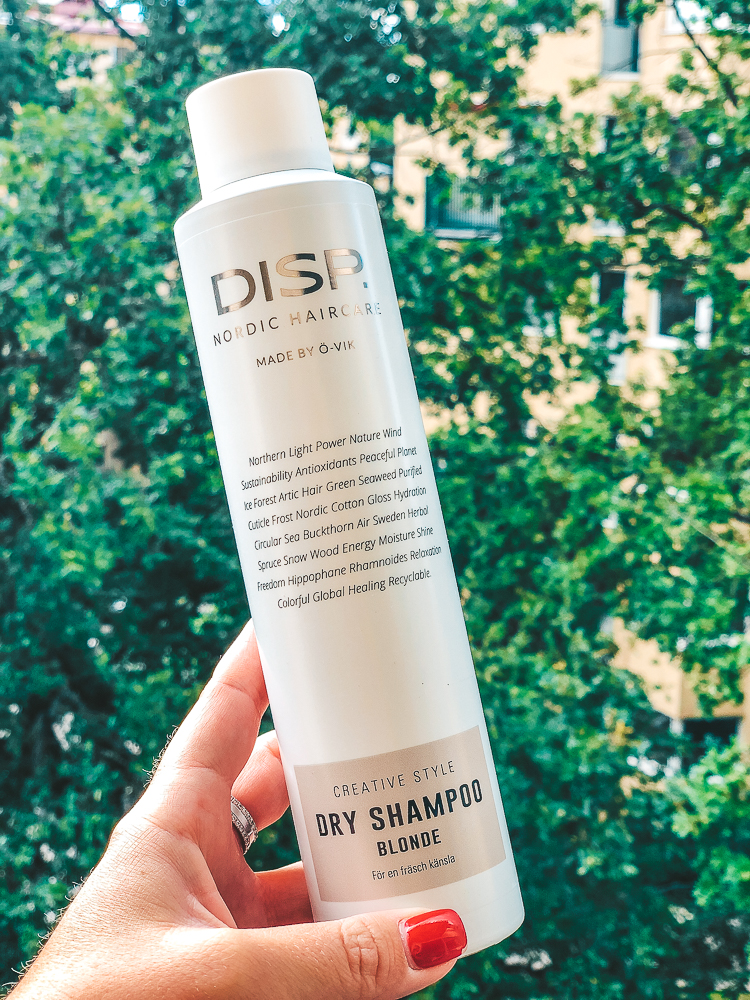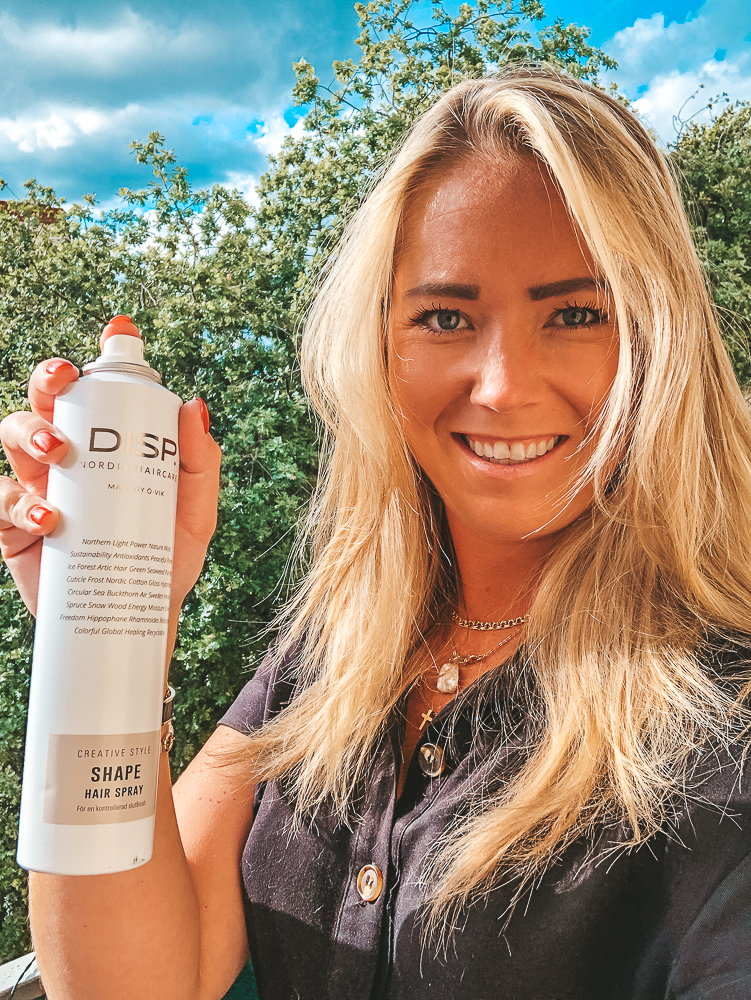 I have never had such a good hair spray like this from DISP and then I have tried many in my life. This means that my curls or my volume on my hair actually lasts all day and doesn't disappear as soon as I walk outside the door, which is exactly what I have asked for on the market! 🙂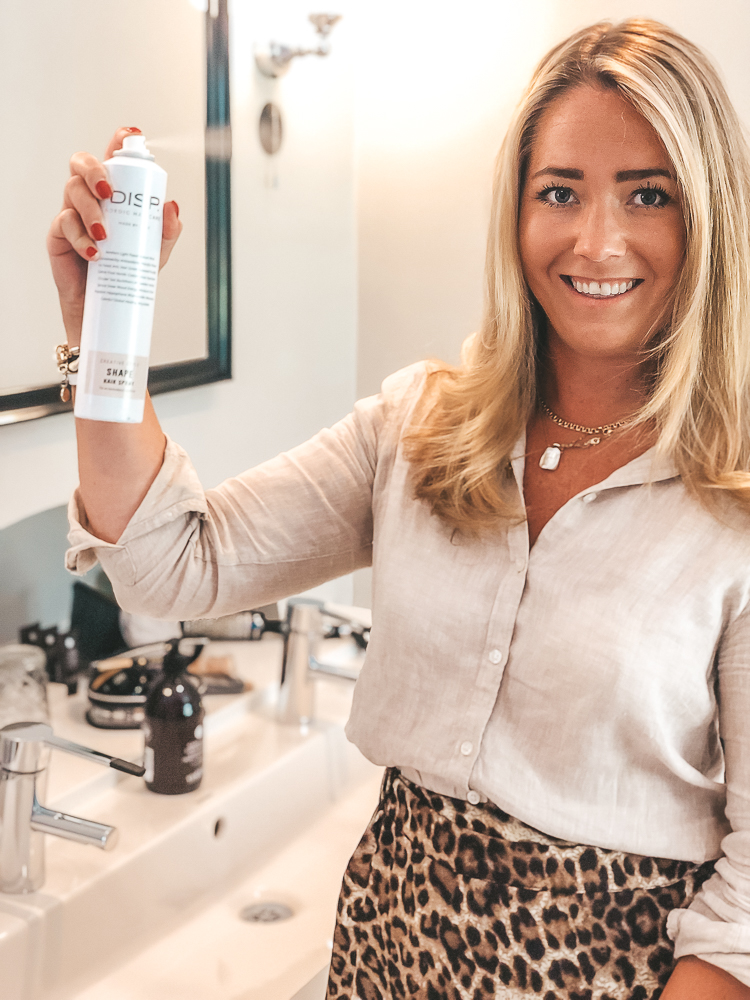 If you want to read more about DISP and all their products, you will find a direct link to their website HERE. Which products will be included in your next trip? 🙂
Happy Travels!
//Charlotte