How To Spend One Day in Stone Town at Zanzibar
My plan for this trip was to start 1 day in Stone Town, the capital of Zanzibar and after that going to a resort for relaxing on the beach and other excursions on Zanzibar. I recommend making a visit in Stone Town for one day, either at the beginning of your trip or at the end of your trip. One day is enough and personally I think it´s a must when you're here. Best of all is that it is just 10 minutes by taxi from the airport!
This is what you must see when you are in Stone Town:
The Old Fort (Ngome Kongwe)
The Slave market
Mercury House
Darajani Bazaar (The colorful market)
Stroll around the streets in Stone Town
House of Wonders (Beit- el- Ajaib)
Forodhanipark
Stone Town
Thanks to Destination Zanzibar I got a private guide for a whole day which took me around Town. At 09.00 my guide Taib came to my hotel and met me at the reception. He's incredibly talented and skilled guide. (He was also a private guide to Prince Charles when he was staying in Zanzibar). I learned a lot from him which was very interesting to know about this place. We started already at 9:00 in the morning and walked around for nearly 3 hours. There were many new experiences for me and exciting to see all the sights here 🙂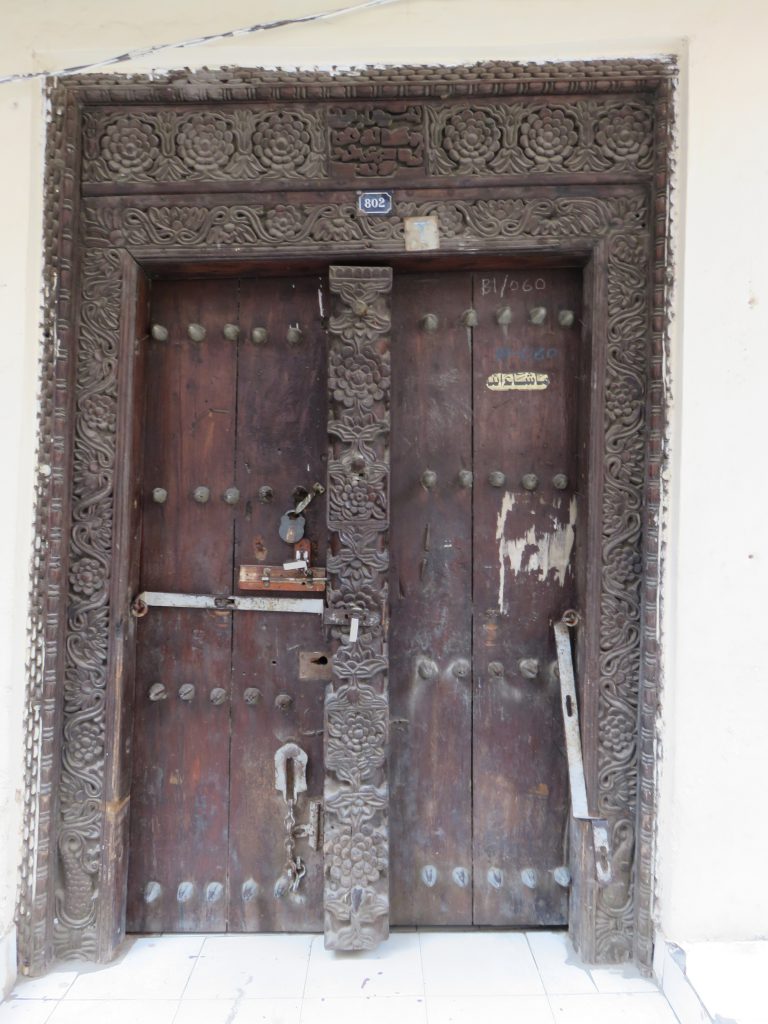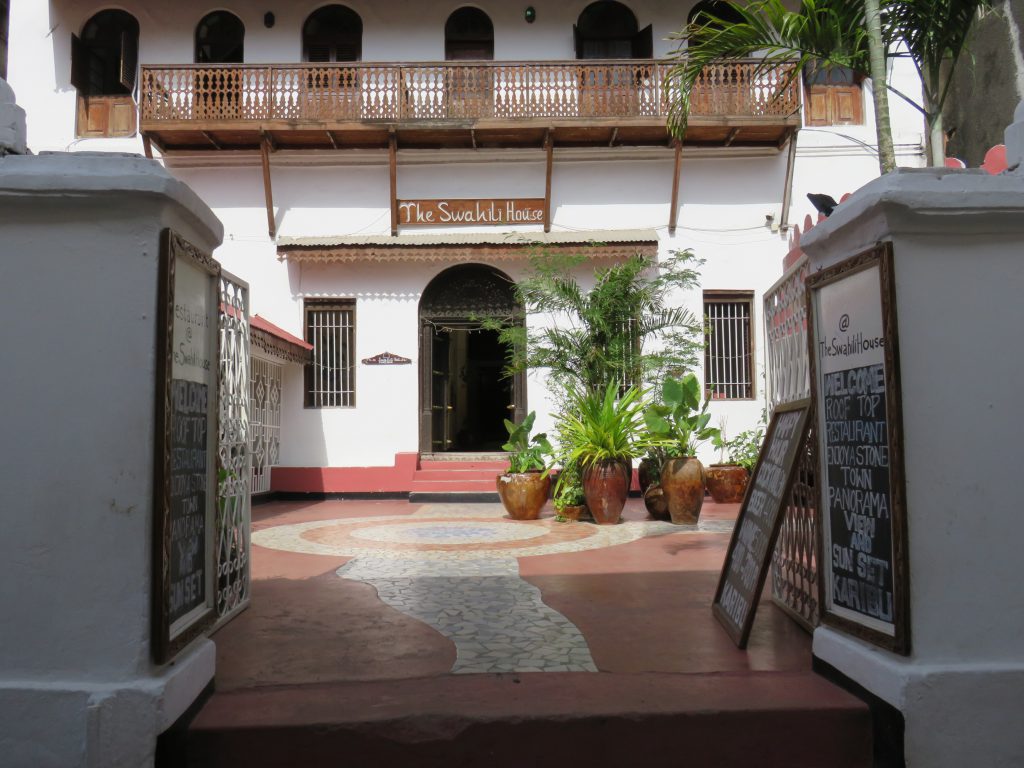 Darajani Bazaar (The colorful market)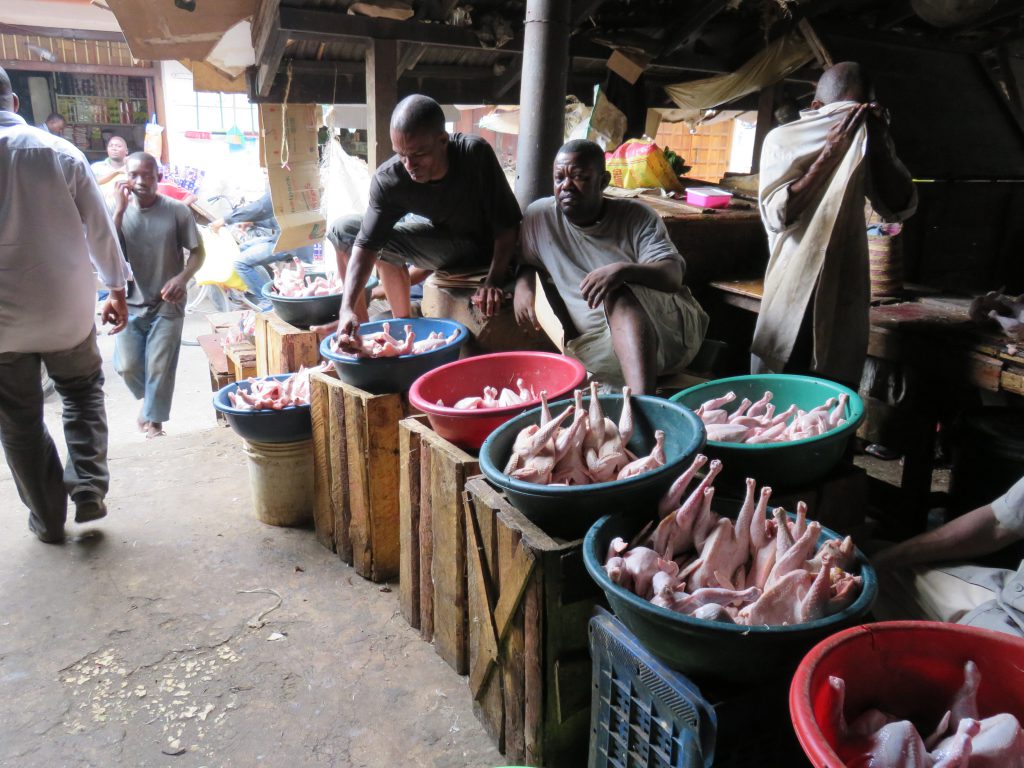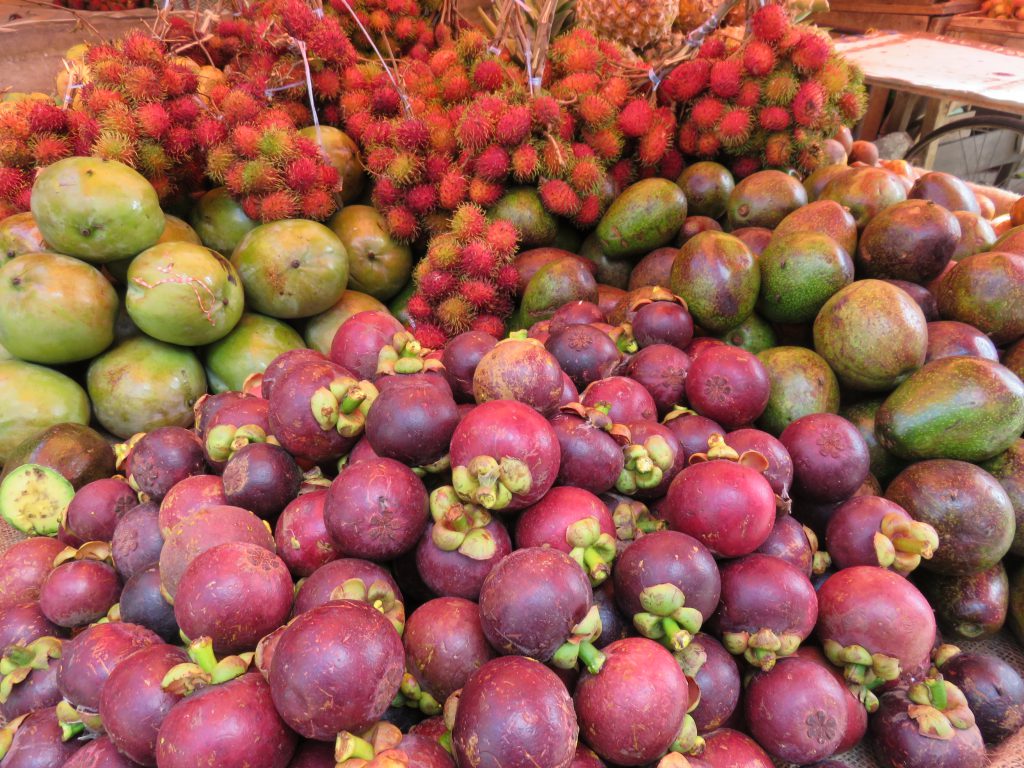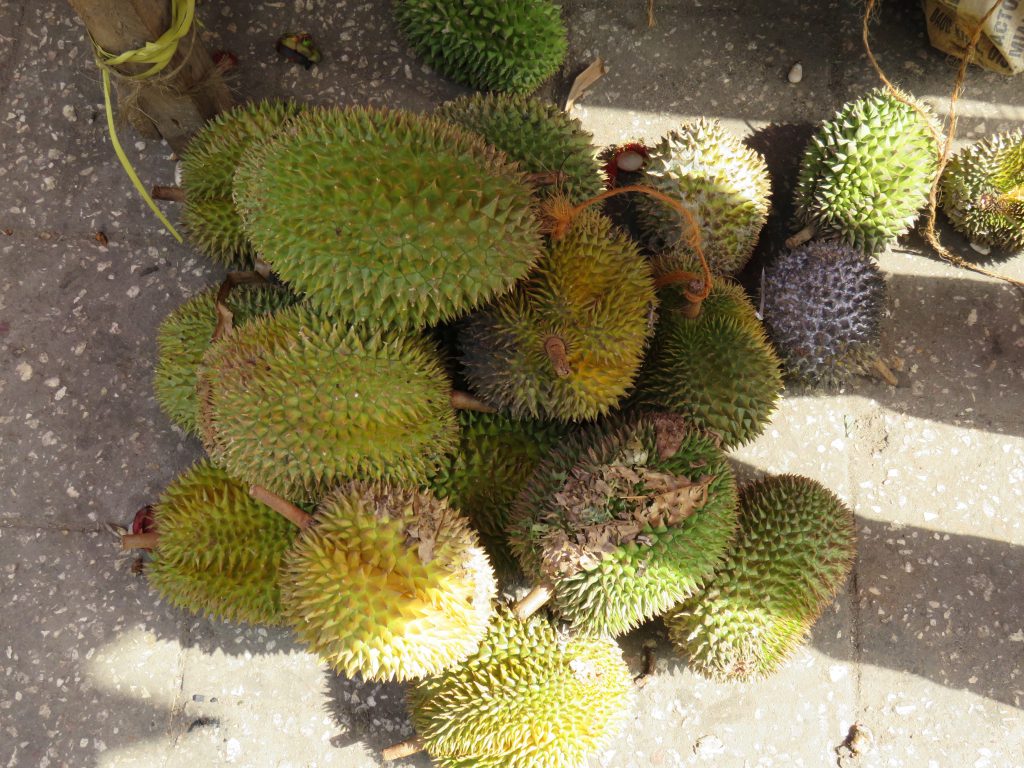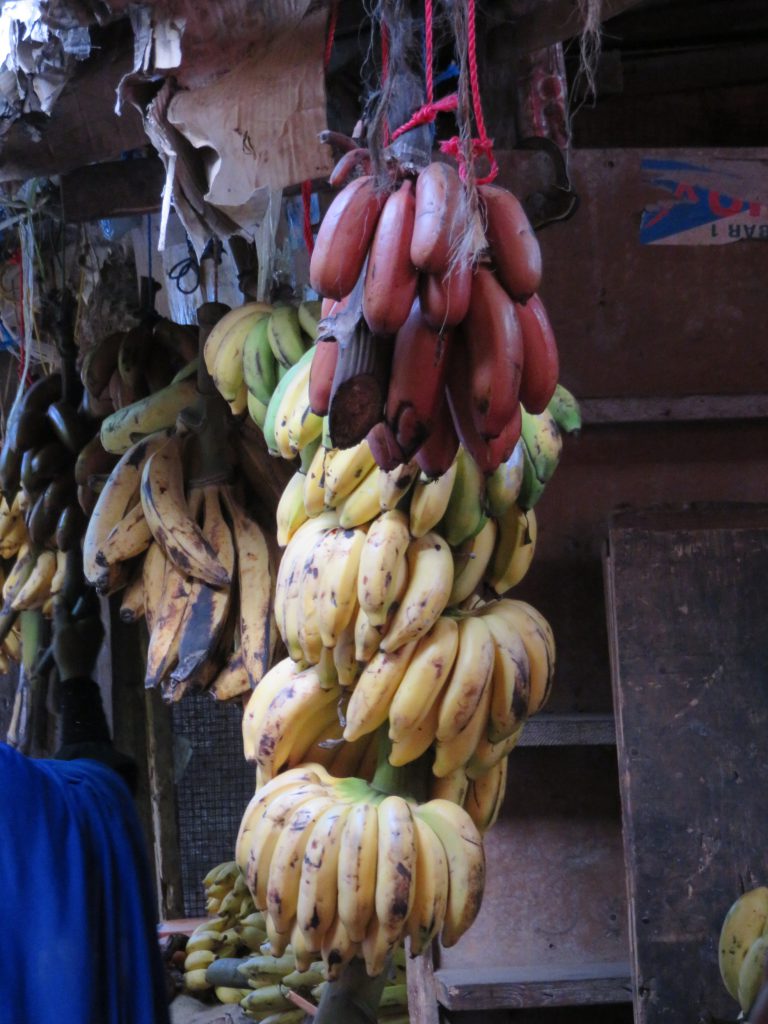 Did you know that there are 16 different varieties of bananas? I had no idea about that. One of them is red bananas!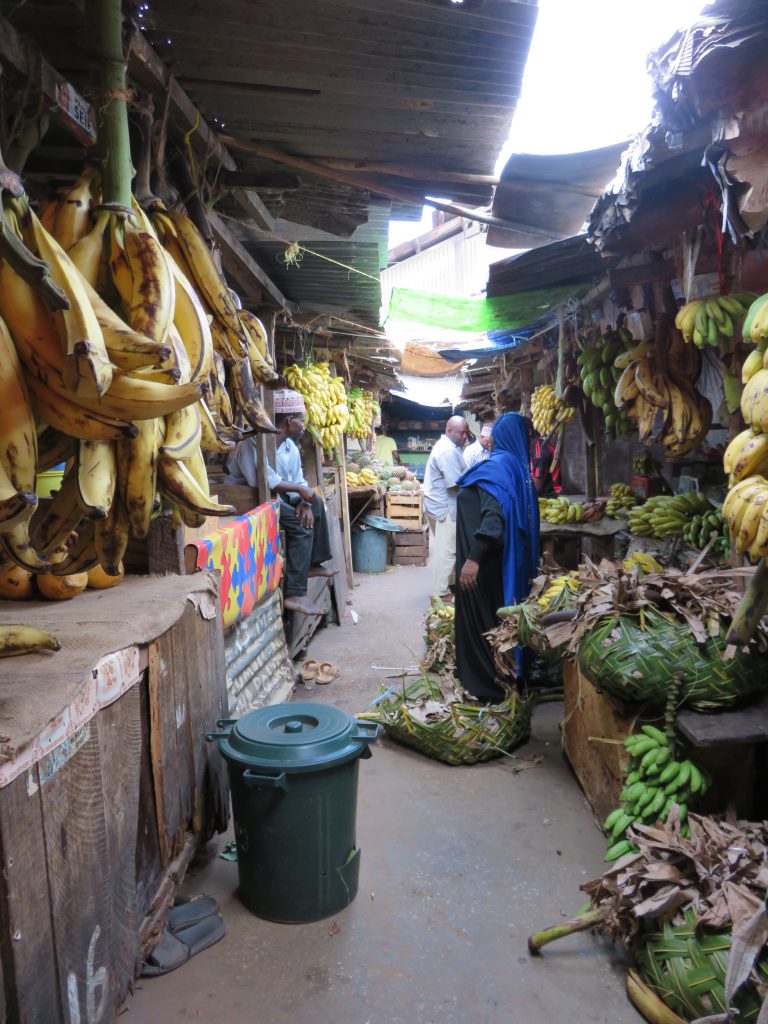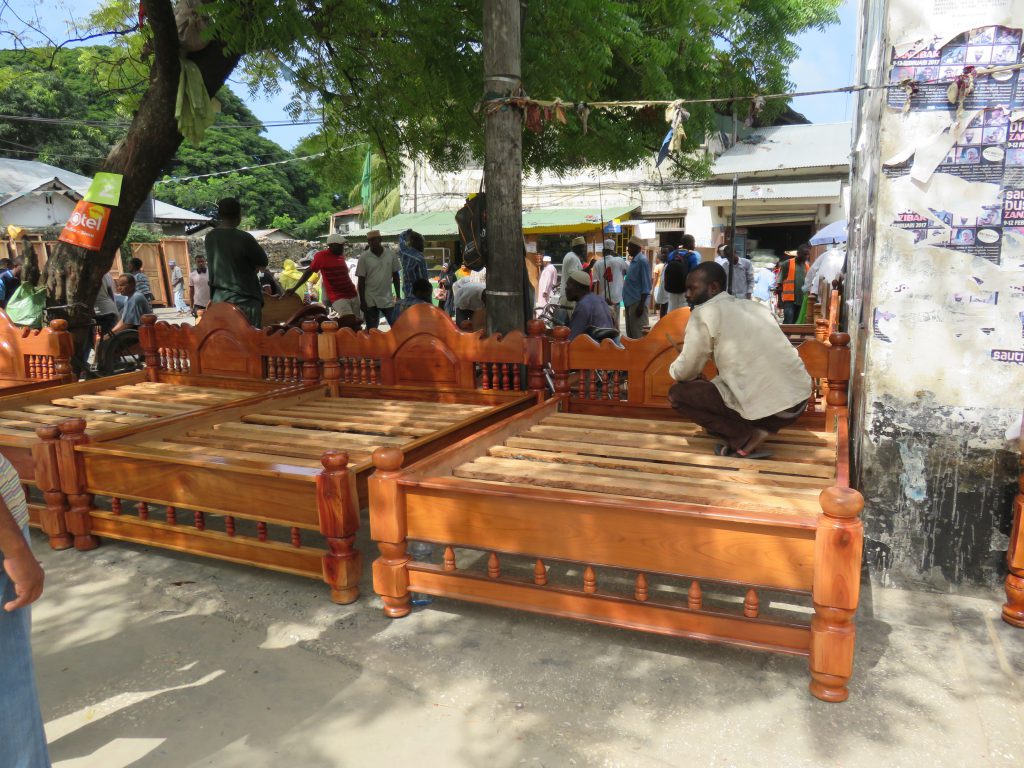 The Slave market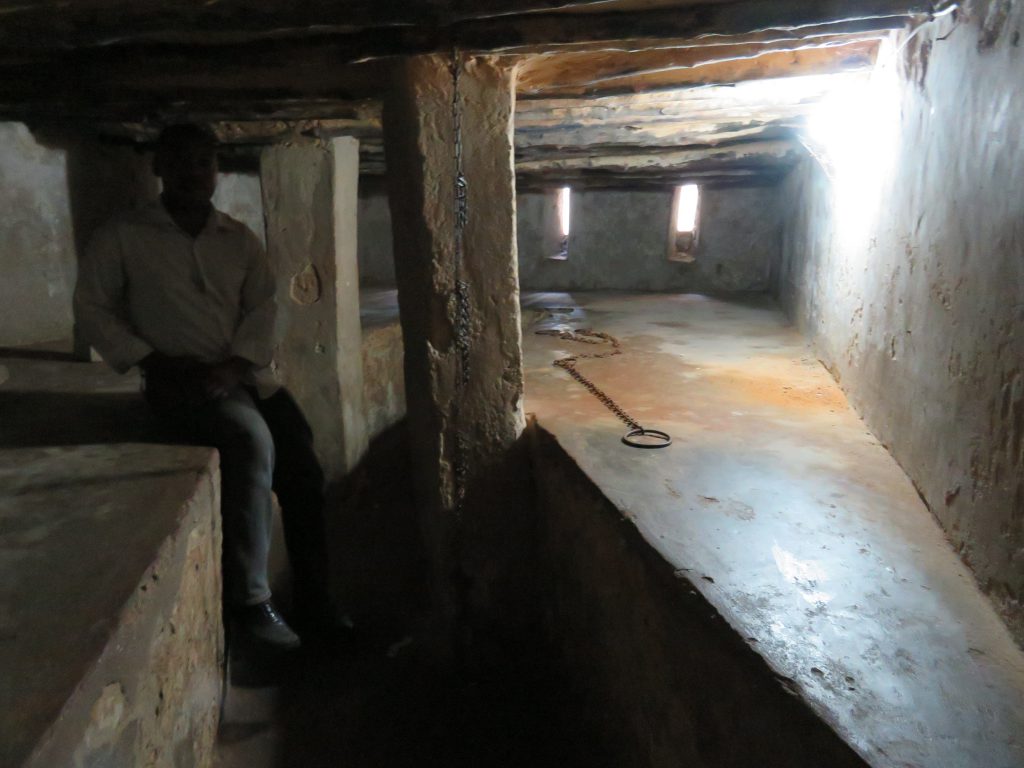 Here you see Taib, my guide for the day from Destination Zanzibar. I can highly recommend him if you want a private guided tour inside the Stone Town!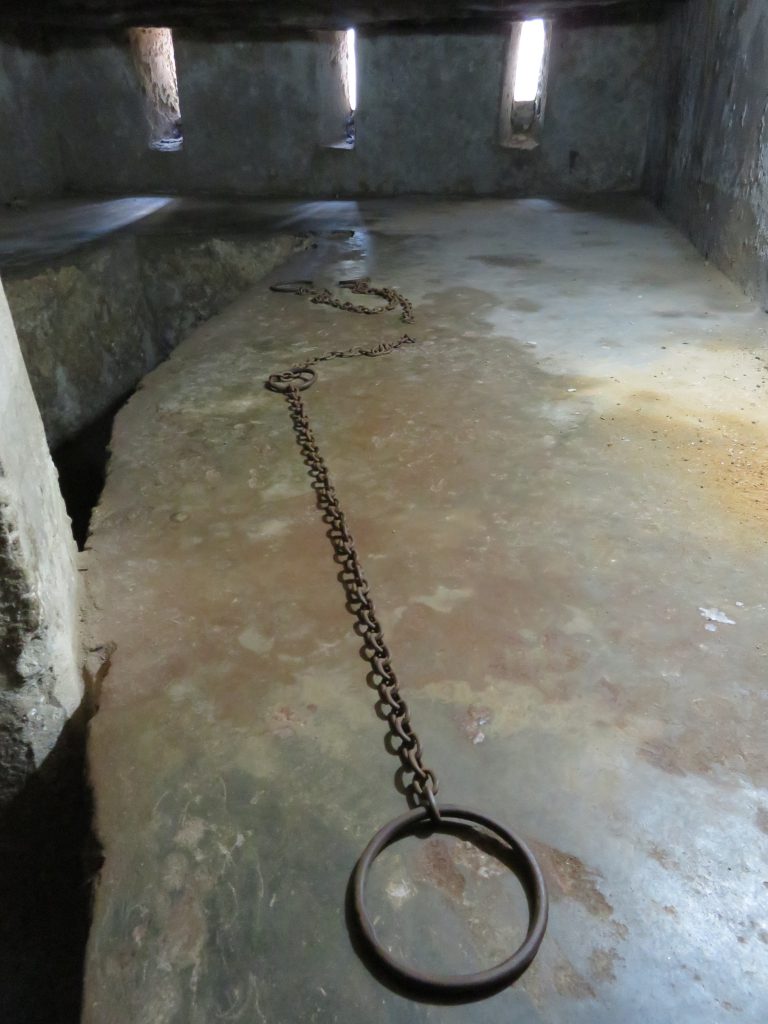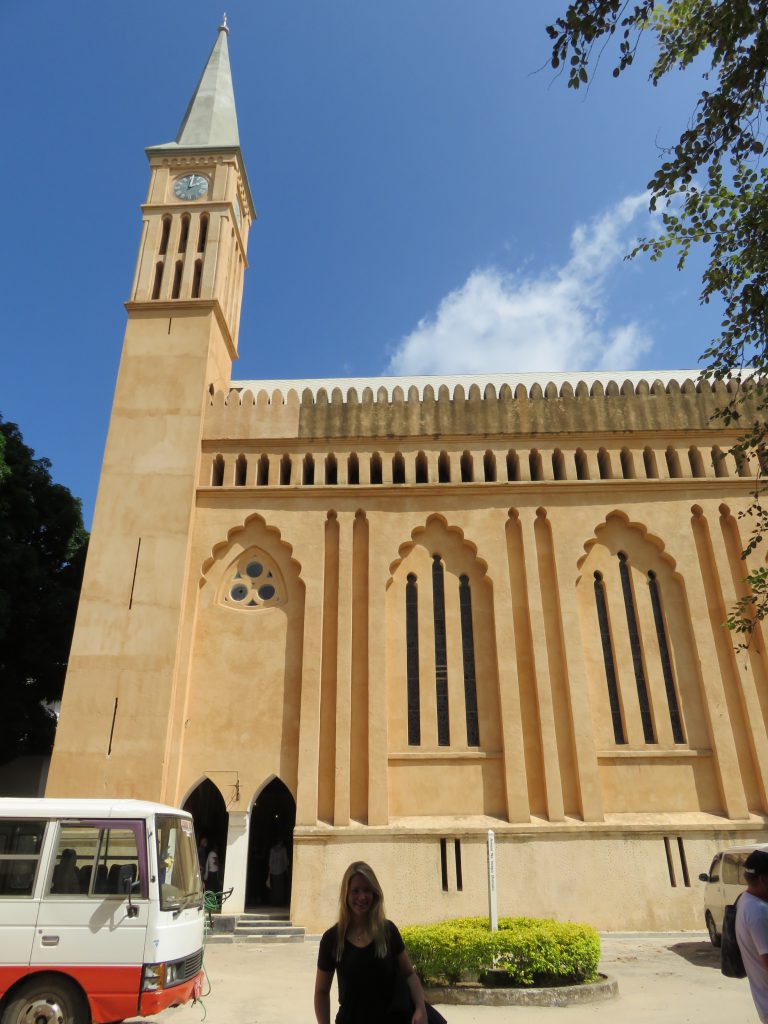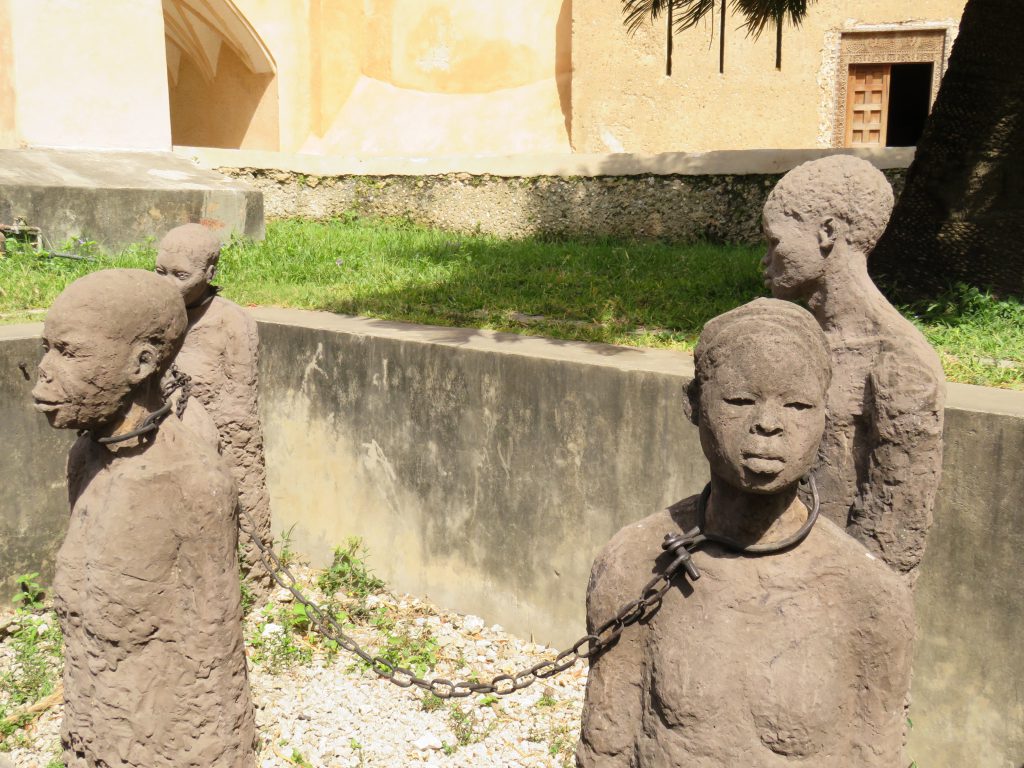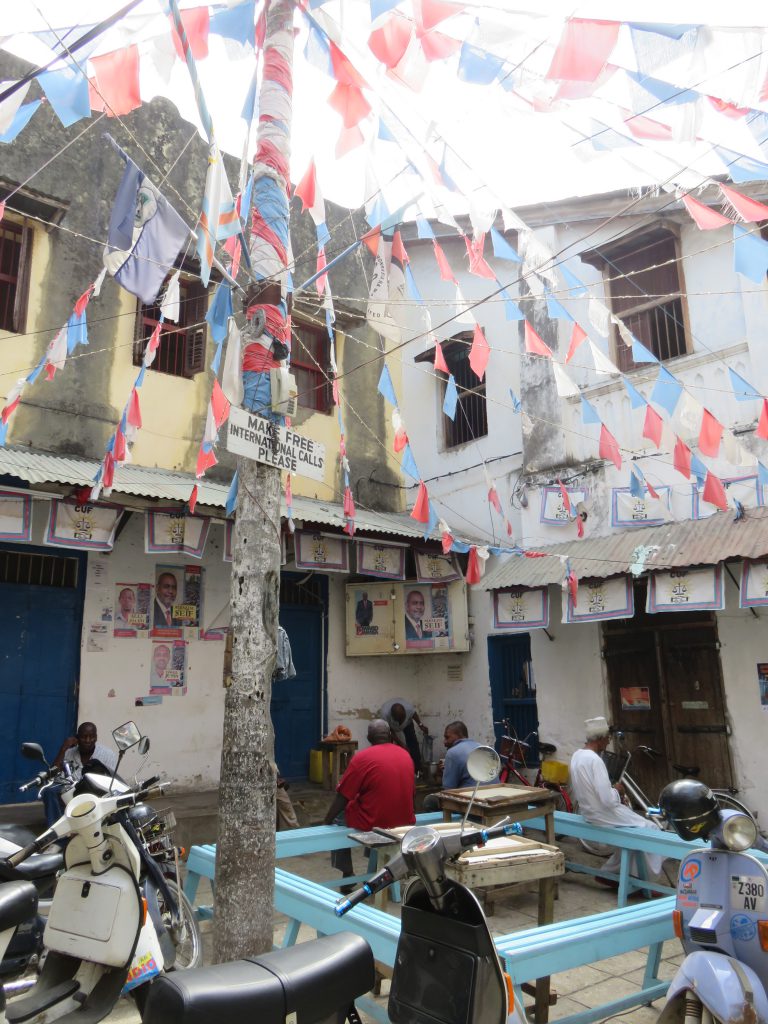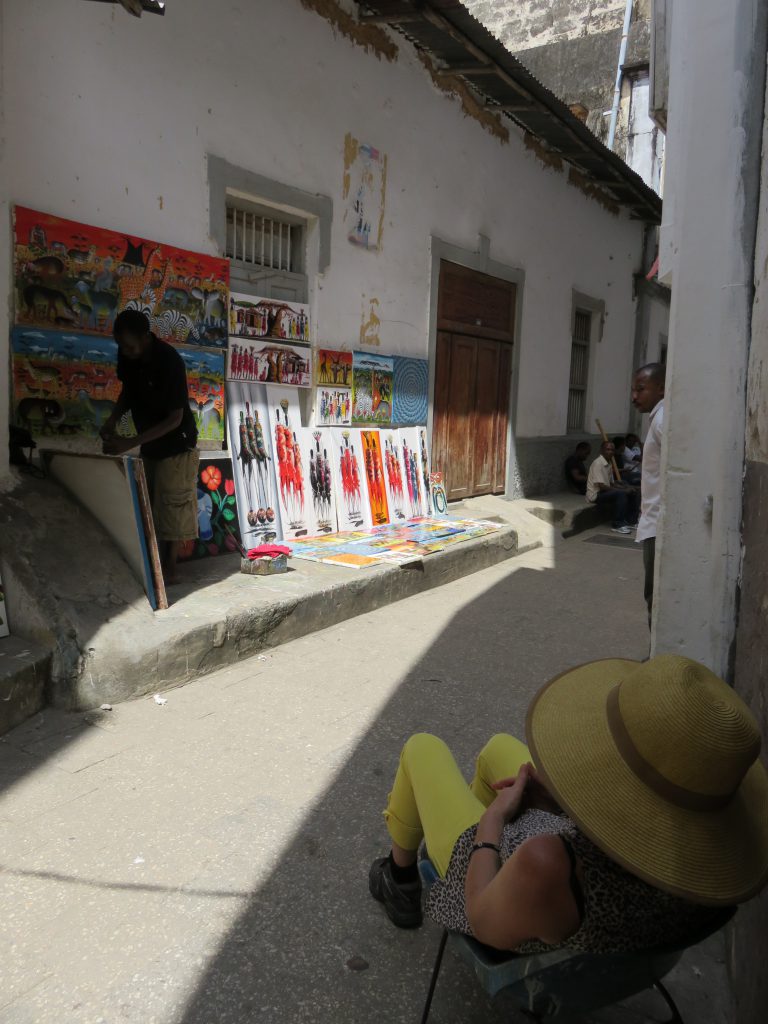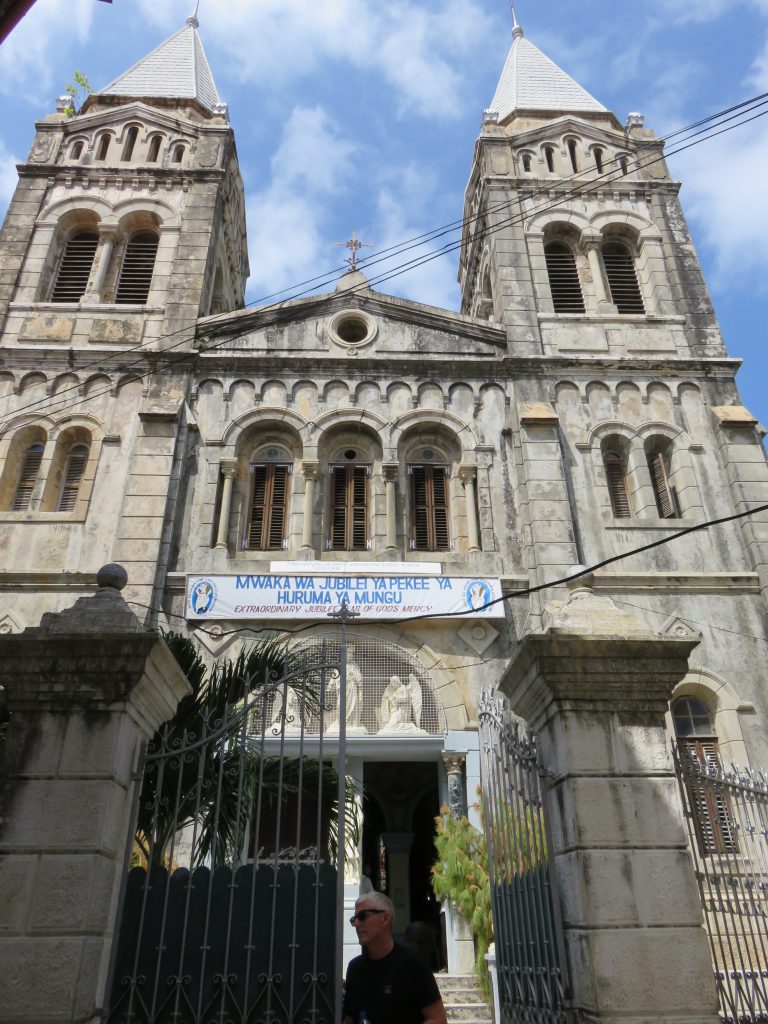 Mercury House
The Old Fort (Ngome Kongwe)
House of Wonders (Beit- el- Ajaib)
Forodhani Park
Have you been to Stone Town? What did you like best here?
Happy Travels!
// Charlotte