In collaboration with Ovaer. 
Packing a neck pillow always takes up unnecessary space. I have tried many neck pillows in my life during my travels around the world. I´ve never really found a neck pillow that I felt is the "perfect" neck pillow, until now. During my latest trip from Stockholm to Barcelona, I tried the neck pillow Ovaer. It is an inflatable neck pillow, which allows you to decide how much or little air you want in it.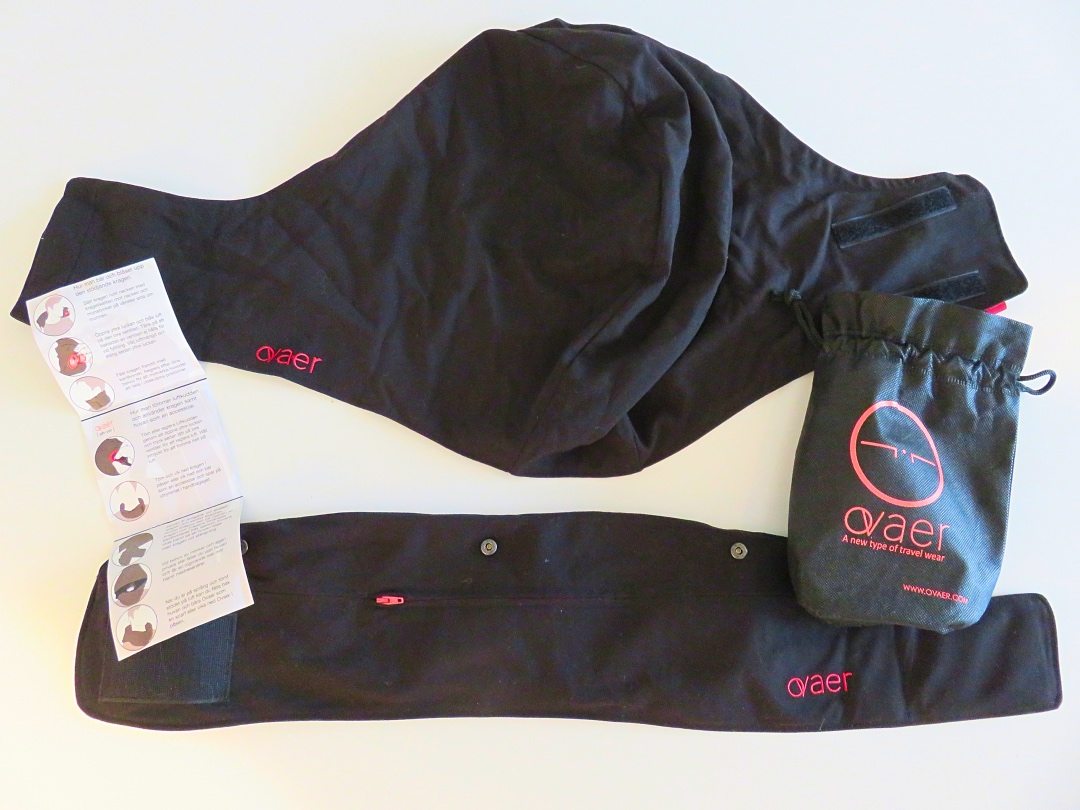 Packing Tips – The Neck Pillow Ovaer
As I said, Ovaer is an inflatable neck pillow that can be used as head restraints. It also helps if you want to shut out the environment around you to sleep, for example. It comes with a hood which you can fasten to the pillow. Then pull the hood over your head. Unlike other neck pillows, this goes round the entire neck and you close and open it with velcro straps. Very smoothly!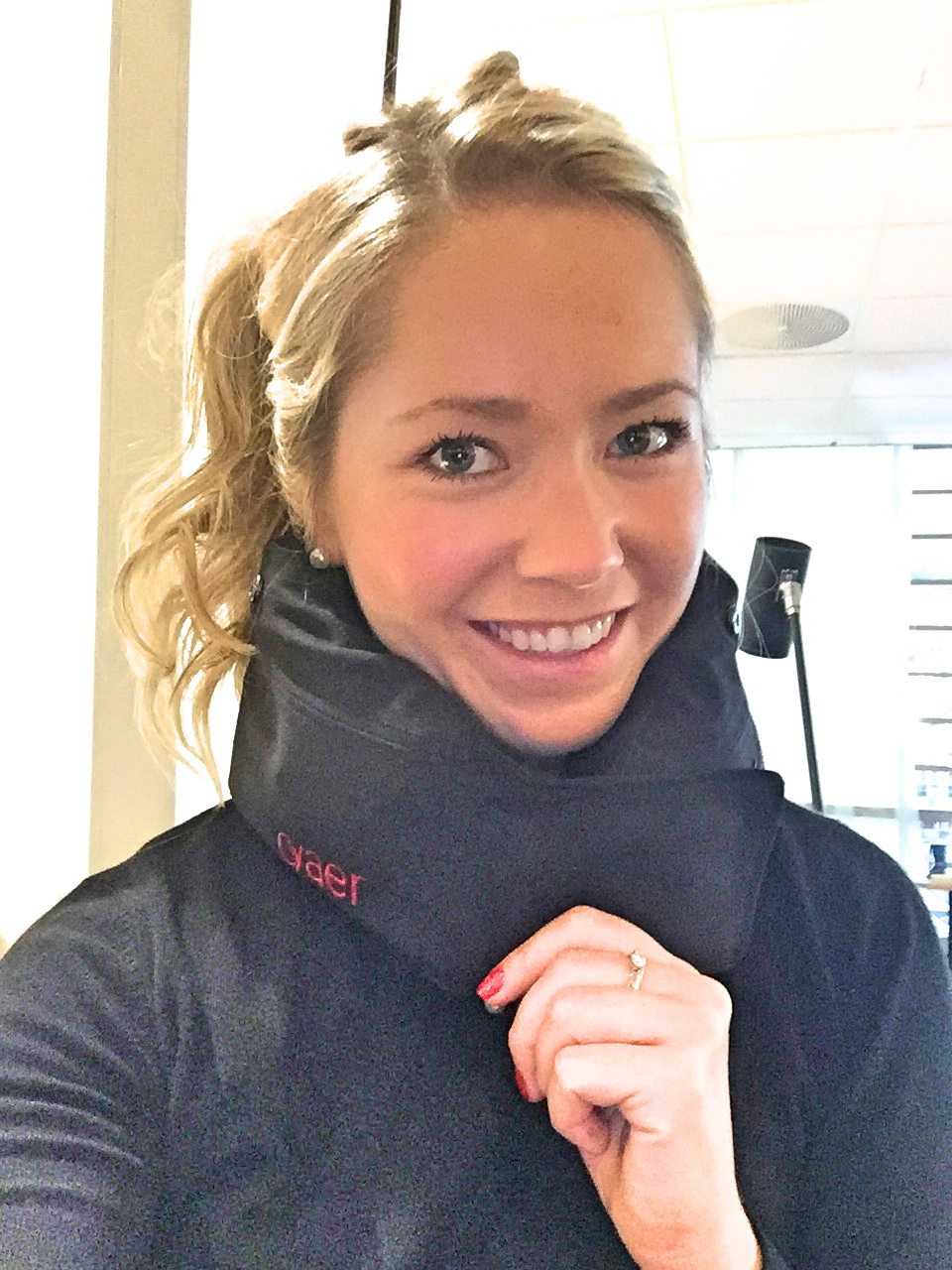 Ovaer comes in a small bag that is easy to bring with you in your bag and does´t takes much space at all. The material is very soft and you can easily have it in your purse even. Just empty the air in the pillow, roll it together and roll the hood together and put it in the bag. Both of them fits in this bag, it´s really good!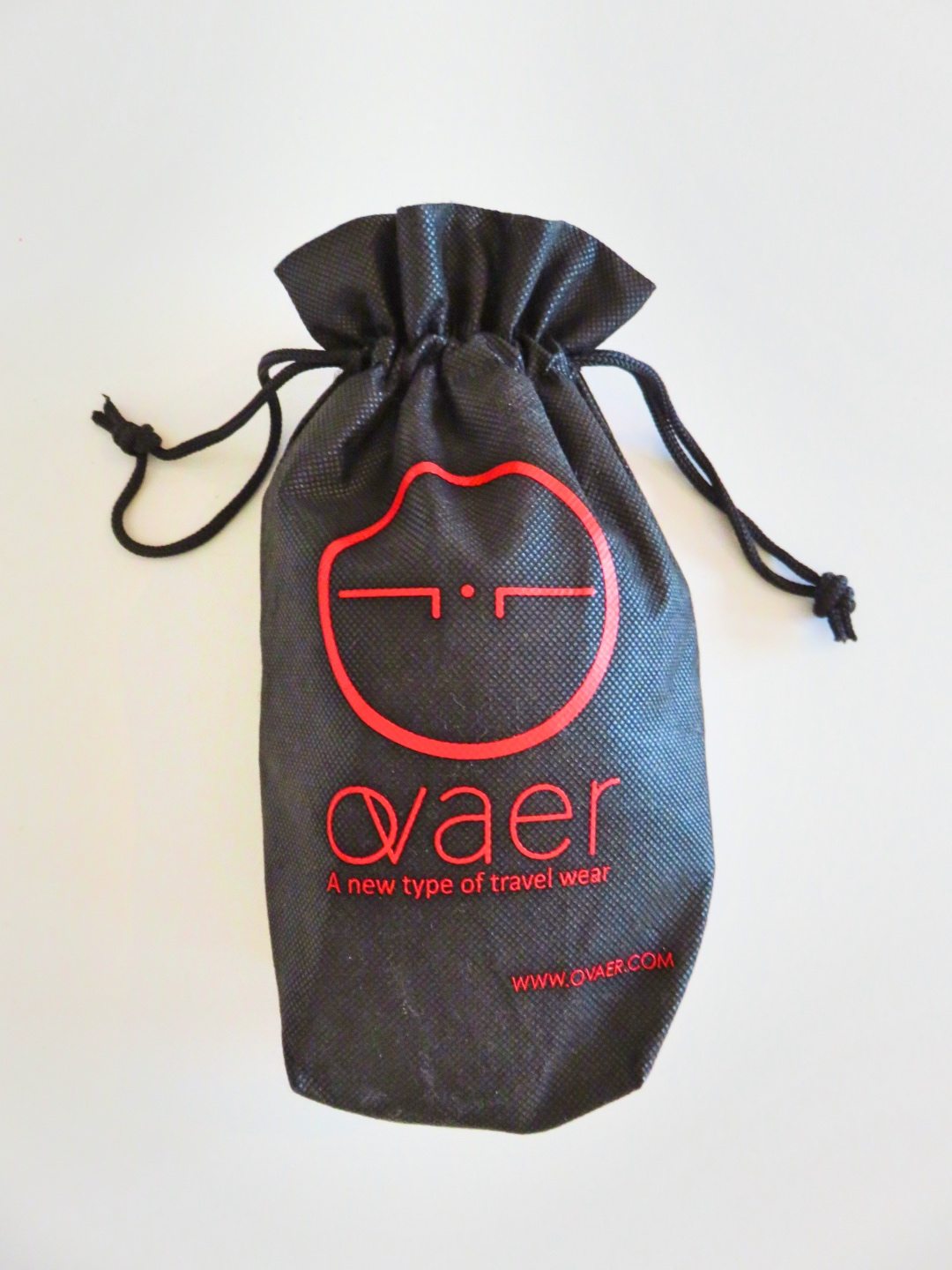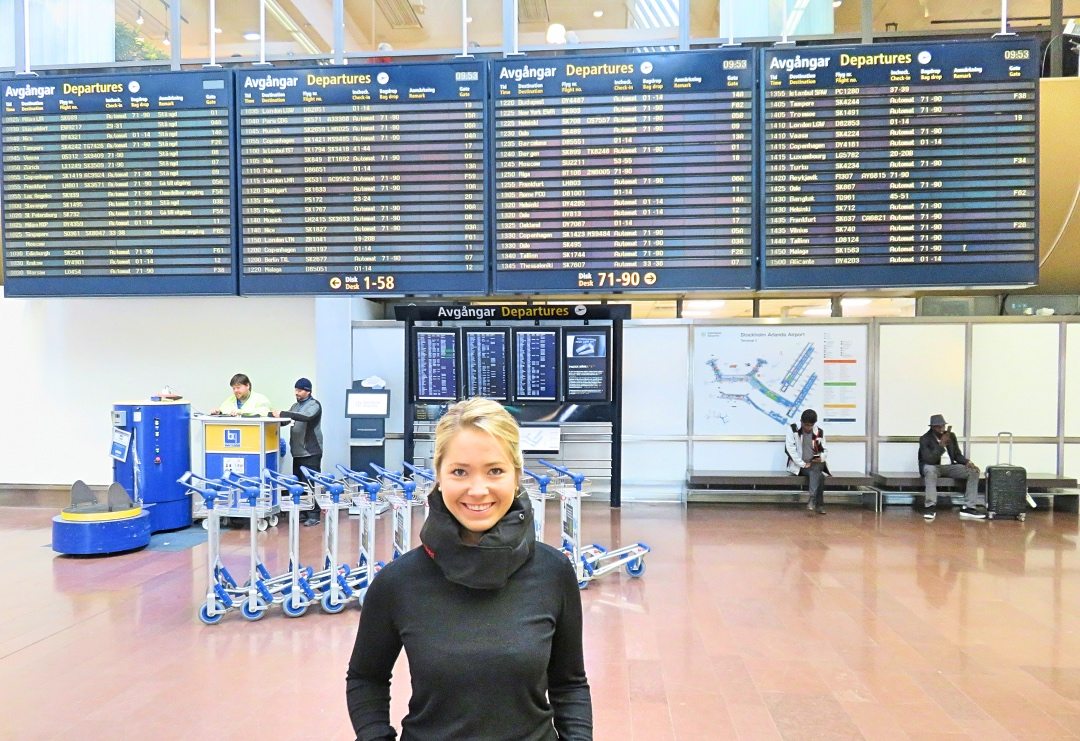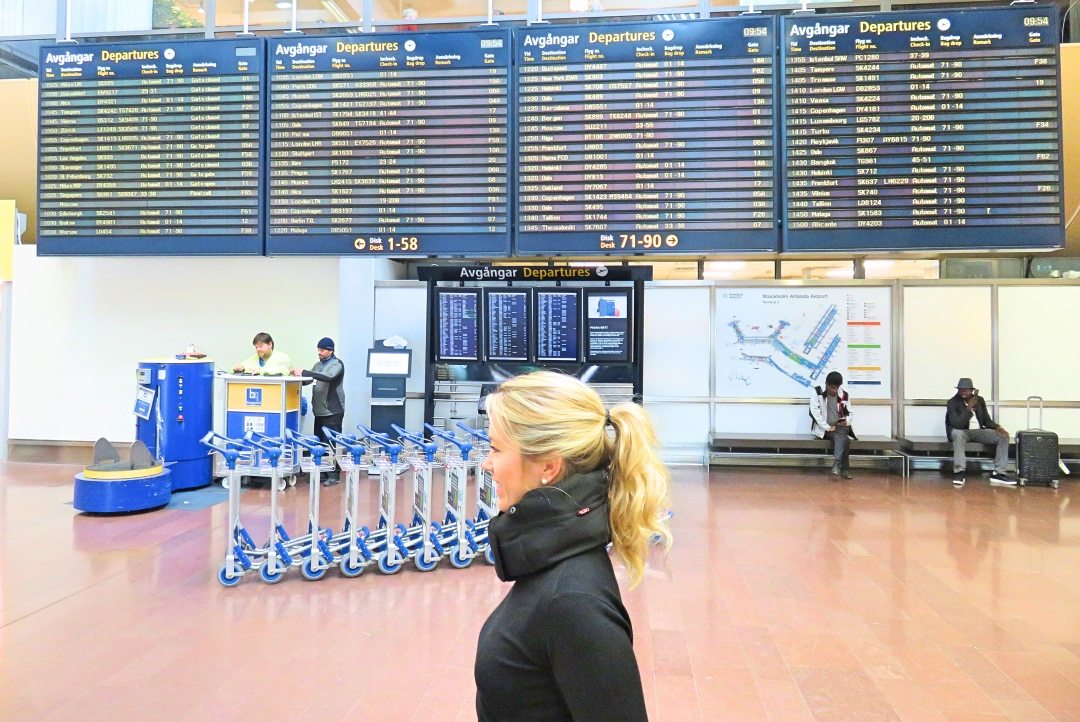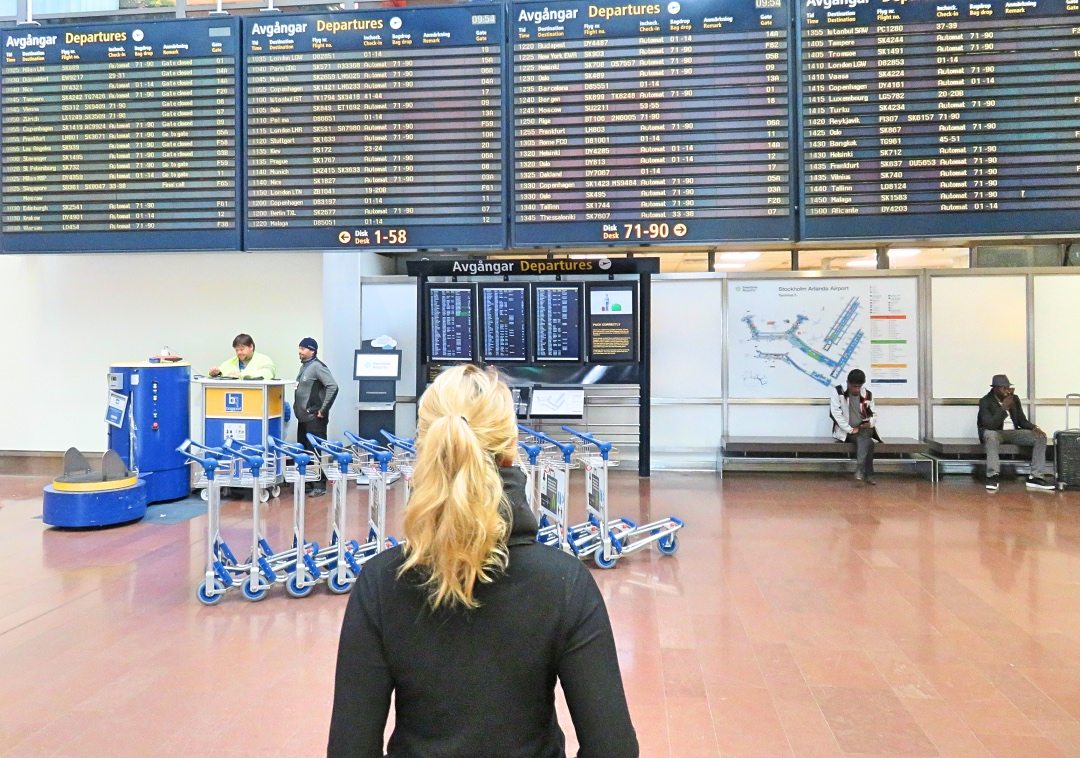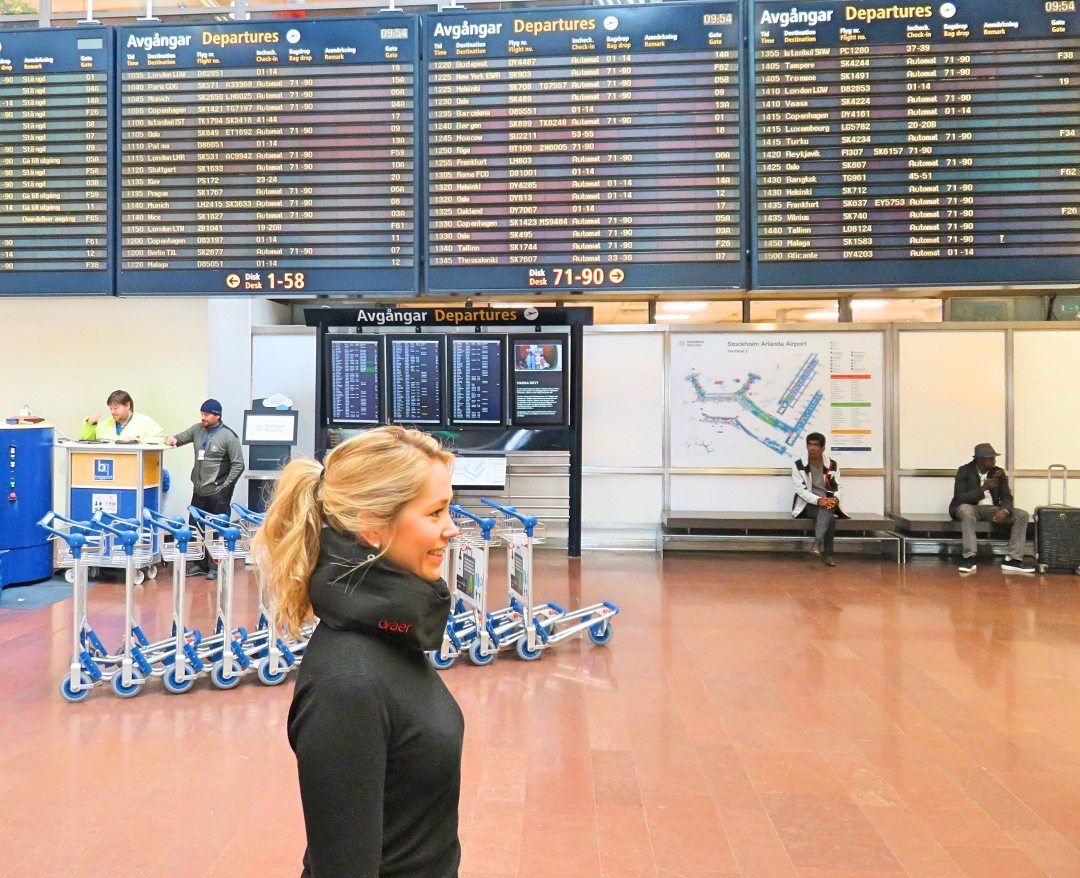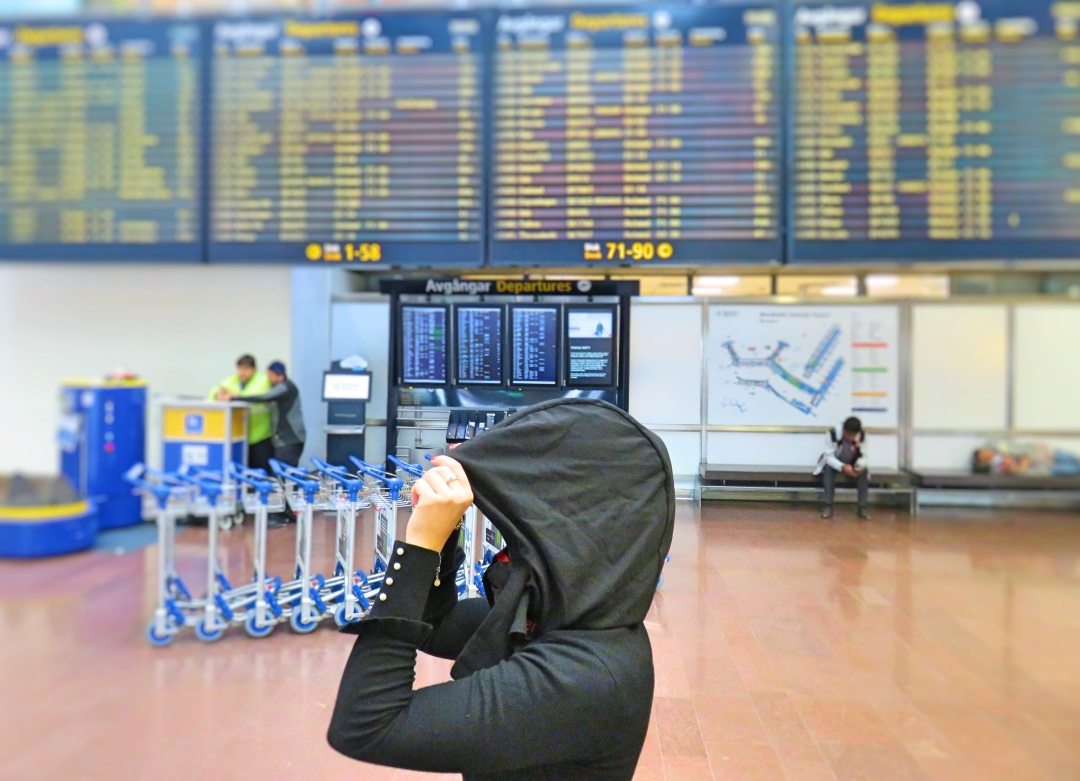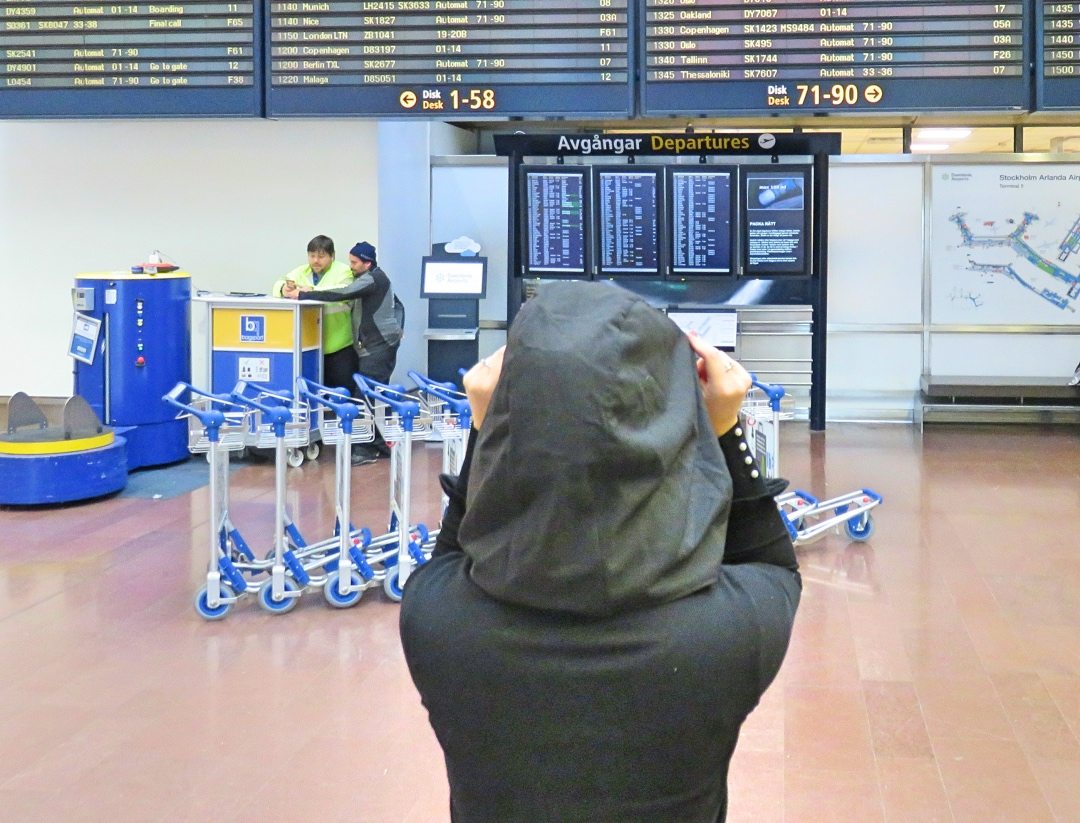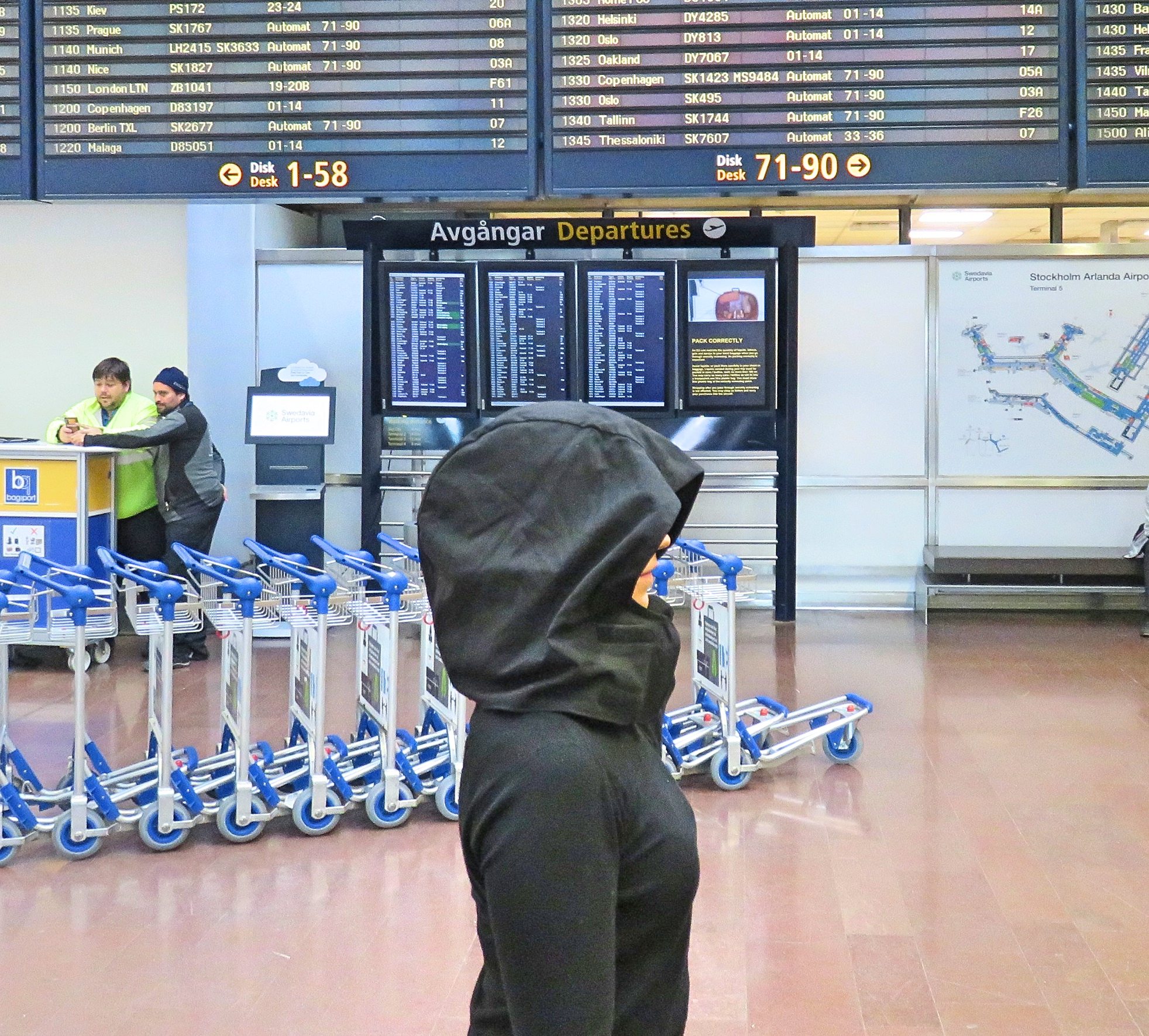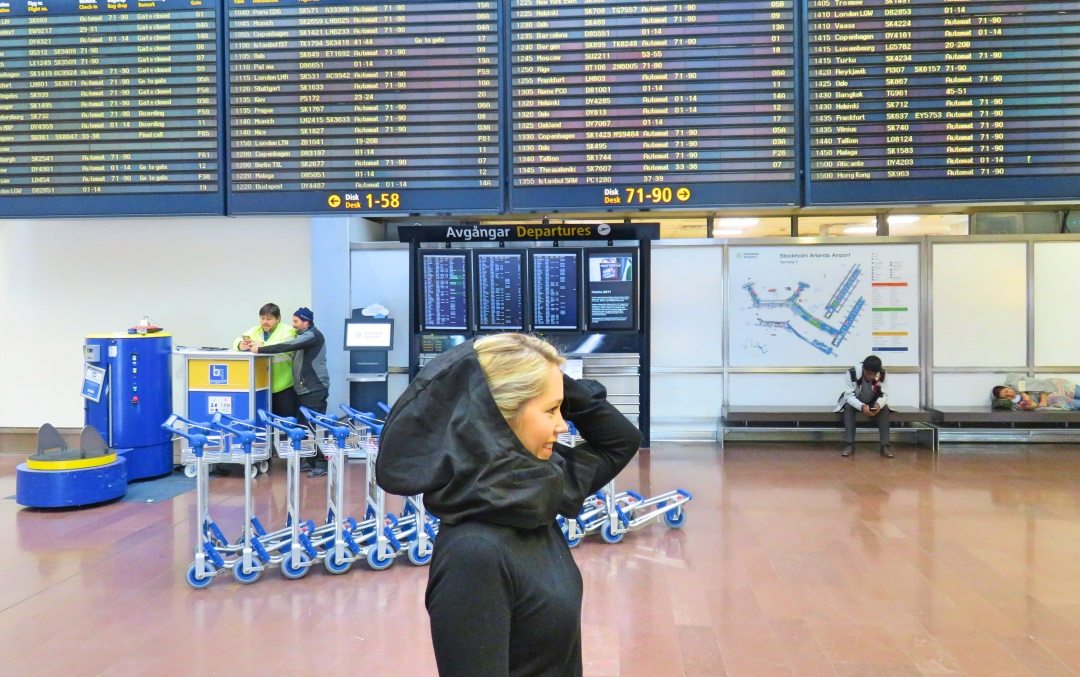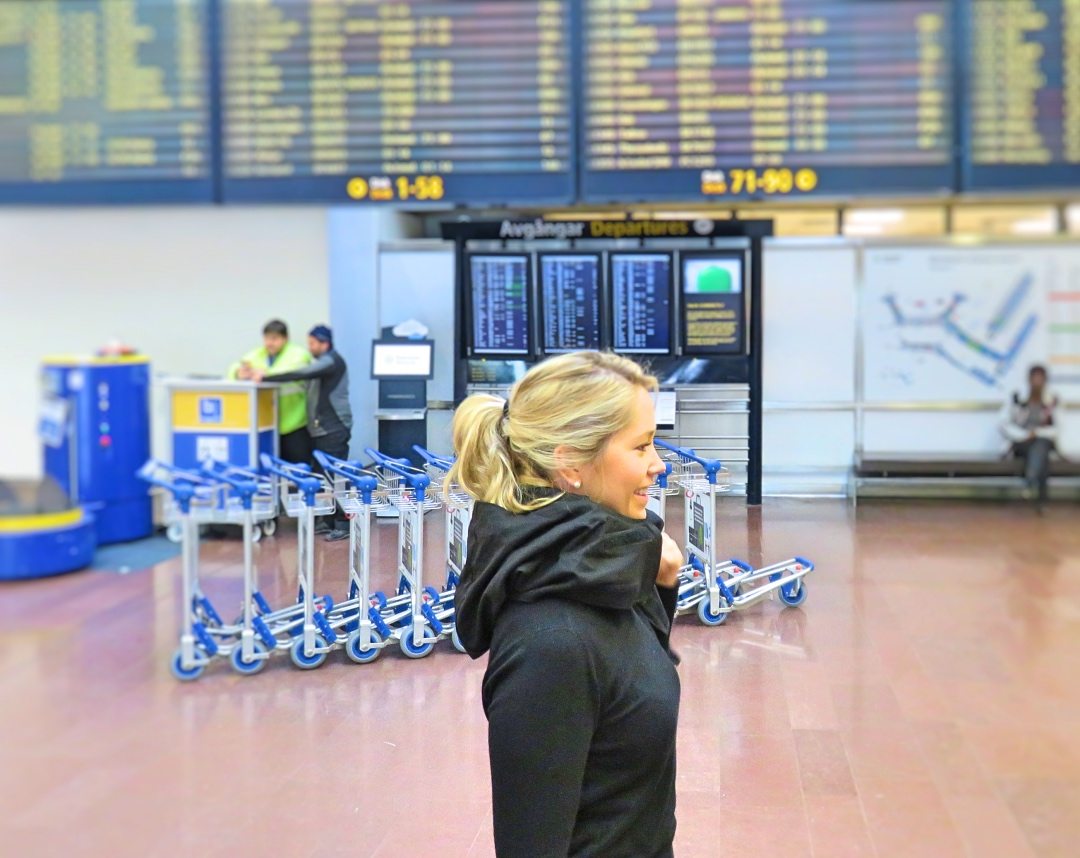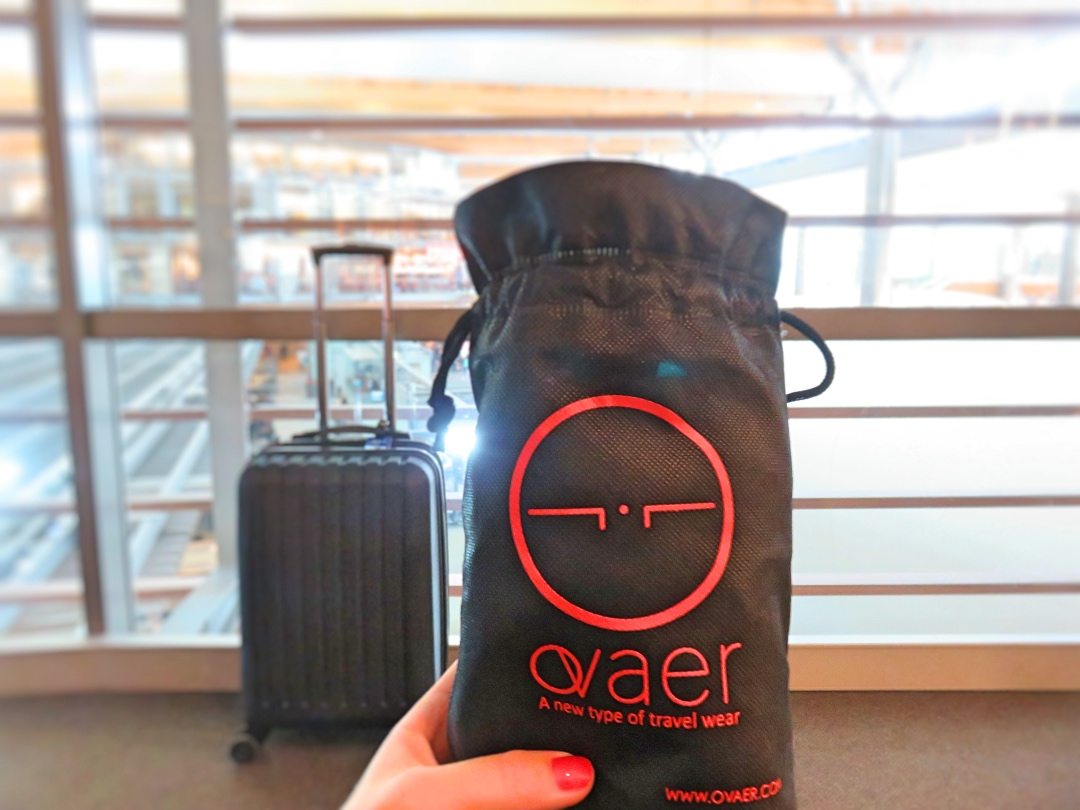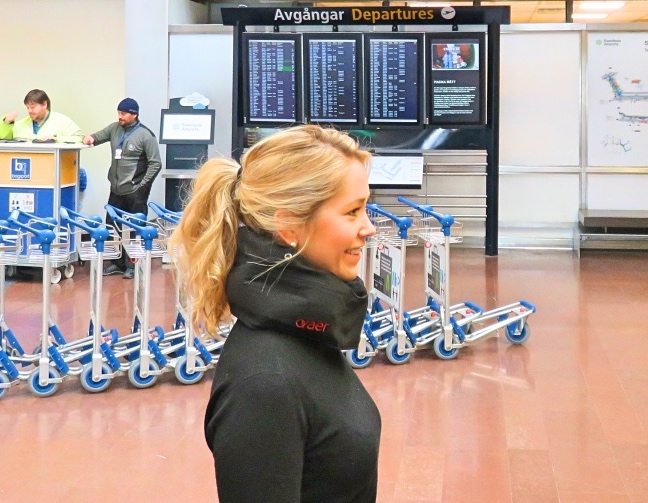 How to Use
It also comes with an instruction manual for how to blow your Ovaer neck pillow and how to put on the hood. Very helpful.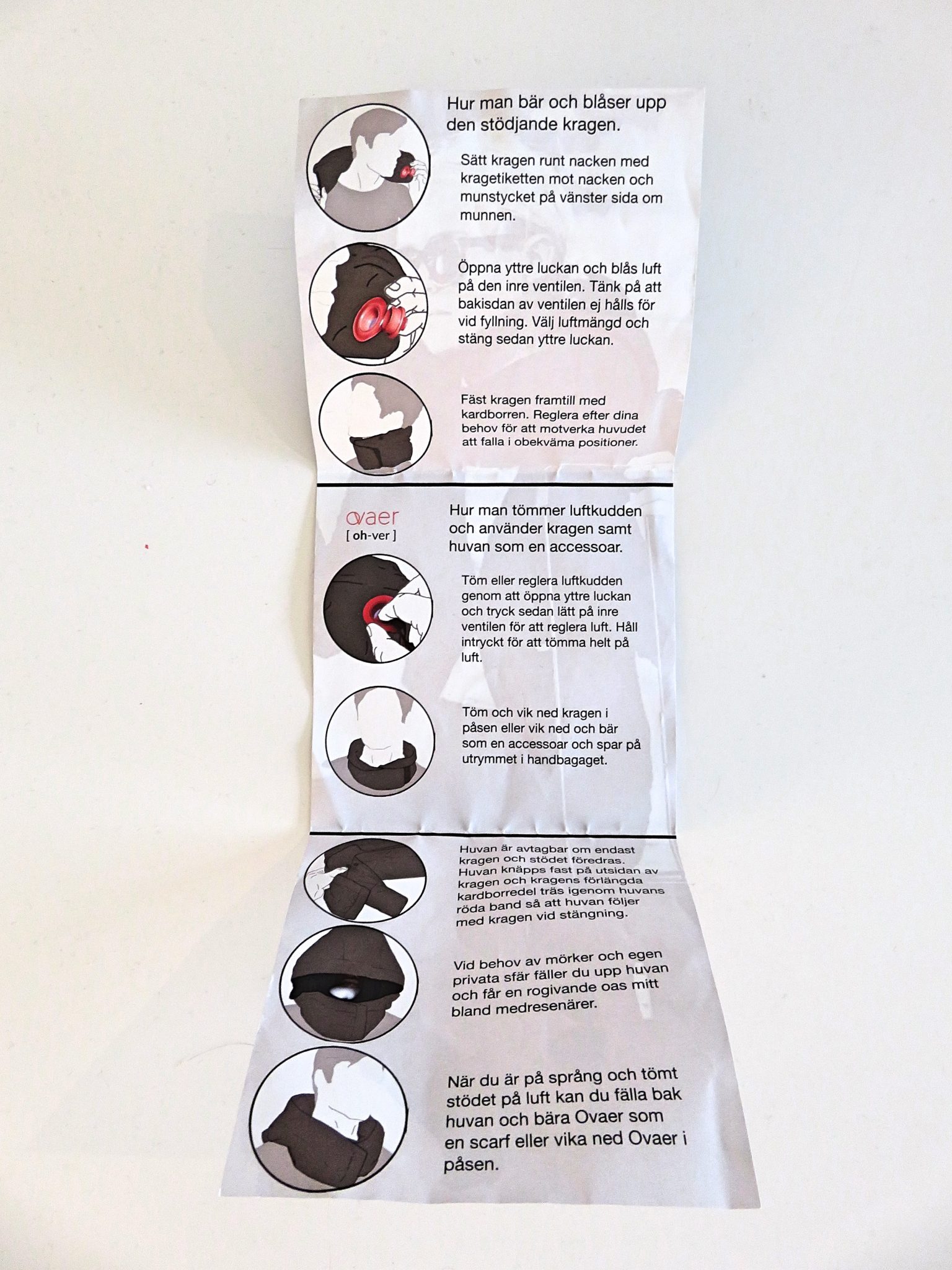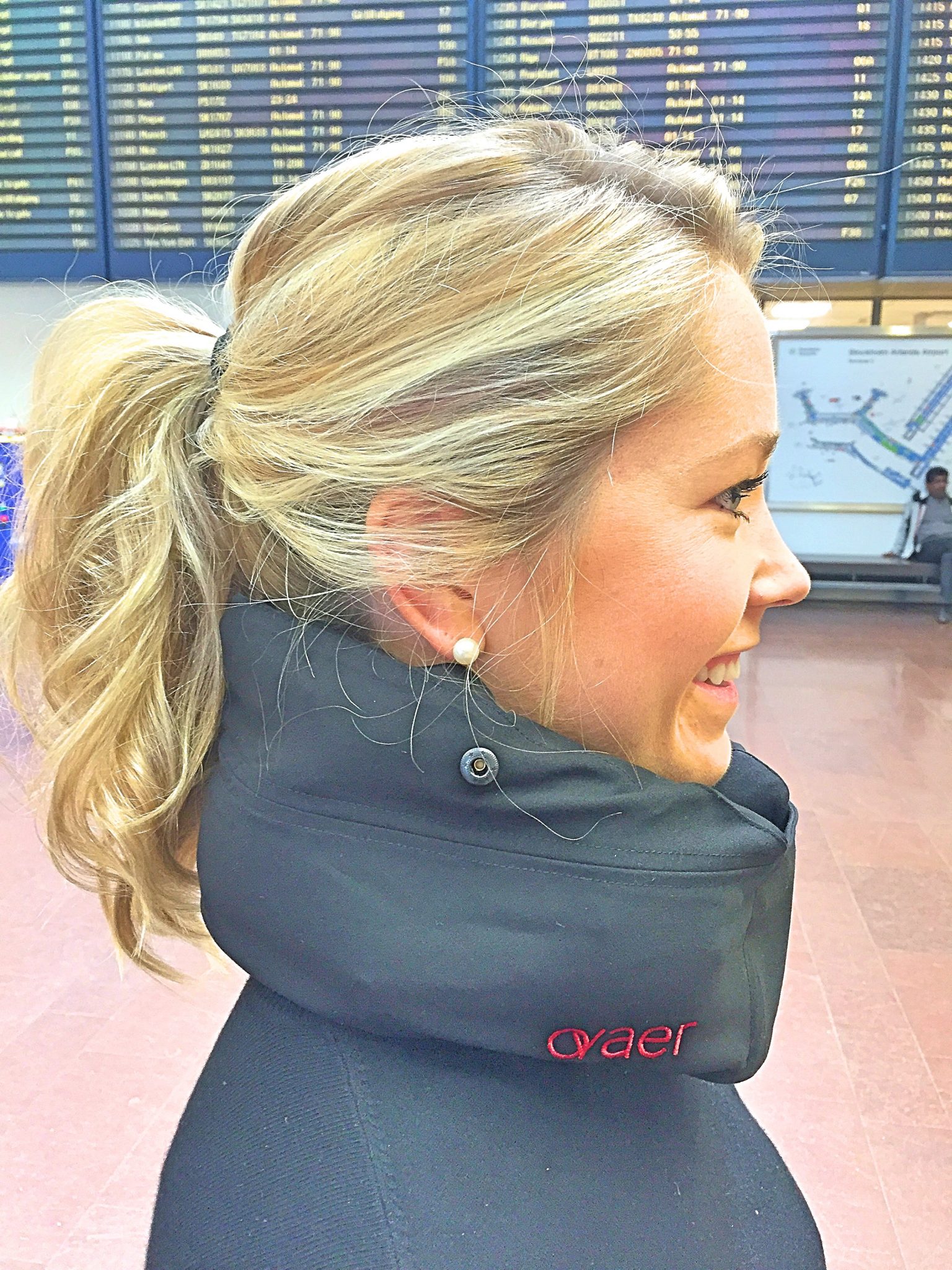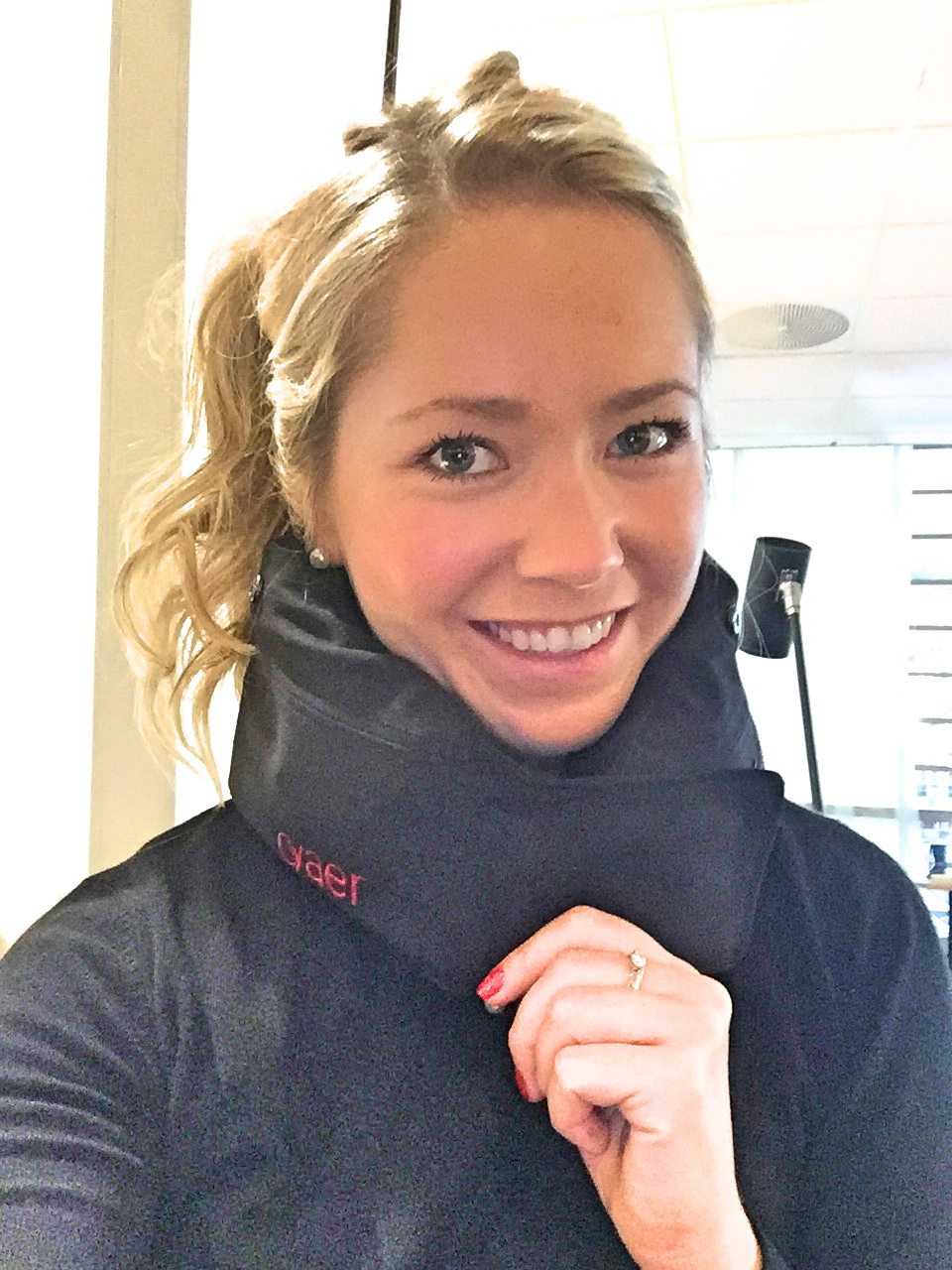 Ovaer also fits well to have when sitting and waiting in an airport or in a lounge. It doesn´t just have to be when you are going to sleep. Ovaer is really nice to have when sitting and just taking it easy or reading a book. You get the support around your head as you need.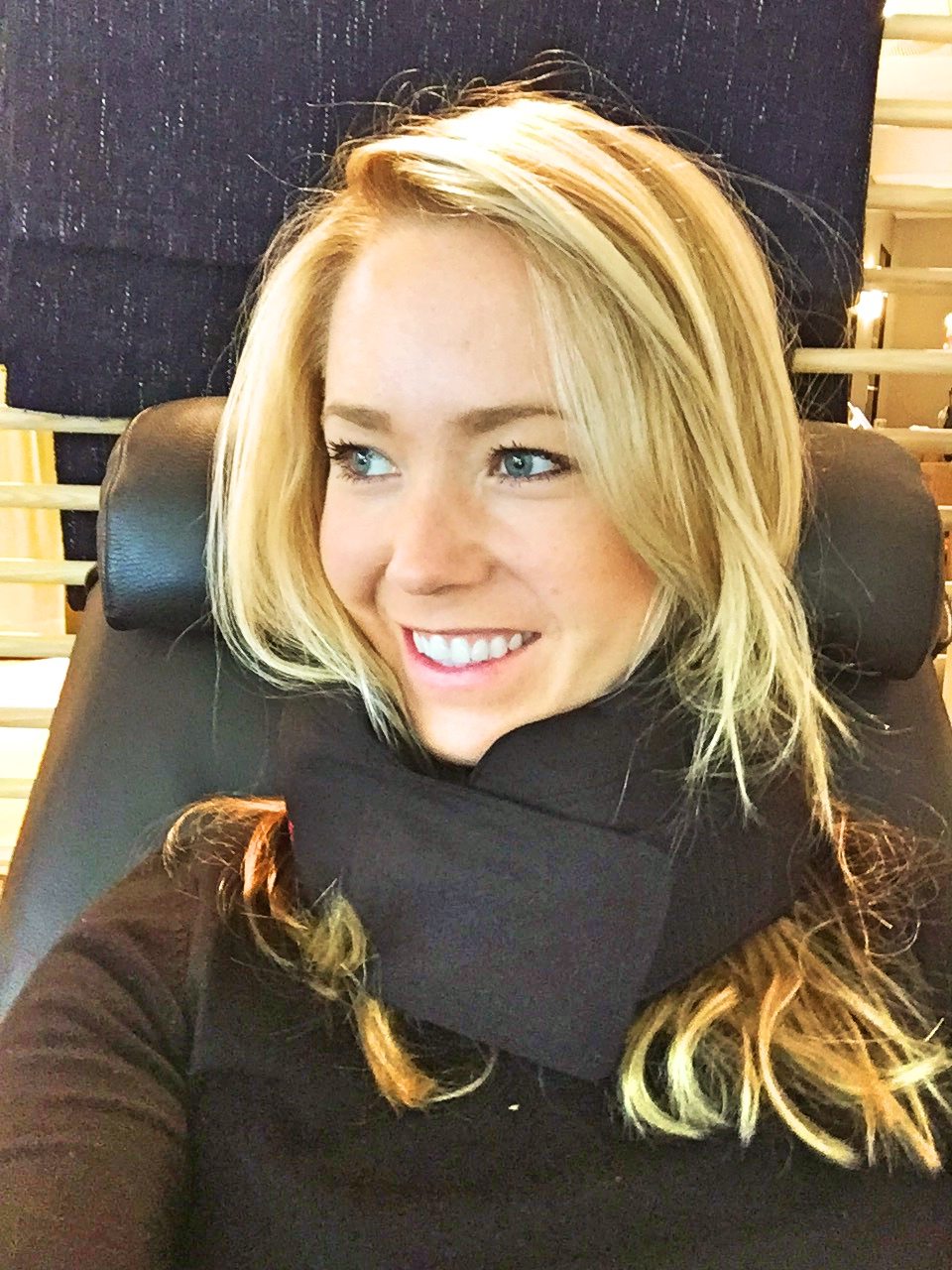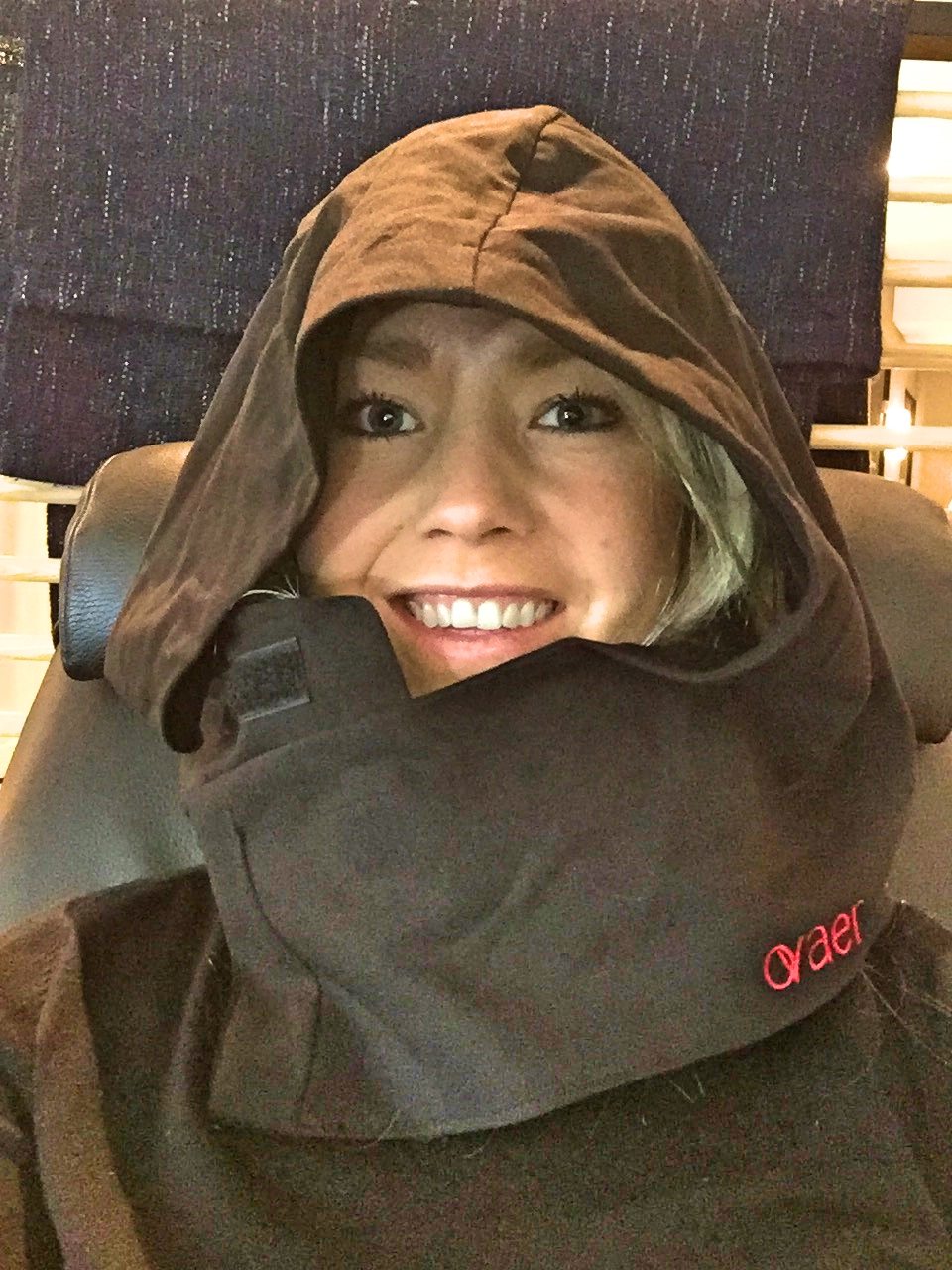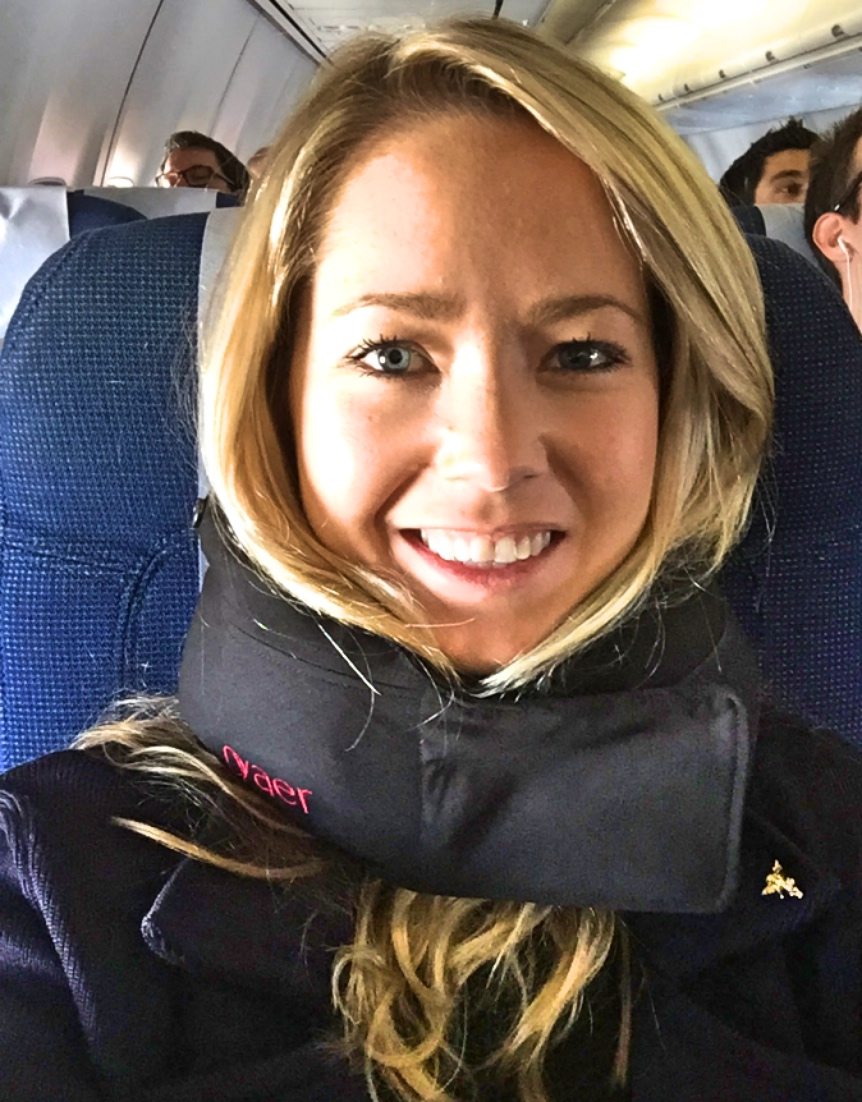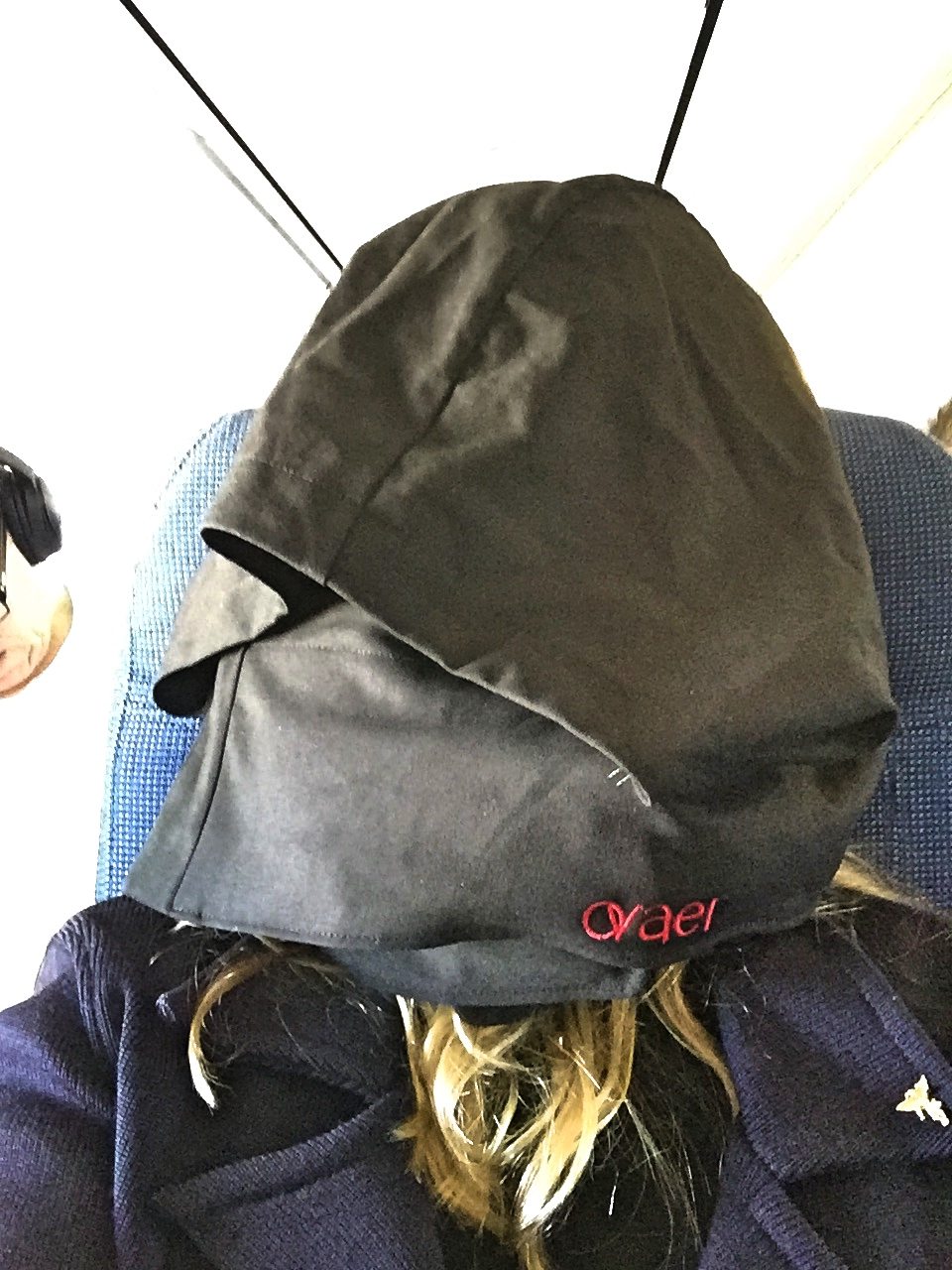 The big hood makes you feel that you are in your own world, which I think is nice when I'm going to sleep. Just pull the hood over your head or as far down as you want.
Ovaer has a very nice material, is easy to carry and doesn´t take much space in your bag. In addition, the design is incredibly nice, your head does´t swipe around as it may otherwise do with other neck pillows I tried, big plus for it! 🙂 I can 100% recommend Ovaer!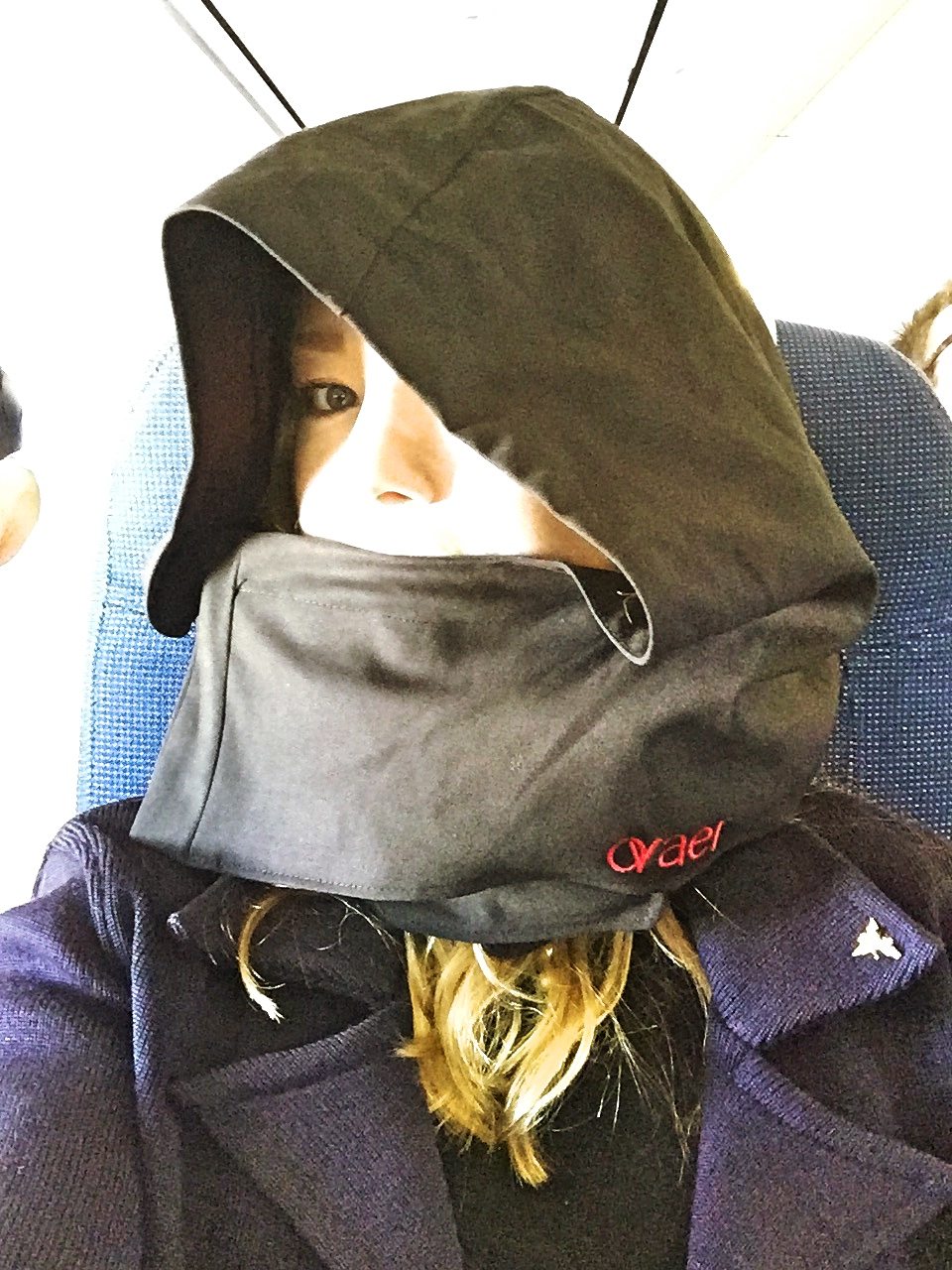 You can BUY your Ovaer here, 😀
Check out my post on 10 things I never travel without here. 
Happy Travels!
//Charlotte