My Packing Tips For a Weekend
Are you going for a long weekend trip and don't know what to bring or HOW to pack your stuff? I know, sometimes it´s tricky. That's why I want to help you with my step by step guide. I hope it will make your packing much easier and enjoyable! 🙂
Here are my 
main

 things you need to pack when you go for a long weekend.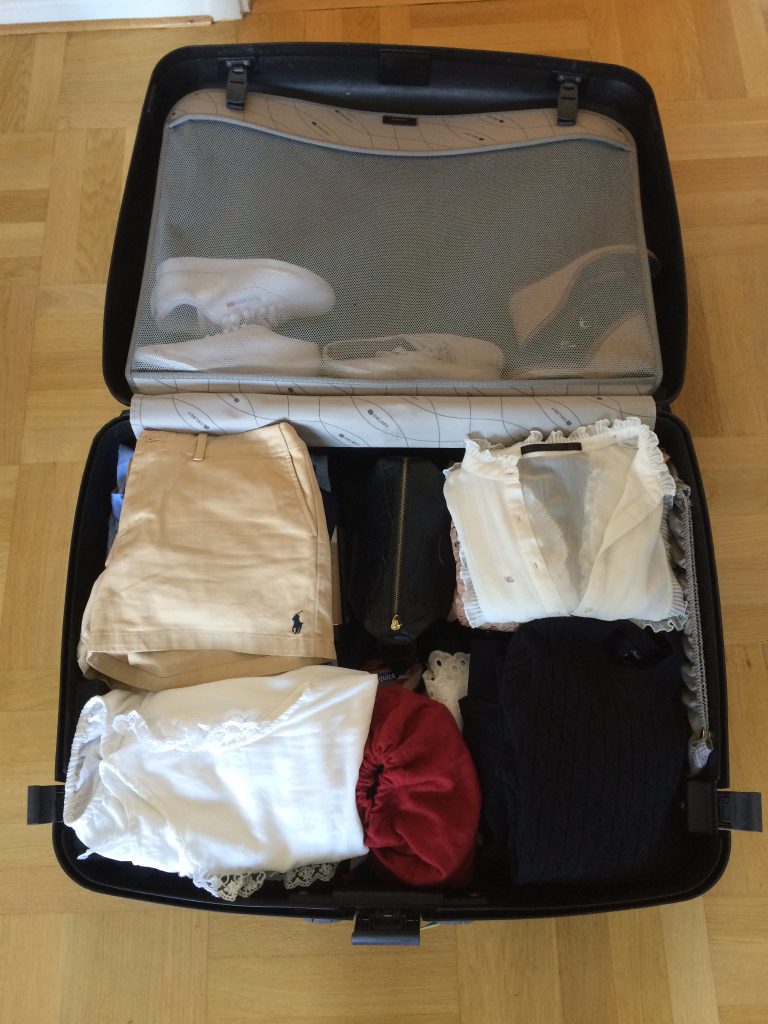 This is what I have in my 

suitcase

 to New York:
Toilet Bag – toothbrush, toothpaste, deodorant, perfume, hair spray, dry shampoo, razor
Clothes – jeans, T-shirts, shirts, dresses, blouses, jackets, shirts, shorts, skirt
Underwear
Shoes- sneakers, loafers, ballerina, heels
Pyjamas
Painkillers / Patches
Bottle of champagne / wine to toast when you arrive at your destination.
Thinner jacket
This is what I pack in my 

carry-on luggage

:
Travel adapter
Bose headphones (you can find my post about them here)
Computer (Tip: Add it as last thing on top so it is easily accessible when to pack up for the security check)
Curling iron/ Shaver
Extra set of clothes / underwear for 1 day. (You never know if your suitcase get lost)
Swimwear (if you going to a beach destination)
Various charger
A sweater
Extra toothbrush
This is what I pack in my 

purse

: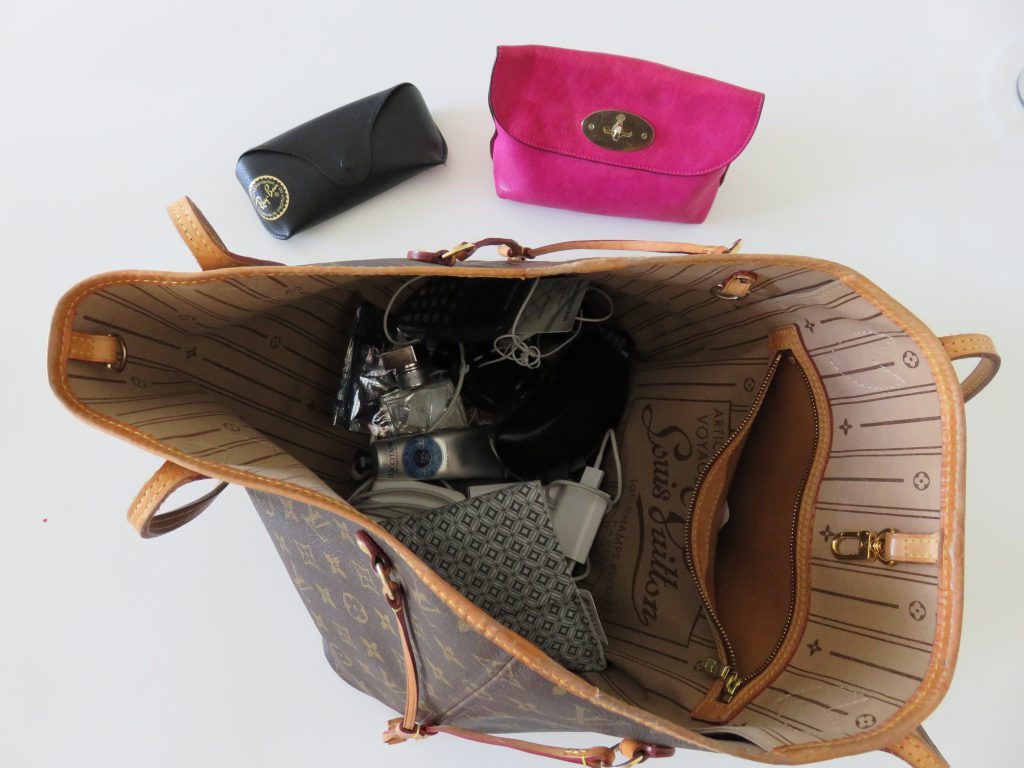 Pass
Flights / Booking tickets + ESTA Visa
Makeup
Hair brush
Nose spray (I have confined eardrums so it is a must for me on the plane!)
Sunglasses
Mobile
Camera
Bank adapter
Money + Credit Card (switch so you have some bucks in your pocket when you arrive)
Hand cream (always gets so dry on his hands in the air when I fly)
Earplugs (at night flight even blindfolded to sleep better).
Extra battery adapter  for all technical stuff (make sure it is fully charged before you go)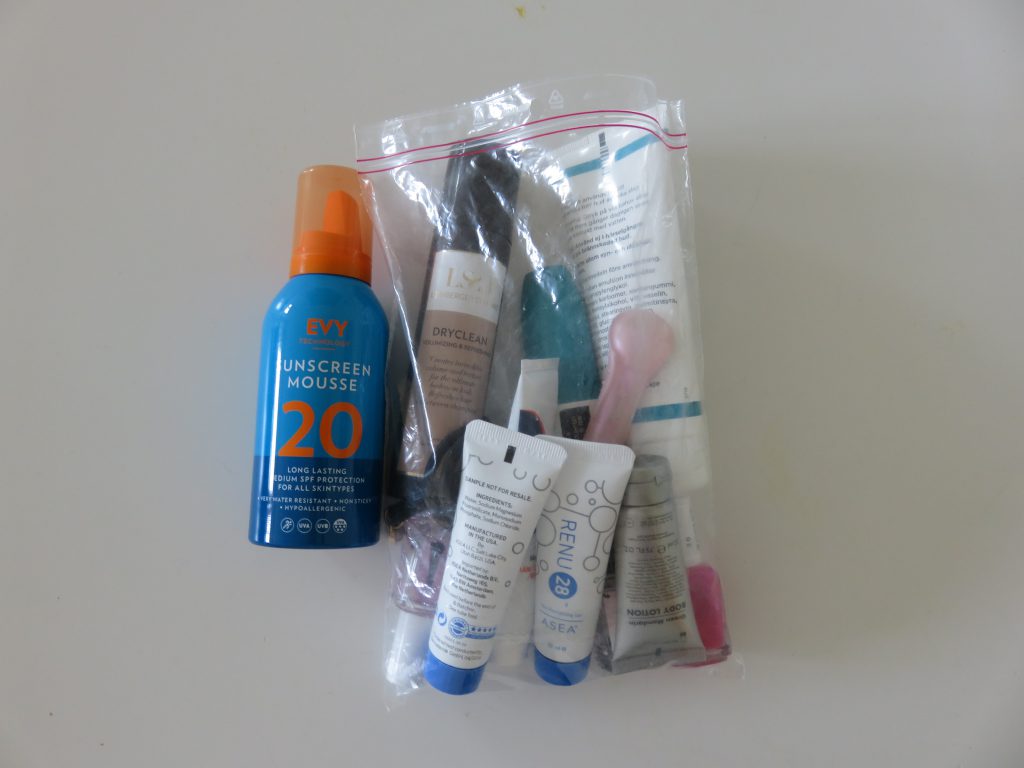 NOTE!
Don't forget that you have to put everything that is floating in a plastic bag!
It can't exceed 100 ml!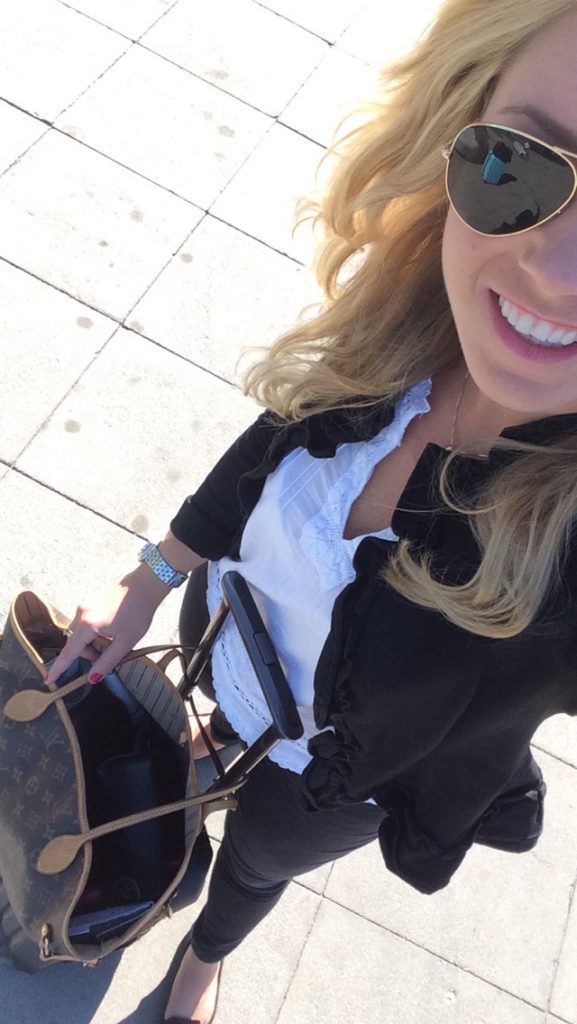 I´m ready for take off!
Check out more packing tips here. 
Happy Travels!
// Charlotte