Portuguese Wine Tasting with LM Travel
Yesterday I was invited to a wine tasting together with the travel agency LM Travel, which is owned by Lena Mägiste where we had a really nice summer evening at the Bellevue conference in Stockholm and tasted five wines from Portugal. I have been drinking wines from Portugal before but not exactly these wines, so it was really fun!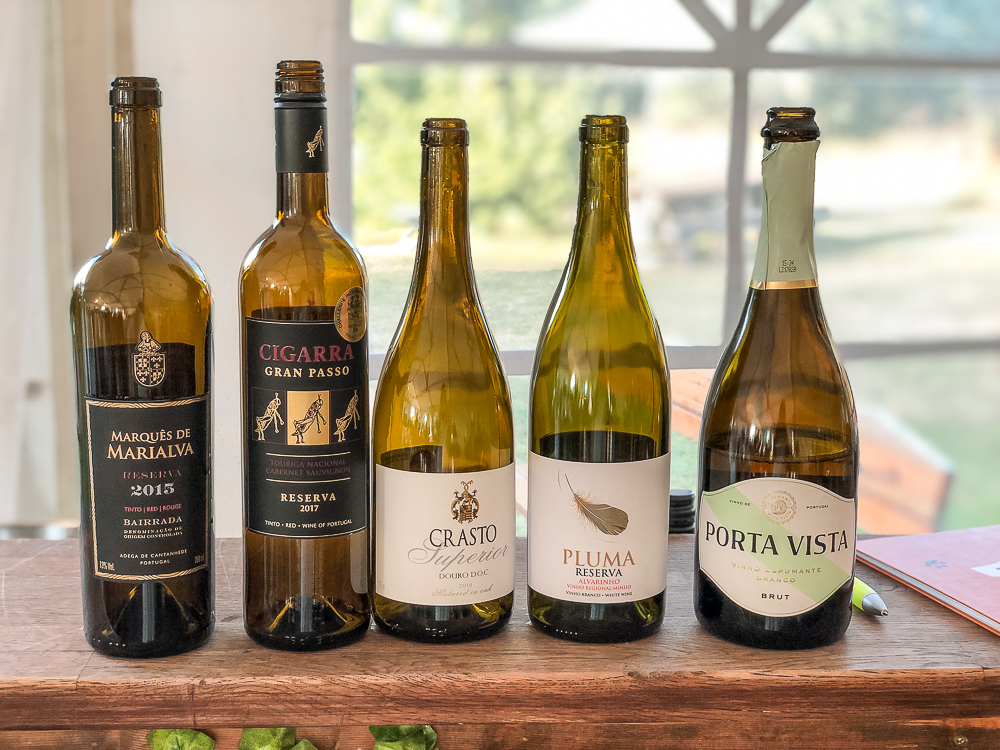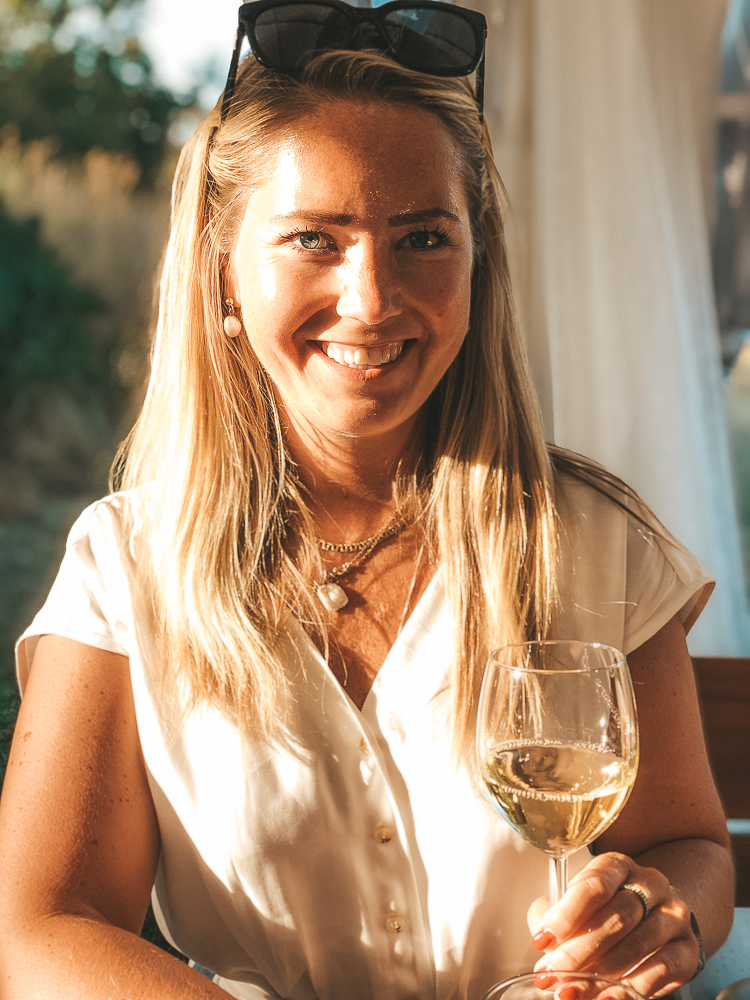 Portuguese Wine Tasting
We got to try 5 wines from different areas in Portugal and also with some good snacks on a large plate. The wine tasting leader for the evening was Jonas Tegefeldt at Hopes & Drinks and he did very well and was incredibly knowledgeable about Portuguese wines!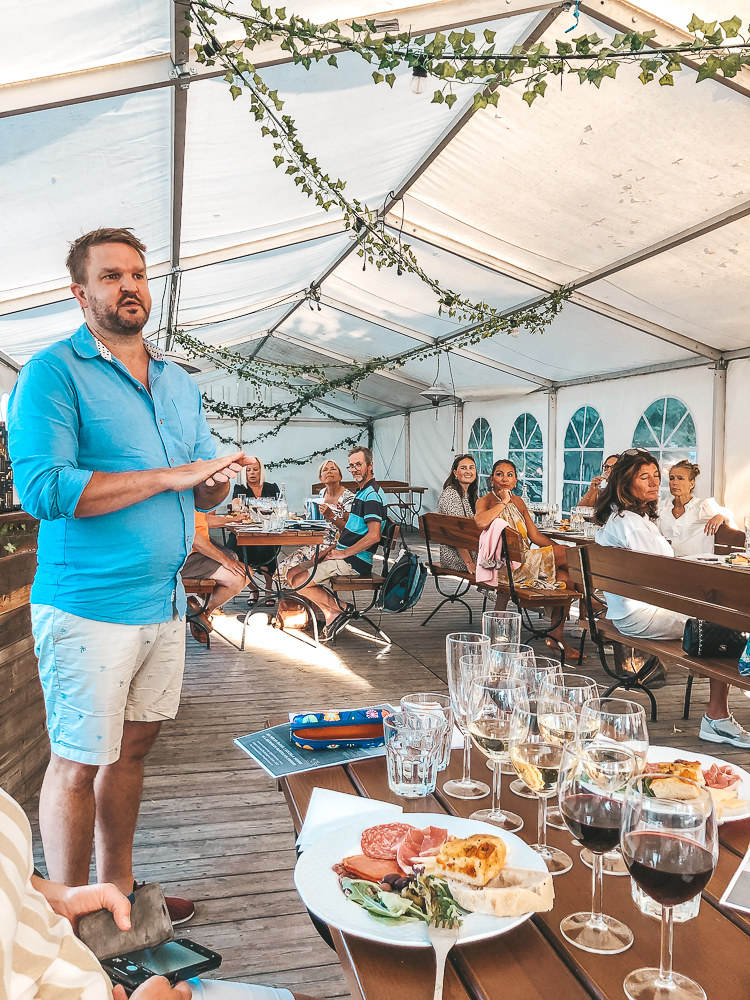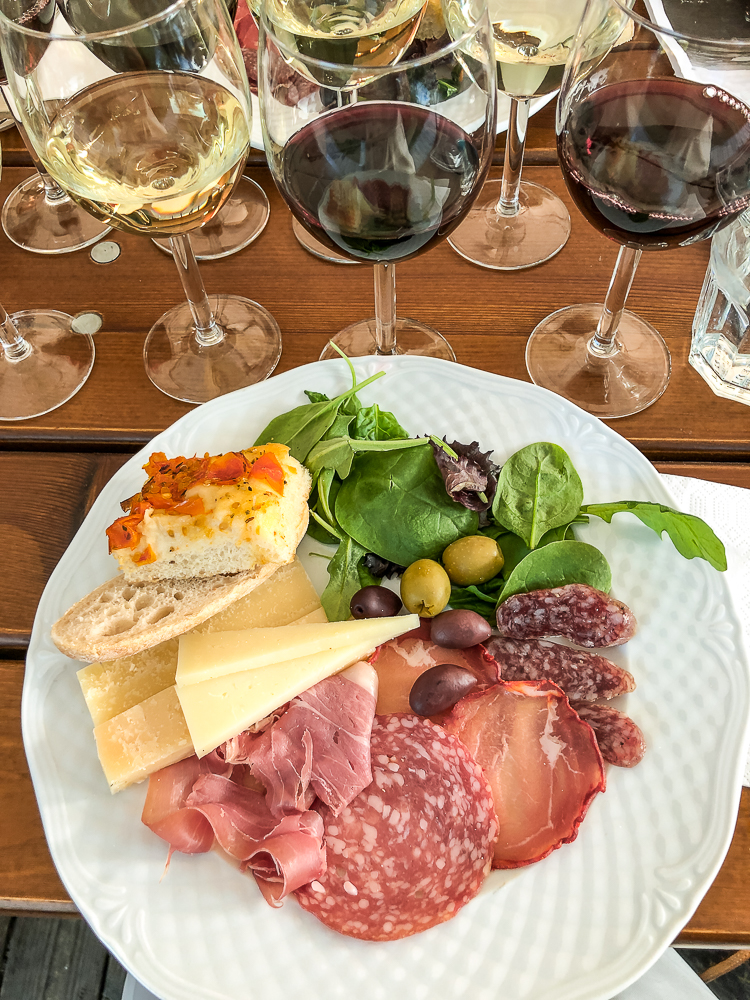 Notes
Everyone was given a small booklet where we could write down the taste, aroma, vision and our own rating of the wine and what we thought of each wine. This is how it usually goes when you are at a wine tasting so you can remember what you thought of each wine. It can easily be that you forget the first wine you drank on the left when you an hour later got through all the wines and finish with the wine on the far right 😉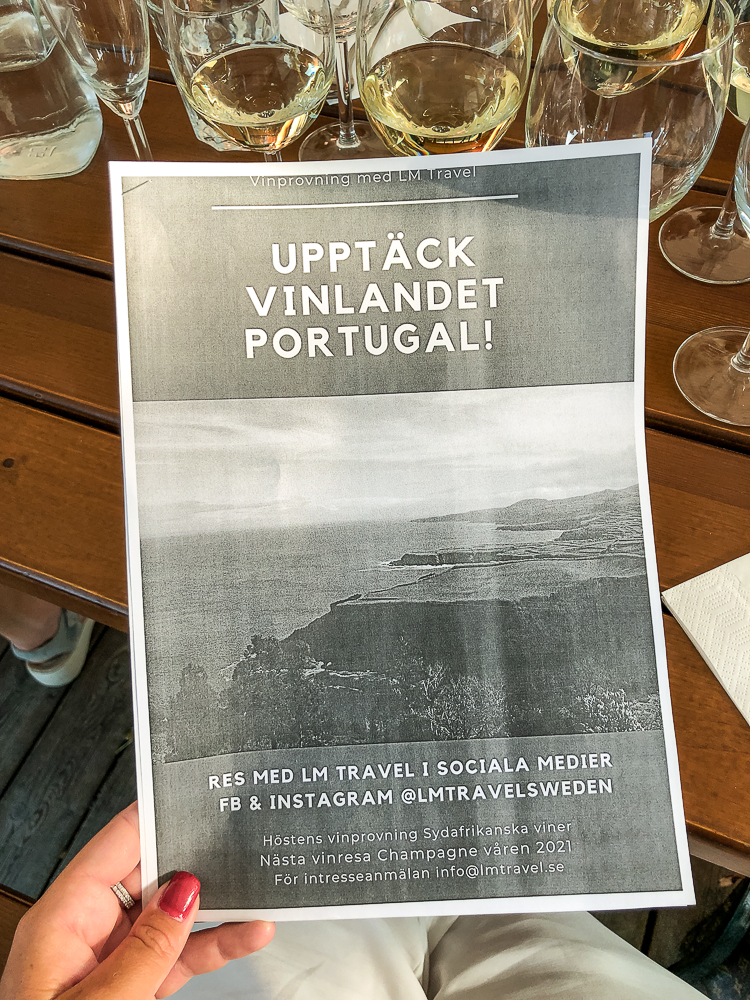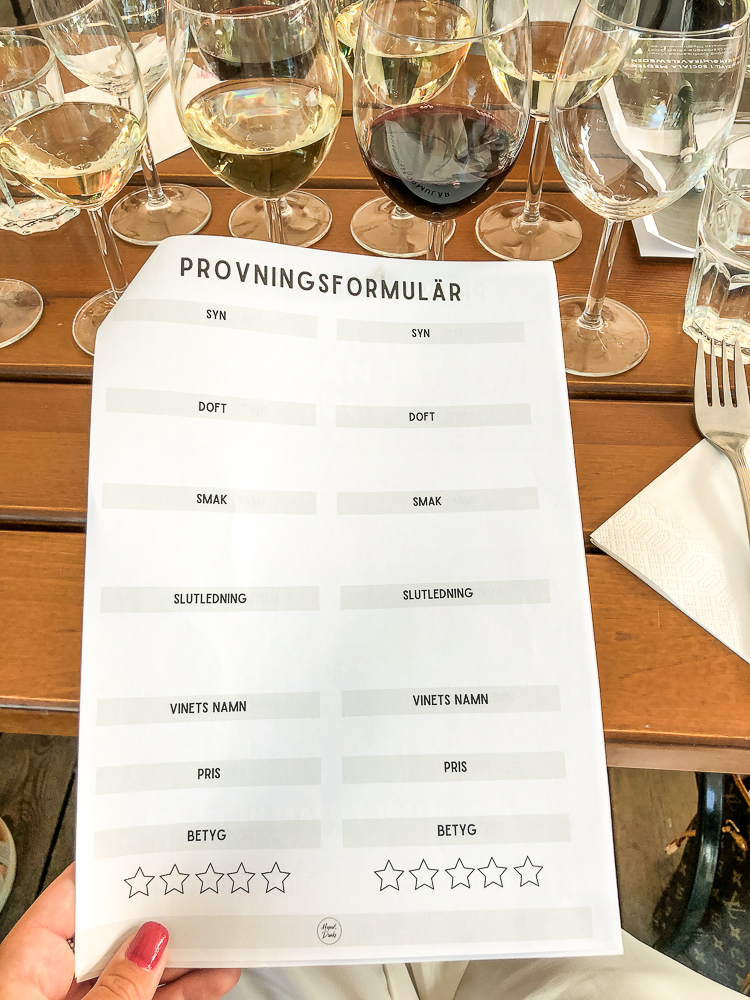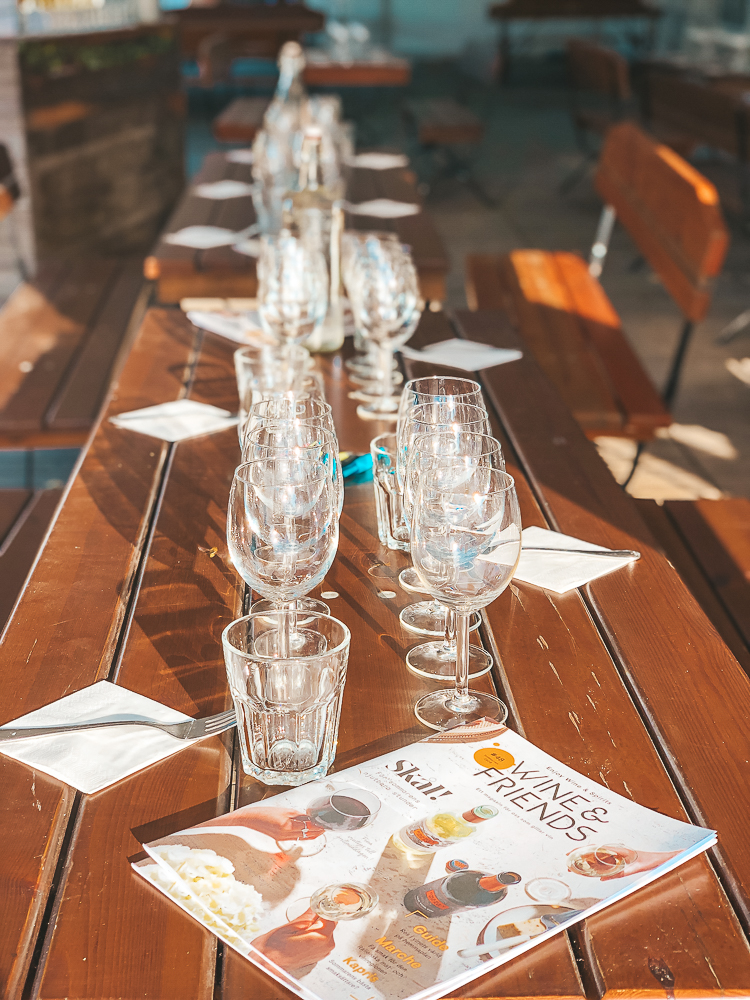 My favorite wine
The second bottle from the left called Cigarra Gran Passo was a red and powerful, really good wine that became my favorite this evening and is also affordable! You apparently get a lot for your money when it comes to Portuguese wines so it doesn't matter if you buy something for under 100 SEK because it tastes much better than what it costs! 😉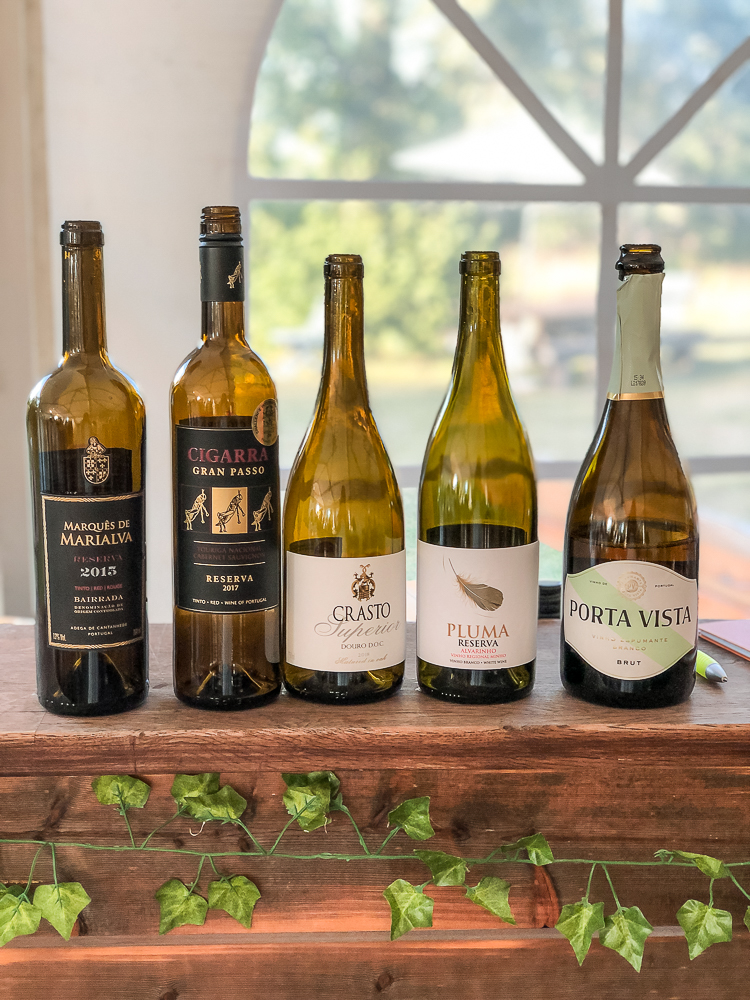 Bellevue conference in Stockholm
The wine tasting was held outdoors at the Bellevue conference located in Vasastan, behind the Wenner-Gren Center and it was a perfect place I must say! Here you can, in addition to conferences, have different types of events and parties that are perfect for it! I can really recommend this place if you are having a party, wine tasting, baptism, wedding party or similar 🙂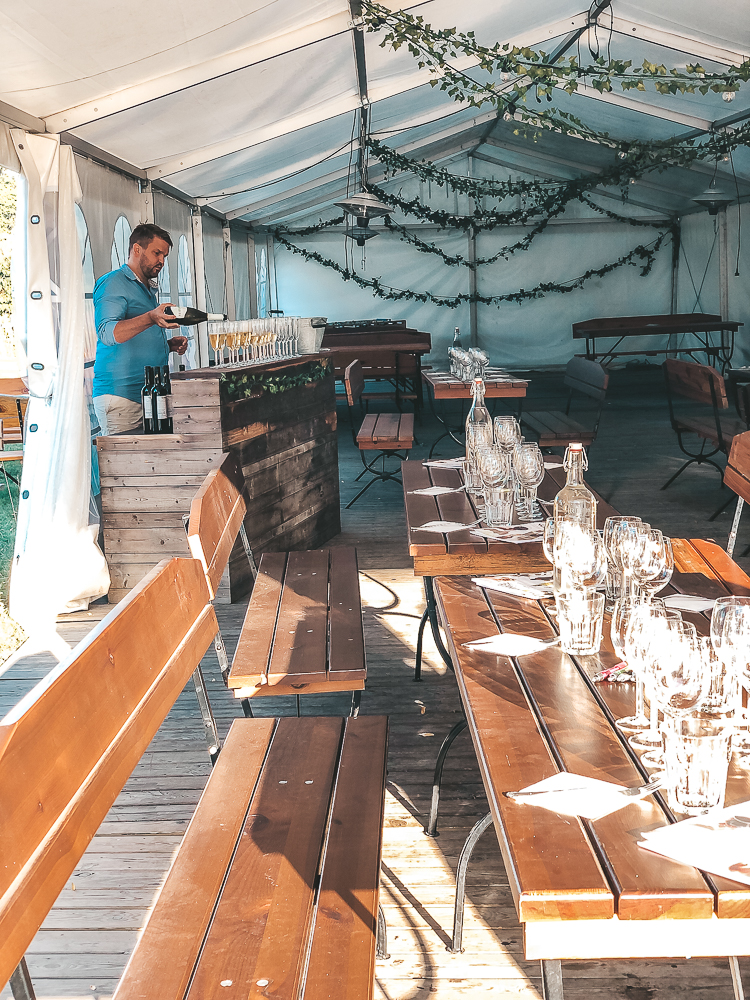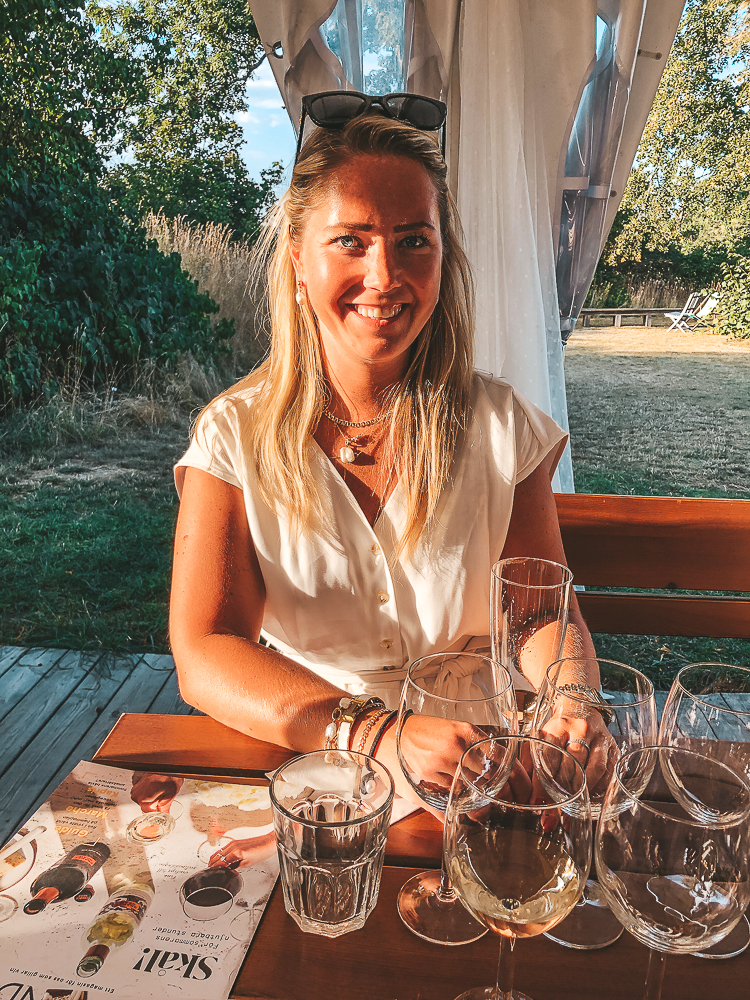 LM Travel
Now that we are in Corona times, LM Travel has changed its mind, just like me, and instead of arranging wine trips abroad at the moment, she is investing in several wine tastings here in Stockholm. Next time will be in October and then with wines from South Africa that I am really looking forward to! When the travel industry reopens, LM Travel will organize both group and business trips, which are their specialty, and you can check out their website here  –> www.lmtravel.se
Happy Travels!
// Charlotte