Practical Travel Tips to Dubai
Dubai has lots to offer in sightseeing experience and is a city I love very much. In fact, Dubai is one of my favorite cities just because the heat is here all year round, they have cool buildings, close to the beach, lots of sightseeing, good shopping and luxury hotels. Dubai is a cool city I would say that I would love to return to over and over again! 🙂
In this blog post I want to tell you about my travel tips to Dubai which may be good to know before coming here but also while you are here. For those of you who have never been to Dubai before, I recommend reading this blog post carefully so you don't get surprised when you are in Dubai 🙂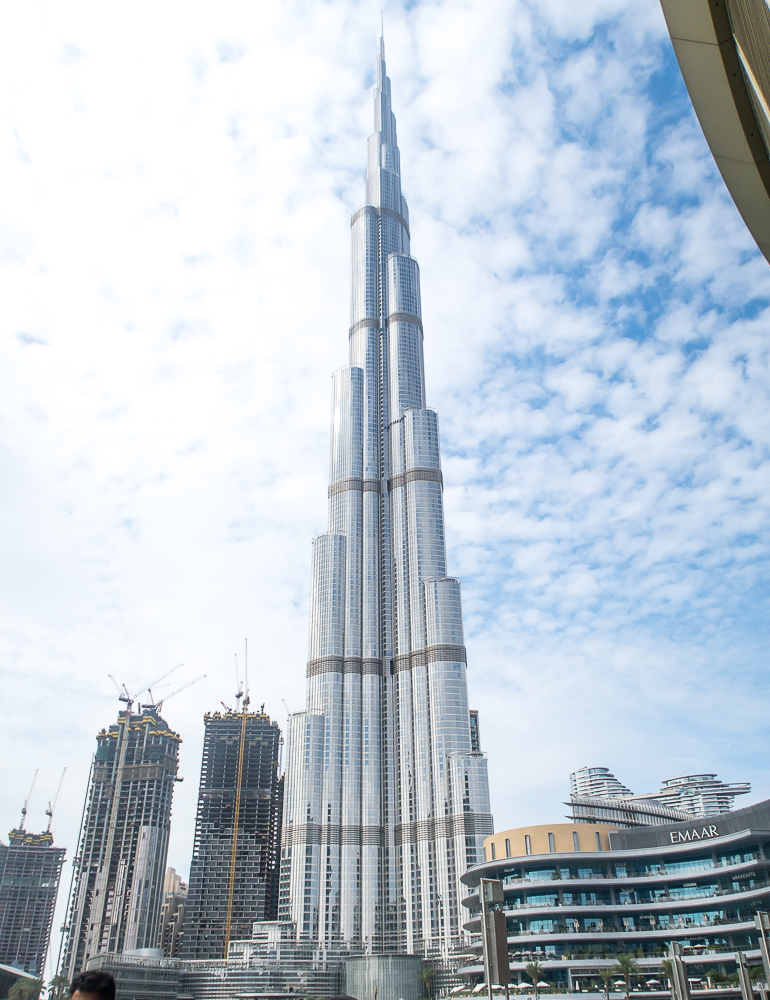 Here are my travel tips to Dubai:
Get around in Dubai
Taxi
There are several ways to get around in Dubai, but I like to always take a taxi due to it is very convenient and cheap, however there is the risk that long queues can arise as Dubai is a big city and it can take time to get between different places. The minimum fee is 12 Dhs and always go with a taximeter!
Metro
Metro in Dubai is easy and convenient to take. There is red line, green line and orange line which is their tram line. The red line takes you from Dubai Airport, through all of Dubai and is ideal for traveling if you want to explore Dubai. The Green Line takes you through Old Dubai, ie Old Town Dubai where you will find, among other things, the spice market and the gold market. If you live at Dubai Marina the tram is perfect for you due to it goes around the whole marina and connects with the red line.
Please note that eating and drinking is prohibited when going by metro and that includes chewing gum. Some trolleys are for women only or first class so check your seat!
Boat
I recommend going on a "Abra" boat for 1 Dhs / person and you do that from Souk Madinat Jumeriah or from Dubai Creek.

Generally
Language
Arabic is the main language in Dubai but there is also English and Arabs are good at talking and understanding English.
Currency
In Dubai you pay with Dirham (Dhs) as currency and when I write this article (2020) 1 Dhs = 2,5 Euro and yes food and drinks I would say is more expensive here compared to Sweden while taxis and other means of transportation are cheaper in Dubai. I recommend having cash when you are in Dubai for taxis, tip, subway, entrances, etc. Of course, restaurants and most shops take Mastercard or Visa cards but in Dubai it is always good to have cash.
Climate
Dubai is warm all year round but the hottest is in the summer when the temperature can rise up to 50 degrees. The best time to go to Dubai I would say is our winter time, between October – March for the most comfortable temperature.
Age limit
There is an age limit of 21 years for drinking and buying alcohol in Dubai.
Dress code
Even though it's really hot when you're in Dubai, you can't walk around in a bikini everywhere. There is strict dress code here where you have to cover shoulders and knees. Be sure to pack long dresses or comfy, airy long pants and long sleeve shirts. On the beach as well as the hotel you can be more relaxed dressed but if you go in the shopping center you have to look decent with covering shoulders and knees.
Hold hands
It is forbidden to kiss in public in Dubai. You can hold hands but do a little discreetly but don't walk around and do it constantly, especially in shopping malls or other large public places.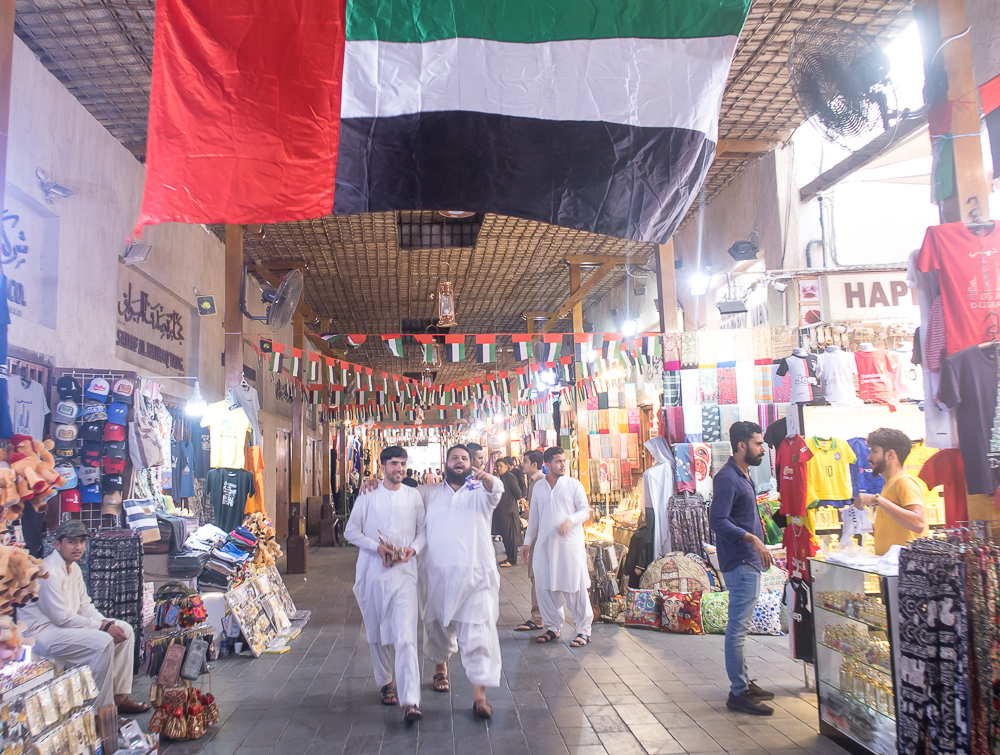 Here you can read all my blog posts about Dubai:
Happy Travels!
// Charlotte