Qatar Airways Dreamliner in Economy Class From Stockholm To Doha
Since I love airplanes and want to share my experiences with the various airlines I travel with to you, I will tell you what it's like to fly with Qatar Airlines to Doha, Qatar from Stockholm Arlanda Airport.
There are direct flights from Stockholm to Doha and takes about 6 hours. The last few times I have flown with Qatar Airlines, I have been seated in Qatar Airlines Economy Class that this is all about.

I have also written a post about how it was to travel with Turkish Airlines when I flew to Amman, Jordan from Stockholm Arlanda Airport.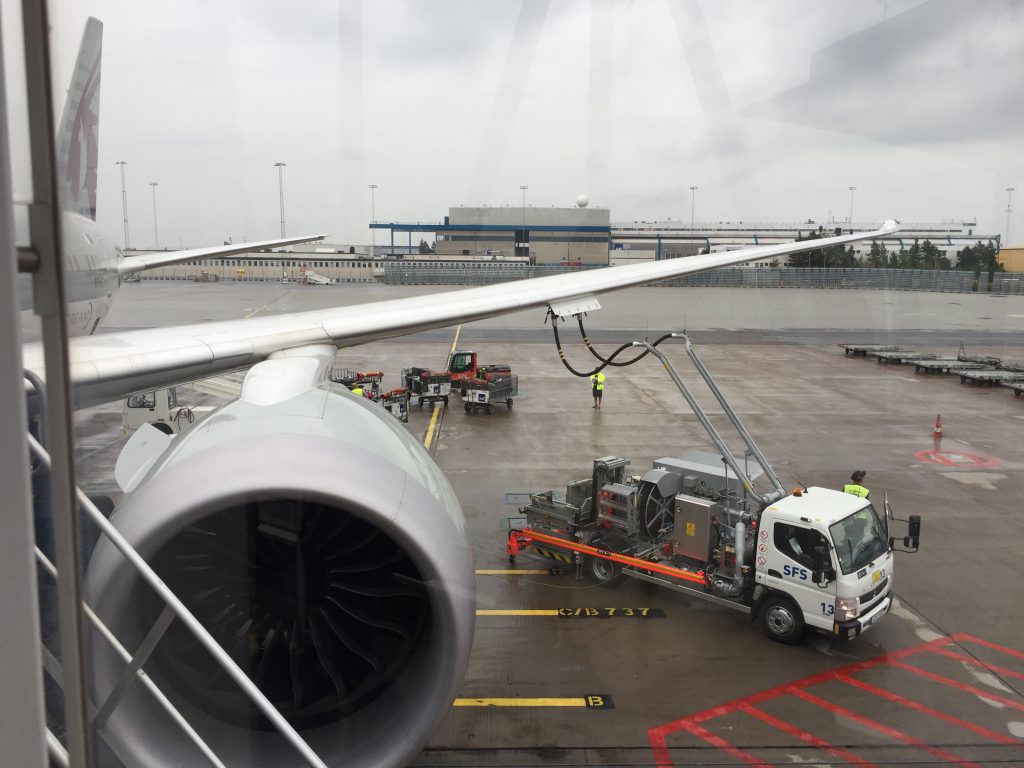 Boeing 787 Dreamliner
I flew with Qatar Airlines Boeing 787, also called the Dreamliner. It really is a dream to fly it! 🙂
Qatar Airways has numerous aircraft types in their fleet. My big dream is to one day fly Qatar Airlines Airbus 380 which has 2 floors! Yesterday they started a new route to Sydney from Doha with that beauty! What a dream it would be for me to fly there!
Qatar Airways Dreamliner Economy Class
I was seated in Qatar Airlines Economy Class, which is seated 3-3-3 with two aisles in their Dreamliner.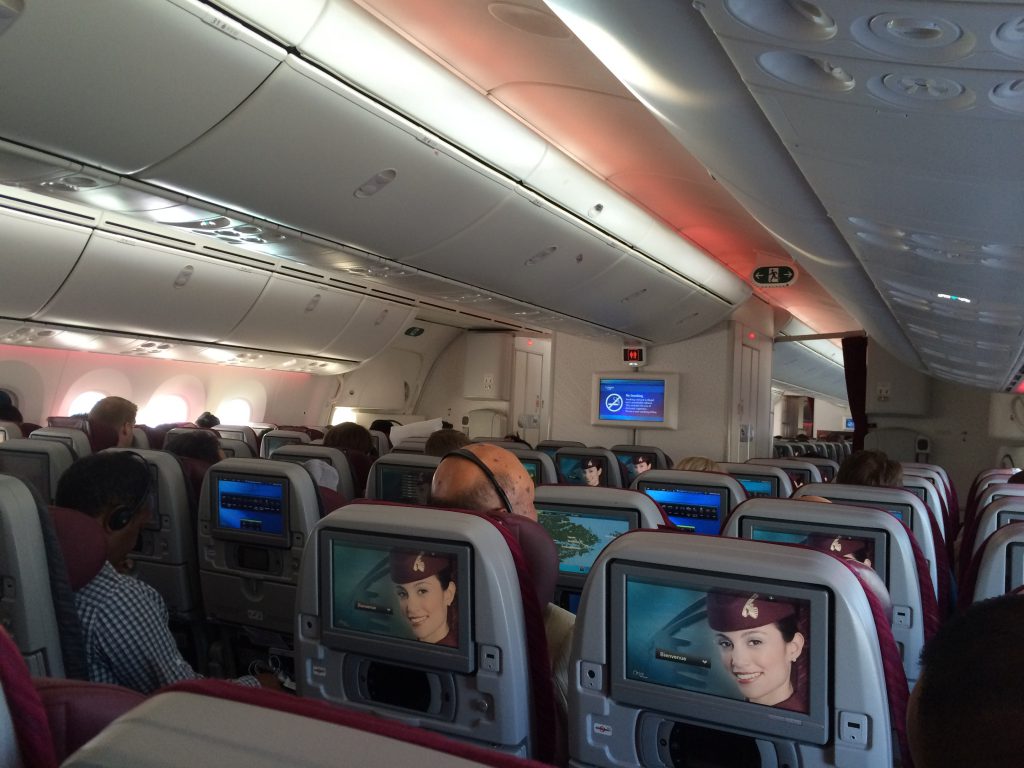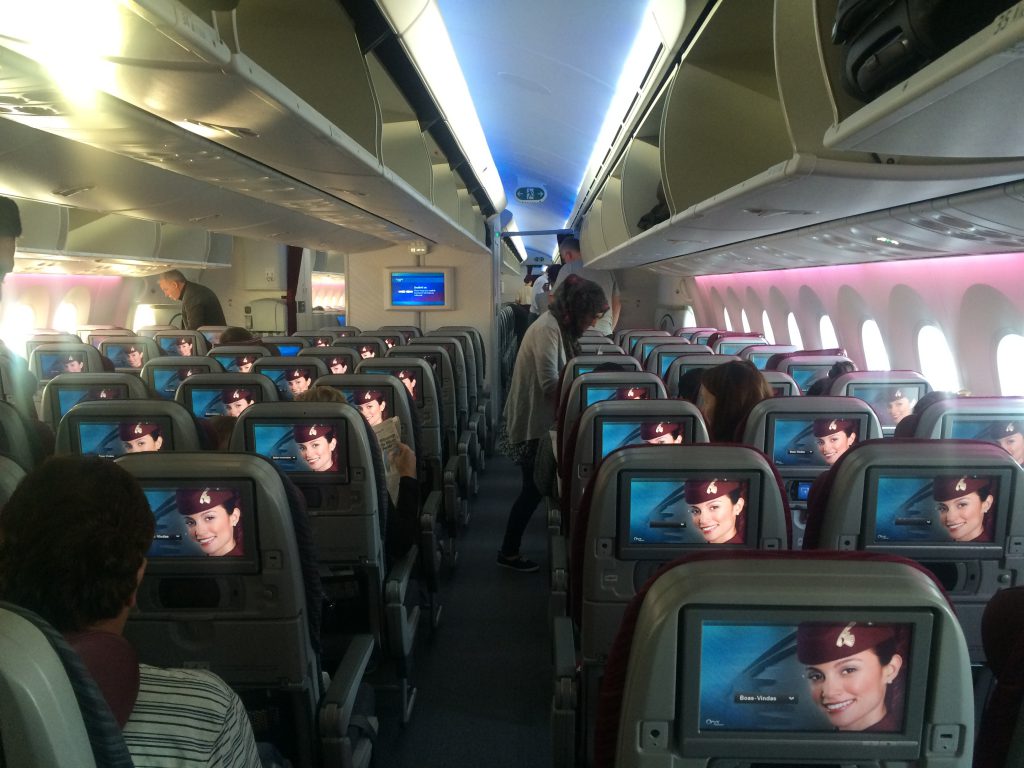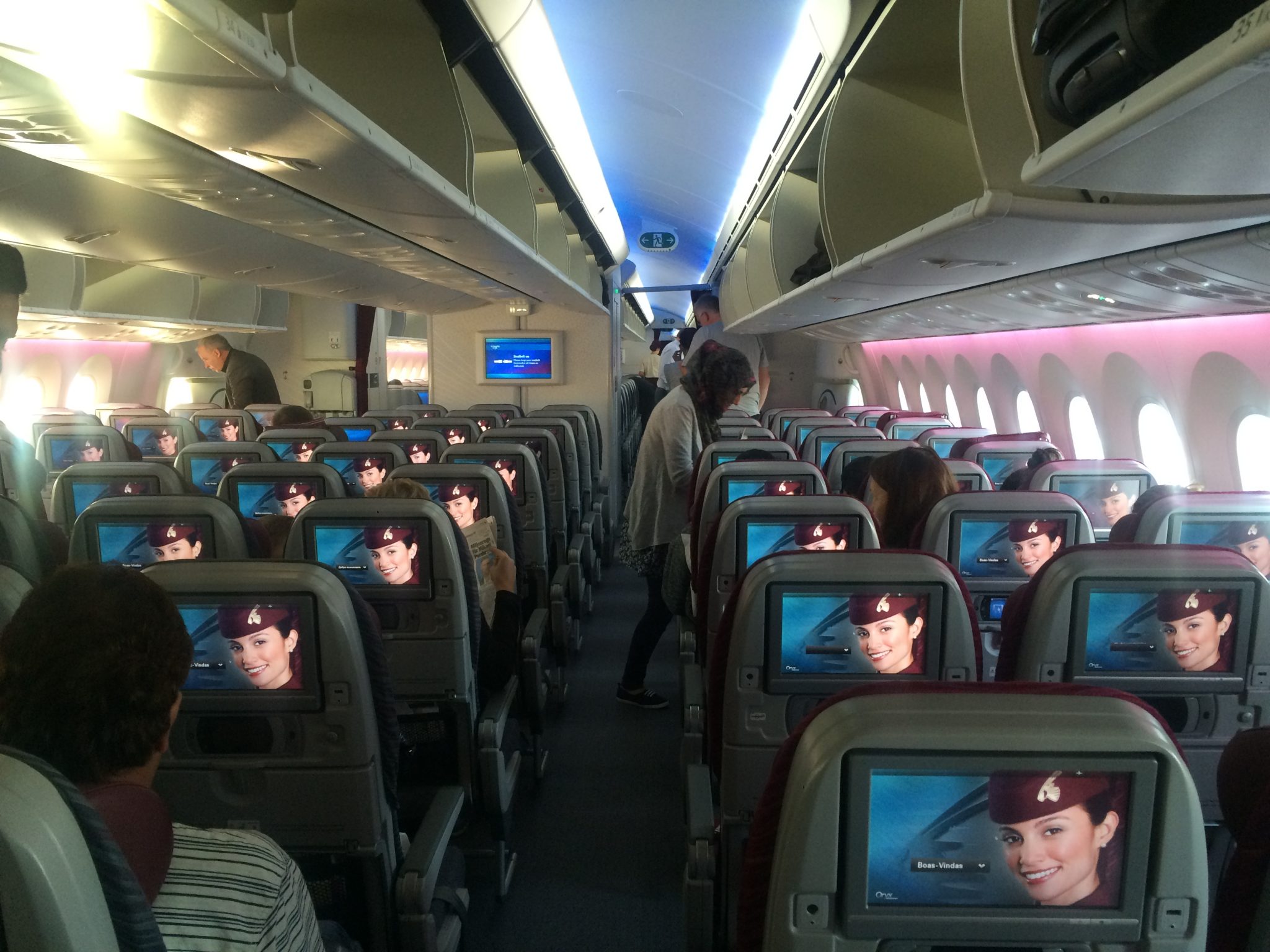 Amenity kit
At Qatar Airlines Economy Class you will always get a pillow, a blanket and headphones on each seat. When I flew it was a day flight, otherwise it is also added an amenity kit on the seat if it is a night flight. The kit includes a toothbrush, toothpaste, socks, blindfold and earplugs.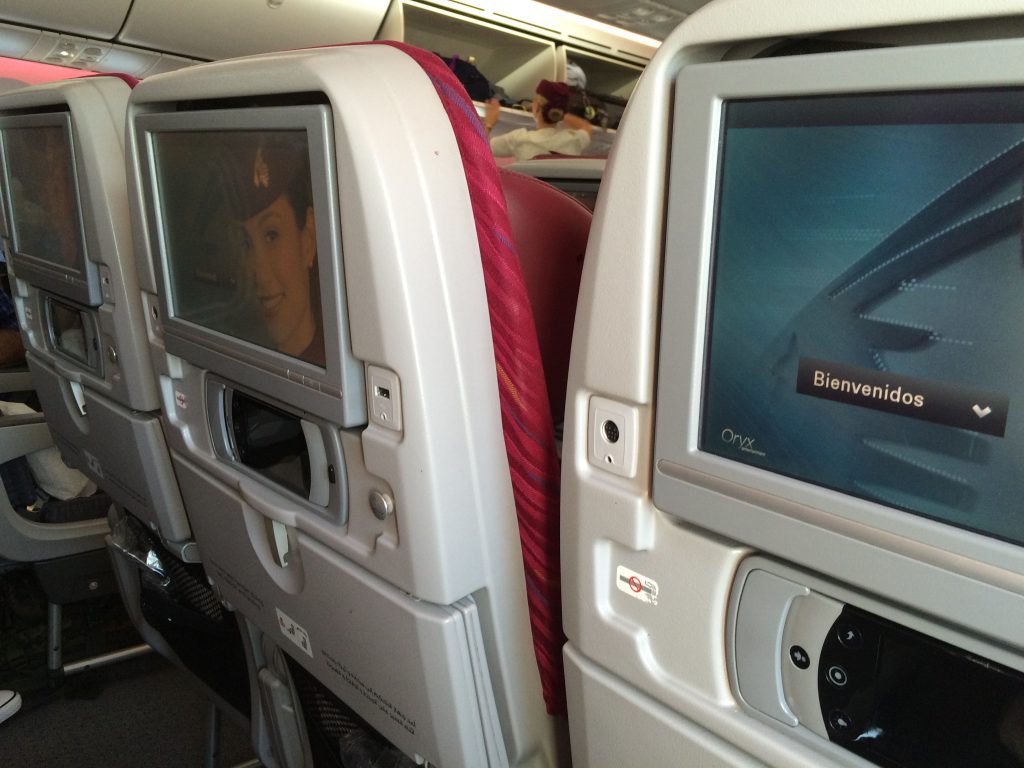 The television screens are updated since I worked for Qatar Airways for several years ago. Now it is touchscreen and much smoother remote control.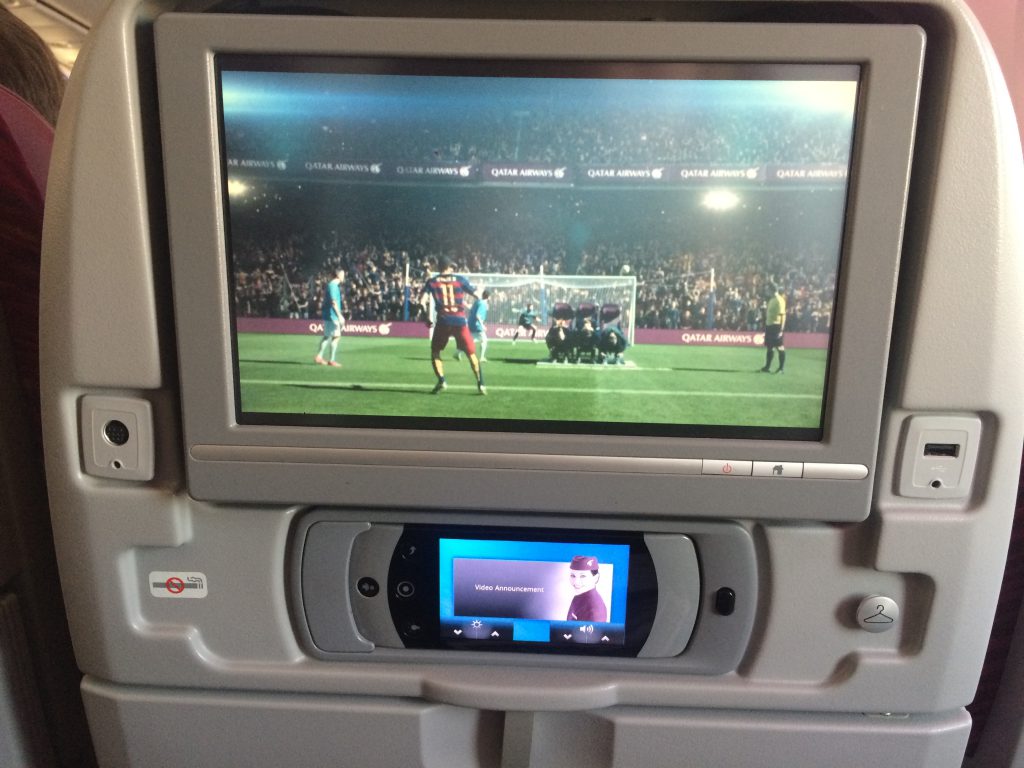 Qatar Airways Business Class
How lovely wouldn't to be sitting here! In Qatar Airlines Business Class. Truly a dream that I fulfill in the near future, I hope! 🙂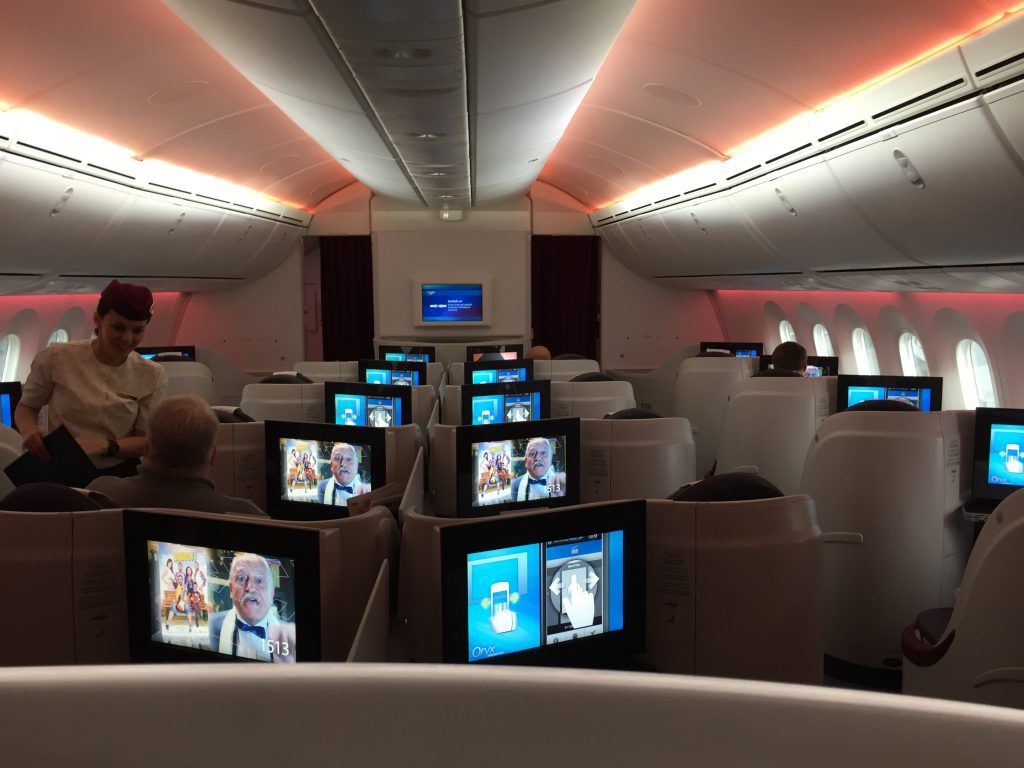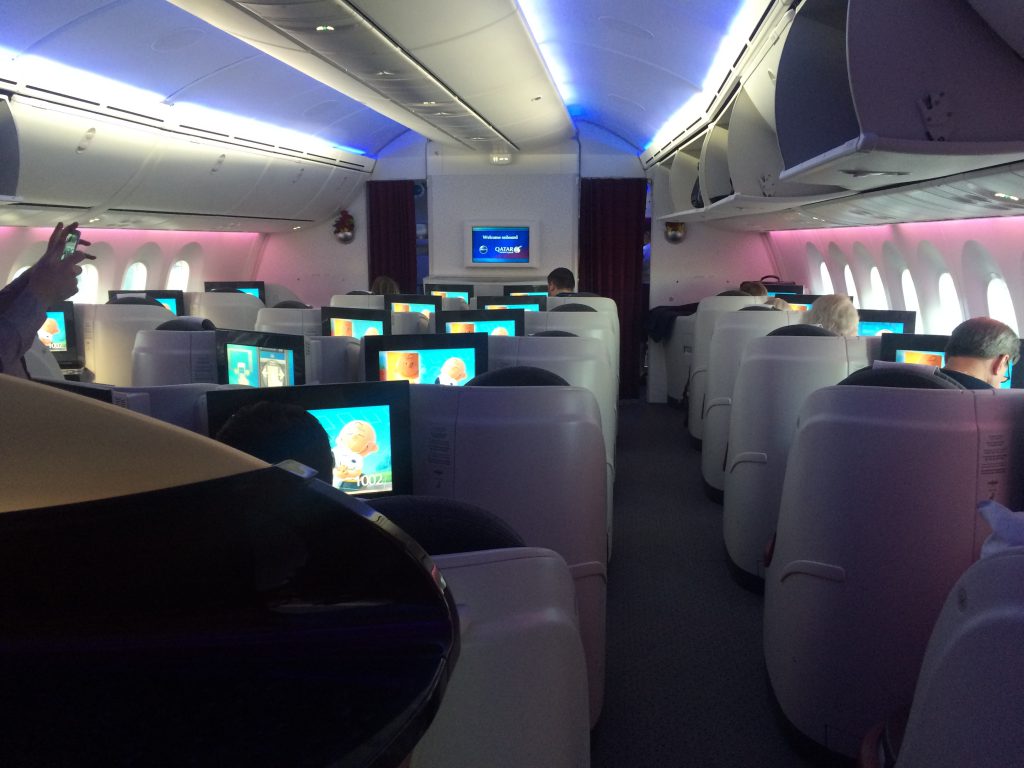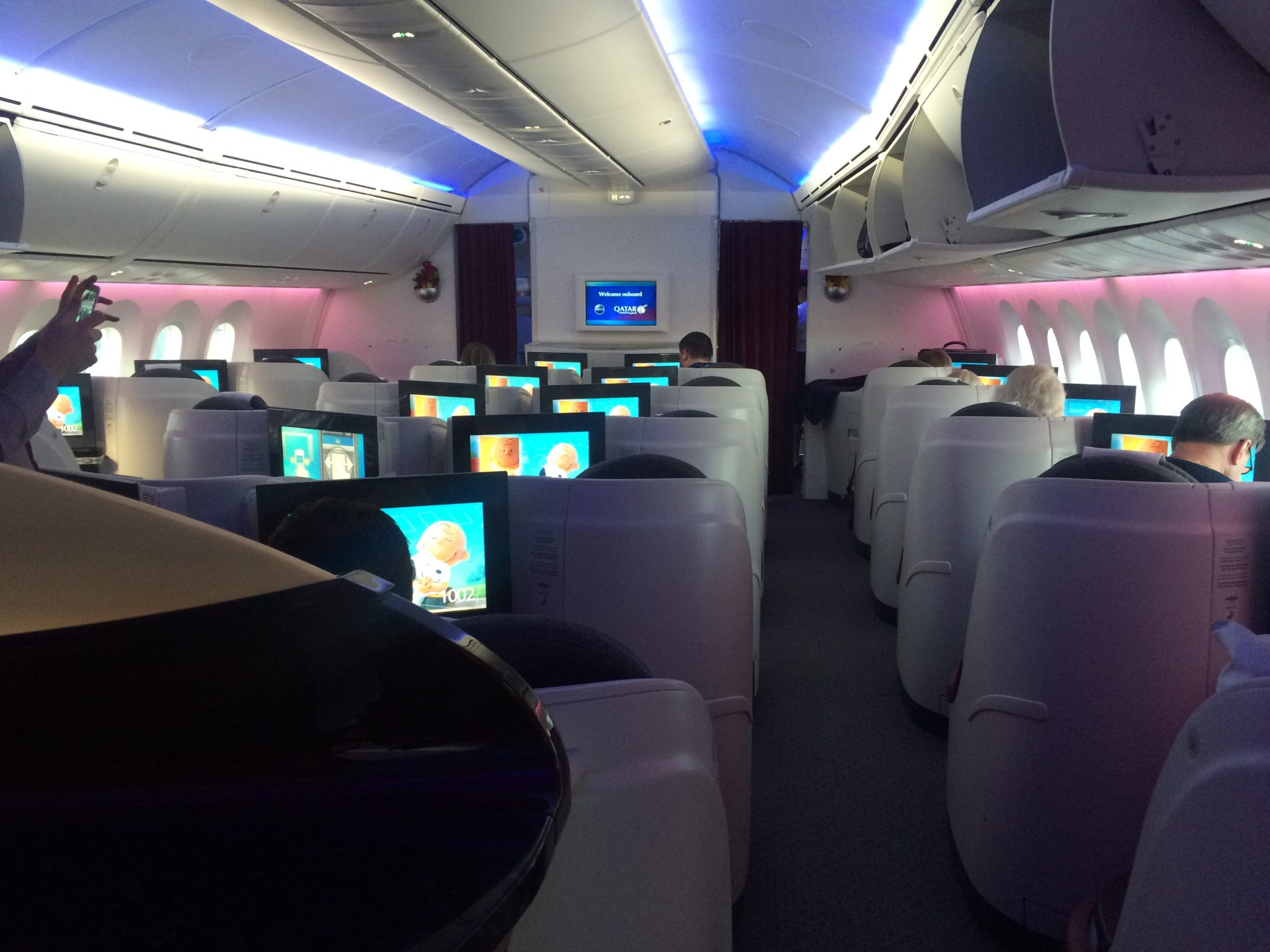 At Qatar Airways Dreamliner's Business Class the seats are divided 1-2-1 with two aisles. The seats are twisted and it looks like you sit in your own small booths.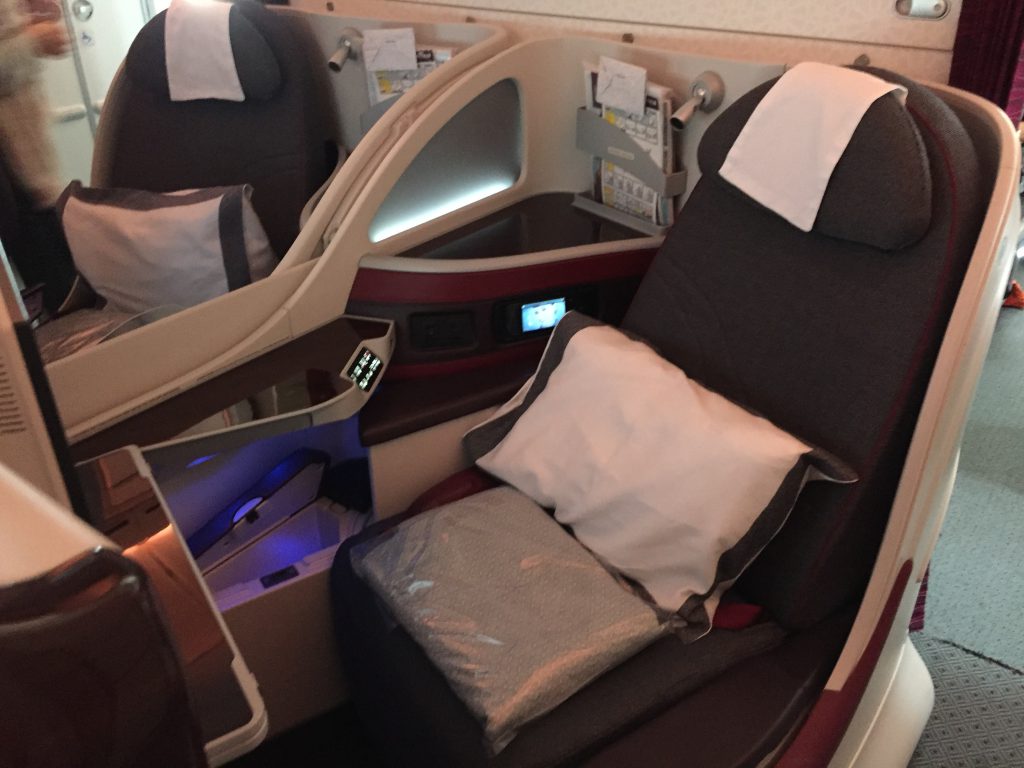 Here you have a closer look at how a seat looks in Business Class. One day I'll sit here! 🙂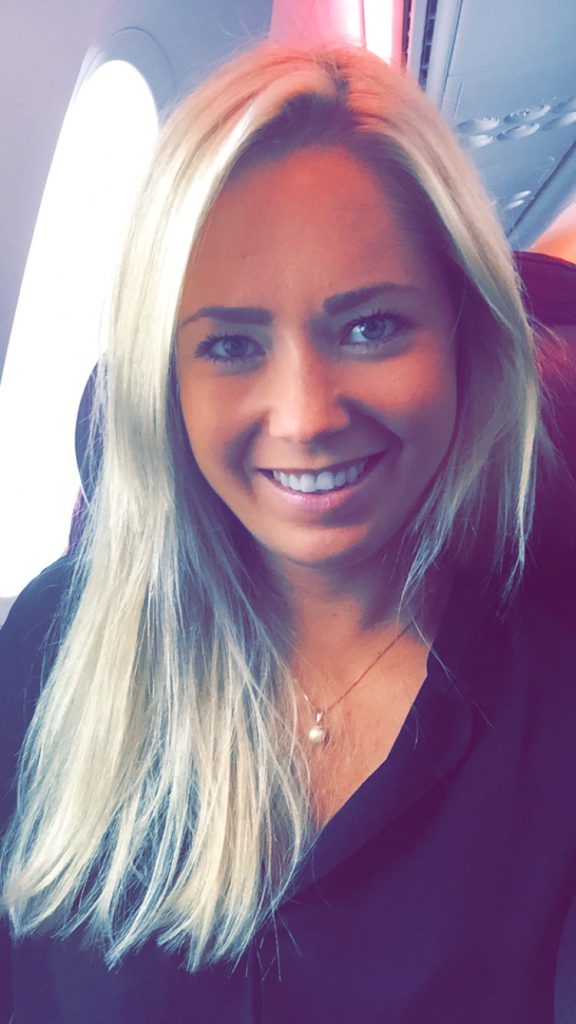 Service on board
The service on board has been different good when I traveled with Qatar Airlines in their Economy Class. As the flight takes off either in the morning (11.00 am Swedish time) or evening (22:40 pm Swedish time) from Stockholm, Arlanda you will get one main meal and some snacks before landing in Doha.
It is noticeable that many of the crew who works in Economy Class are new and do not really know how to make a flow of service. It has happened several times to me that the service is slow and takes a long time, but once I got the food and drinks it´s been great! However, I would recommend to eat something little before you step on board.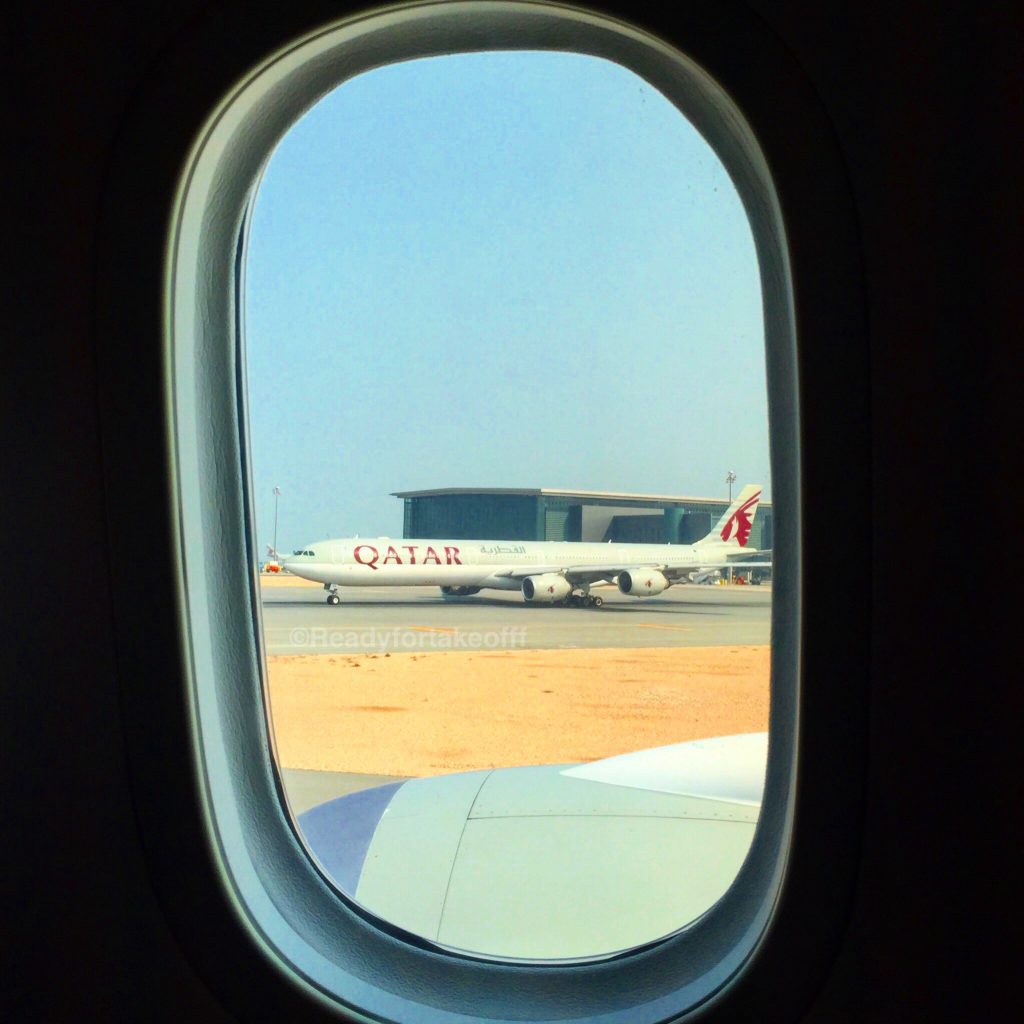 Qatar Airlines is ranked as one of the world's best airlines. I am proud to have worked for them as a flight attendant and I will write about it here on the blog soon.
Have you ever flown with Qatar Airways? What did you think?  Look at more partner airlines of the One World Group here.
Happy Travels!
// Charlotte