Roxy Beach Club in Mallorca
We went one afternoon to Roxy Beach Club here in Mallorca to see what it was. What a cool place! Small but cozy in its own small way. Good club music and people both drank cocktails and took a swim directly from the wooden deck. You see in the background how big or "small" Roxy Beach club is.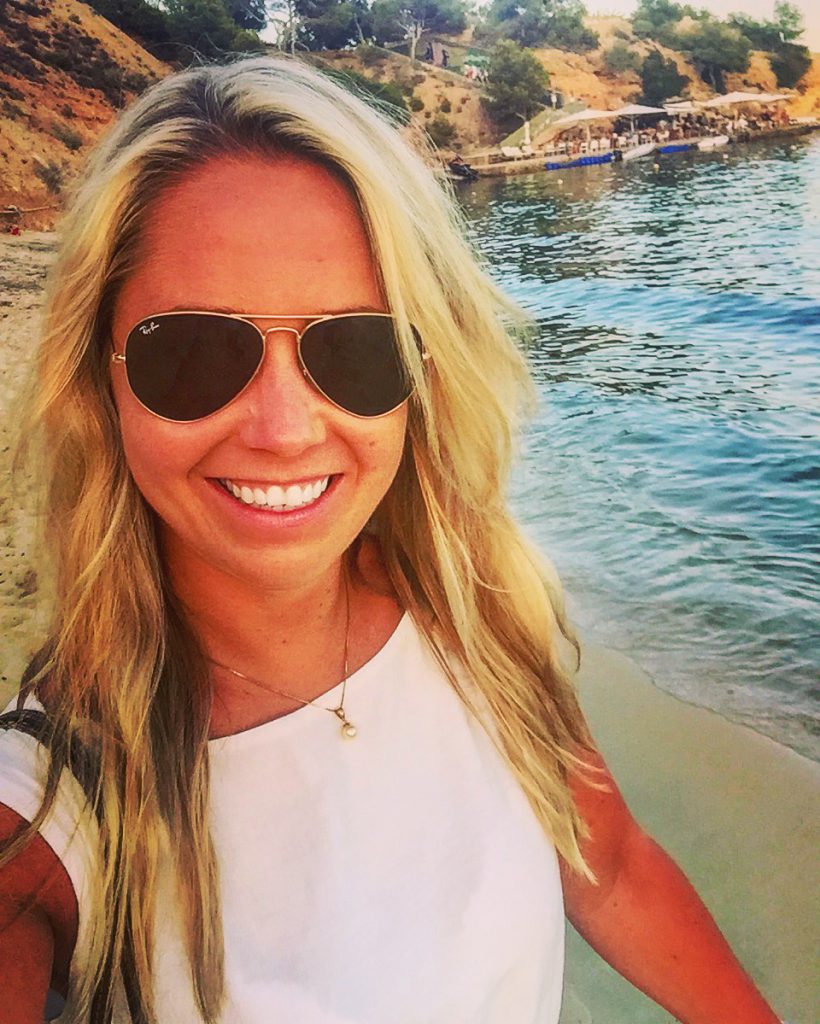 There is a beach just beside that we went over, which led us to the harbor of Puerto Portals which is super cozy! Luxury shops are mixed with luxurious restaurants by the water. I really recommend to go here and eat dinner one evening!
Have you been here? What did you think about it? Check out more clubs in Mallorca here.
Happy Travels!
// Charlotte