It was not only on my way TO Hong Kong I flew with SAS in their Business Class, I also did it on my way back home to Stockholm from Hong Kong. In this post, you can read more about how my experience and flight to Hong Kong with SAS Business Class were.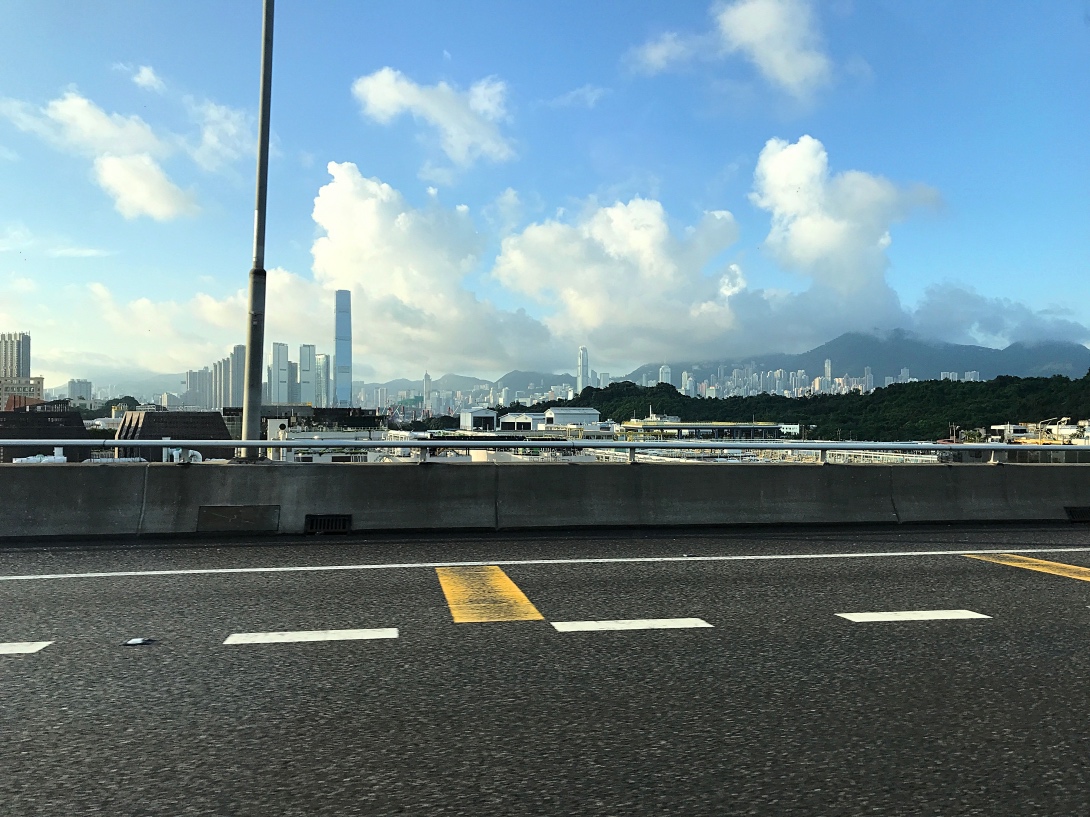 SAS Business Class Flight From Hong Kong to Stockholm
After almost a week in Hong Kong, it was time for me to fly back home to Sweden and to the reality again. I've had a really great time in Hong Kong and can really recommend visiting this city! Even on my return trip, I flew with SAS in their new Business Class and had seat 8D, which is the last row in their Business Class.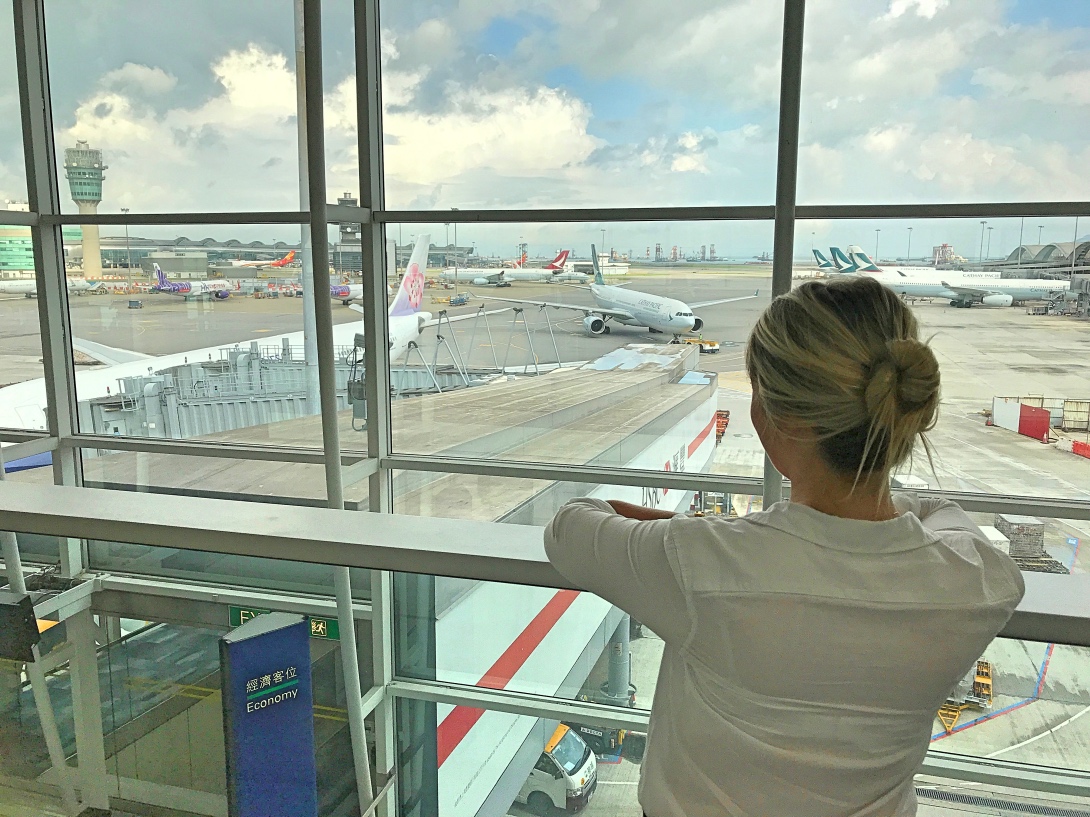 Hong Kong Airport
I started my morning by hanging out in the lounge at Hong Kong Airport, due to I had plenty of time before my flight took off. I could choose from the Thai lounge or the Singapore Airlines lounge. I chose Thai Airways lounge but was quite disappointed actually. It was early in the morning, around 8 and there was a tired breakfast buffet in the lounge. Nothing that appealed to me so I was longing for the food onboard my flight instead.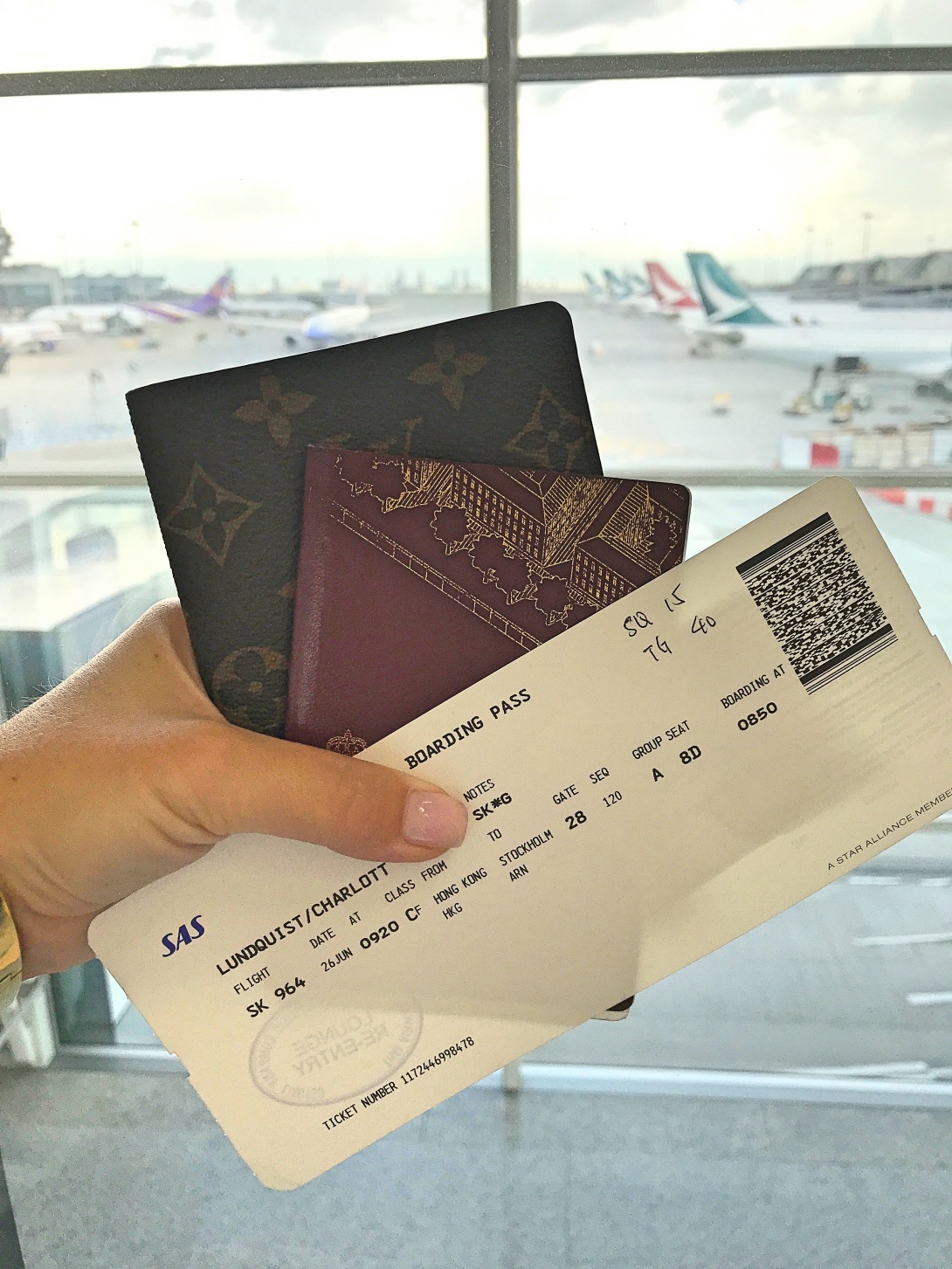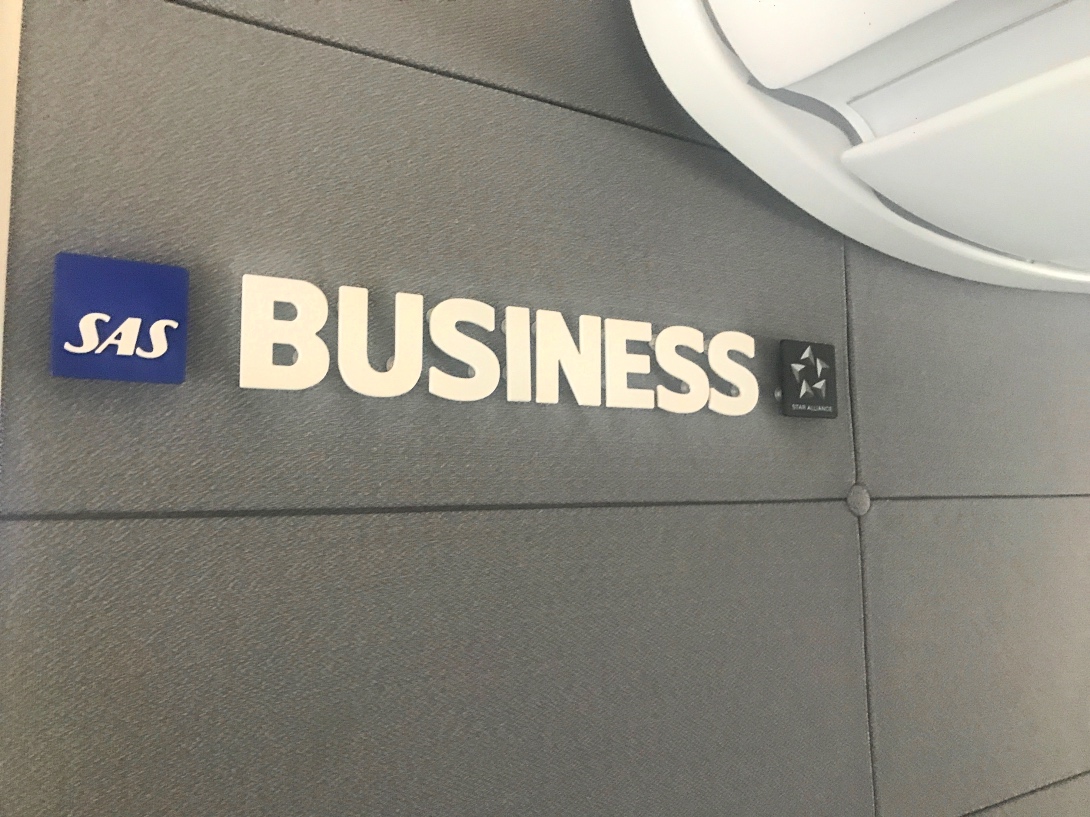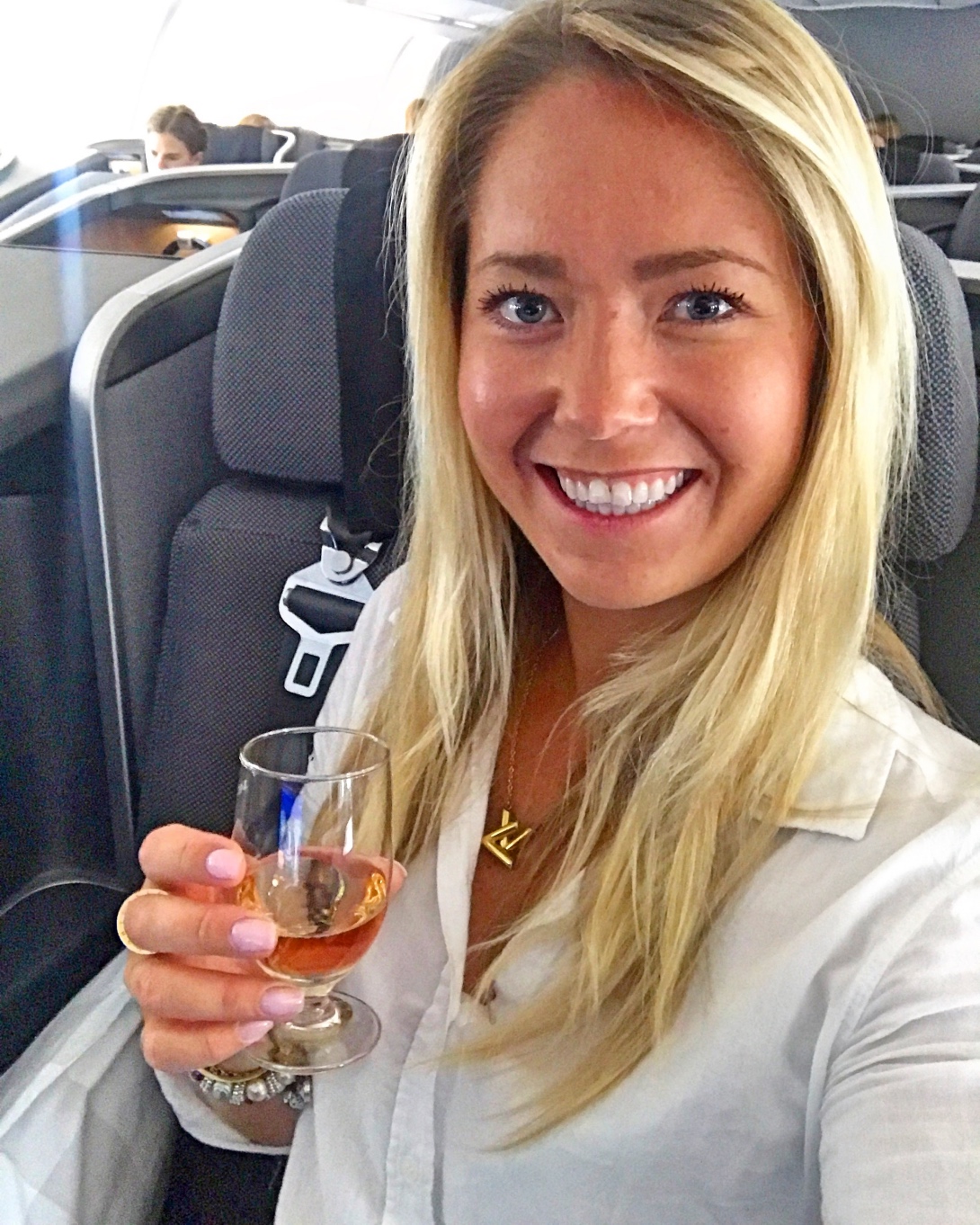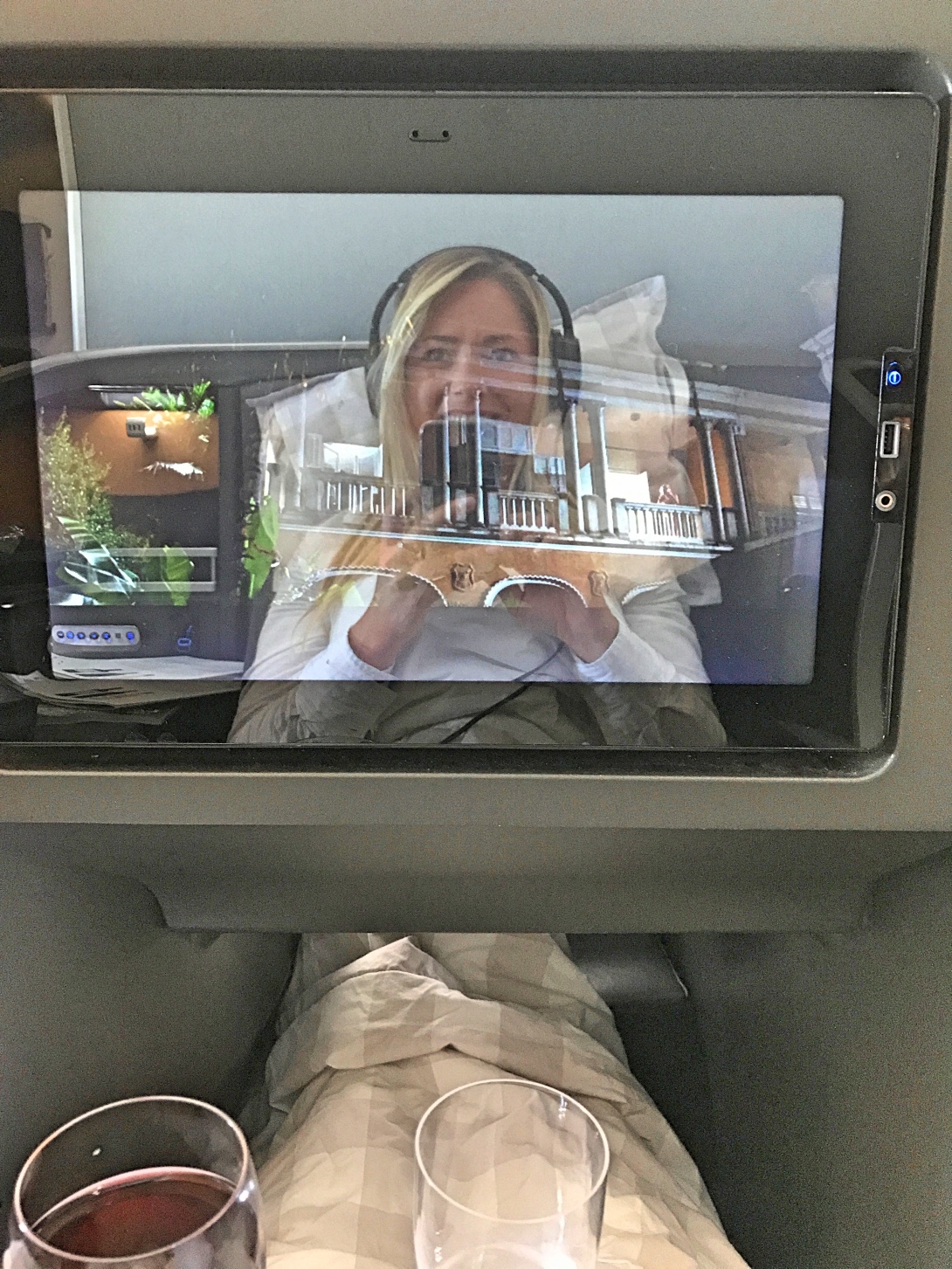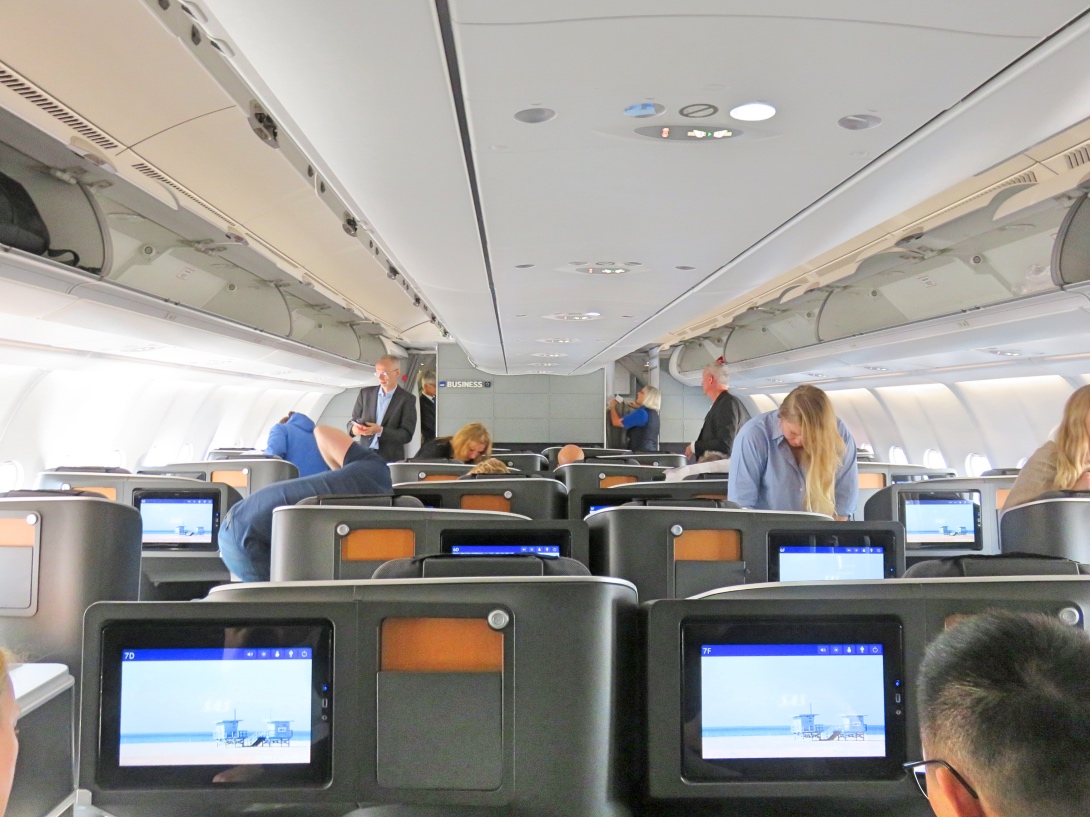 The Seats in SAS Business Class
The seat next to me, 8A was empty so I was looking forward to photographing the seat to the blog to show you more details about how SAS new Business Class seat looks like. As you can see, the configuration of the seat is 1-2-1, which means that there is one seat at the window, two seats in the middle so you sit together with another person and on the other side of the aisle there is also a seat next to the window.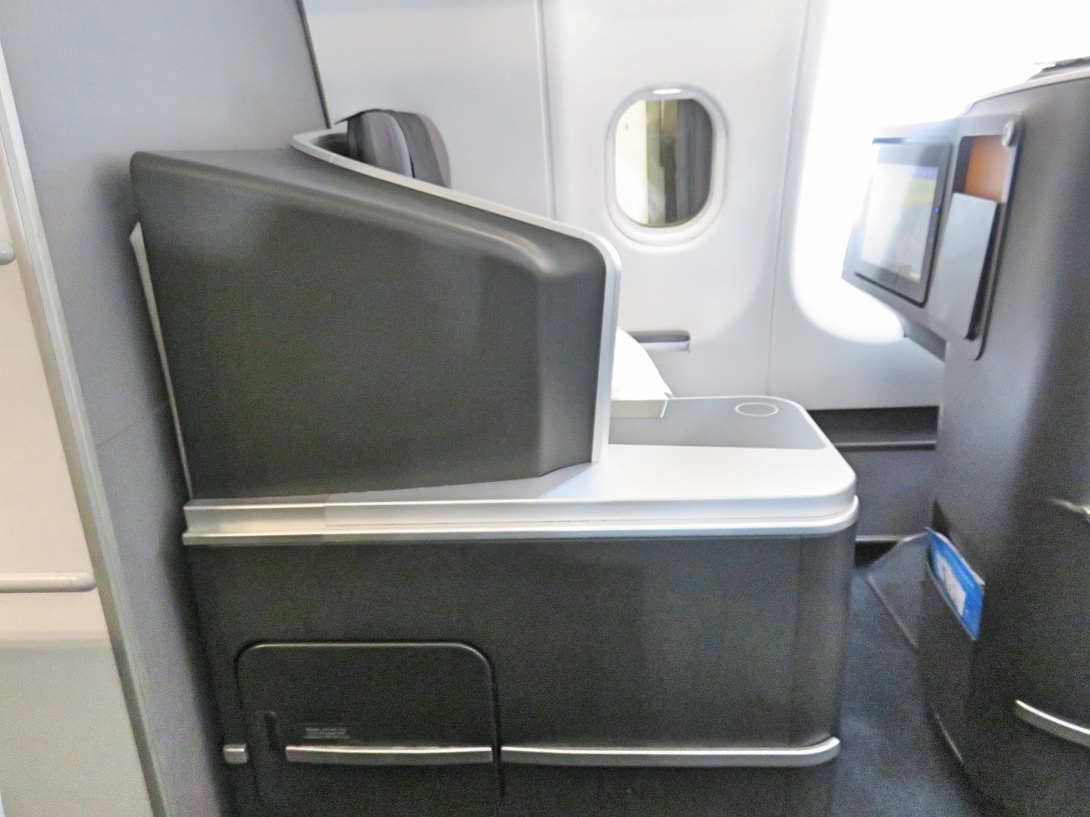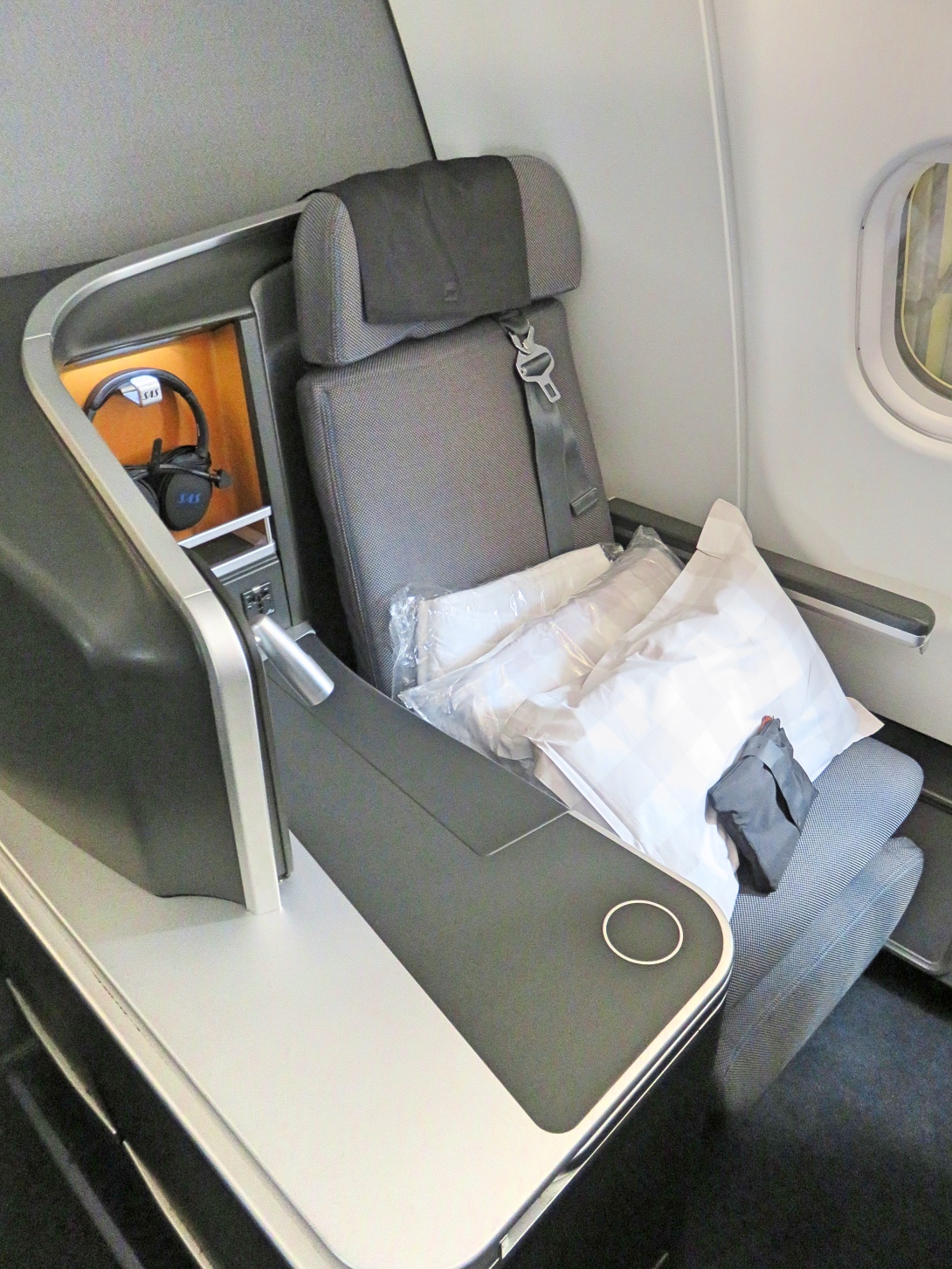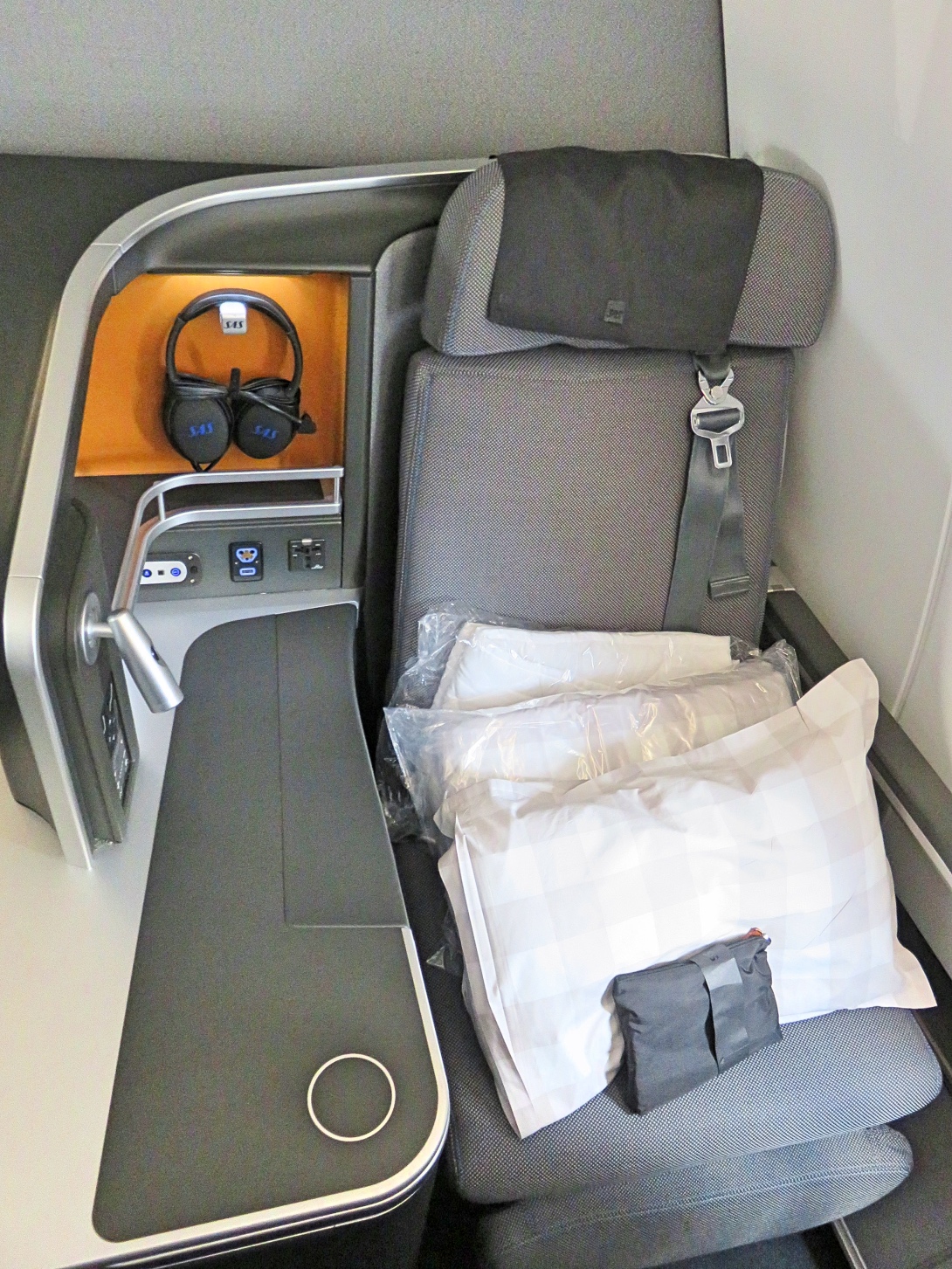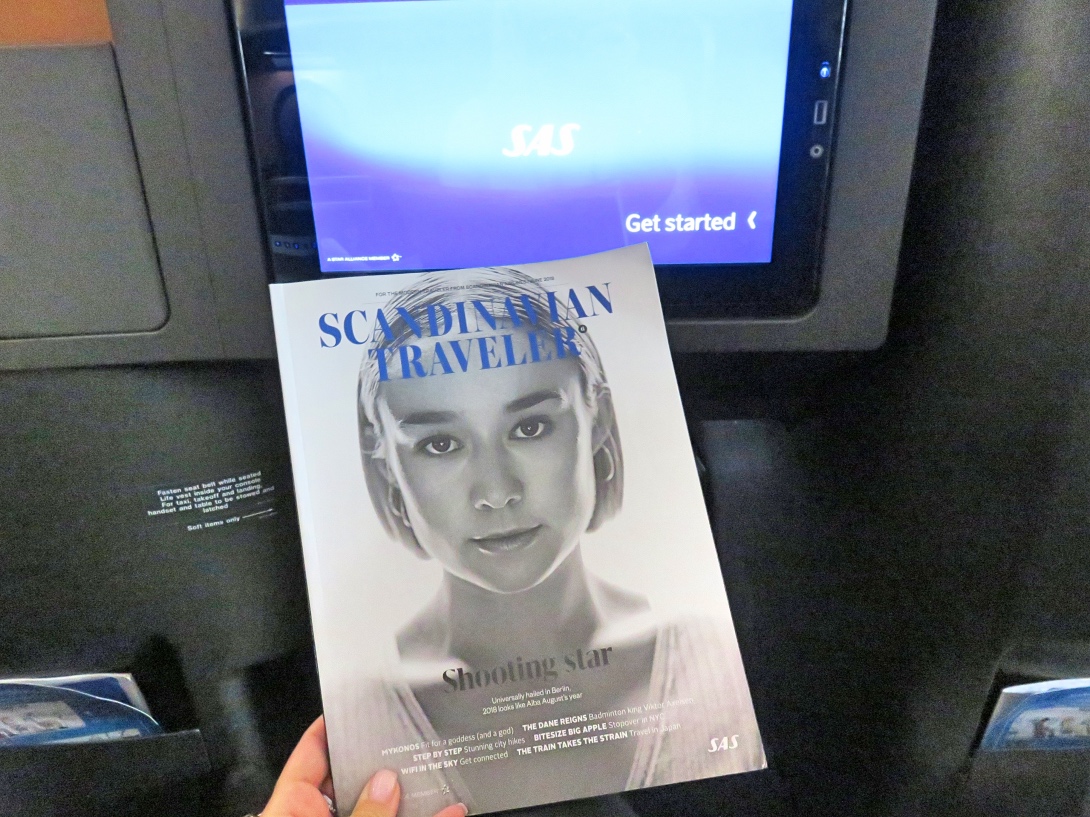 I got very surprised to find SAS own magazine in my seat pocket, something that was not there on my way to Hong Kong. Sometimes I'm a bit old fashioned of me but I like to hold a magazine and feel the smell of the paper. That's why I was so happy when I found their own magazine to have a look at.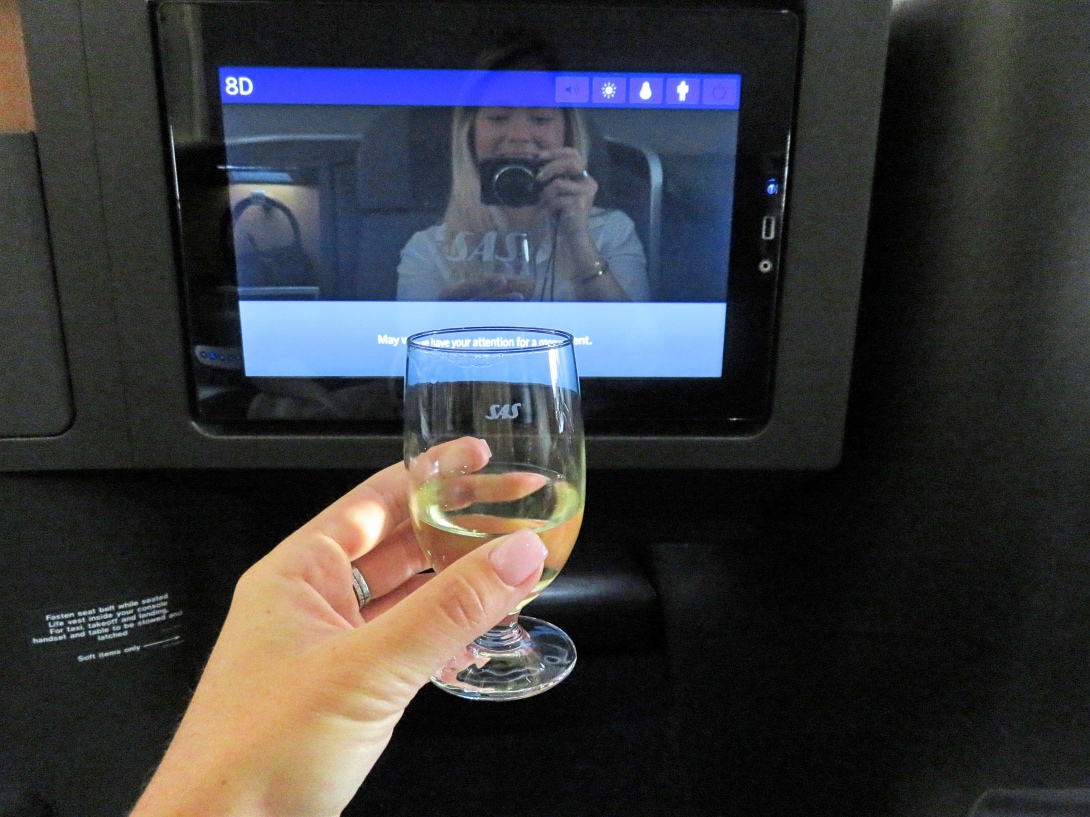 Welcomedrink
I received a welcome drink after a while and it was one flight attendant who went out with a tray filled with glasses with various of different contents. I could choose between soda, orange juice or champagne (I think). I became a little thoughtful because they didn't have any brut champagne on the way going to Hong Kong and there is no indication that they have brut champagne in the beverage list, so I suppose I got sparkling wine in the glass.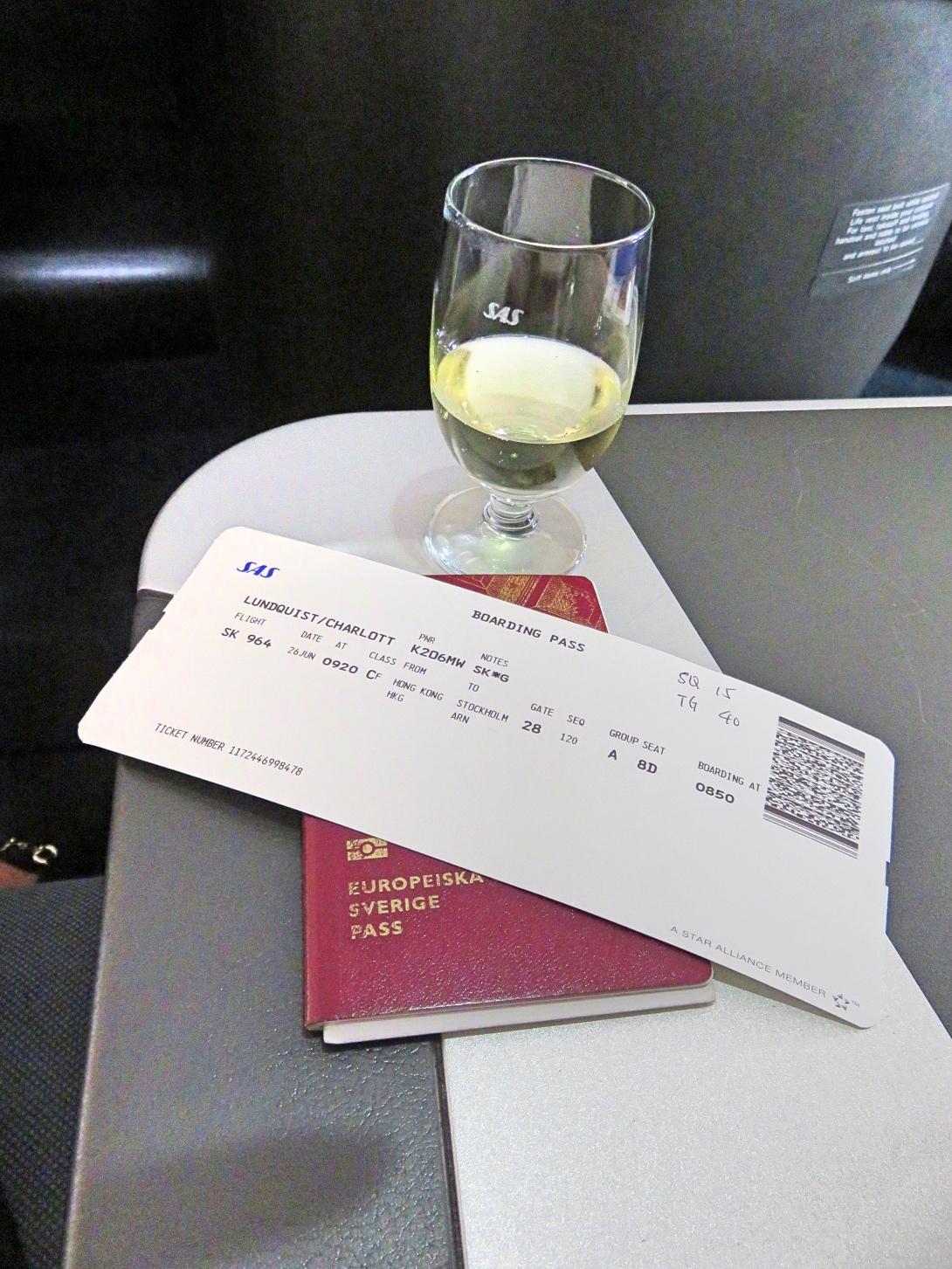 Amenity Kit
Even on my way home, there was a pillow, blanket and underlayer or a thin mattress more precisely laying in my seat. Likewise a pair of slippers and an amenity kit on this trip as well. I love amenity kits and I like to save them, you never know when they can be good to have at home!
My amenity kit contained:
Toothbrush
Toothpaste
Eye mask
Socks
Earplugs
Skin cream/ Skin lotion
Lipbalm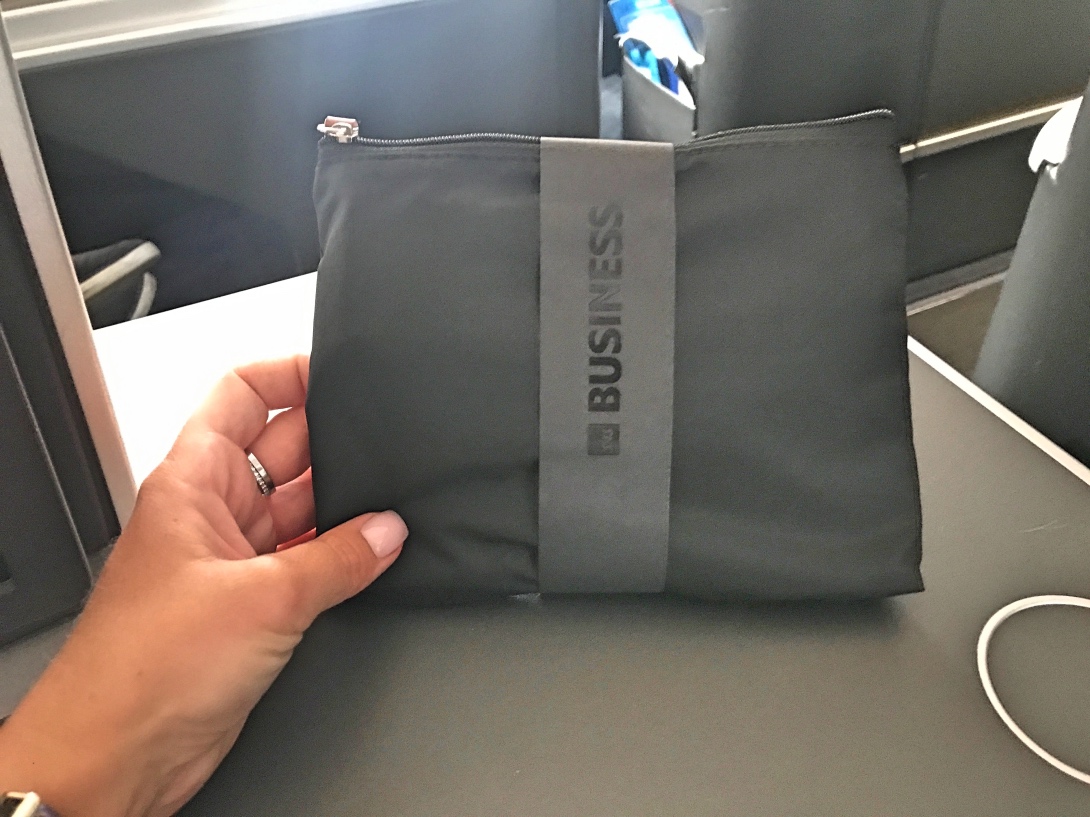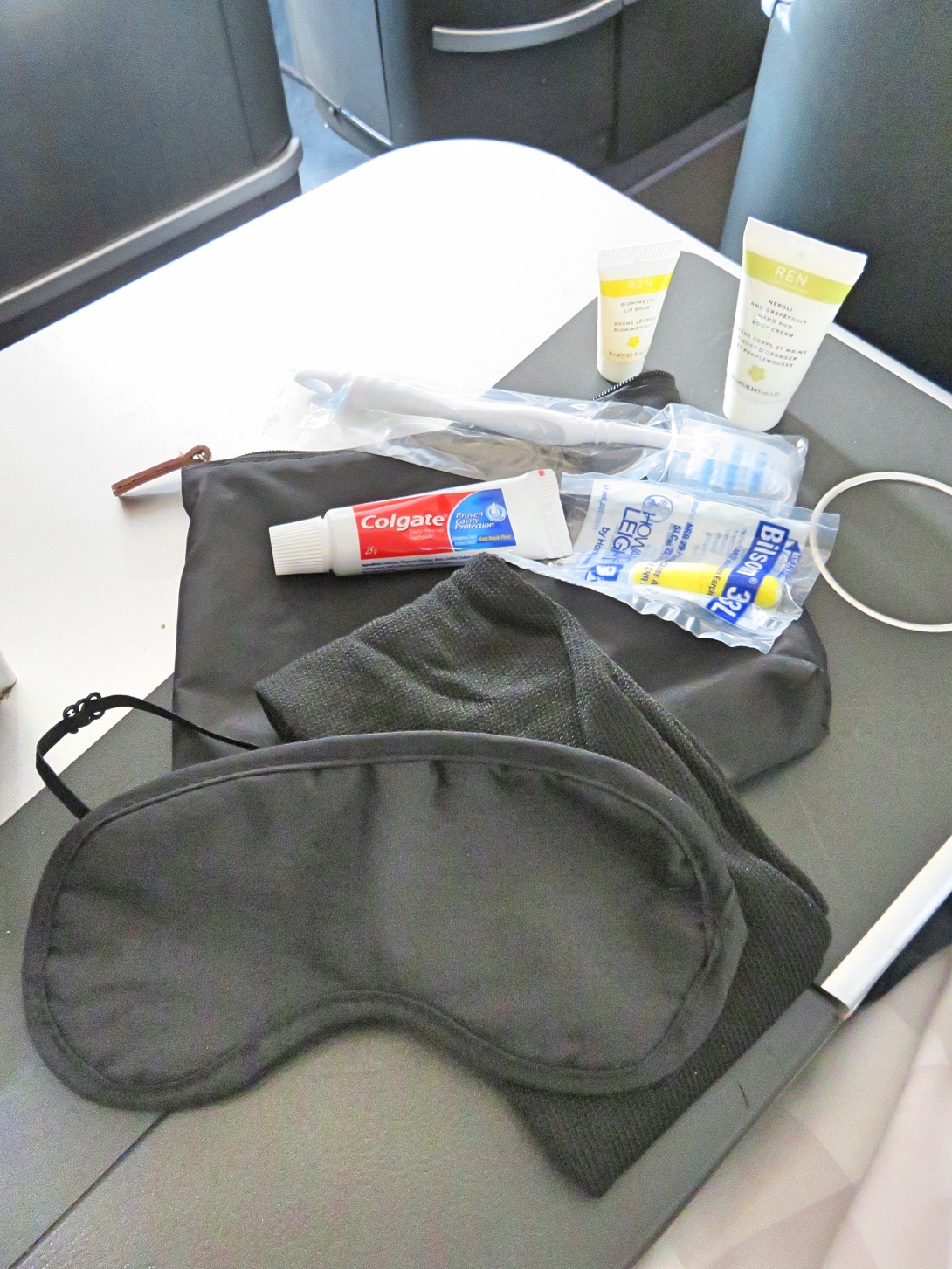 The beverage menu
There was a lot of hot and cold beverages to chose between on board the SAS Business Class flight from Hong Kong to Stockholm, and I have to say that I am impressed with that, especially that they had so many different teas to choose from, that´s really good!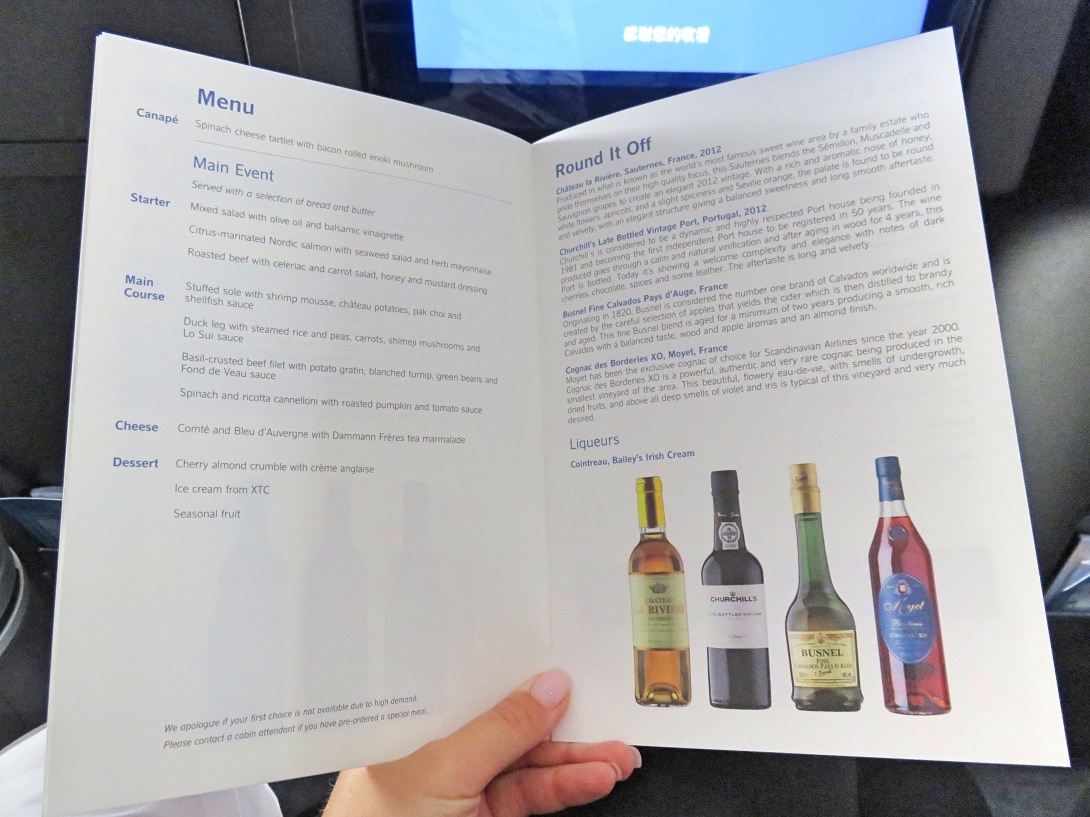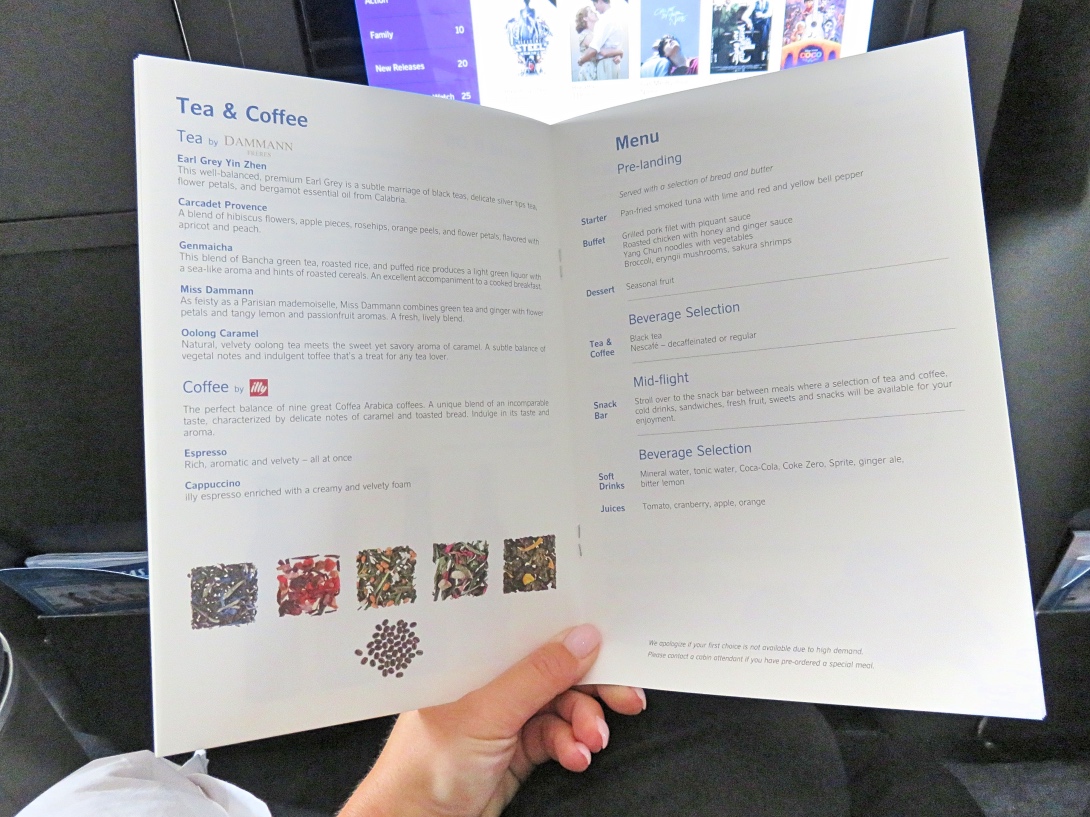 The Food service
The first food service consisted of a lunch where we had a three course lunch served. One flight attendant drew up my table with linen cloth, bread, butter and cutlery. Behind her came another flight attendant with the beverage trolley and afterwards we got our three course lunch. Last but not least the dessert was served where I could choose a little bit of everything that was available.
Before the landing in Stockholm, a lighter cold meal was served. We landed around 16 o'clock in the afternoon so it was good to get something in my stomach just before landing.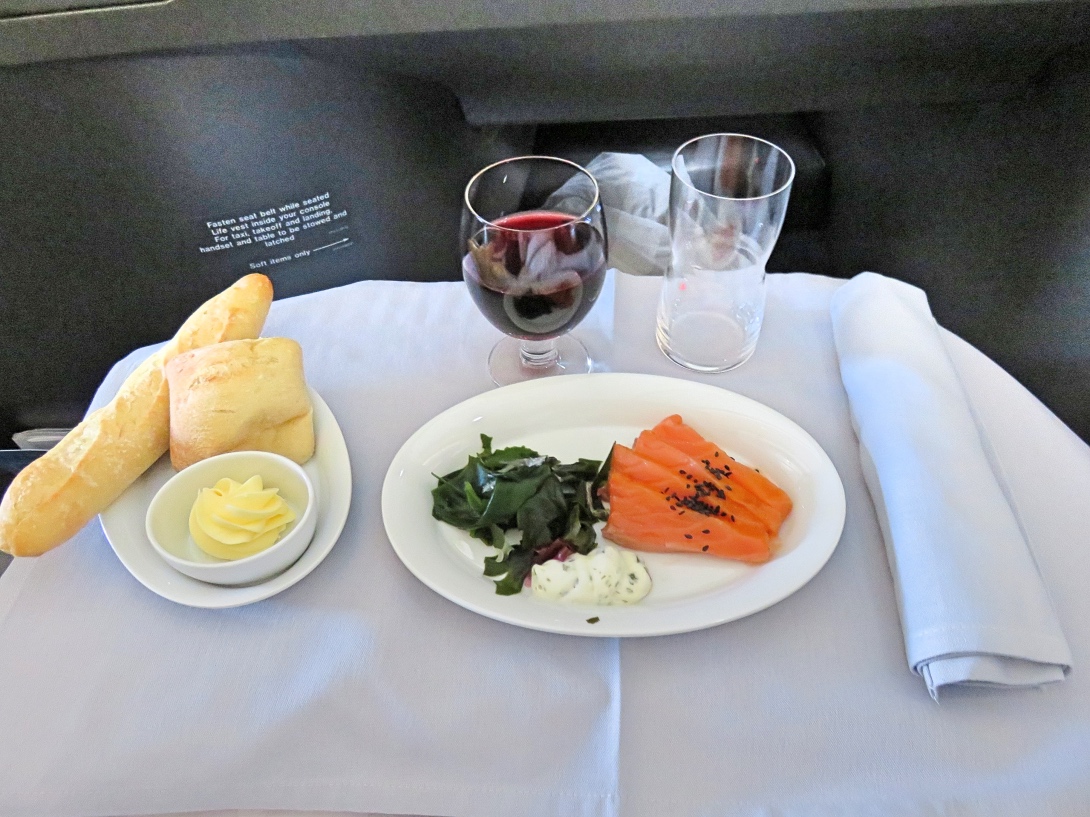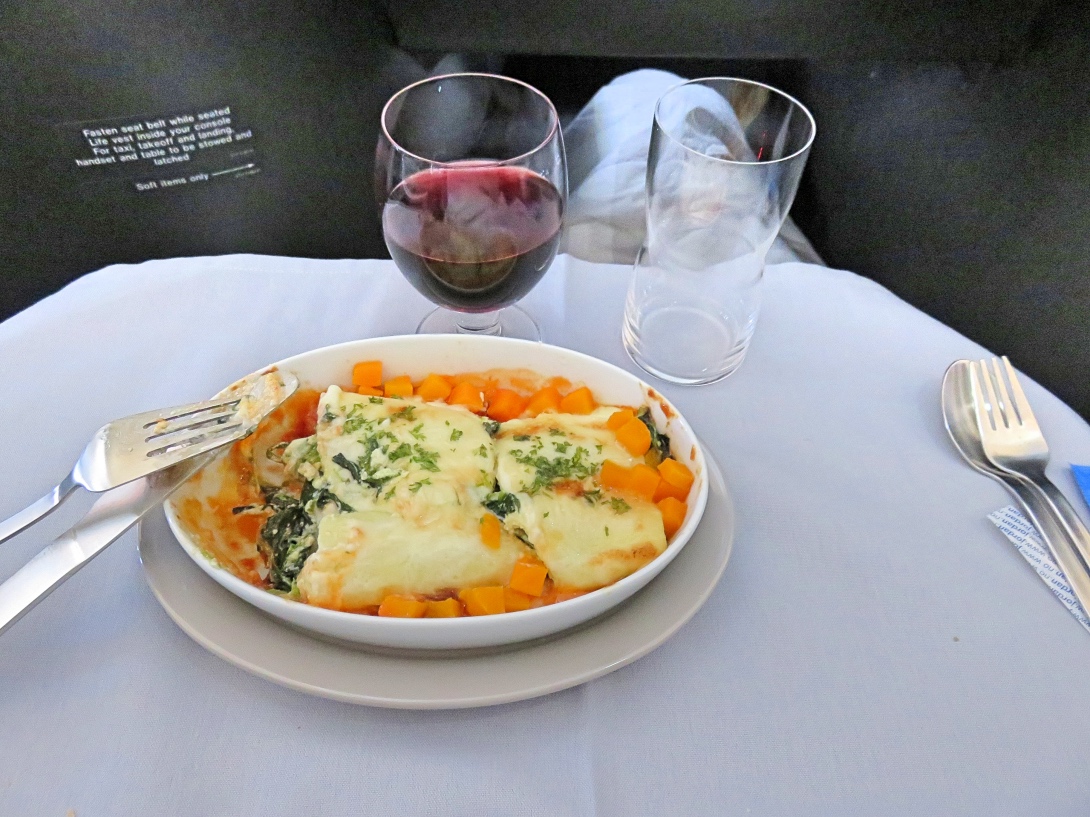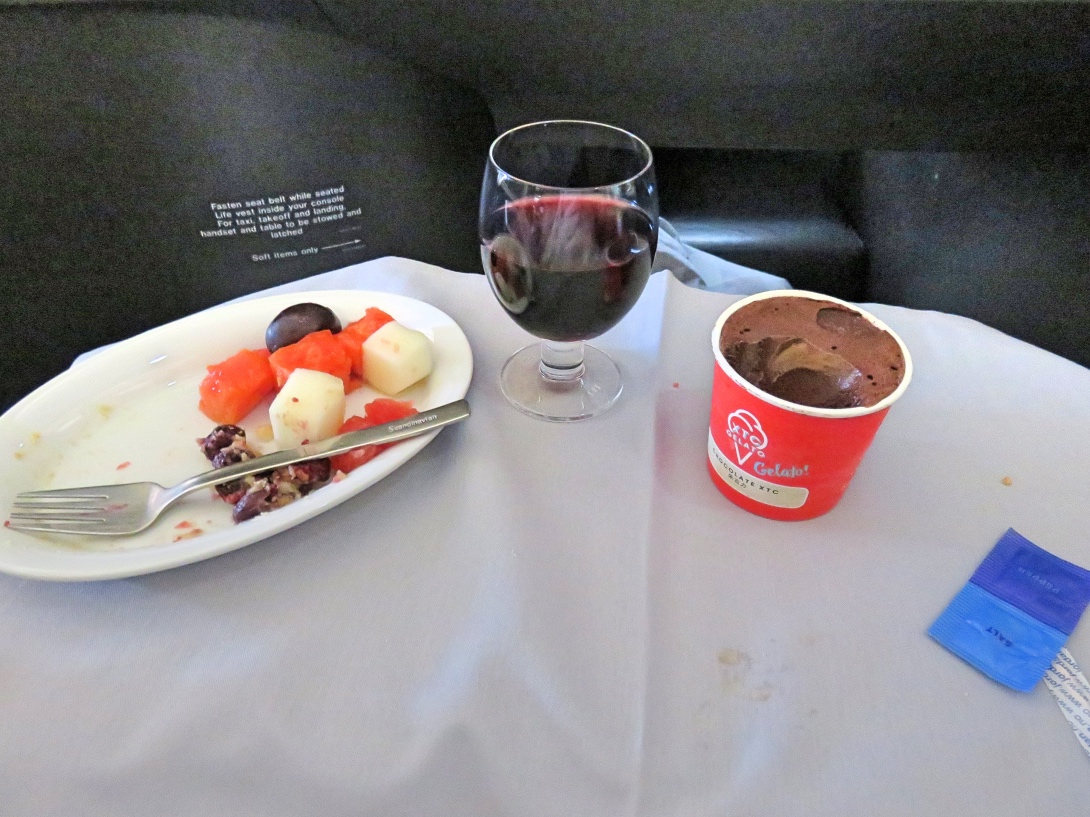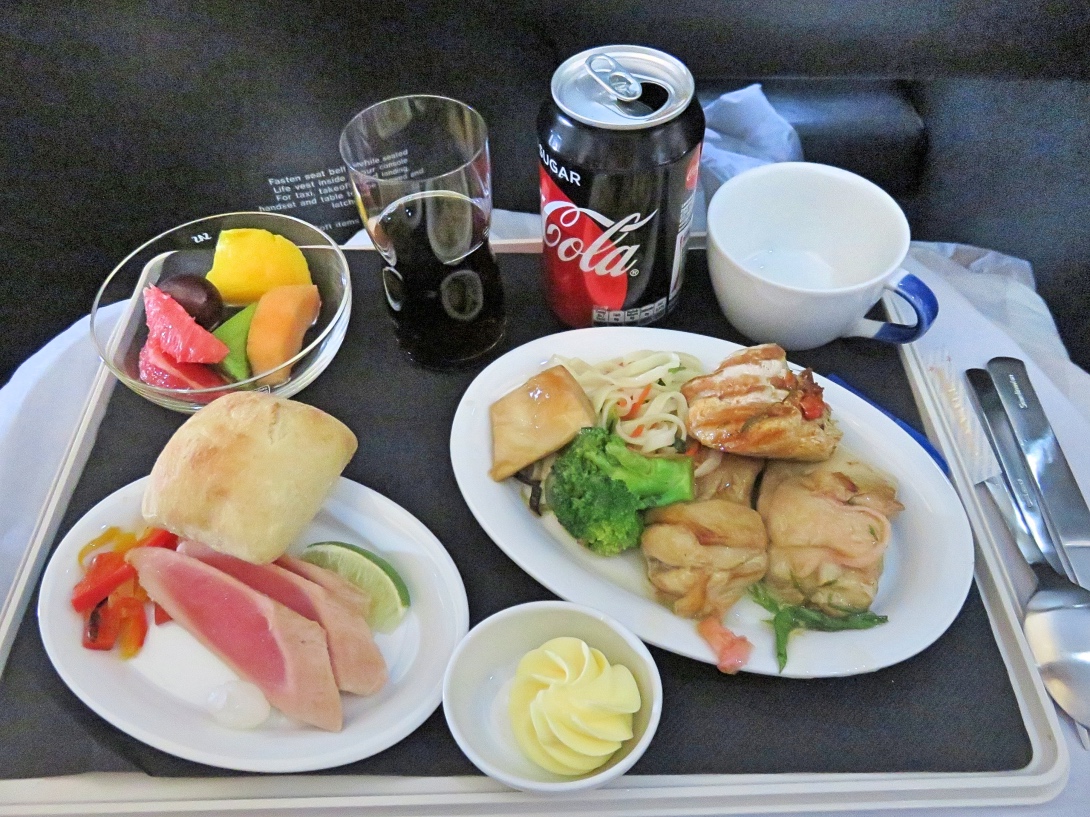 I love to embed me with both pillow and blanket, and these were from the Hästens brand as I love! They make so nice pillows and blankets that I also use them in my bed at home, so maybe that´s why I enjoyed it a lot more. This pillow is really the best I slept on during a flight, and I've tested, among other airlines, both Lufthansa, Thai and Qatar Airways Business Class and THIS is the best so far.
Evaluation
In conclusion, I can say that the service went on as the same as on the way to Hong Kong. However, I thought the food was much better on the way going to Hong Kong than on this flight that went back home to Stockholm. I can definitely recommend flying with SAS to 100% in their Business Class even to Stockholm from Hong Kong. What is good to know is that both flights to Hong Kong and back home to Stockholm are day flights and takes about 10 and 11 hours, respectively.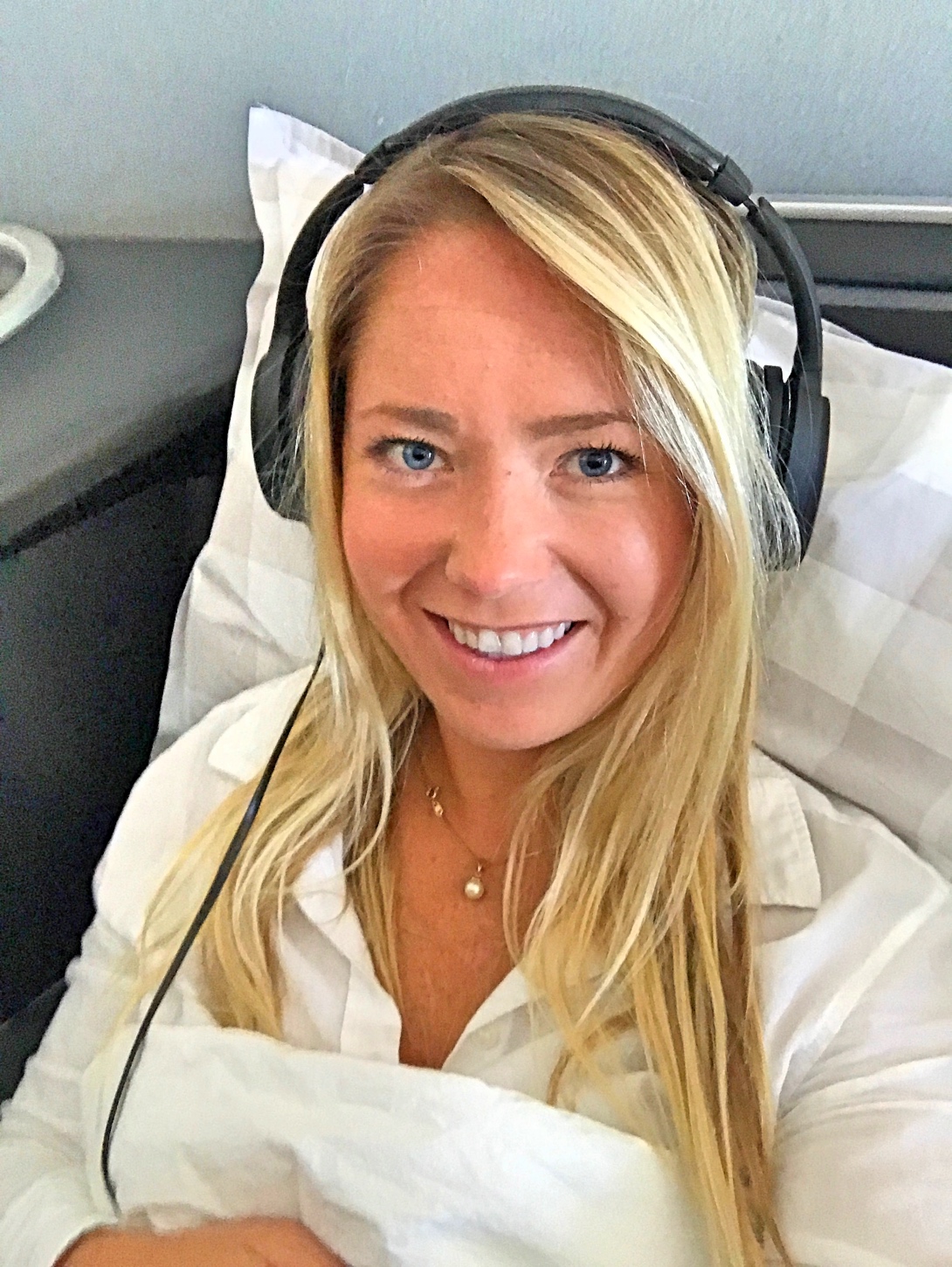 Have you traveled to Stockholm in SAS Business Class, did you experience a difference compared going to Hong Kong?
You can follow my adventures on Instagram here, Facebook here, Bloglovin here or sign up on my Youtube channel here! 🙂
Happy Travels!
// Charlotte