Do you have a gold card with SAS? Congratulations! With this card many opportunities will make your trip easier at airports where SAS is flying around the world. So why not put some gold edge on life 😉 So what does it mean to have SAS Gold card? I will explain that now.
SAS Gold Lounge at Stockholm Arlanda Airport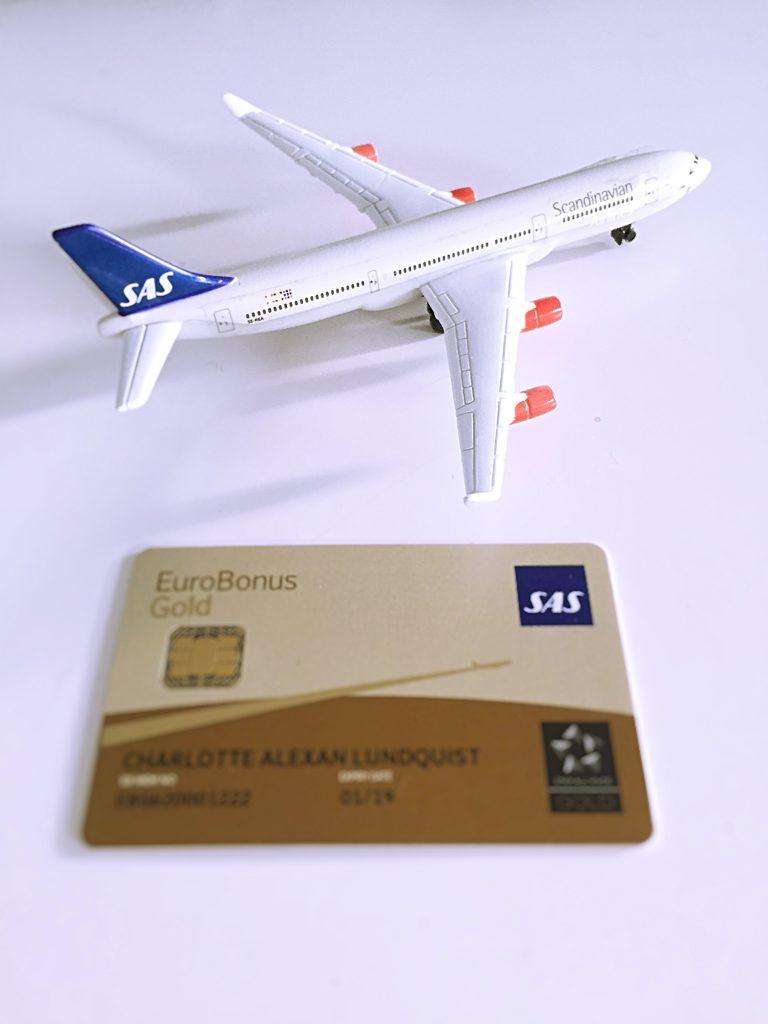 What does it mean to have SAS Gold card?
It means that when you fly you will get Fast Track at the security checkpoint, access to SAS Gold Lounge, you can check in extra luggage and you are guaranteed a seat on board. I have tried SAS Gold Lounge at Stockholm Arlanda Airport and think it's huge and fresh, it's recently renovated and it's noticeable. Nice sofas where you sit and relax with a view overlooking the runway, which I like! However, the food is unfortunately no that good. I would recommend not to rely entirely on the food here. BUT instead the range of drinks is very good!
SAS Gold Lounge at Stockholm Arlanda Airport offers:
Buffet including main course in the afternoon and drink bar
Free Wi-Fi
Newspapers and magazines
Use of computers and printers at no cost
Guest office
Phone room
Travel Service
Relax area
Showers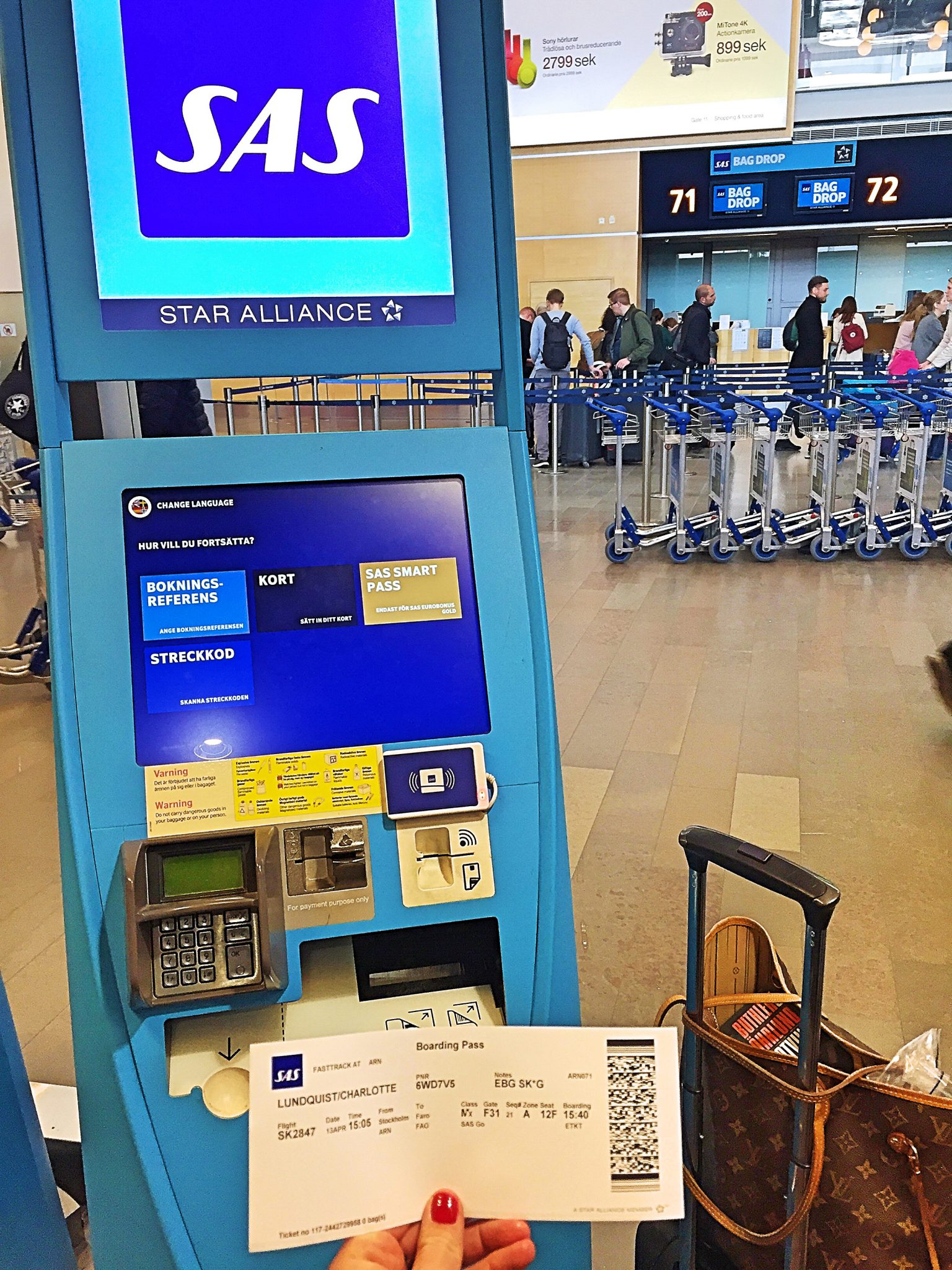 As the travel geek as I am, I love being able to hold a boarding card in my hand. I know that it´s very easy to check in and get my boarding card digitally now on my phone, but I can´t stop printing out my boarding cards physically in paper form if it´s possible. It will also be a memory for life as I save my boarding cards and compile them at the end of the year to see where I have been 🙂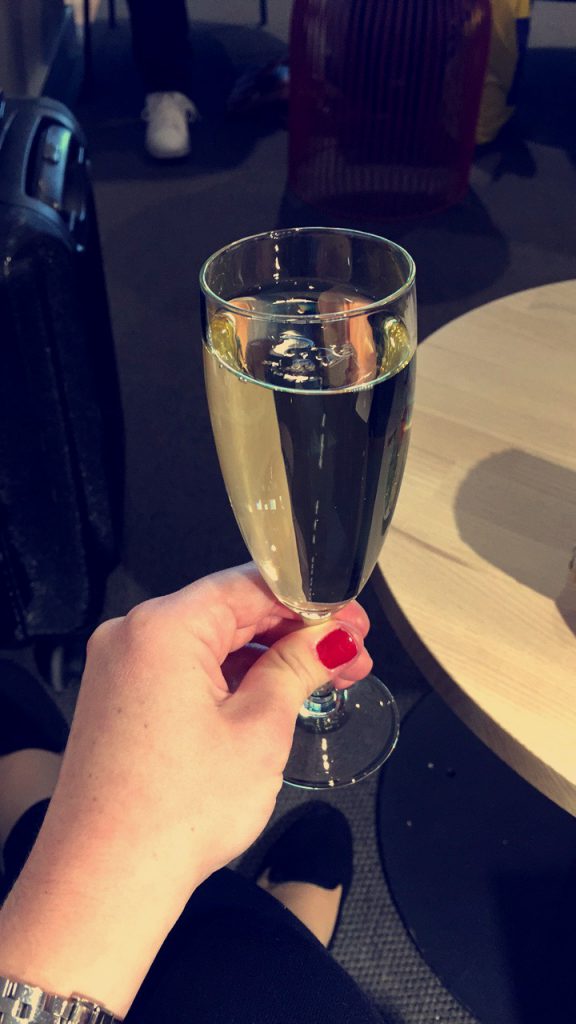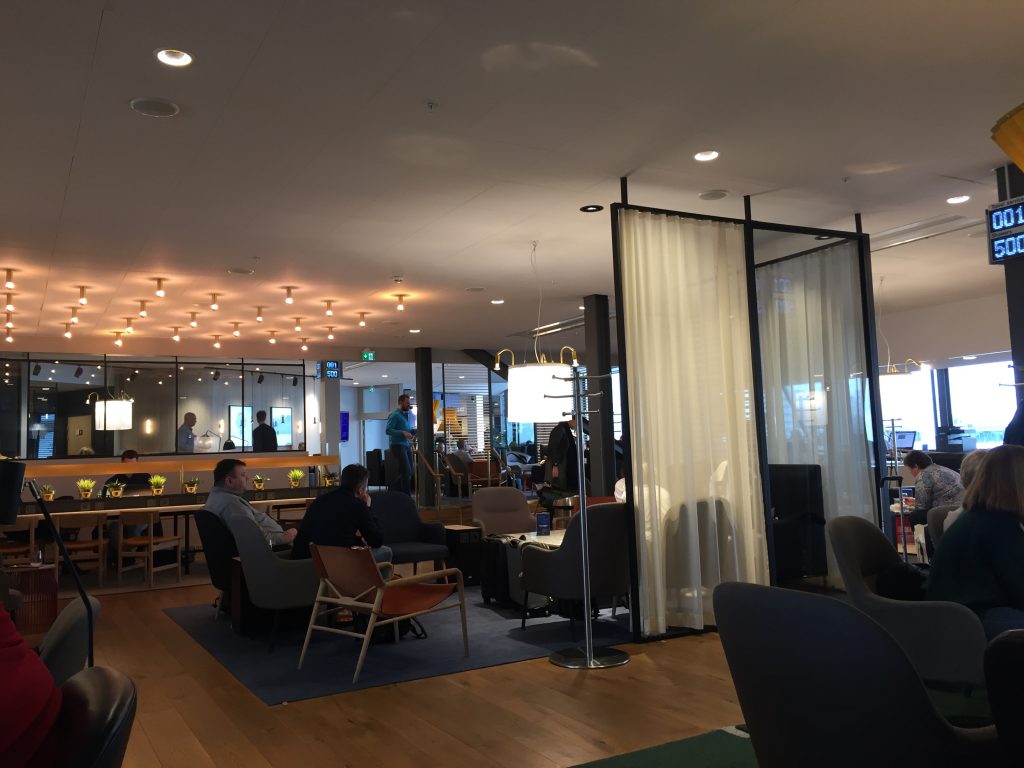 I appreciate this card a lot and think it's great to be able to sit here and have a glass of bubbles and watching aircraft taking off before my own departure!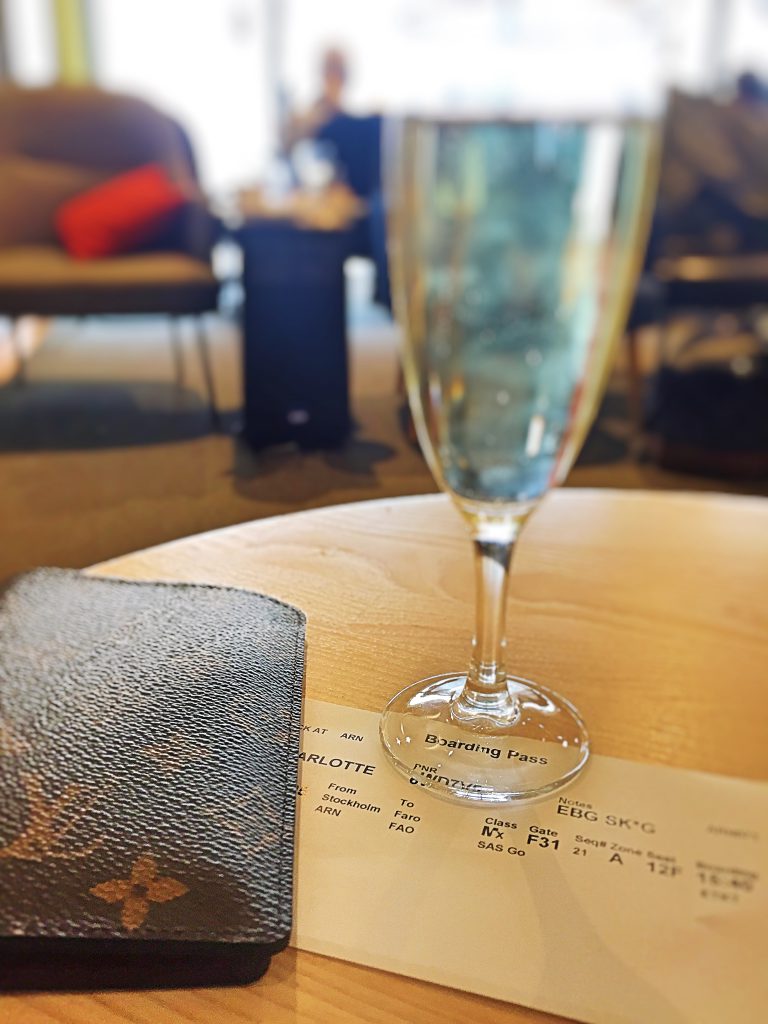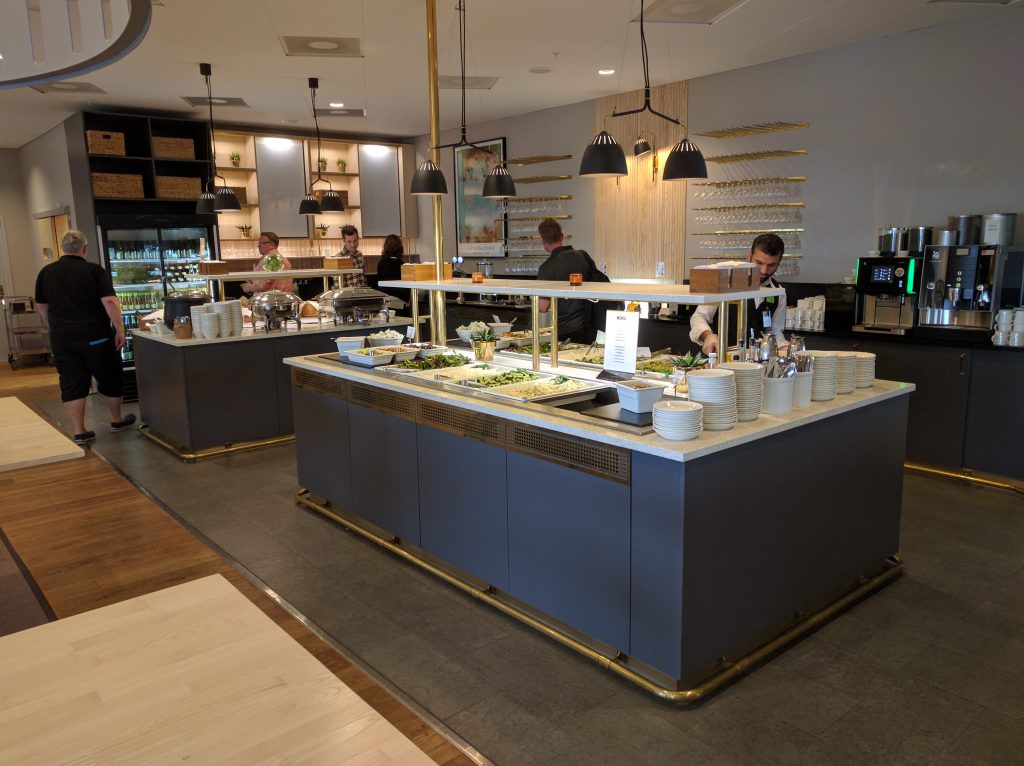 Don't you have a SAS Gold card? Calm, you can come in here anyway for a cost of 189 DKK / 199 NOK / 219 SEK / 24 EUR / 32 USD. This includes food, drinks and Wi-Fi. Are you already a EuroBonus-member you can pay with points.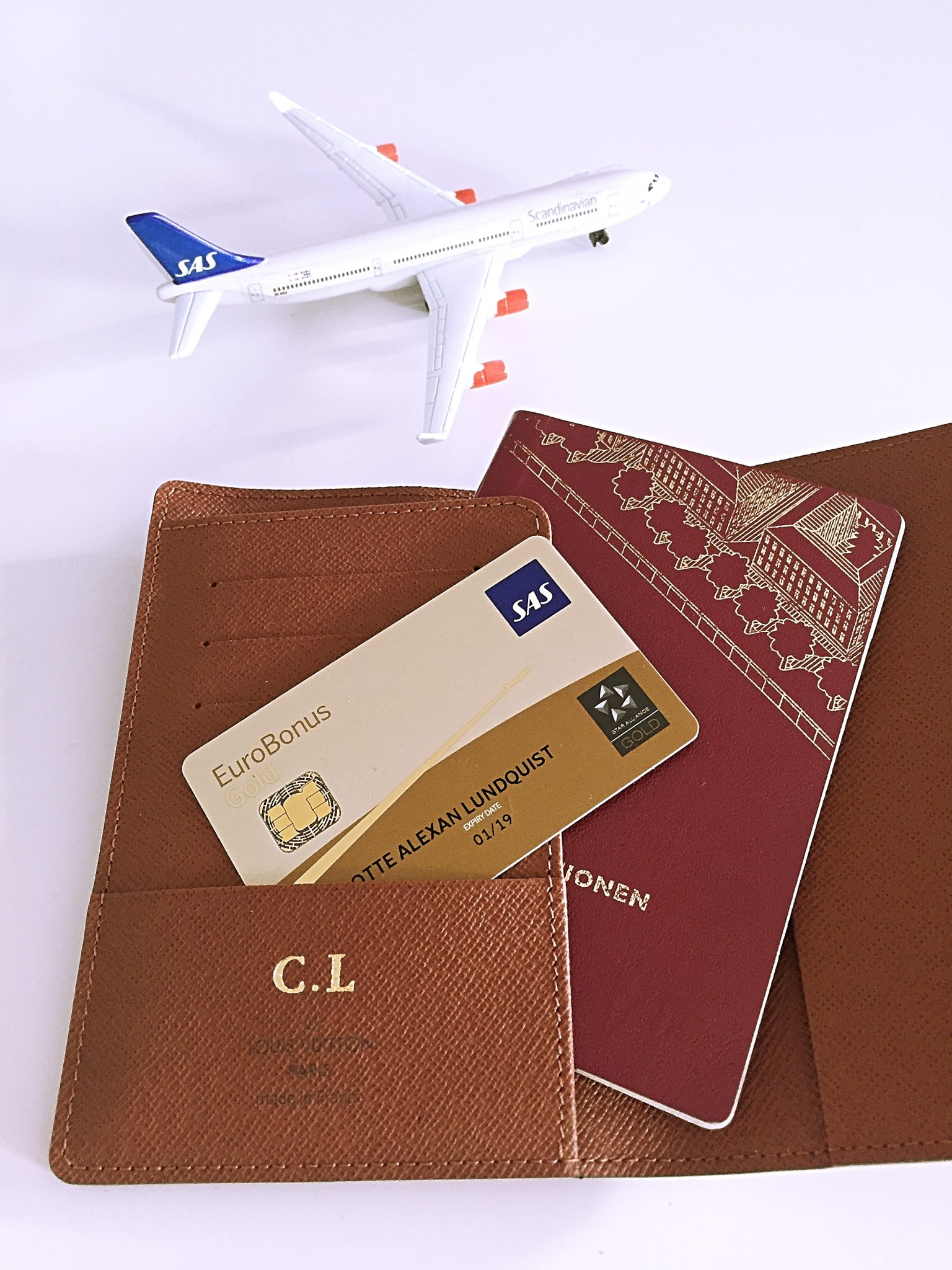 Have you tested SAS Gold Lounge at Stockholm Arlanda Airport, what did you think about it?
Happy Travels!
//Charlotte