When I was in Herceg Novi in Montenegro, I visited a local vineyard owned by an elderly couple in Montenegro. The vineyard is called Savina and is named after the mountain where the vineyard is located. From here you get an incredibly beautiful view of Herceg Novi and with delicious tapas, this is a must to visit when you are in Montenegro! In other words, this is a great place for wine tasting!
Savina Winery in Herceg Novi, Montenegro
Savina winery offers a fantastic setting with good wines and food, beautiful surroundings and very knowledgeable staff. This is the perfect way to spend an afternoon in Herceg Novi, Montenegro. All my expectations were exceeded and their wines were much better than I could have imagined! I highly recommend visiting Savina winery as you also get a guided tour and review of how the wine is produced here.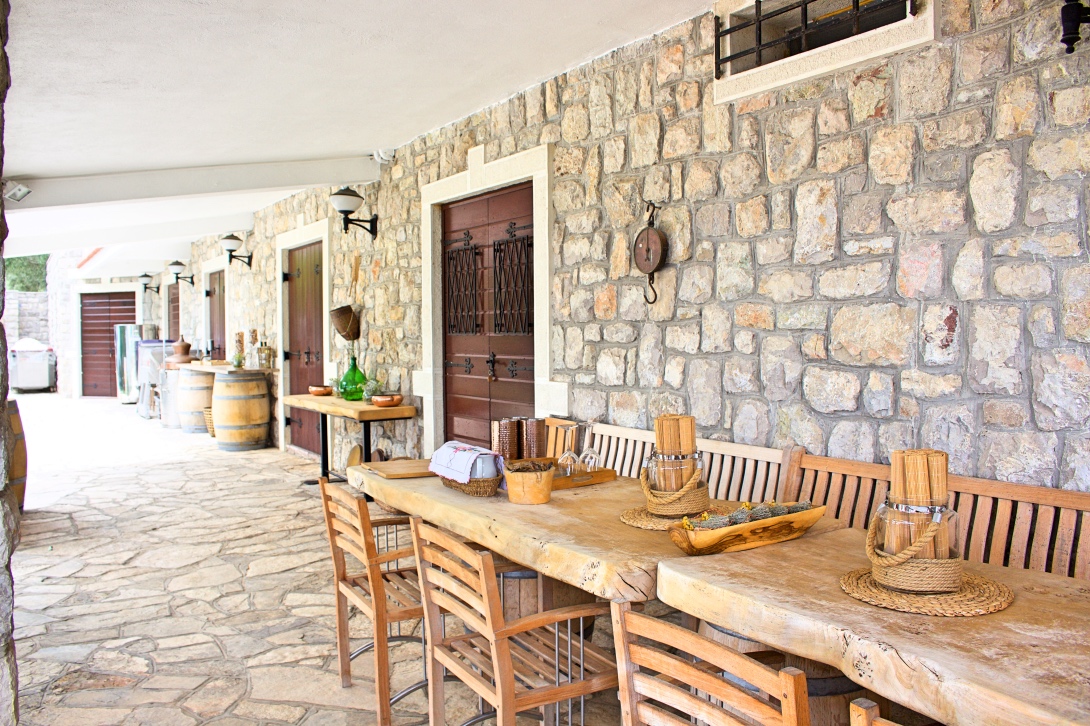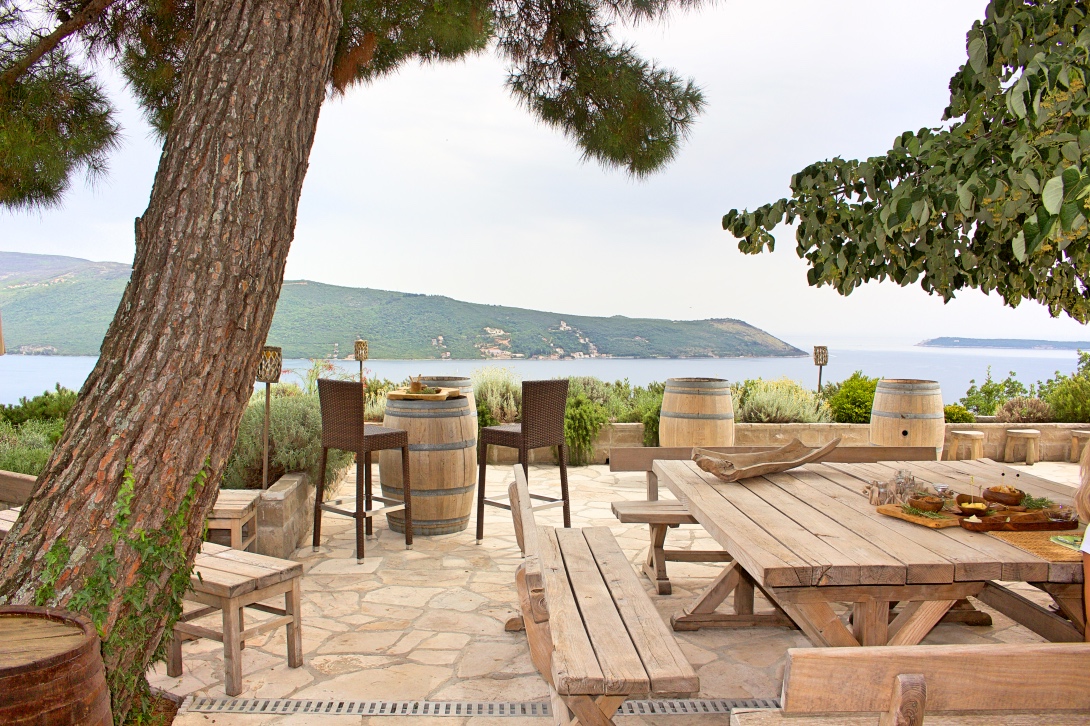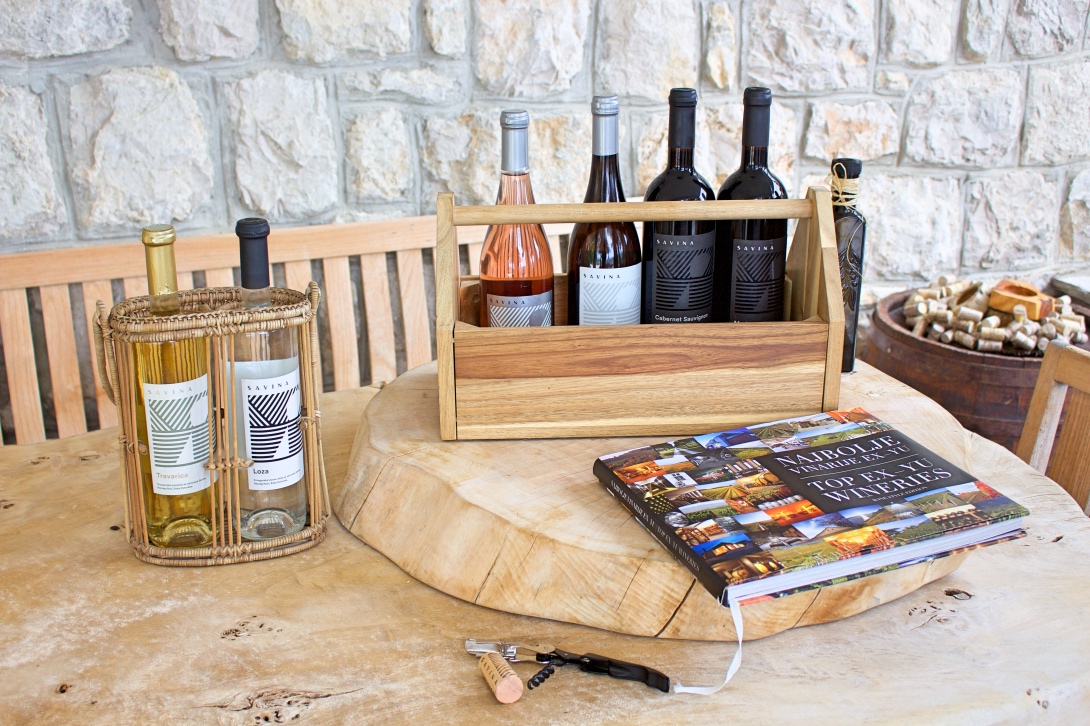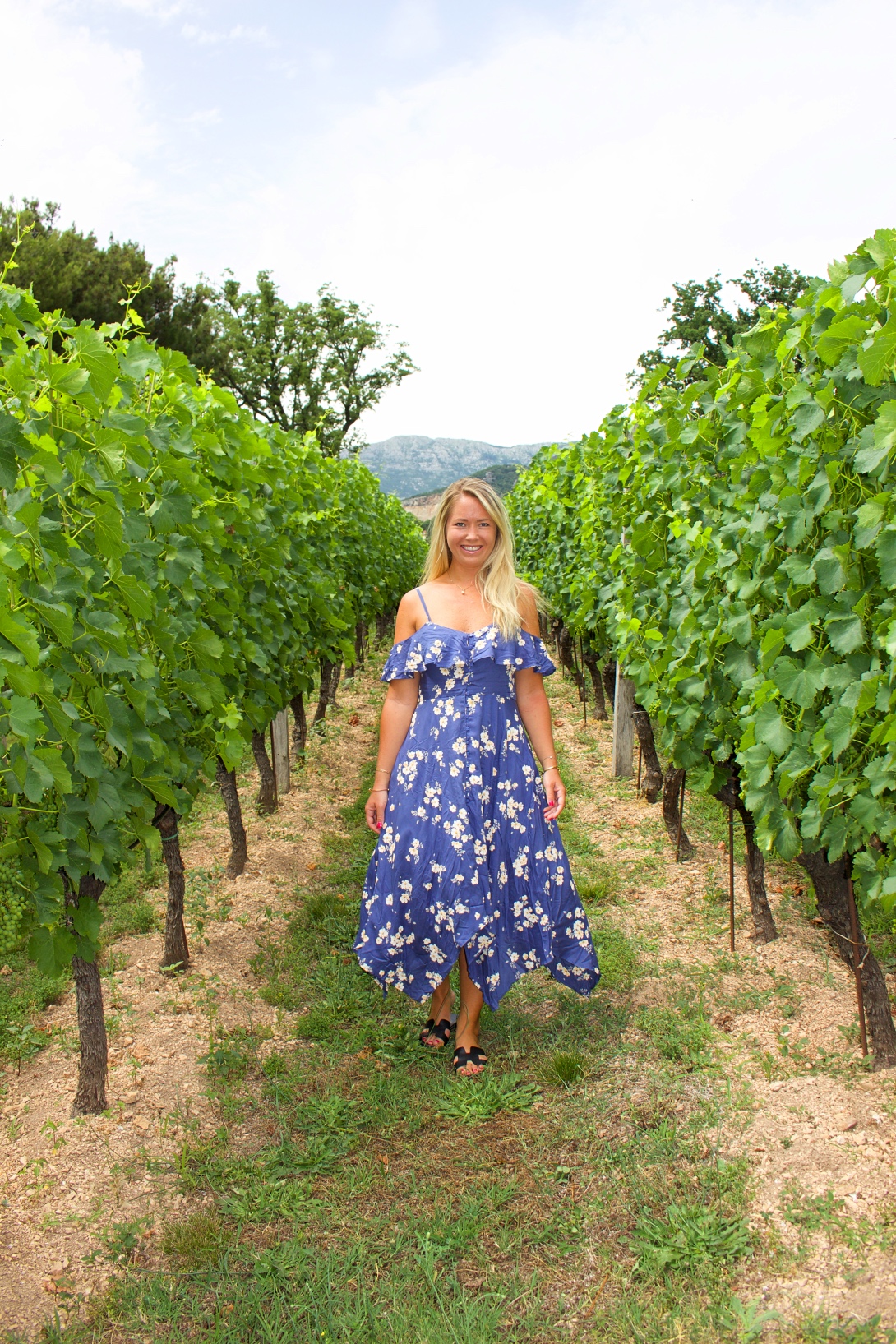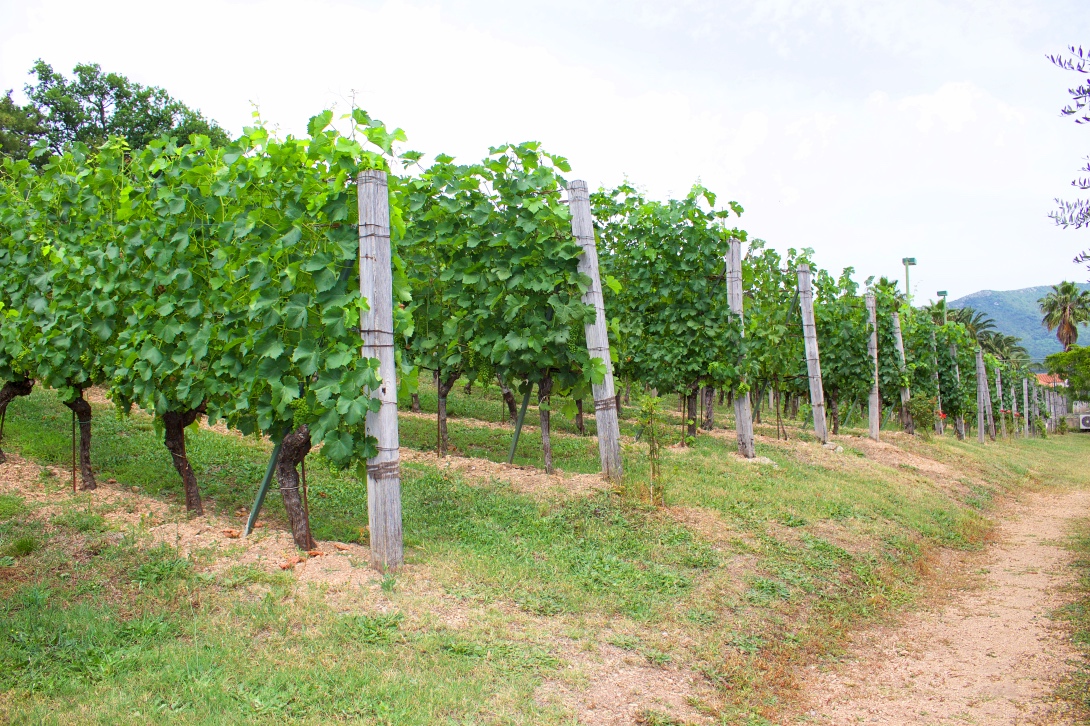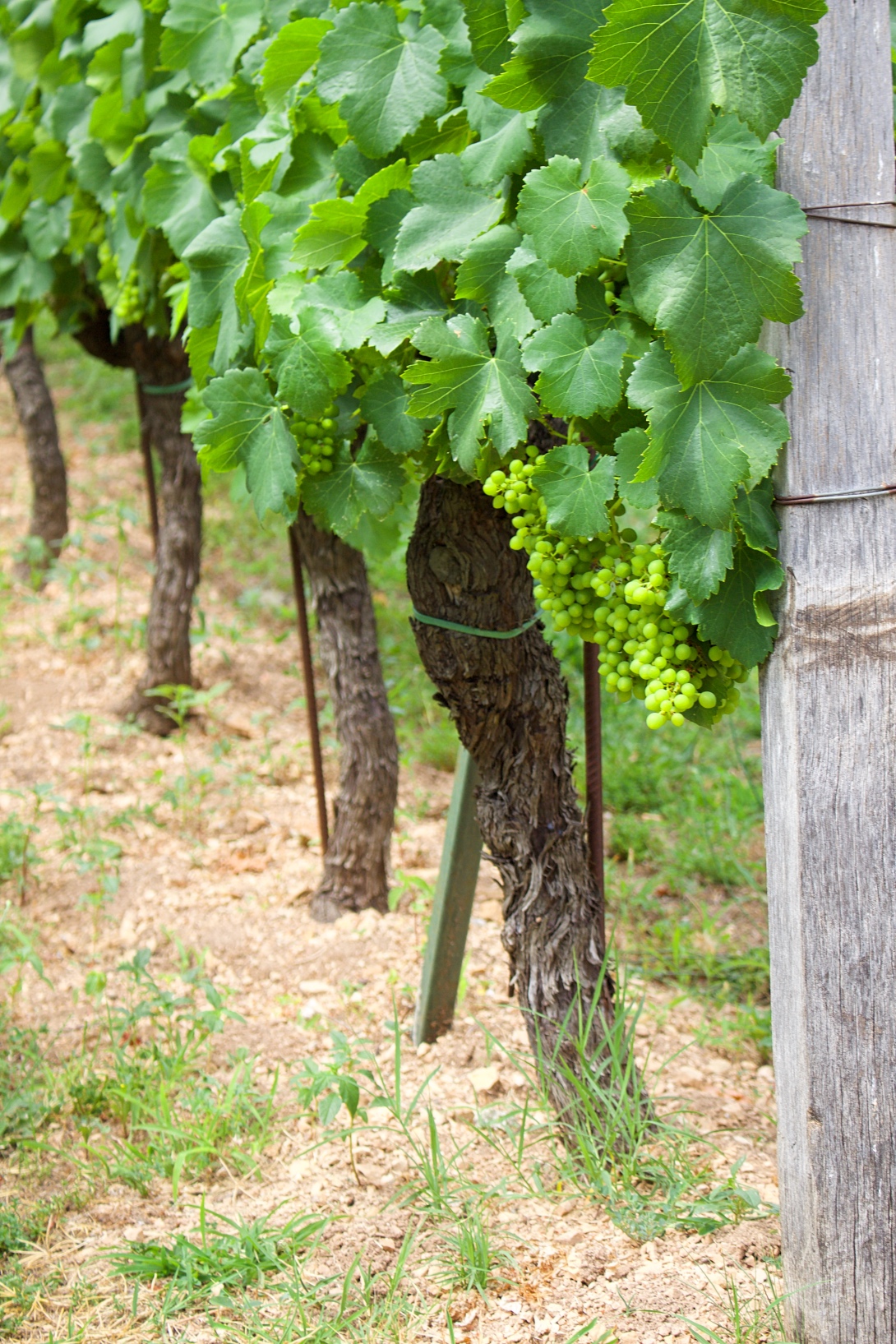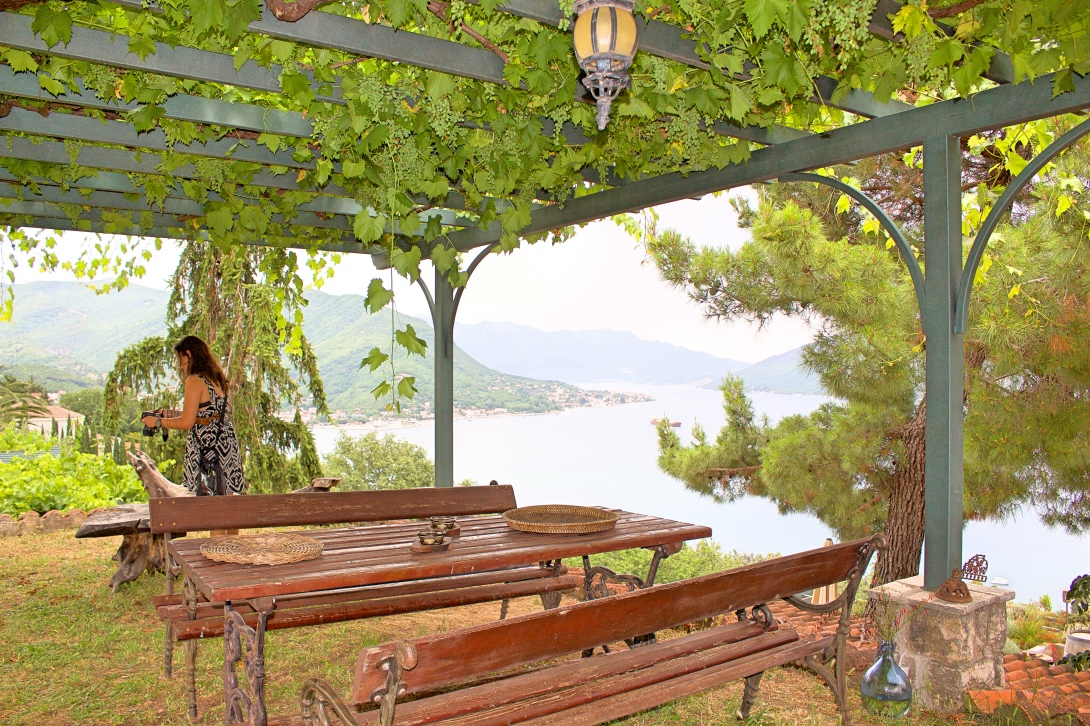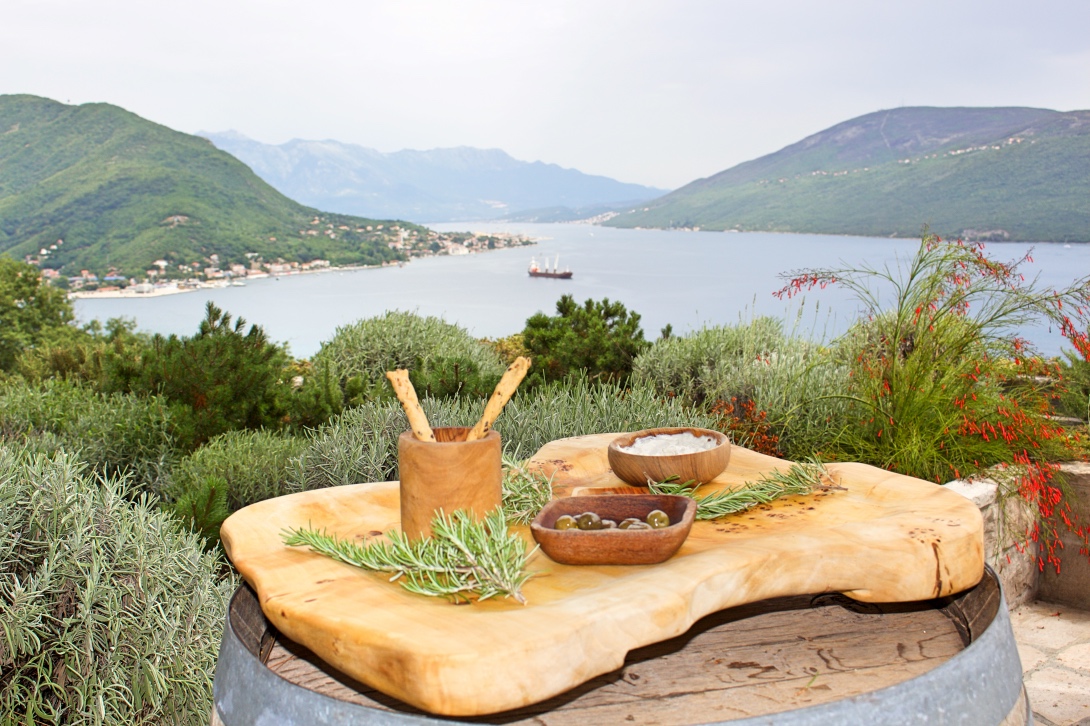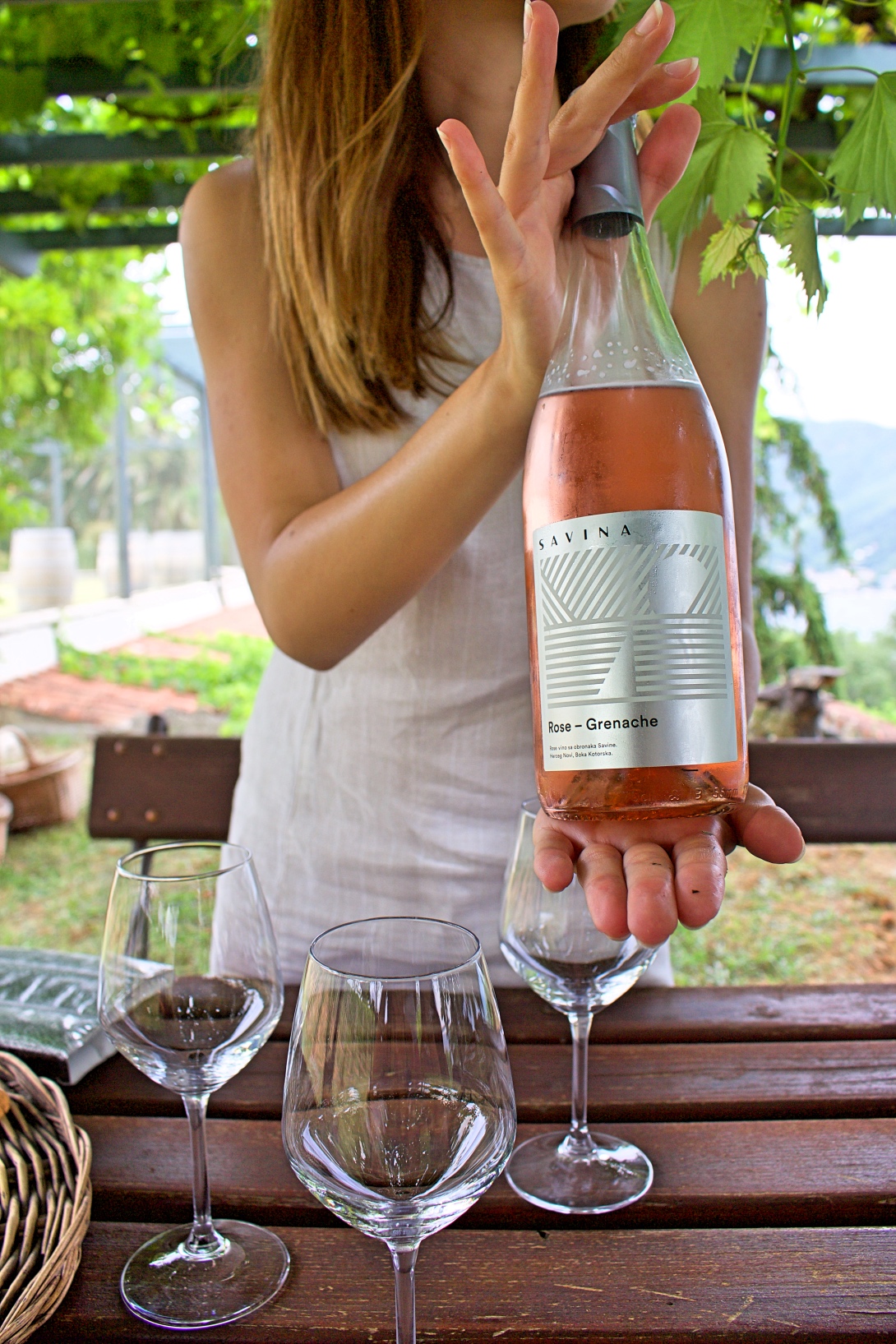 The wines
We tried three different wines, a rosé, a white and a red wine. The rosé wine was a Granache, the white wine was Chardonnay and the red that became my personal favorite was a Cabernet Sauvignon. We got almost full glasses to be a wine test, so they are very generous here, which I appreciate and think is nice! In addition, we received a huge tapas tray with lots of good accessories that tasted perfect for all the wines. Very nice done!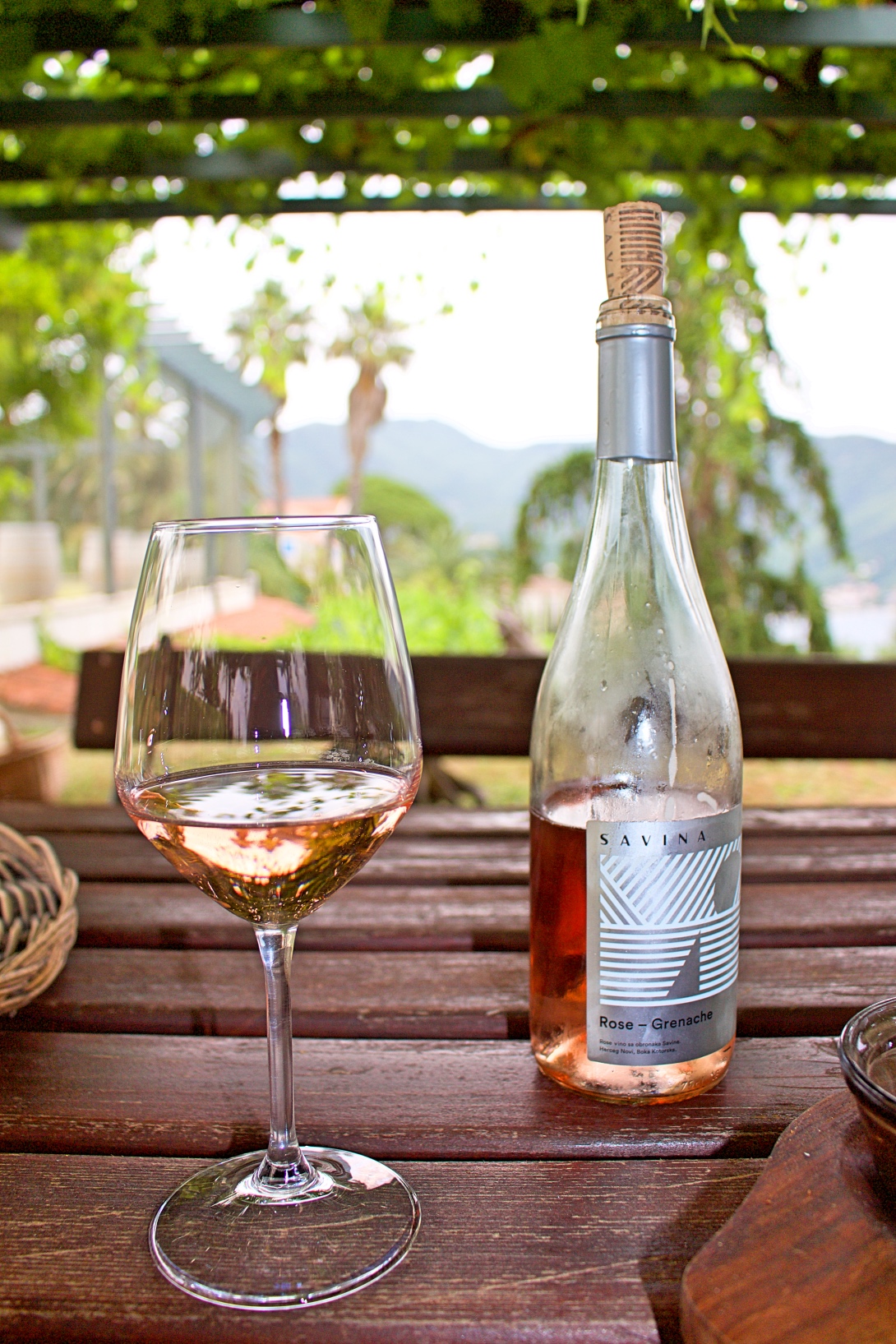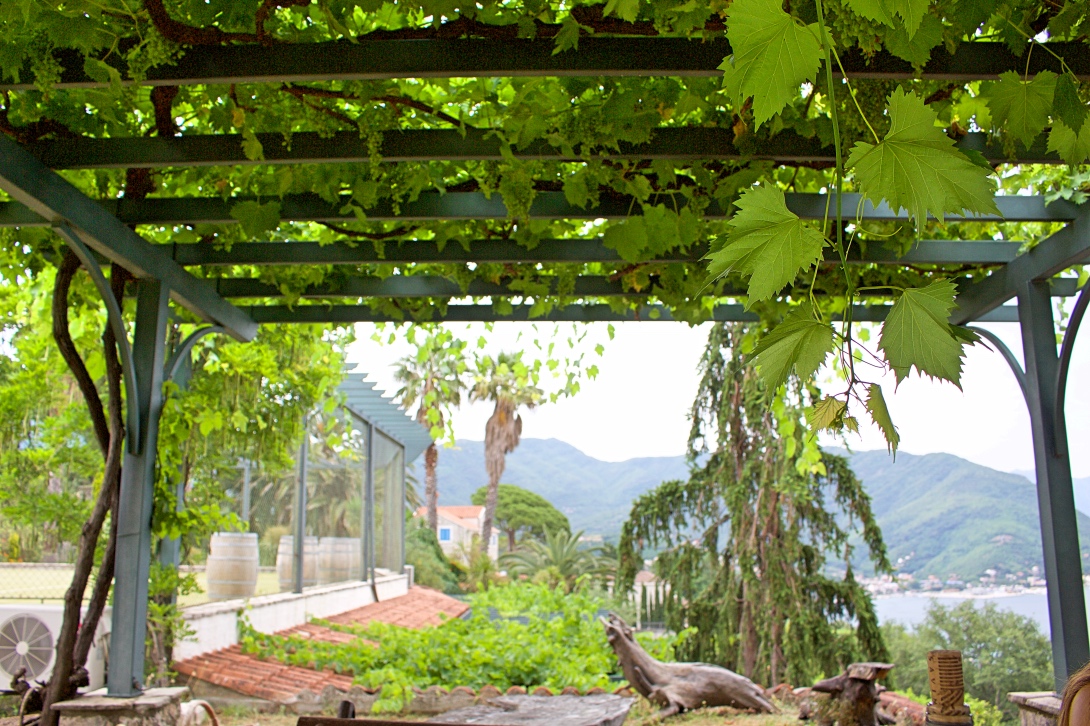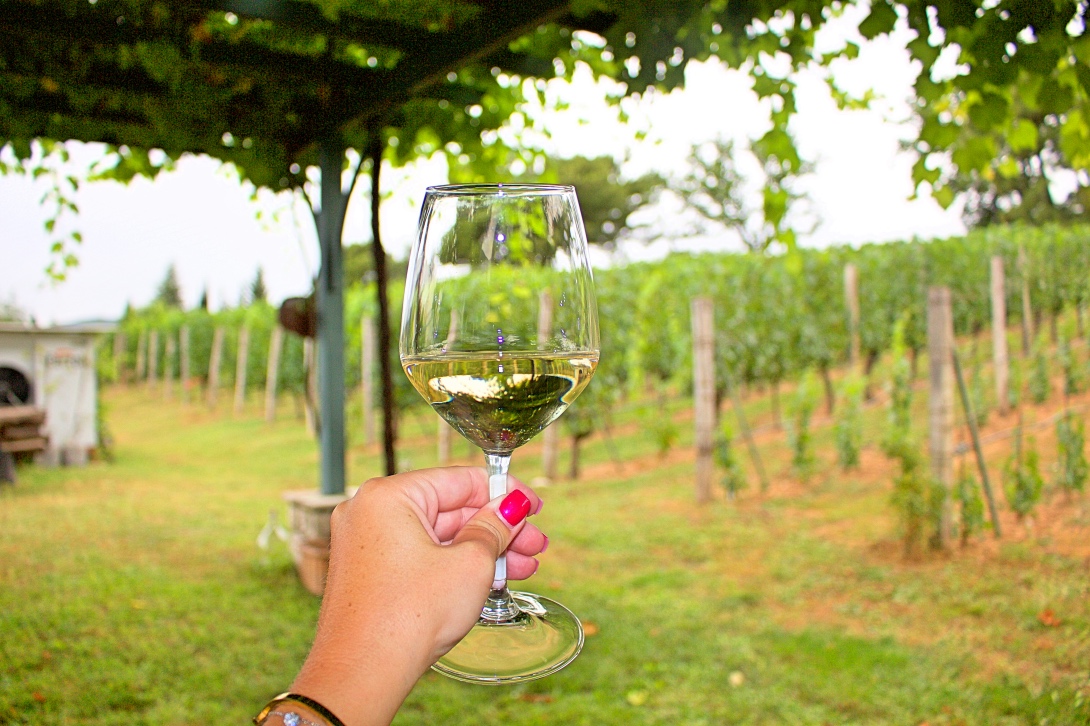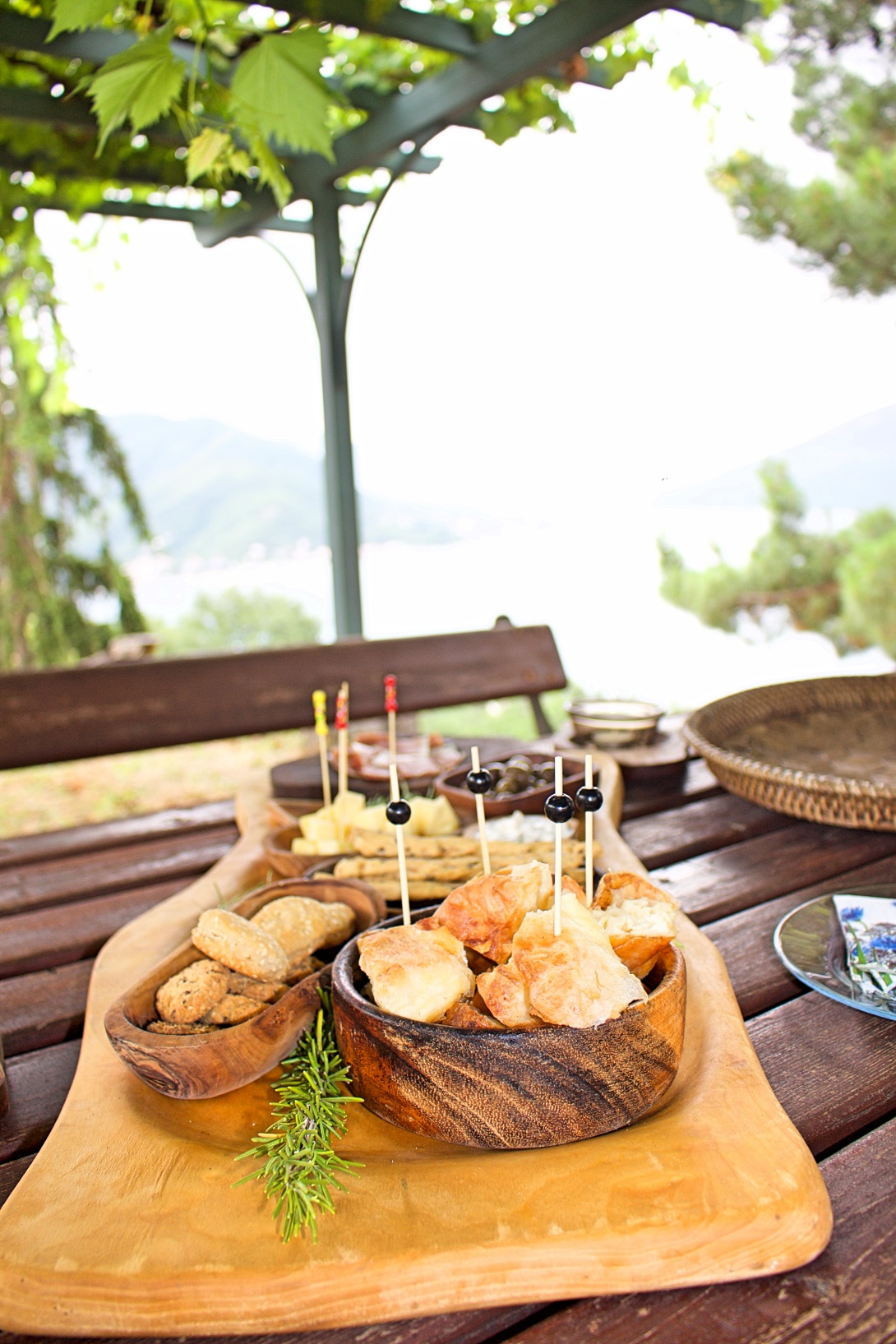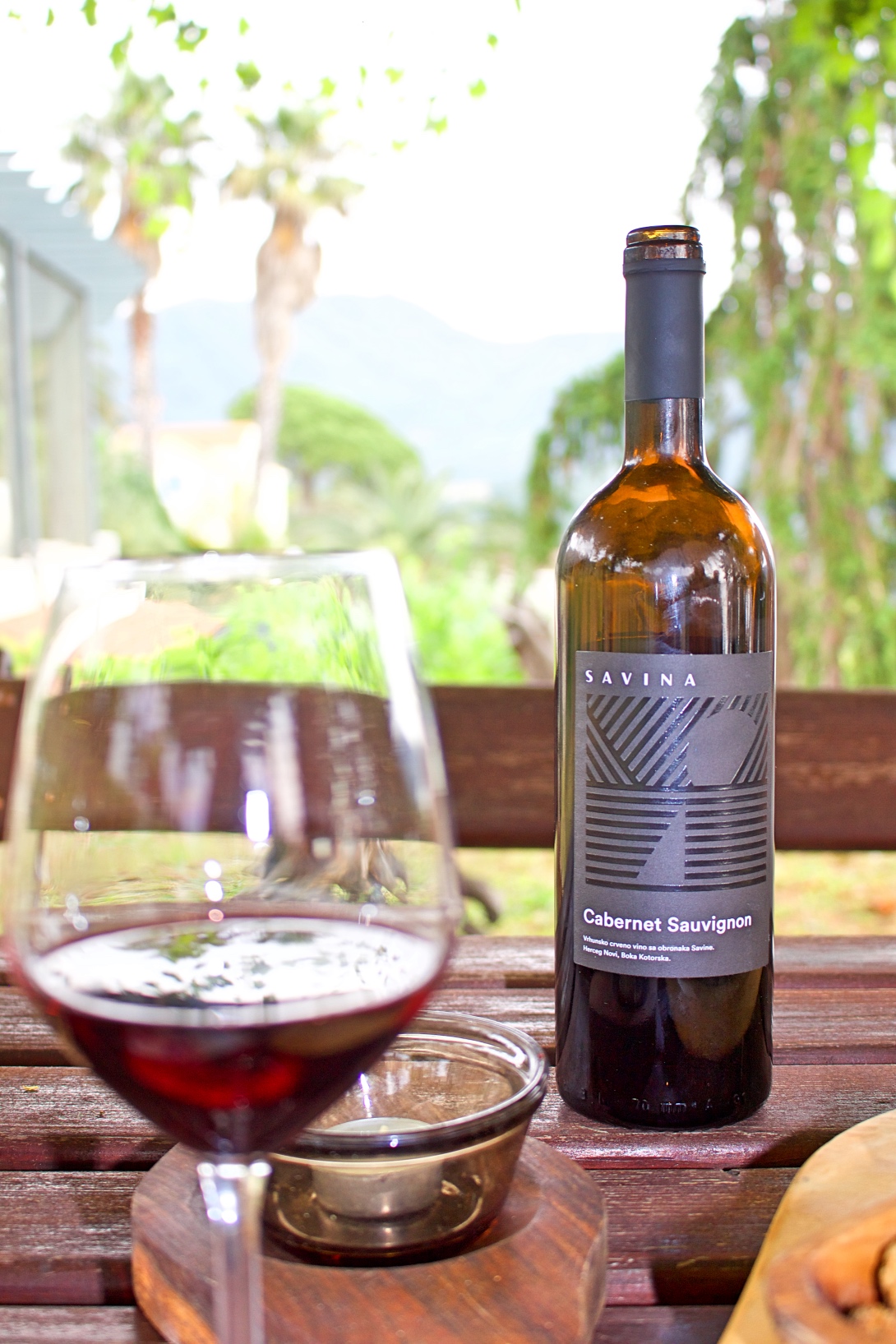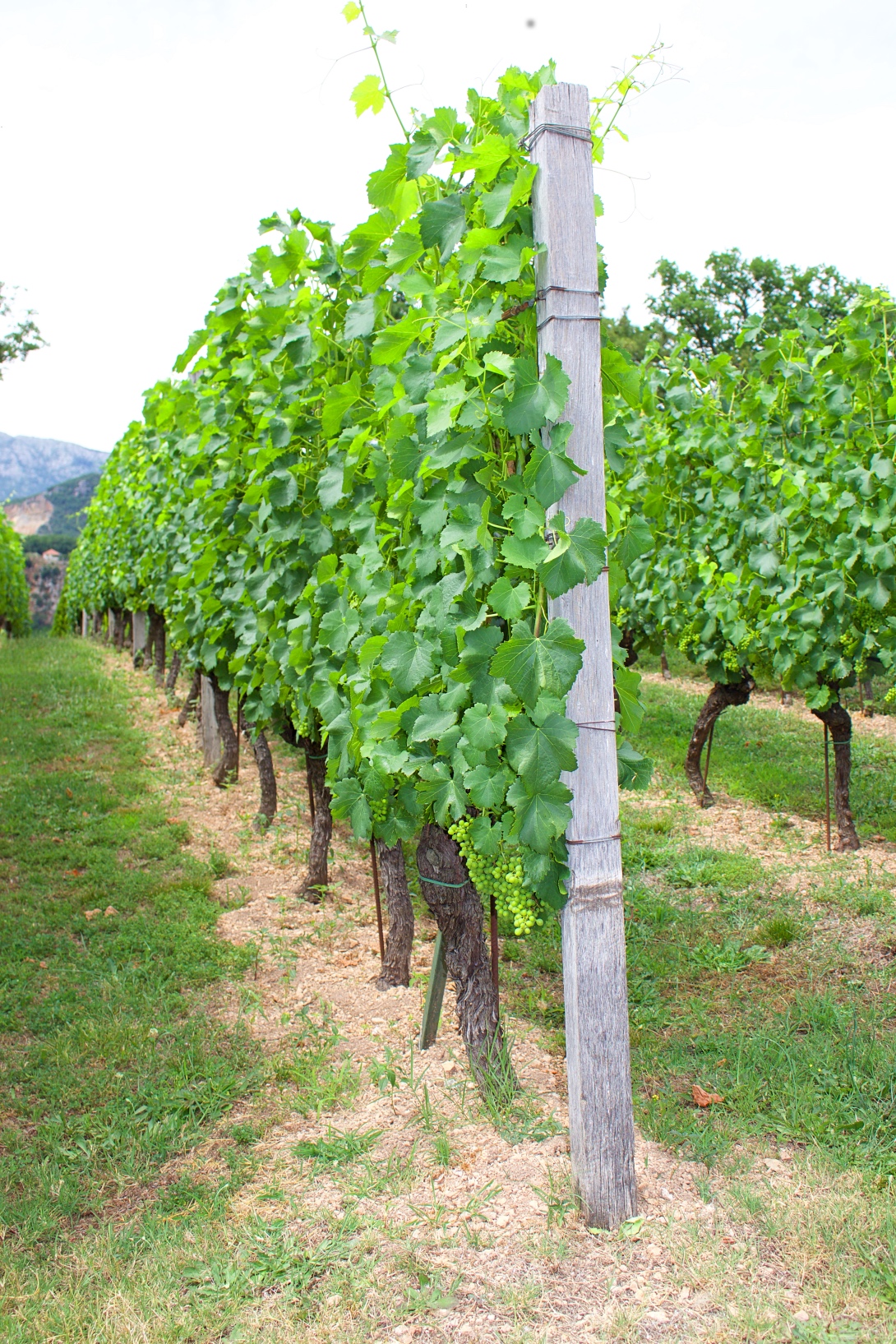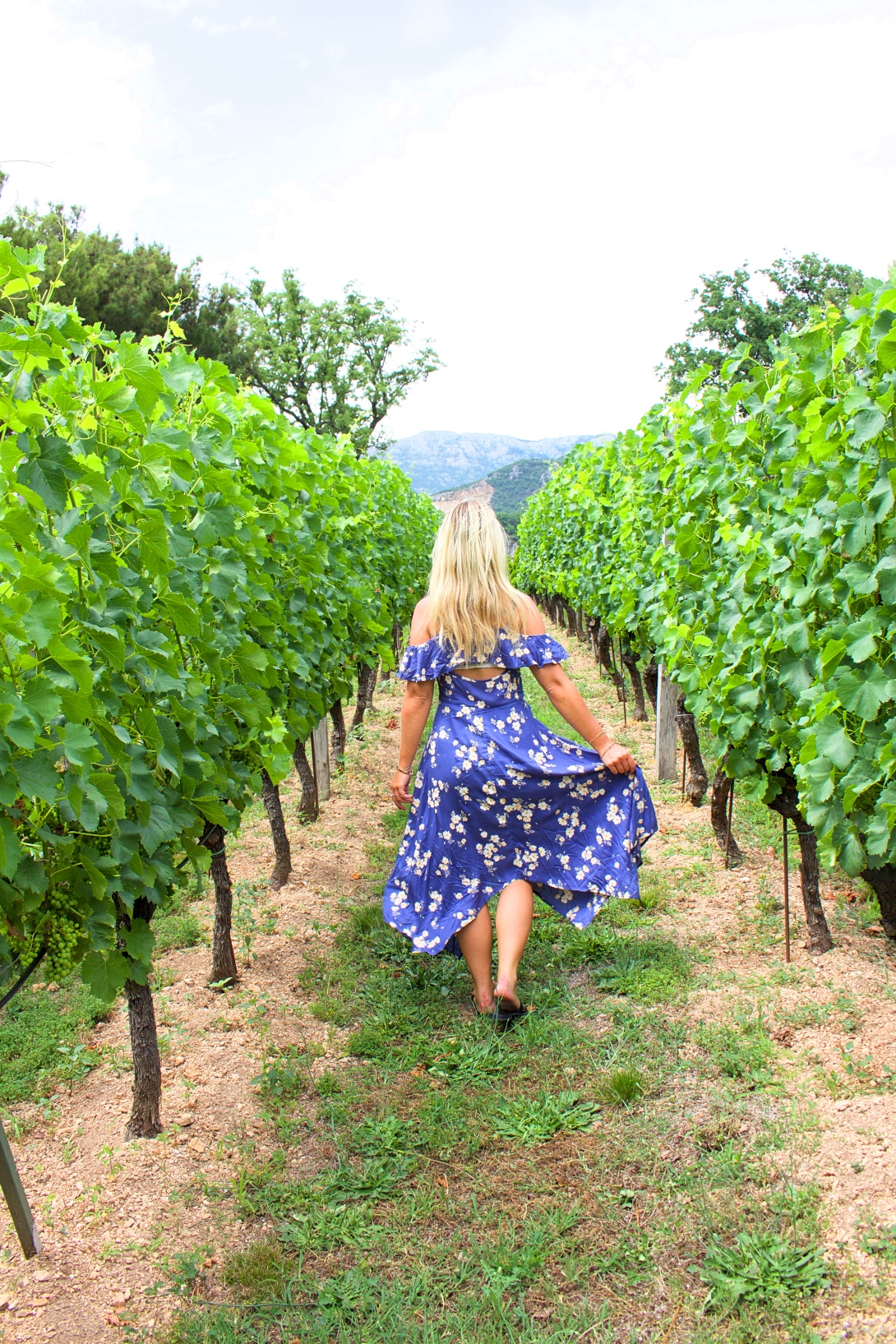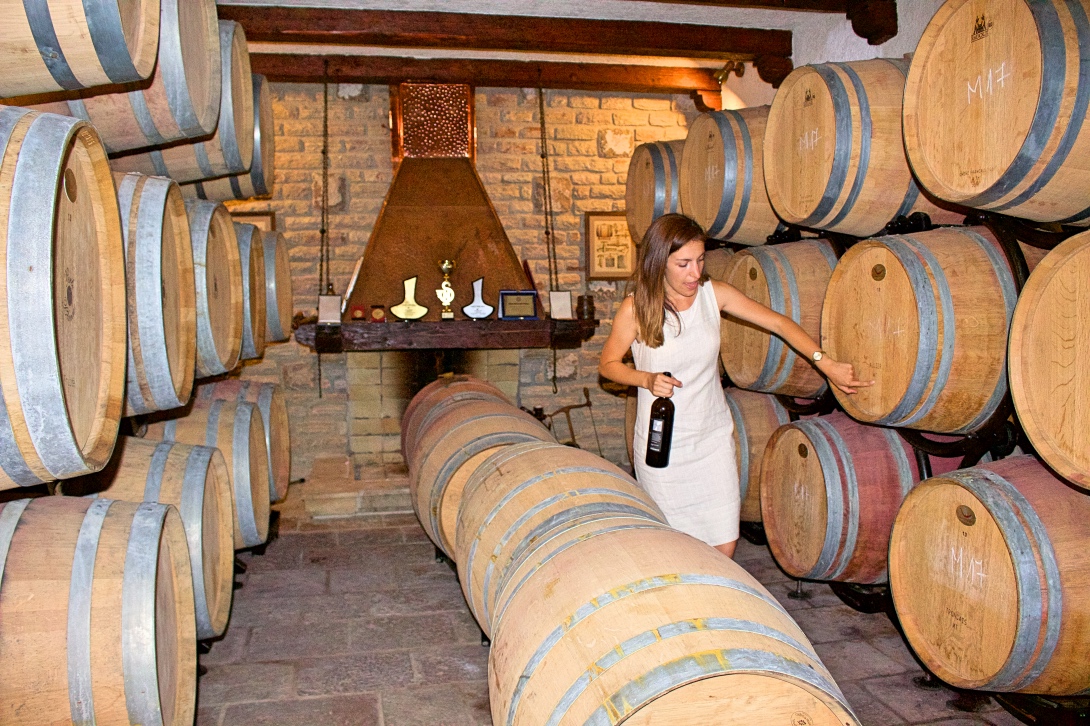 If you want to read more about Savina winery, you can click here to get to their website.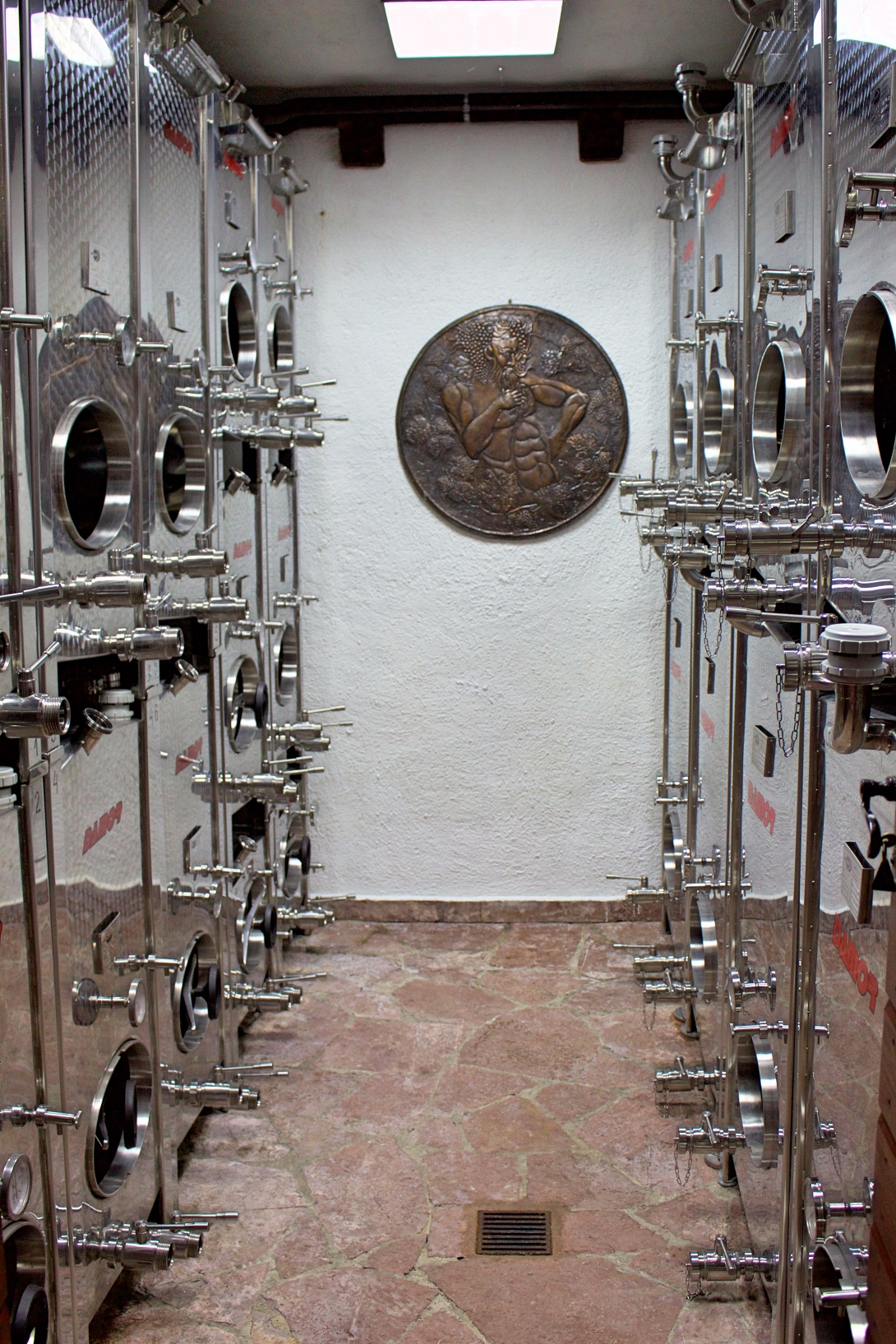 Have you been to any winery in Montenegro, which one did you like?
You can follow my adventures on Instagram here, Facebook here, Bloglovin here or why not start follow me on my Youtube channel here 🙂
Happy Travels!
// Charlotte