Extra good legroom, modern design and exclusive materials. After four years of extensive development, Singapore Airlines showed earlier this week their new awaited and upgraded A380 cabin. From next month, it means more space and luxury in Singapore airline's Airbus A380 fleet. Singapore Airlines has invested $850 million in the new upgrade.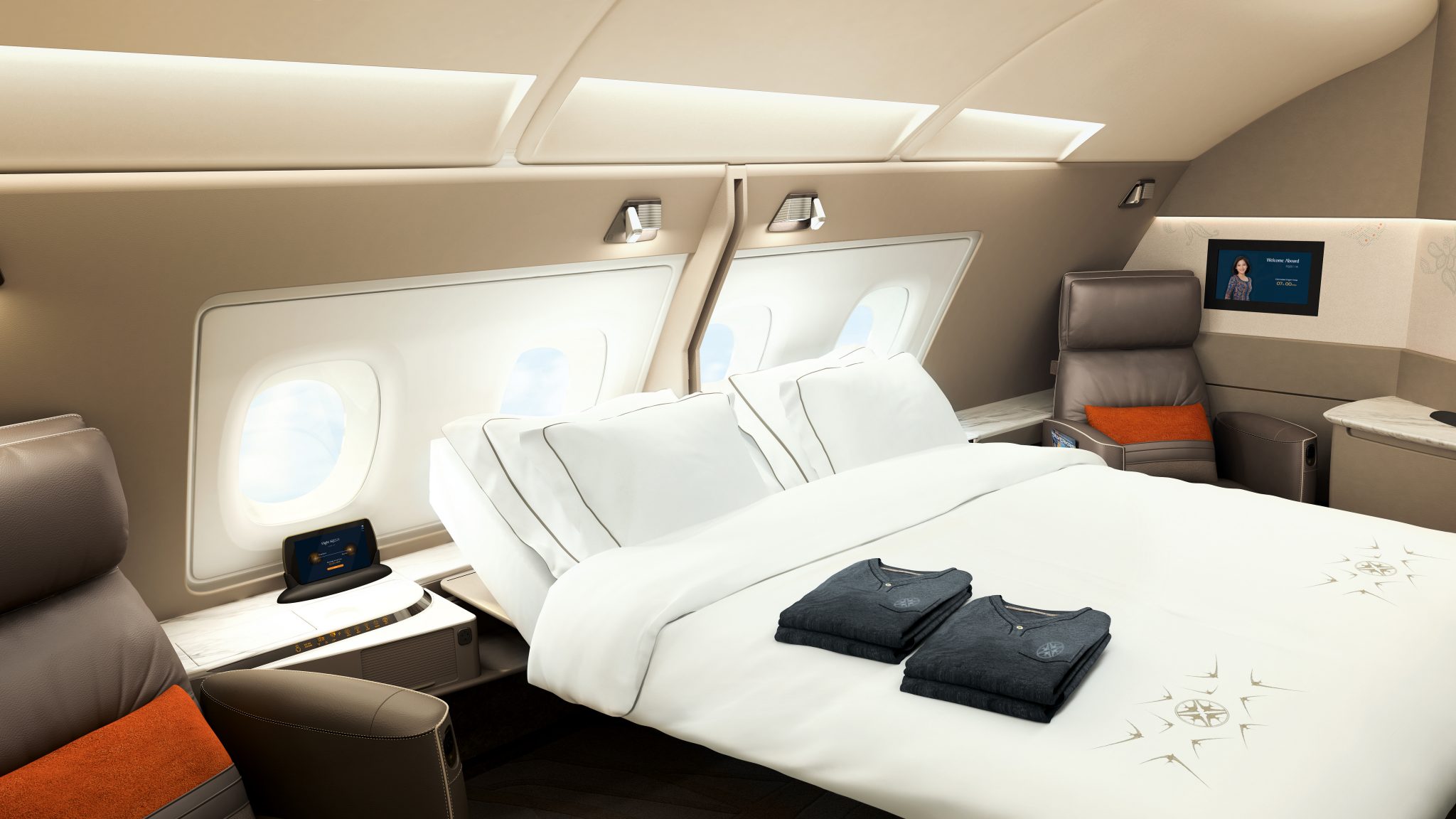 Singapore Airlines Invest in New Luxury
Establishes a new standard for luxury in the air
At a major international press event in Singapore, Singapore Airlines was proud to show their latest major investment – a brand new cabin on the A380 fleet. Focus on more space and more personal space in all classes has been essential.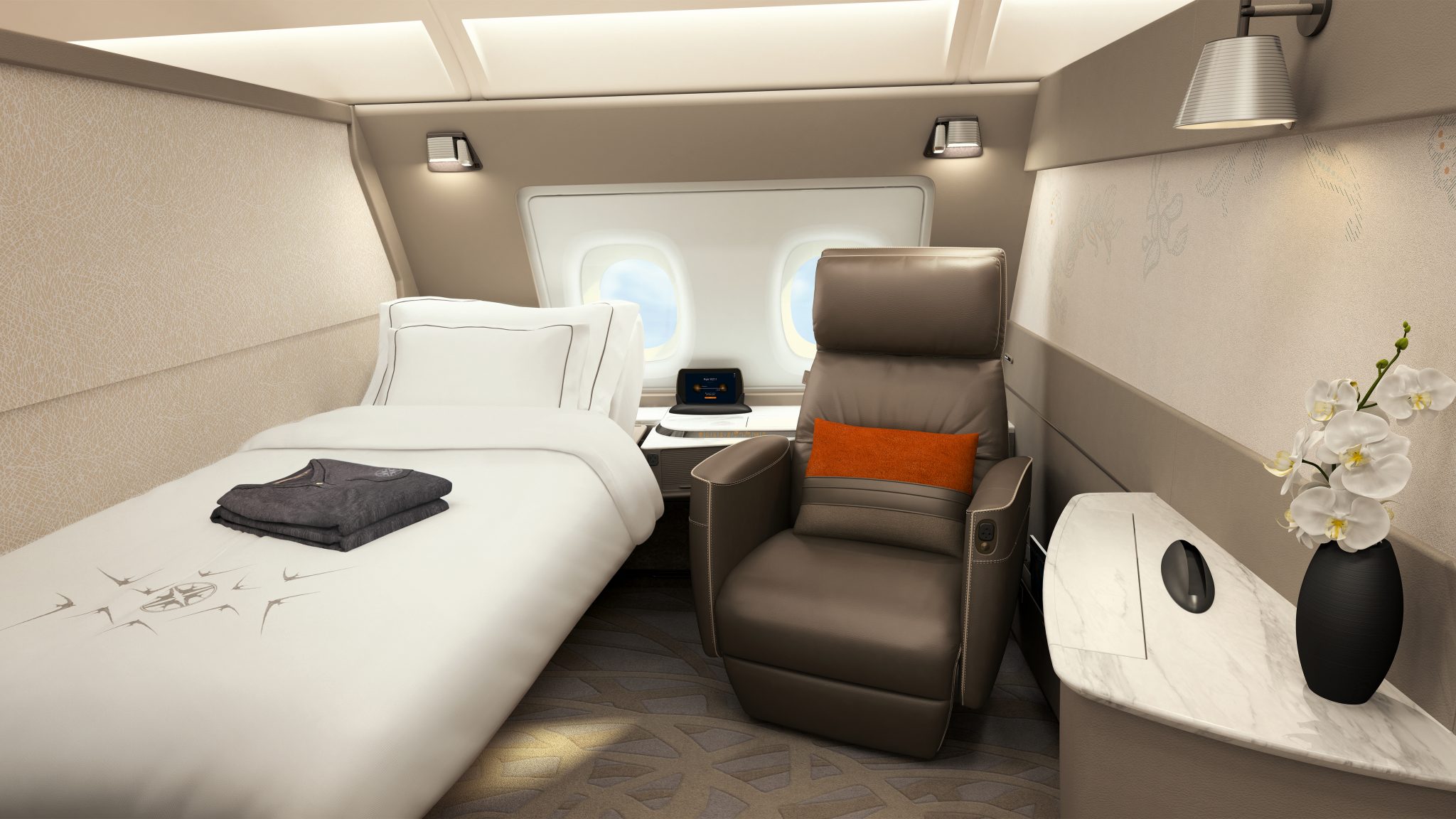 Already next month, the first of five new A380 aircraft will be put into service. The rebuilding will also be done on the 14 already existing A380 aircrafts to ensure that all airplanes in the A380 fleet are the same. The idea is that all flights will have  the new cabin by 2020.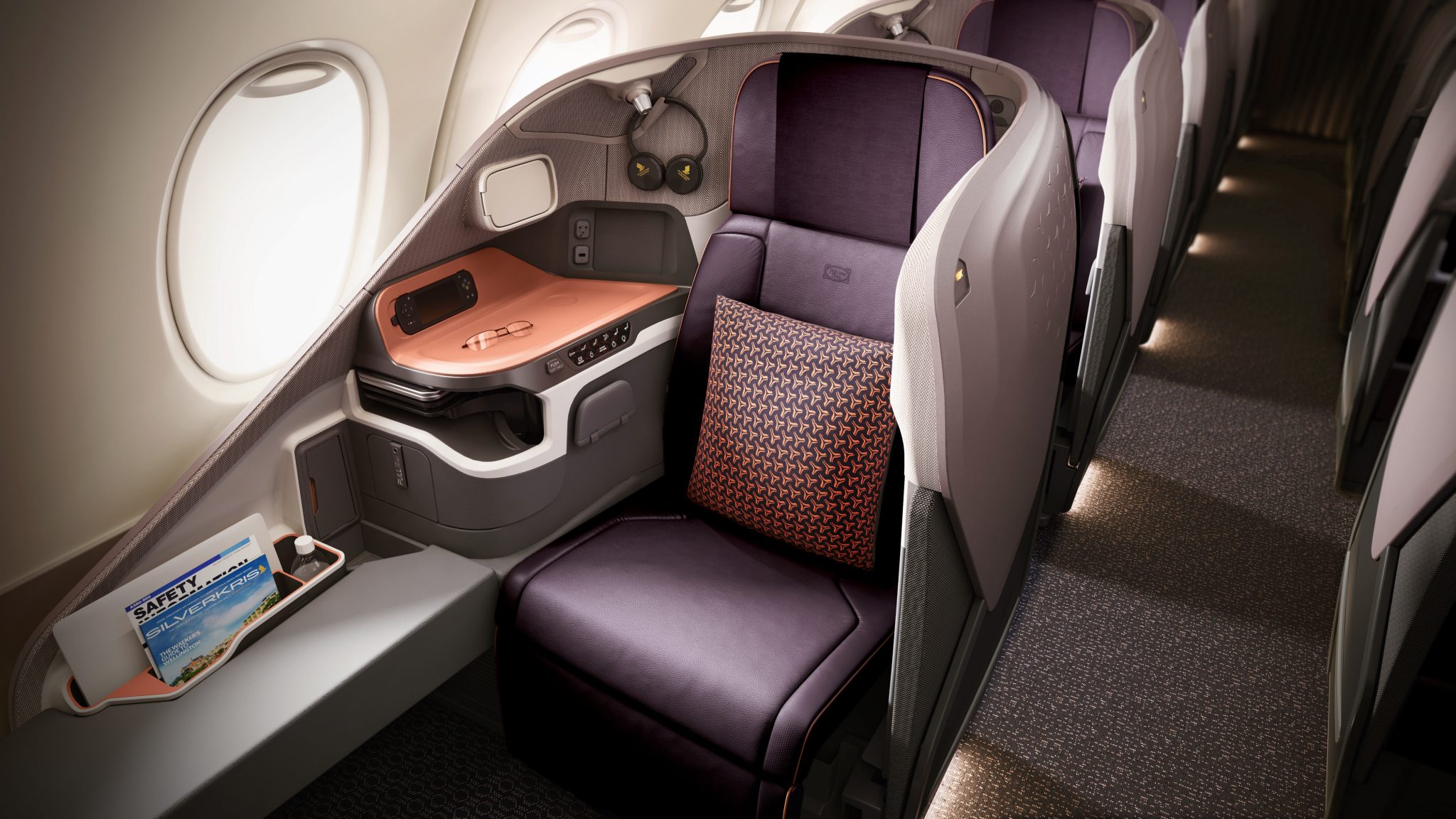 Singapore Airlines A380 will be equipped with 471 seats in four classes – on the upper deck there will be 6 suites and space for 78 Business Class passengers. On the lower deck there will be 44 seats for Premium Economy and 343 seats for Economy Class passengers. The aircraft are currently operating Beijing, Frankfurt, Hong Kong, London, Melbourne, Mumbai, New Delhi, New York, Paris, Shanghai, Sydney and Zurich.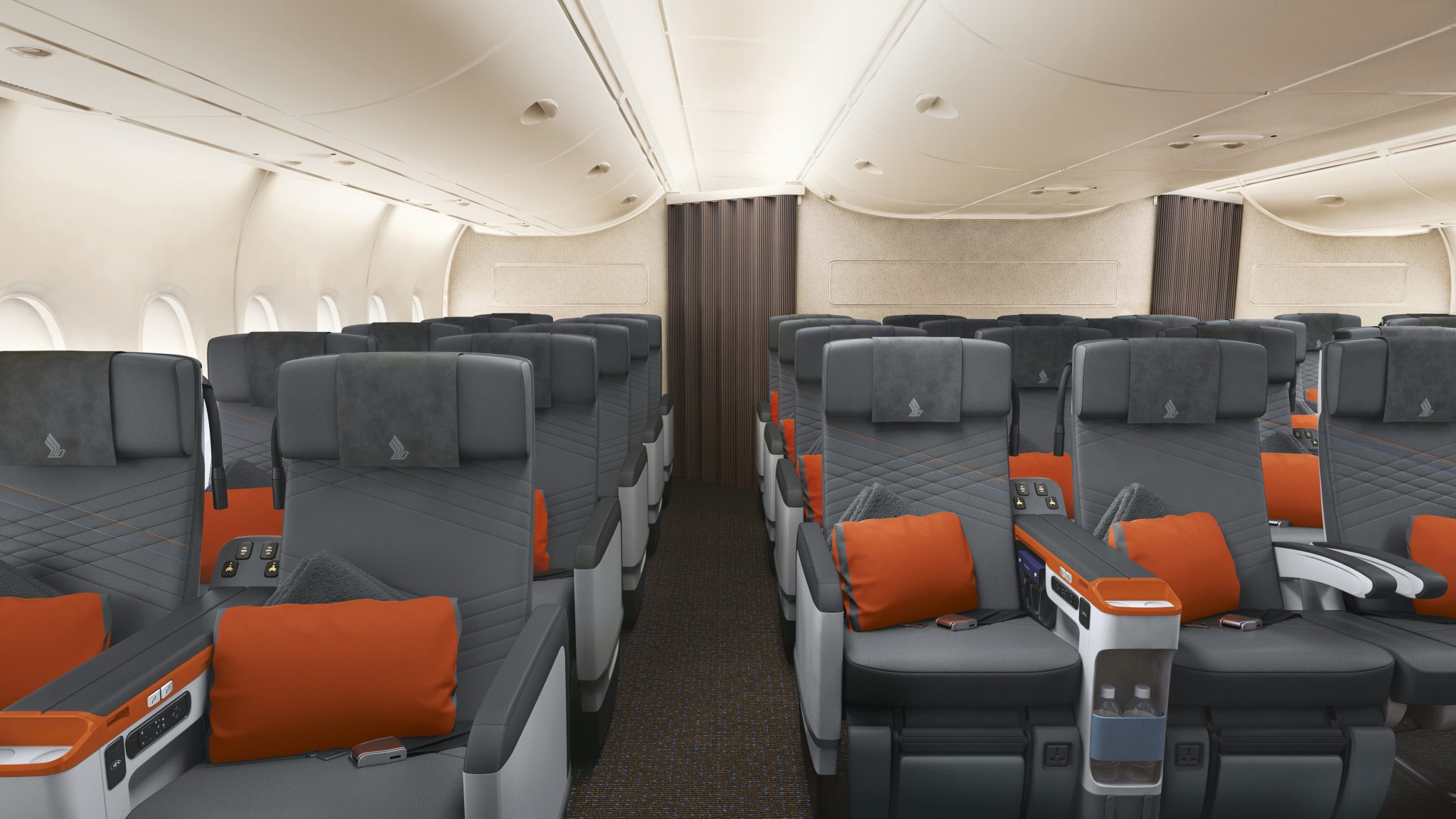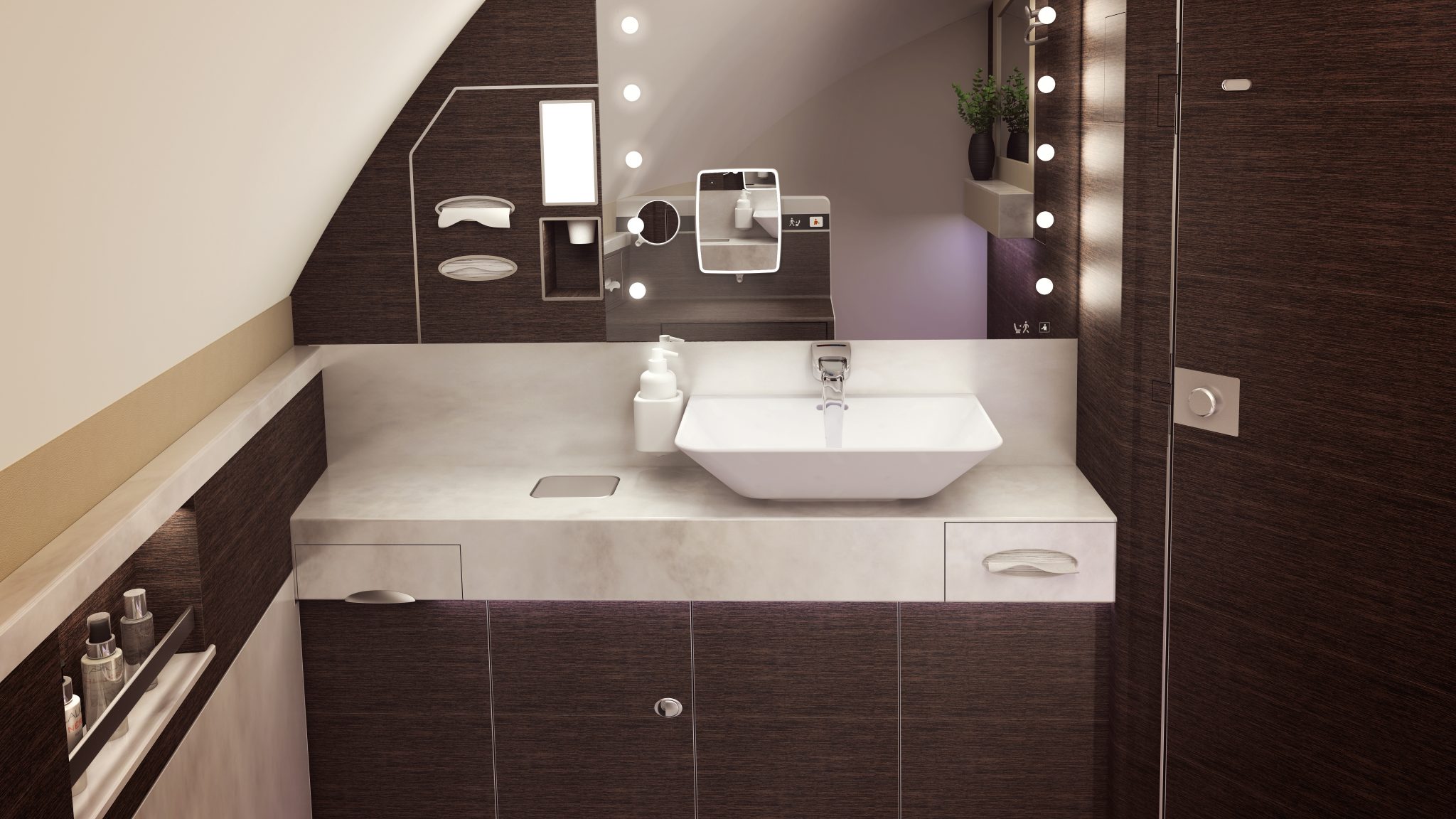 Additional Information About Singapore Airlines New Airbus A380:
Suits
The A380 models are equipped with luxury suites designed by Pierrejean Design Studio and manufactured by Zodiac Seats UK. Here is all about exclusivity and a private sphere. Enjoy a dinner served on Wedgwood porcelain and drink champagne in crystal glass from Lalique. Then rest in the large double bed, or relax by lowering the lighting and watch your 32-inch full HD TV.
Business Class
In Business Class, the interior is designed by English JPA DESIGN and manufactured by JAMCO Corporation. Sit back in the soft leather armchair of Poltrona Frau, let yourself be seduced by modern design and organic colors while being maintained by your 18 inch high-definition touch screen. Enjoy the wonderful products from British Penhaligon and when it's time to sleep you can lean the chair backwards to convert it into an inviting bed.
Premium Economy Class
On the new Premium Economy Class, also designed by JPA Design, you can relax in the 50 cm wide seat. During the tired hours, you can lean back in a comfortable position and use the built-in leg and foot support. Order a cocktail and feel calm with the noise reducing headphones while enjoying a great movie on your 13 inch full HD screen.
Economy Class
The Economy Class is on the lower deck and is built and designed by RECARO, which offers more space and greater comfort through an improved design. Advanced technology and ergonomics have created more legrest and better backrest while adjusting headrests in six different modes for best comfort. Sit back in comfortable, modern materials and enjoy one of the latest movies on an 11 inch touch screen.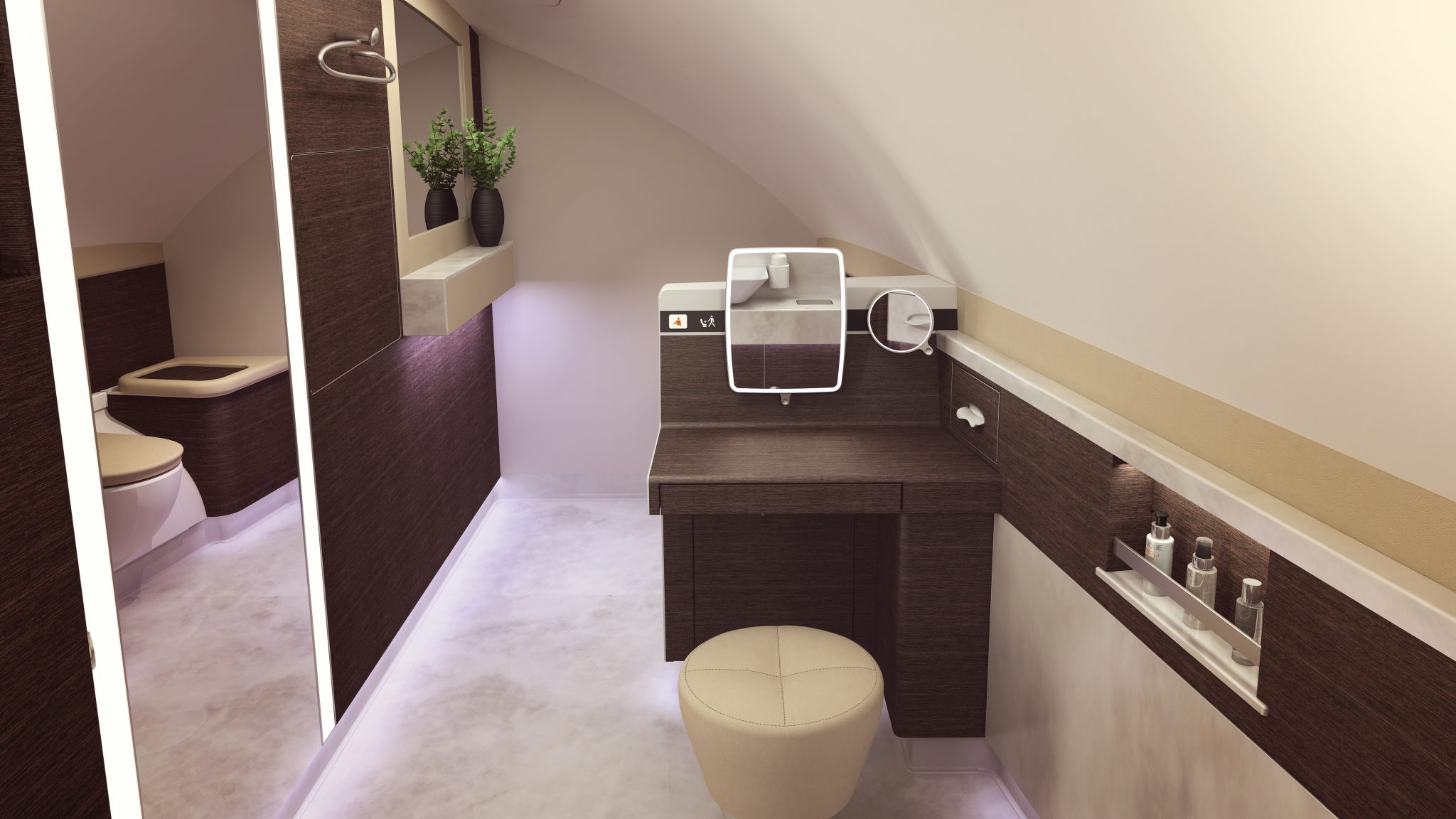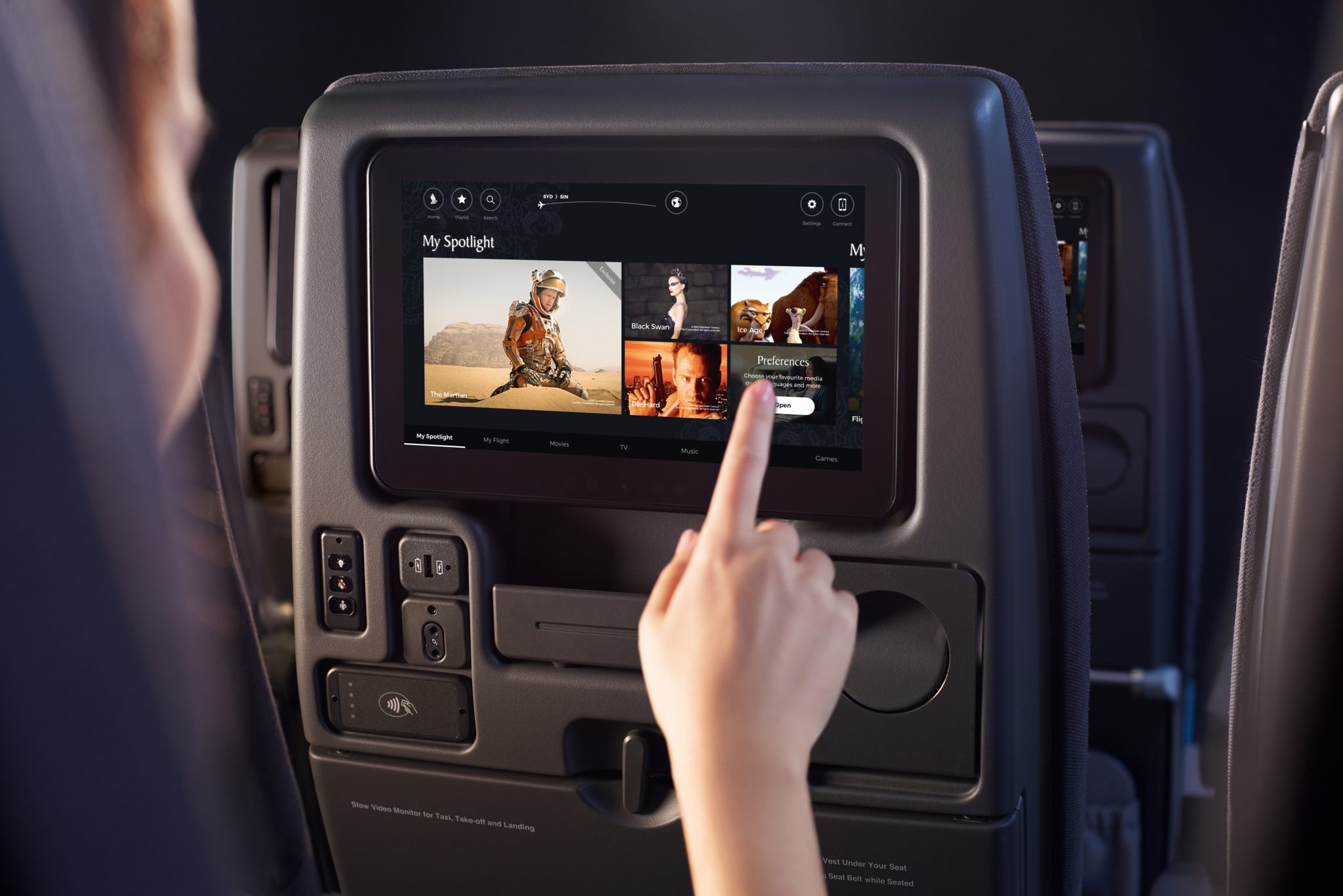 I would LOVE to fly Singapore Airlines new Airbus 380 – it's actually my favorite aircraft! 😀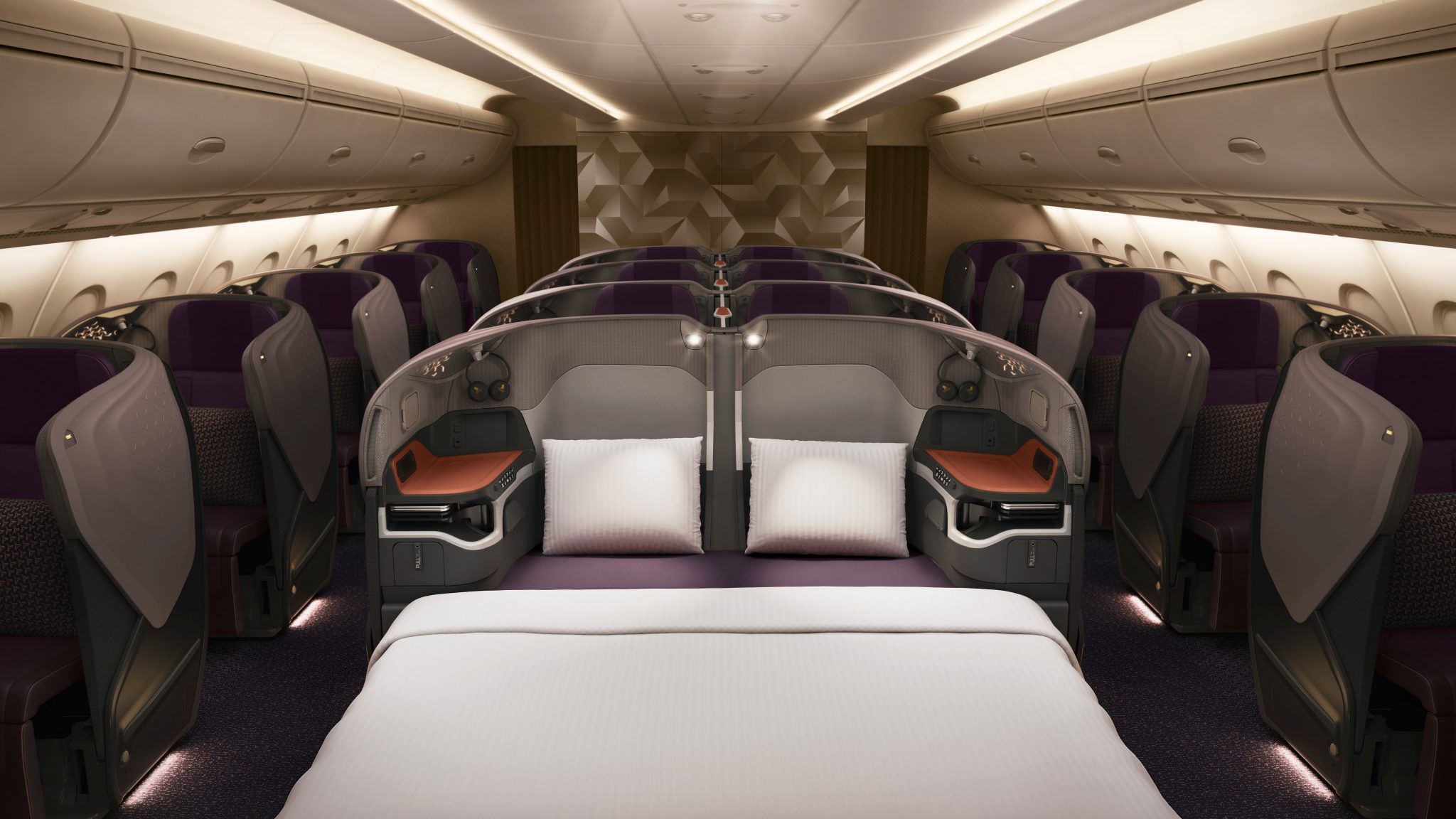 I hope to travel with Singapore Airlines new Airbus 380 in their suite for atleast once! That´s on my bucketlist! 😉
Happy Travels!
//Charlotte