My Flight With Singapore Airlines From Singapore To Bangkok
THANK YOU Singapore Airlines for solving my rebooking from Singapore to Bangkok in a very smooth way! There were no problem at all! First time I'm flying Singapore Airlines. Looking forward to see what they have to offer! 🙂 I'm really excited!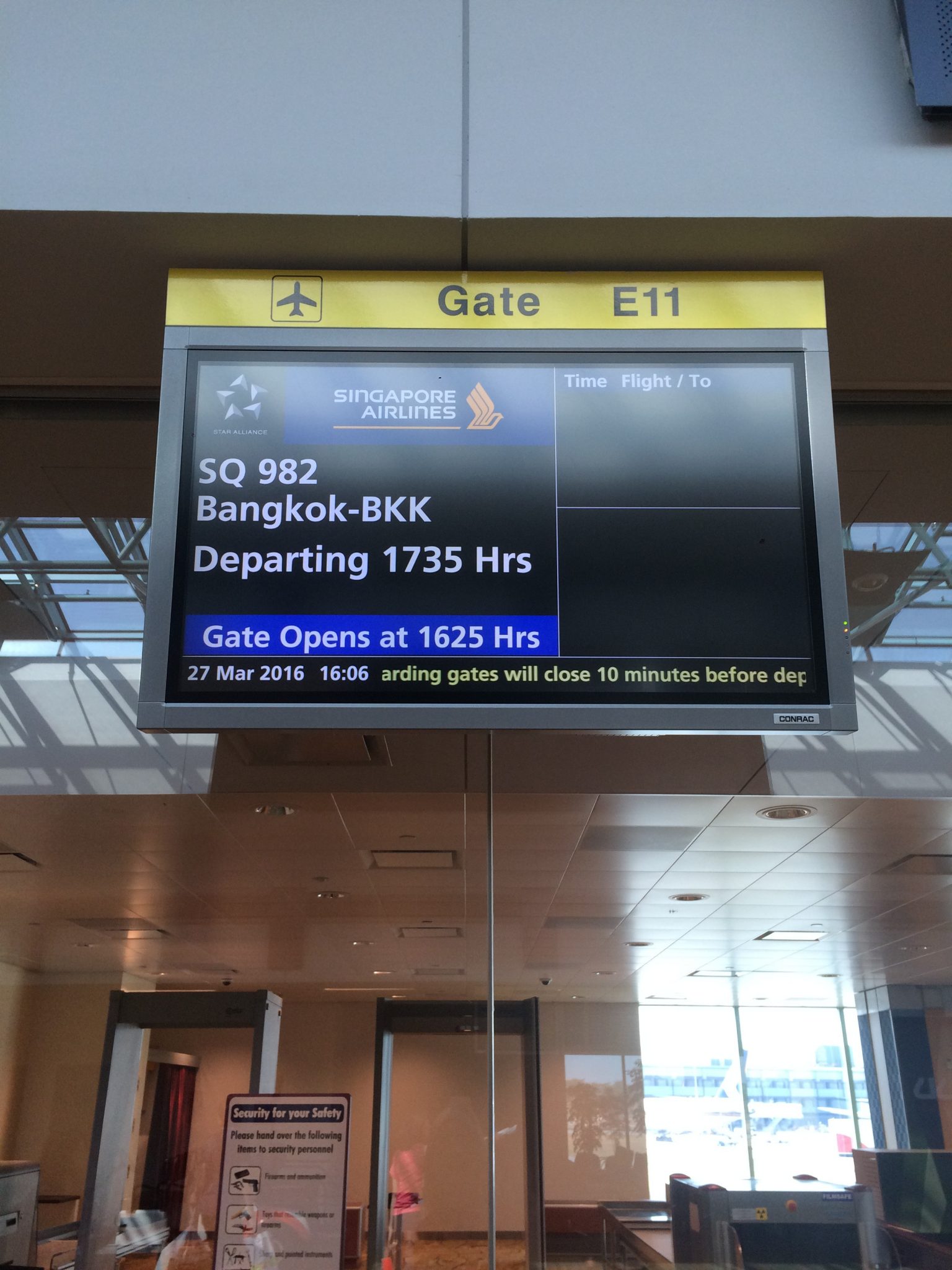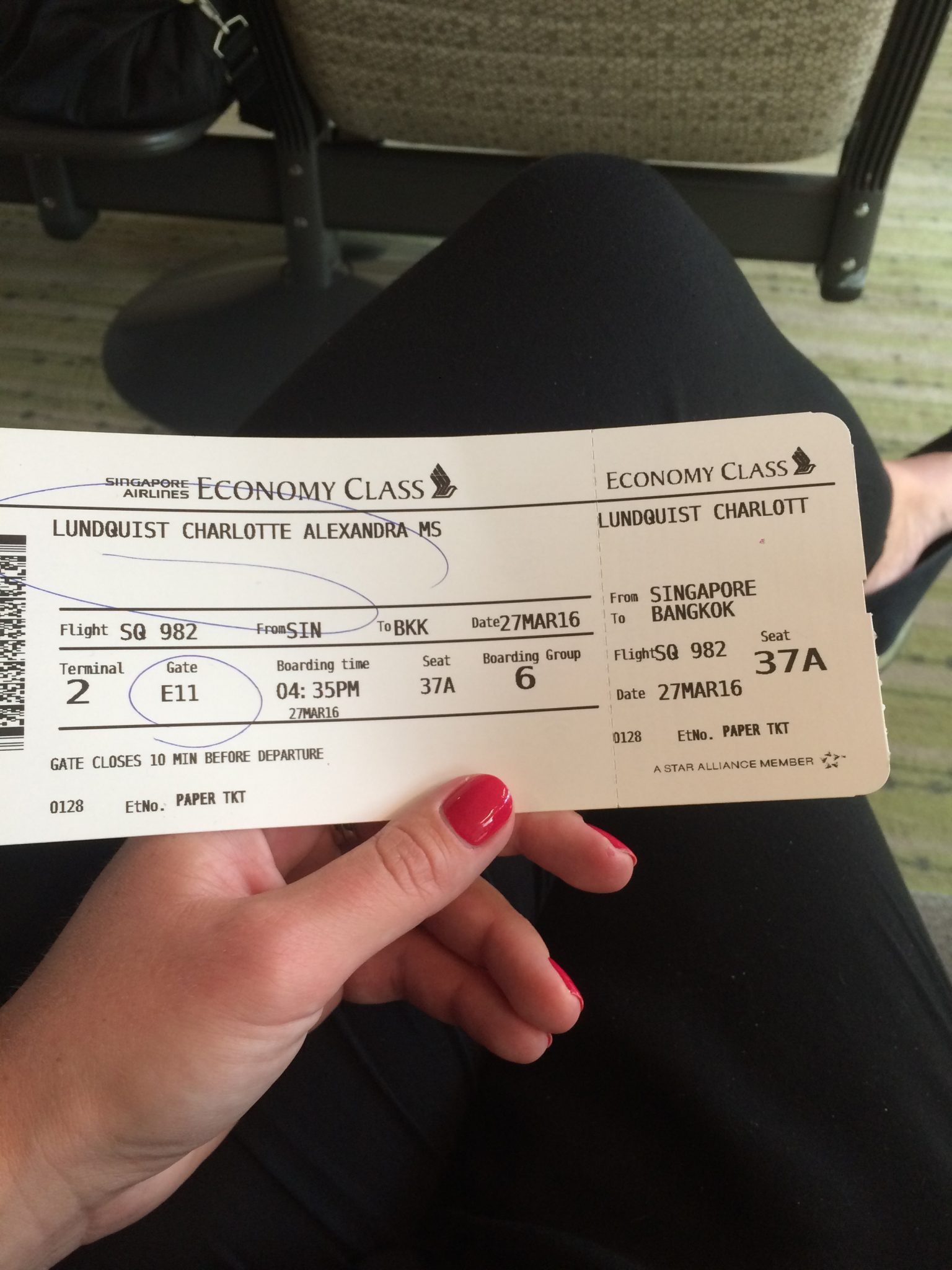 With a new boardingcard I'm sooo ready for takeoff!
Instead of a Jumbo I'm flying Singapore Airlines Airbus 330-300 from Singapore Changi Airport
The seats are set up 2-4-2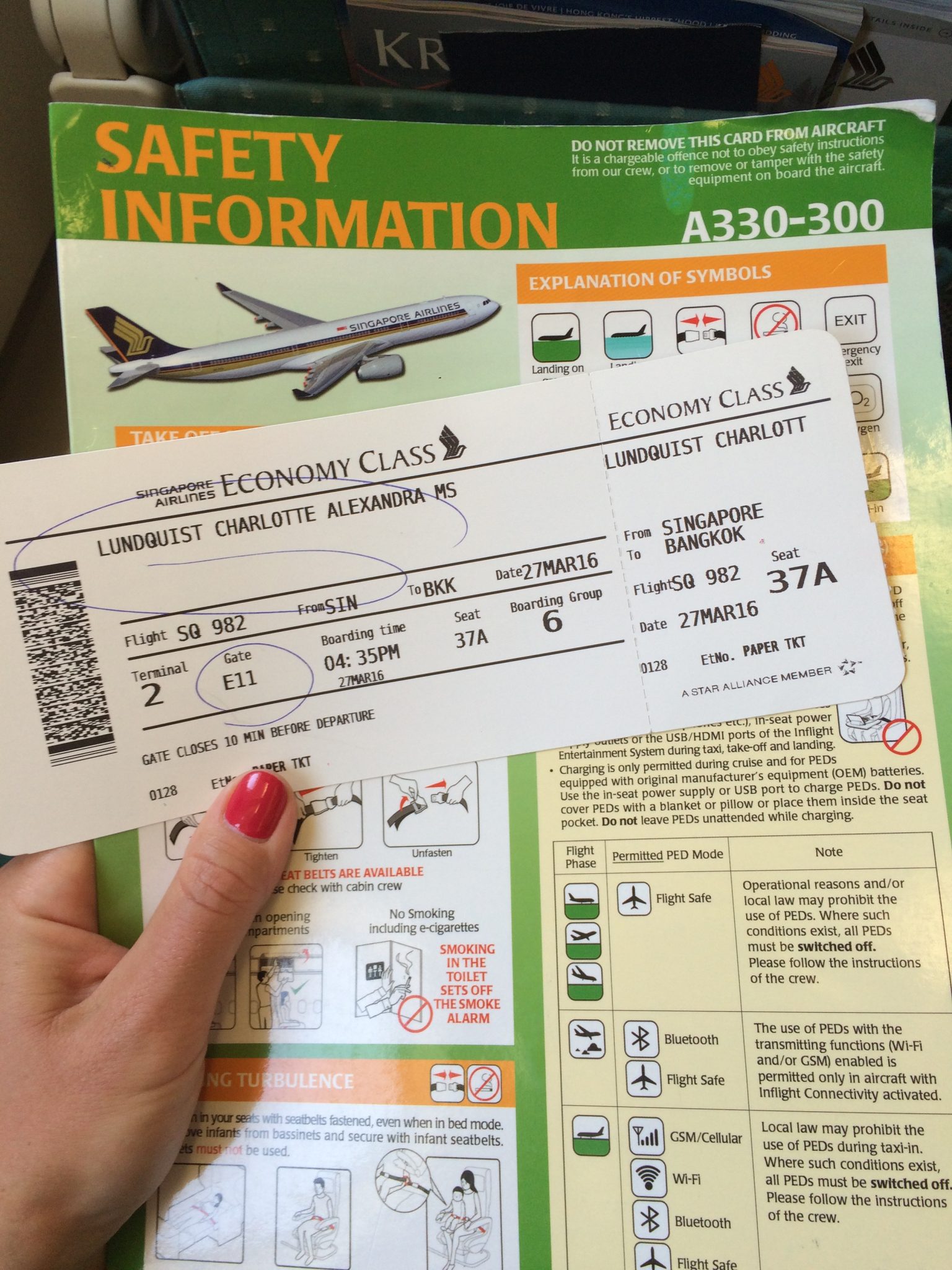 Thanks for the window seat!
Ready for takeoff with KLM behind us!
Fly away with me!!!!
Happy Travels!
// Charlotte