In advertising collaboration with Sunkini. 
Quick drying Swimwear from Sunkini
Sunkini is a Swedish company that sells bikini and beachwear online and in these times I think it is important to support local performers. With several different models and colors, they offer swimwear for women in sizes between XS to XXL, which I think is great! But what is so great and special about Sunkini?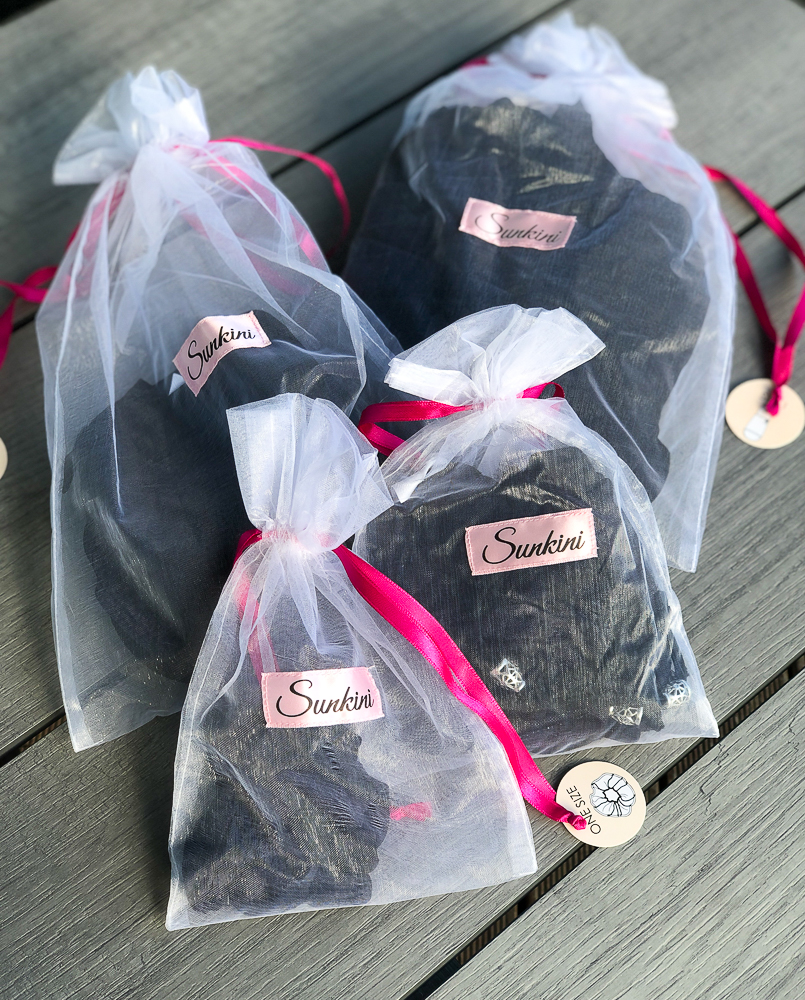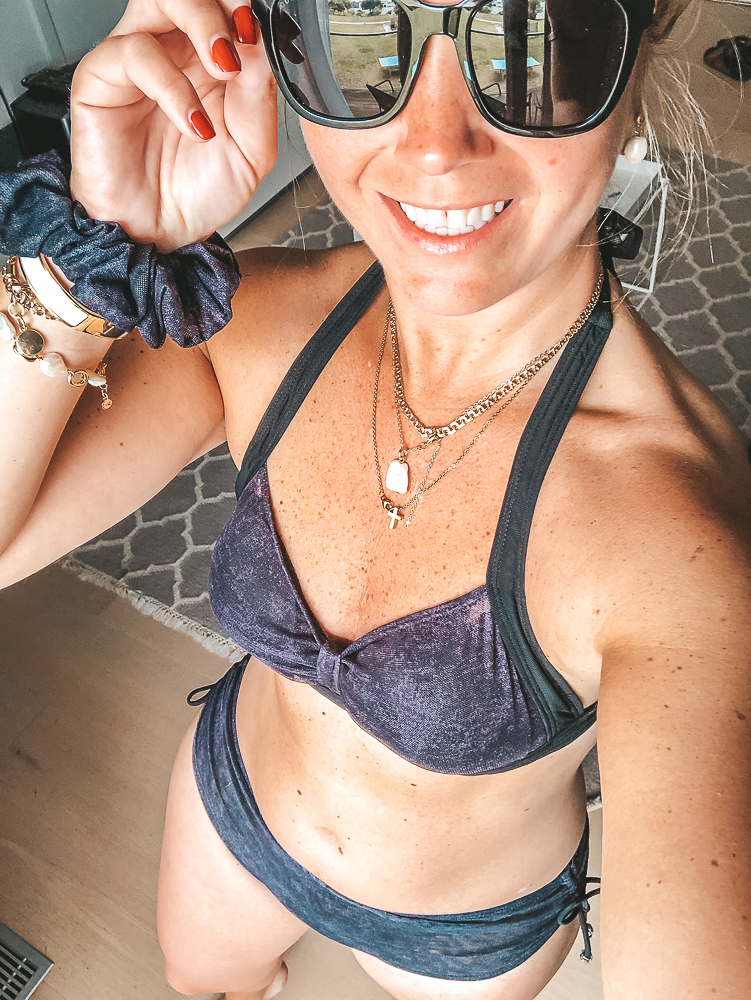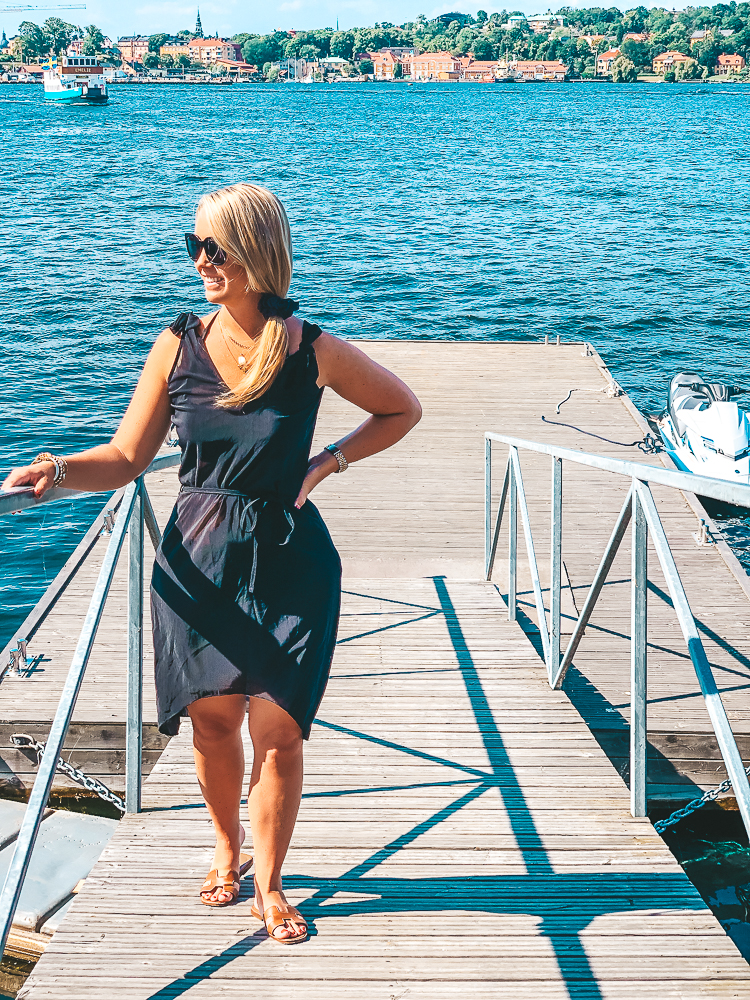 Tan trough
All their products are made of mesh consisting of many small holes. This allows the sun to come through and gives you partial color even under the fabric. By moving bands and elastics from time to time you can get a more even tan.
Quick drying
Do you hate that heavy and wet feeling a bikini usually gives when you've been in the water? You don't have to do that with a Sunkini! The thin material is extremely quick drying and in direct sunlight it can take as fast as 5-10 minutes before it's dry again.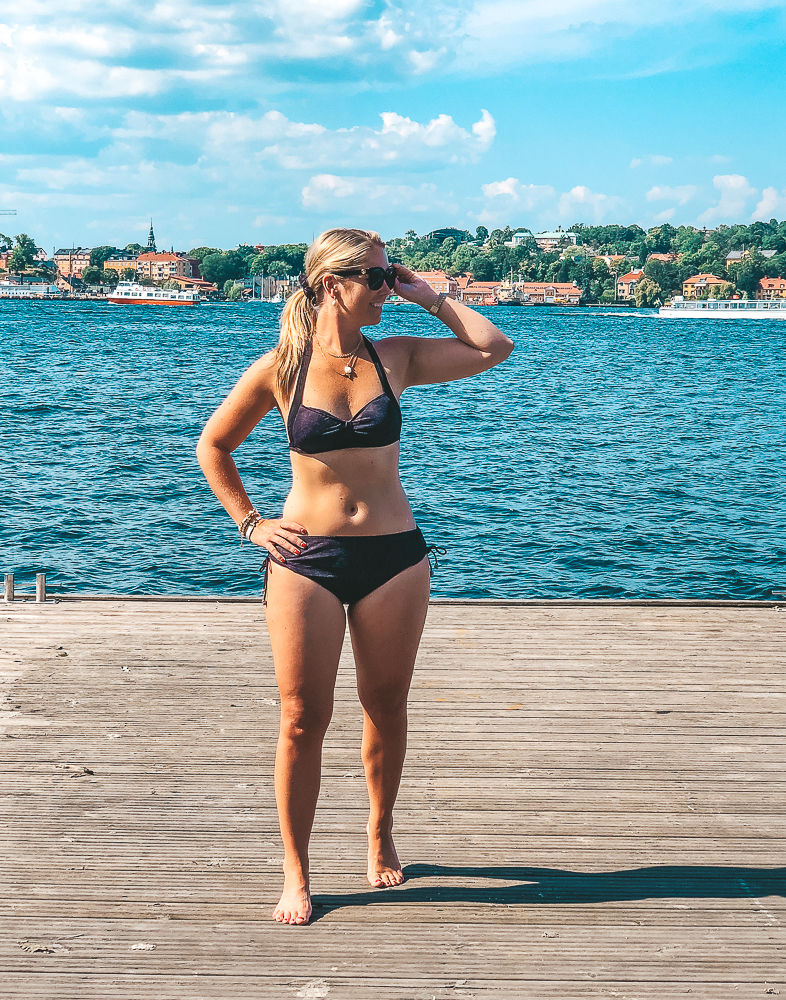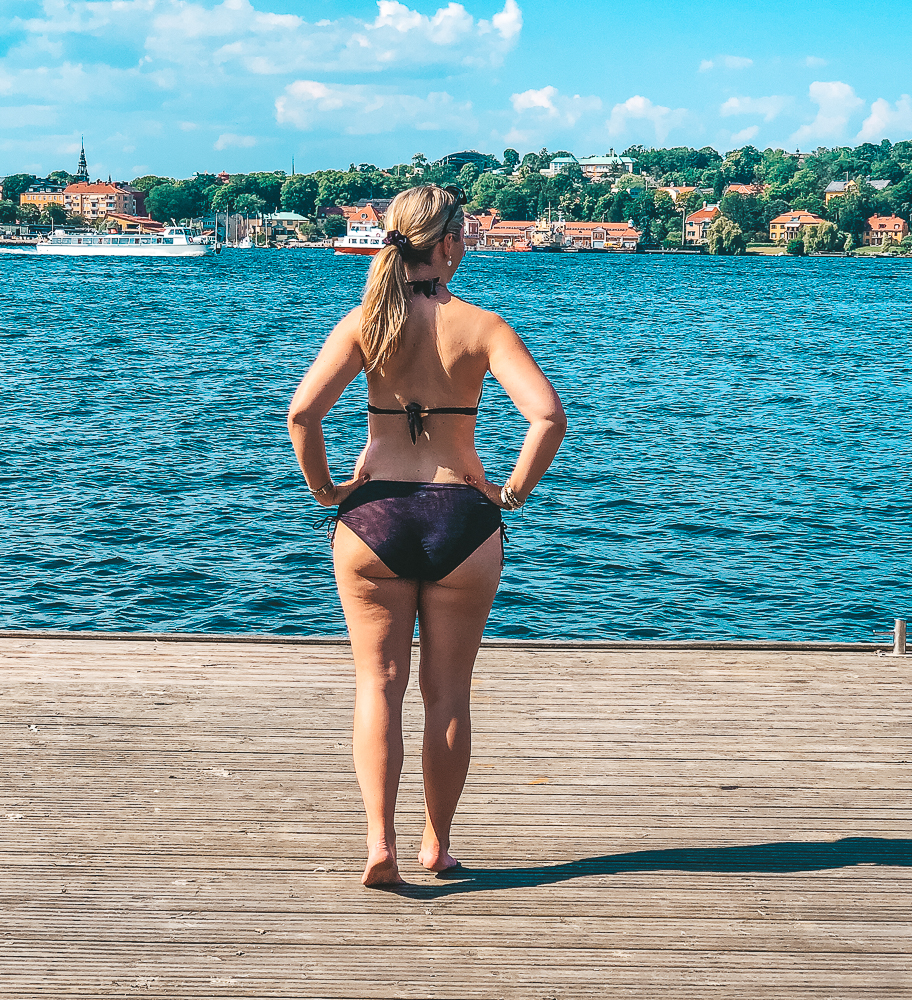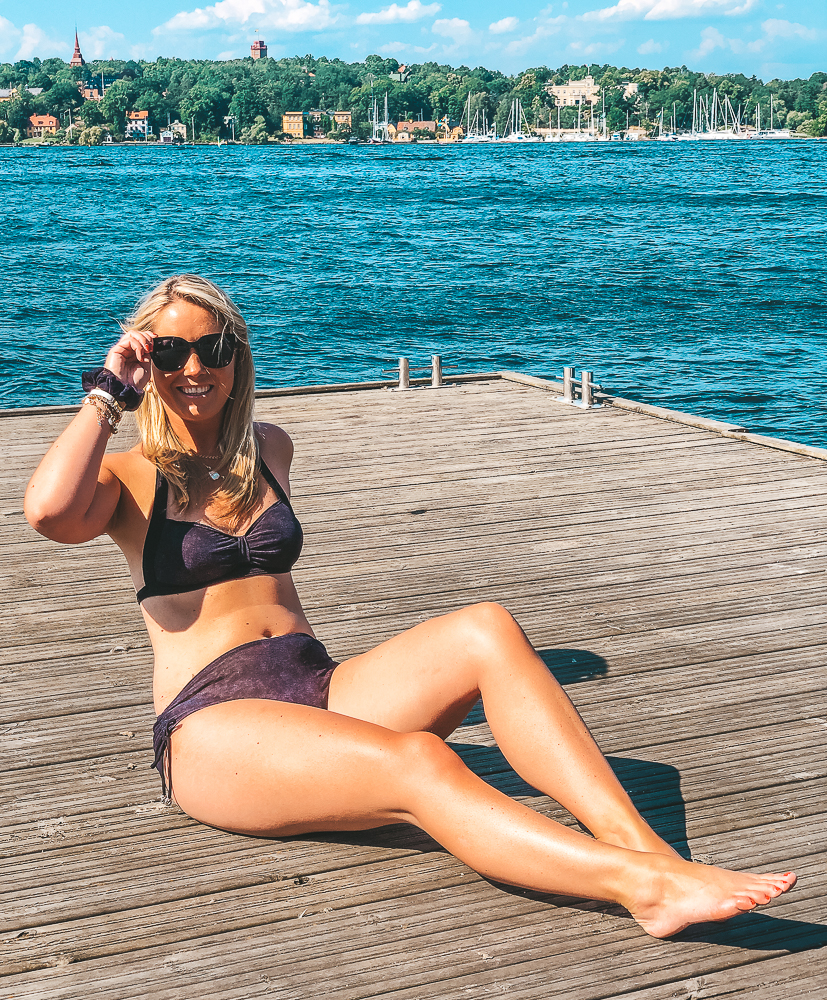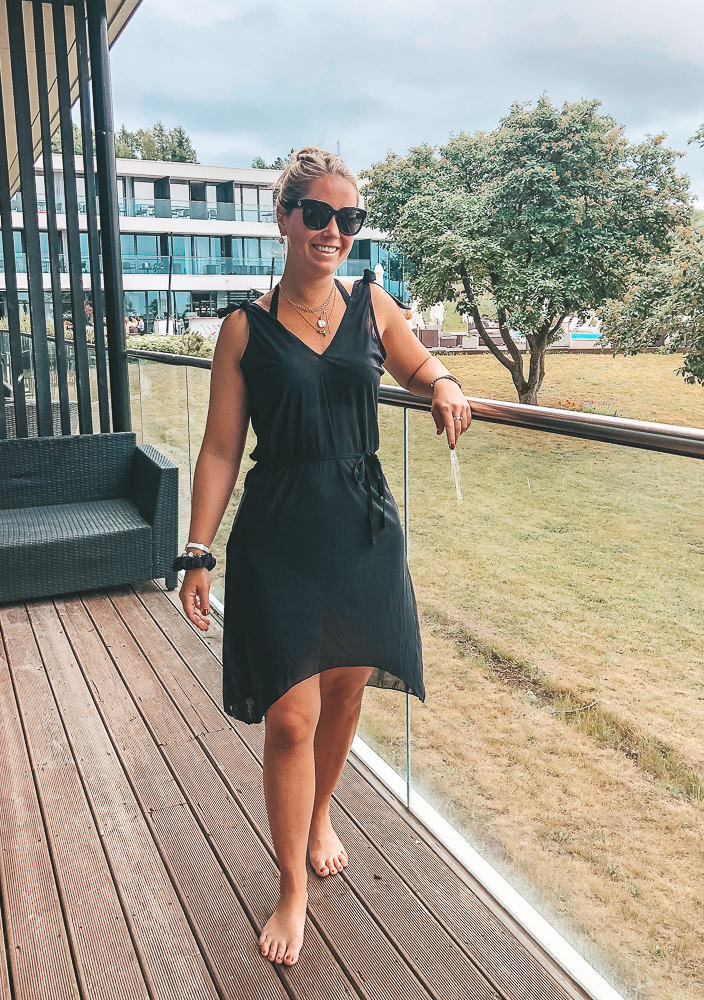 Comfortable
The material Sunkini use is very light, soft and compliant and is also available as beachwear that is amazing in the heat. Instead of sticky clothes against your body, you have their airy beachwear that are also tan through.
Beach set
My set can be found here on Sunkinis website and is called Black Diamond Bikini & Beach Dress but there are lots of different colors and designs to choose from, which you can find by clicking on the link. If you don't want to wear a beach dress, you can instead choose a sarong to tie around your hip which is in the same material and fabric as the bikini or swimsuit you want.
There is a large selection of swimwear and beachwear depending on what colors you like and whether you like patterns or not. In addition, there are stylish hair bands that match your beach set and are of the same quality and pattern 🙂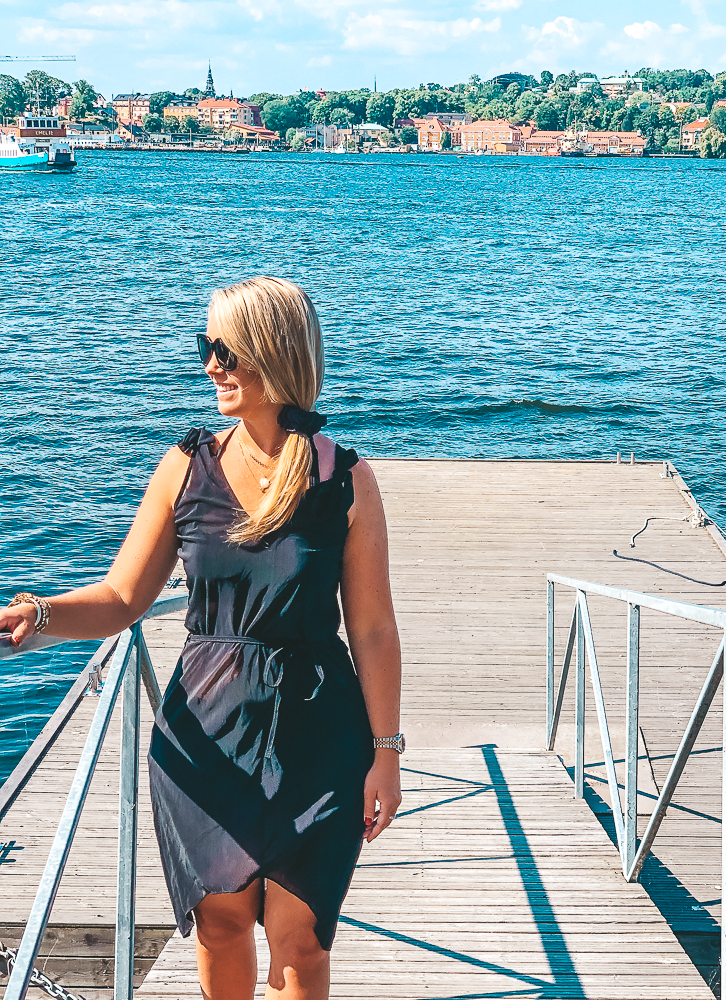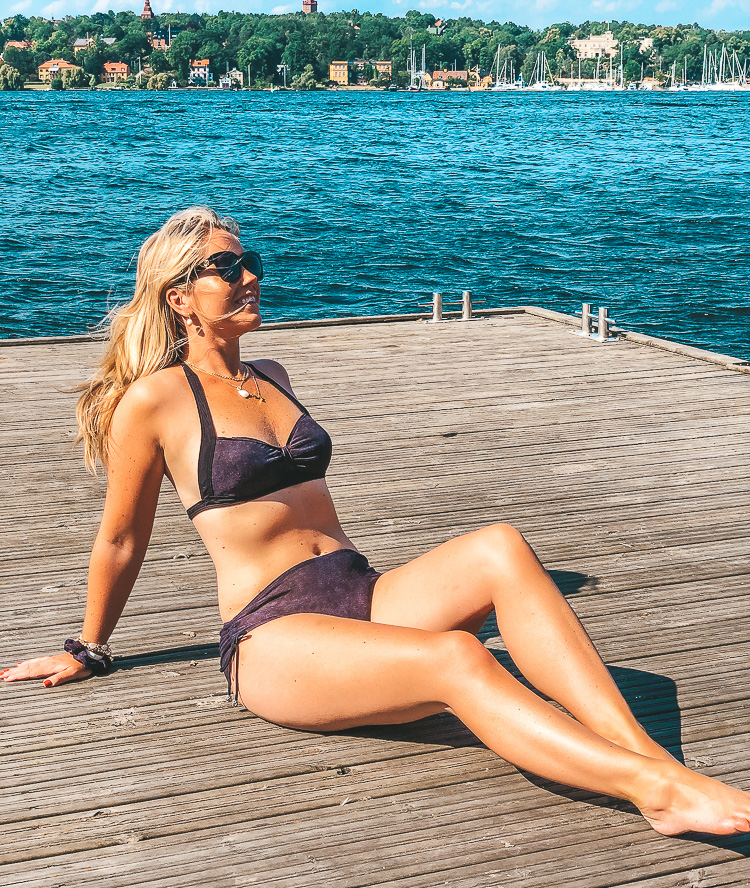 Discount code
If you also want extremely fast drying and good looking swimwear you get 25% discount on the entire range with my discount code "TAKEOFF25" when you shop at www.sunkini.se 🙂
Happy Travels!
// Charlotte