In advertising collaboration with Snö of Sweden. 
Nice Summer Jewelry From Snö of Sweden
Snö of Sweden (Snow of Sweden) has for many years been a favorite brand of mine for jewelry and now they have come out with a very nice spring and summer collection which is really my style! I think they are so affordable and have really good quality and class on their jewelry. These jewelery from Snö of Sweden will I wear every day and have already done so far, just because they are so stylish and match almost everything I wear 🙂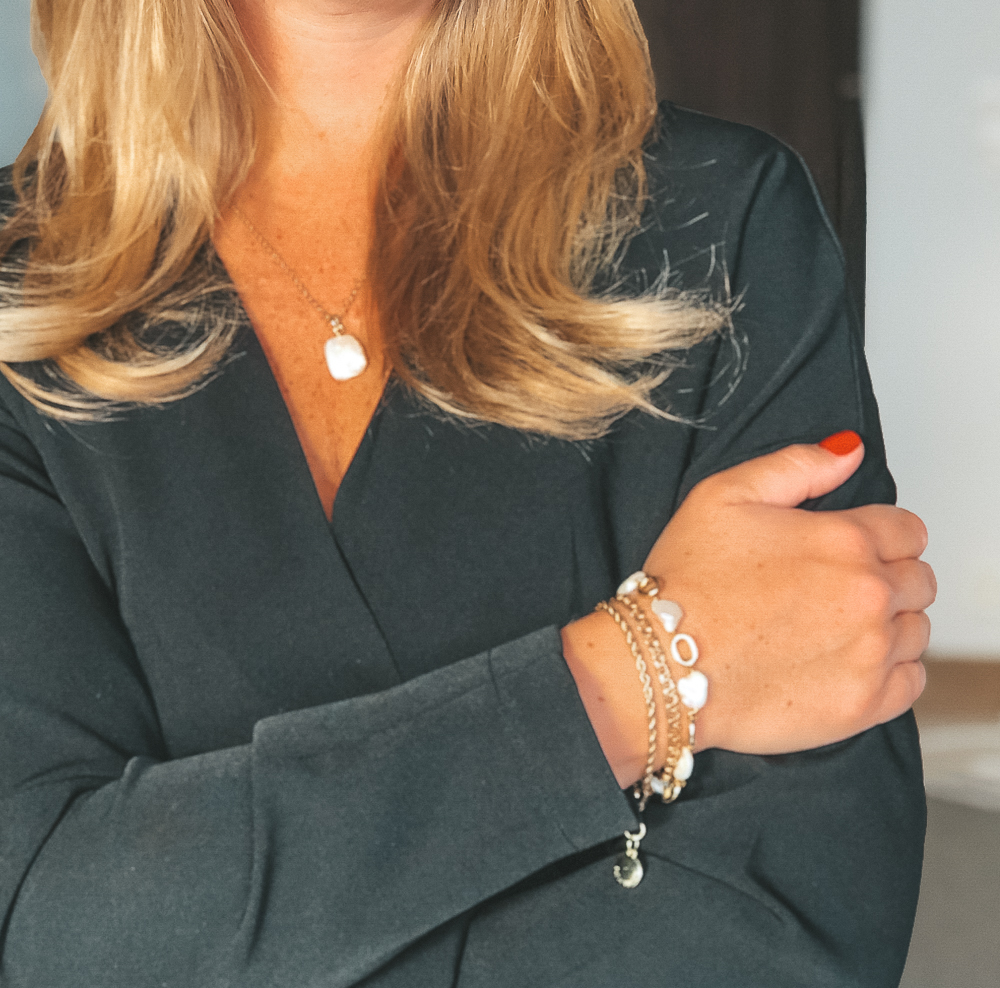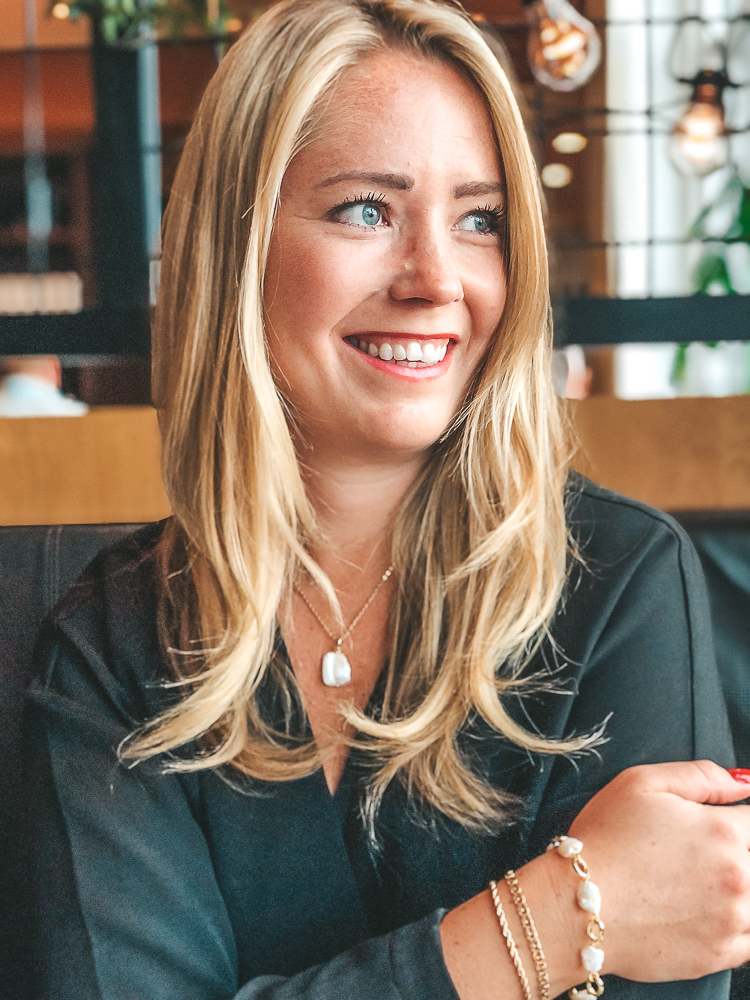 Layer on layer
I like to have layer upon layer jewelry and you can really have it with these jewelry from Snö of Sweden. My favorites are this shimmering set of necklaces and bracelets that you can see me wearing on these pictures! 🙂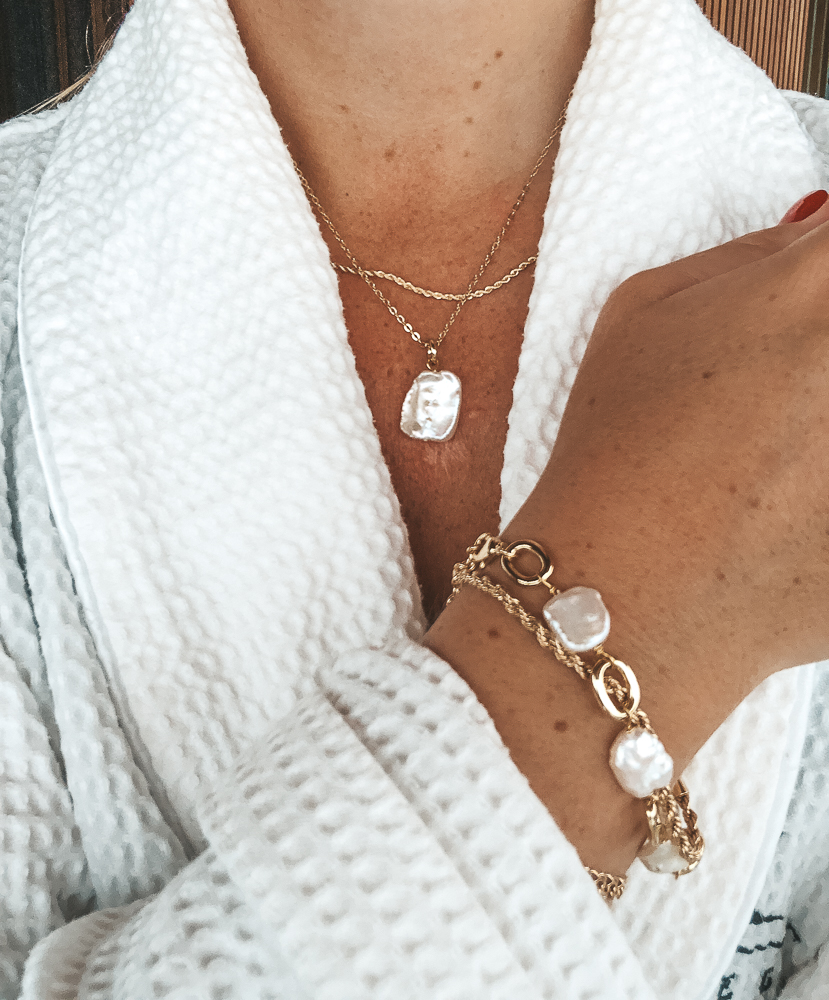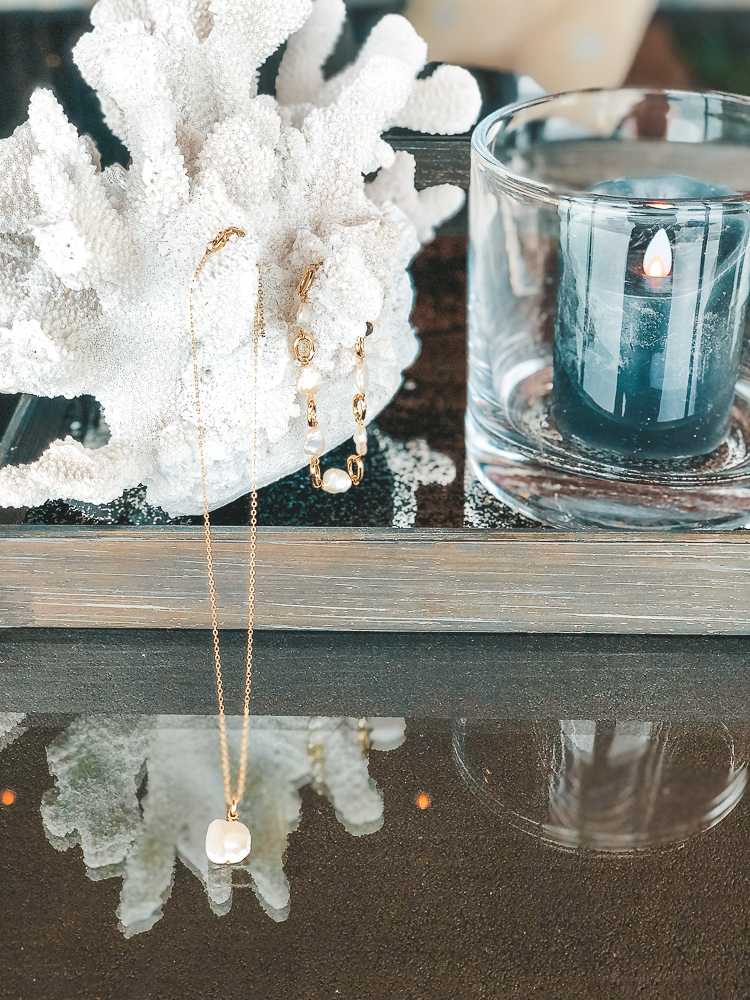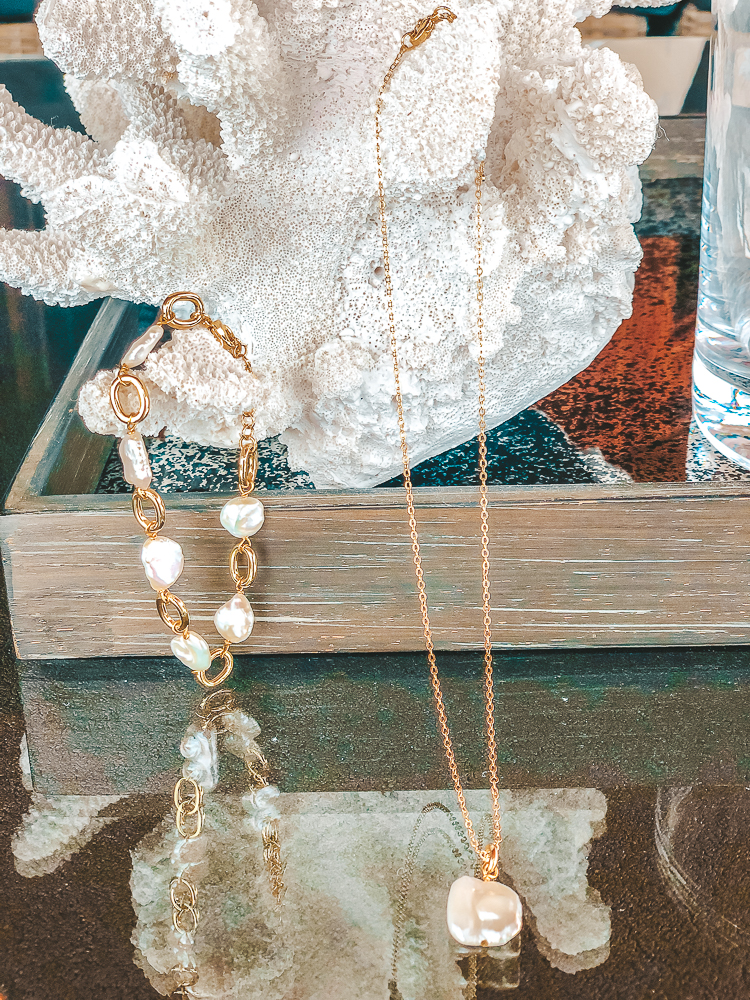 This set is called Maxime Bracelet Gold / White and Maxime Pendant Necklace Gold / White 🙂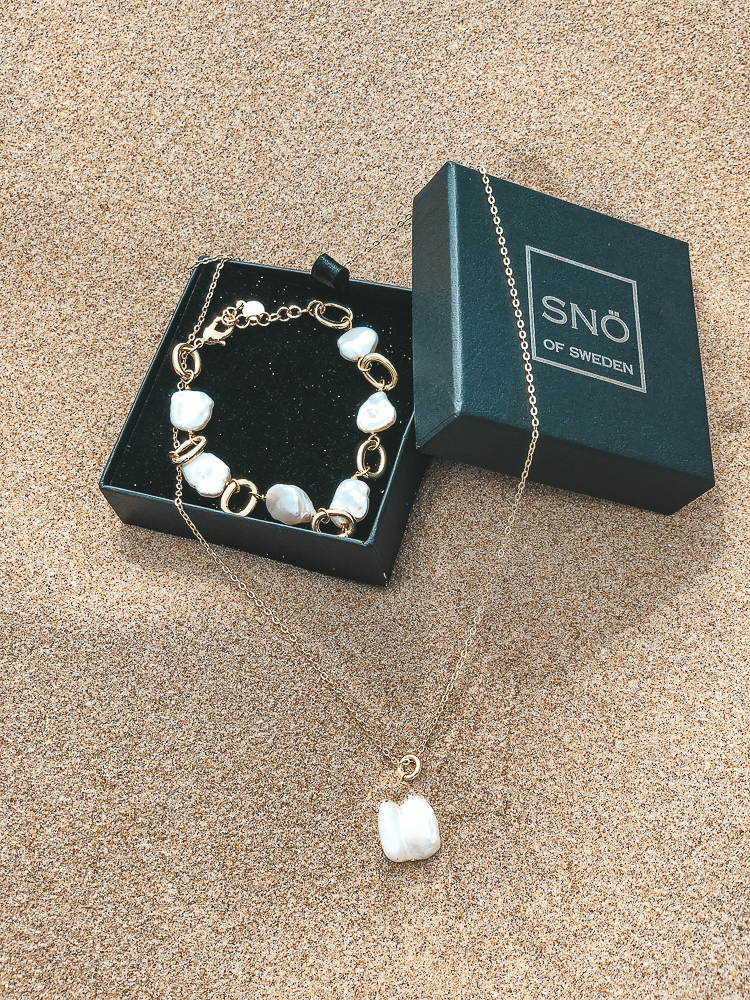 Then we also have this set that is simple but very stylish and that you can have layers on stock jewelry without it being too much, something I love! This set is called Way Necklace in Gold and Way Bracelet in Gold 🙂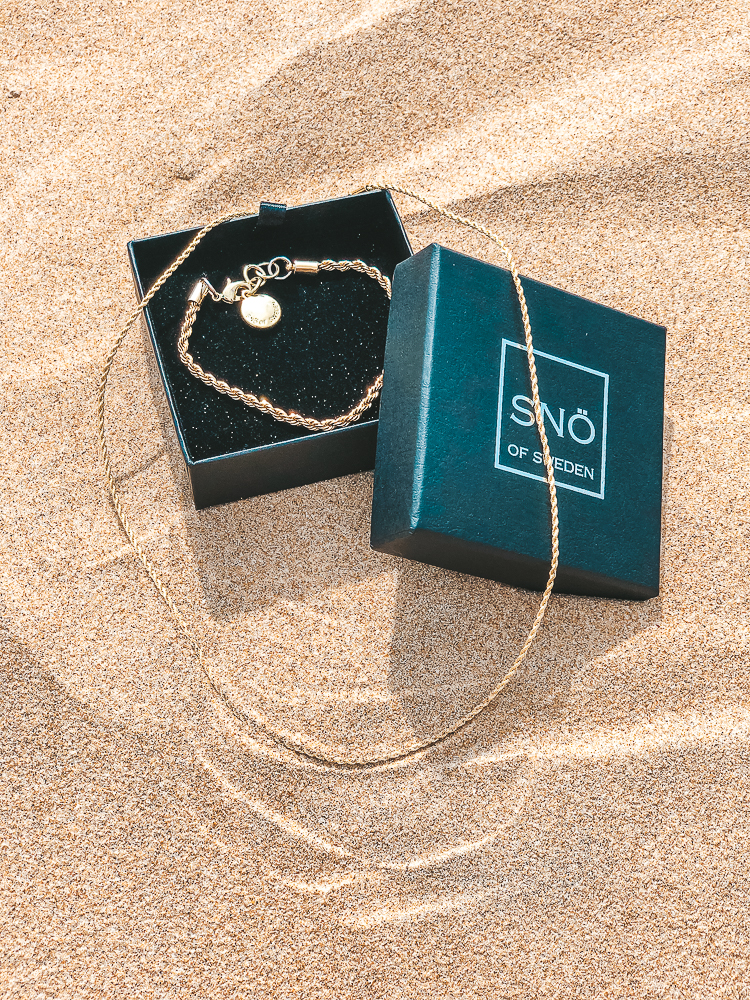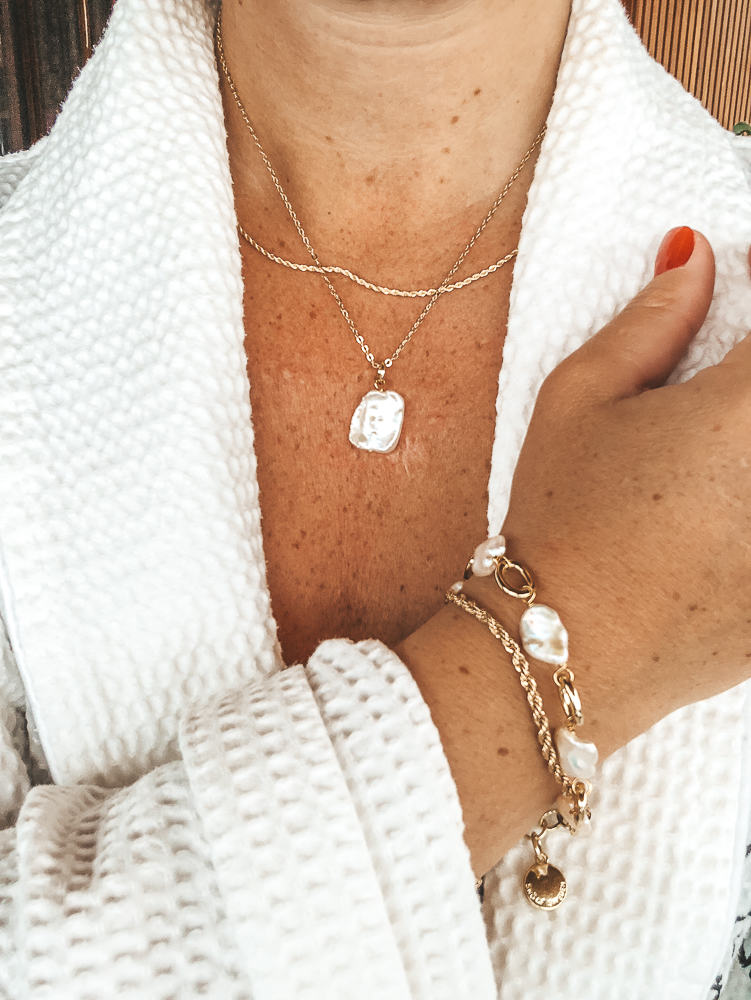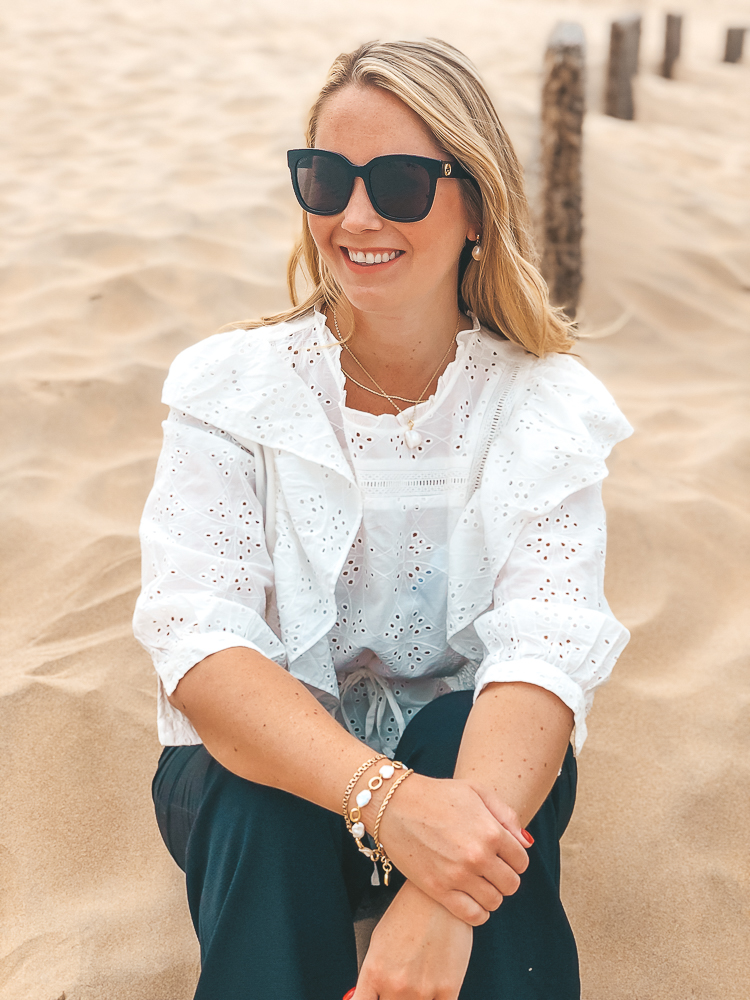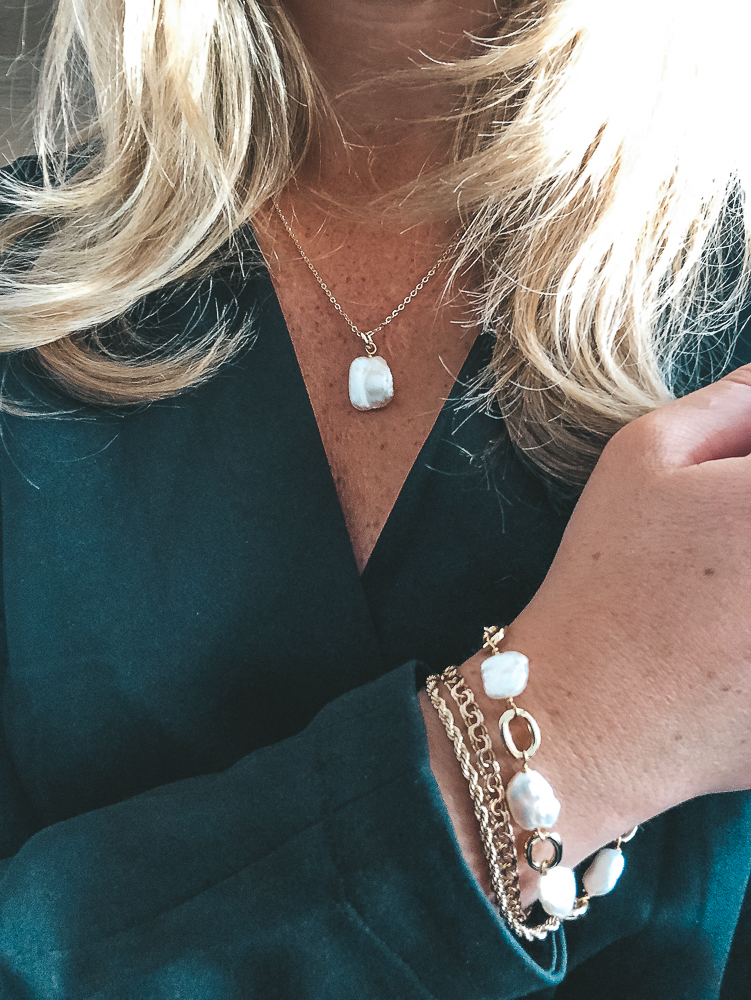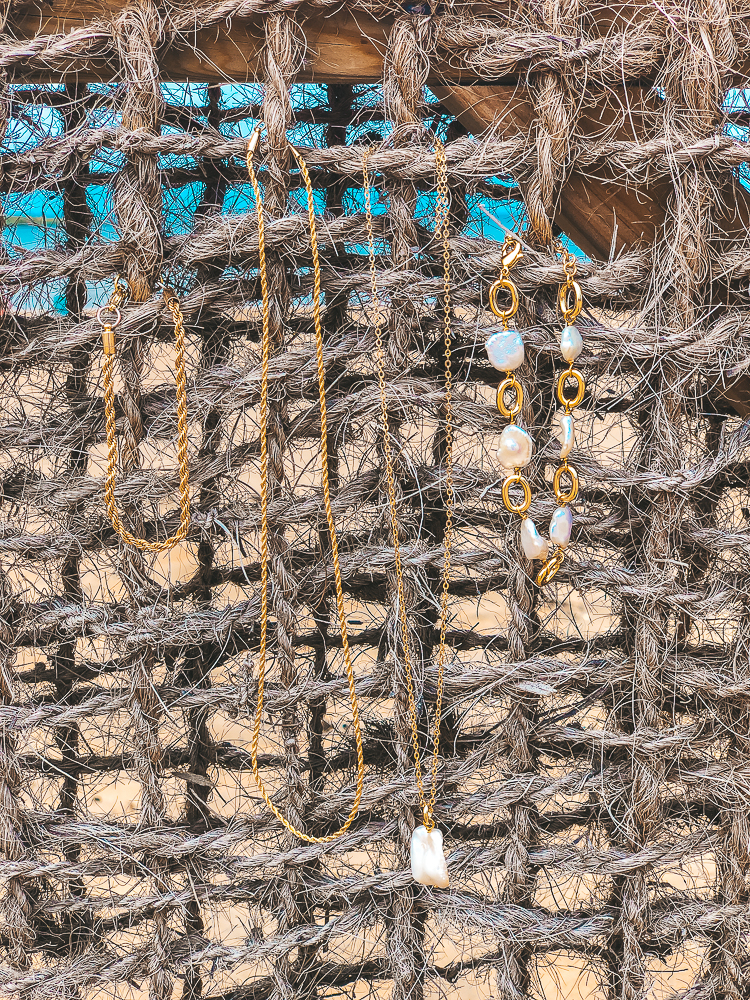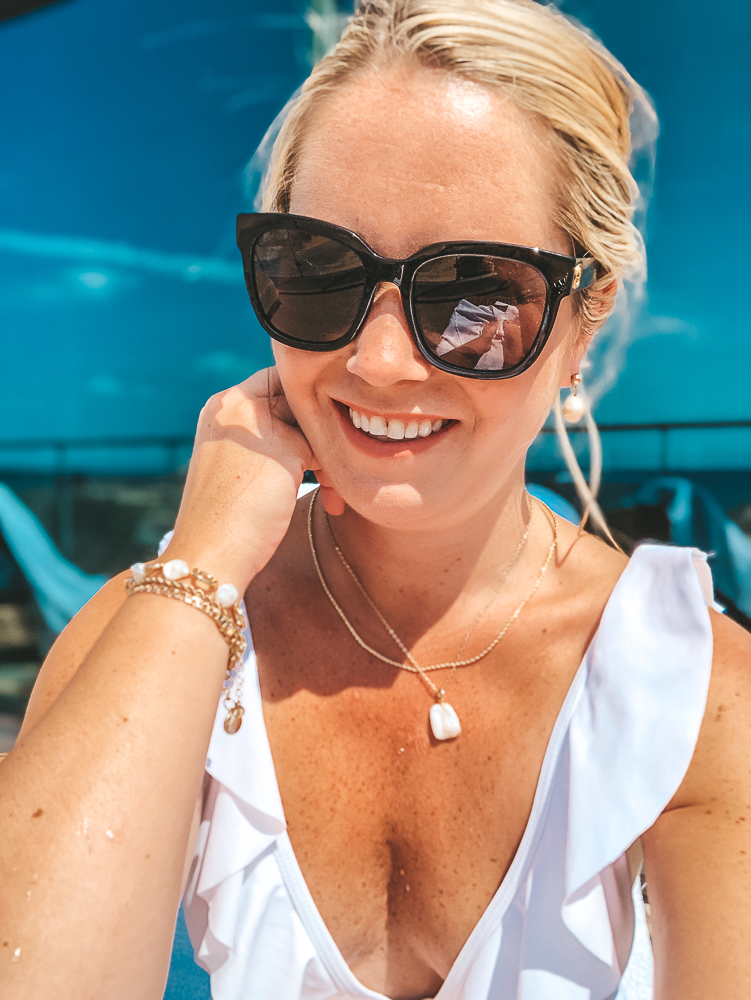 Don't you think they are beautiful! Check out all the news HERE! With that said, these jewelry will be with me on every trip ahead!
Happy Travels!
// Charlotte