Qatar Airways Dreamliner From Stockholm To Doha in Economy Class
I flew with Qatar Airways Boeing 787, also called the Dreamliner from Stockholm Arlanda Airport to Doha Hamad International Airport in Qatar. If you or a family member working in the aviation industry you have really good discounted prices. It has its advantages and disadvantages!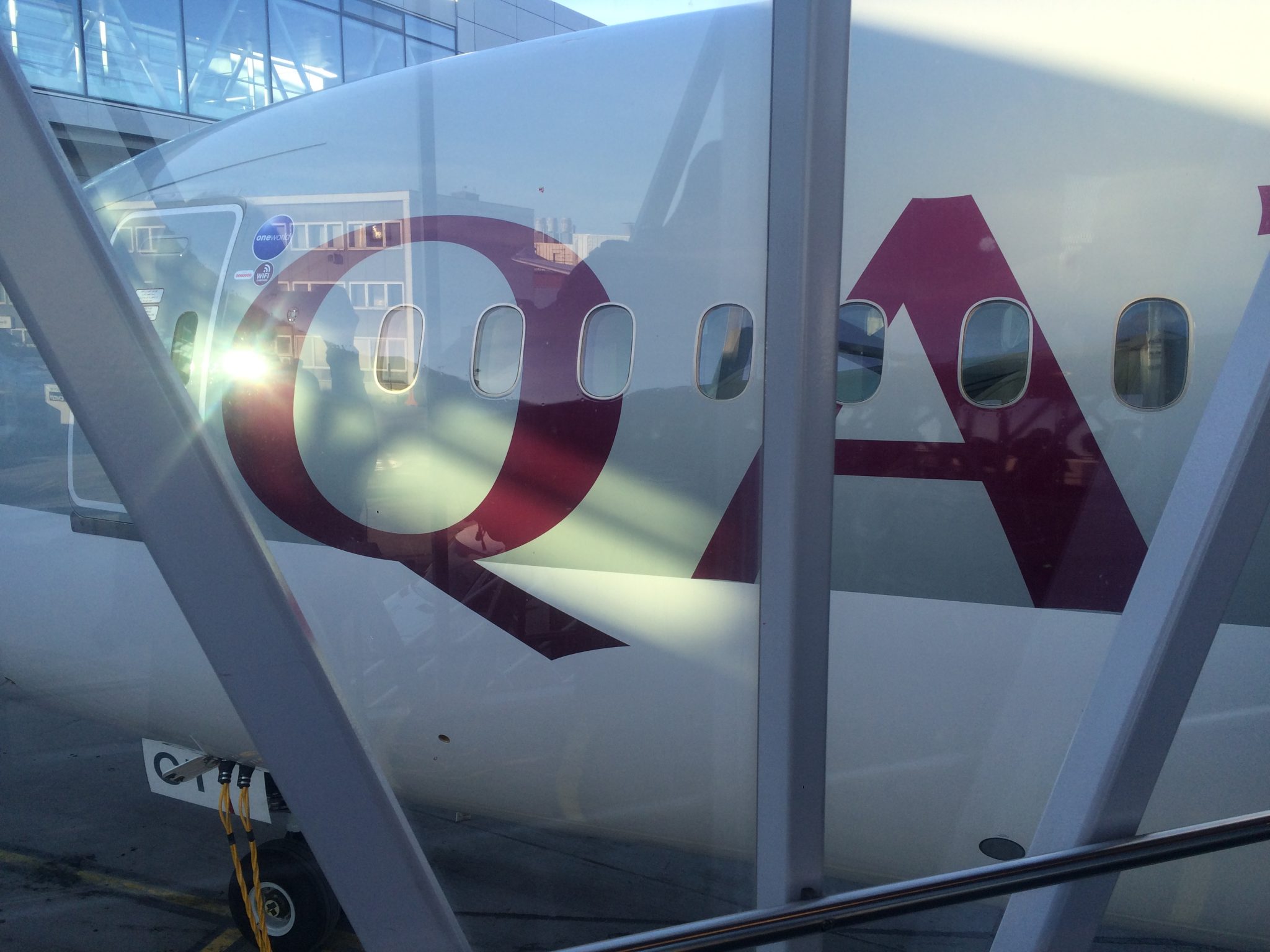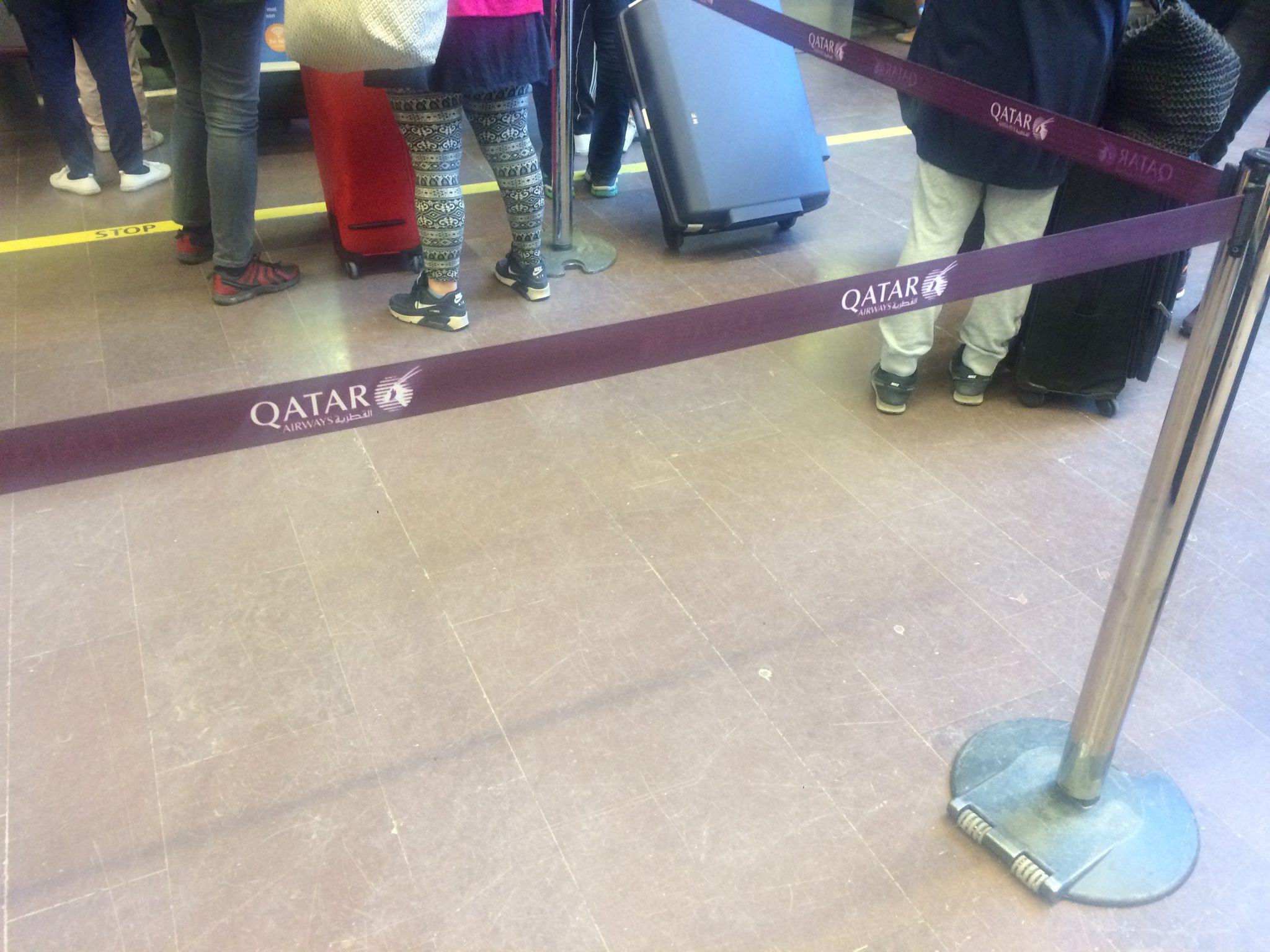 What you have to be aware of is that you always puts on standby. It means that you will get a seat, if there's any left. You simply have to wait for your turn. Today it was 30 of that such passengers, including me. 30! Never experienced that many. Thankfully I got a seat at the gate, at the back, but a window seat, so I'm happy! I can sit anywhere, just put me onboard 🙂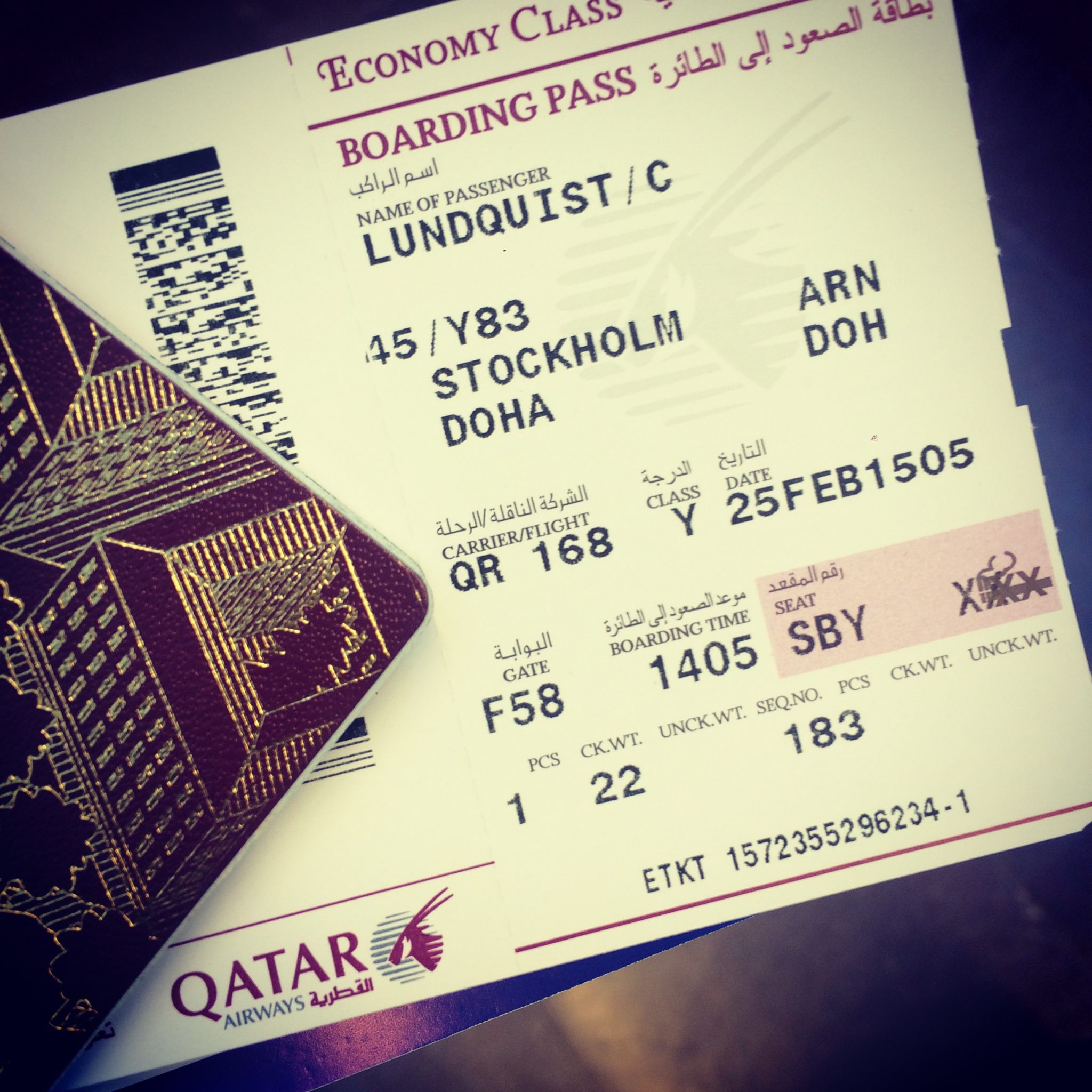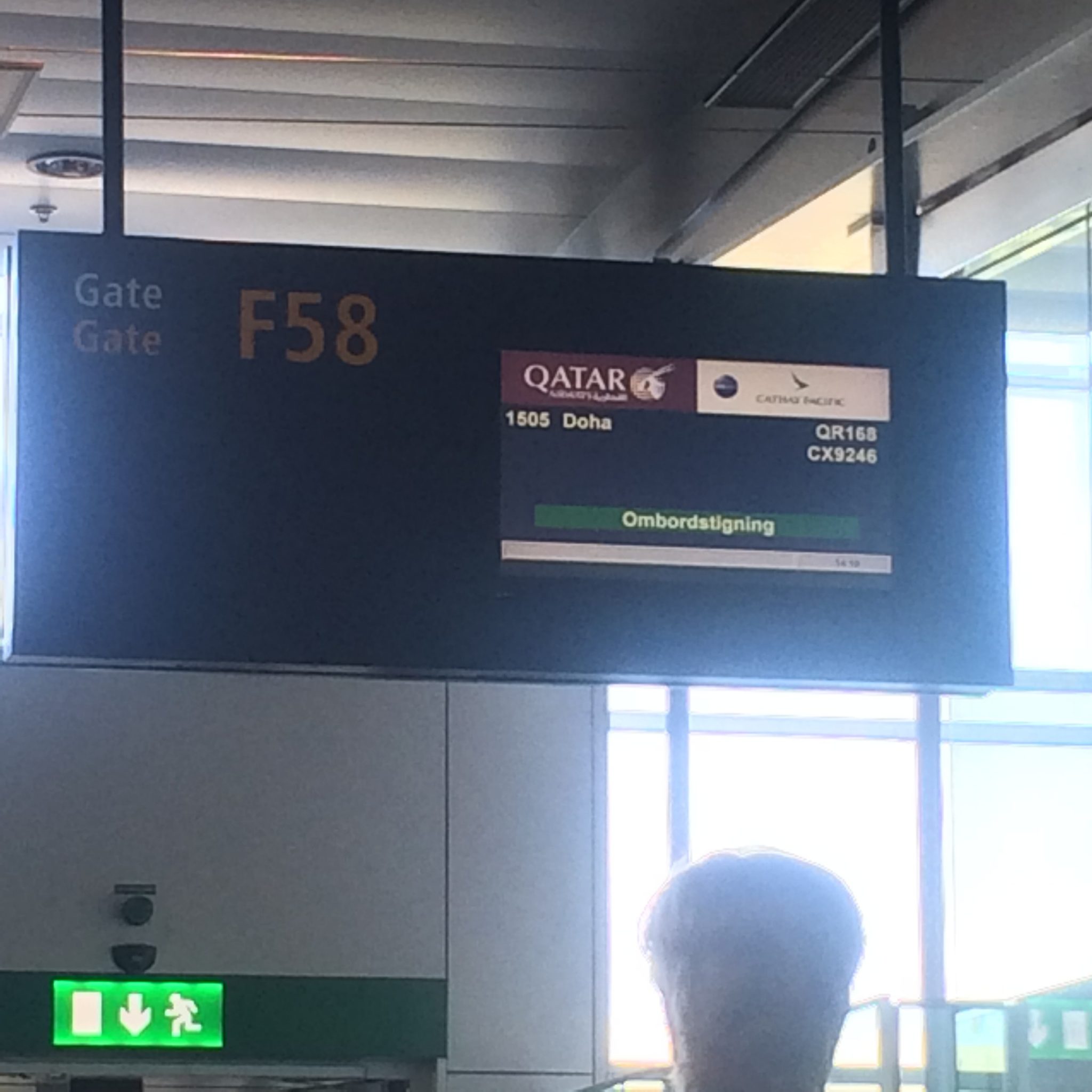 The flight from Stockholm to Doha takes about 6 hours. It was a Dreamliner I flew with, really nice, I must say.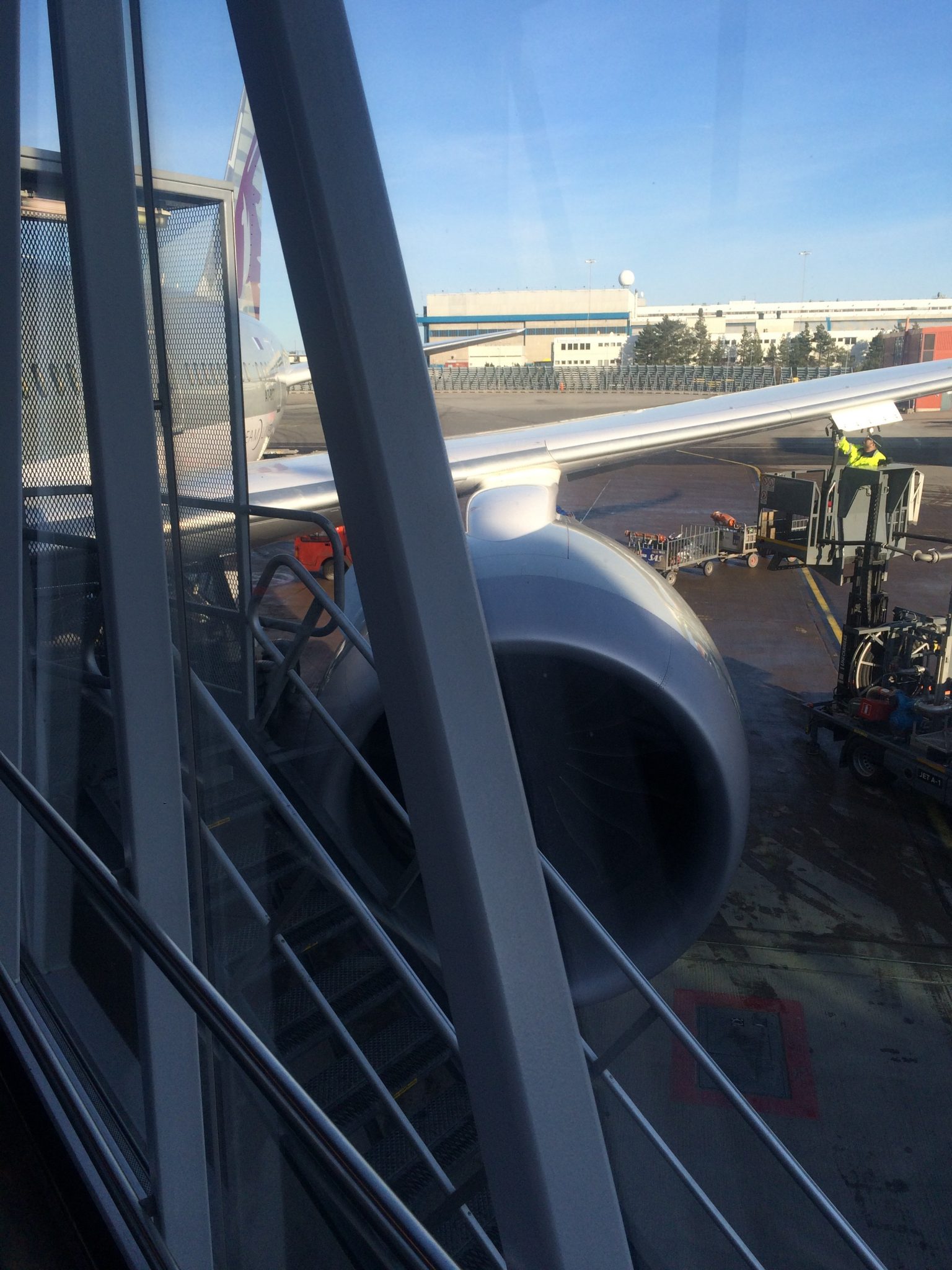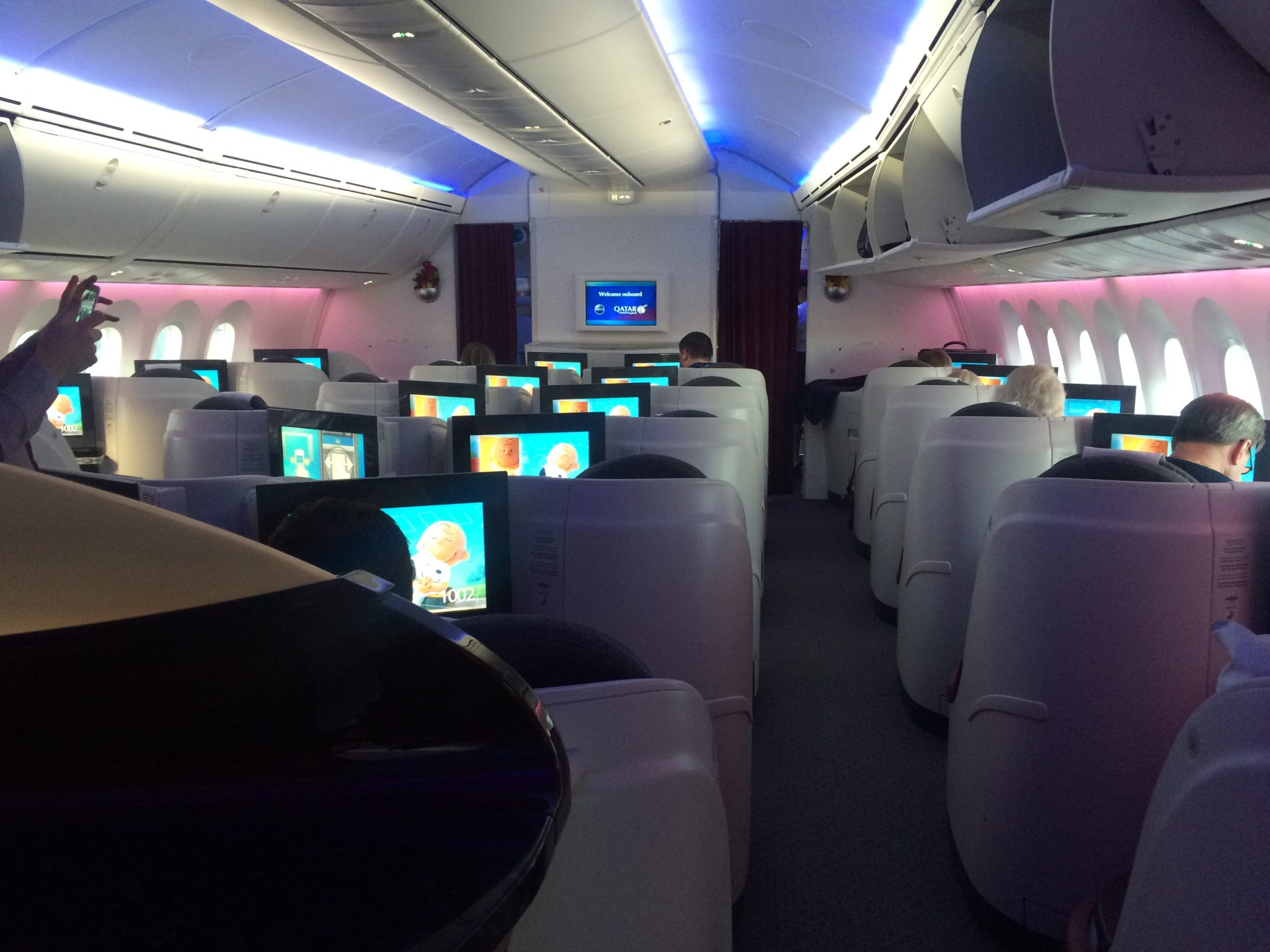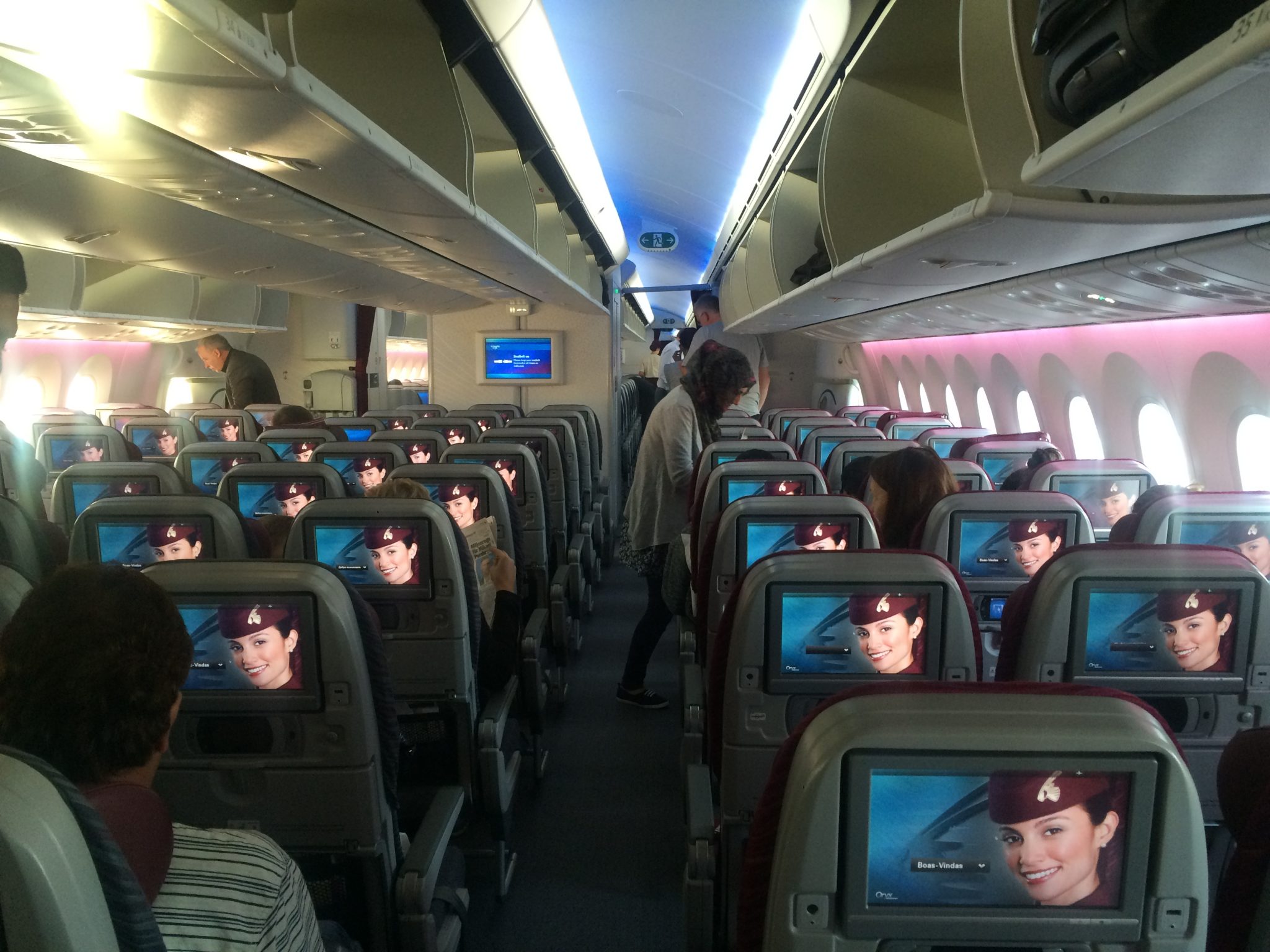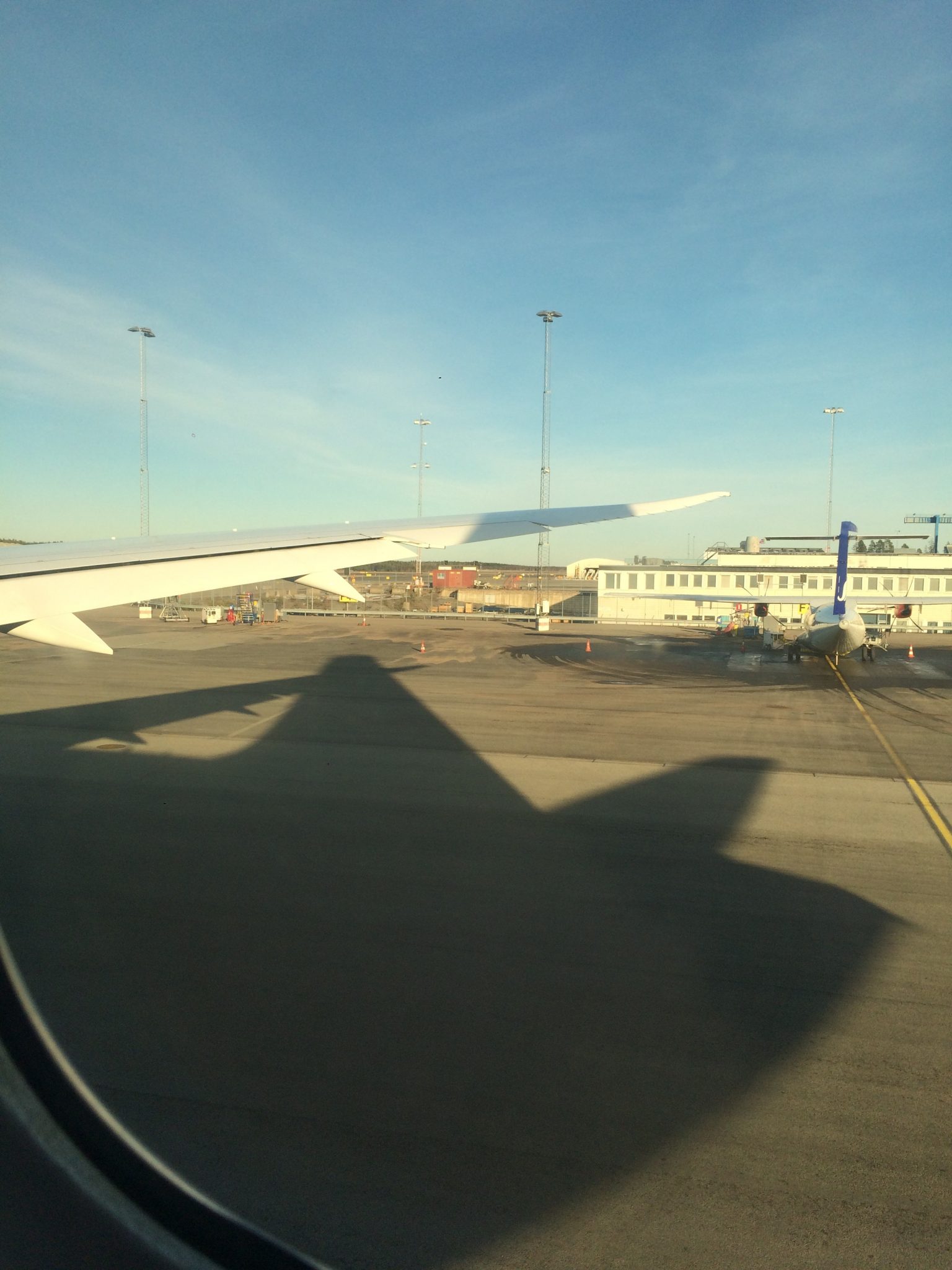 If you haven't seen Qatar Airways new safety video, you have to see it! You will find it here
Have you been flying the Dreamliner, what did you think about the aircraft?
Happy Travels!
// Charlotte