The Liebster Award 2016
I got nominated by Travelbug.se to The Liebster Award! If you don't know what that is I can shortly tell you that I get 11 Questions from another (travel)blogger that I have to answer to and then I nominate another (travel)blogger to answer my 11 Questions to that person. This is a funny way to pay attention to other bloggers! Here you find the officially rules of The Liebster Award 2016.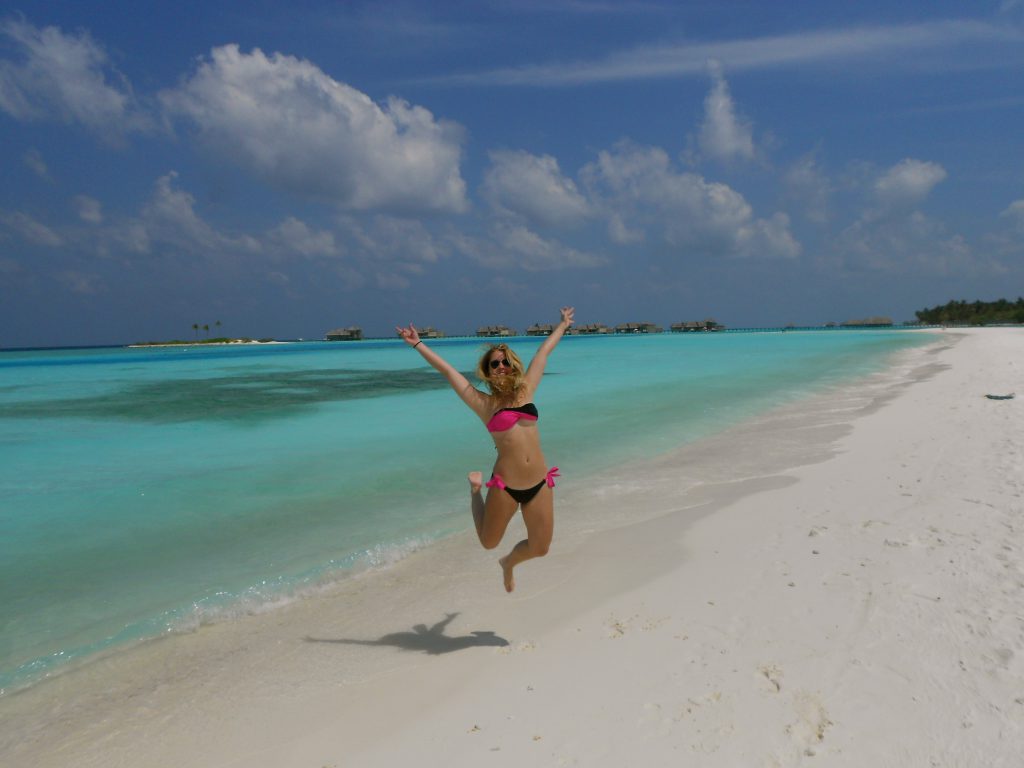 The Liebster Award 2016 – 11 Questions to a Travel Blogger
Thank you Isabel for the nomination, here comes my answers:
1. What is the best about being a Flight Attendant?

The best thing as a Flight Attendant is that I get paid to do what I love, travel around the world! 🙂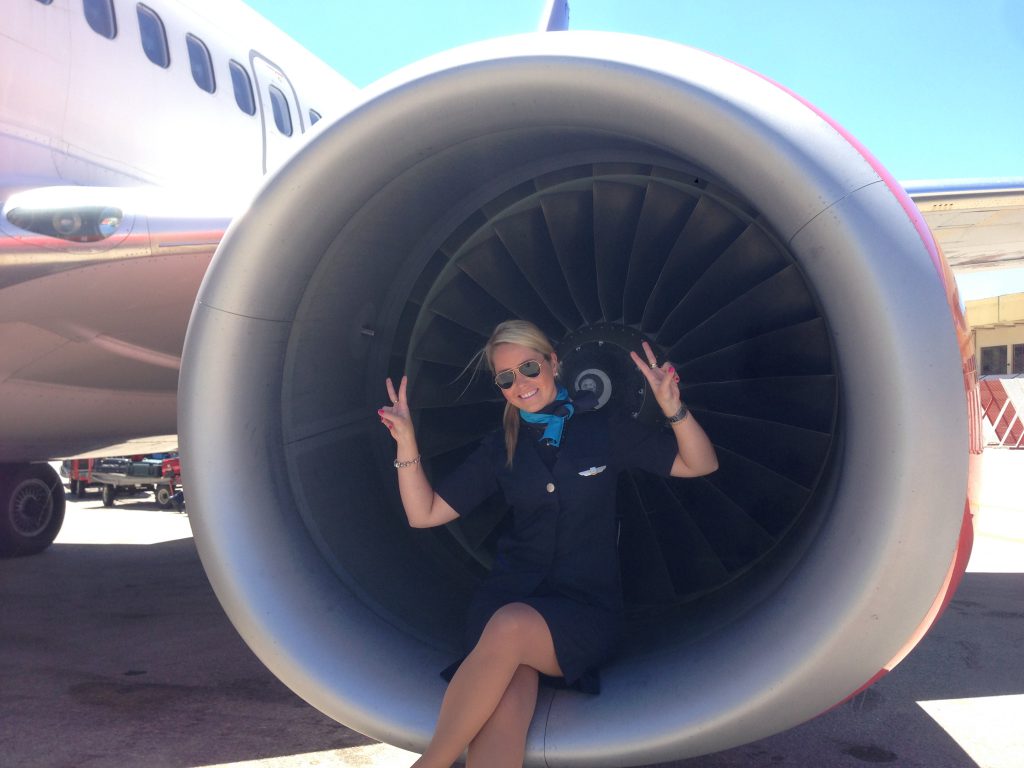 2. Do you have any dream destination and if so, which one?

I have many dream destinations, one is to explore all the 7 Wonders of The World that I wrote a post about that you can read. Other than that I would say Bora Bora that I want to go for my honeymoon one day. I heard it should be amazing there!
3. You've been living in Doha, can you tell us a little about how it was?

Yes exactly. I lived in Doha, Qatar for about 3 years and worked as a Flight Attendant for Qatar Airways. I moved there when I was 24 years and in the beginning it was difficult with a new country, new people, new laws and a completely different culture than I was used to at home in Sweden. But you learn to adapt and I enjoyed working there!
Despite some setbacks, I have learned a lot about myself and met people all over the world that I had never done otherwise and that I still have contact with today! When you live like I did in Doha and your friends are working for the same company, it becomes like a small community where everyone knows each other. When I was off I did a lot of water sports, hanging out at the beach, partying, dining with friends and travel even during leisure time. I do not regret a second that I took the decision to move down there, I loved it. And I have also made friends for life!
4. Is there any place you have visited that you think is underrated and that more people should visit?

Key West, in Florida. I was there a few years ago and are very happy for that today. It is such a cool, different place, I know that many people underestimate, but it´s amazing in its own way! I felt the same before I went there but there is a lot of things to do there and and environment is special. If you staying in Miami, I would recommend to drive for few days to Key West.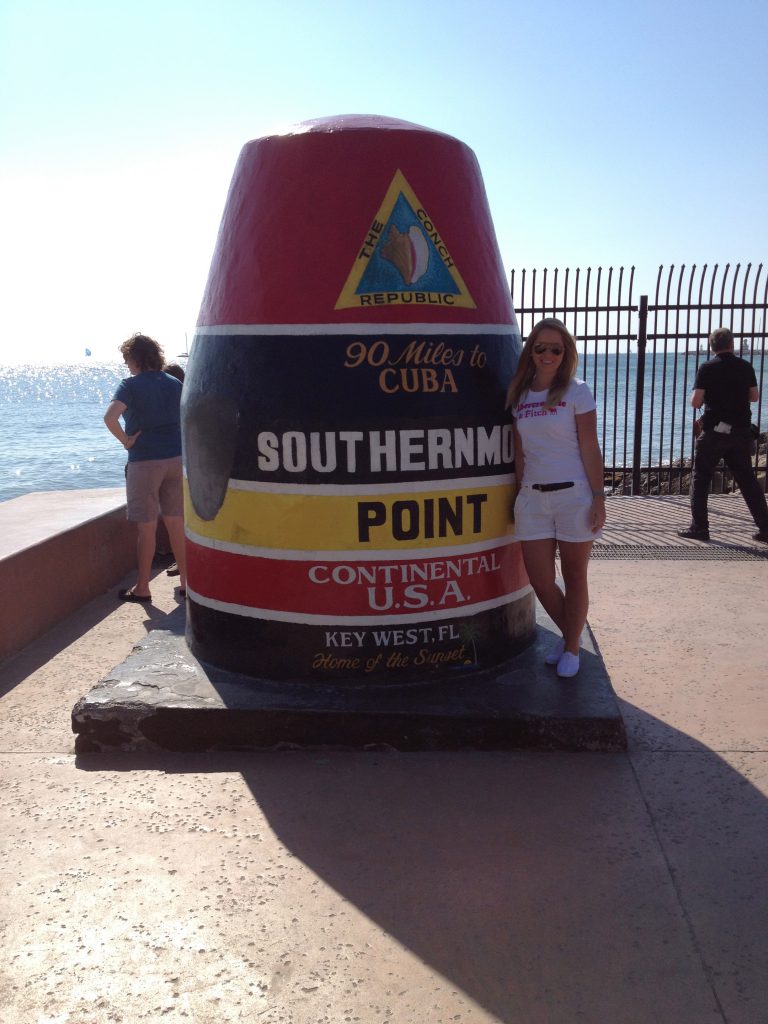 5. What are your best tips for surviving a long flight?

If you have the opportunity, I would really recommend to book a comfortable seat on board. You win in the long run when it comes to a long flight! If you don't have the financial ability, I would buy a really good noise-canceling headphones. I bought mine from Bose that you can read about here. It shuts out all the noise around you and you will feel fresh and clear in your head when you stepping out off the plane, I promise! Otherwise, I recommend filling your iPad / computer with multiple movies or series, then the time will go fast!
6. Have you been involved in an incident onboard a flight sometime?

Yes I have, when I flew from Doha to Tokyo. The flight takes about 12 hours. After about 3 hours in the air, the passenger got a heart attack and sadly, he didn't survive even though we did everything we could to save him. Tragically to see but we know it can happen in our job, however, it is very rare thankfully.
7. Do you have any travel blog favorites?

Absolutely, I follow many travel bloggers around the world that I constantly get inspiration from. It's great that there are so many people who share the same interest as me! Especially I like to follow other unaccompanied girls that are traveling around the world by themselves, just like me!
8. What is your worst travel memory?
Oh, how difficult. Must probably be when I was stranded at Frankfurt airport when I moved back home from Shanghai at Christmas few years ago. Blizzard, cancellations and general chaos at the airport. I traveled on standby ticket and it was two days before Christmas. As standby passengers you have to wait until last and see if there is any seat left for you. I had to wait 5 flights and 36 hours later I was home in Stockholm. Flight cancellations are never fun.
9. If you had to move abroad, where would you move and why?

I would like to move abroad again one day! I would love to try to stay in Hawaii for a long time since I've heard a lot good about Hawaii. In order to allow time to experience all the islands without having to rush around, I would like to move there for a longer period so I really have time to enjoy it all. I have never been there, but it looks amazing!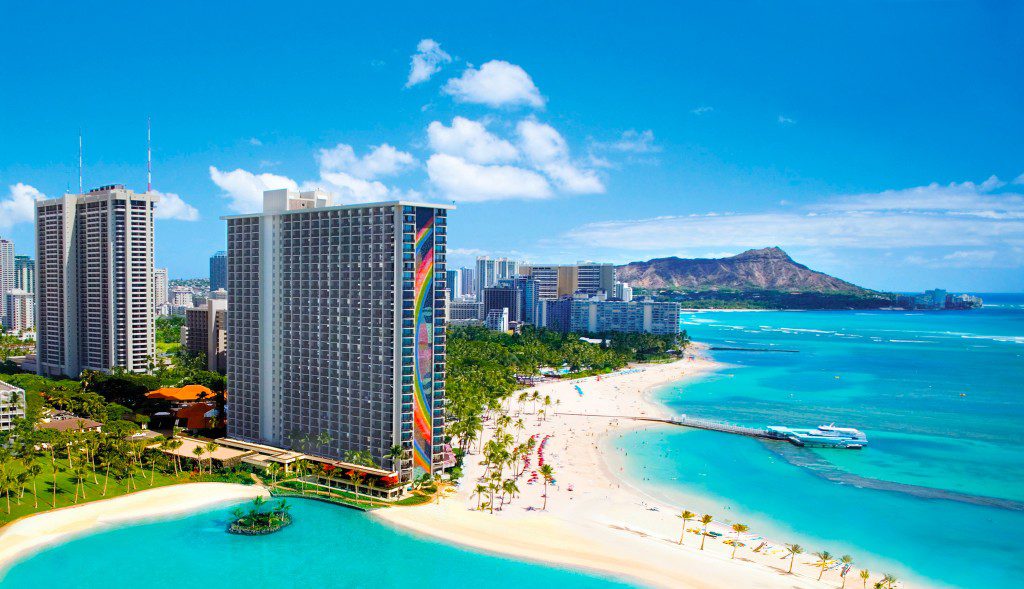 10. What has your traveling given you?

My traveling has given me a lot of power, and I have become strong as a woman. I have traveled by myself around the world on several occasions and it has made me grow as a person and willing to take on more. There is no one else who takes care of you, you must learn to take care of yourself and it has made me the strong, positive person I am today 🙂
11. Where is your next trip?
We are talking about Dubai over the New Year. Nothing is booked yet but it leans toward it! 🙂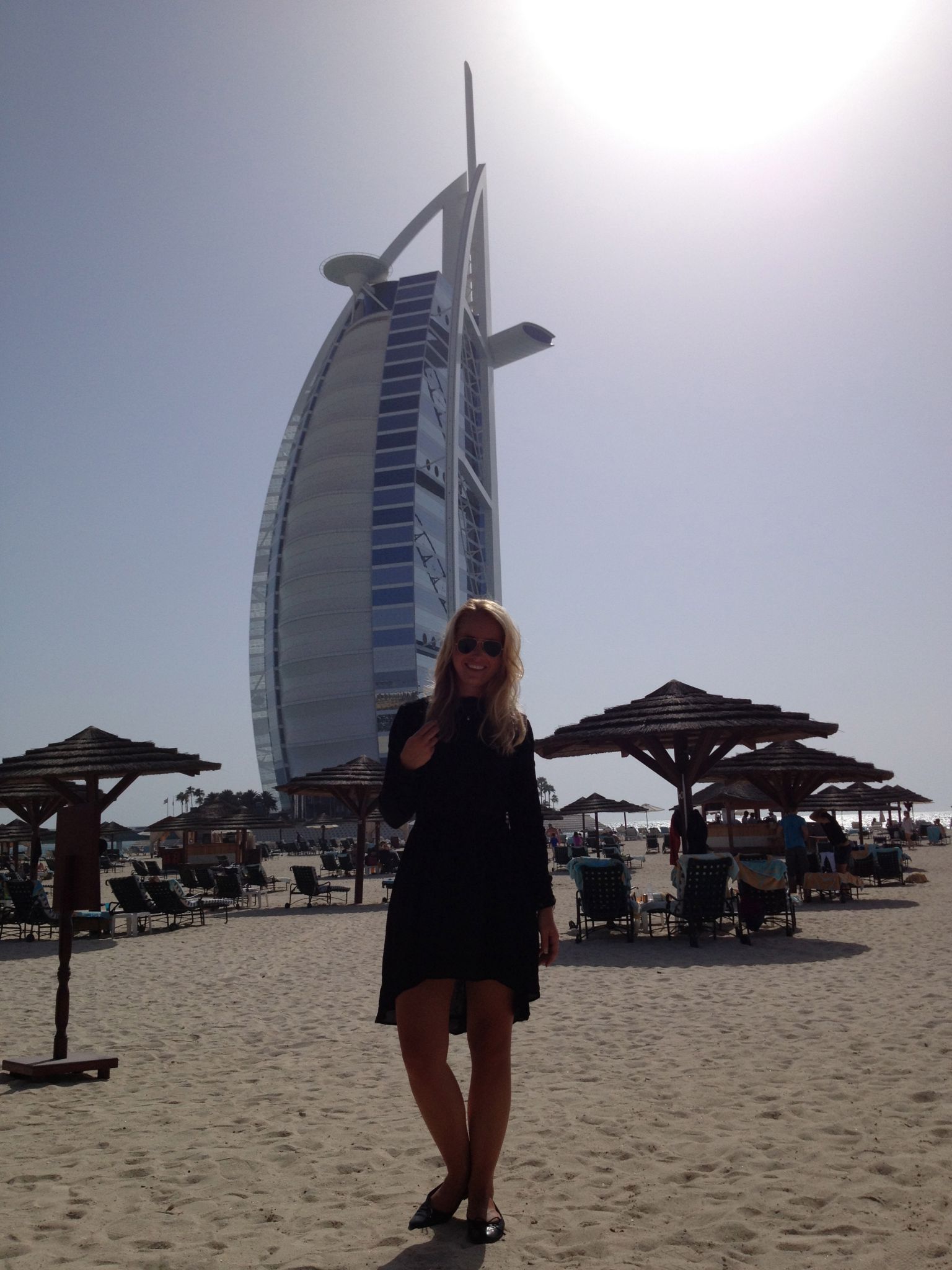 ———
Now it's my turn to pass 11 questions and I do it to Moa who blogs at "Lyckligochlevande.nu". Moa is a young girl who has traveled around the world many times. She writes great tips for those who want to make a long trip (including me), but also well-being and personal posts that I like. Moa is relatively new in the travelblog industry and I wish her the best of luck with her travels and writing, it will go splendidly! Will be interesting to follow you 🙂
Moa, here's my question to you:
How come you started travel blogging?
What's your best travel advice?
How long do you recommend to be away on a long trip and why?
What's the scariest thing you experienced when you traveled far?
3 words that characterize your traveling?
What has your traveling taught you?
How do you choose your destination?
What is your favorite city? Tell us a little bit about why it's just your favorite city!
Do you have any dream destinations and if so, which one?
Will there be any more long journeys for you or only "short" trips for you in the future?
Have you been to a destination that you wouldn´t recommend anyone to visit, why?
Happy Travels!
// Charlotte