In collaboration with Nordic TB and Tourism Organization of Herceg Novi. 
I have visited the city of Herceg Novi in Montenegro for 5 days and totally love this little coastal resort, popular with its cozy cafes, restaurants and its sweet folk music. Herceg Novi has many beautiful churches and fortresses, not to mention all the cozy alleys that you can easily stroll around and take the stairs down to the sea. Herceg Novi is built on a slope, the city is also called "the city of stairways" and in this post I will tell you what to see and do in Herceg Novi, Montenegro!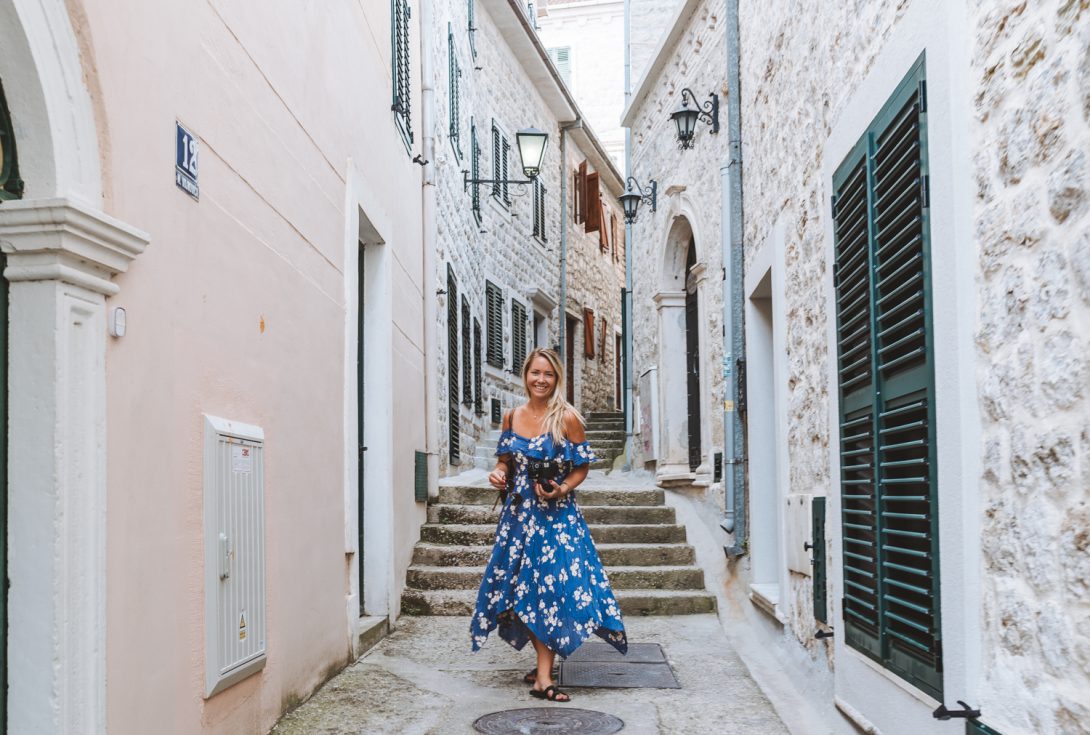 My Ultimate Travel Guide to Herceg Novi, Montenegro
Herceg Novi
In this post I have written about all airlines that flies directly to Tivat Airport in Montenegro, if you don´t want to travel to Dubrovnik, Croatia, which I did, which is a good option. Likewise, in this post I have written about the Palmon Bay Hotel & Resort that I stayed at and can highly recommend!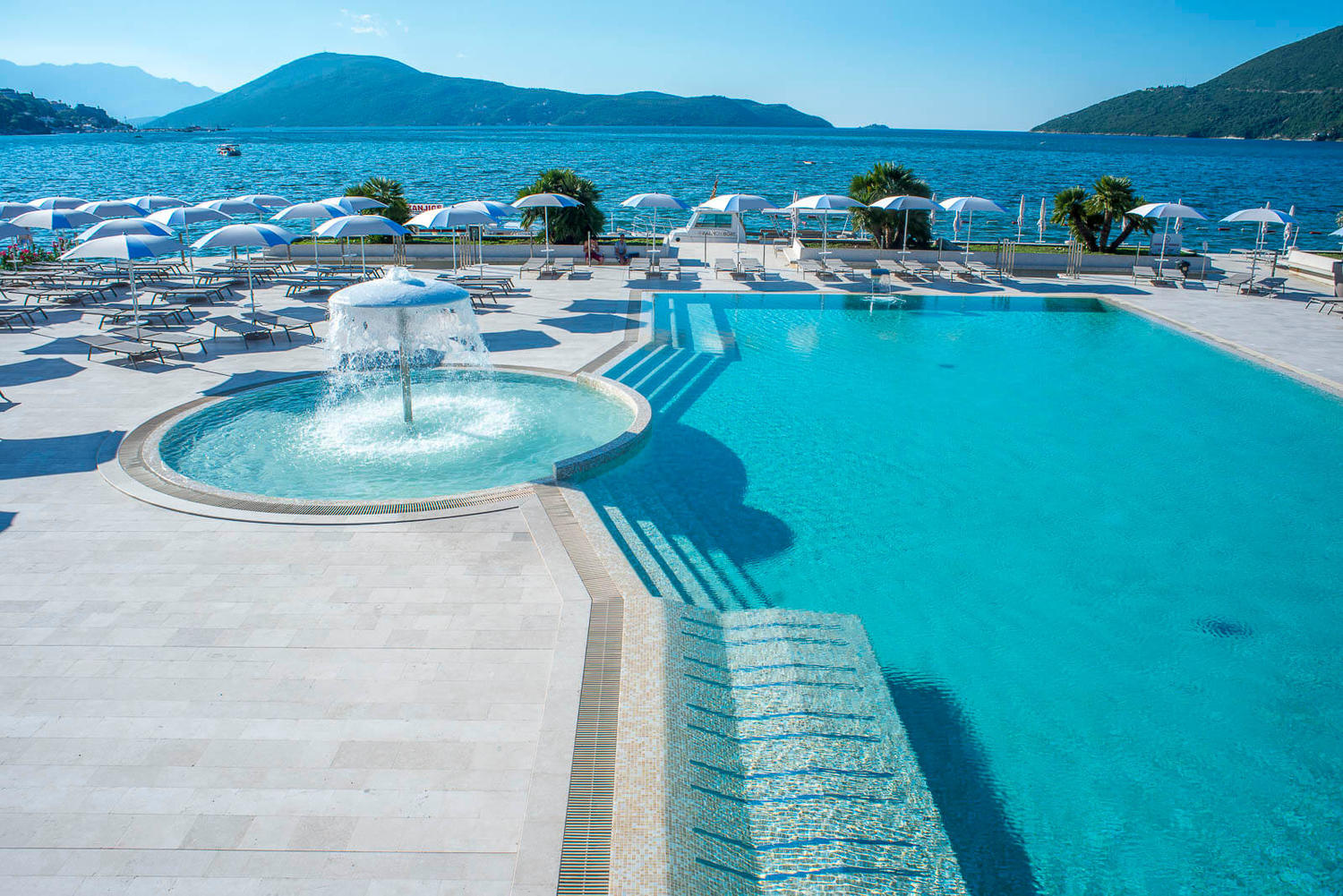 Herceg Novi is a coastal resort in Montenegro and consists of an older city center and a newer part, Igalo. The city itself is built around two squares called Belavista and Nikole Durkovica and around these squares are surrounded by small, cozy and narrow alleys. Along the ocean you can walk into town and on the way you will find many cafes, restaurants, souvenir shops and swimming places. There are few beaches to swim at and some landscaped bathing areas with sunbeds you can rent.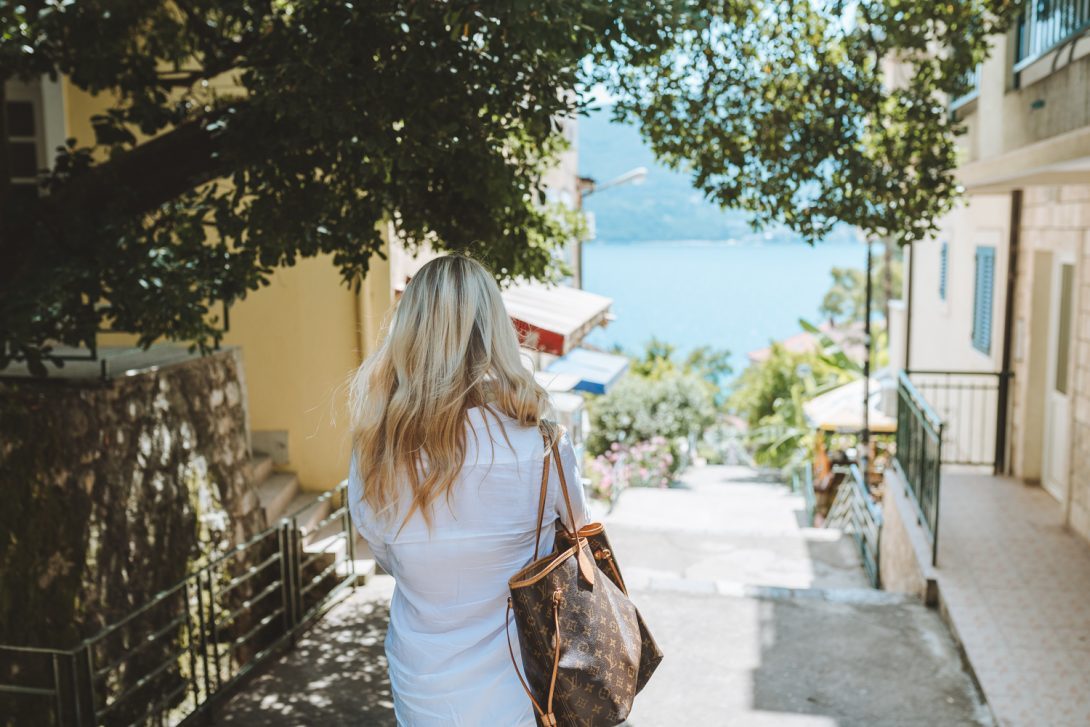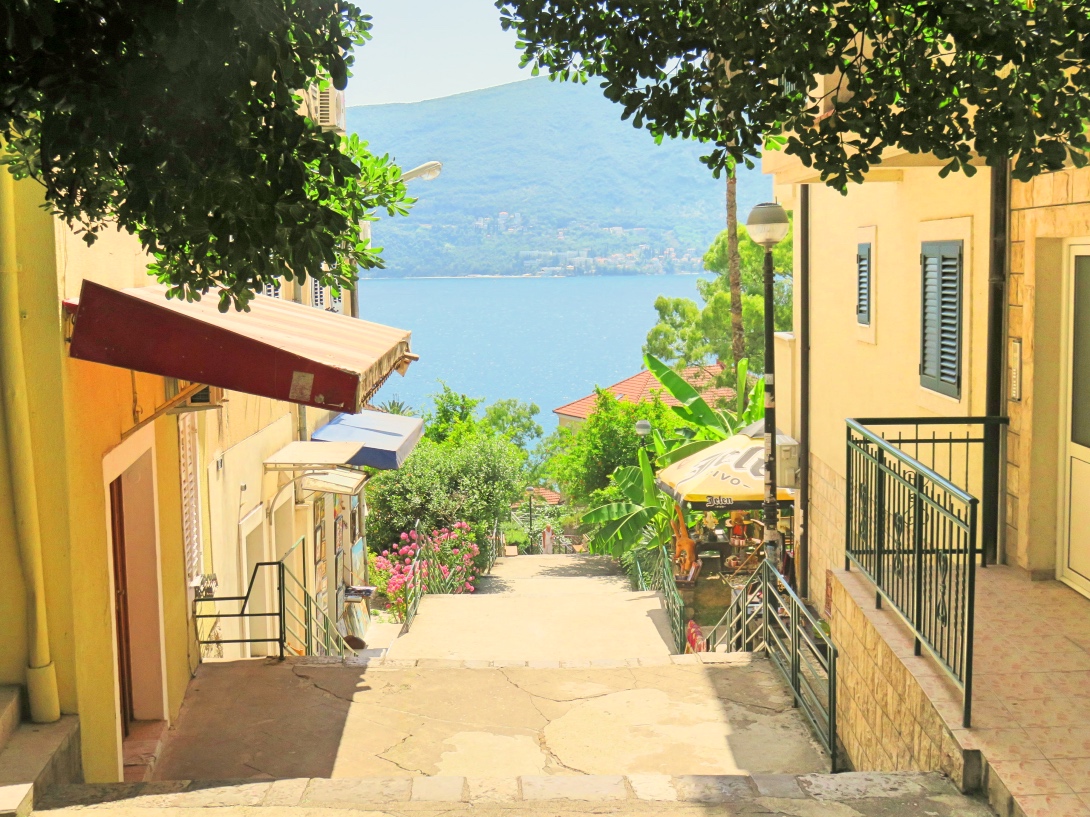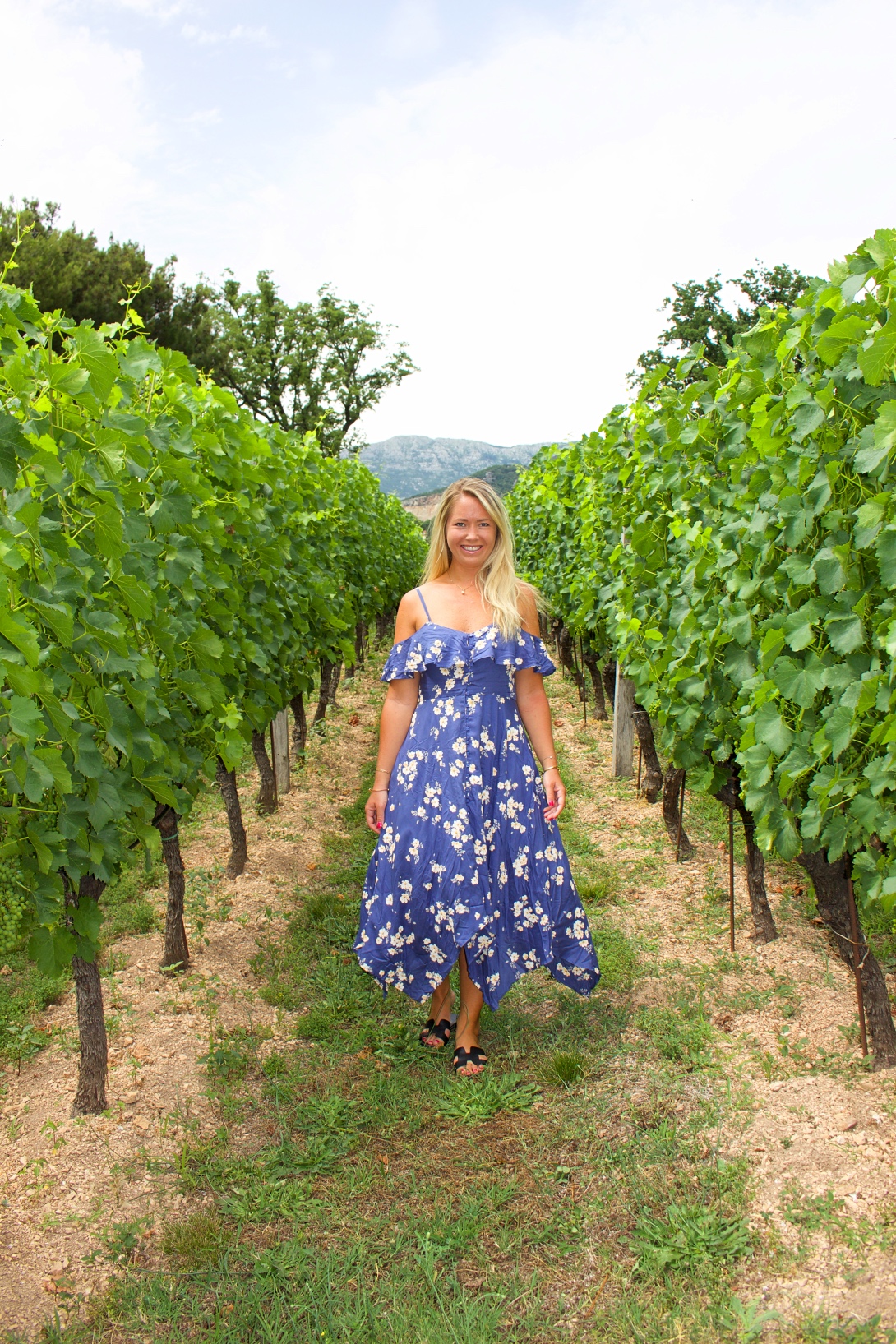 Here are my Ultimate Tips on things to see and do in Herceg Novi:
1. Fortress Kanli Kula
2. Old town Herceg Novi
3. The square Hercega Stjepana
4. Fortress Forte Mare
5. The Boka Park
6. Walk along the beach path
7. Beaches
8. Monument to King Tvrtko I Kotromanic´
9. Savina Vineyard
10. Sailing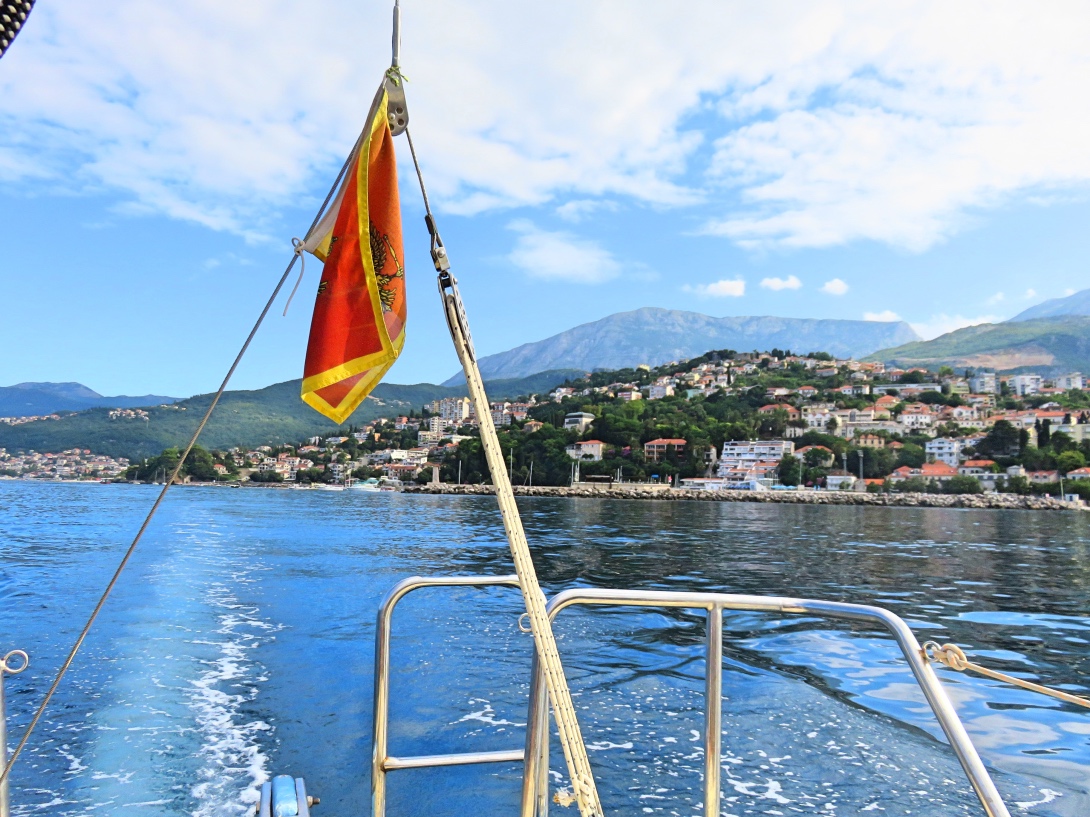 1. Fortress Kanli Kula
Fortress Kanli Kula was built upon re-conquest of Herceg Novi by the Turks in 1539. From the west, in its lower part, there was a tank, which later served as a prison. Today numerous drawings of galleys, fish and crosses on the walls of the prison cell are witnesses of that time. The fortress is directly connected to the Upper town. The fortress was restored and turned into the Summer stage in 1966. Nowadays, it is one of the most beautiful stages on the Adriatic. Kanli Kula has 1000 seats and accommodates 1500 visitors.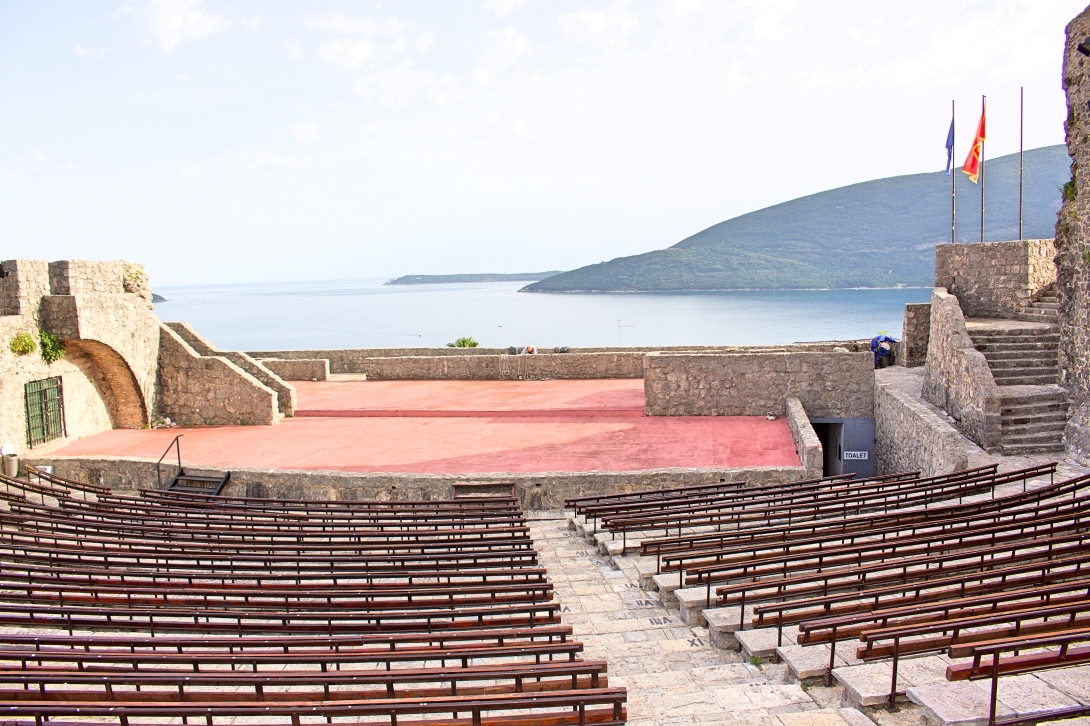 2. Old town Herceg Novi
The old town of Herceg Novi is very cozy and offers a square with both cafes and restaurants. Sit down for a lunch or why not try the locally brewed beer! From Kanli Kula fortress you continue down to the sea, and after strolling around the small cozy alleys you will find the Old Town. You will easily recognize the old town by the clock tower that is known here!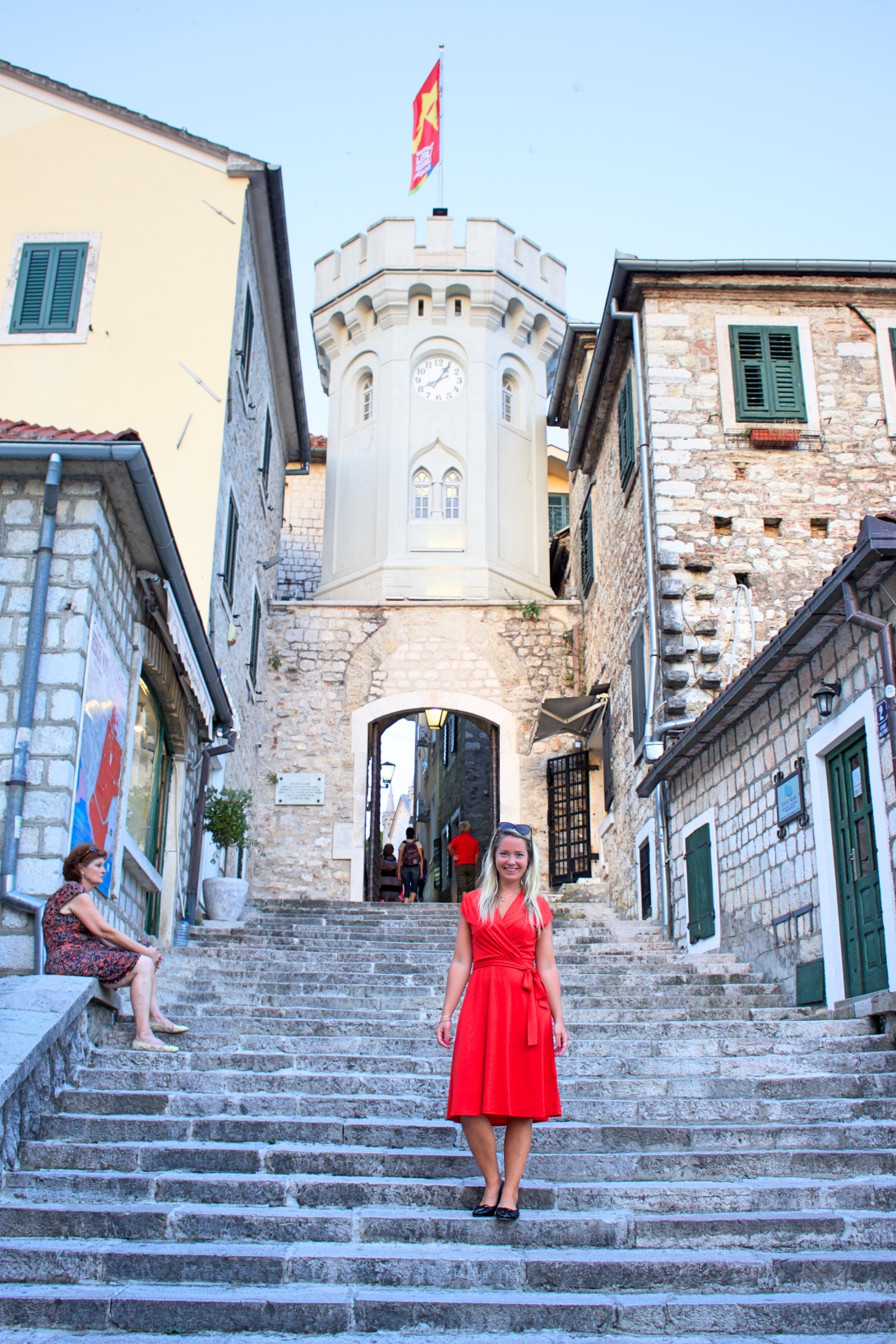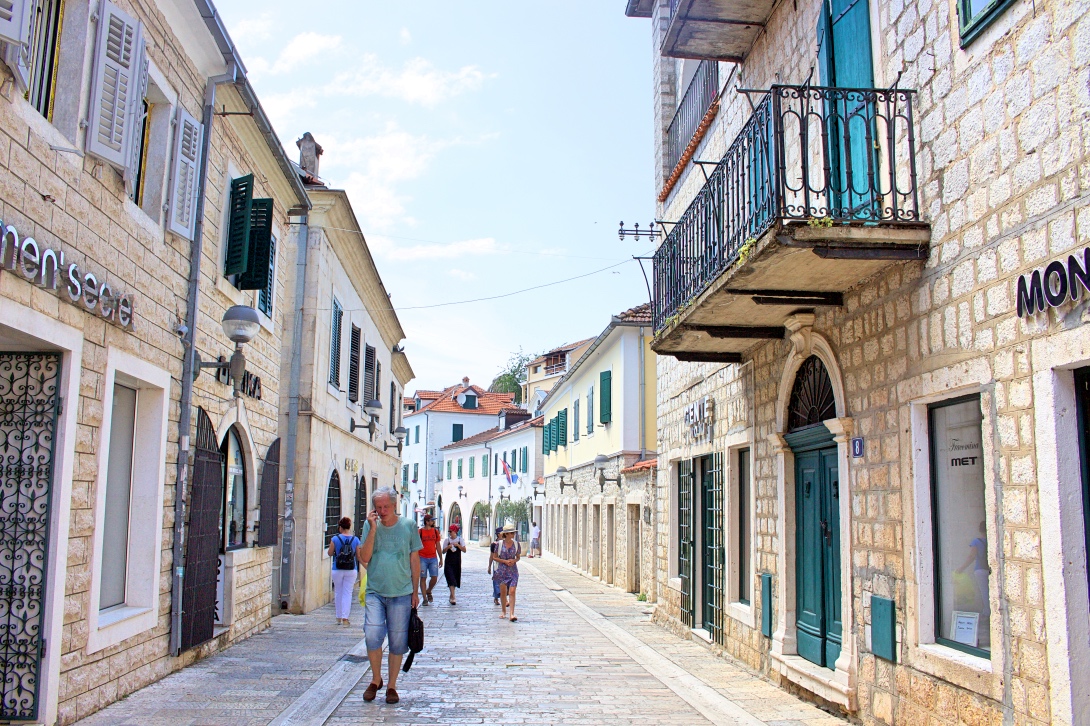 3. The Square Hercega Stjepana
If you continue and walk through the clock tower, you will come to another small square called Hercega Stjepana. Here you will find both a church and a fountain you can actually drink water from that is cleaned and drinkable! You will also find some cafés and restaurants here. A very nice square!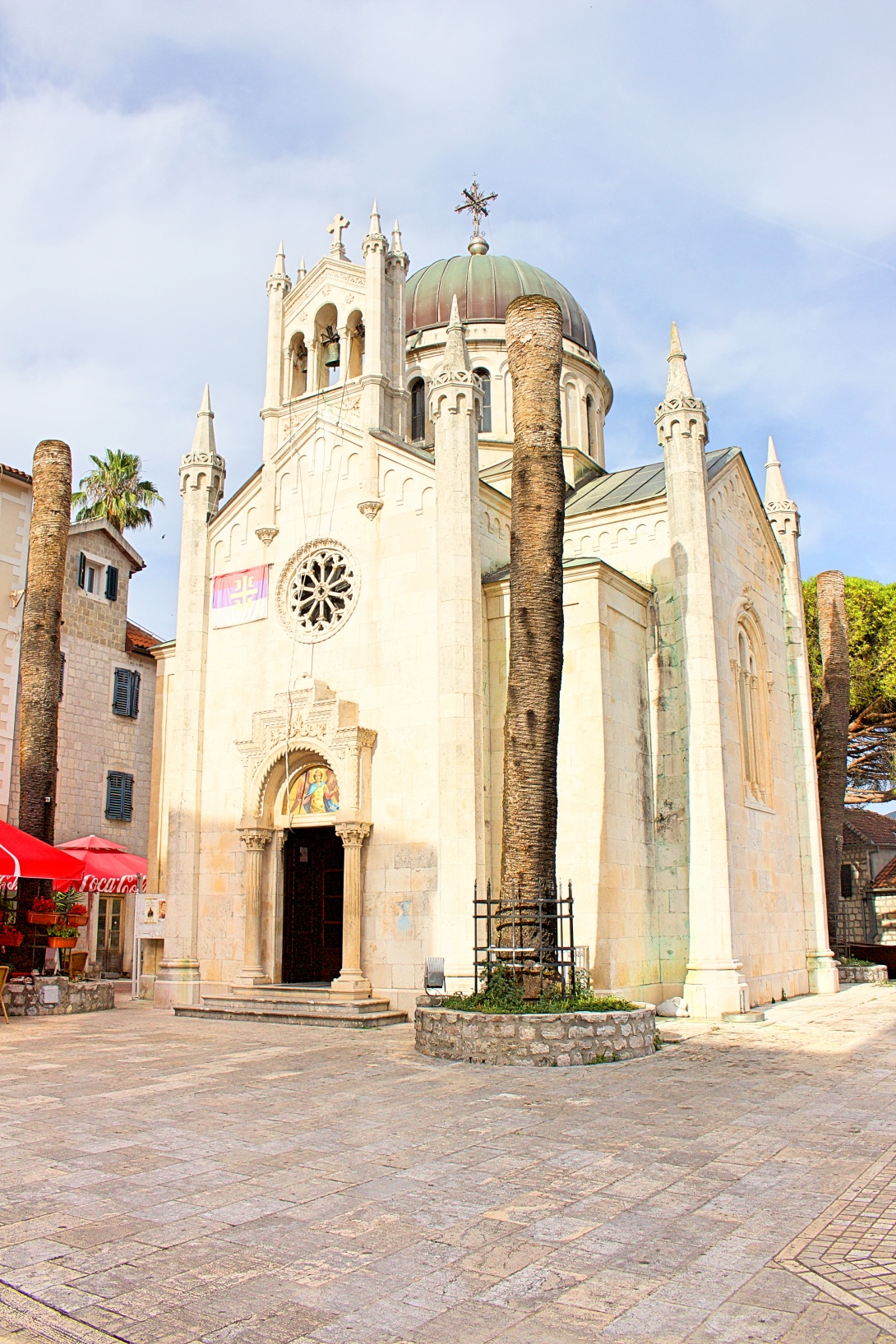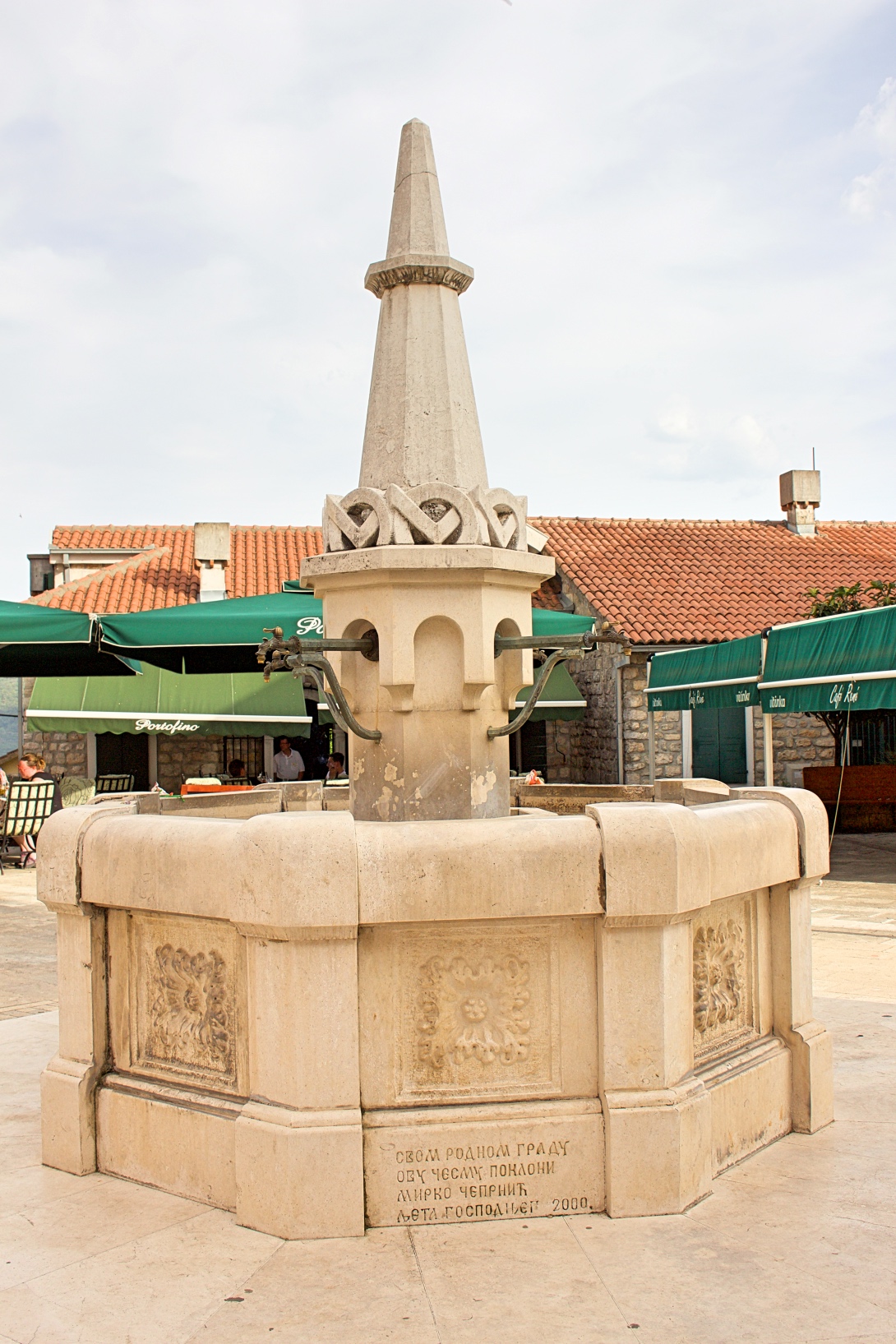 4. Fortress Forte Mare
Fortress Forte Mare or Sea Fortress was built by the sea, on the solid sea rocks. Many historians claim that it represents the core of the Old town. With its architectural integrity, the fortress dominates the town. The fortress is open for visits and it is used as a summer cinema.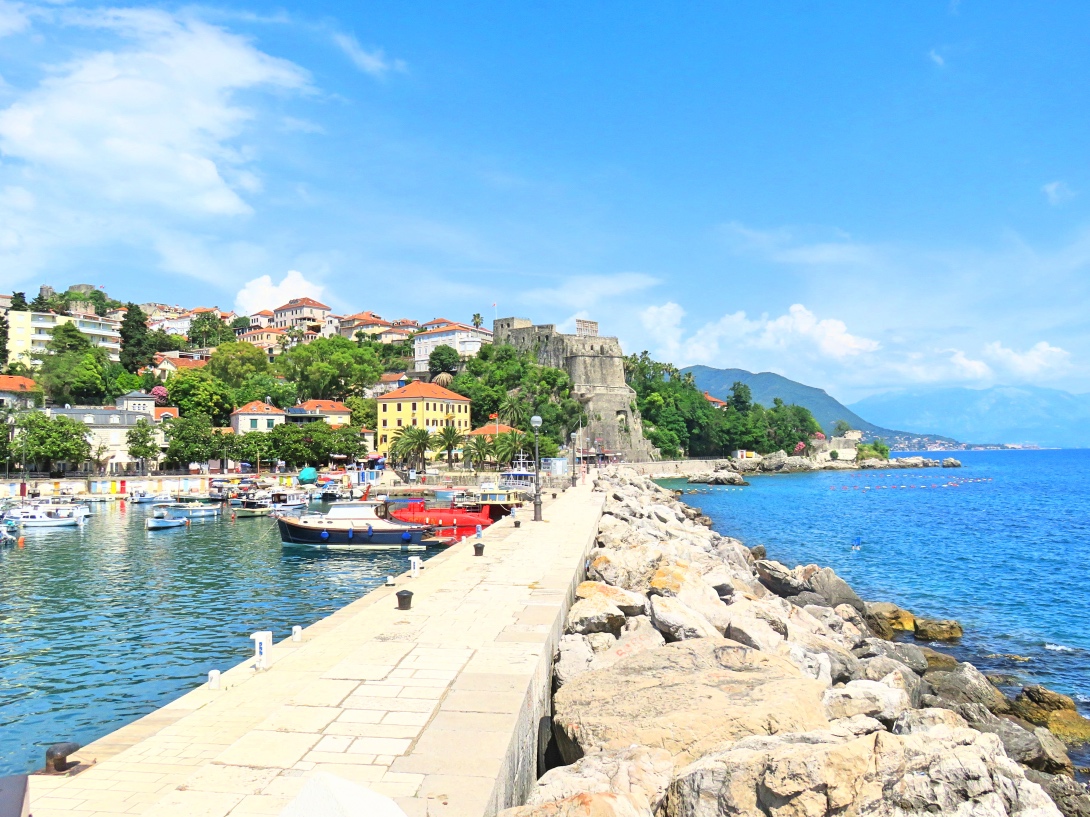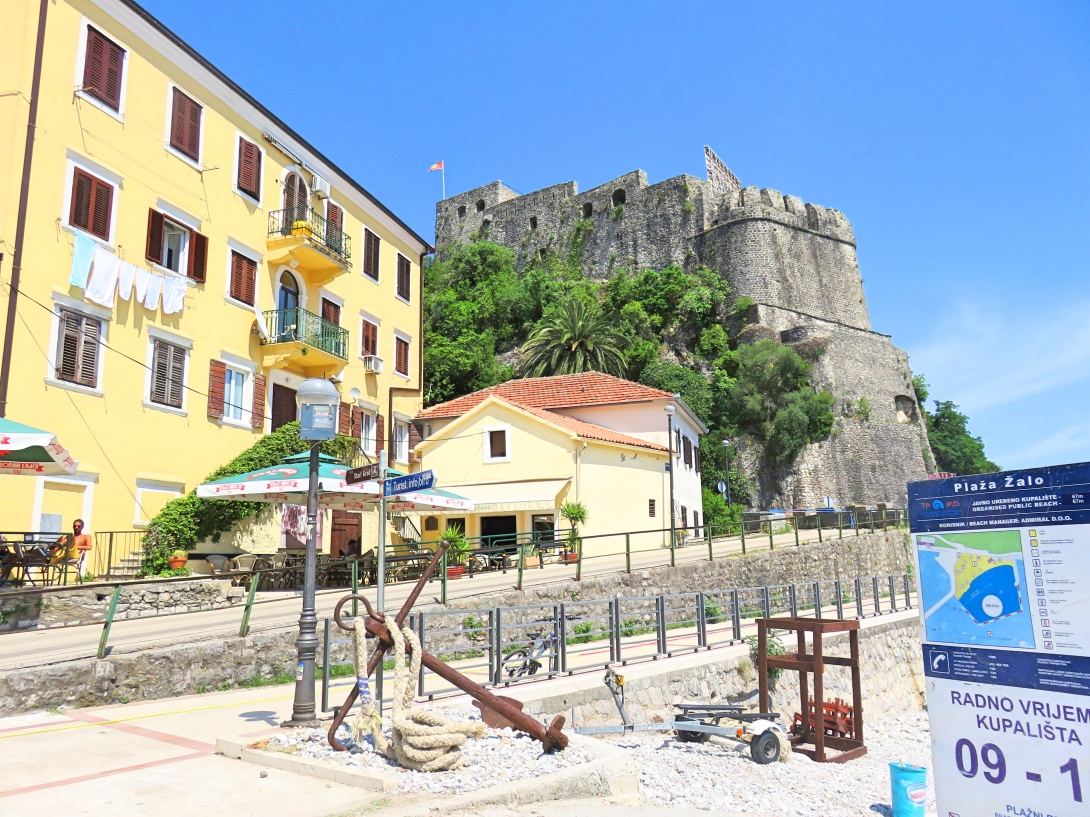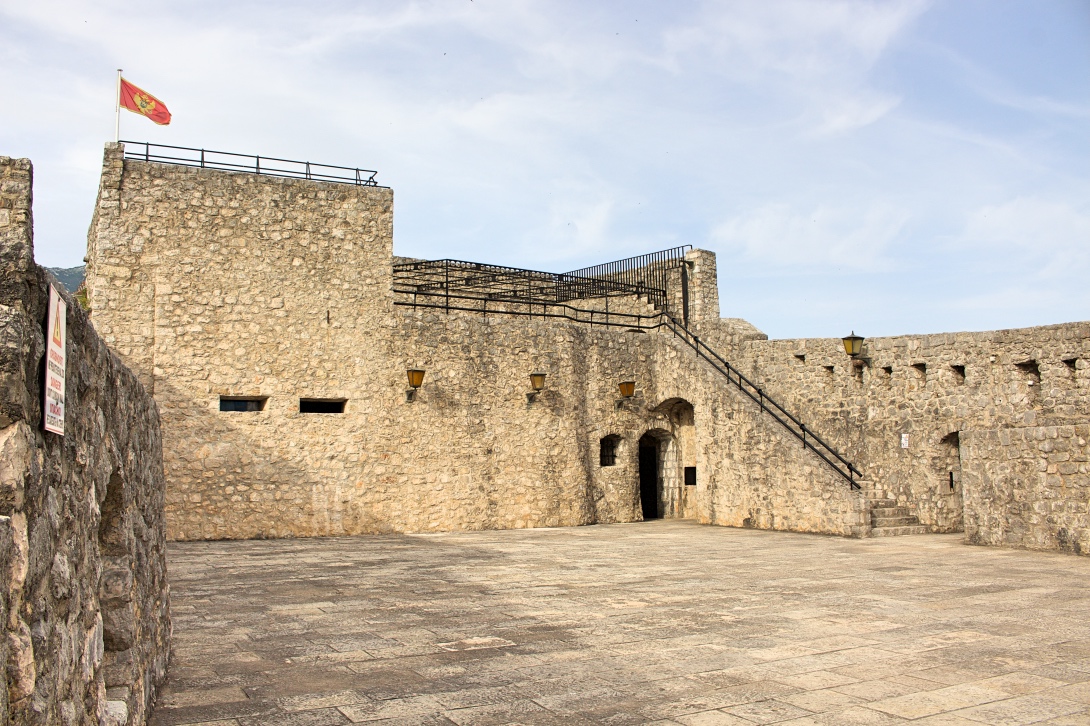 5. The Boka Park
A small park in the Centre of the old town of Herceg Novi, along the road to the village through to the port and which is crossed with the onset of the Negoshev Street, which leads up to the clock tower. It has a fountain with sculpture and small fishes. In the park there are benches, you can go down the scenic stairs straight to the waterfront. The Park is located next to "Dvorana Park", which regularly hosts city activities, Festival film screenings, musical concerts, etc.
6. Walk along the beach path
Along the sea of Herceg Novi you can go for a walk on a path that takes you to and from town. On the way you will not only find beaches and seaside resorts, you will also find hotels, cafes, restaurants, souvenir shops and tourist information. Amazingly beautiful to walk along this road, especially when it's sunset!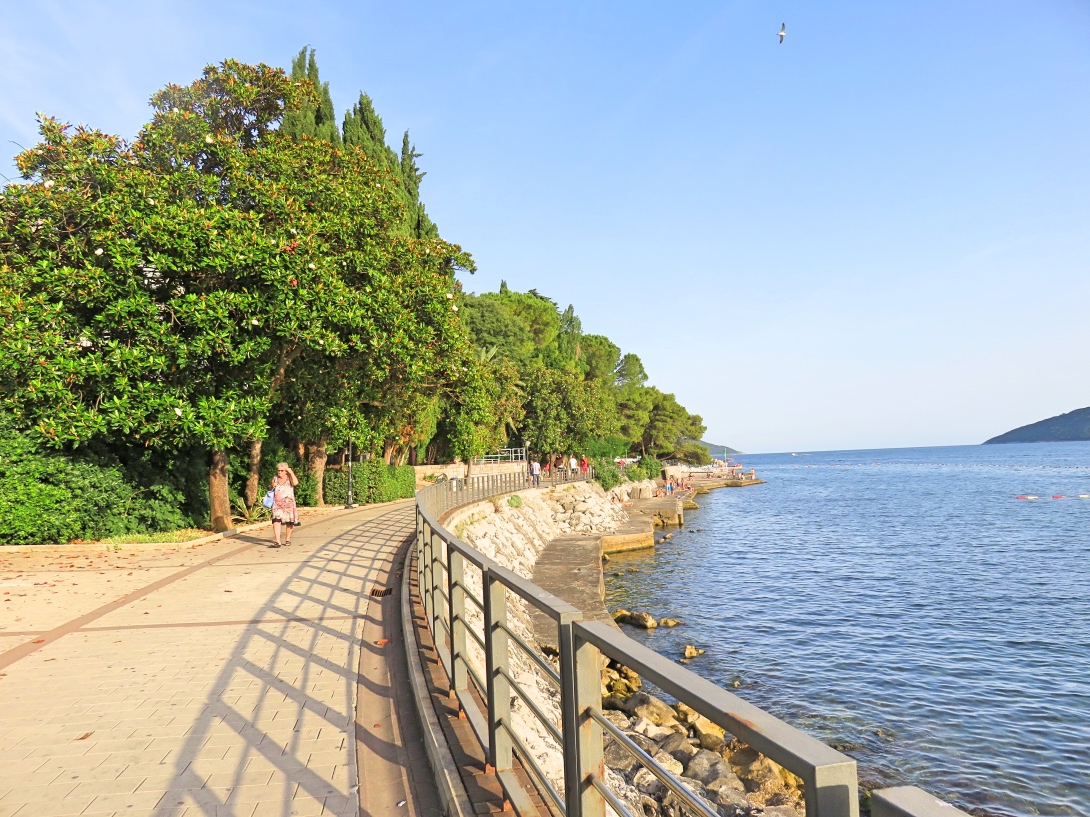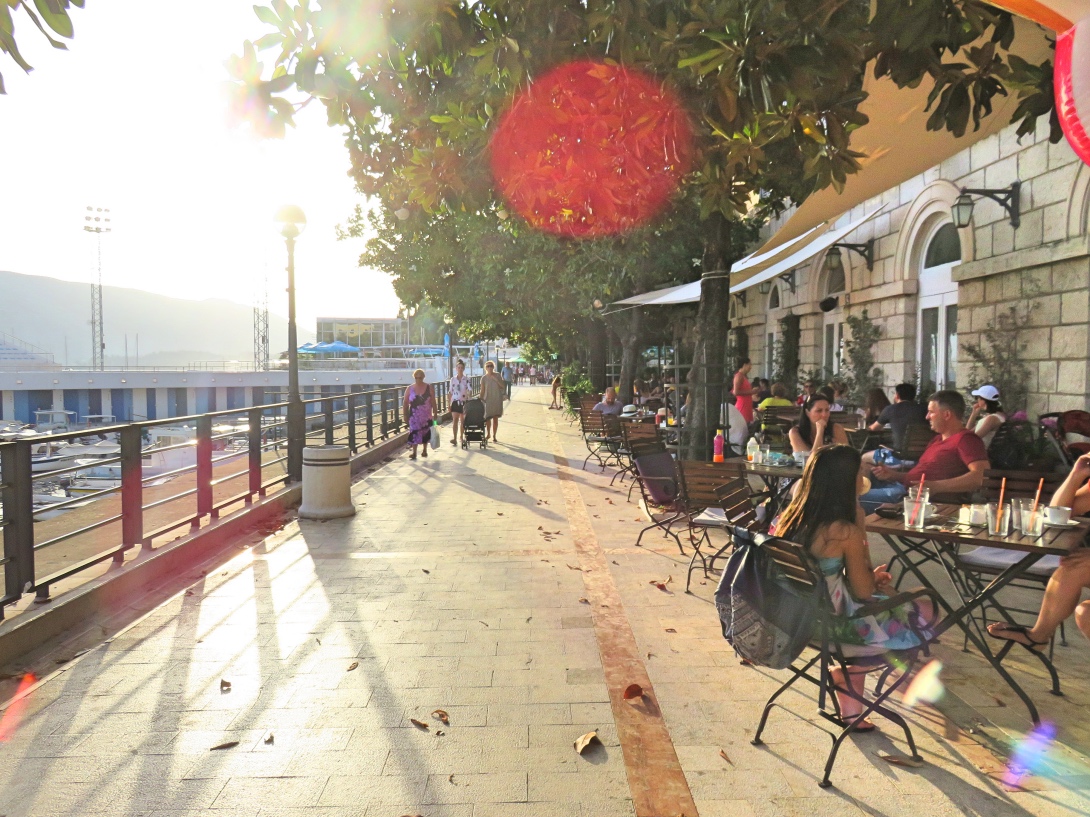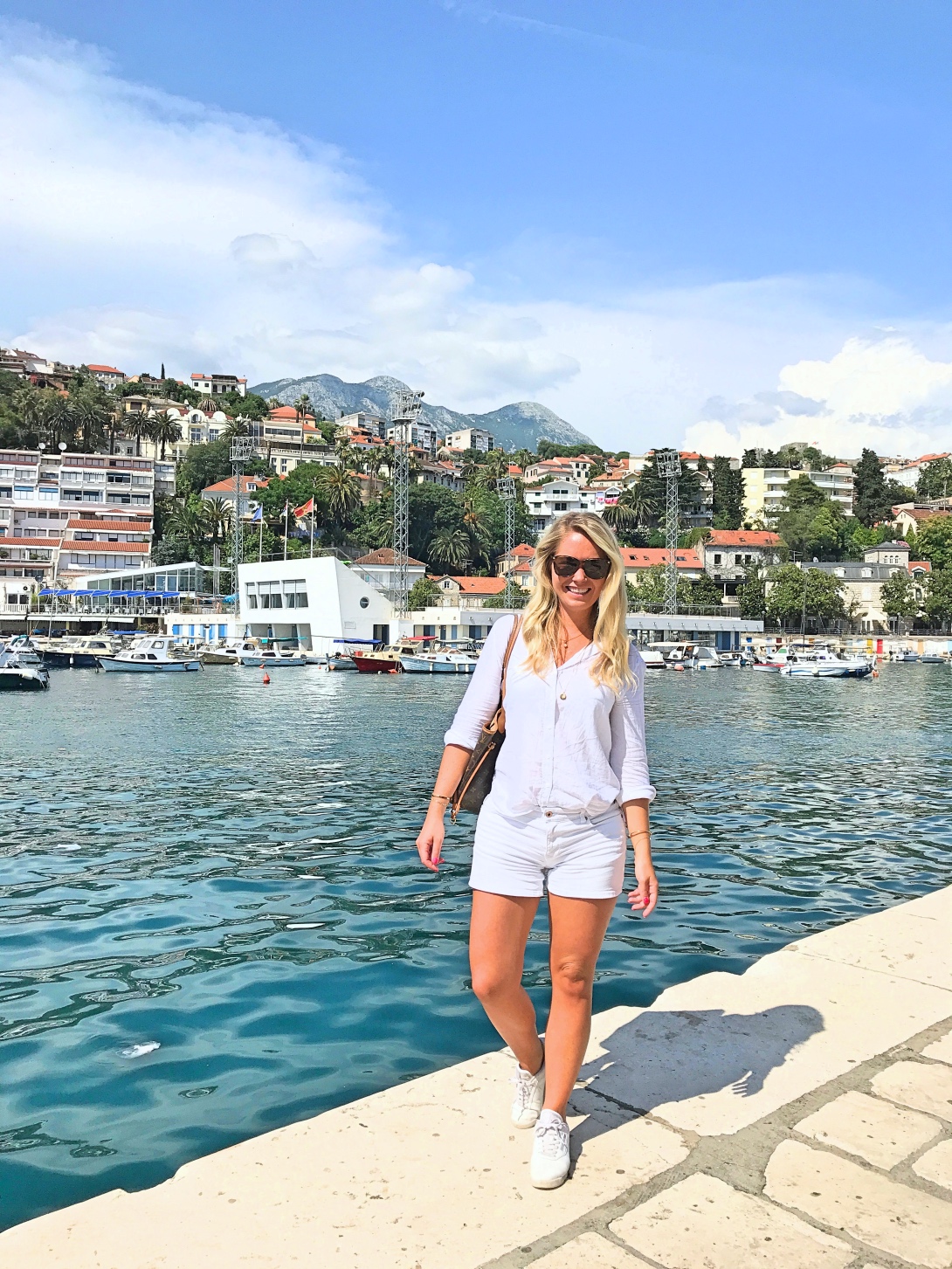 7. Beaches
There are some beaches and seaside resorts in Herceg Novi. If you are staying at the Palmon Bay Hotel you will have access to a private beach. Otherwise, there are both rocky beaches and bathing areas that are available to the public and are located along the walking path. Some of the beaches in Herceg Novi are Tunnel beach, Frog beach and Zalo beach. You can either rent a sunbed or bring your own towel and lie on a fenced concrete area.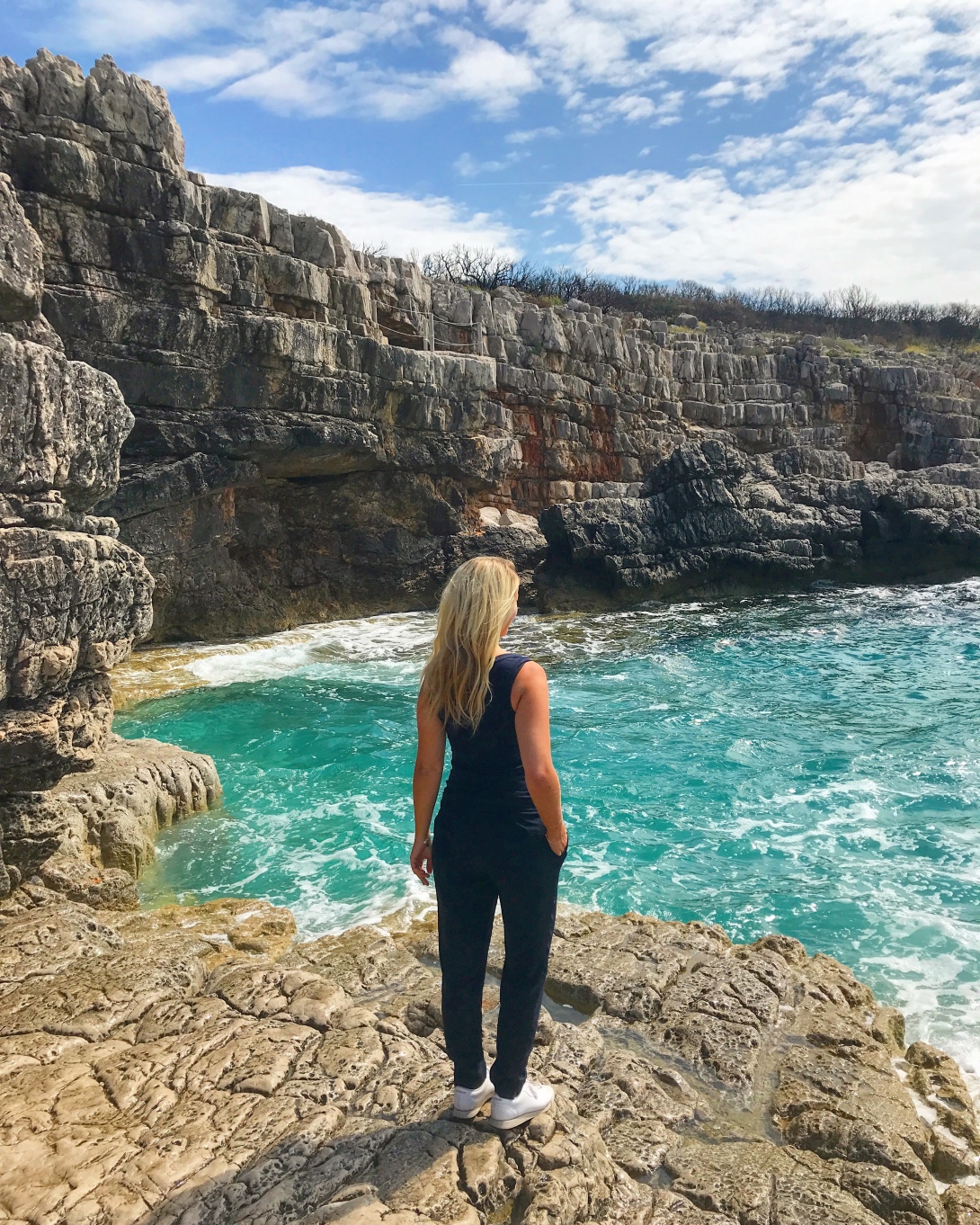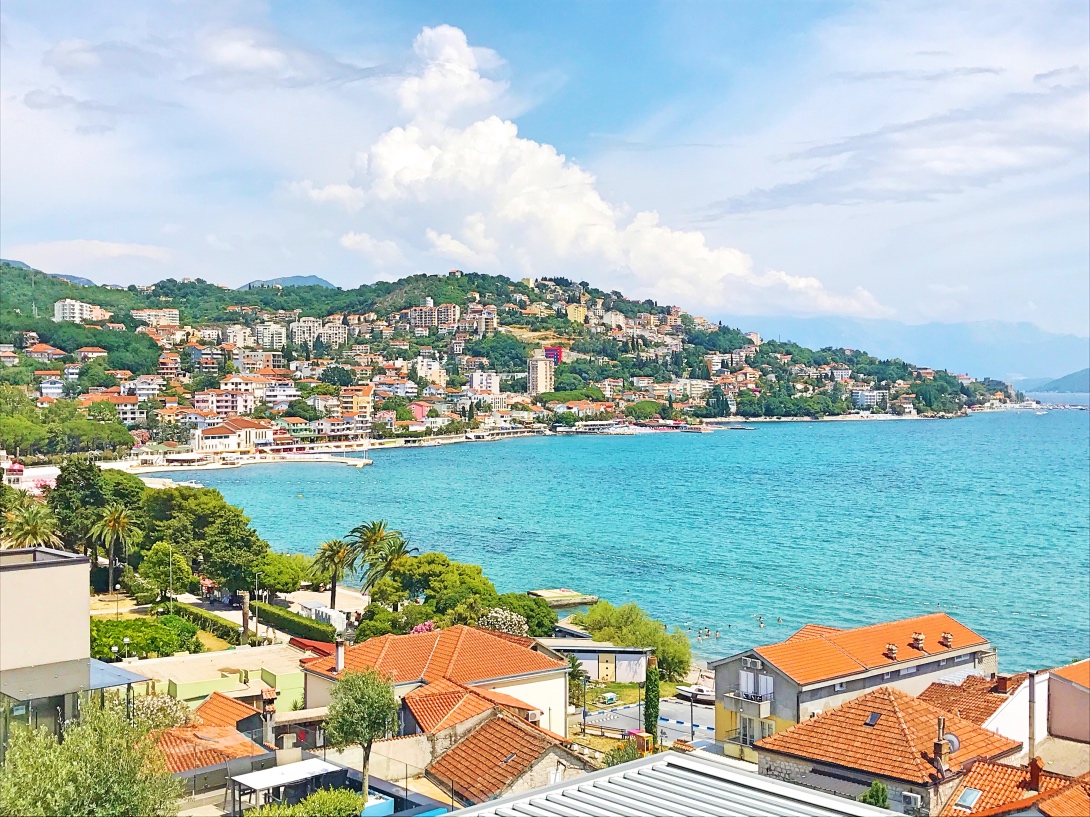 8. Monument to king Tvrtko I Kotromanic´
Governor and the king of medieval Bosnia and the king of Serbia, Bosnia, Coast and Hum´s land. He was the founder of Herceg Novi in 1382. At S´kver was set up a colossal monument in 2013, while the Old town is entered through the stairways of King Tvrtko the first.
9. Savina Vineyard
If you want to visit a vineyard, I highly recommend Savina vineyard which is only 5 minutes by car from Herceg Novi city. Very centrally located vineyard with stunning views of Herceg Novi. A small vineyard with the most wonderful wine and homemade tapas I have eaten! 🙂 So fun to get a tour of this privately owned vineyard. You can click here to read more about the Savina vineyard.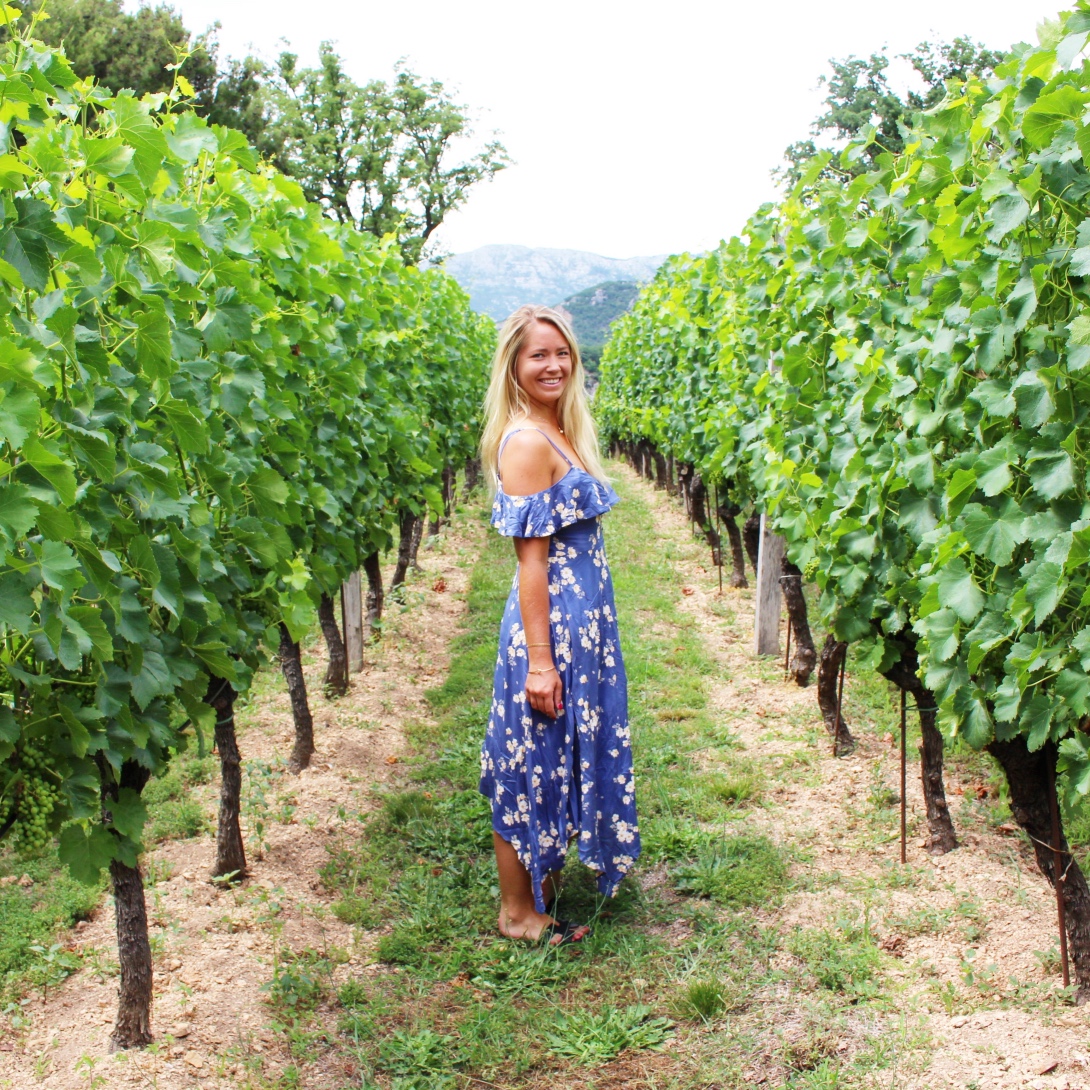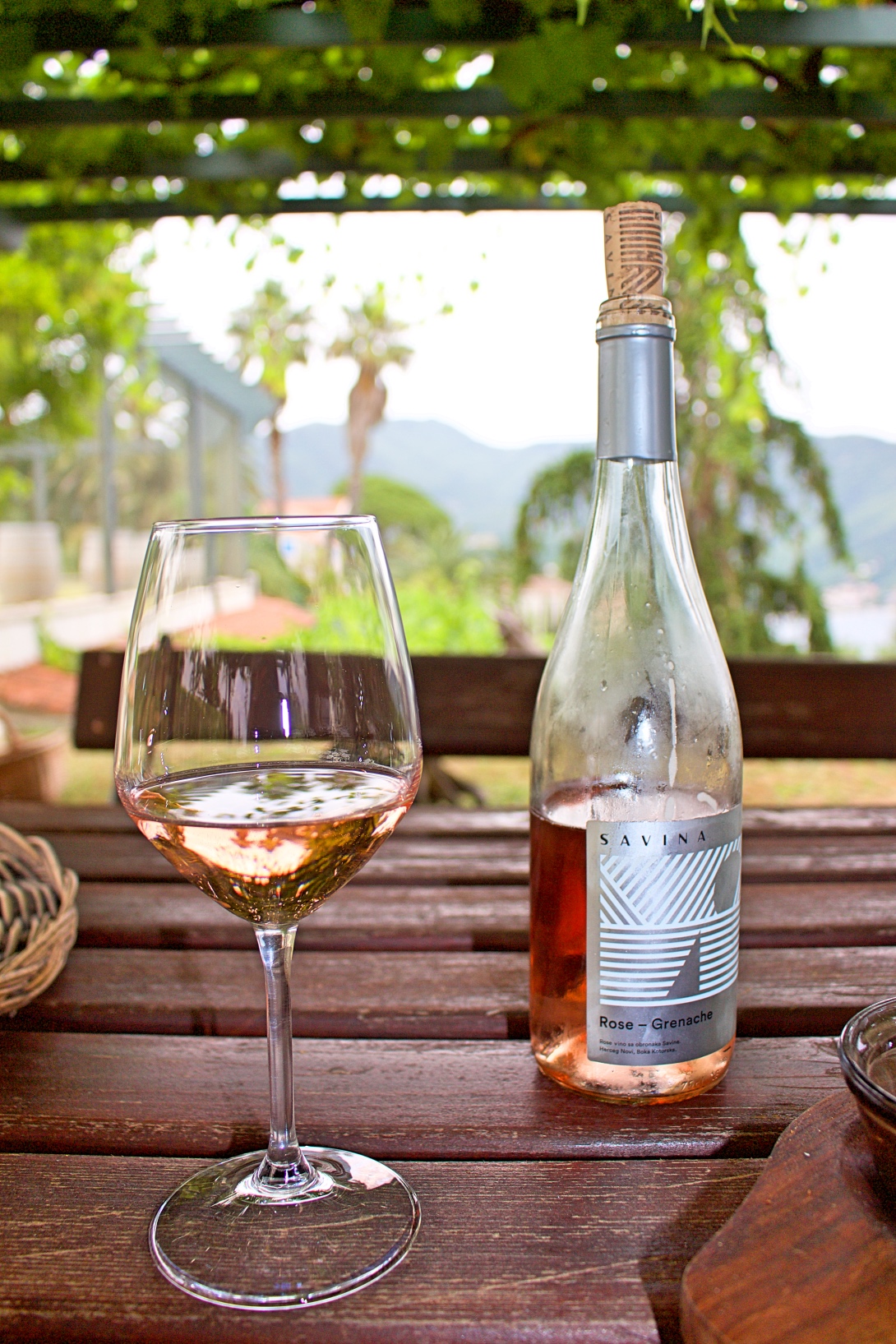 10. Sailing
If you want to try sailing or just want to go sailing in Herceg Novi, you can go with Montenegro Outdoors – a couple that offers both sailing, kayaking and boat trips. We sailed together one afternoon where I learned, among other things, to sail. We also jumped in the coral blue water and looked for shells. It is magic water to swim in here! 😉 They offer tailored sailing trips, which you can read more about on their website here.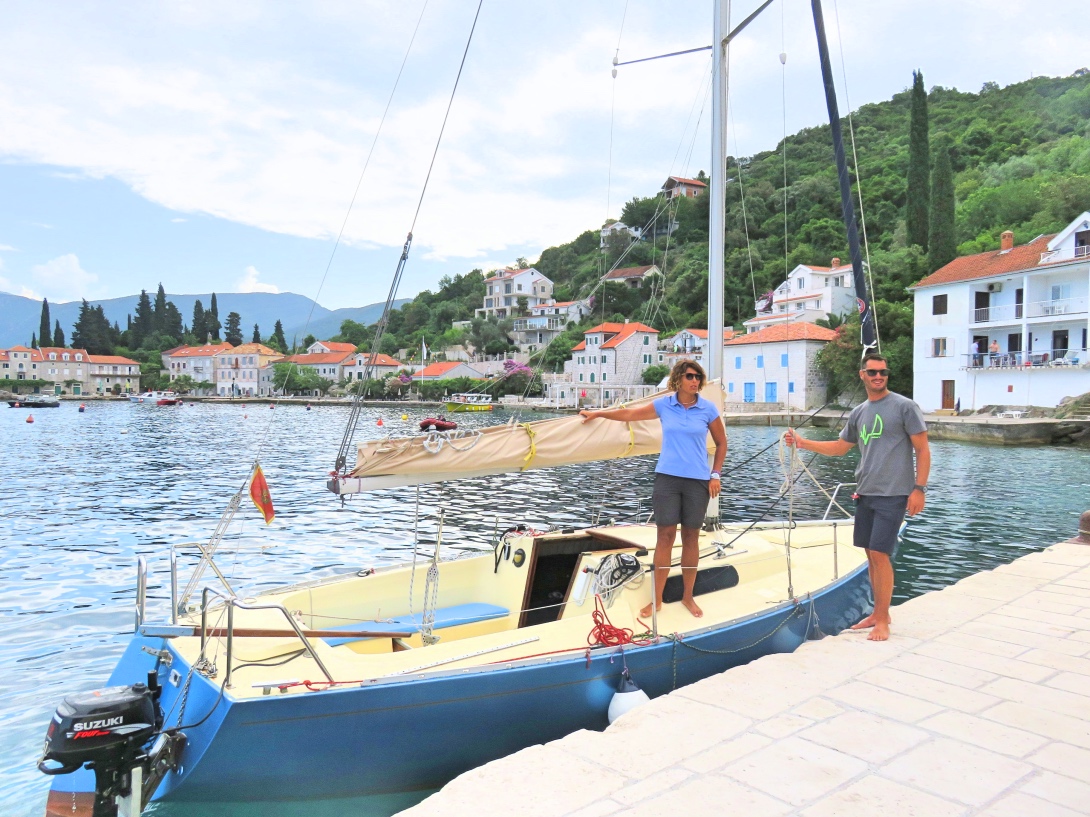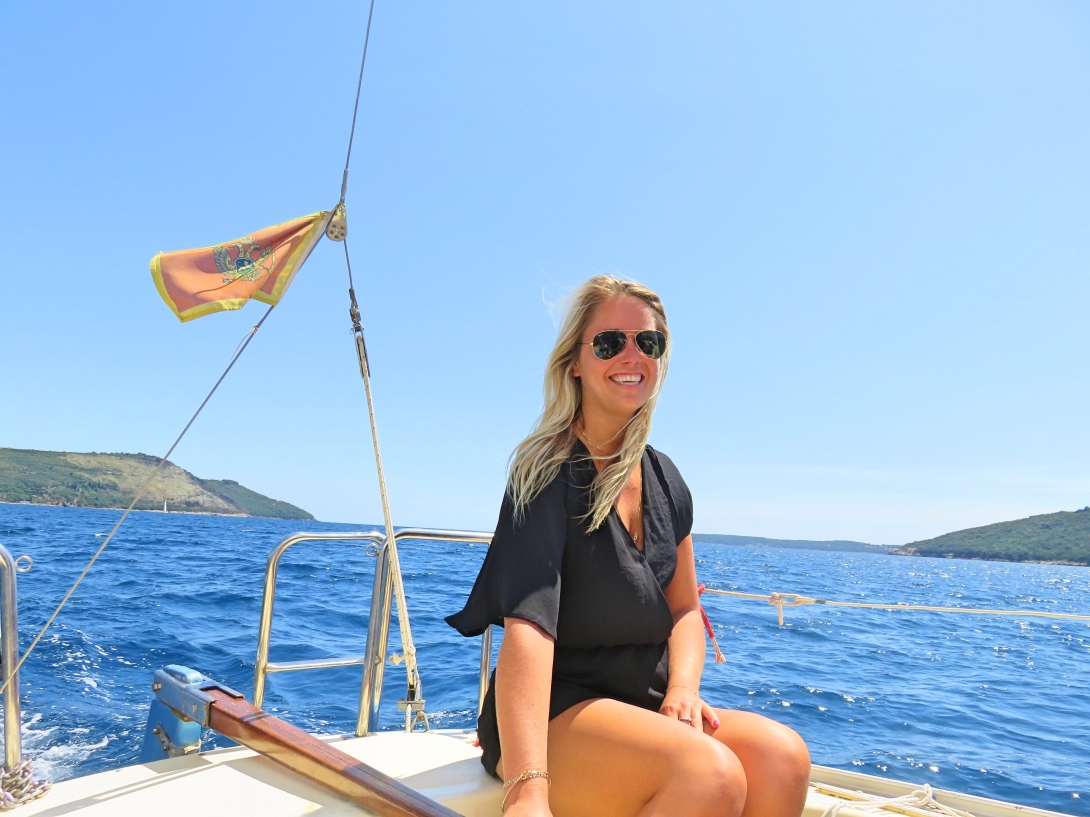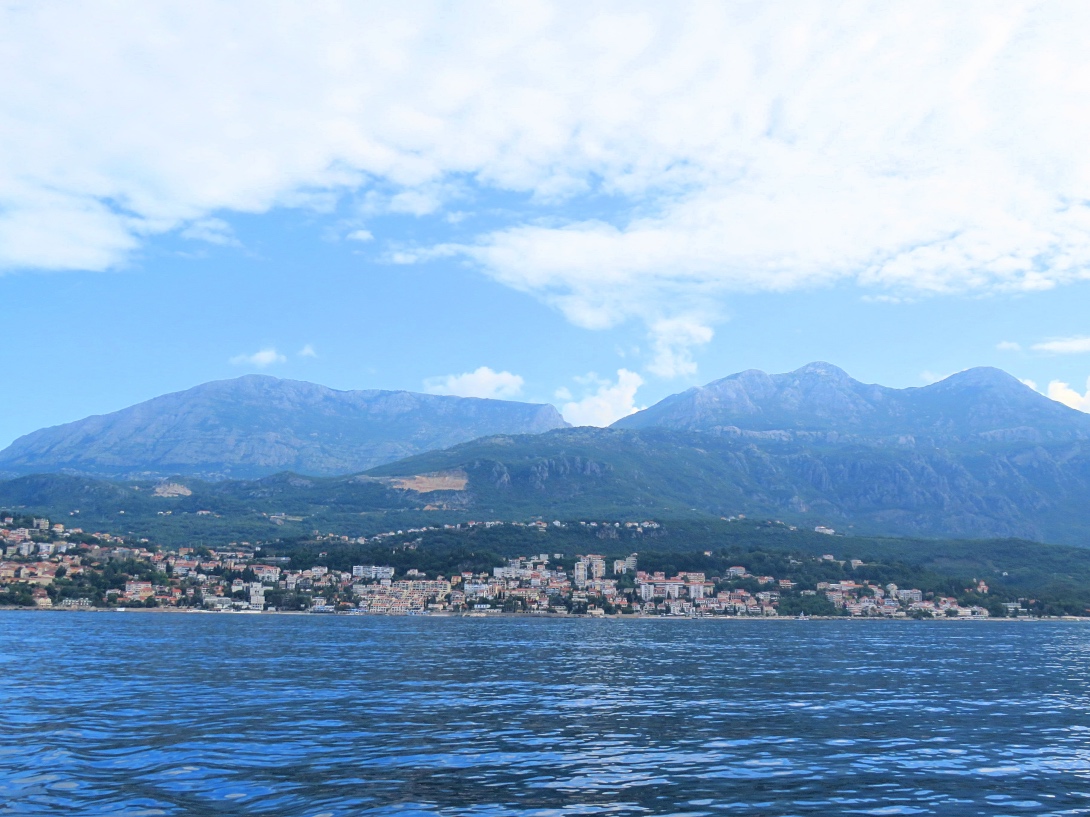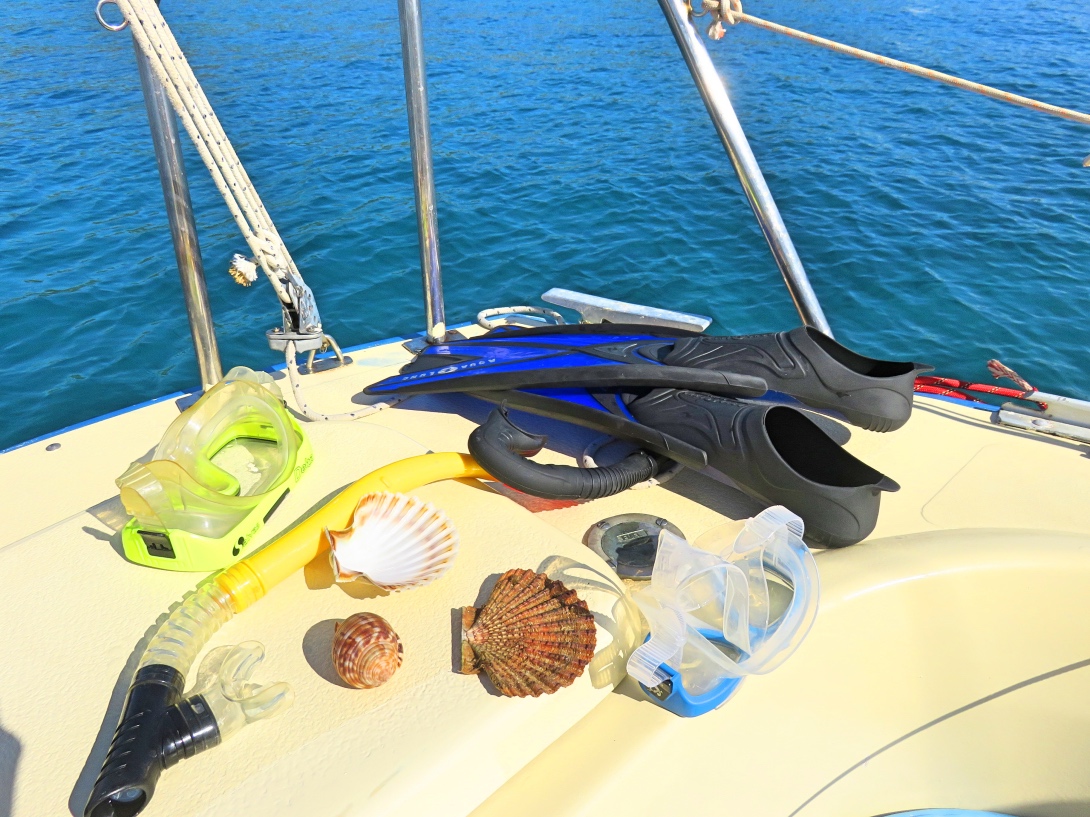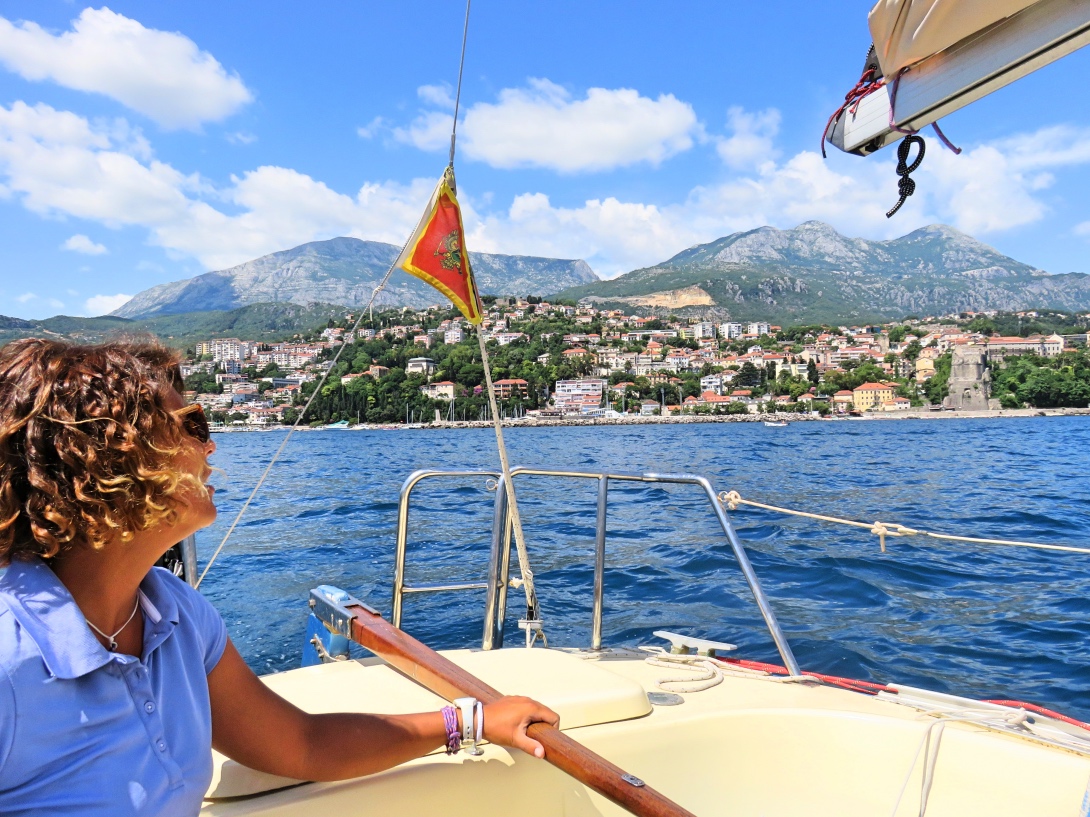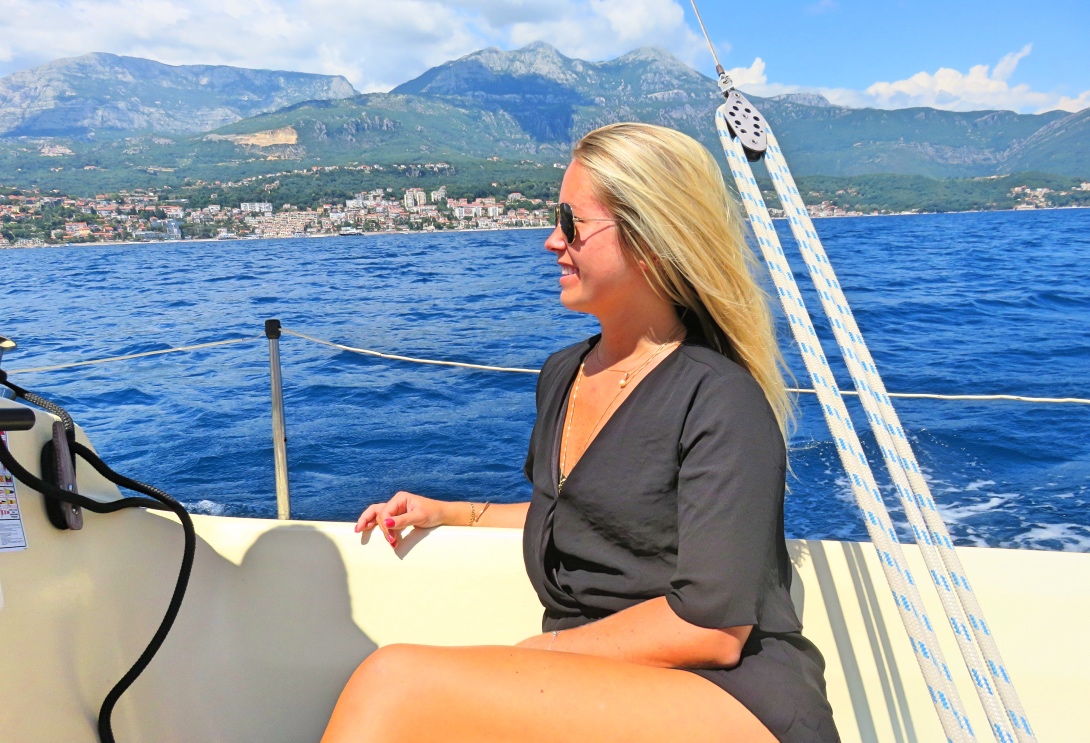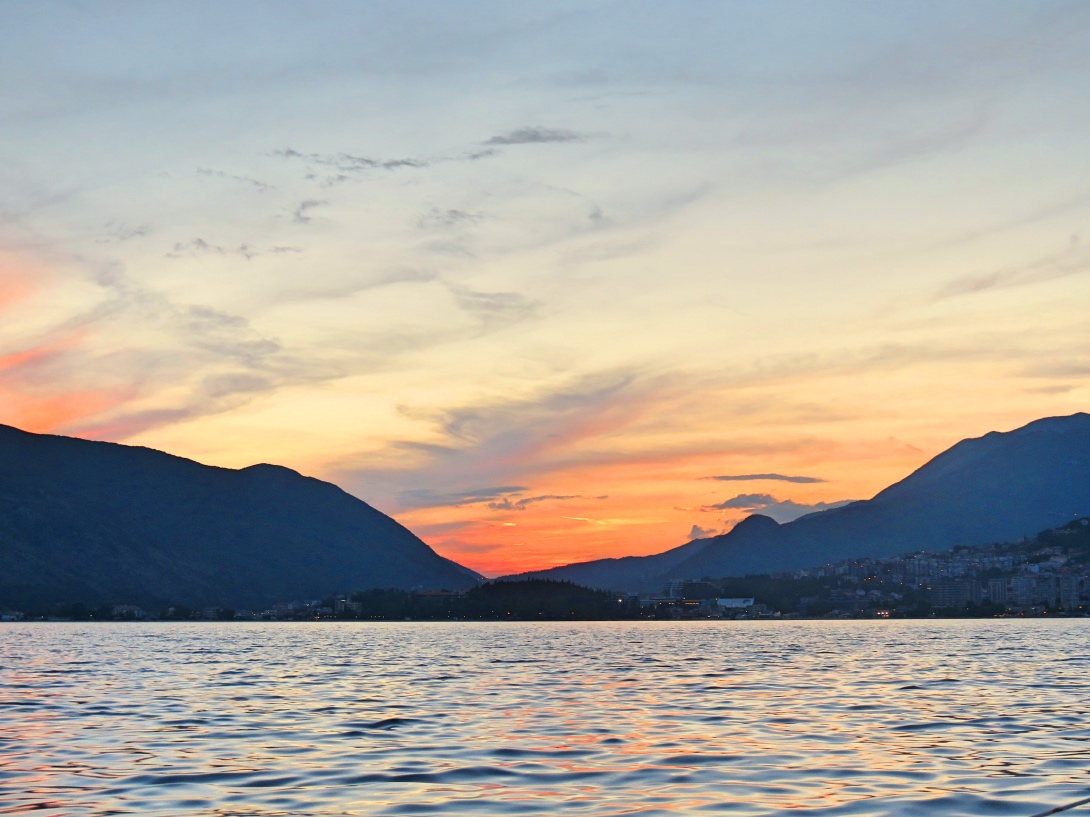 Do you want to know more about Herceg Novi, Montenegro you can click here to get to their Tourist information website. Have you been to Herceg Novi, tell me, what did you like the most? 🙂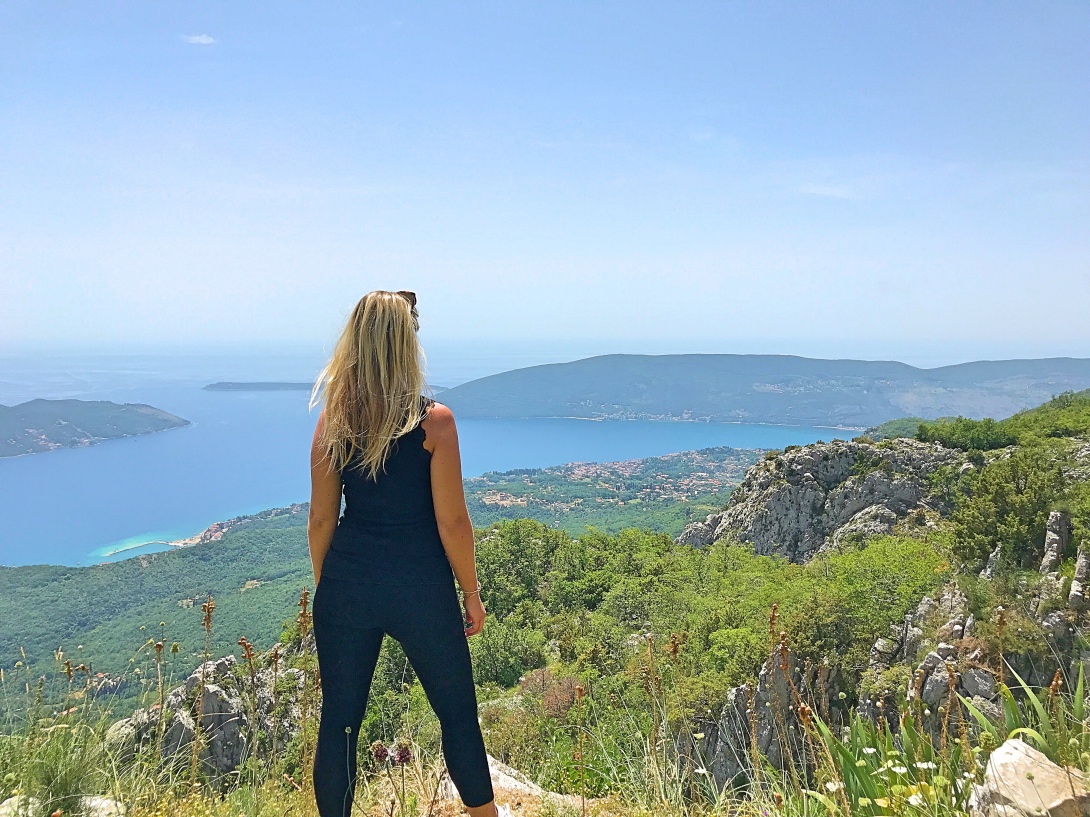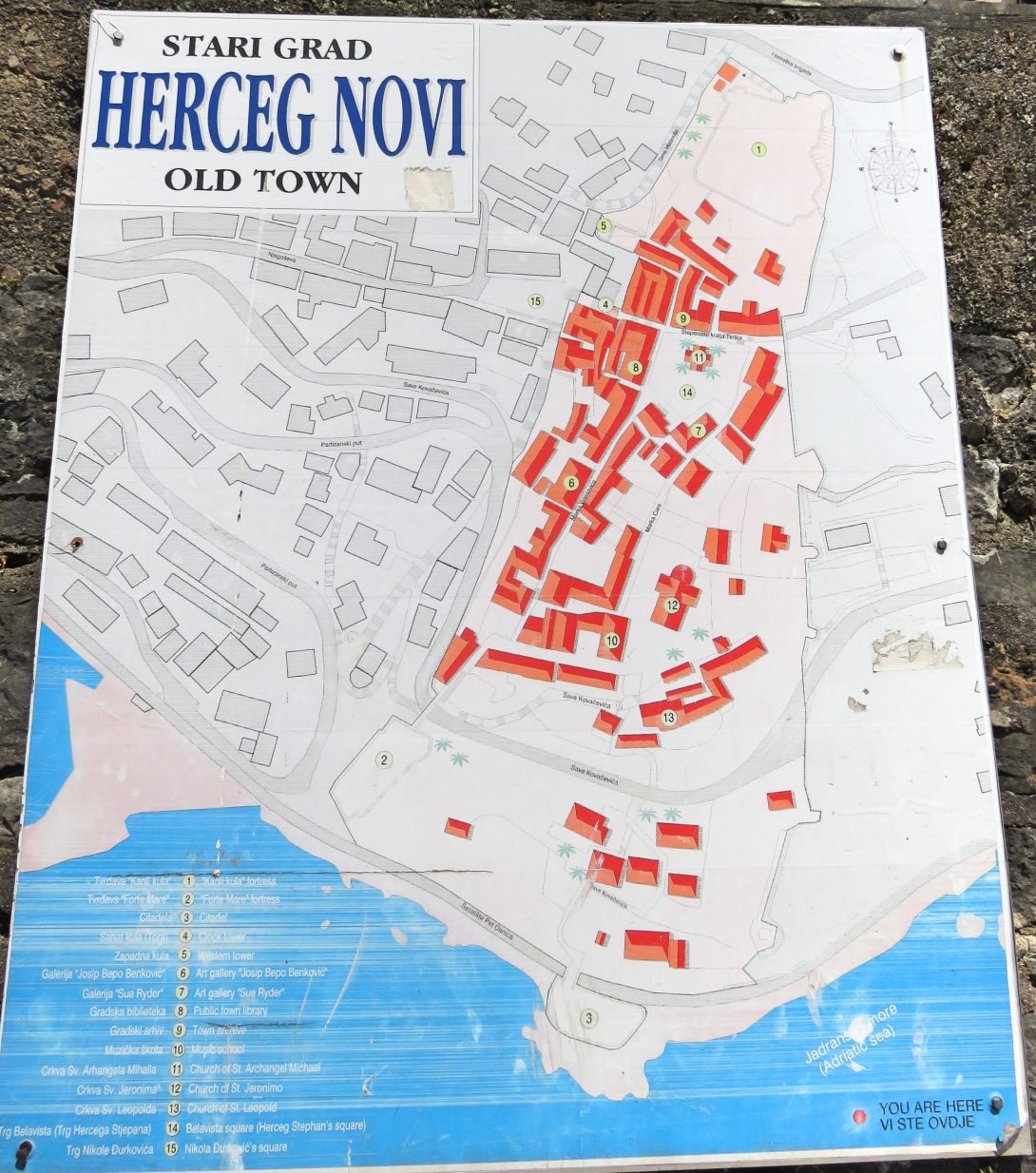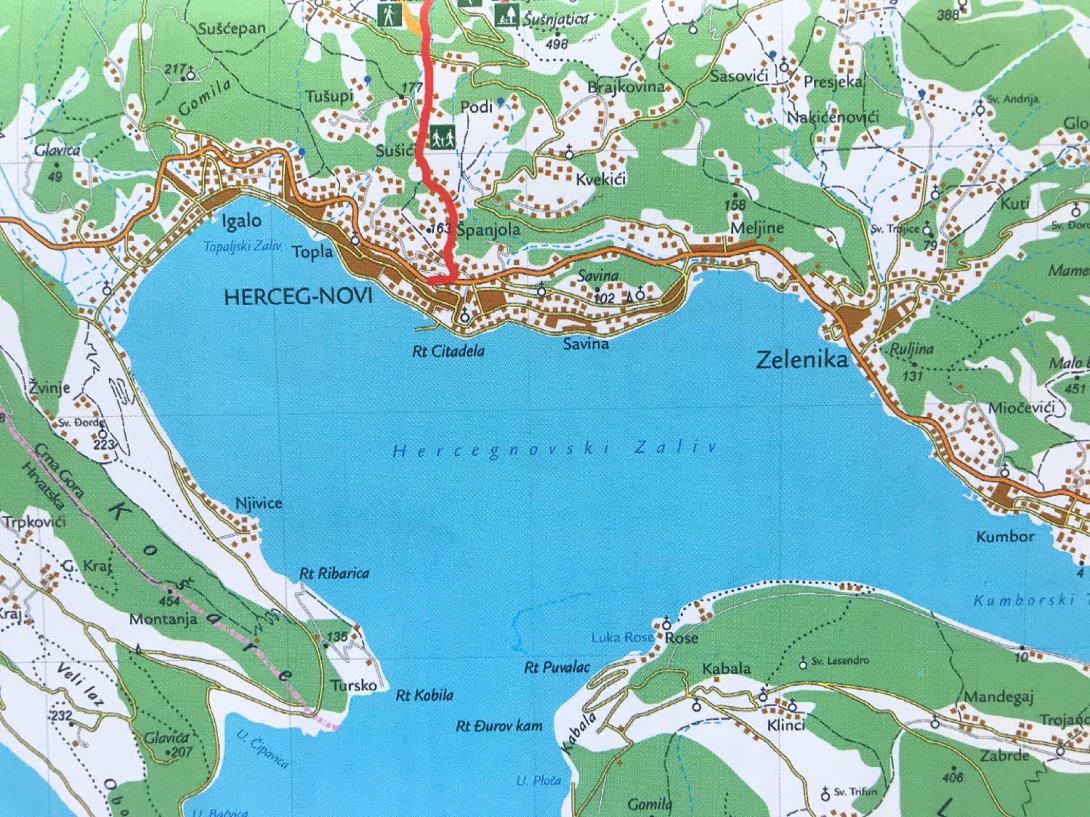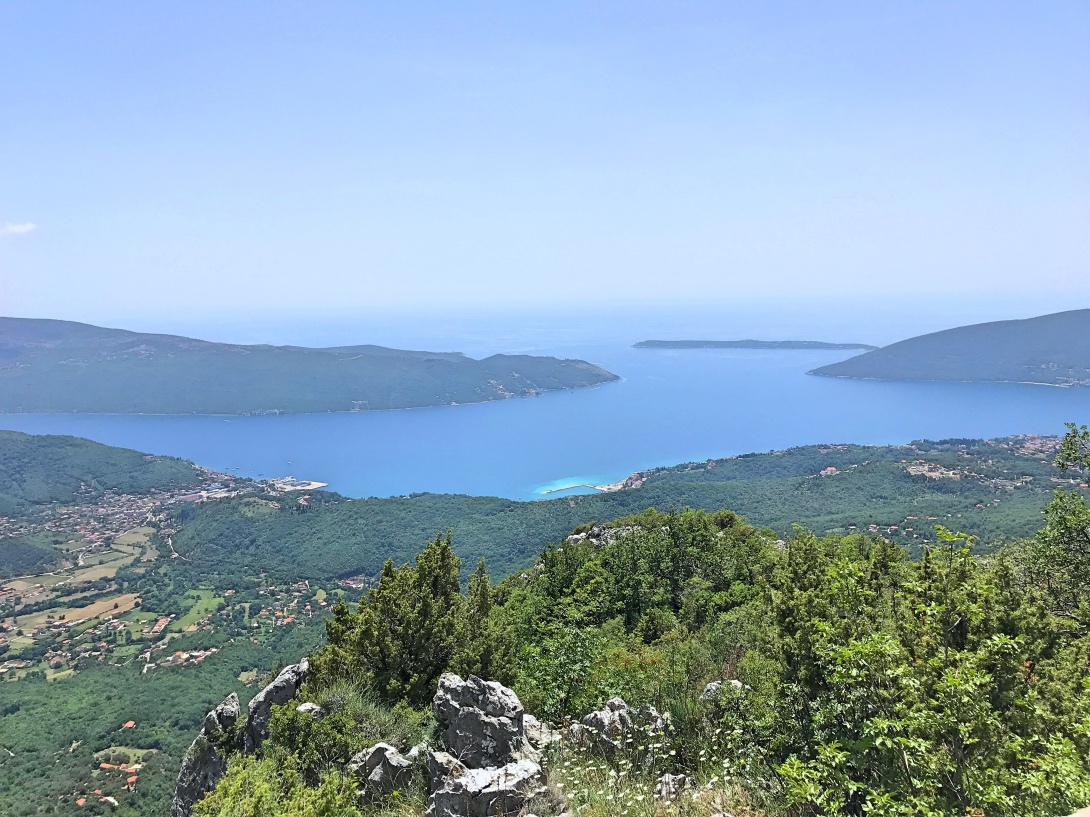 You can follow me around the world on Instagram here, Facebook here, Bloglovin here or via Youtube here 🙂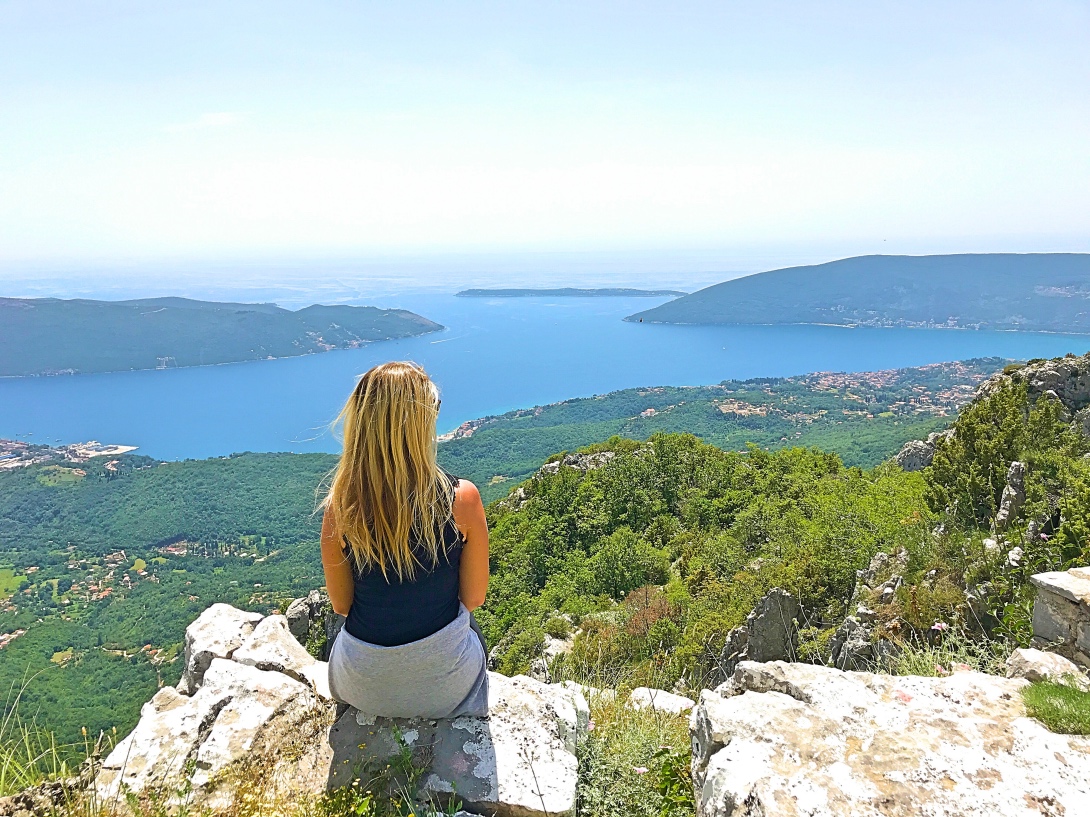 Happy Travels!
// Charlotte