I've been to Bangkok many times and every time I'm here I discover something new to see or do, because Bangkok is a city that is constantly evolving with either new shopping centers or rooftop bars. In this post, you will find my tips of things to see and do if you only have couple of days in Bangkok, Thailand.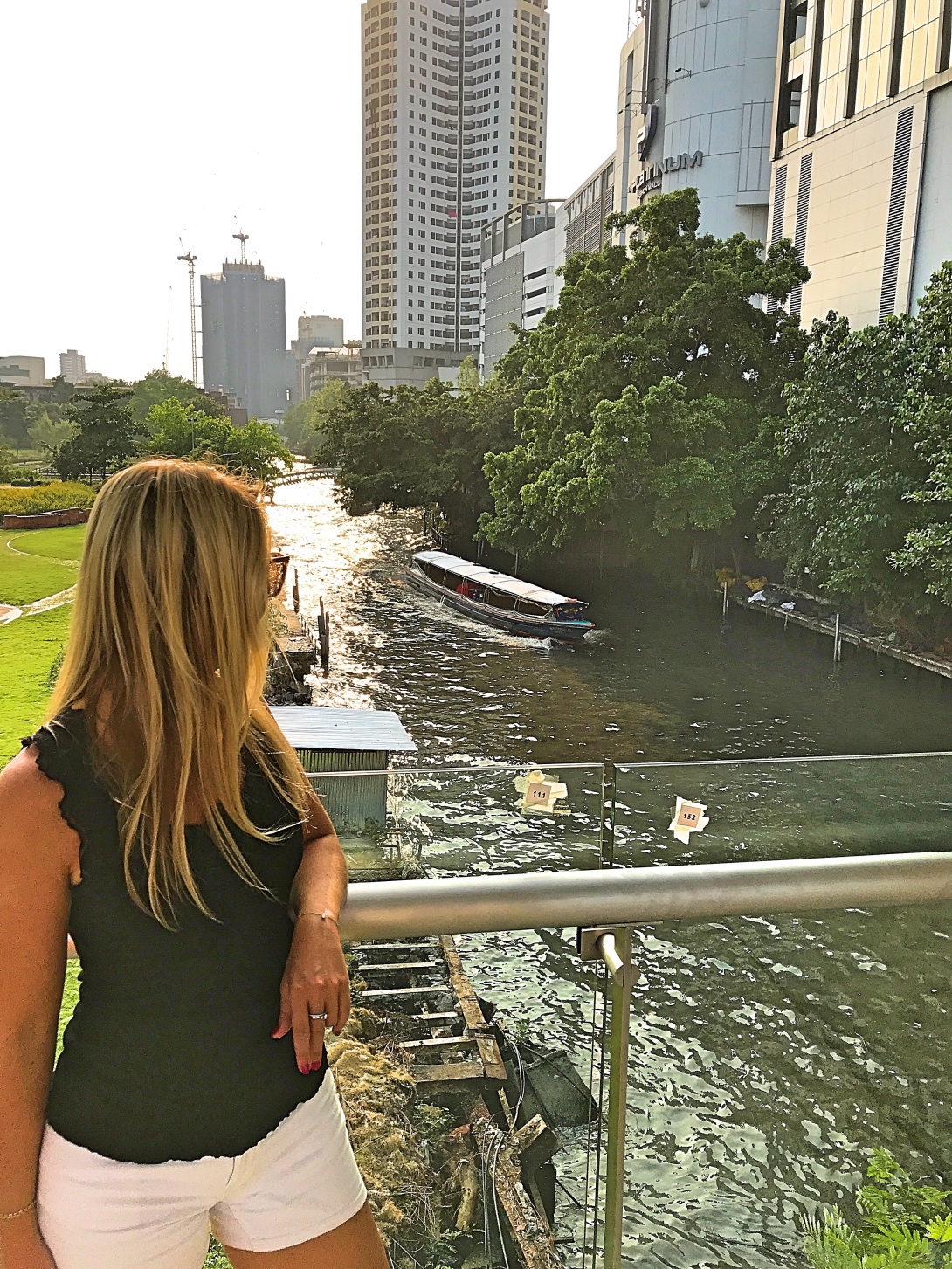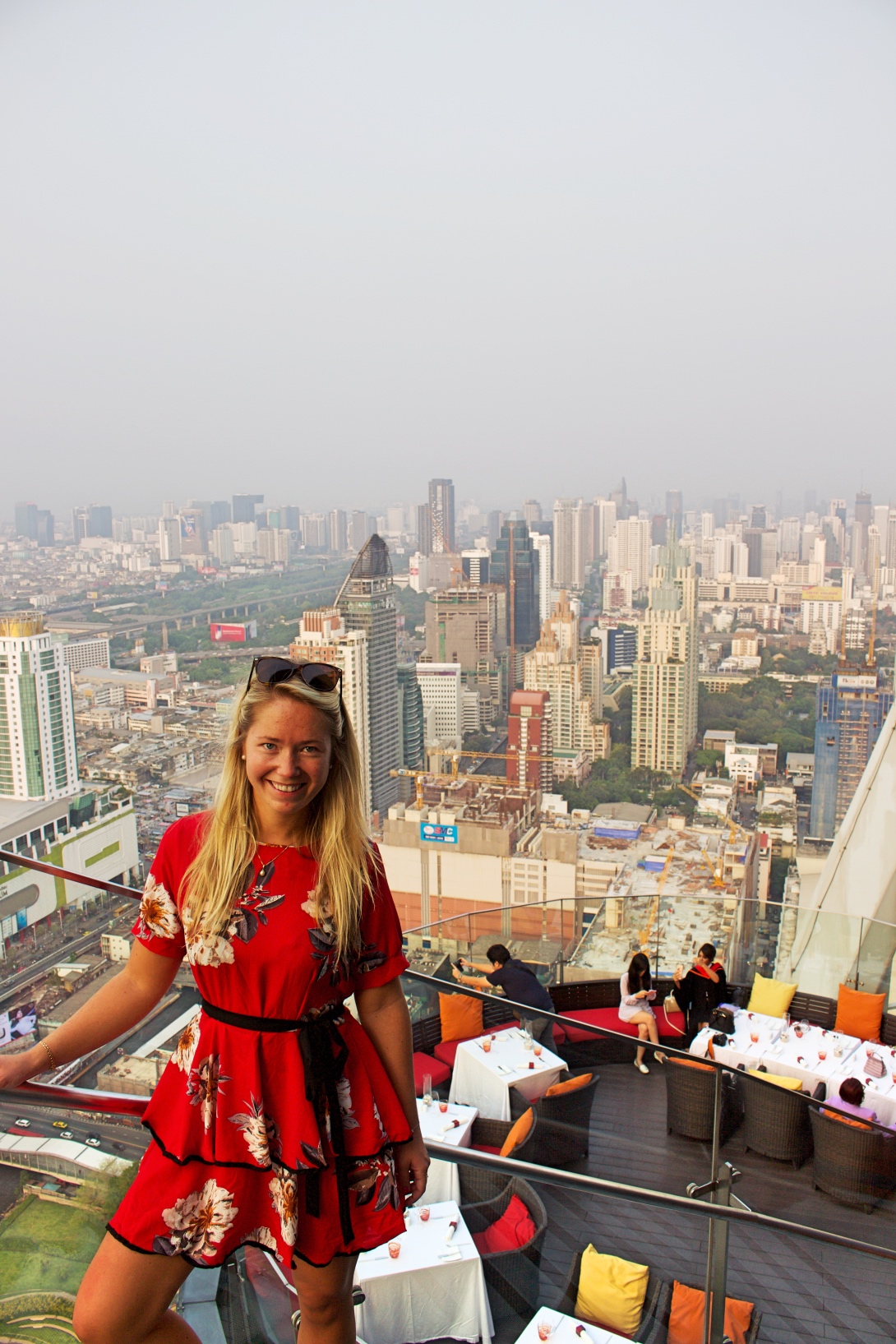 How To Spend 48 Hours in Bangkok, Thailand
Bangkok is a city that offer lots of things to see and do and if you travel to Bangkok for the first time, I recommend staying here for at least one week, because you will need that to discover as much as possible of Bangkok's most interesting places. If you only have limited time to spend in Bangkok, here are some tips for shopping and rooftop bars I recommend to visit!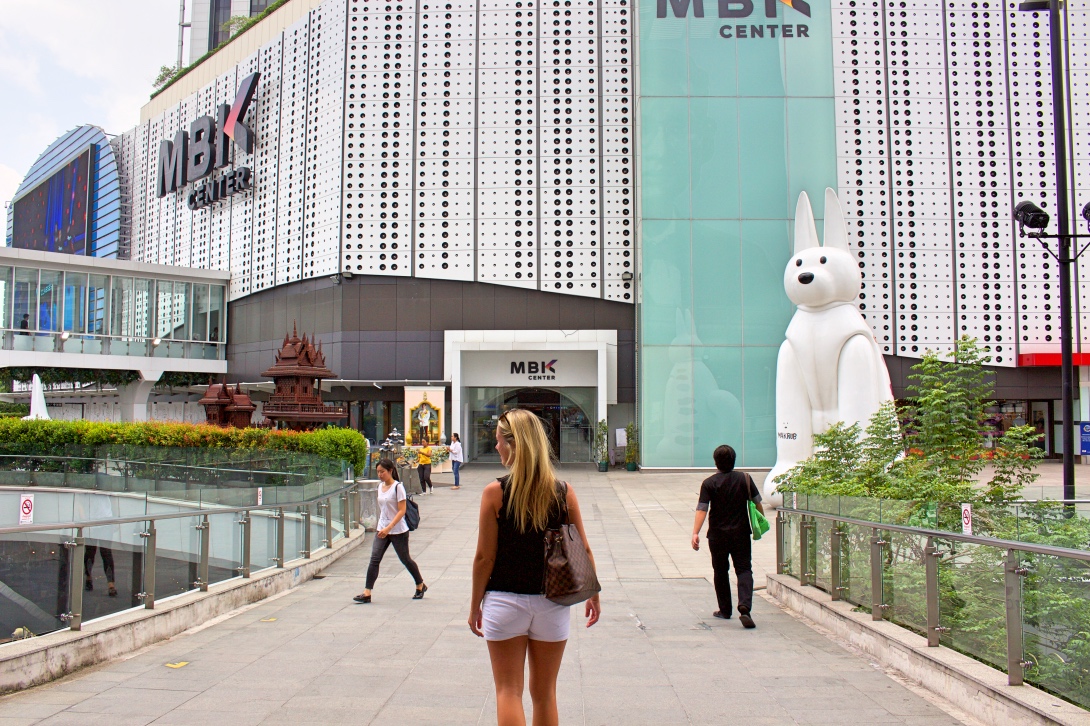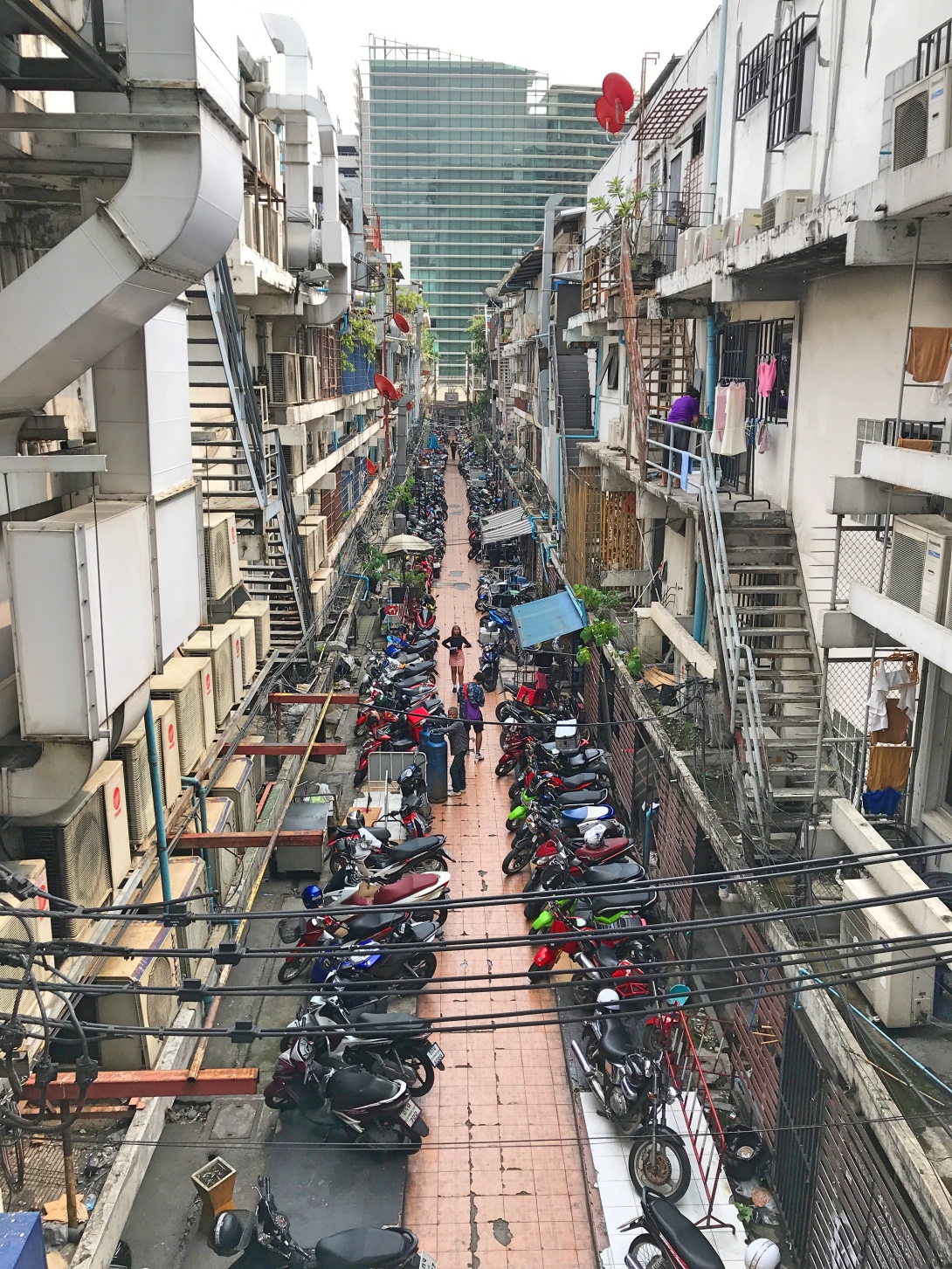 Things to do for 48 hours in Bangkok that I think is worth spending time on:
Asiatique The Riverfront
Asiatique has successfully combined two of the most popular shopping experiences in Bangkok: a night bazaar and a shopping mall. Asiatique The Riverfront has created a new concept that secures an outdoor center with both shoppping, restaurants and playground in one. Asiatique is a great place to buy souvenirs and enjoying a fun evening with plenty of food, drinks and river views.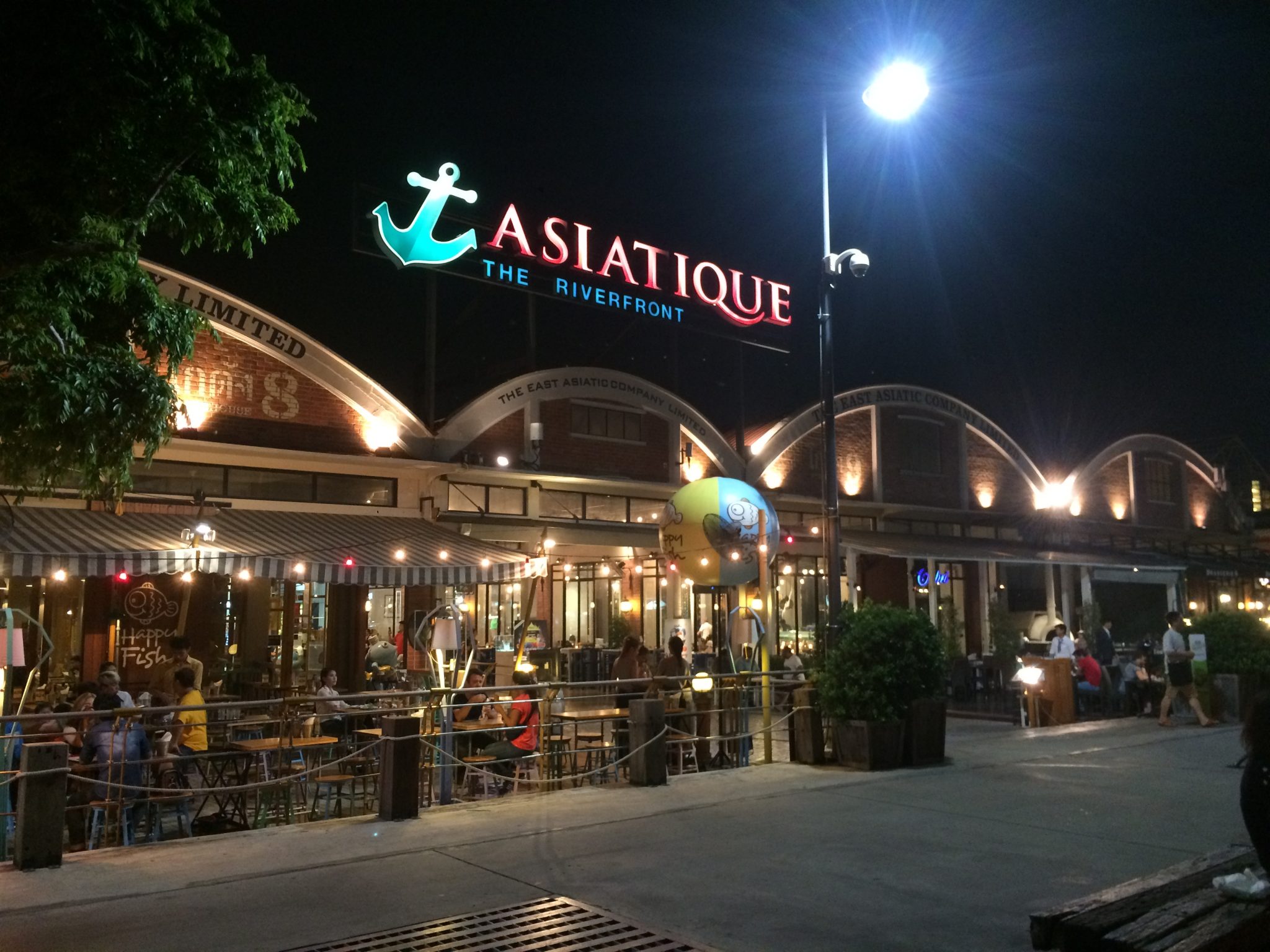 Patpong Night Market
Patpong Night Market is famous for its fake brands, especially bags, sneakers and watches. It´s very popular and located in central Bangkok, so it´s always full of tourists every night. Even if there are many "fake branded goods" you can still find really nice things here. The night market opens at 6pm and closes at 1am, but note that they are packing all items already at midnight so be sure to come here on time if you want to do some shopping.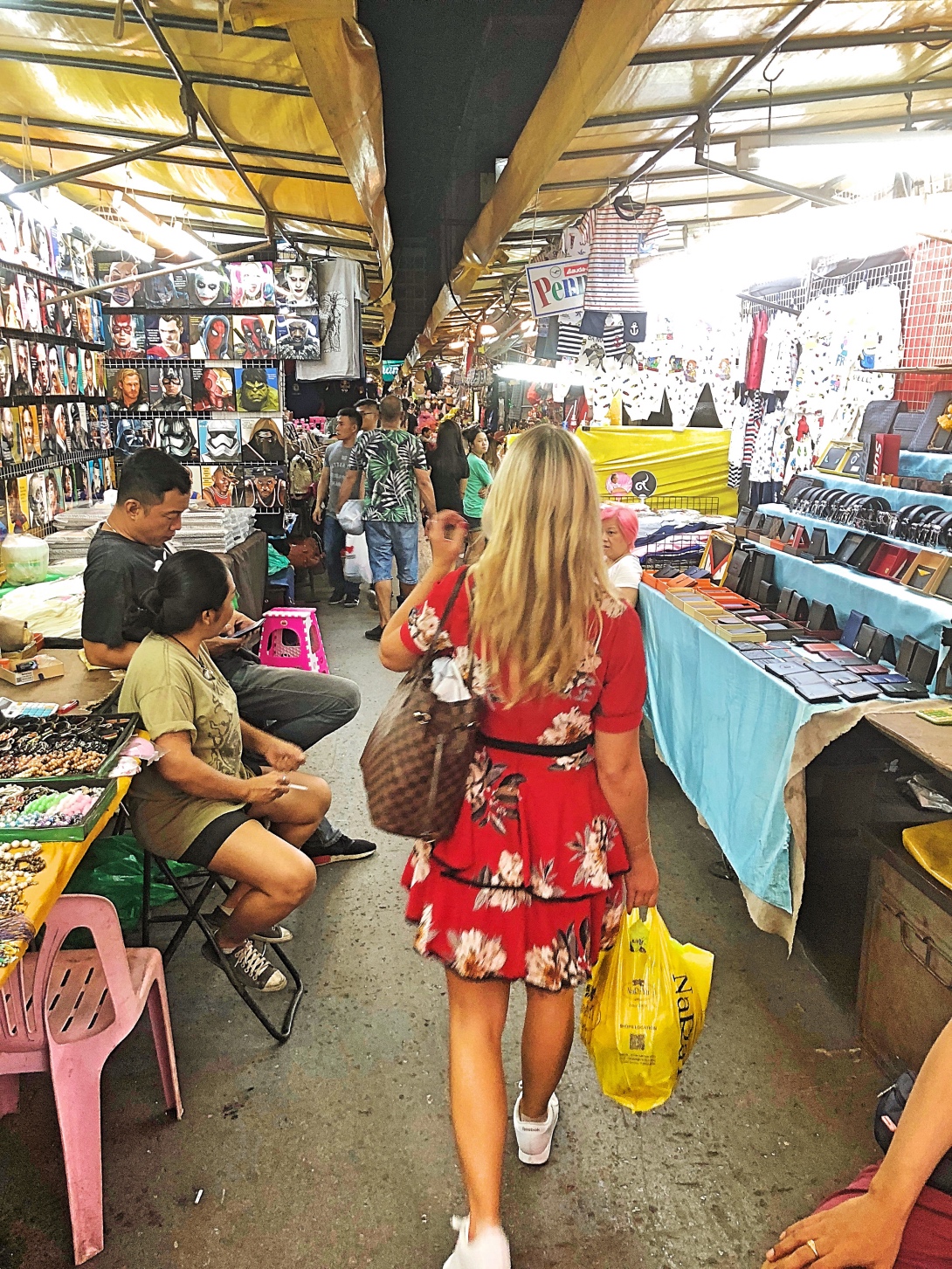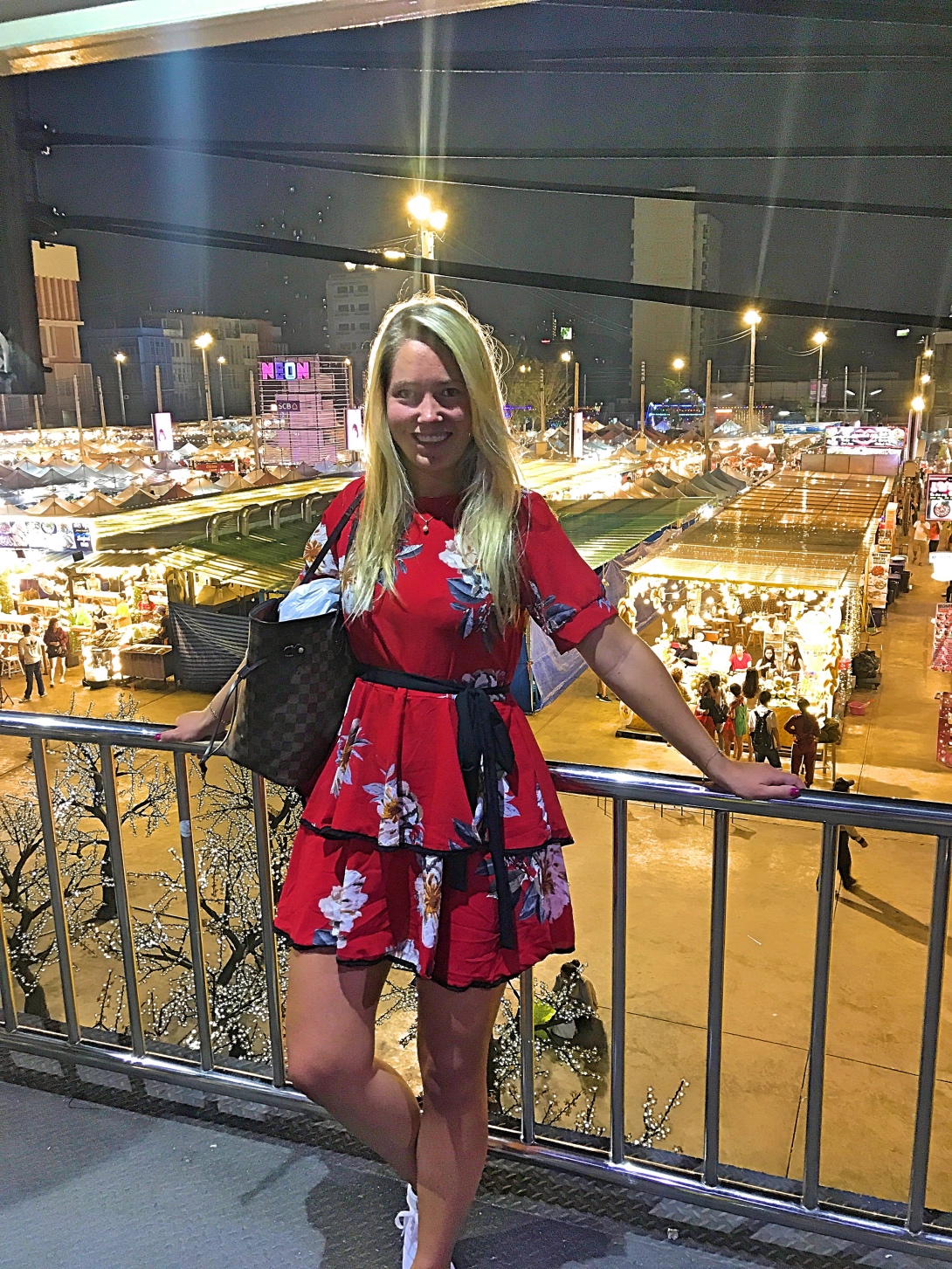 Vertigo Rooftop Bar at Banyan Tree Hotel
My absolute favorite rooftop bar in Bangkok is definitely the Vertigo Bar, which is located at the top of the Banyan Tree Hotel. Reaching the clouds at Vertigo and Moon Bar on the 61st floor of the Banyan Tree Hotel is one of the best ways to end a long day in Bangkok. With an unusually narrow and different shape, the entire top of the building is built by giving the impression of being on board a spacecraft in the sky.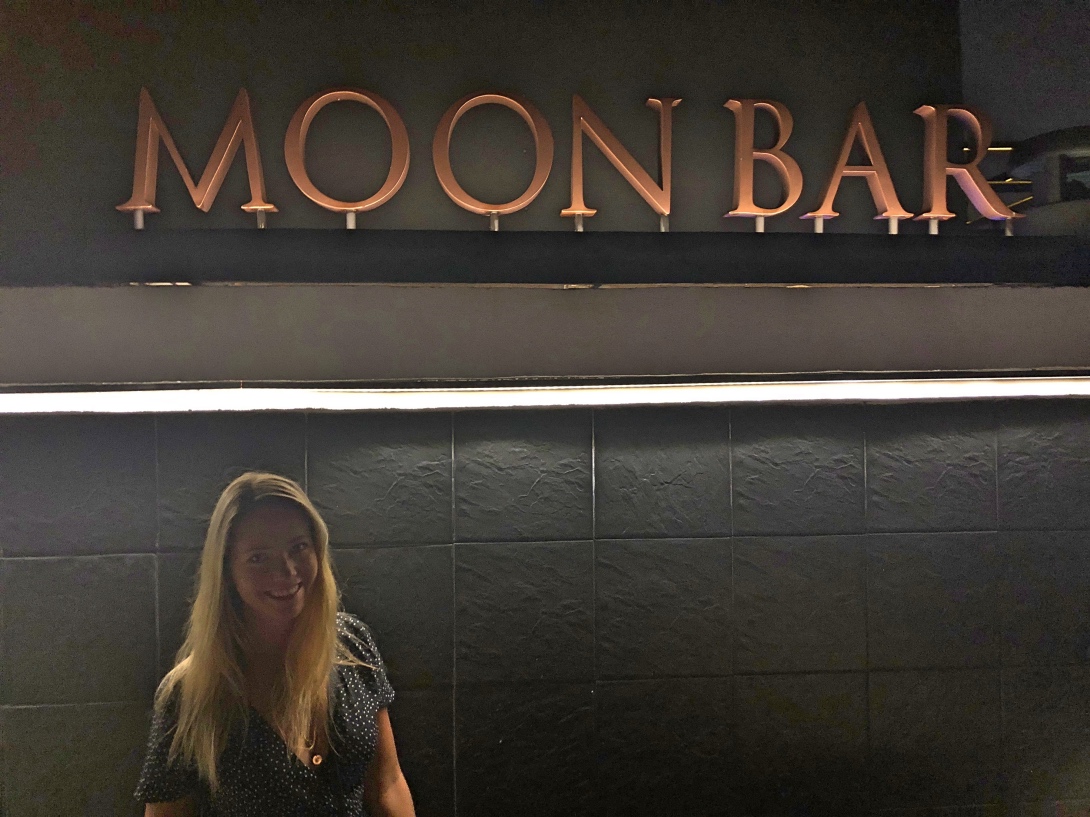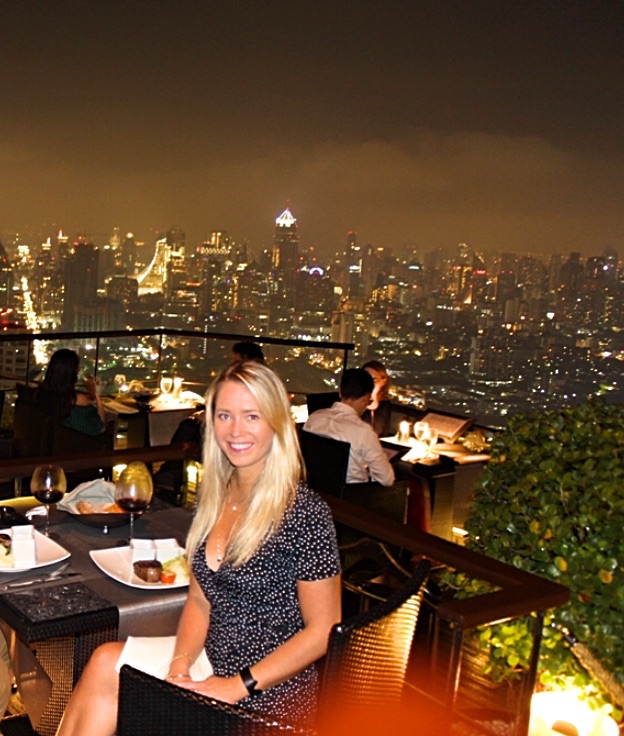 From the lobby you take a quick elevator up to the 60th floor where you will find the popular Bai Yun Chinese Restaurant, pass it and walk up one more staircase that leads you outdoors. If you're just want to take a drink you are going to the Moon Bar and for dinner you will sit at Vertigo restaurant with the same view! They are open from 5pm to 1am every day.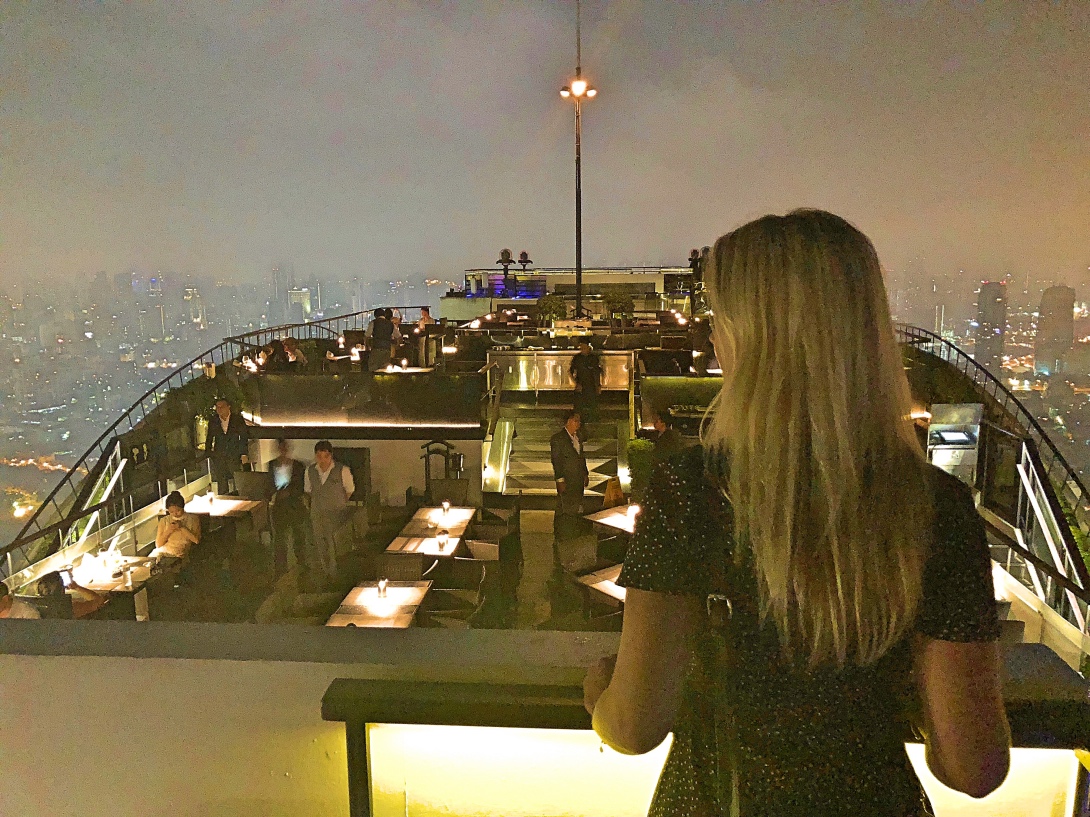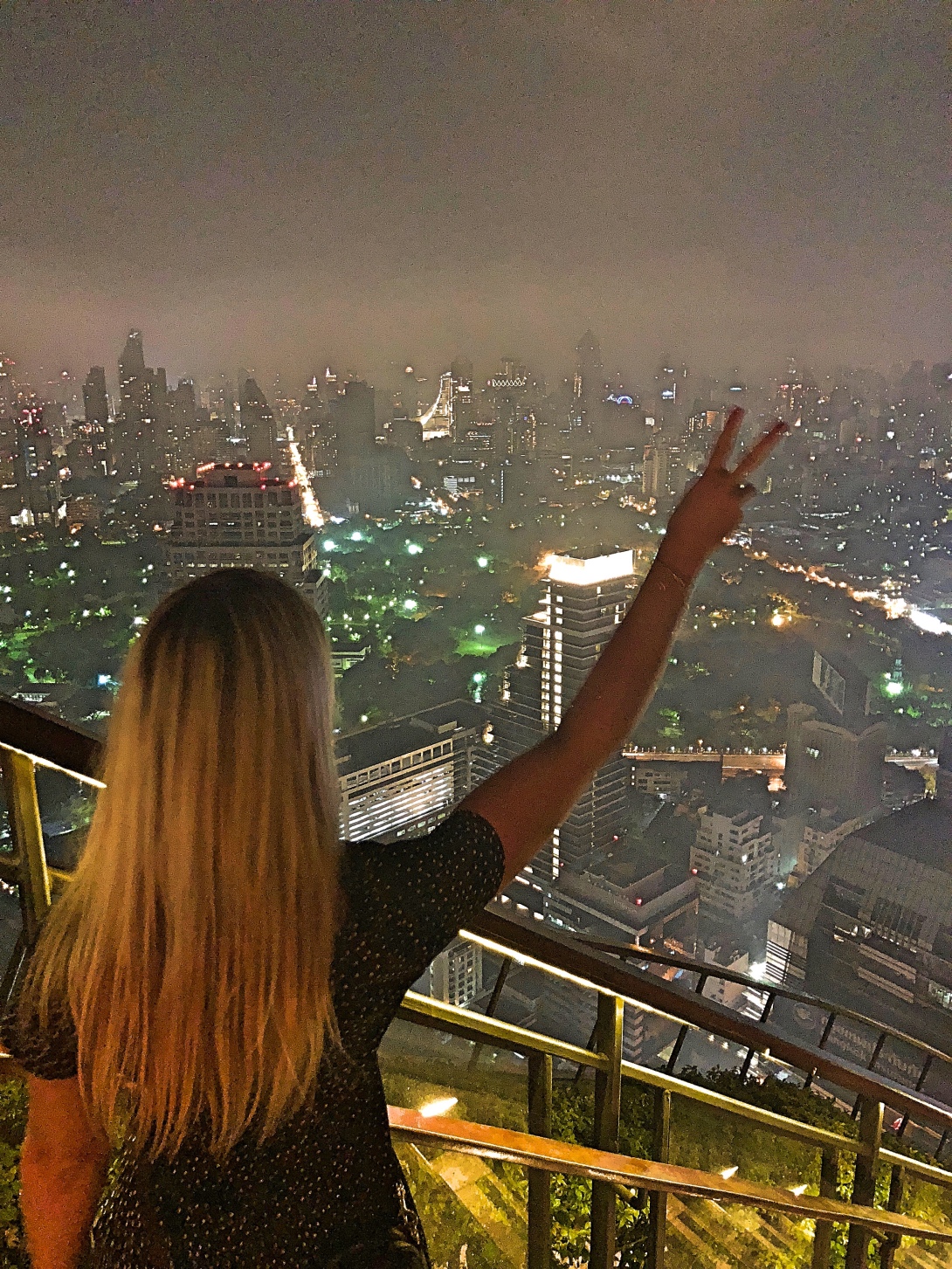 Octave Rooftop Lounge & Bar
Most rooftop bars and restaurants are closing at 01am, but if you want to continue for a while, you should go to Octave Rooftop bar which is open until 02am. One of the few rooftop bars that are open for a long time and with 360 degree views over Bangkok, right at Sukhumvit road.
Platinum Fashion Mall
Platinum Fashion Mall is like an indoor shopping mall with 1300 small stores. This shopping center feels like a night market but are indoors and here you will find lots of clothes at 4 organized floors in 3 buildings. However, be sure to have eaten before, because you won´t find neither food or drinks in this place. Here you can make really great deals when shopping!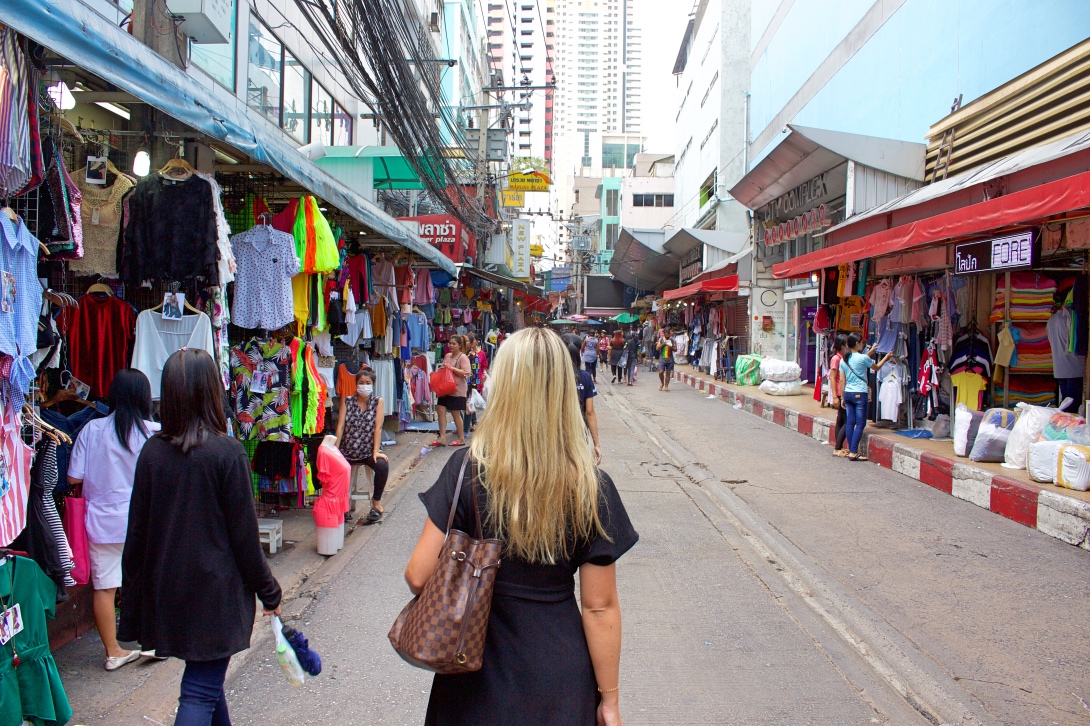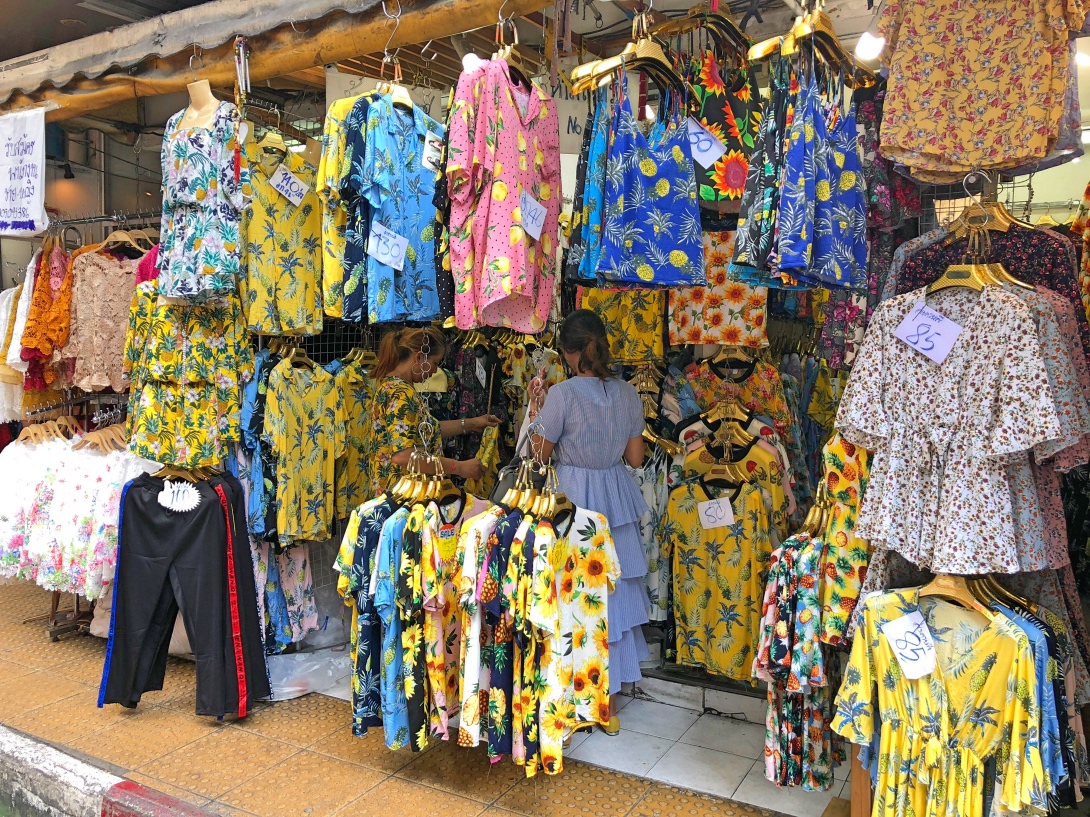 MBK Center
MBK Center is a major shopping center in the middle of Bangkok. Here you will find everything from mobile phones, cameras and other electronics to shoes, clothes, cosmetics and furnitures. With 8 floors and 2500 shops, it is one of the largest modern shopping centers in Asia. Here you will also find food chains such as McDonalds and Pizza Hut if you are hungry.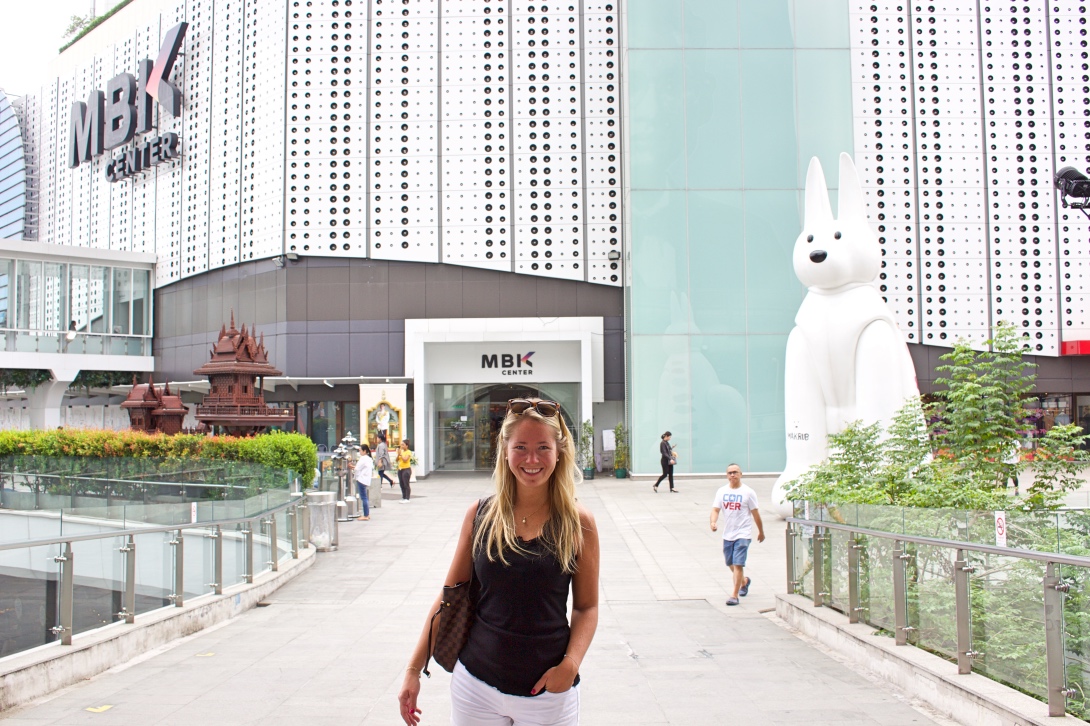 Central World
Central World is a mega shopping complex that offers one of the most exciting shopping experiences in Bangkok. It has everything from famous clothing stores, funky fashion, high tech gadgets, bookstores and designer furnitures to imported foodstuffs, a variety of banks, beauty salons, gourmet restaurants, and even a ice skating rink. With so many exciting options to explore, you can easily spend half a day here.
Red Sky Bar
On top of the Central World shopping center there is a rooftop bar called Red Sky, a must to visit after you have been doing your shopping in Central World. Or why not pass by for an afternoon happy hour between 5pm – 6pm! This rooftop bar is one of the newer rooftop bars with 360 degree magical view over Bangkok. You can read more about it here 🙂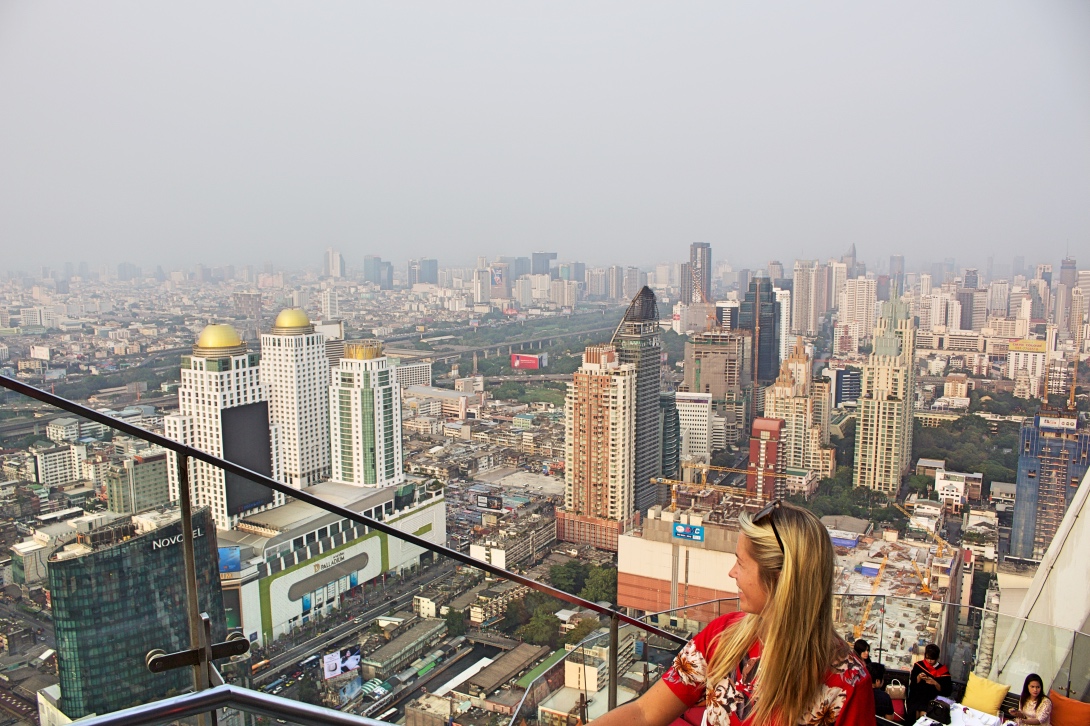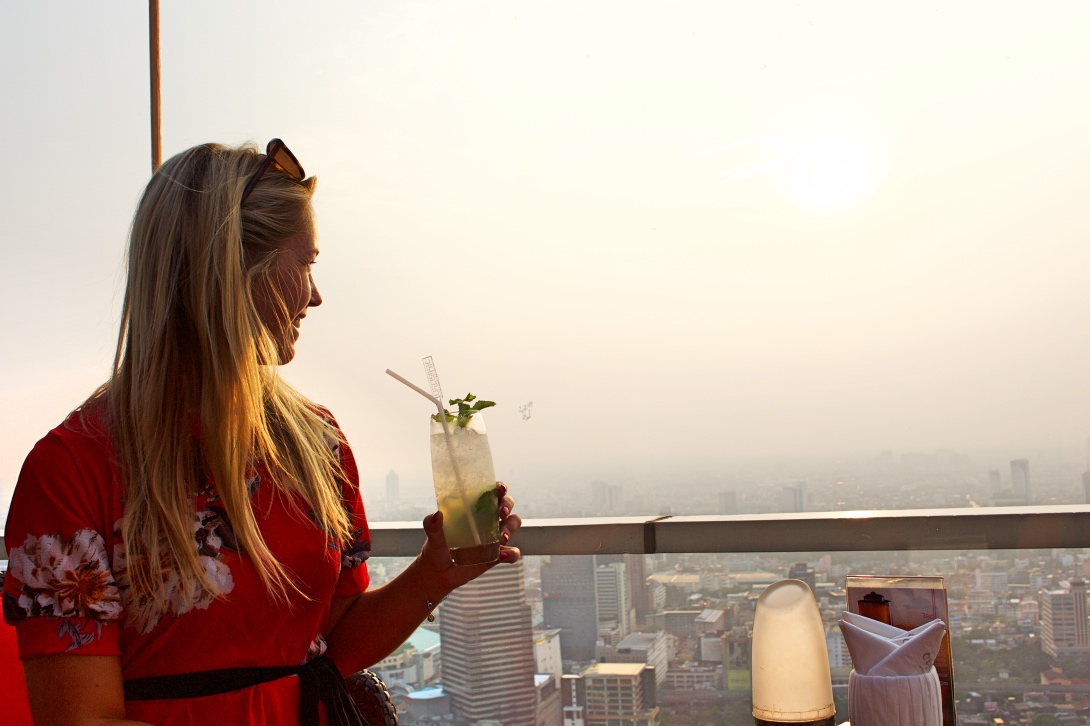 Siam Paragon shopping center
Siam Paragon is an extremely large and popular shopping mall that contains many international fashion brands as well as Southeast Asia's largest aquarium. The Siam Paragon mall has over 250 stores and is located near Central World. This mall offers mainly luxury items and is definitely the place if you want to buy something extra nice.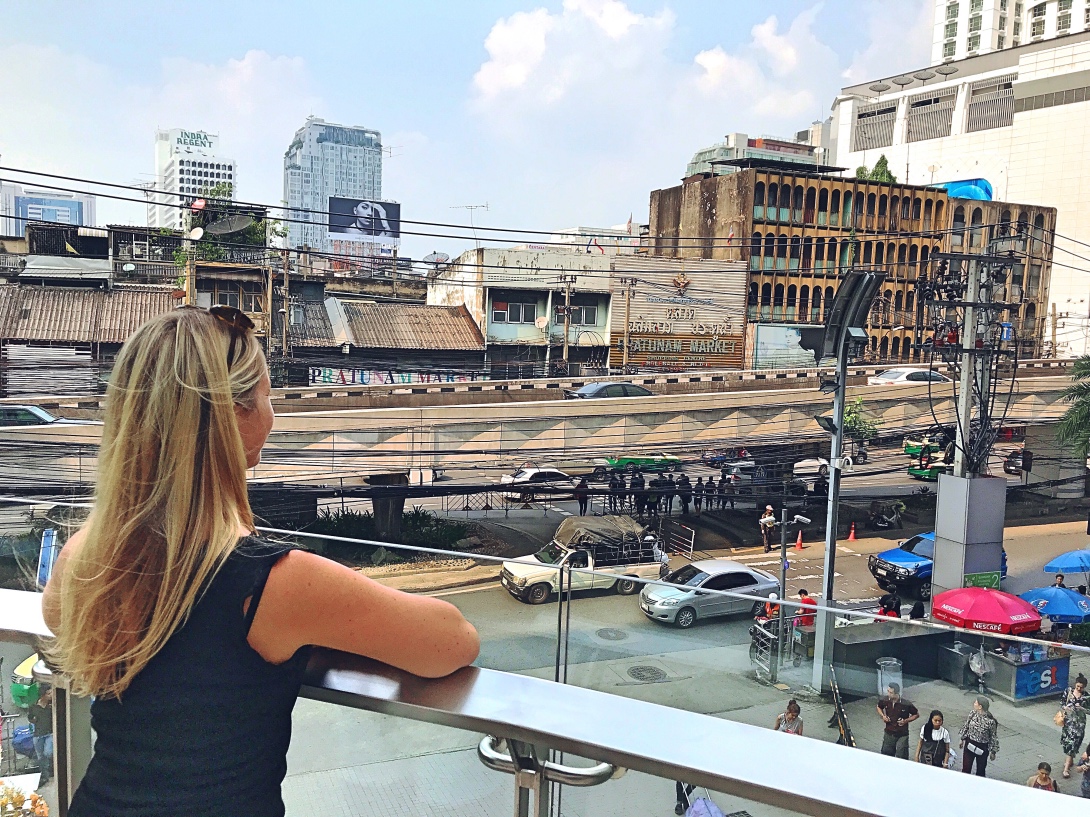 The Rooftop Bar Escape Bangkok
Bangkok has no lack of rooftop bars, but the newly opened Escape Bangkok is a rooftop bar that you definitely have to visit. Escape Bangkok opened in February 2018 and is located on the 5th floor of the luxurious EmQuartier building. A must if you like rooftop bars! 😉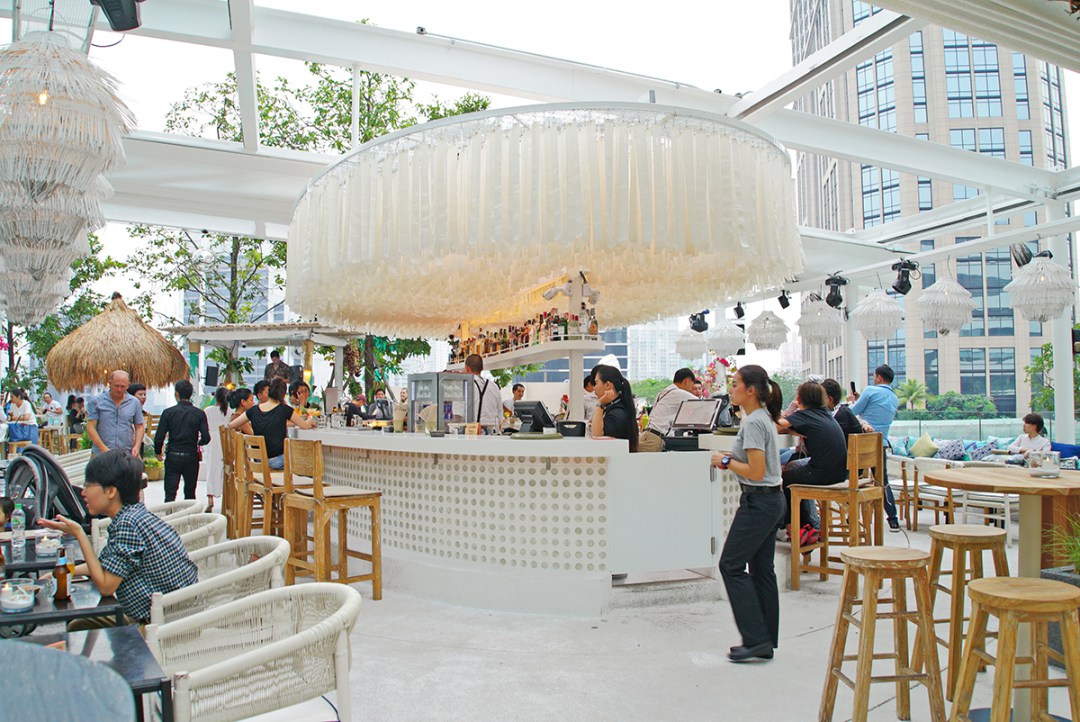 Don´t forget to find my top 3 best rooftop bars in Bangkok in this blogpost! A travel guide with all things you must see and do in Bangkok will be up soon. Stay tuned! 🙂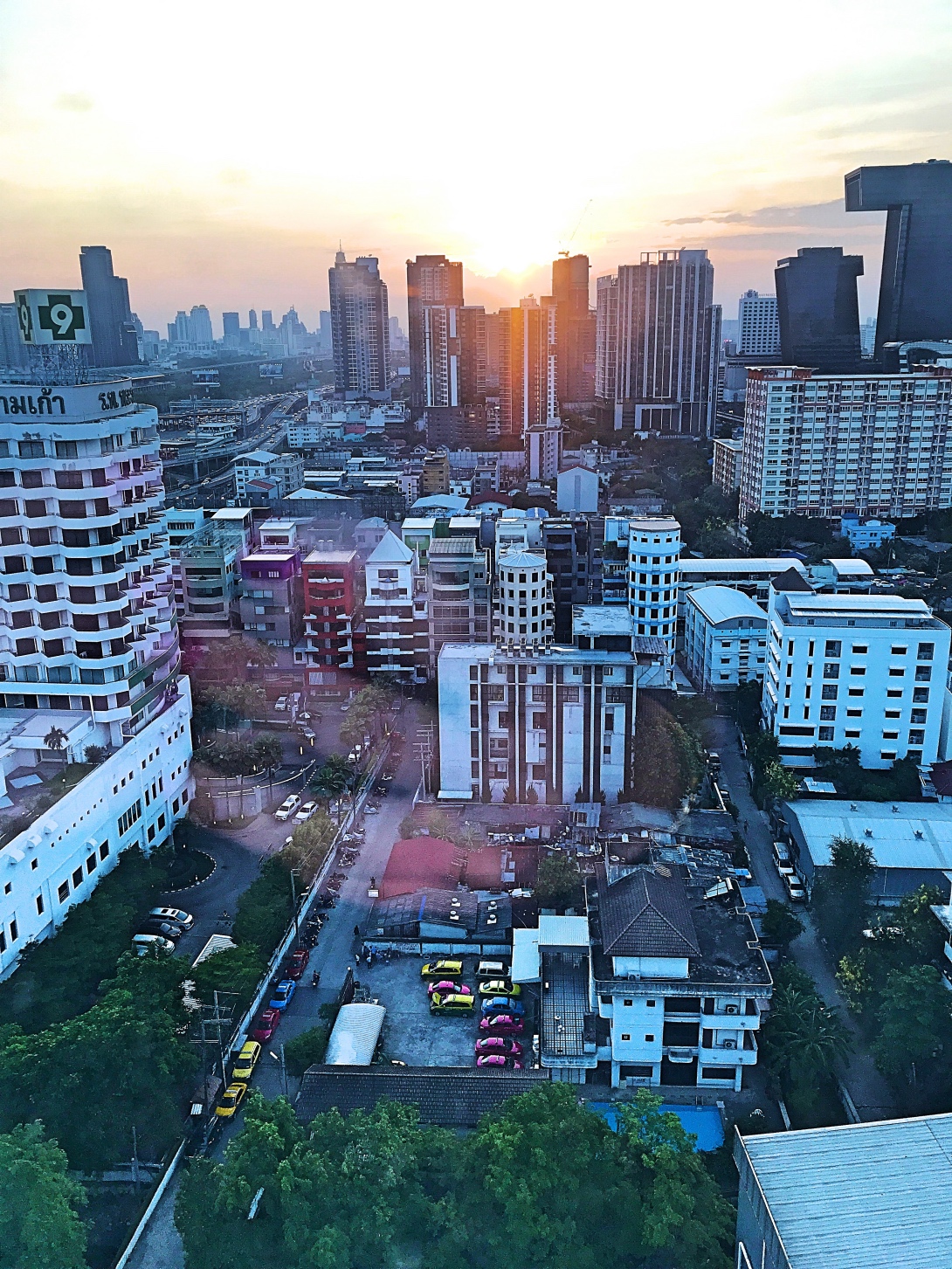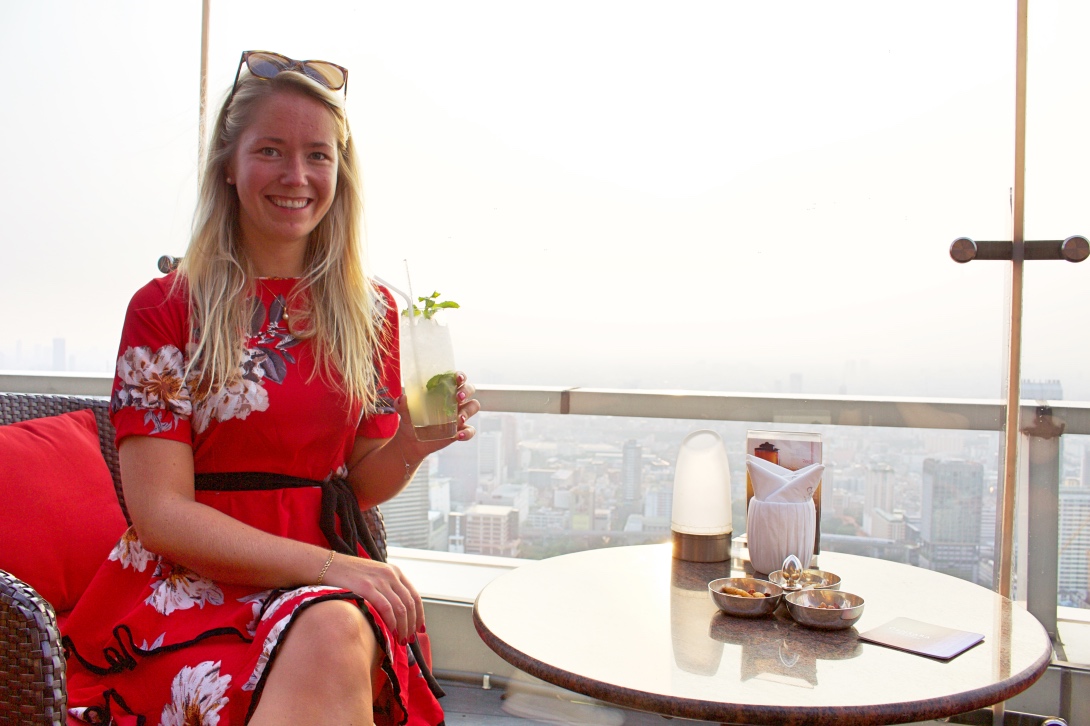 You can follow my adventures on Instagram here, Facebook here, Bloglovin here or via Youtube here.
Happy Travels!
// Charlotte