This week, the annual and traditional Skytrax award was held. For those who don't know what it is, you can say that it's like the Oscars awards but for the world's all airlines. An evening where prices are awarded to a variety of categories, such as the world's best airline, the world's best business class, Europe's best low cost airline and much more.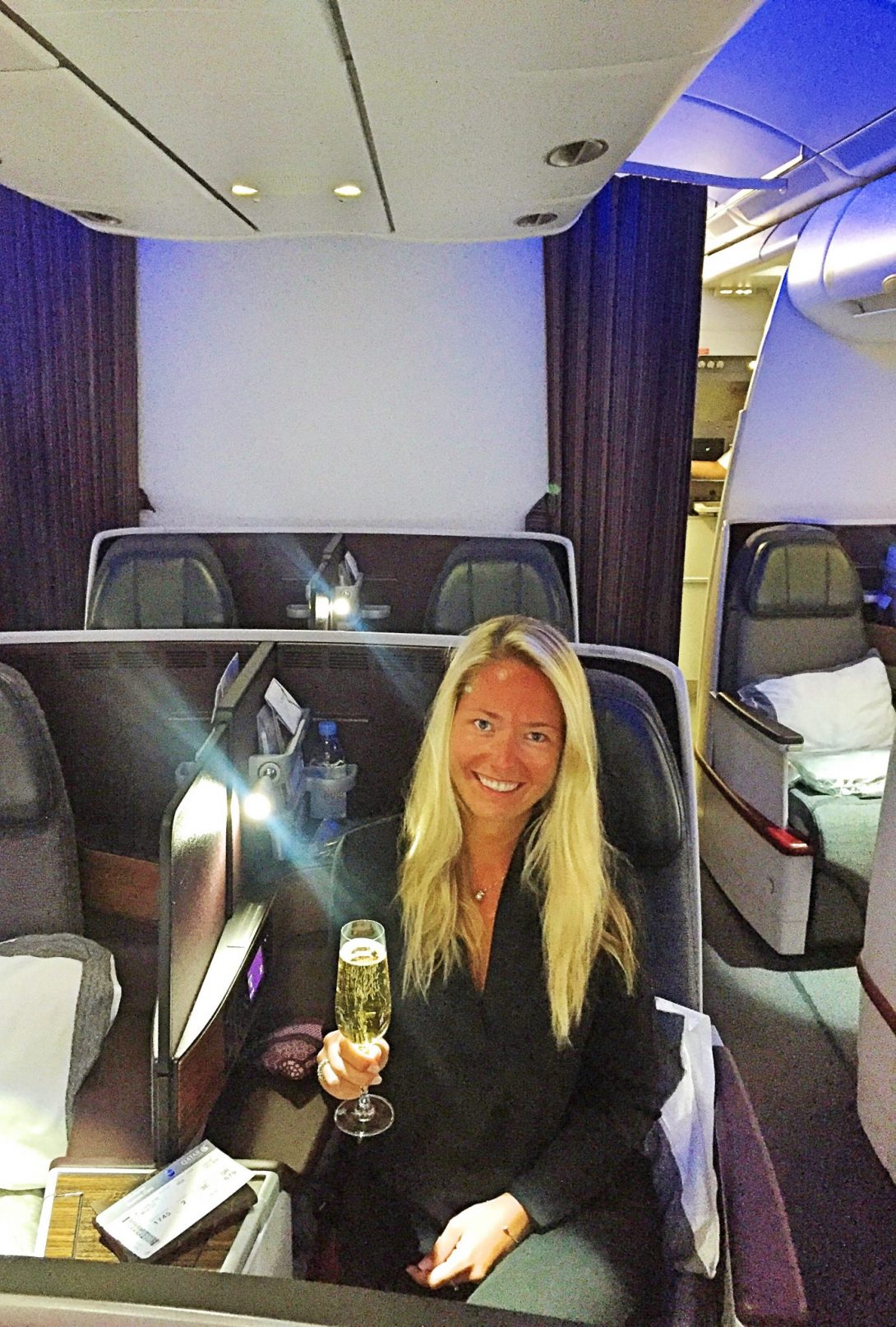 This is The World´s Best Airlines 2018
When I started my career as a flight attendant for Qatar Airways 2011, it was the first year that Qatar Airways was named the world's best airline and they kept more or less that title until this year when they came on second place. This year, the title went to Singapore Airlines, which also won the category of the world's best first class and the world's best first class seat. Lufthansa was named the best European airline and Norwegian won the award as Europe's best low cost company. Thai Airways won the world's best Economy Class.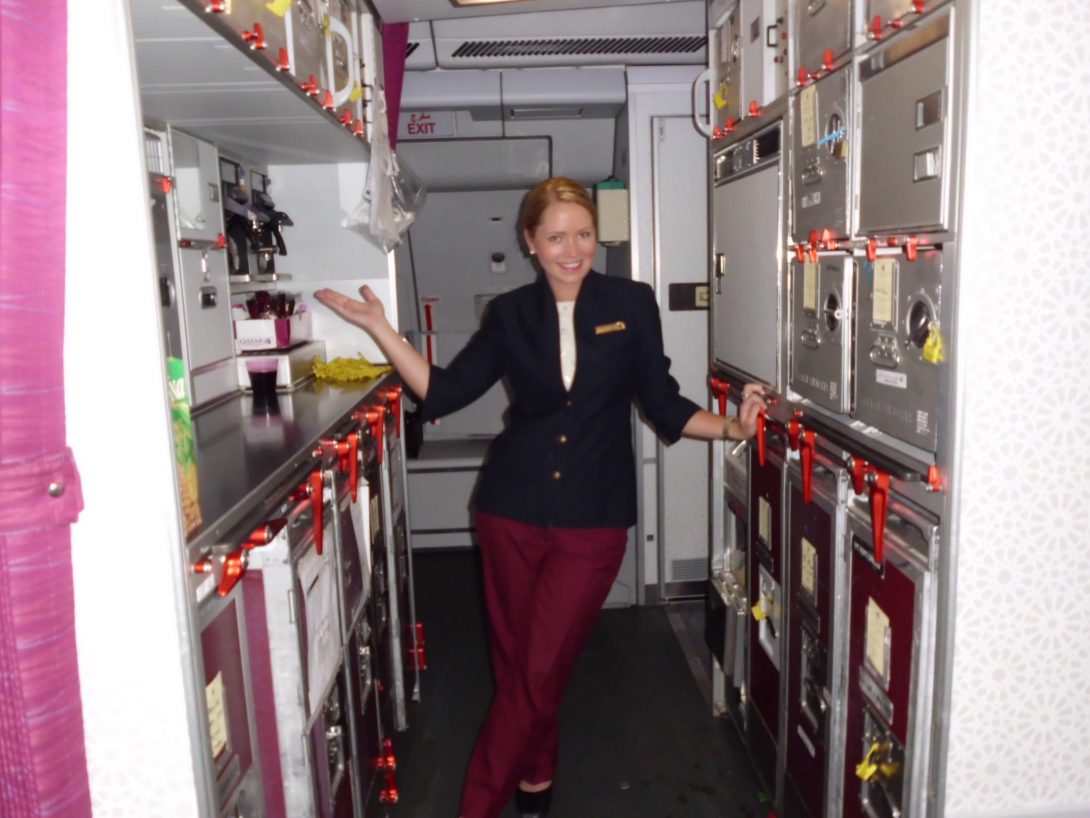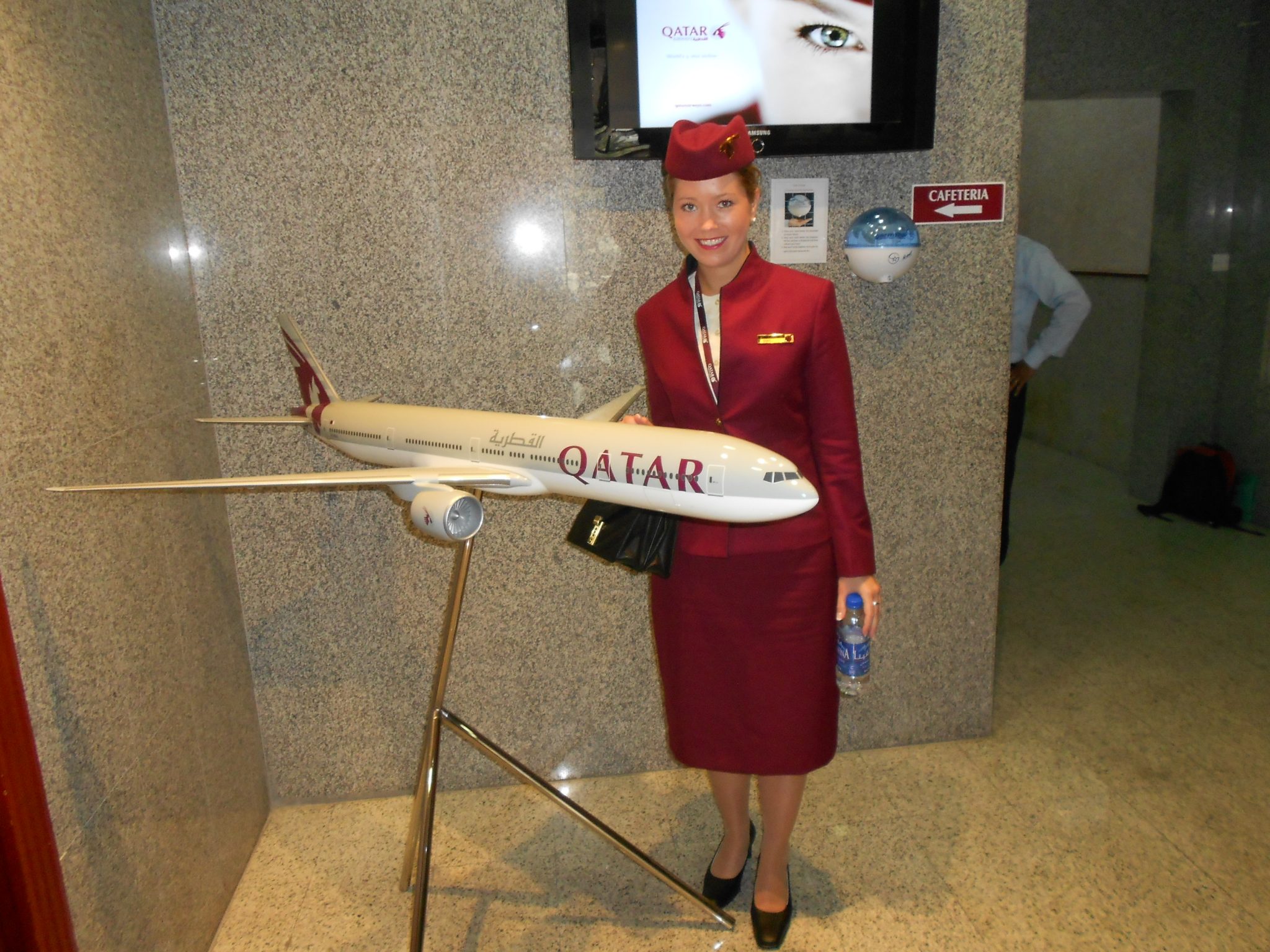 I am very proud of my former employer, Qatar Airways, who also won the title of the world's best business class and the world's best business class seat, something I can really agree with! Partly because I worked in their Business Class myself but also because I´ve been a passenger sitting in their Business Class seat and love it!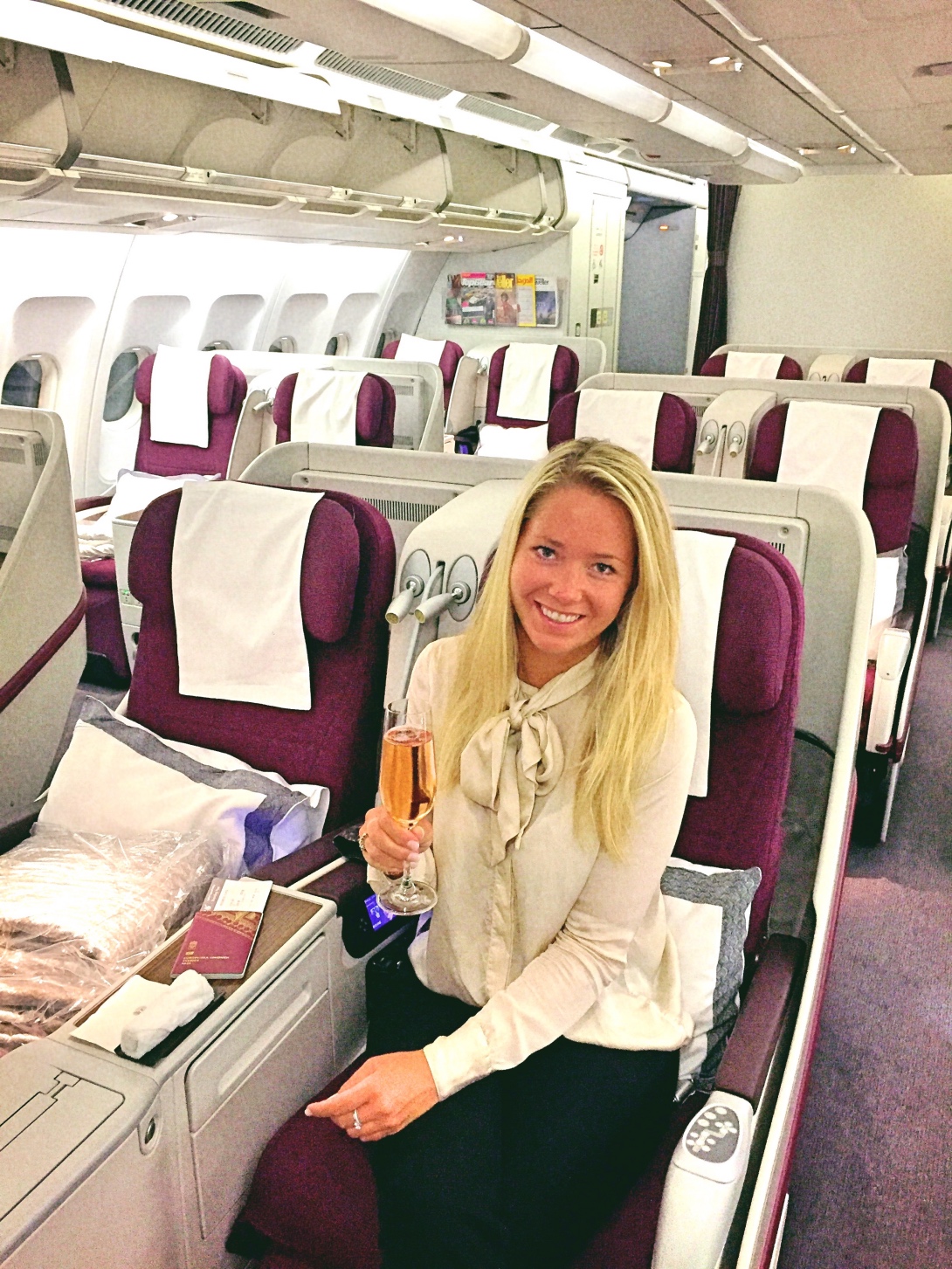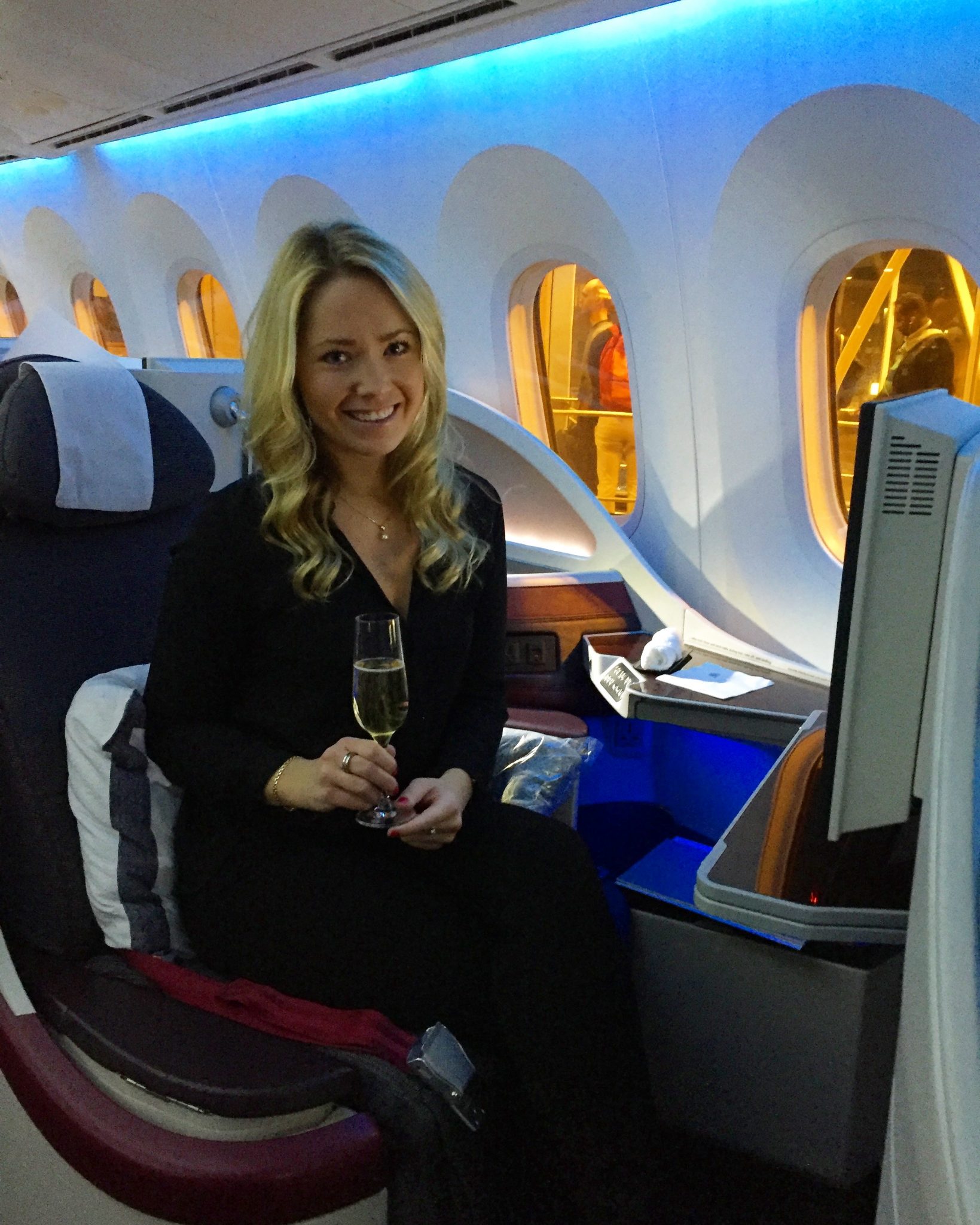 Here are the world's Best Airlines 2018 according to Skystrax:
Singapore Airlines
Qatar Airways
ANA (All Nippon Airways)
Emirates
EVA Air
Cathay Pacific Airways
Lufthansa
Hainan Airlines
Garuda Indonesia
Thai Airways
My other employer SAS came on place 60 this year (last year place 65) where they were beaten by both Eurowings, KLM, EasyJet, Norwegian and British Airways.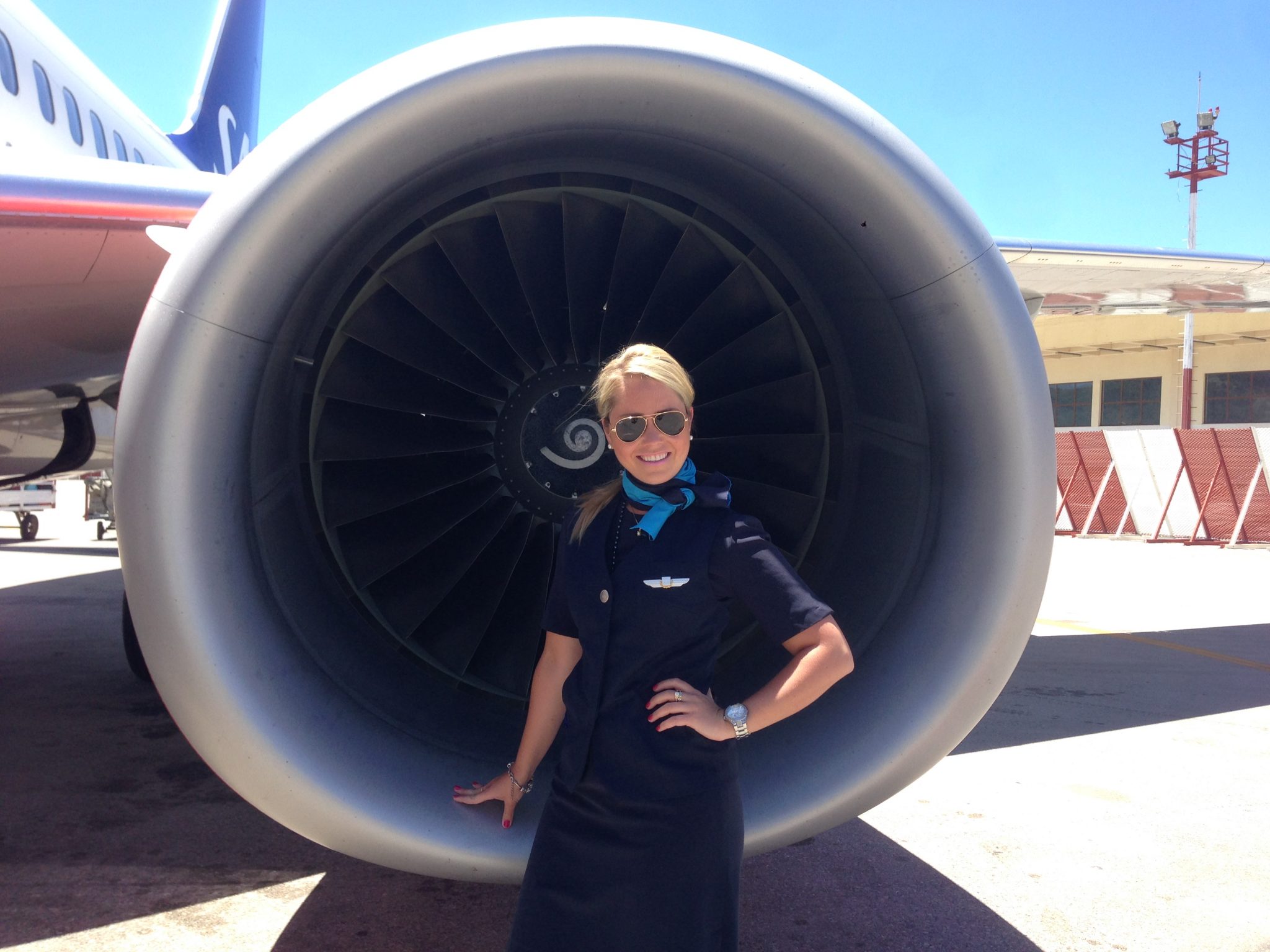 Which airline is your favorite?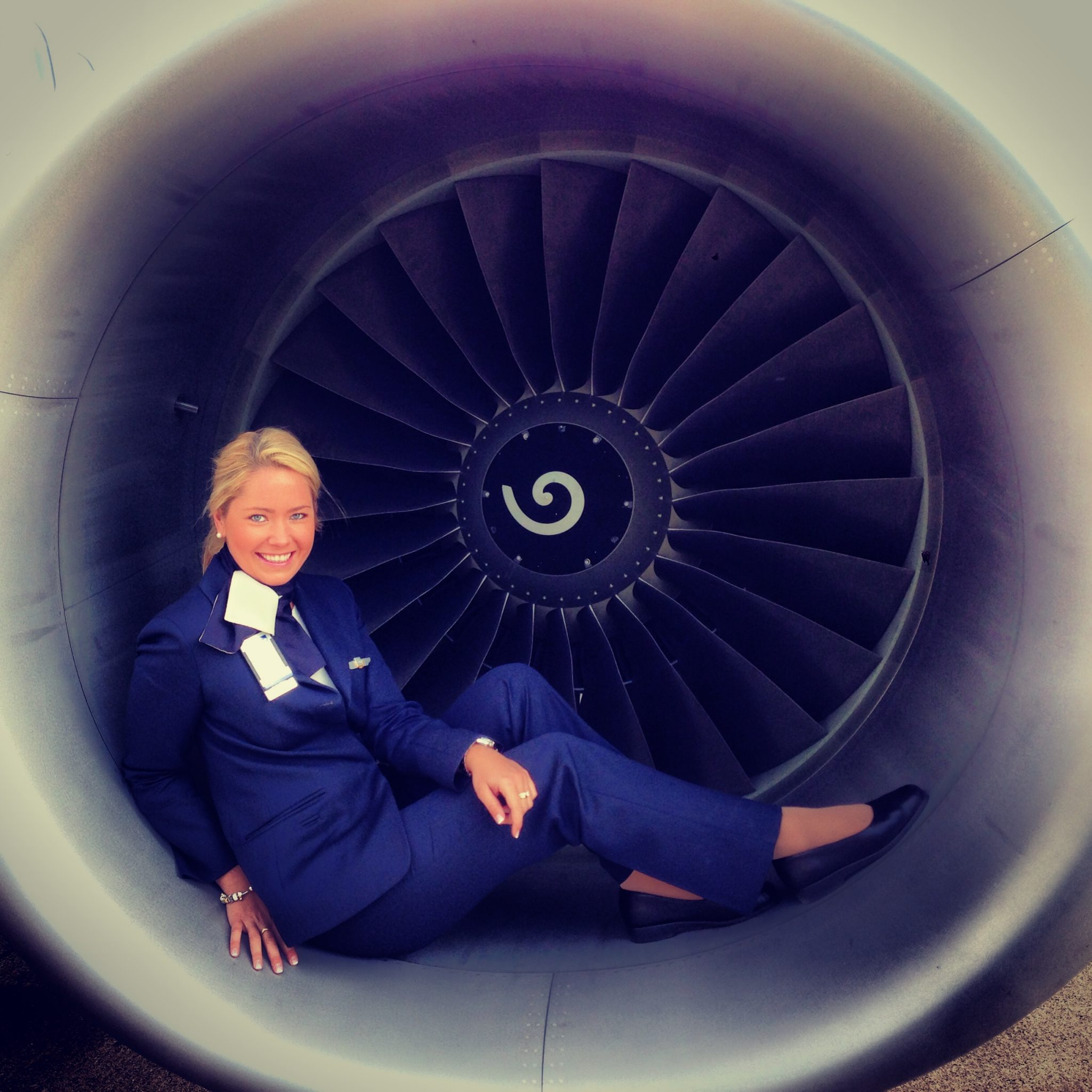 You can follow my adventures on Instagram here, Facebook here, Bloglovin here or sign up on my Youtube channel here. 
Happy Travels!
// Charlotte