Fear of Flying – Tips From a Flight Attendant
Quite often people asking me about tips of how to cure fear of flying. It doesn't surprise me at all because I have met many passengers that are afraid of flying and even more people that never dare to admit that they are afraid of flying. You don't even have to say it, it appears so well on your behavior, body language and expressions. If you are afraid of flying, you are NOT alone 🙂
Tips from a former Flight Attendant
When I got trained as a Flight attendant for both Qatar Airways and SAS I learned that over 50% of all passengers are afraid of flying. Even celebrities and all kind of people are afraid of flying. Once I flew a known member of the jury in a popular music program that goes on Swedish Television and I thought he was a really tough guy, but it turned out that he was very afraid of flying and super nervous the whole flight. You are in other words NOT alone!
Fear is an important subject and I hope with this post I will reassure those who are afraid of flying after reading this 🙂
 To start with:
1. Pilots know what they do
All pilots have gone through a hard and tough training to become a pilot. It´s only those who are the best that become pilots. To become a pilot you have to go through a series of tests, medical examinations and physical and psychological tests. Most airlines also require that their pilots are doing two tests per year to ensure that the pilot still knows what he / she does, for example, a fire in the engine or hits a bird and damaging the wing.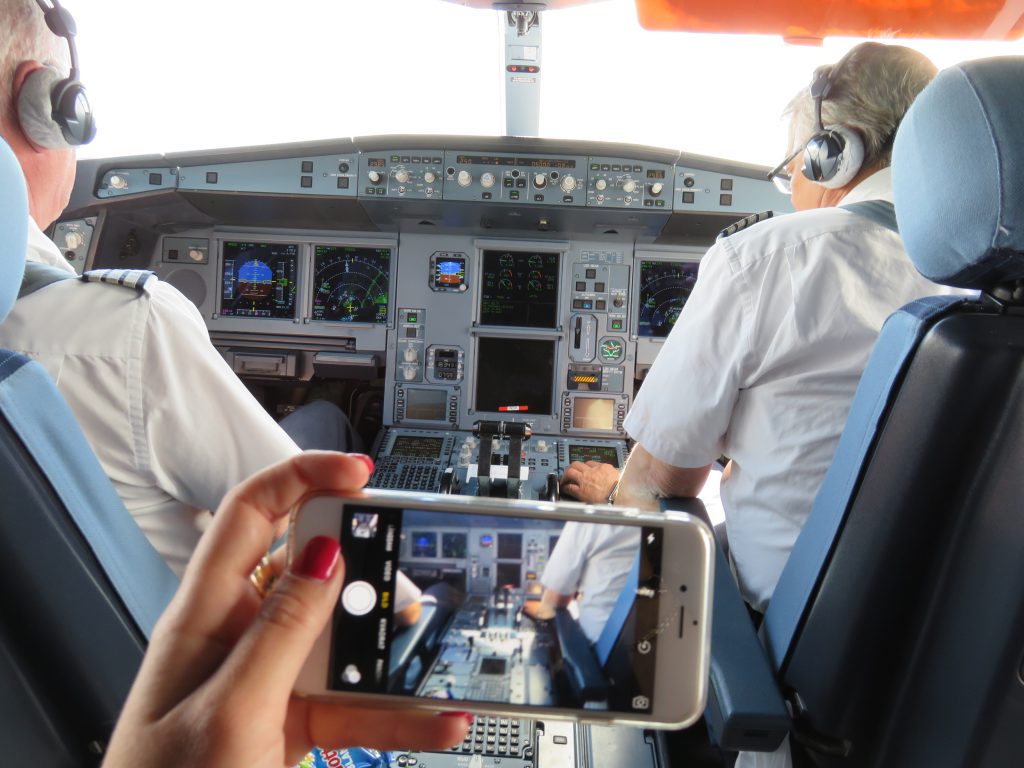 2. Aircraft is the most safest transport in the world
Almost every day we read about dead crashes by car, bus and train accidents. By looking at the statistics you don't hear very often about air crashes compared to other transport crashes. The possibility of a pilot dies on his way to the airport by example to get hit by another car is much more likely than dying in a plane crash. So imagine in everyday life when you cross a crosswalk, or sit in a car, the chance that something happens to you is higher than sitting on board an aircraft.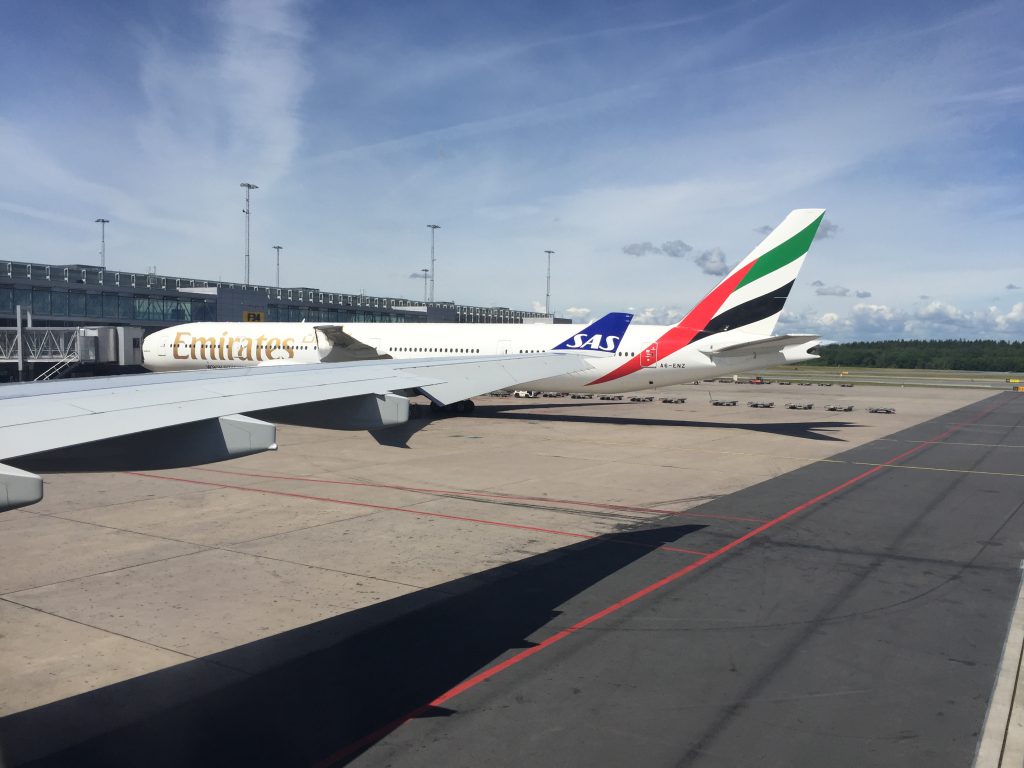 3. An airplane doesn´t fall
Although the aircraft's engine failure (which hardly happens since most passenger flights have at least 2 engines), the aircraft can fly without an engine. I mean, sail plane can fly without motors 😉 A very good example is the Hudson River case when the pilot safely landed the aircraft by sliding. Pilots can thus fly an aircraft without engines if needed.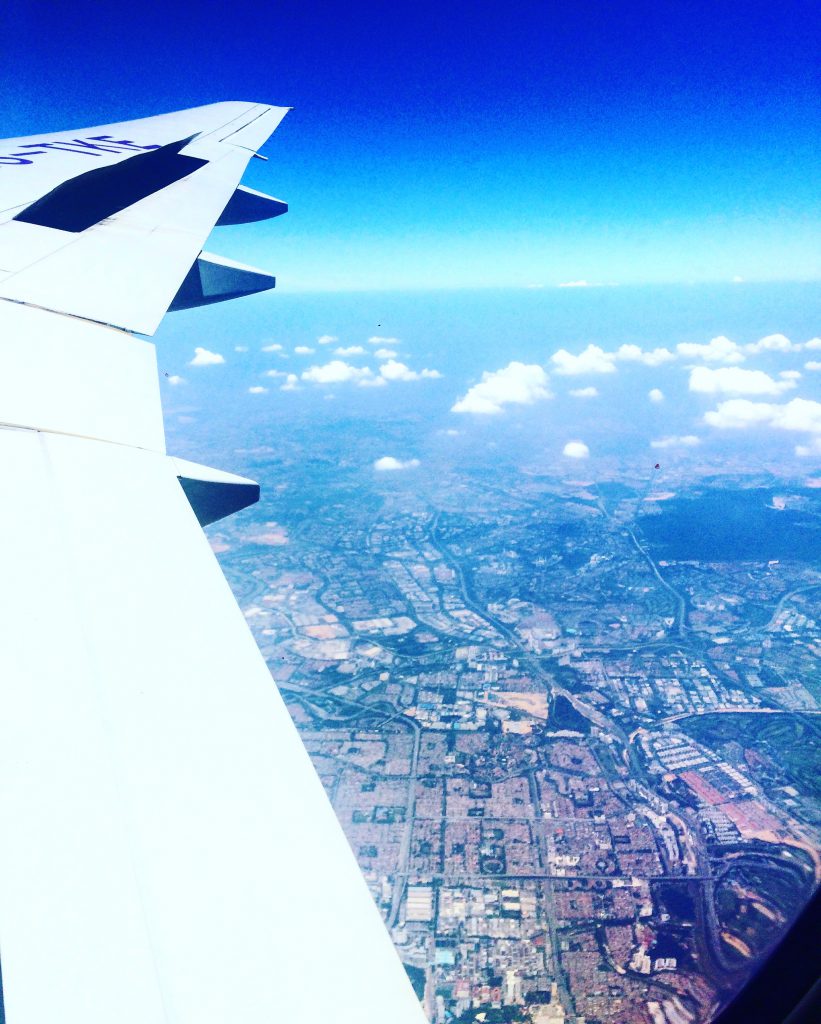 4. Turbulences are not bad
There are many who become frightened when it becomes turbulence in the air, that is, when the plane shakes. I even get the question many times if I get scared during turbulence. No I've never been afraid of turbulence, becauseI know that it´s not dangerous, it's just the air bubbles in the atomosphere. All planes are built so strongly that they are capable of even worse things 🙂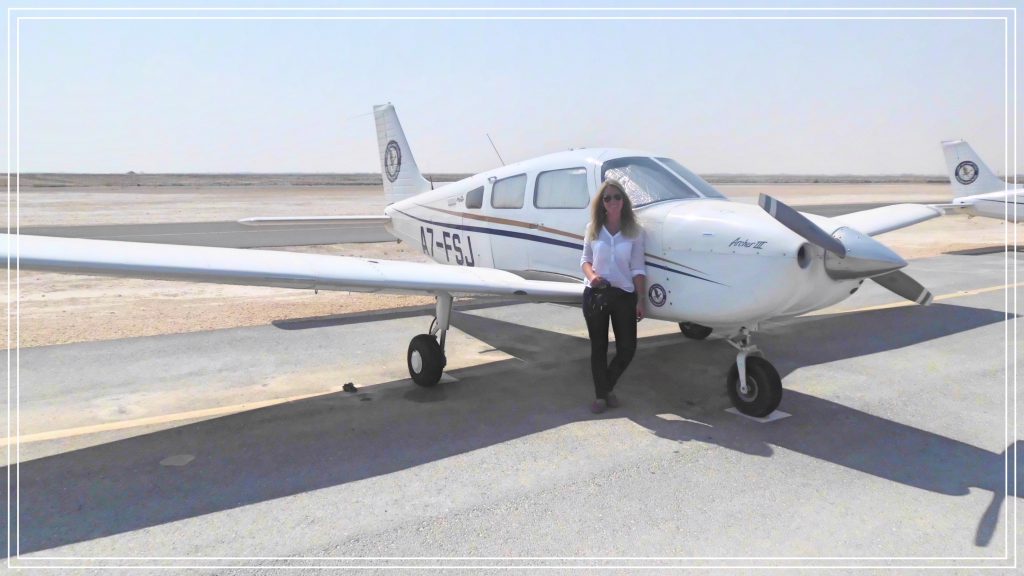 Here are also some tips on how you can manage your fear of flying:
5. Make sure to eat before boarding
Never go on board an aircraft with an empty stomach. Make sure to have eaten a sandwich or real food before your trip begins or else you can easily become lightheaded and dizzy, and even start to feel bad. To fly on an empty stomach is not recommended!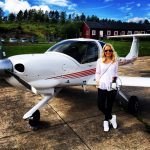 6. Drink plenty of water
Make sure to drink plenty of water before boarding but also while you are flying. For your blood circulation, it´s extremely important that you drink plenty of water. One tip is to buy a bottle of water after security check, then you have it with you all the time!
7. Don´t drink alcohol
Many people who are afraid of flying believe they can cure their fear by drinking alcohol on board. It´s not the solution. Even if you feel you are getting calmer it doesn't solve the problem. Sure, you can have a drink or a glass of wine, but don't drink so much just because you're afraid of flying!
8. Entertain yourself
It may help to do entertain yourself during the flight, for example there is many things to do such as read a book, listen to music or watch a series that you have downloaded before the flight.

 9. Choose a good seat
Many airlines now offer to check-in 24 hours before your trip. Make sure to choose a seat at the aisle, it helps usually those who have fear of flying. You may otherwise feel squeezed by the window. In other words, choose a good seat you feel comfortable with before you go to the airport. Tip! Sit at the aisle or at the emergency doors!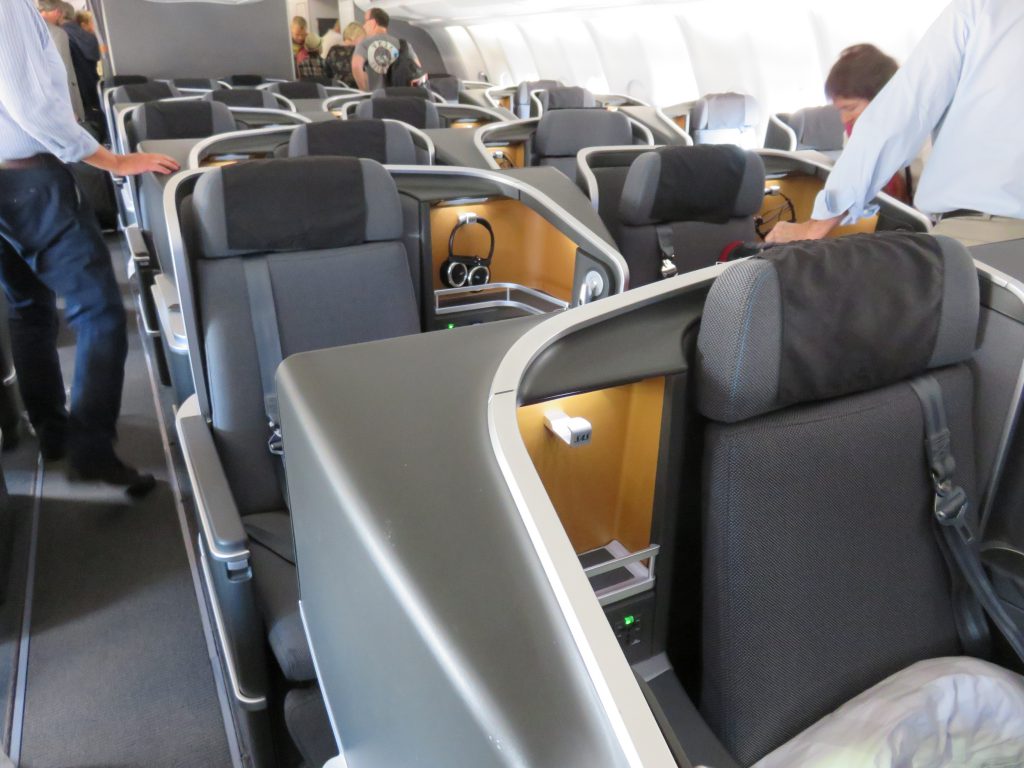 10. Talk to the Flight Attendants
When you step on board the aircraft, talk directly to the flight attendant who will welcome you and tell that you are afraid of flying. Believe me, I've been through this lots of times and it feels good for the cabin crew, but also for those who know that the people working on board know how you feel and can take extra care of you. It provides the cabin crew also greater understanding of your needs if you are stressed or anxious.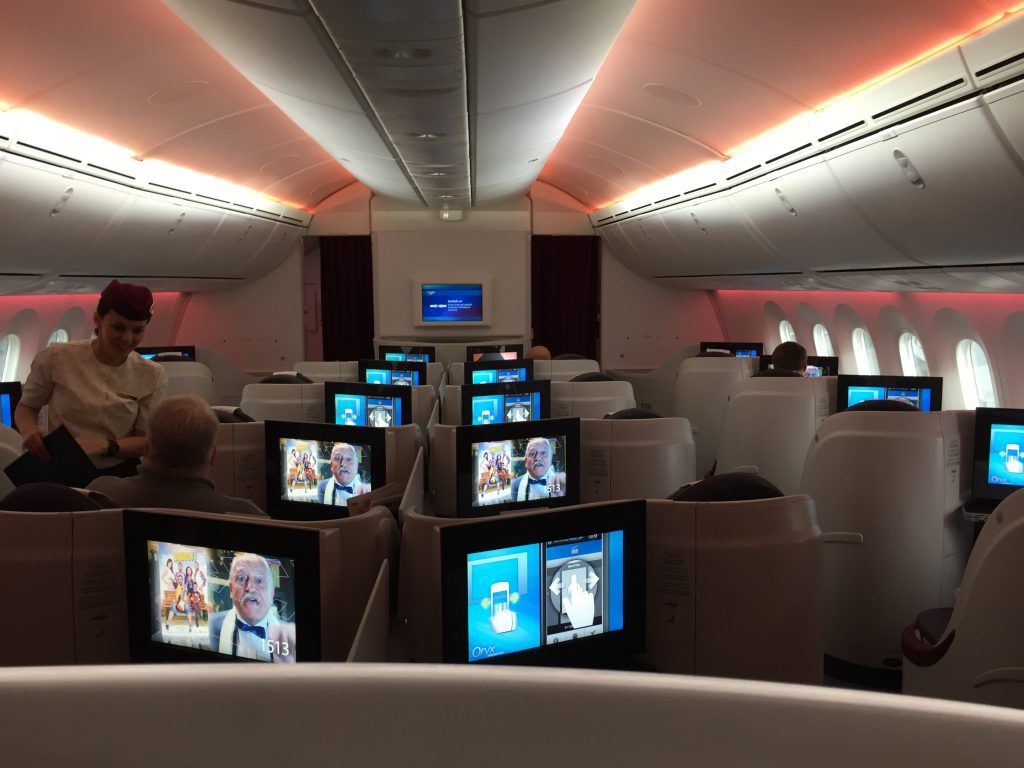 11. Ask if you can see the cockpit
Many airlines have currently strict restrictions on visiting pilots in the cockpit. On some airlines, it is strictly forbidden while others might offer to show you how it looks already when you step onboard, before you are in the air. The feeling of knowing what it looks like in the cockpit tend to calm those who are afraid of flying, and the person feels that it has more control than before. Knowledge and clarity prevents the feeling of not being in control of the situation.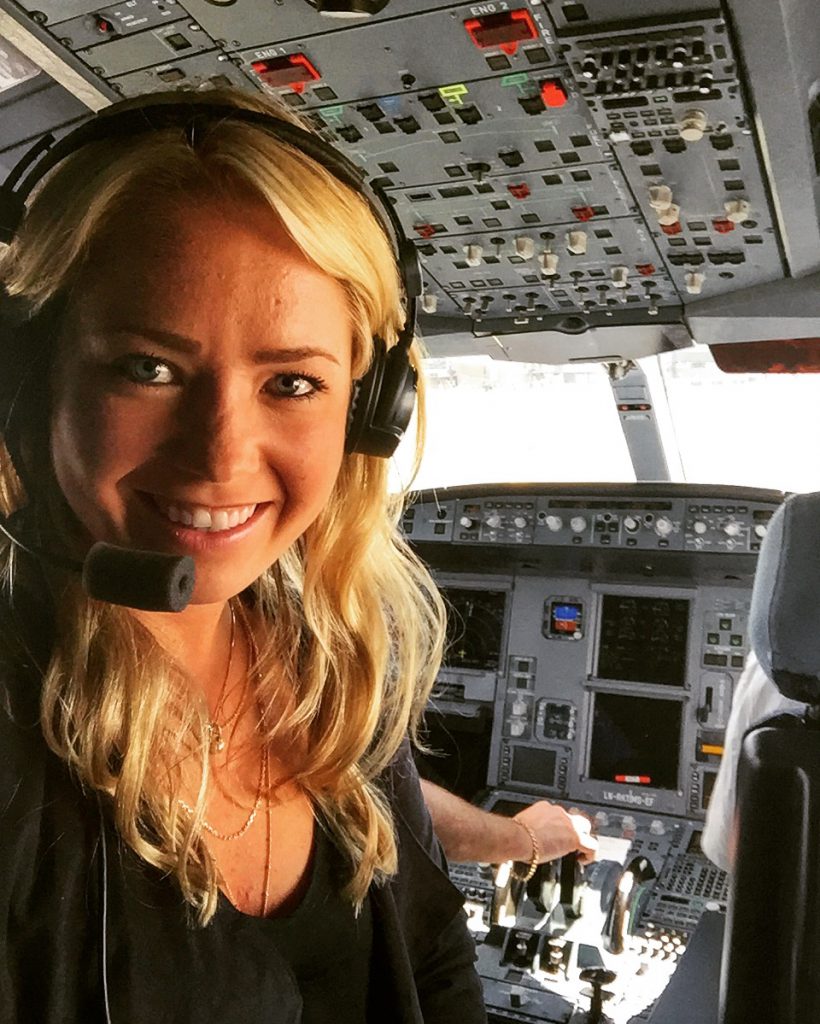 12. Dress comfortably
Make sure that you fly in comfortable clothes. If you must wear a suit, and you feel uncomfortable in that, bring a pair of soft pants or a sweater that you can switch on to right when you step on board. I promise, if you feel comfortable in your clothes, it will help your fear of flying, even if it sounds strange it´s true!

13. Drive to an airport
Head to an airport before traveling and get used to the environment. Look at the planes taking off and landing and to become comfortable with it.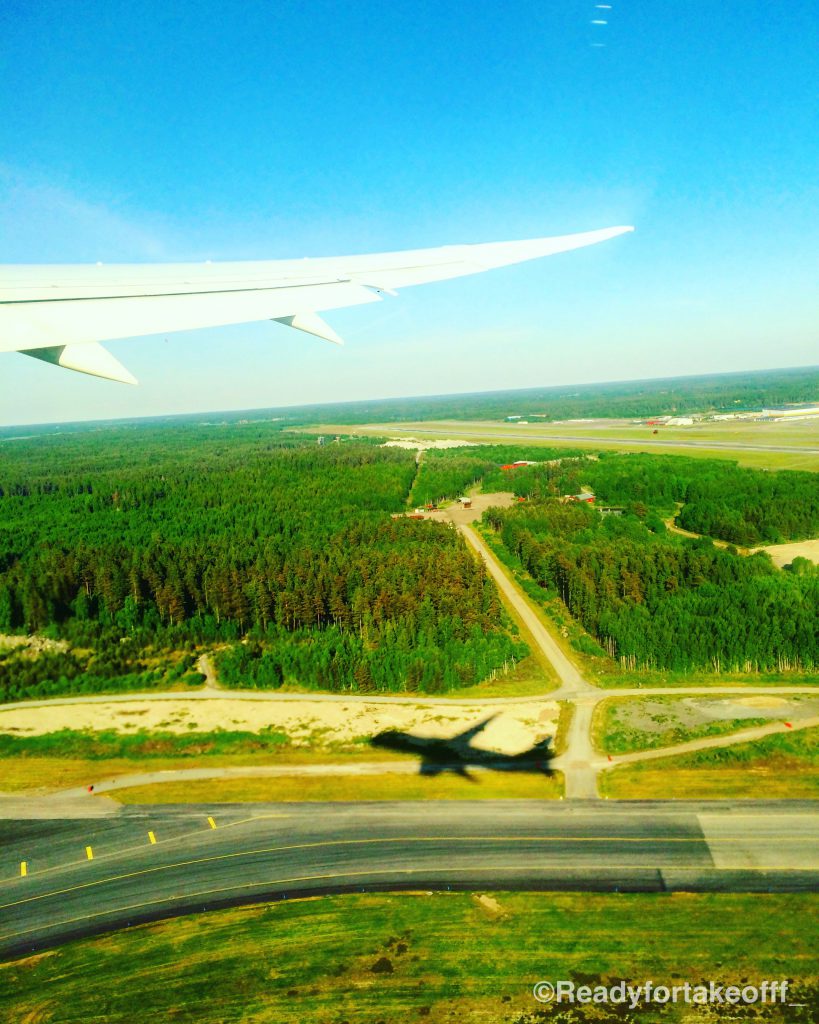 14. Arrive in good time
Many travelers are really stressed the day they are going to travel. Do you also consider it uncomfortable to fly, you should definitely be in time at the airport so you feel you have the situation under control and feel calm in the body.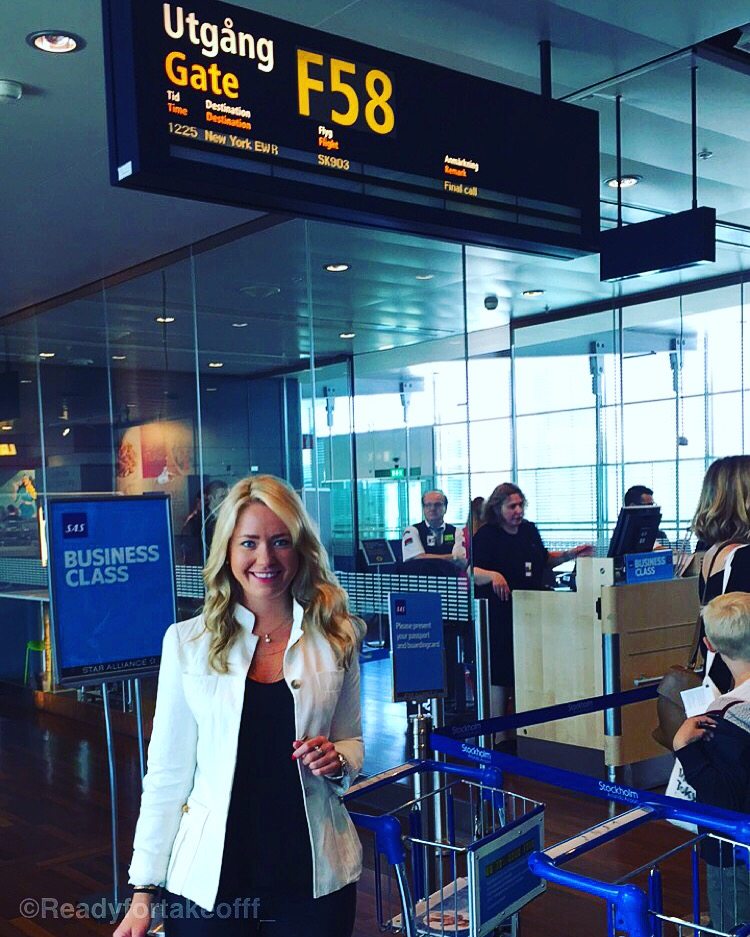 15. Fly as much as you can
The more experience you have the better it gets. Make sure to fly a lot and overcome your fear by repeatedly doing what you think is unpleasant. I promise, the anxiety will reduce and eventually disappear! 🙂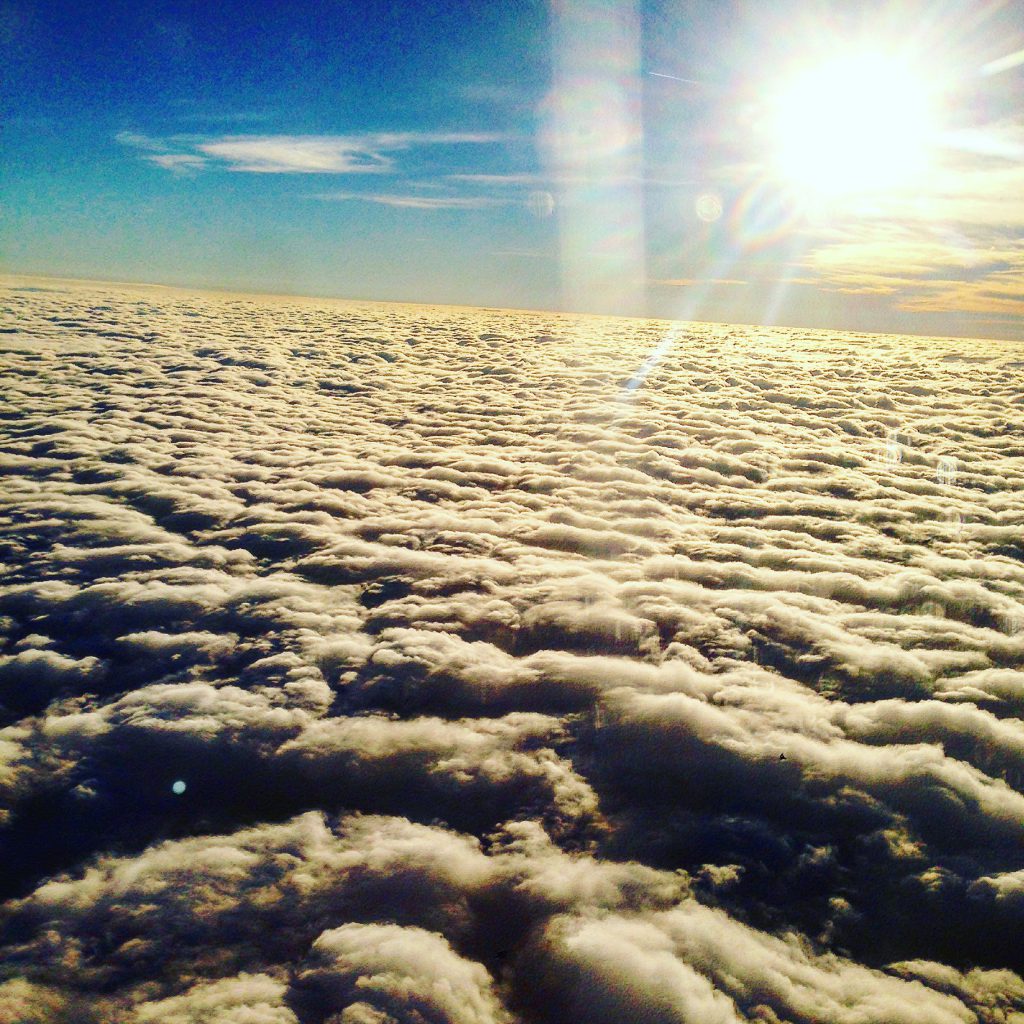 If you don't know which airline that are good to travel with or if you want to make sure your airline are one of the best, then you can read my post here about Top 10 World´s  best airlines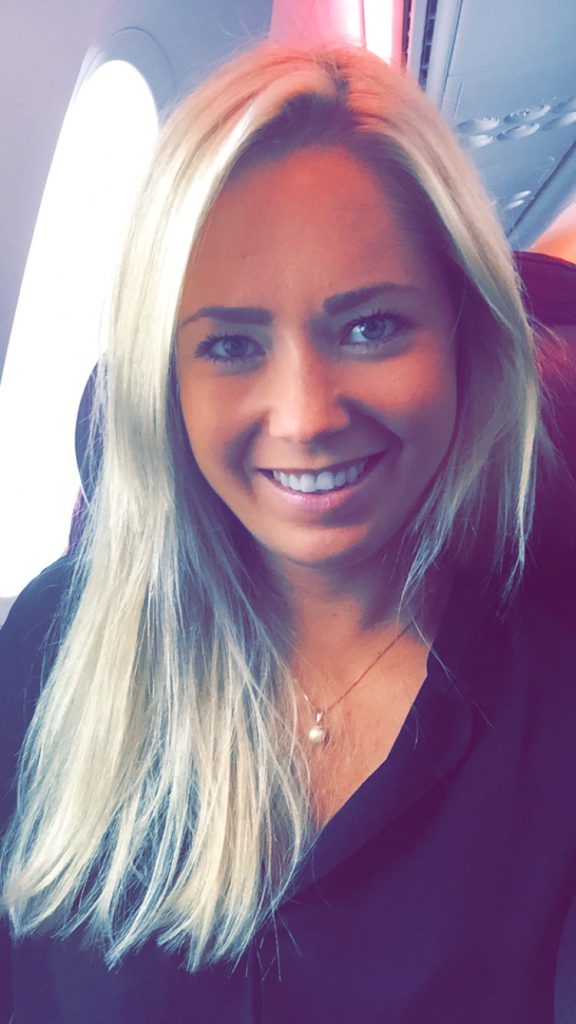 Do you have any fear of flying, which one? Read more about the fear of flying here.
Happy Travels!
// Charlotte