My Secret Tips to See The Eiffel Tower in Paris
It won't be more romantic than this. Being in love in Paris, in front of the Eiffel Tower, is a magical feeling. What an amazing building! 😀 There is so much to write about the Eiffel Tower, so I have made a separate post about it.  
Eiffel Tower in Paris
Visiting the Eiffel Tower in Paris is a must, I think. Not only once, preferably more times and with variation, both day and night. You can also go with a sightseeing boat and see it from the water 🙂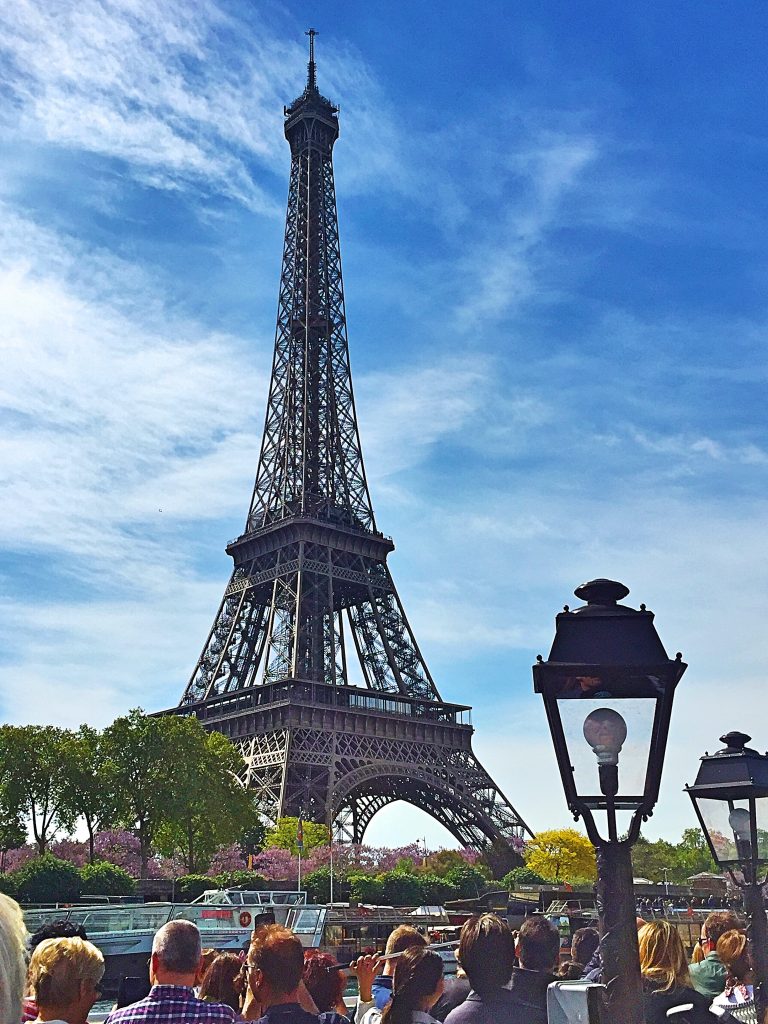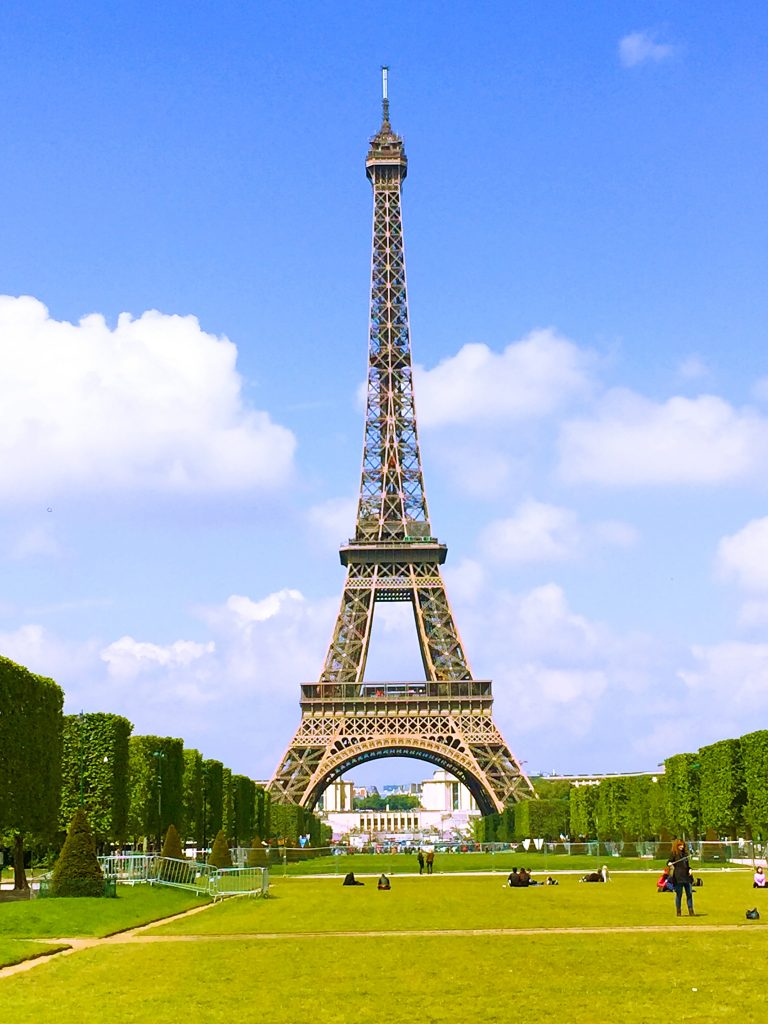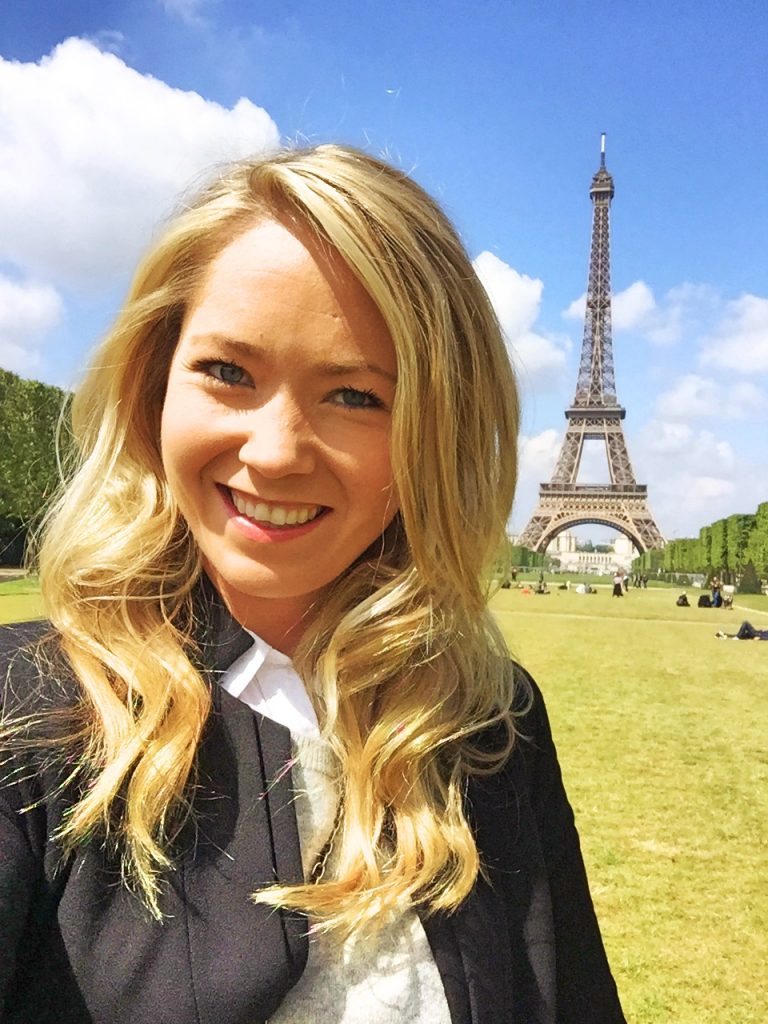 Since both me and my travel company have already been up in the tower, we didn't feel that we needed to do it again. If you haven't done that, I definitely think you should go up and see Paris from above. However, there were a lot of tourists so make sure to be there in time! Even if it is considered as a "tourist trap", I absolutely think you should go up, if nothing else you get a magnificent panoramic view over Paris. Instead of going up we chose to stroll along the famous building 😉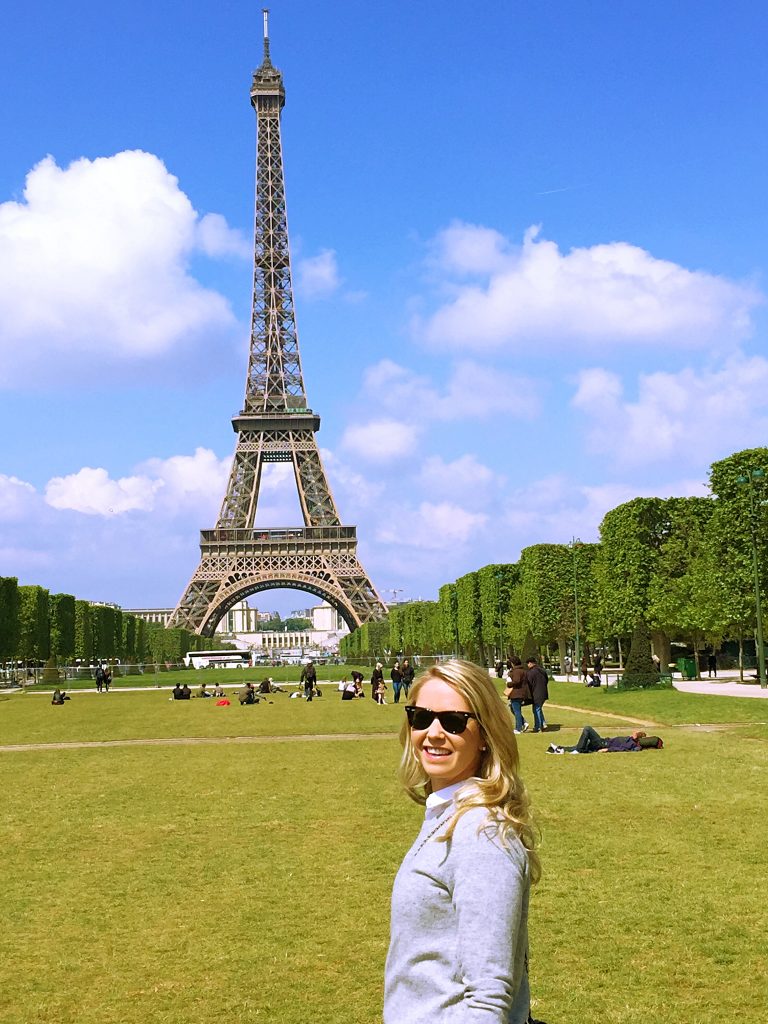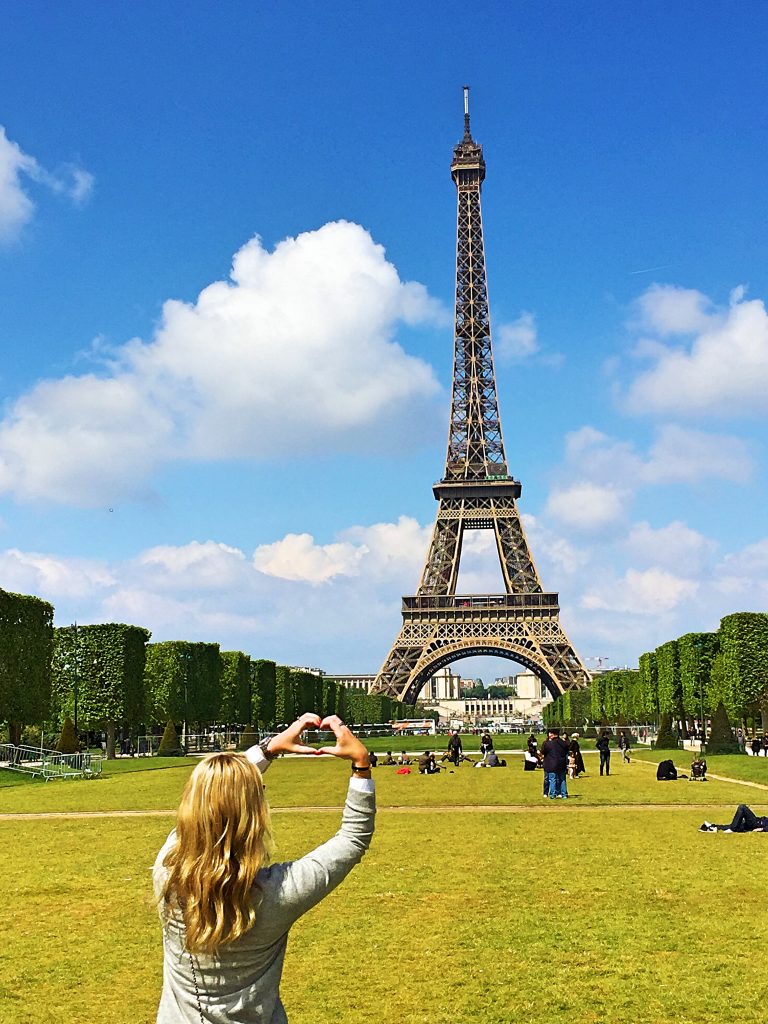 Je Táime Paris! <3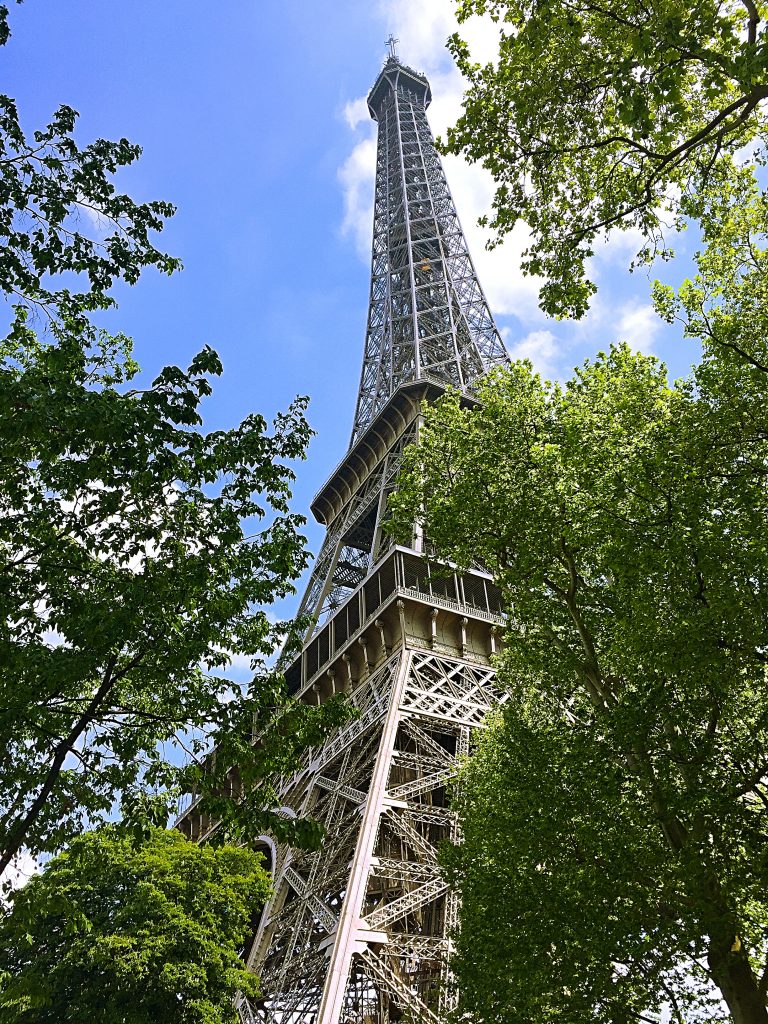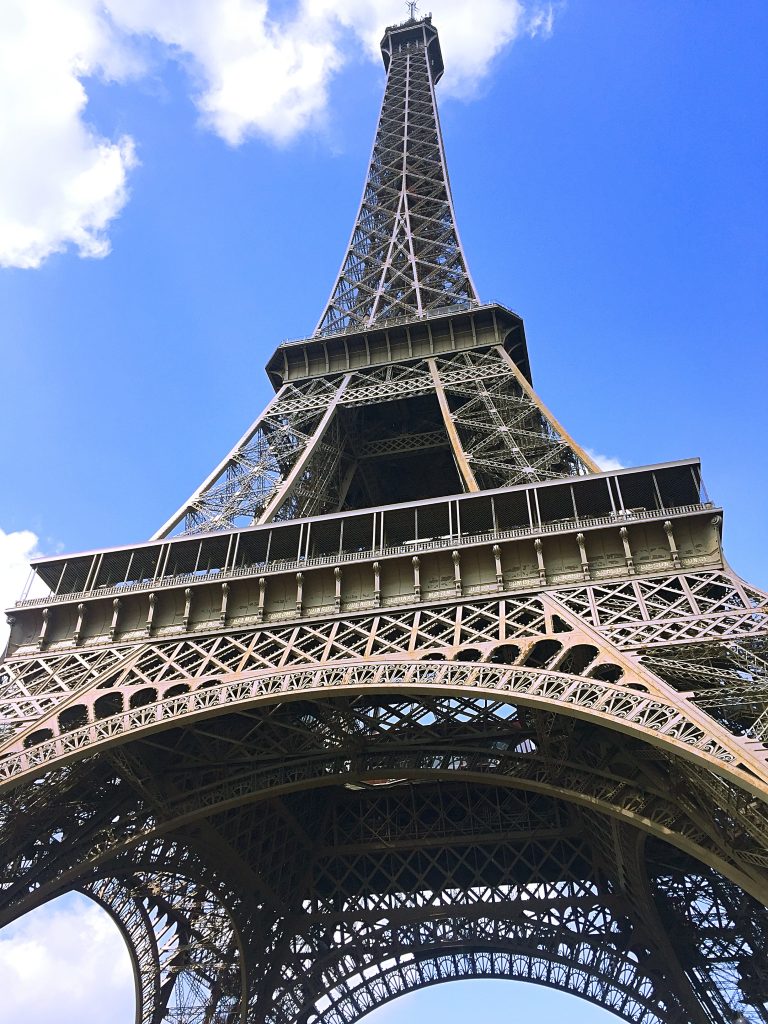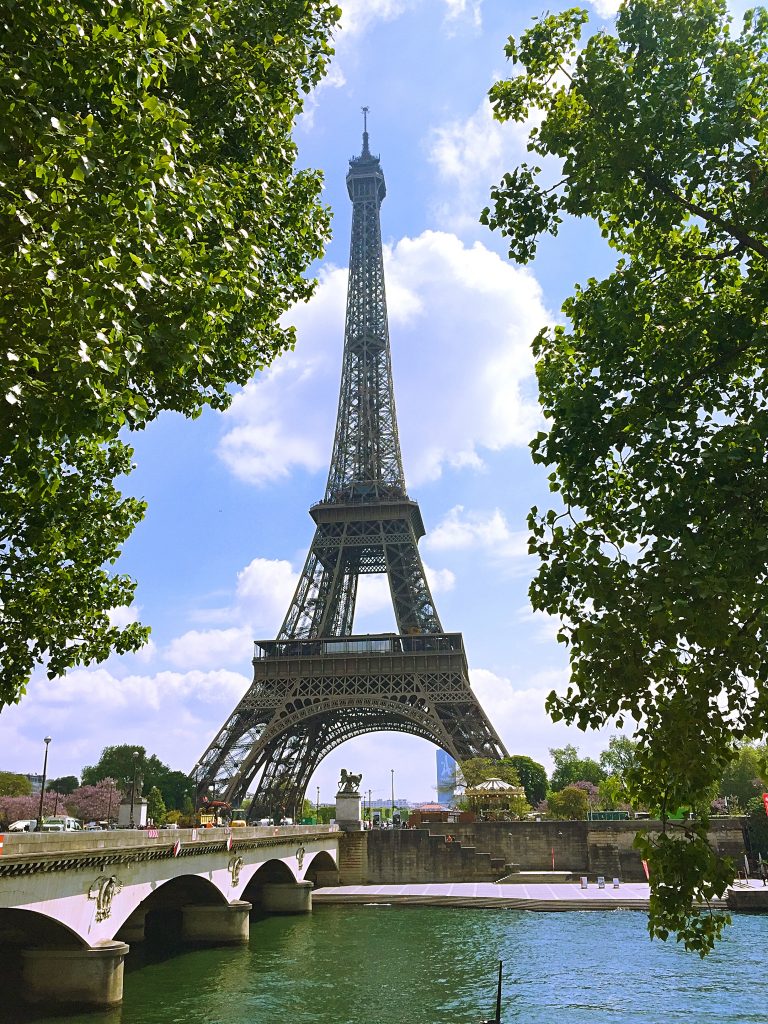 My Secret Tips to See the Eiffel Tower in Paris:
If you haven't been up in the tower, do it!
If you don't want to go up, my tip is to walk around the park surrounding it, this will give you many nice photos of the Eiffel Tower in every possible angle.
Take a picnic on the lawn and enjoy the view. I saw many couples doing that and it looked very cozy.
Buy a crepe and sit on a park bench in the park just below the Eiffel Tower. That is even more cozy!
Walk around to the plaza located in front of the tower where many souvenir shops are located. From here you get the best photo moment – both daytime and evening.
When you are in Paris, you must also visit the tower in the evening, then the building is so beautiful! Every hour, the Eiffel Tower blinks for 5 minutes and it's so beautiful to watch!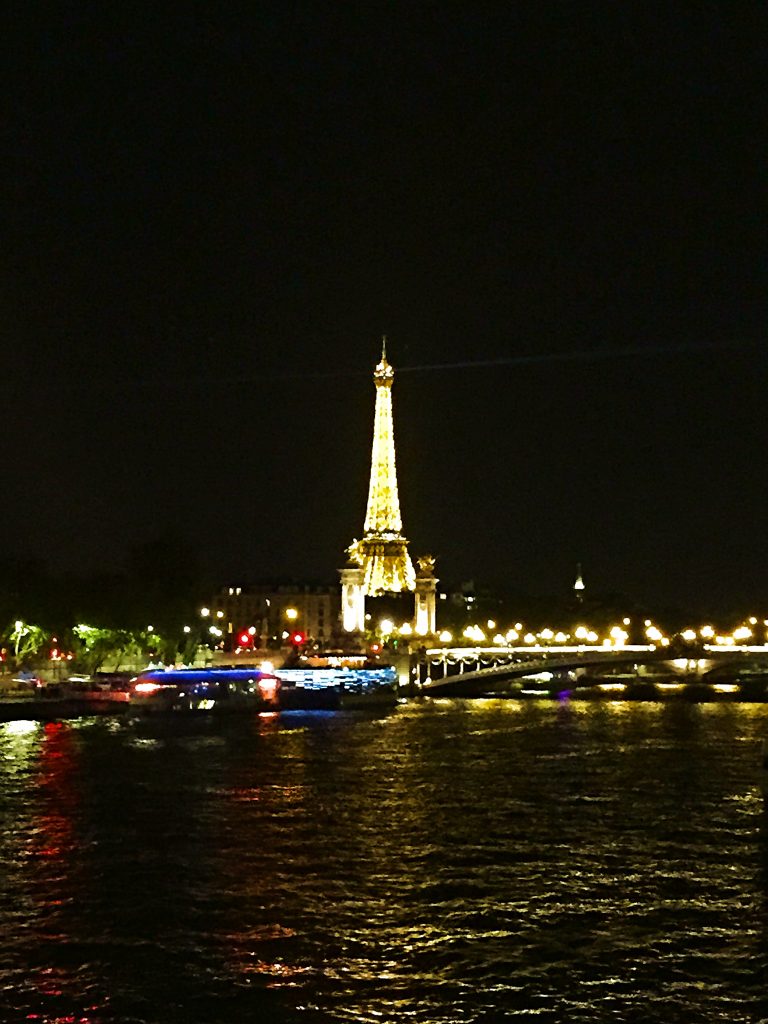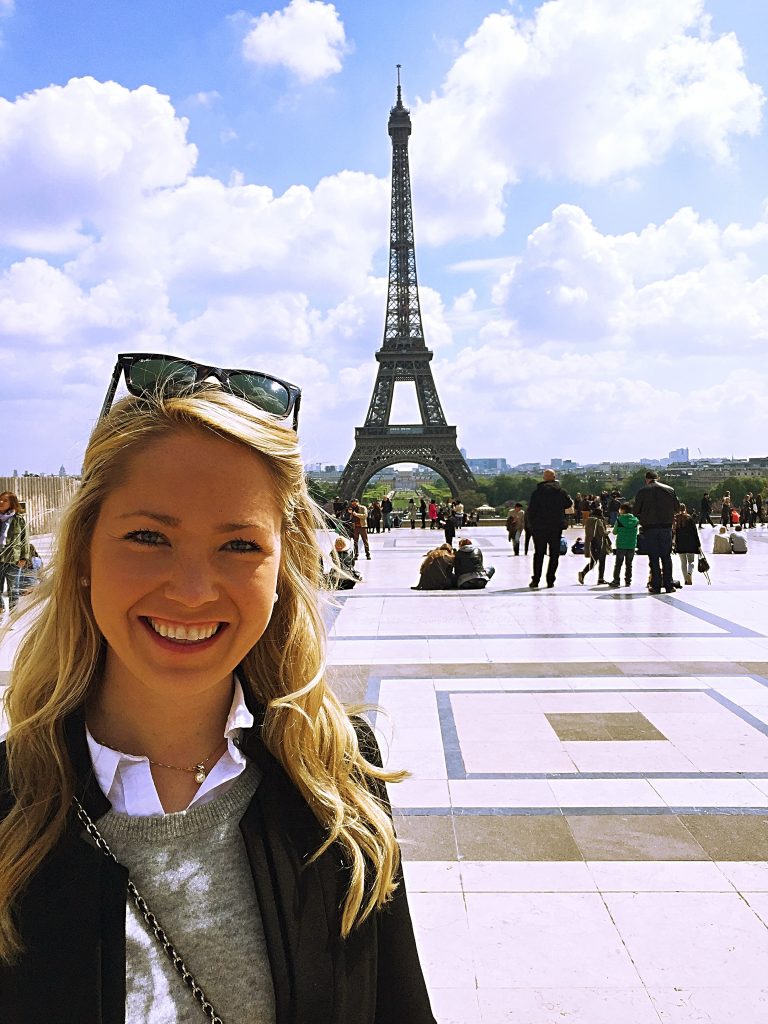 Have you been up in the Eiffel Tower, what did you think about it? Find more tips about it here.
Happy Travels!
//Charlotte