Tips For Restaurants in Algarve, Portugal
The Algarve coast is partly long but also has lots of nice restaurants to visit. I mean a lot of restaurants with good food and nice views! I get more and more in love with the Algarve coast  every time I get there and in this blog post I share with you so far my favorite restaurants I've eaten at and which I hope can help you in choosing a restaurant when visiting the Algarve coast in Portugal.
I have also written some travel tips and attractions to see in the Algarve that you will find here.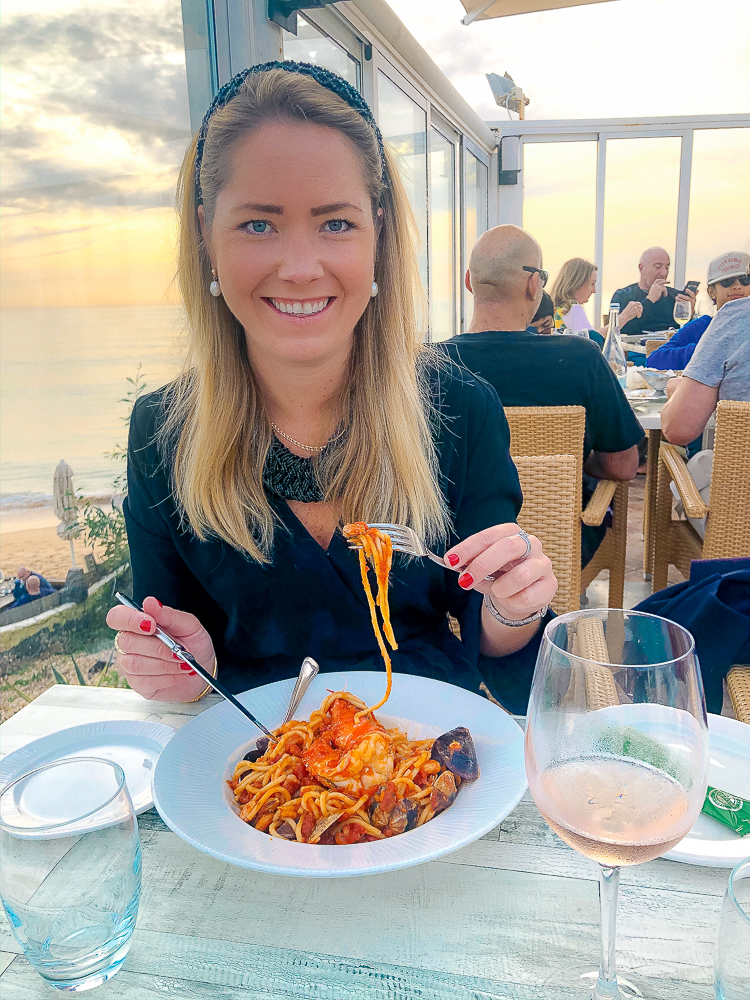 My restaurant tips for you who are in Algarve, Portugal
Quinta do Lago
Albufeira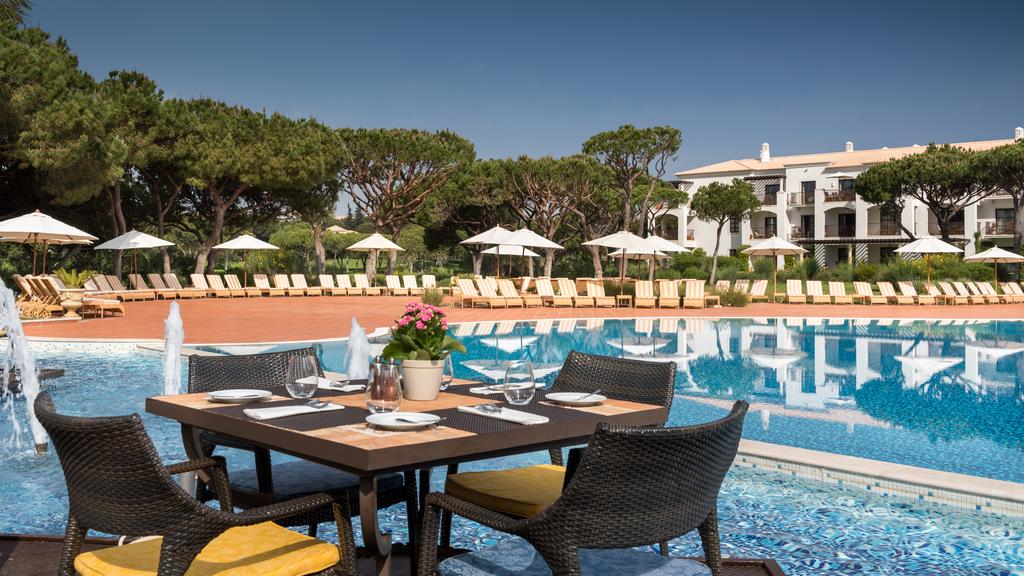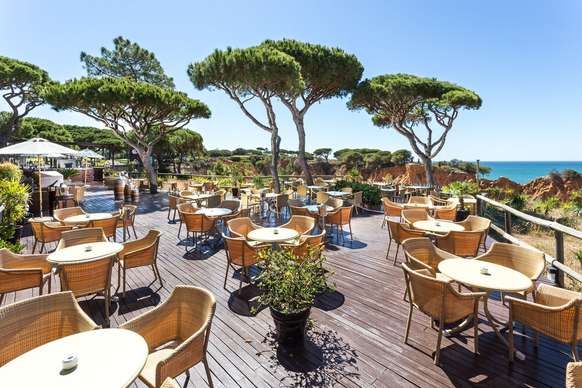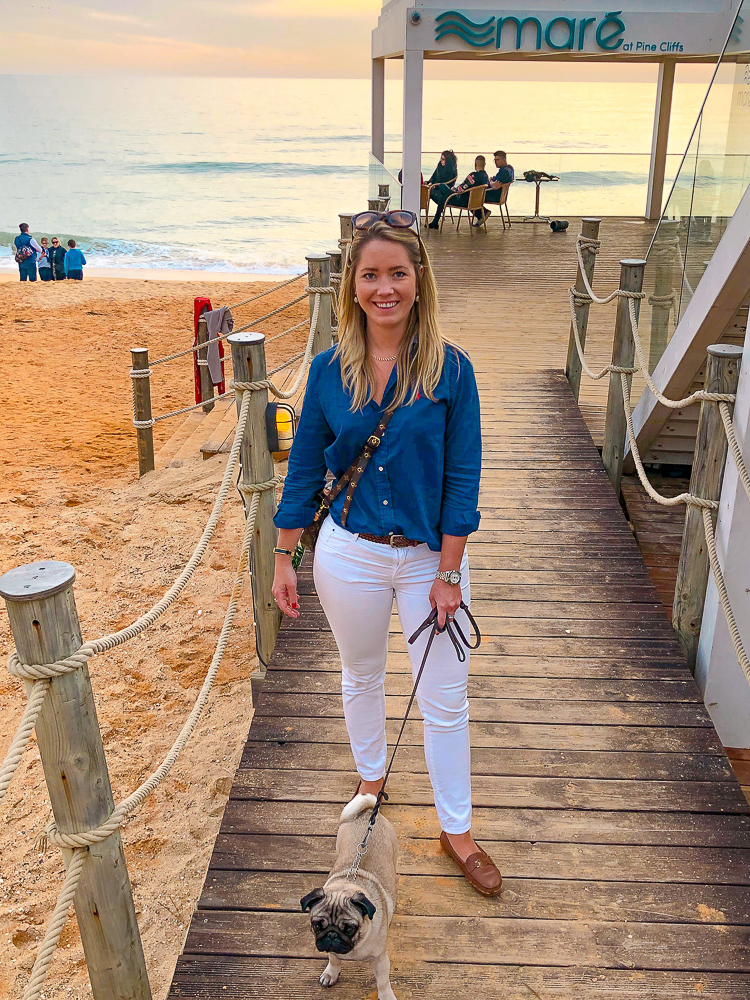 Vilamoura Marina
Vale Do Lobo, Almancil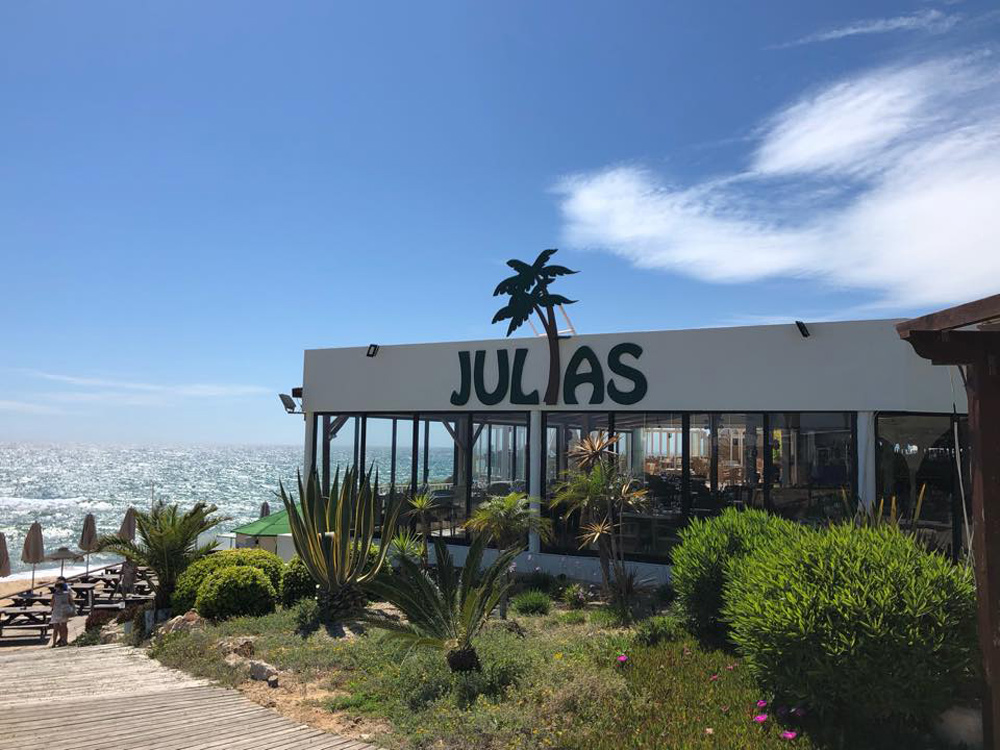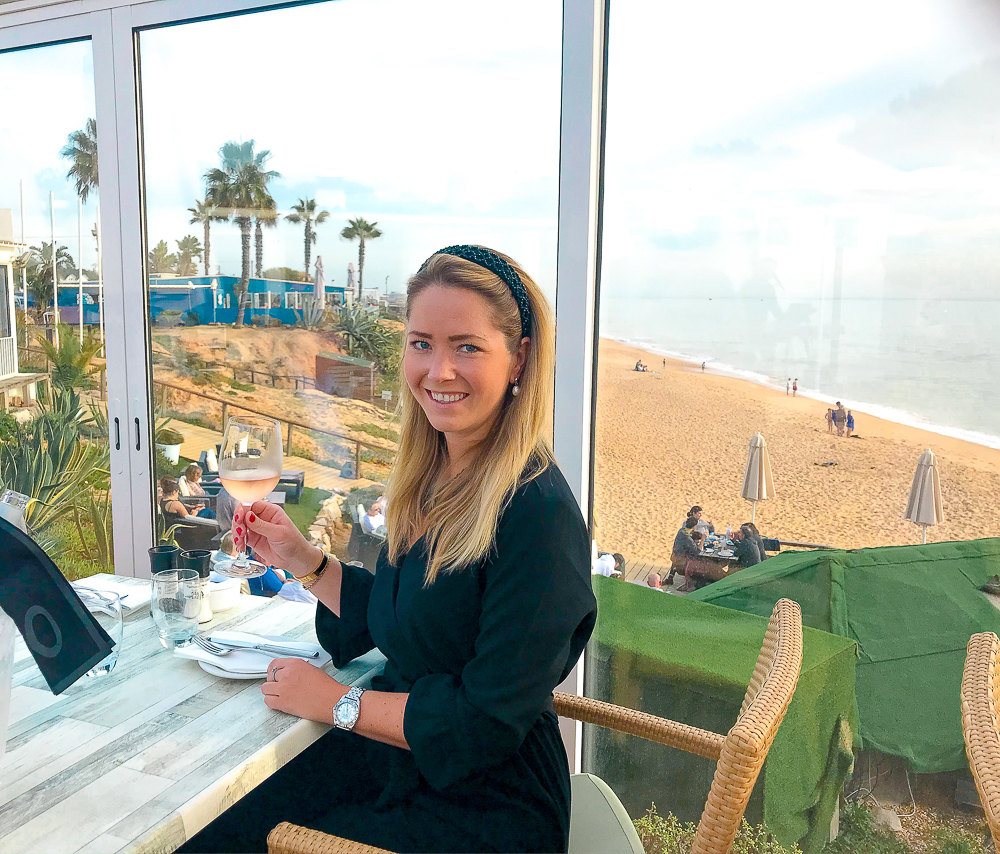 The Praça is a small cozy and wonderful square with 10 restaurants, sports and beach activities and beach clubs. Don't miss going here while in the Algarve. I really fell in love with this little area located right on the beach and the water in Vale Do Lobo. This is where you will find Sandbank's restaurant! 🙂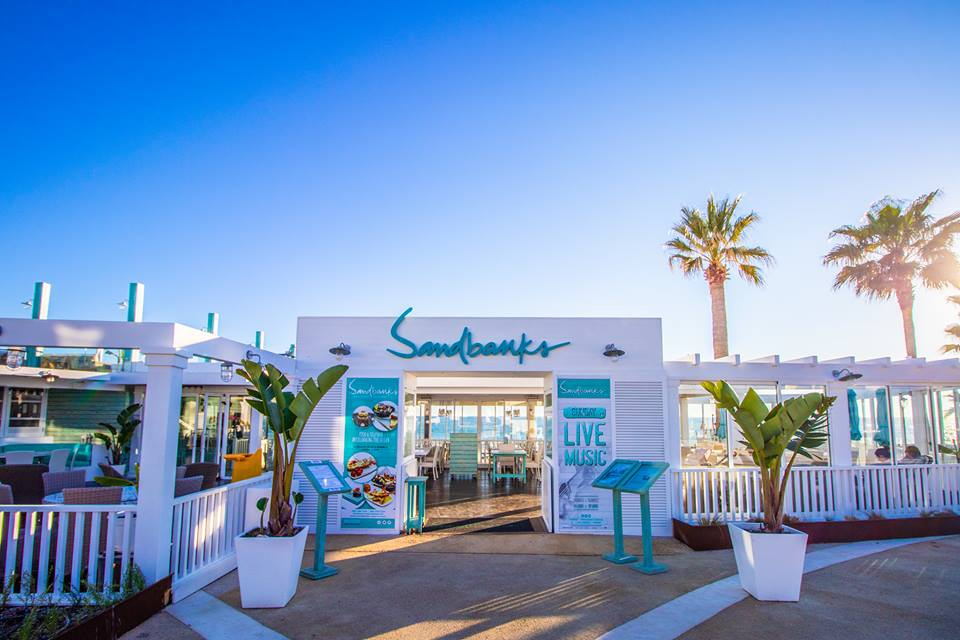 Quarteira
When in Quarteira you see a mile long sandy beach with walking paths along the beach. Here you will find lots of restaurants, hotels, cafes and bars both on the promenade itself but also small bars on the beach. Come here for lunch, stroll among the palm trees and then have a drink at one of the bars on the beach 🙂 Perfect arrangement!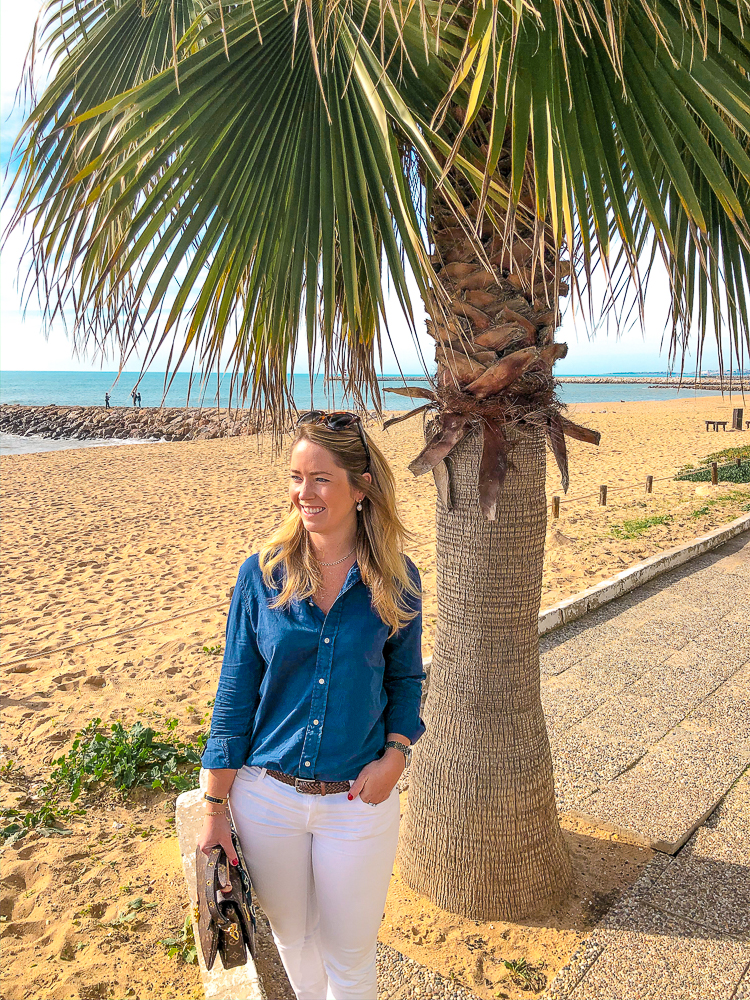 These are some of my favorite restaurants in the Algarve so I hope these restaurant tips can help you when you don't know where to eat lunch or dinner in the Algarve cost in Portugal! 🙂
Happy Travels!
// Charlotte