Tips on How You Should Behave as a Tourist in a Muslim Country
I have, as many of you already know, lived in the Middle East for three years and, thanks to that time, I have learned a lot about how, as a woman and a tourist, I should behave and dress in order to show respect in a Muslim country.
In this blog post, I want to share my tips for you who are traveling to a Muslim country and are unsure or don't know what is allowed to do and not. As a tourist, you should think about how you dress and how you behave towards the inhabitants. It is expected of you that you respect the country's rules and laws, which can sometimes feel tricky but I will help you to find out what you are allowed to do and not 🙂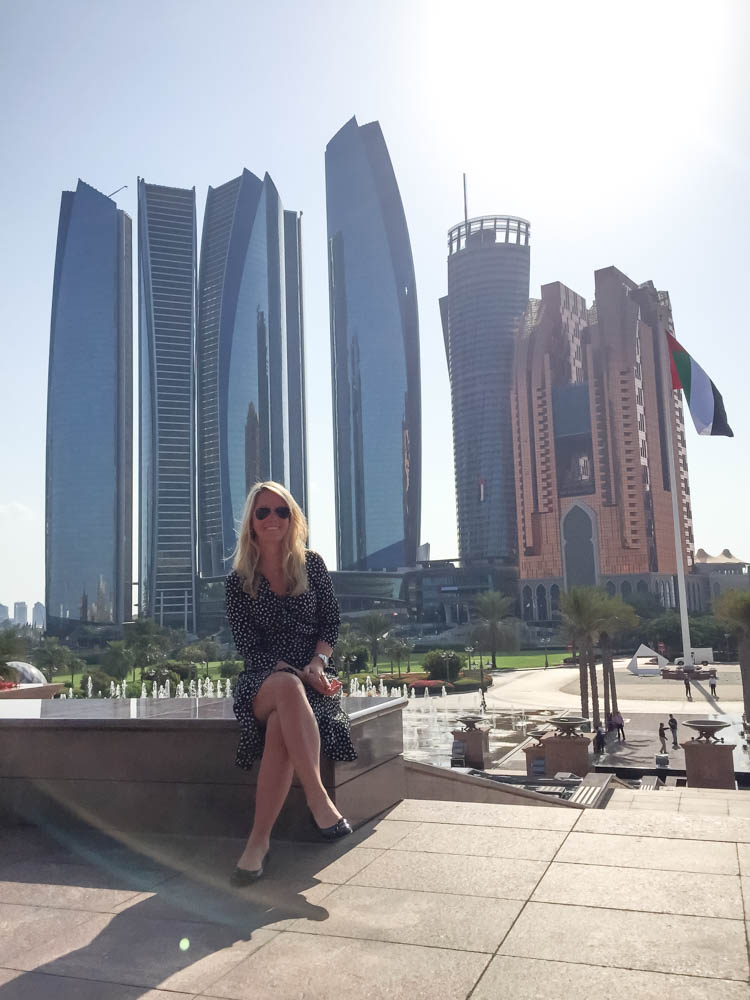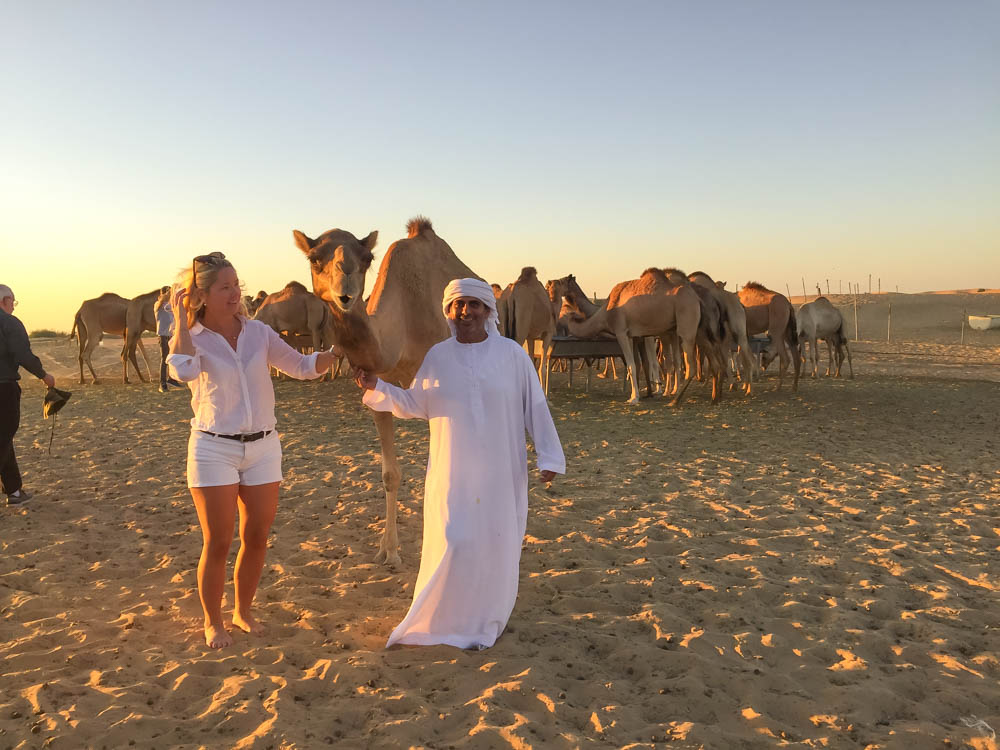 My Tips on How to Behave as a Tourist in a Muslim Country
Here are my tips for how to dress and behave in a Muslim country:
Clothes
Dress so that you cover shoulders and knees, something that applies to both women and men. You can wear a dress or skirt but make sure it is long enough. My tip is to always carry a shawl, which you can cover your shoulders or upper body when necessary. I have been out in shorts but not in public places, more if I have been in the desert, that is okay.
That being said, you shouldn't walk around in swimwear when walking around the shops or being a tourist in the city. Even if you have been on the beach for a whole day, you should change into normal clothes if you are going into a shopping mall for example. This applies to both women and men.
Be prepared that the residents can come to you and tell you that your clothes are not okey to wear, it has happened to me and if nothing else, you notice it through a lot of starring from the habitants. Therefore it can be good to have a shawl as a woman to carry with you. Should anyone say something about your attire, I recommend you to just apologize and leave, don't make a big scene out of it.
Never sunbathe topless whether you are on a public beach or in a luxurious hotel in the Middle East. You don't do that in a Muslim country. I would also recommend avoiding the string model on the bikini panties as it shows more than is allowed. It's OK to wear a bikini / swimsuit on the beach, but you have to cover yourself in all other places. You can actually get deportation or put into jail so don't even think about the idea of swimming naked in the pool.
As a tourist, you don't have to cover your hair in a Muslim country. I never did it during my three years in the Middle East, there is no requirement of doing that.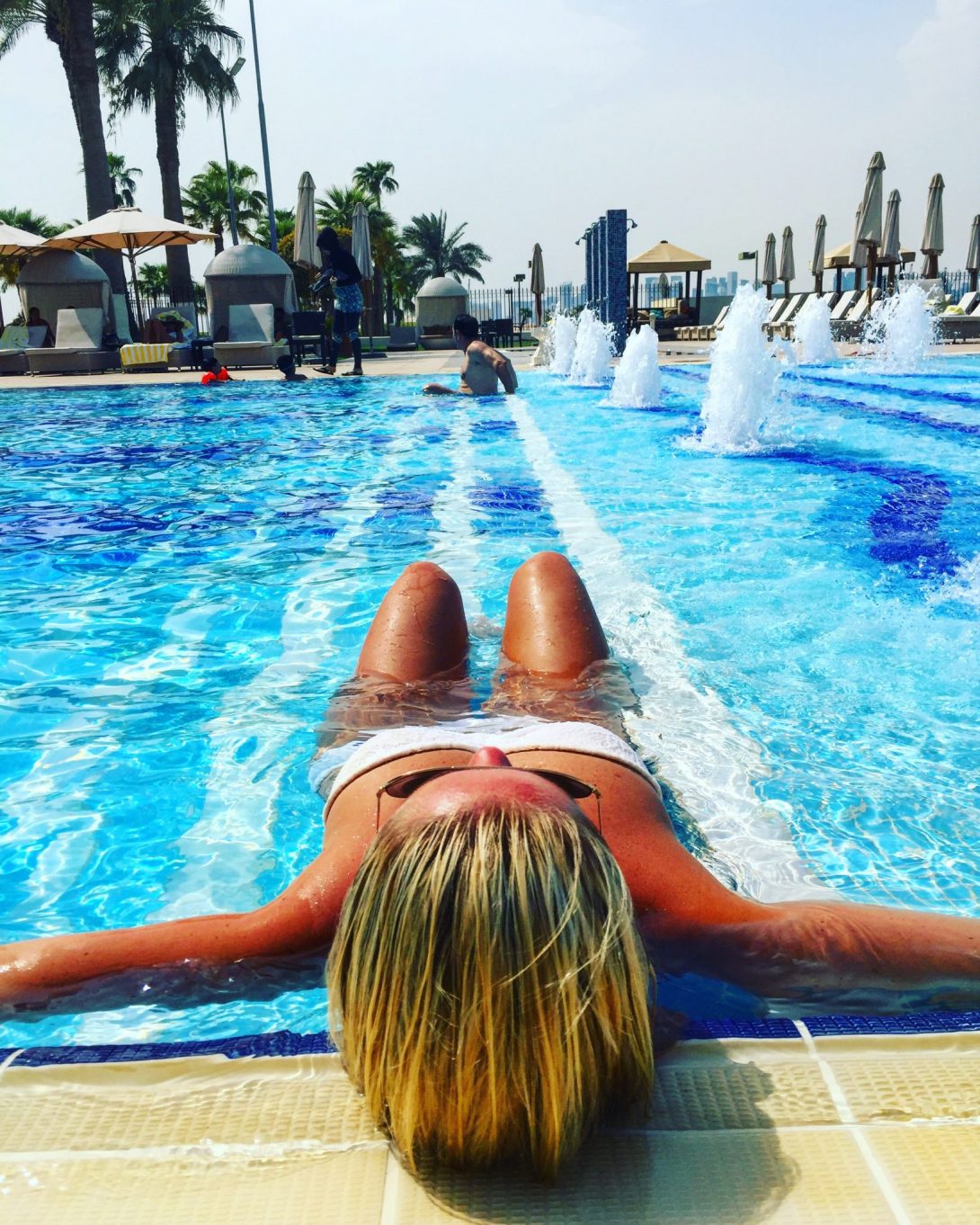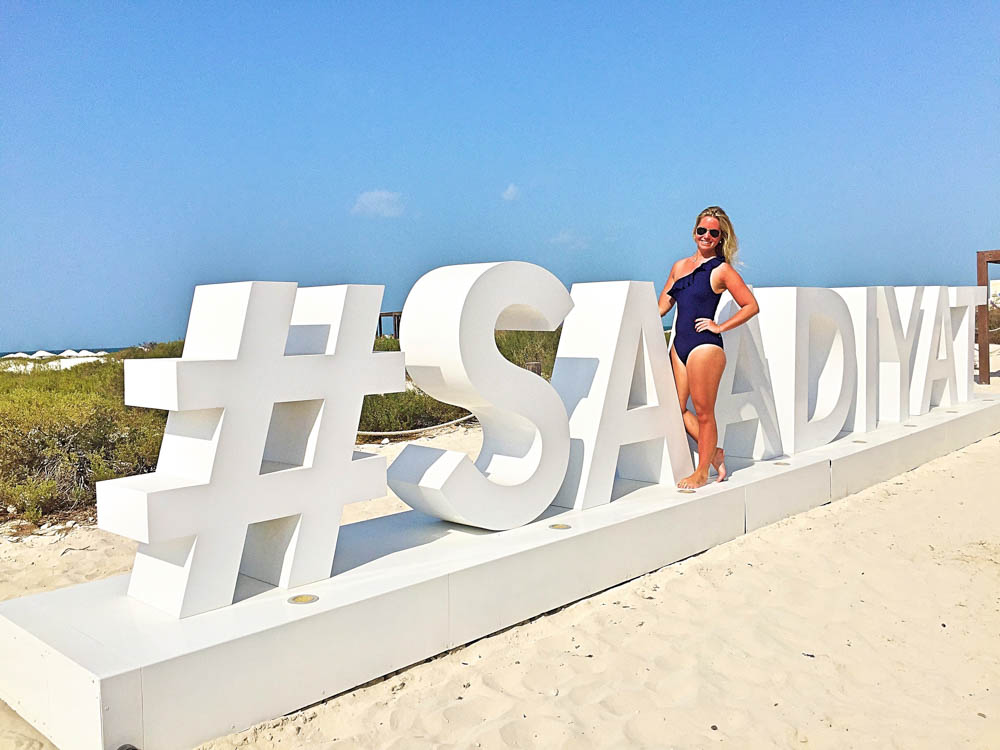 Love
Maybe you went on a honeymoon or on vacation and are more in love than ever. You may be in love, but don't show your love in a public area, in the streets or in a shopping mall by kissing or making out among other people. Avoid too obvious physical actions between you. You may hold hands but I would recommend choosing your occasions when you do, maybe not in a public place.
In a Muslim country, homosexuality is forbidden.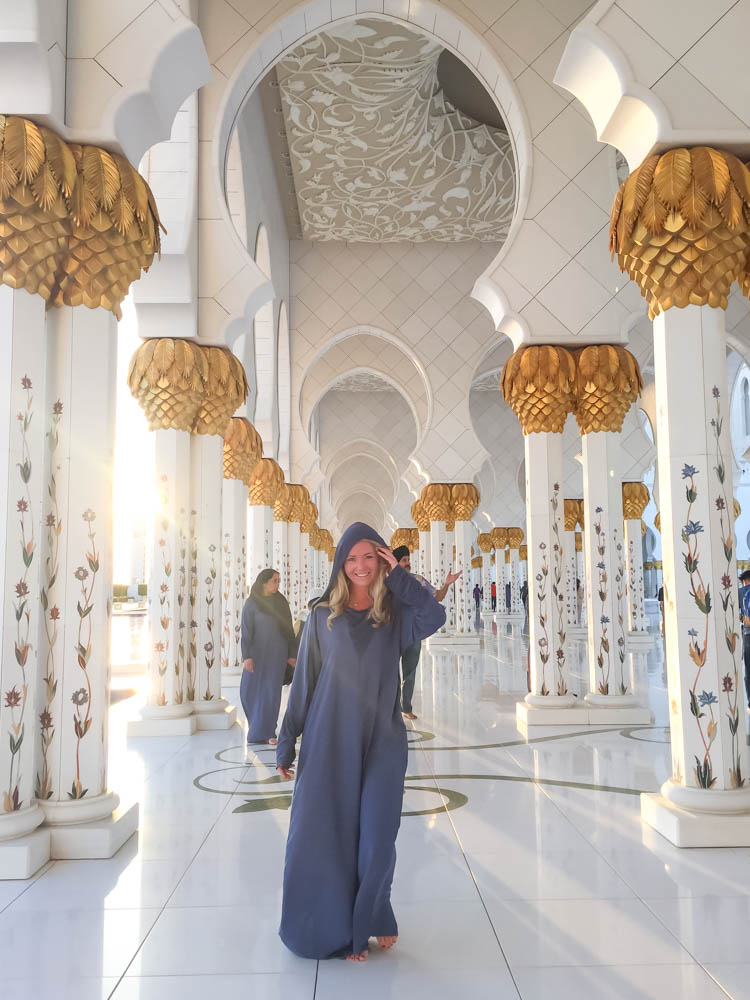 Alcohol
Alcohol is usually served only in hotels and not in restaurants outside the hotels. Many rooftop bars are connected to hotels in a Muslim country and certainly it is nice to have a drink or two but for your own safety I recommend you not to be drunk in public. You can be put in prison if you are drunk in a public area.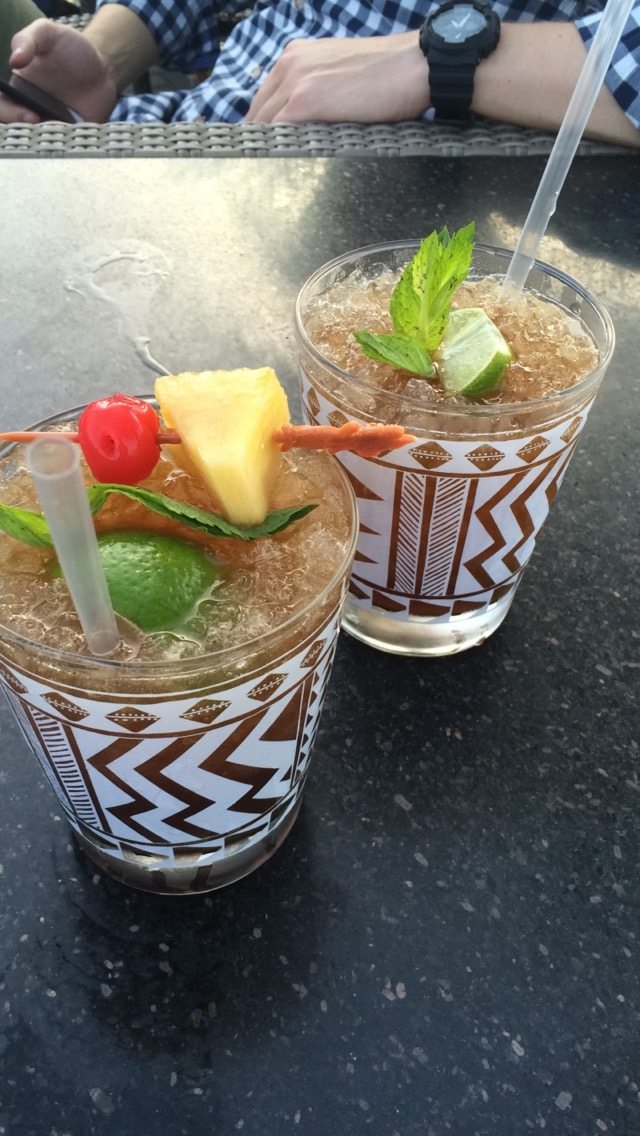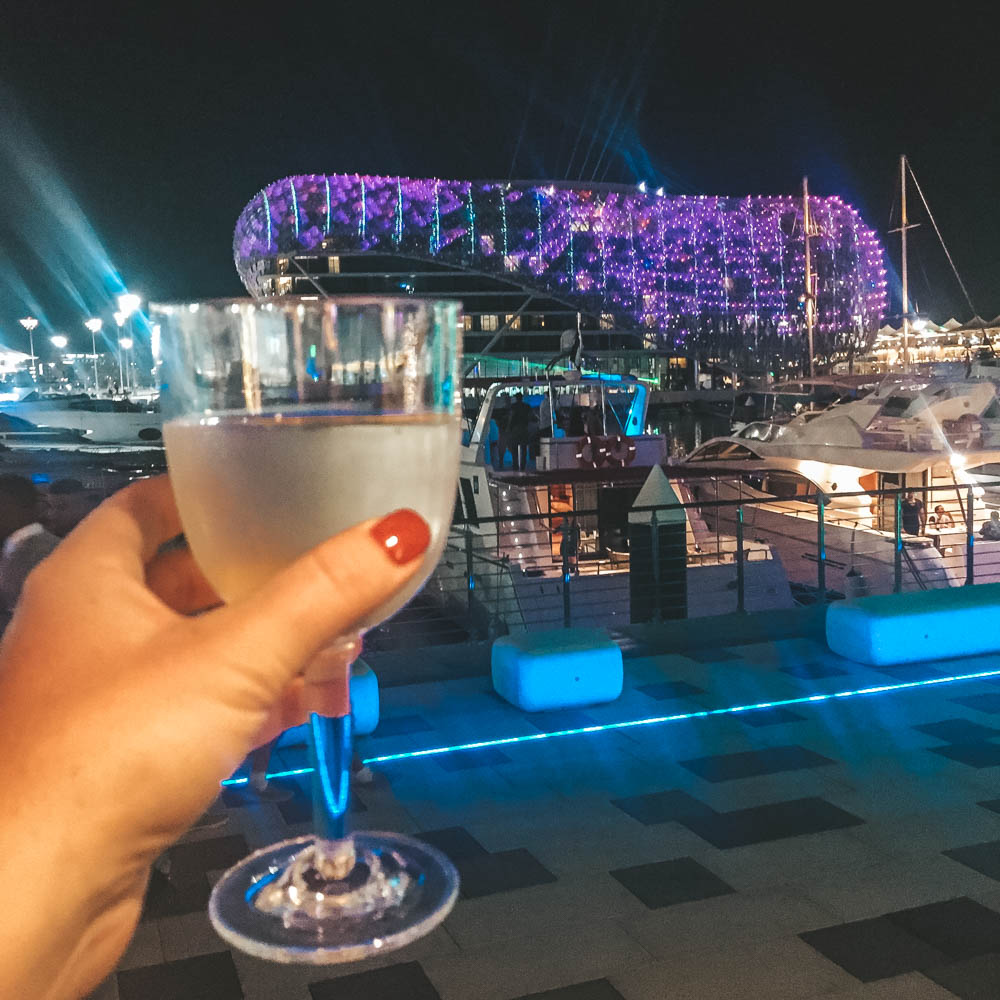 Muslim men
Be prepared that as a woman don't shake hands with a Muslim man as some Muslim men don't greet the opposite sex. Everyone doesn't have the same view about it but be prepared for it to be like this. Don't be offended by it, just respect it. Similarly, you can expect a Muslim male waiter to ask your boyfriend, husband, partner what you want to eat. So the waiter will not ask you directly, it has happened to me many, many times! In their eyes, it is the man who decides over the woman.
Muslim women
Many Muslim women, for the most part, don't want to be photographed. Respect it or ask nicely first before taking a picture of them.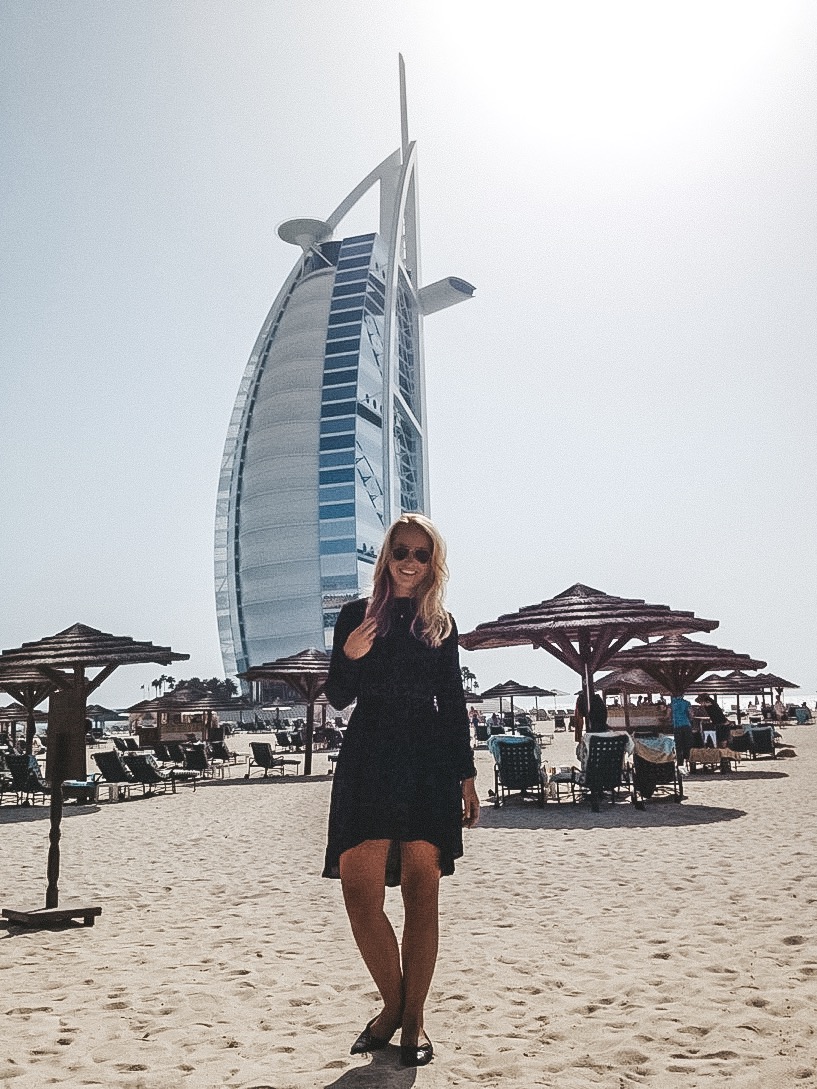 General tips
Respect public buildings and their flags.
Don't smoke indoors.
Don't spit on the streets.
Don't throw the fumble on the ground.
Avoid swearing and rude gestures.
Drugs are completely prohibited.
When Ramadan occurs, it is forbidden to drink, eat and smoke in public places. No, you are not allowed to drink water in public. My tip is to go to the nearest toilet if you are thirsty.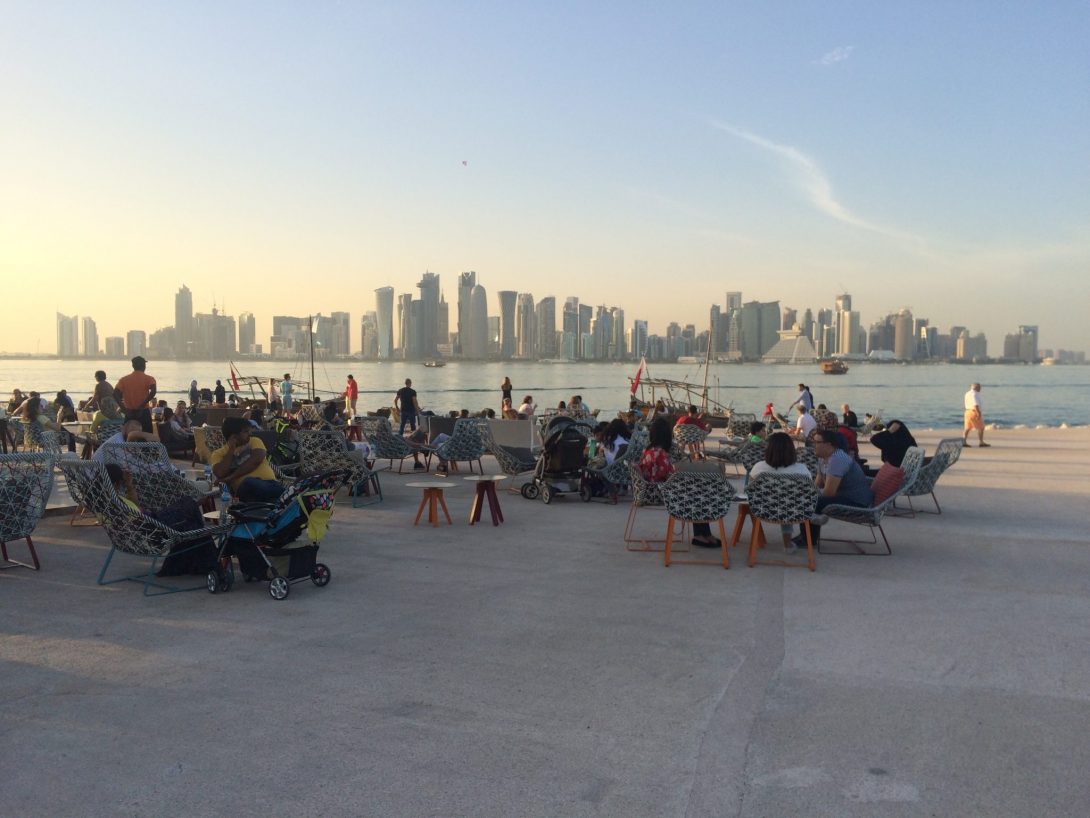 Happy Travels!
// Charlotte