My Ultimate Travel Guide for Paris, France
Paris is the capital of love! I have spent a weekend in Paris and thought to give you My Top 10 Best Sightseeing Tips on what to see and do in Paris for a weekend. I would have liked to go to the Champagne district but unfortunately there was no time so it's still on my bucket list, maybe next time 🙂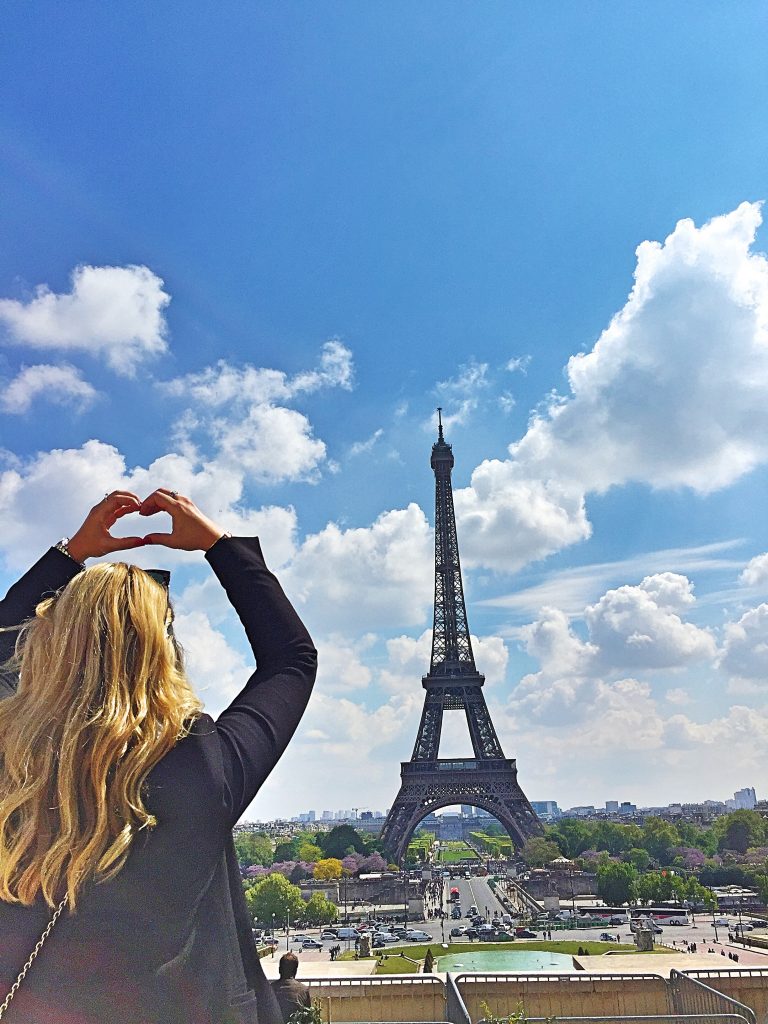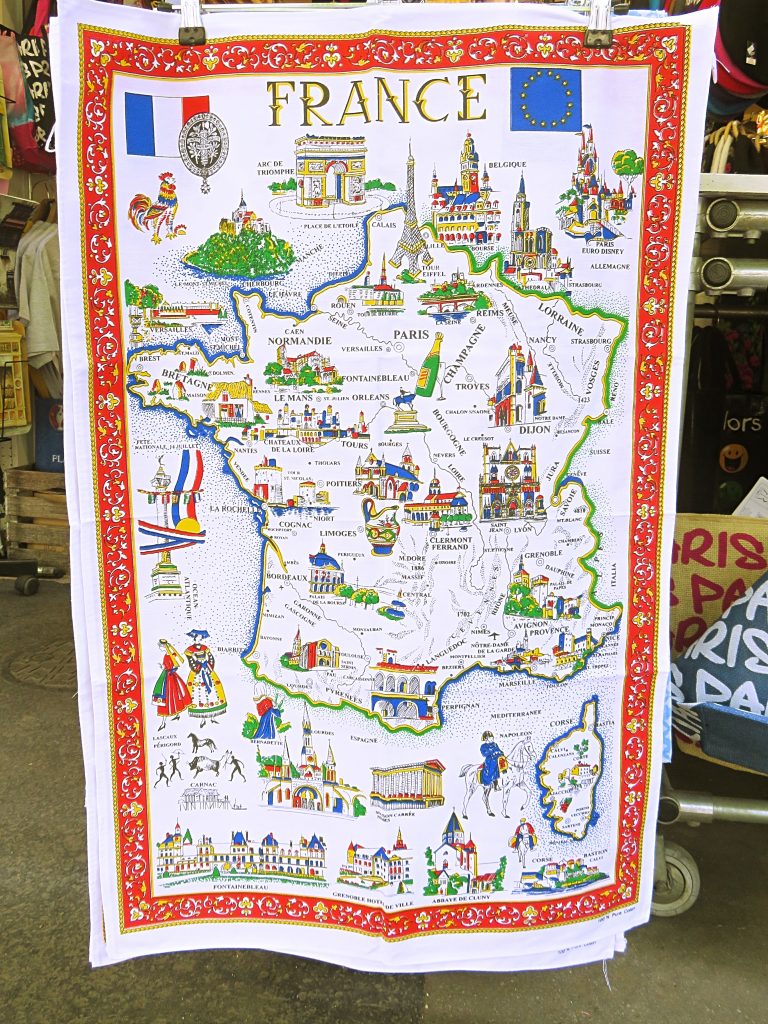 This is My Top 10 Best Sightseeing Tips For Paris:
1. Eiffel Tower
If there is something you just need to see when you´re in Paris, it's definitely the Eiffel Tower! This is the most beautiful building I have seen. It is worth seeing the Eiffel Tower during both day and evening. Buy some baguettes, strawberries, a bottle of champagne and sit on the lawn in front of the Eiffel Tower and enjoy a wonderful picnic. If you haven´t been up in the Eiffel Tower, I recommend doing that! 🙂 You can read more about my tips for the Eiffel Tower in this post.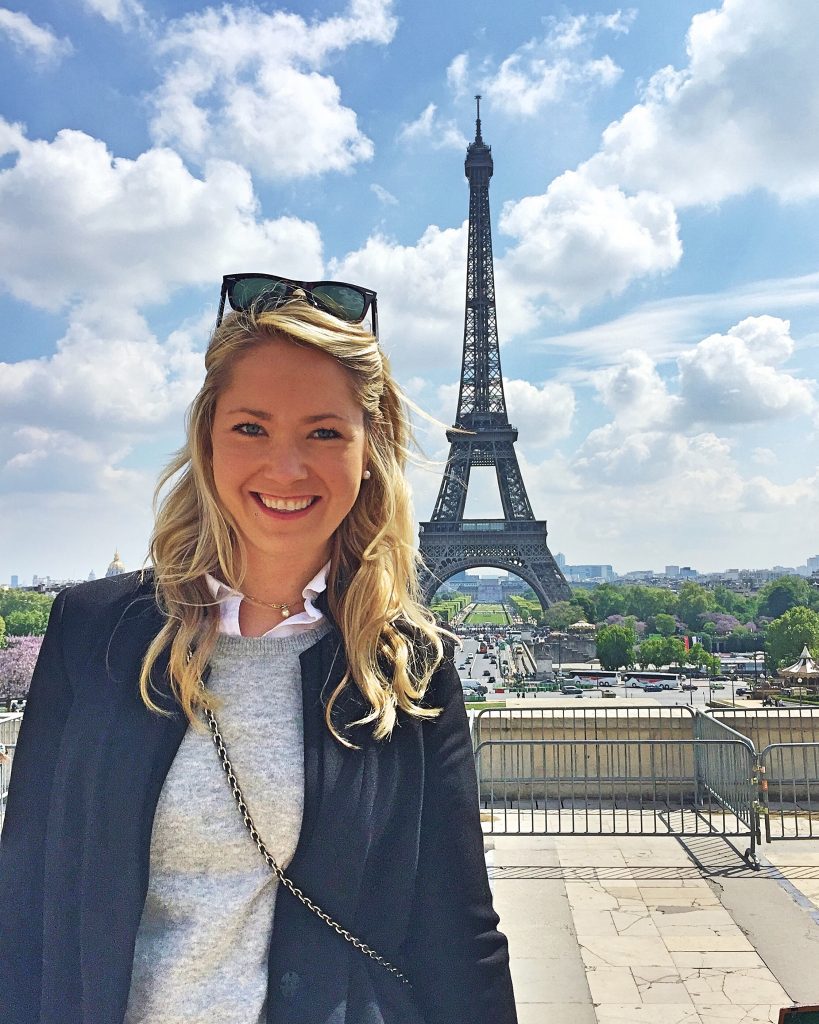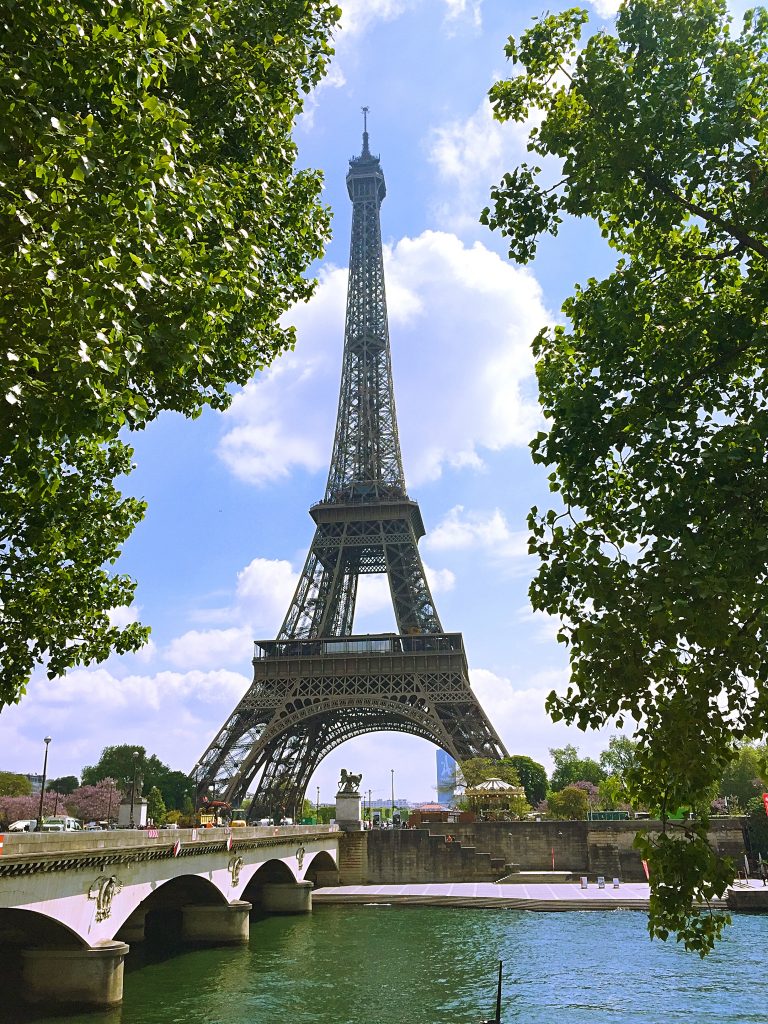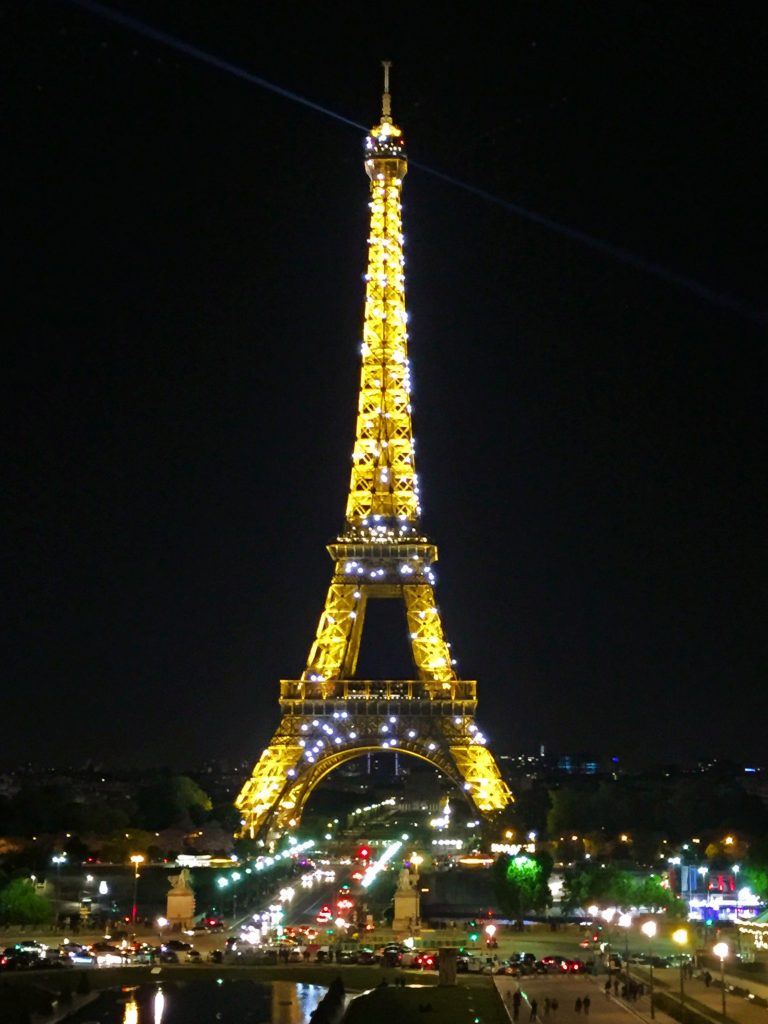 2. Louvre
Perhaps the most famous museum in the whole world is called the Louvre or Le Louvre as the local people say. It is at least the largest national museum in France and most visited throughout the world. Here lived Napoleon once upon a time, and inside the walls you will find the most famous painting ever; Leonardo Da Vinci's painting "Mona Lisa".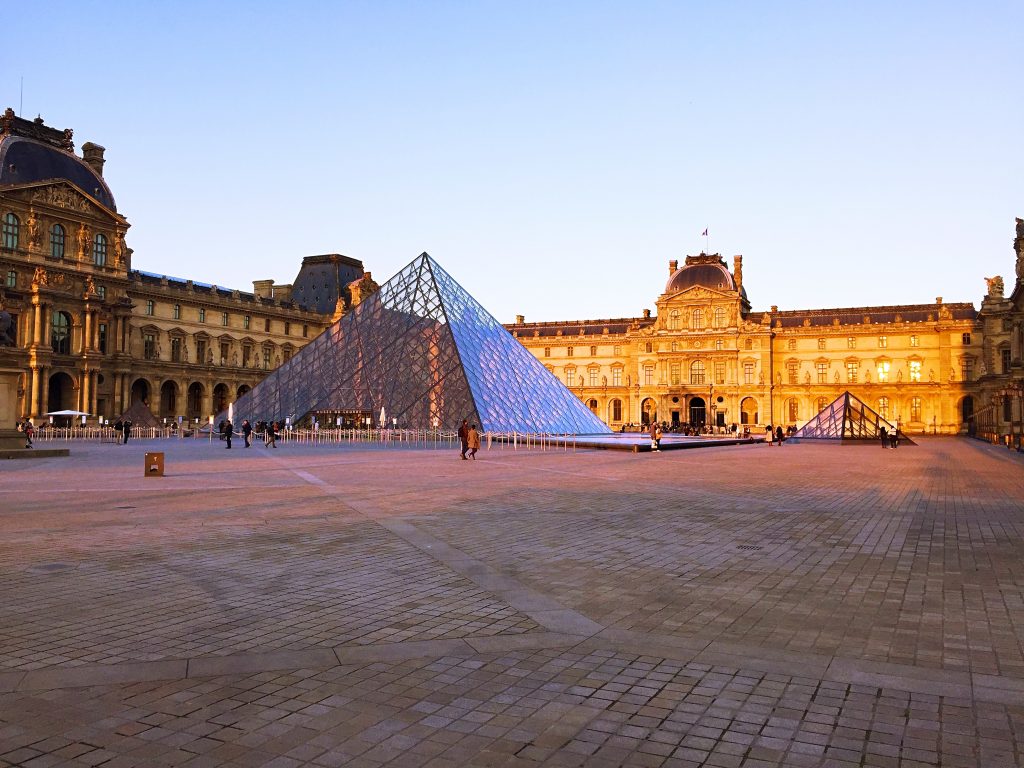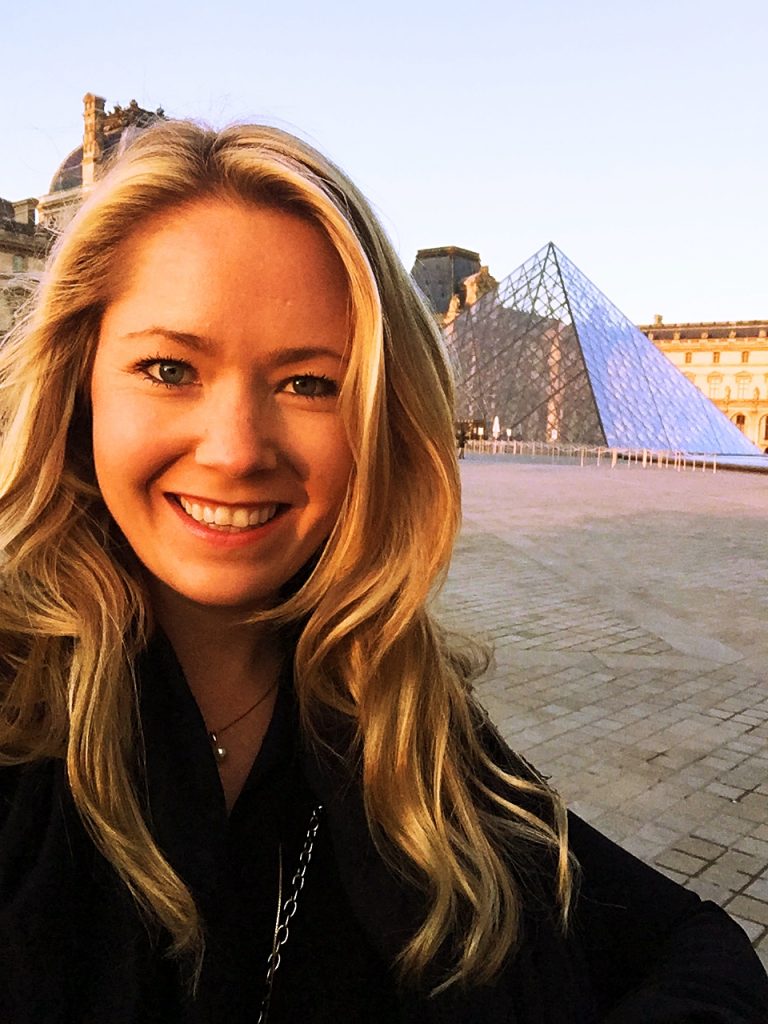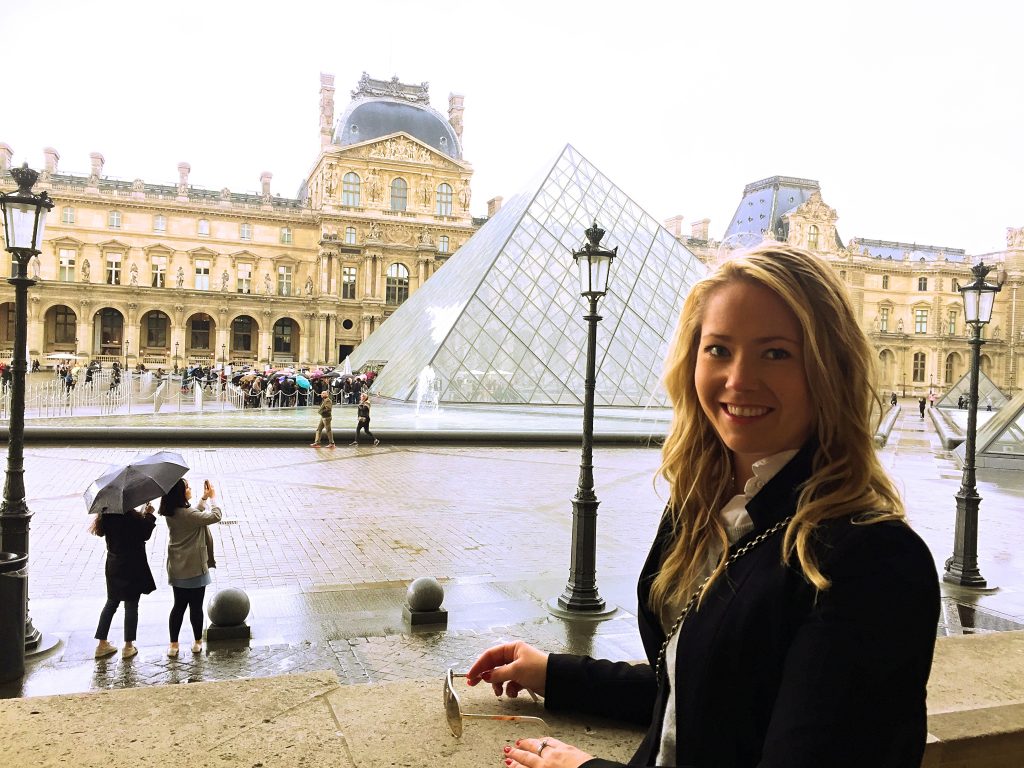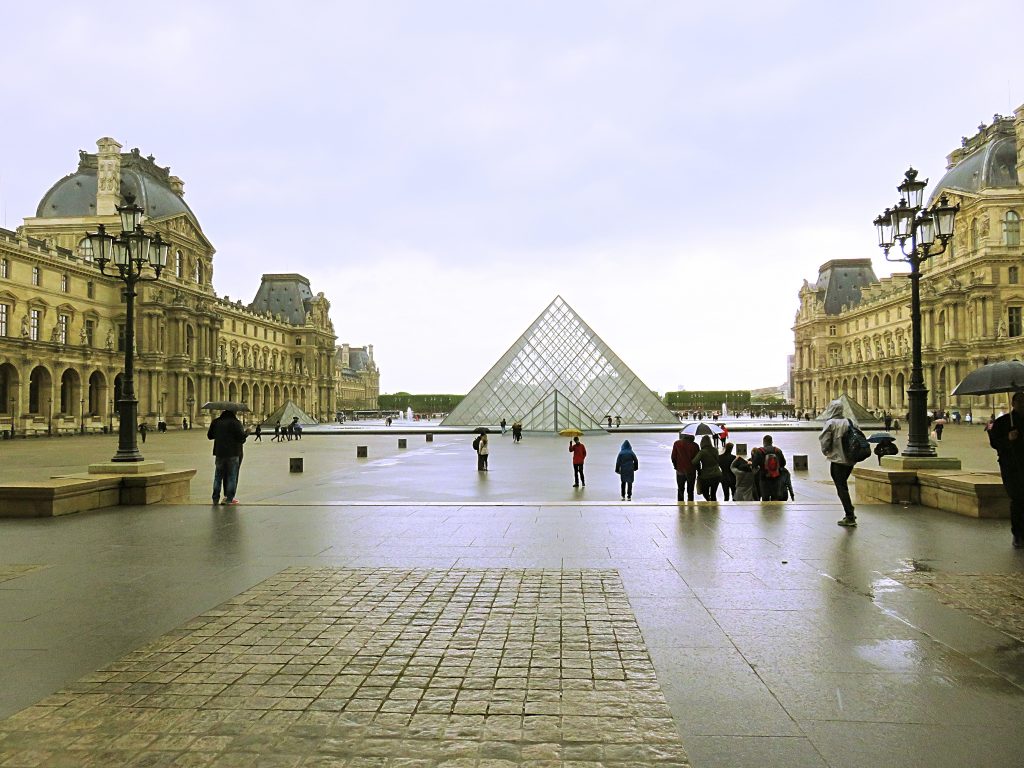 3. Arc de Triomphe
Arc de Triomphe is a monumental arc. It is located on the top of Avenue Champs Élysees in the middle of a very busy roundabout and it is very difficult to get over to the building. I recommend walking under the road in a tunnel, to get into the Arc de Triomphe, if you want to get up at the top of it to get a panoramic view of Paris. From here you can enjoy views of the Eiffel Tower and the rest of Paris.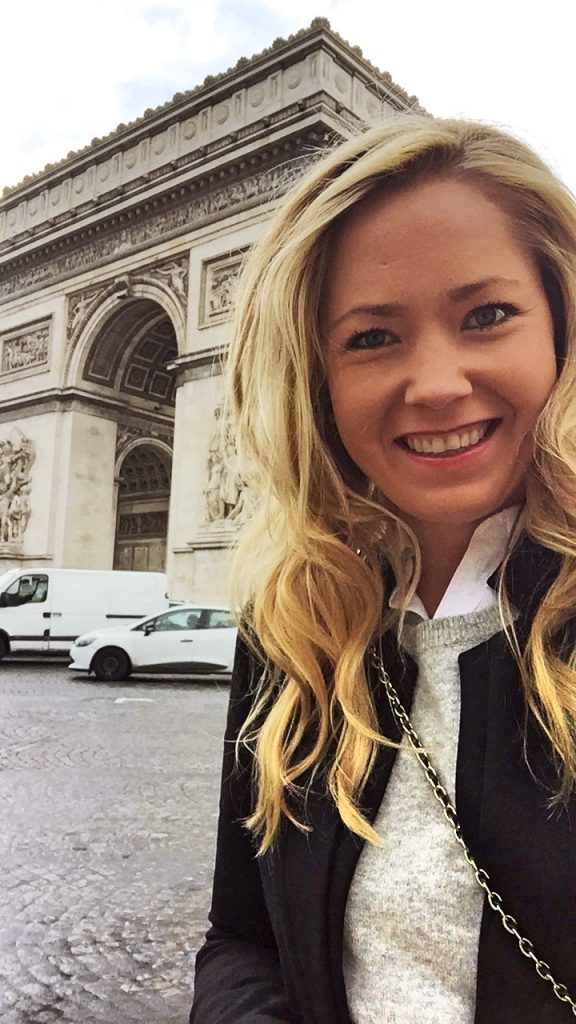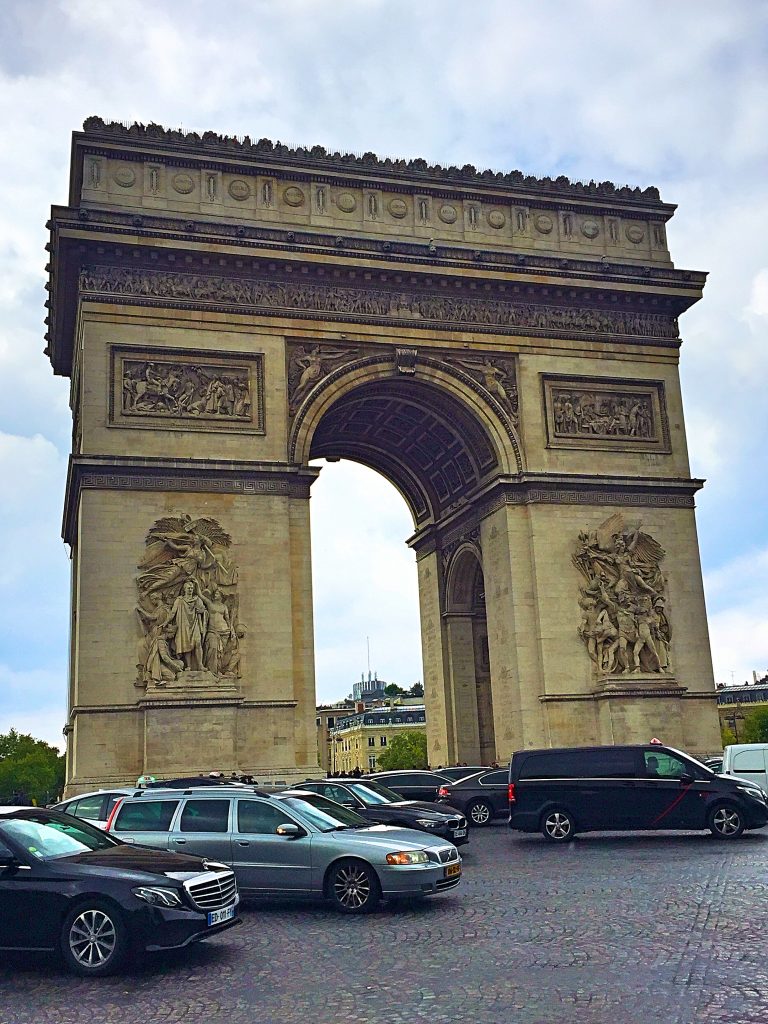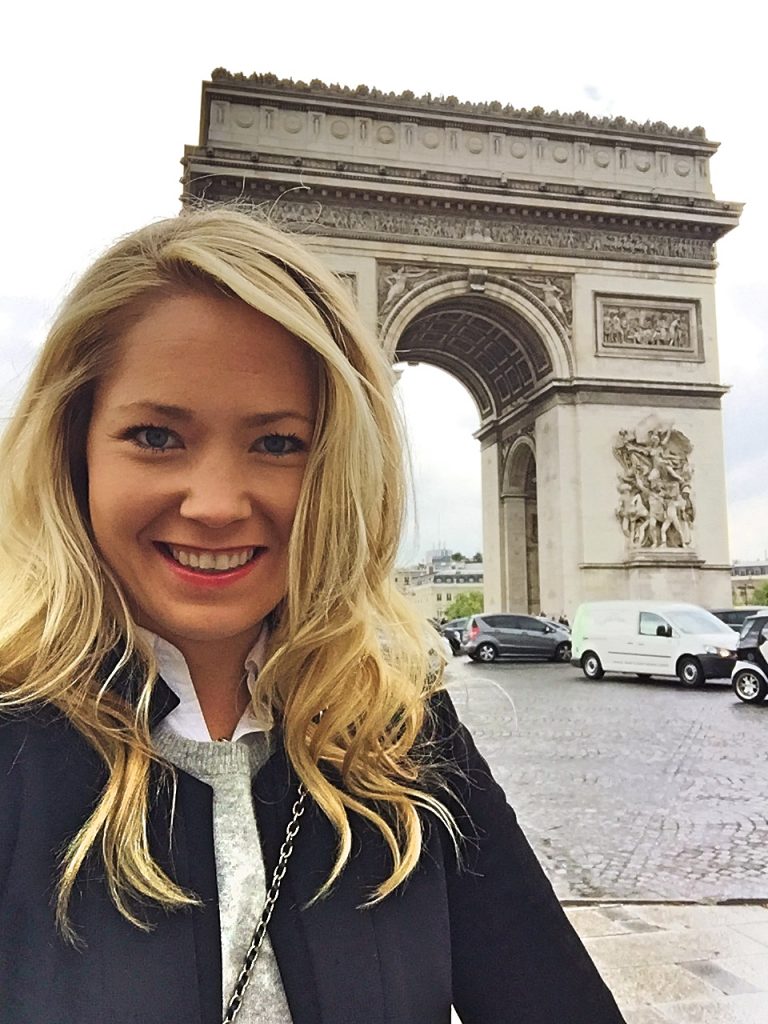 4. Sacré Coeur
Sacré Coeur is a Roman Catholic church, located a bit north of Paris. I would not say it's walking distance to it as it is for anything else in Paris. I recommend to take a taxi or take the metro to get here. When you are here, it feels like you are in the Old Town, there are many cozy cafés and restaurants and lots of souvenir shops. From here you have an unbeatable view over Paris, due to it is located at the highest point in Paris.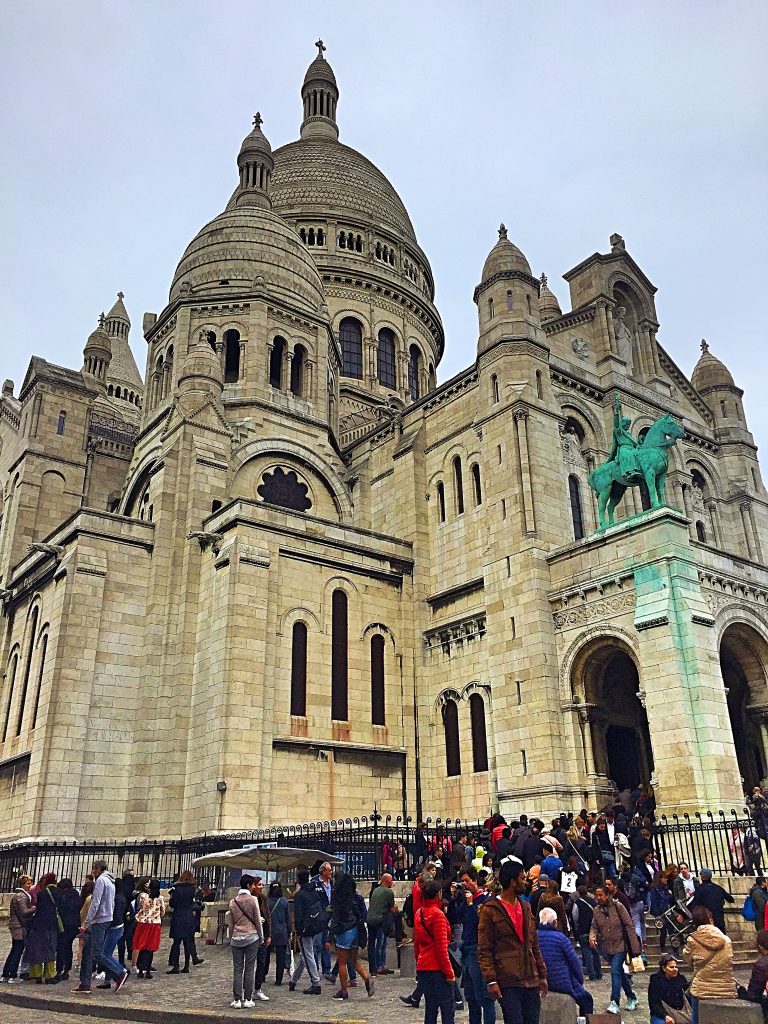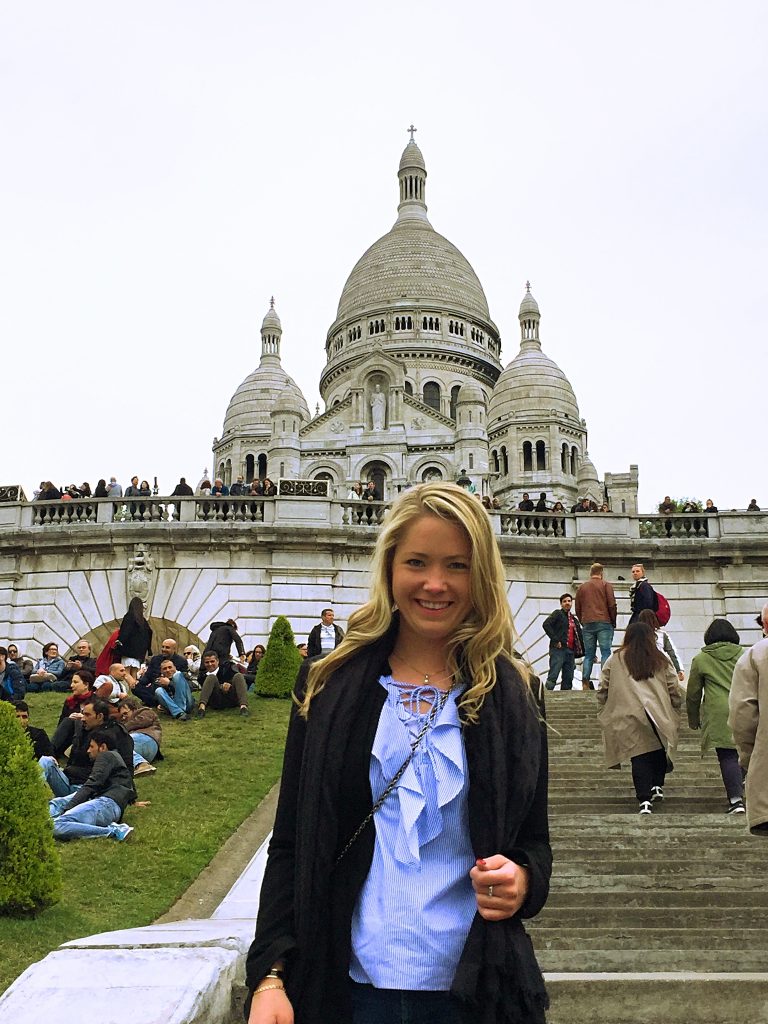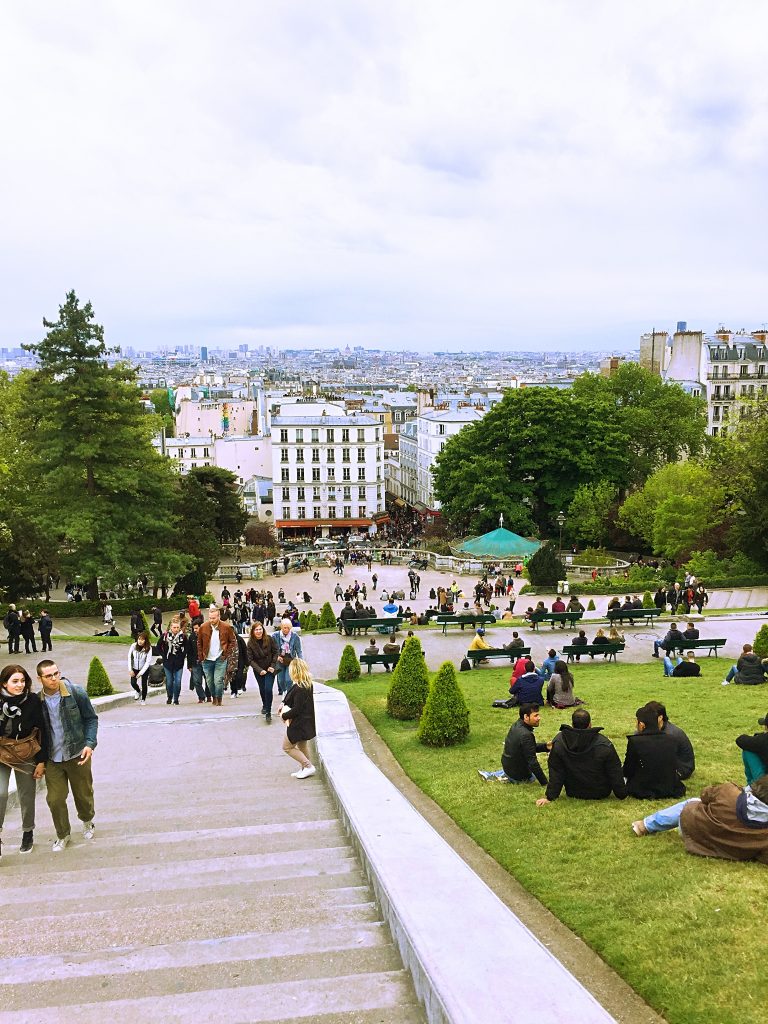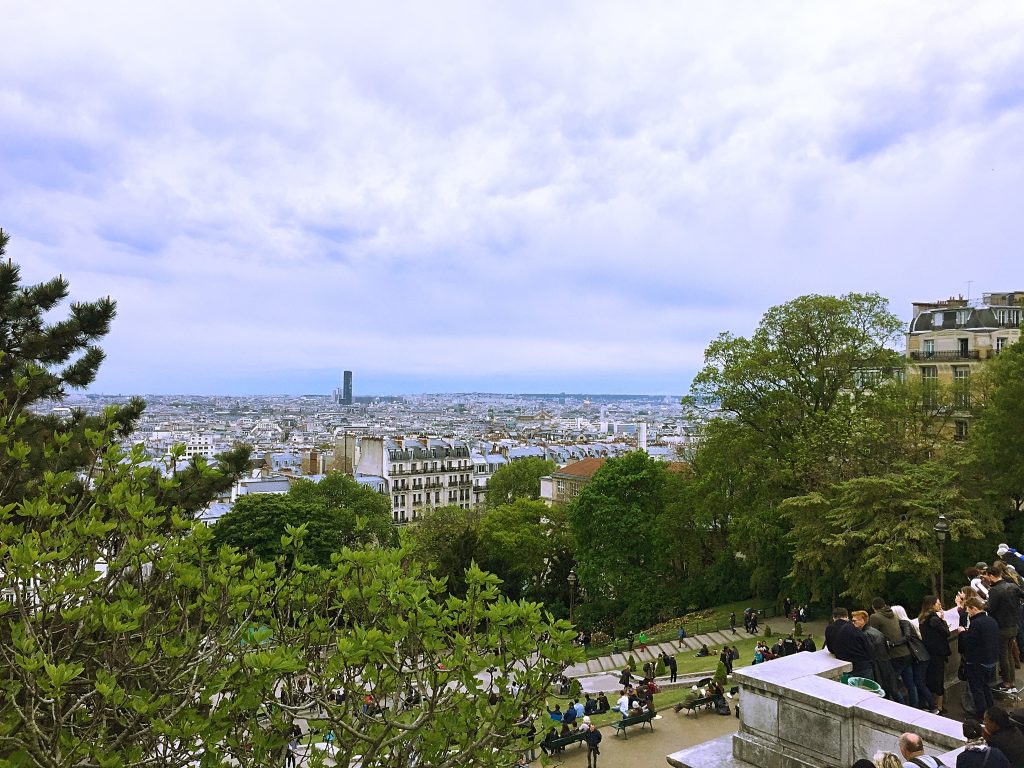 5. Notre Dame
Notre Dame is a very nice cathedral in Paris. Maybe you'll recognize it from the movie "The Ring in Notre Dame" 🙂 If you have time, go inside the cathedral and see how beautiful it is. If nothing else, it's worth taking a picture when you're outside this beautiful cathedral. It's powerful!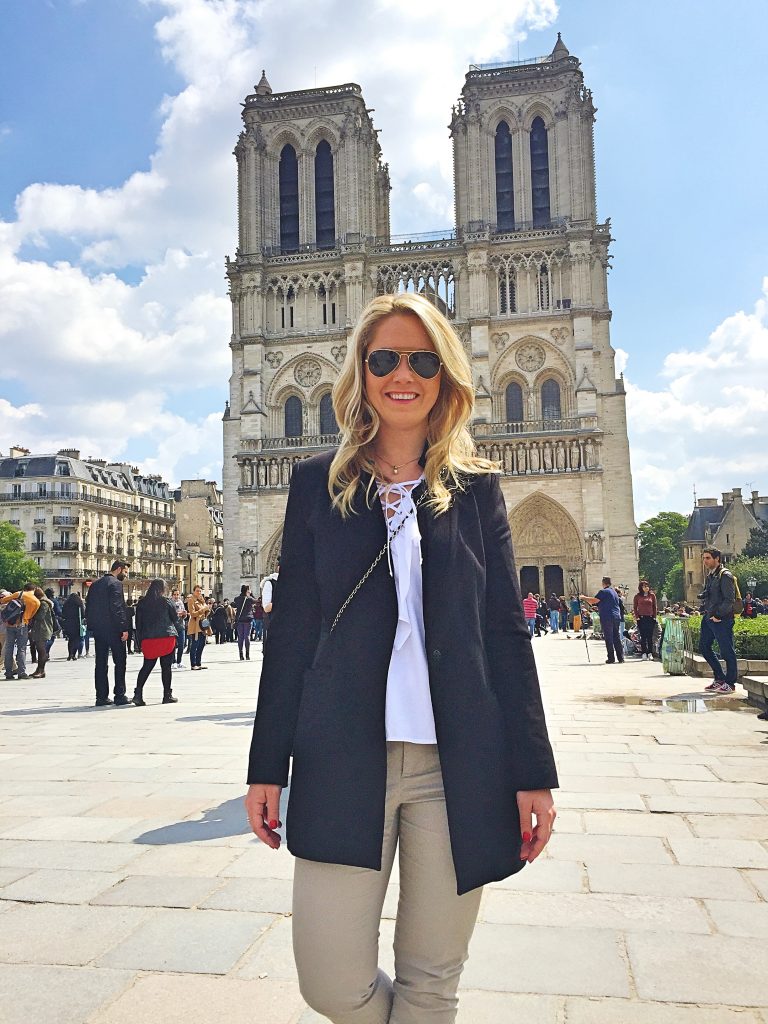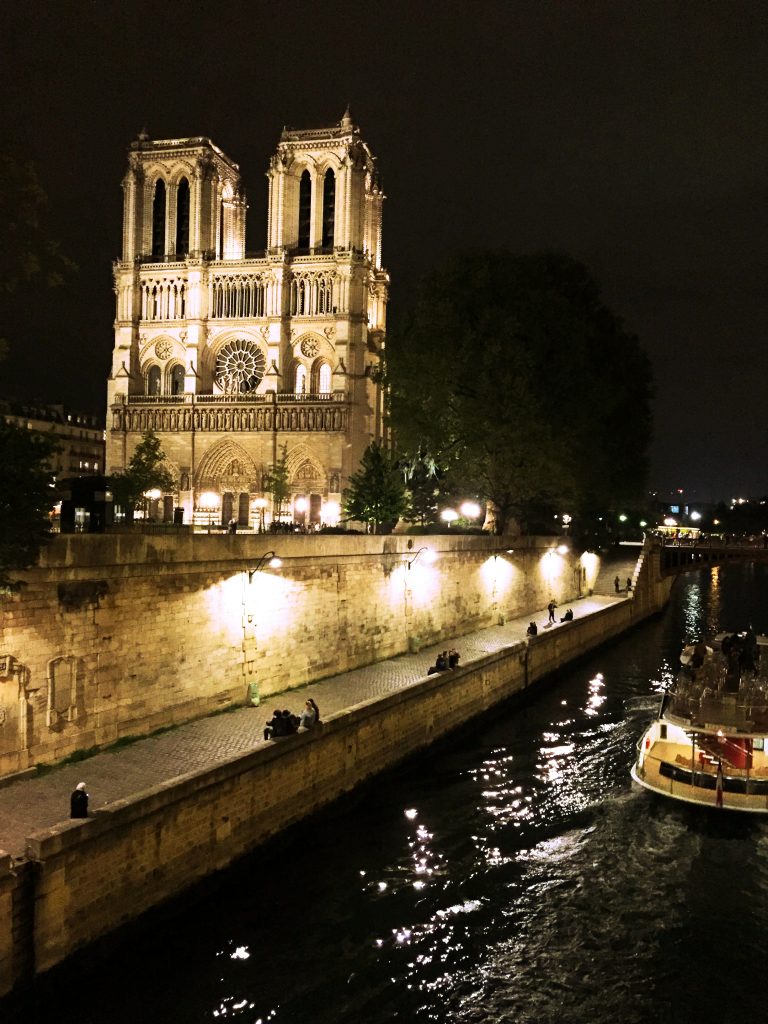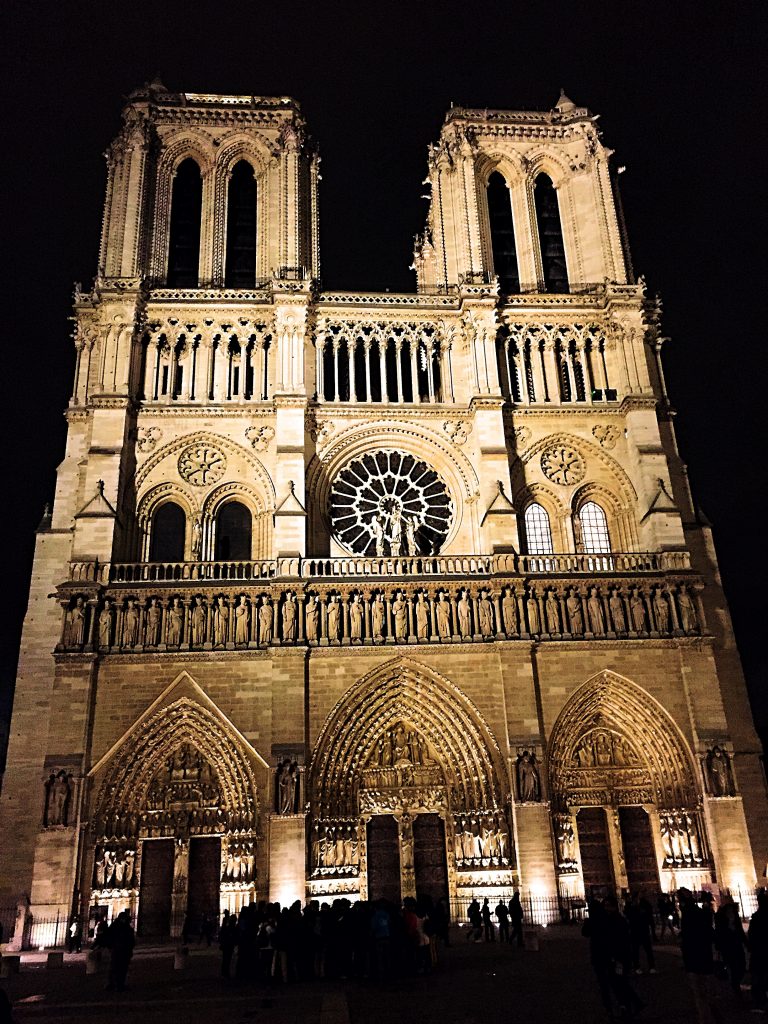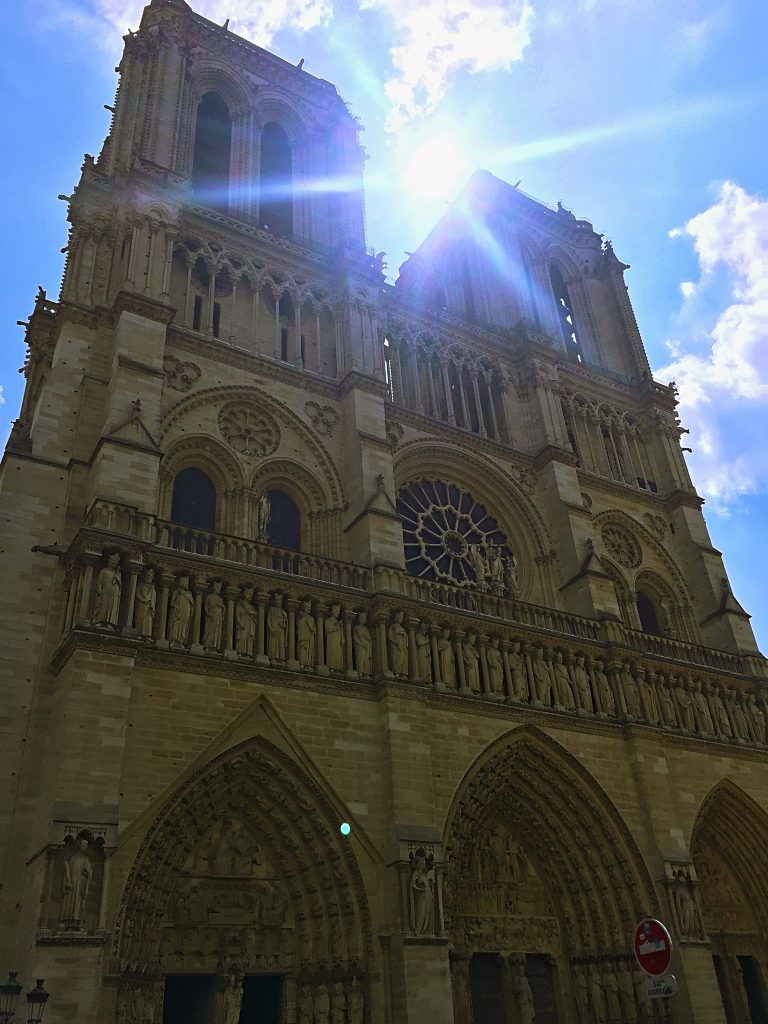 6. Take a Champagne break
You will certainly walk around a lot, and I really mean a lot 🙂 Quench the thirst with a stop at Ralph Laurens restaurant "Ralphs" or on a brasserie that is everywhere along Paris streets and drink champagne. Why not order oysters at the same time? You ARE in Paris 😉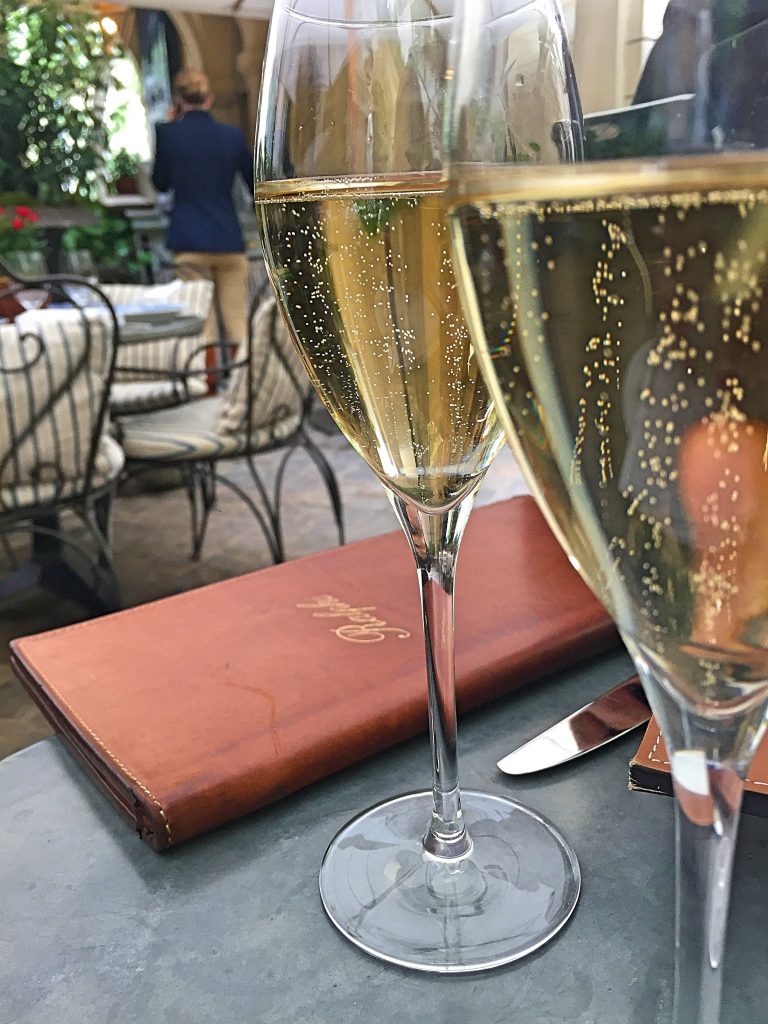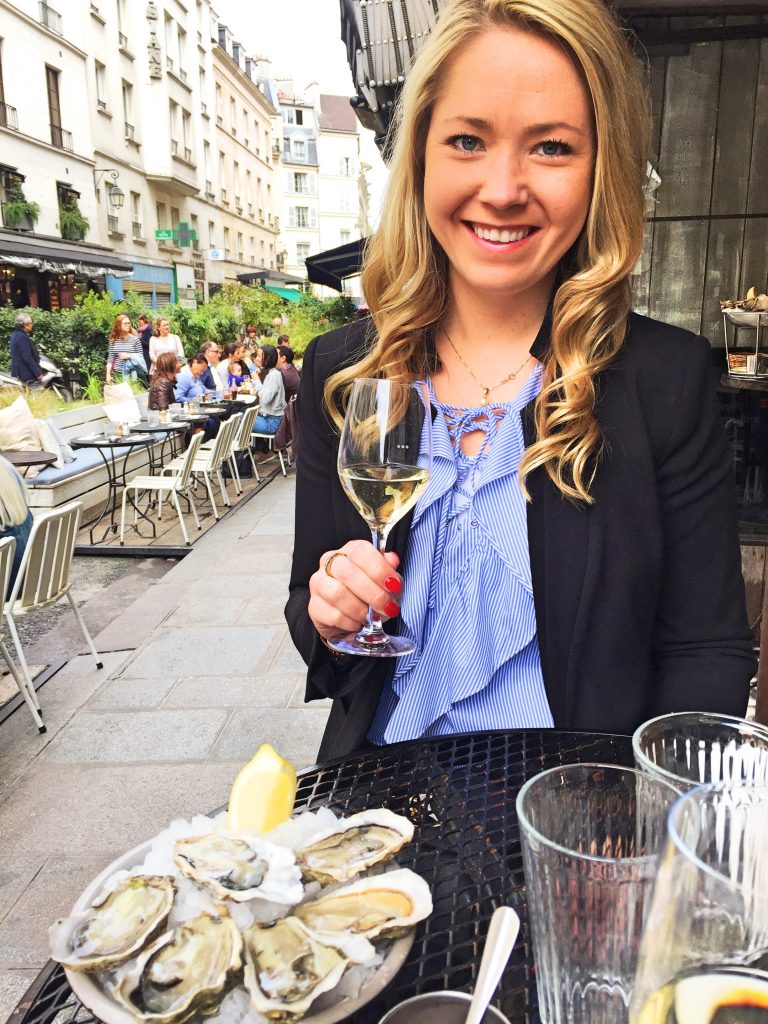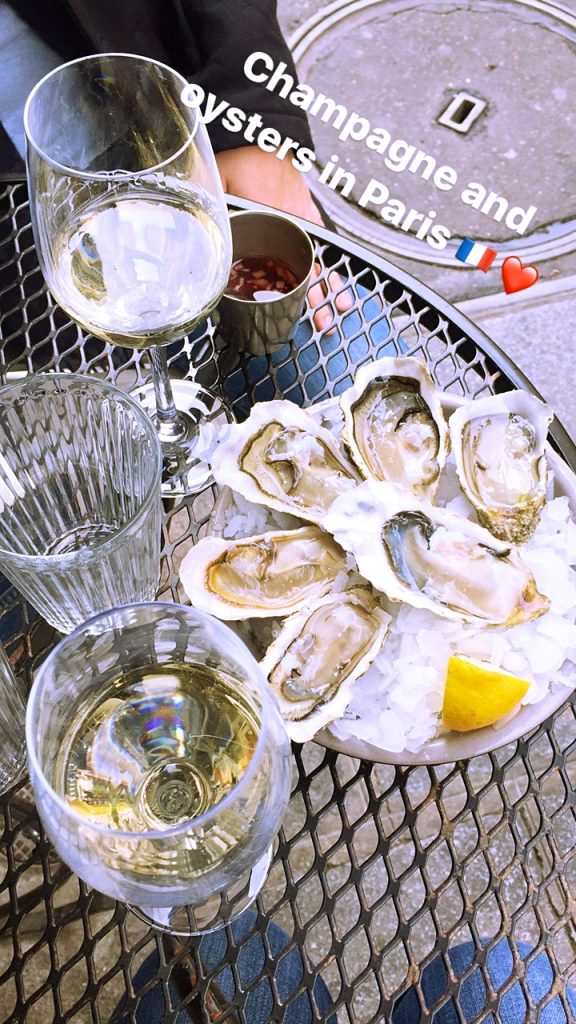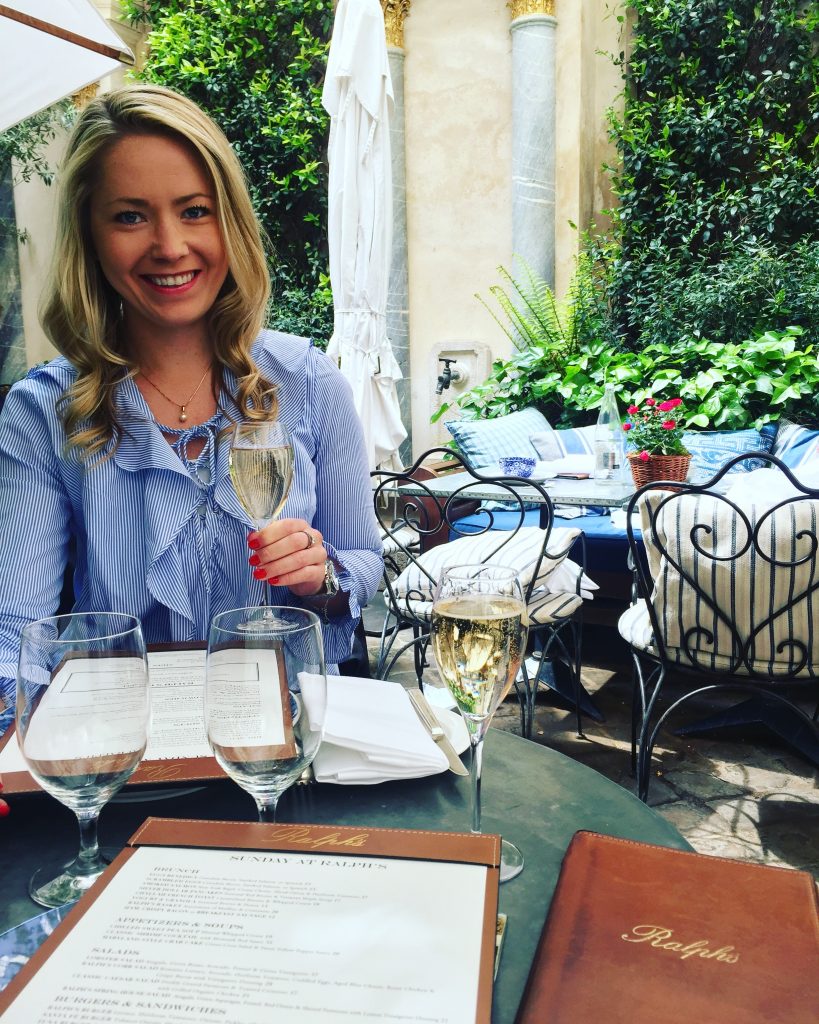 7. Sightseeing boat on the river Seine
Do you feel that you've done everything in Paris or is it the first time you're here? Regardless, I recommend taking a boat tour on the river Seine. There are many different sightseeing companies that offer this and you will easily find them when you are in Paris. We started our trip right outside the Louvre. A very tourist thing to do and cozy too! 🙂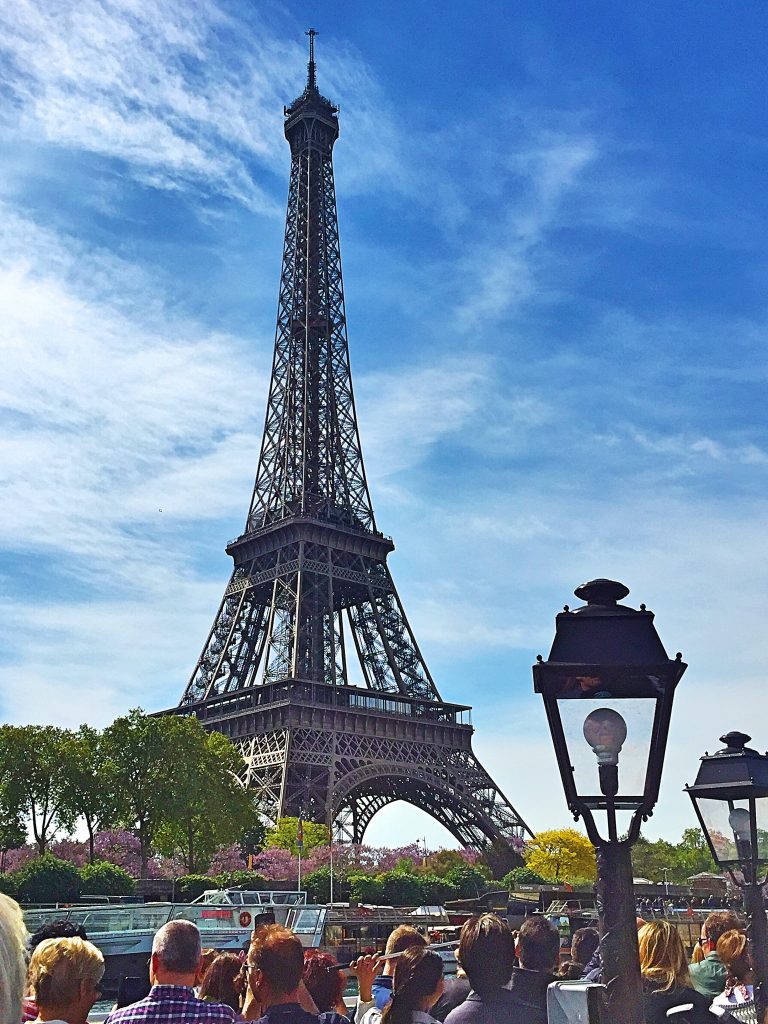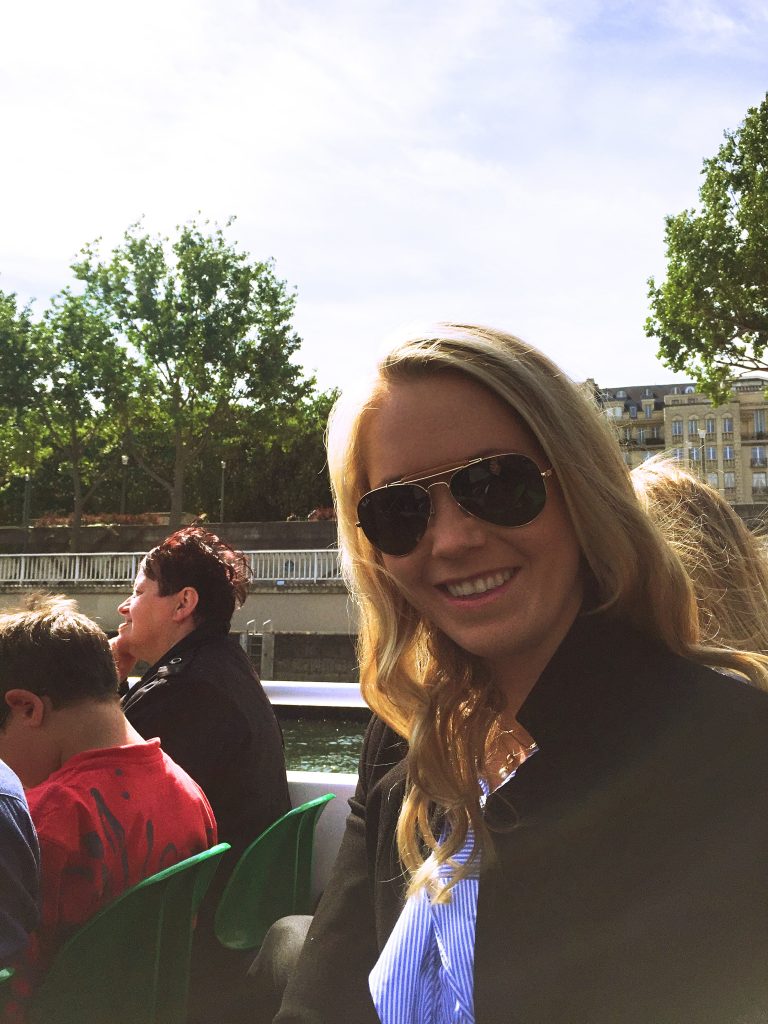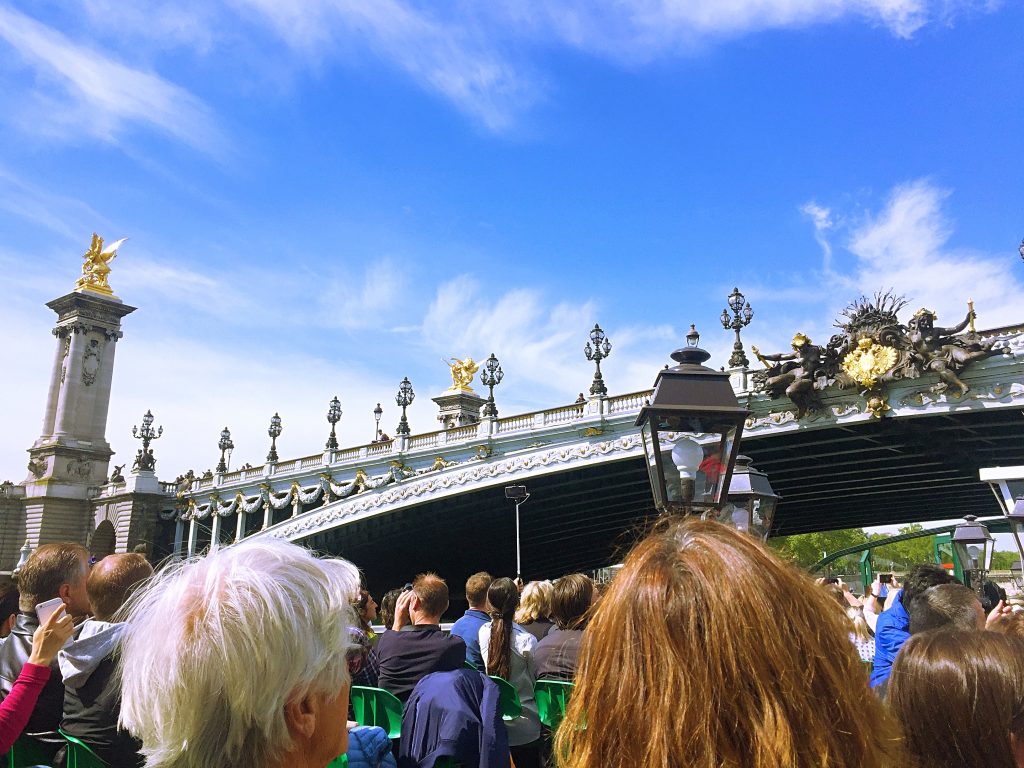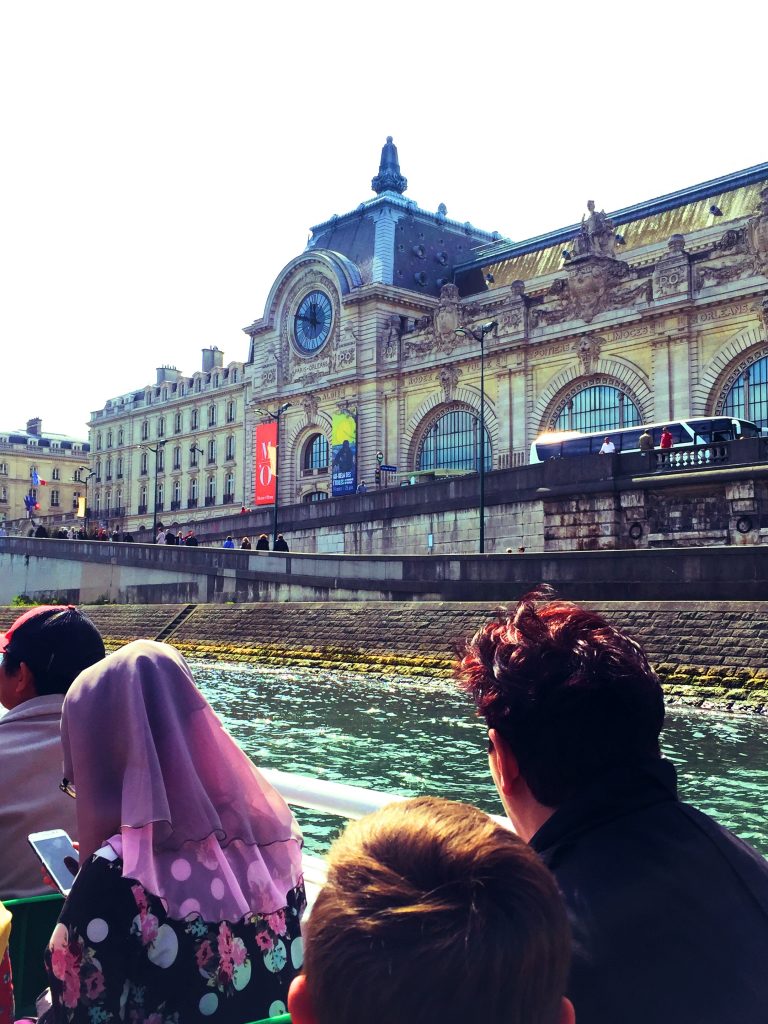 8. Have breakfast in Jardin du Luxembourg garden
If you want to do something really cozy in Paris, you should visit the Luxembourg Garden or Jardin du Luxembourg as the parisian people say. It is a park in central Paris, located between the Latin Quarter and Montparnasse, and is popular for both tourists and Parisians. The garden is centered around the Luxembourg Palace and in front of it there is an octagonal fountain. Here you will find outdoorcafés and plenty of chairs available. My tip is to buy your own breakfast and sit down on the lawn and enjoy the environment that surrounds you. This is a wonderful, nice garden!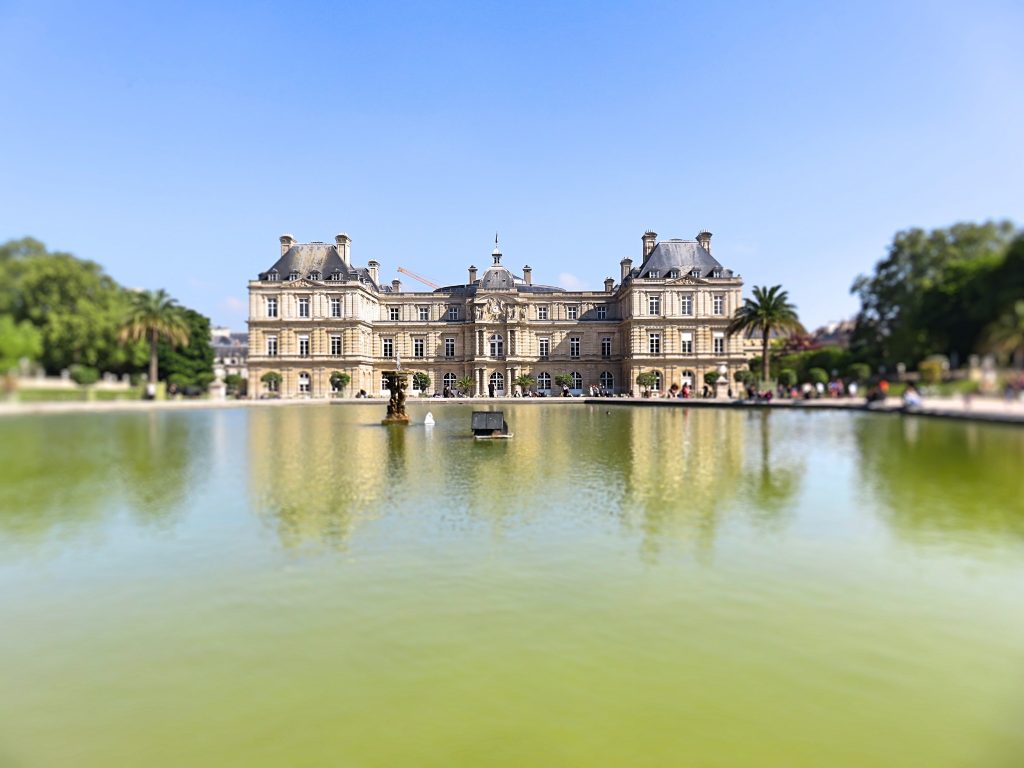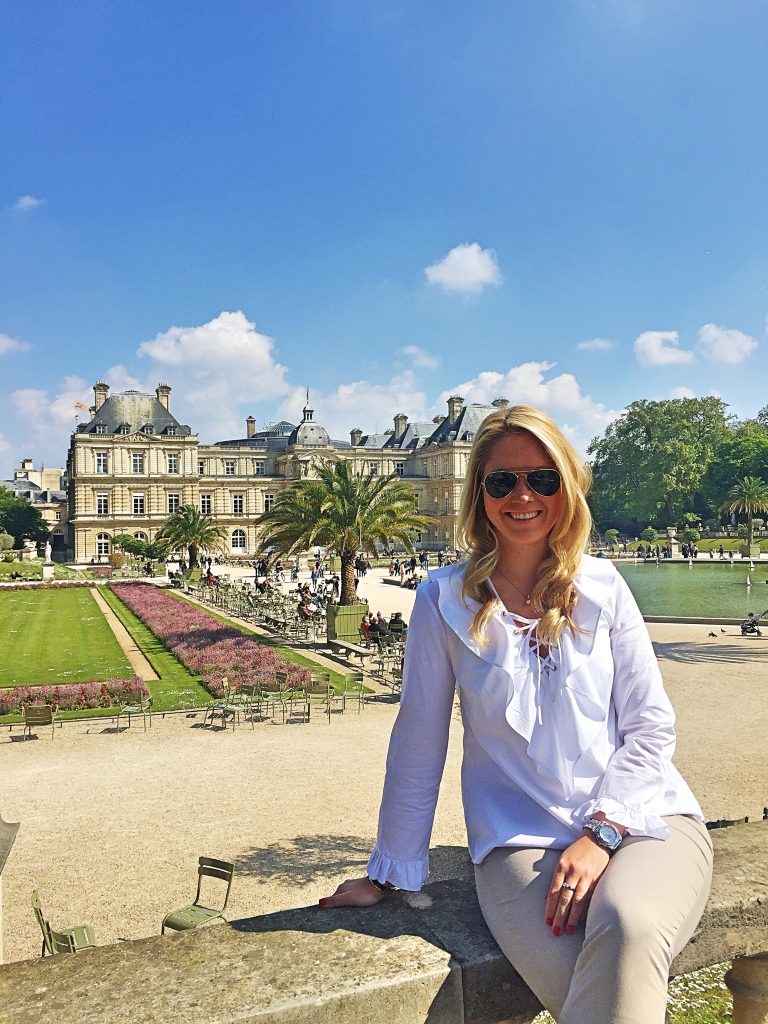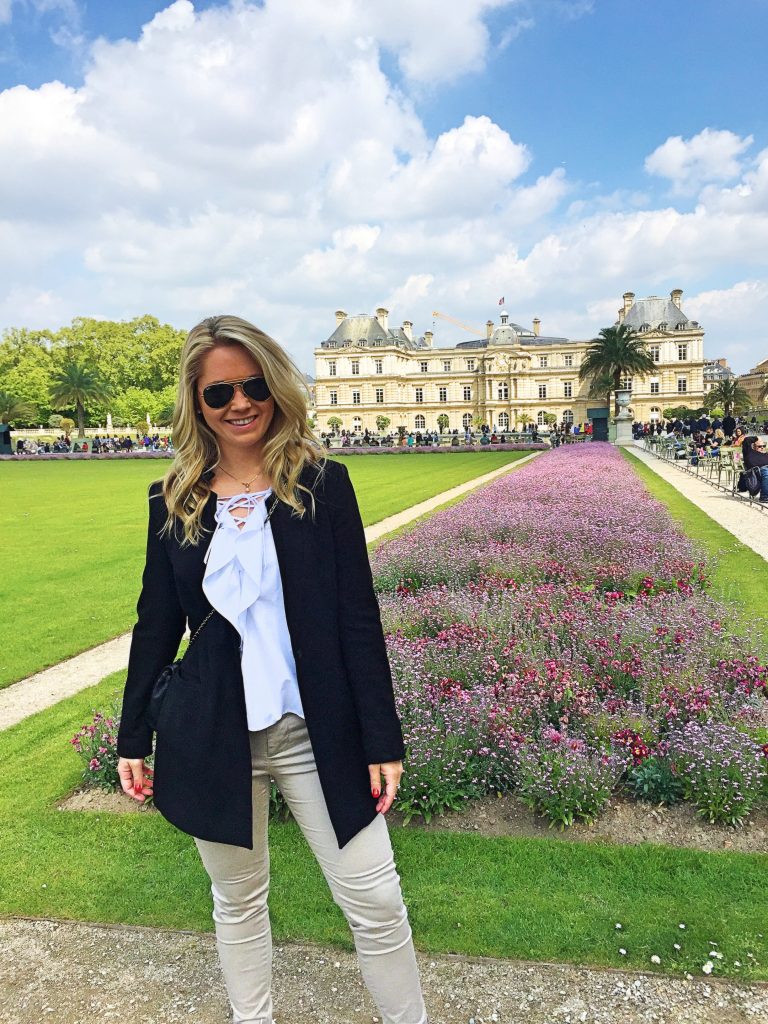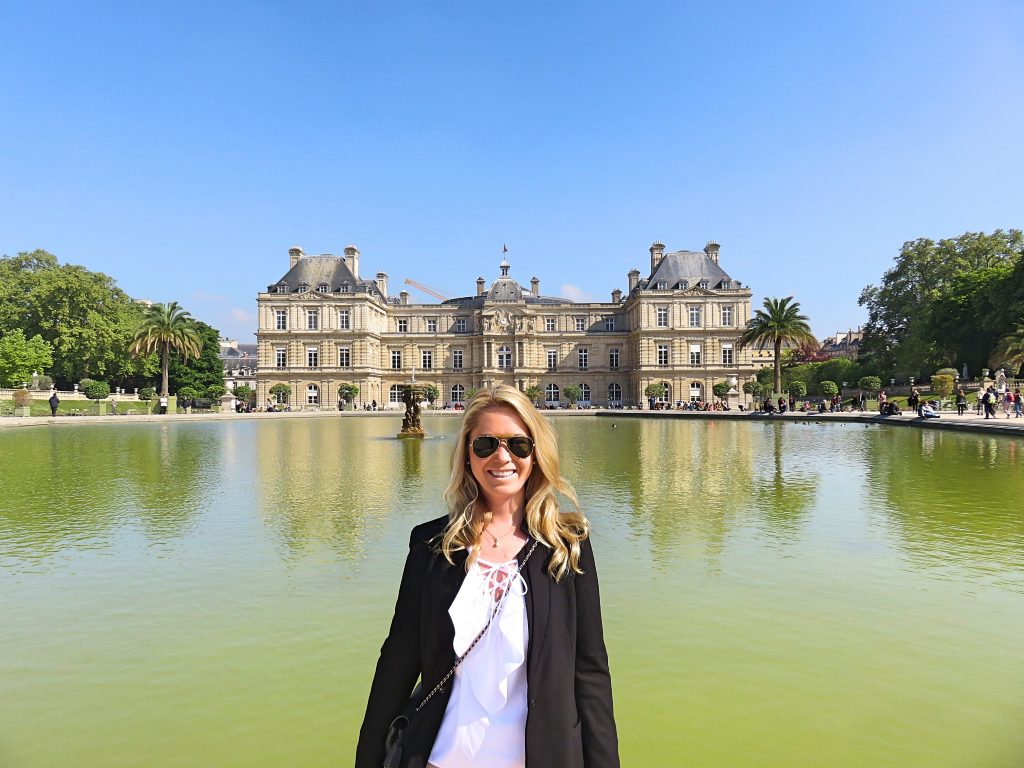 9. Galeries Lafayette shopping center
Galeries Lafayette is a major shopping center in Paris. Perfect to go to if the weather is not so good for sightseeing. There is a separate shopping center, one for women and one for men. It´s practical in one way so both of you can shop at the same time but a little sad due to I want to shop with my partner. But what a wonderful building, incredibly beautiful inside the shopping center. You can not believe that from outside, but this is a "Wow!" feeling, definitely worth a visit even if you don't want to shop!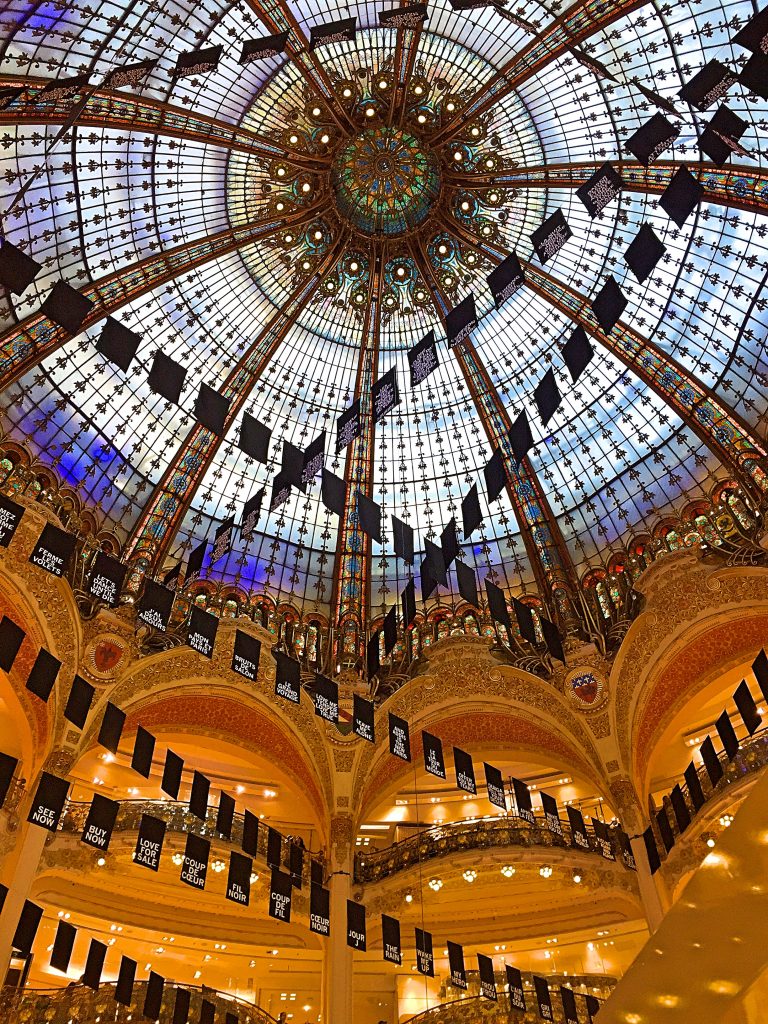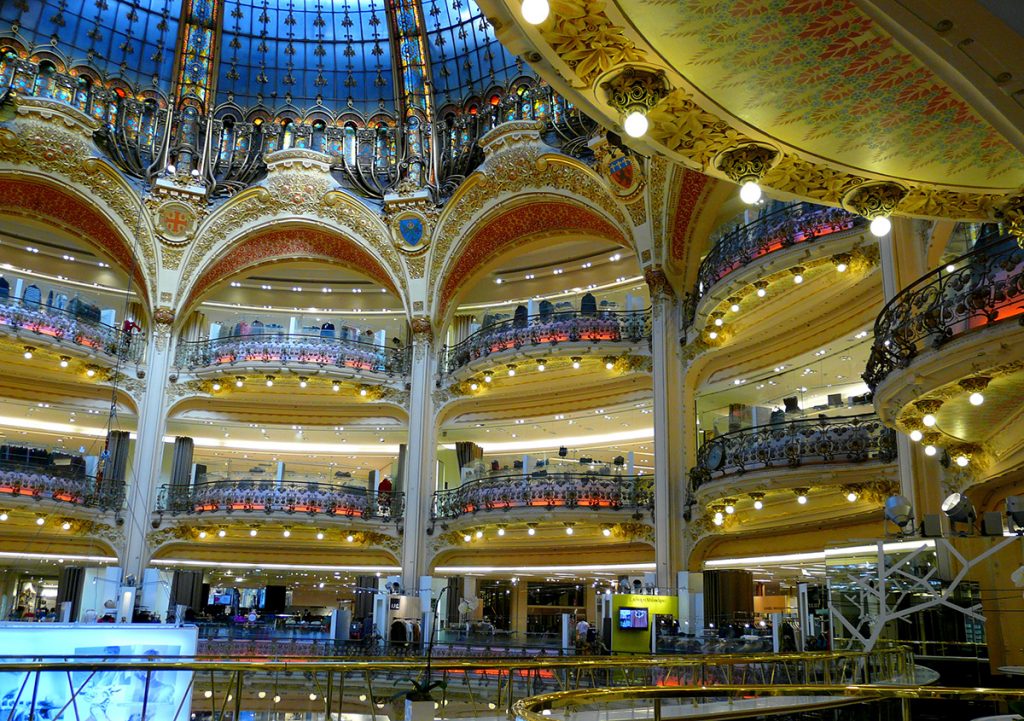 10. Padlock on the bridges
It is known that many love couples hang a padlock on the Pont des Arts bridge and throw the key in the River Seine. With a total weight of 45 tons, the Parisians have had to cut off all the padlock on the bridge when it gave way. Instead, many fastened padlocks on other bridges around Paris. You will be surprised and fascinated by how many padlocks it actually hangs on the bridges. I have never seen so many padlocks in one place. Fun to see and why not propose when you're here 😉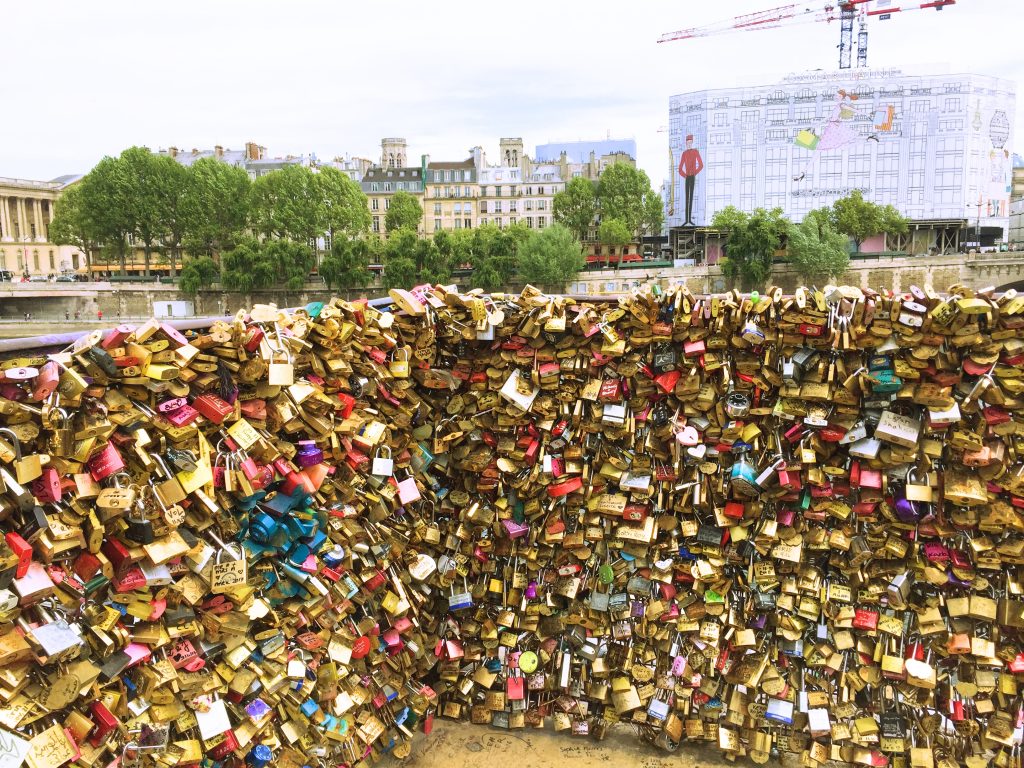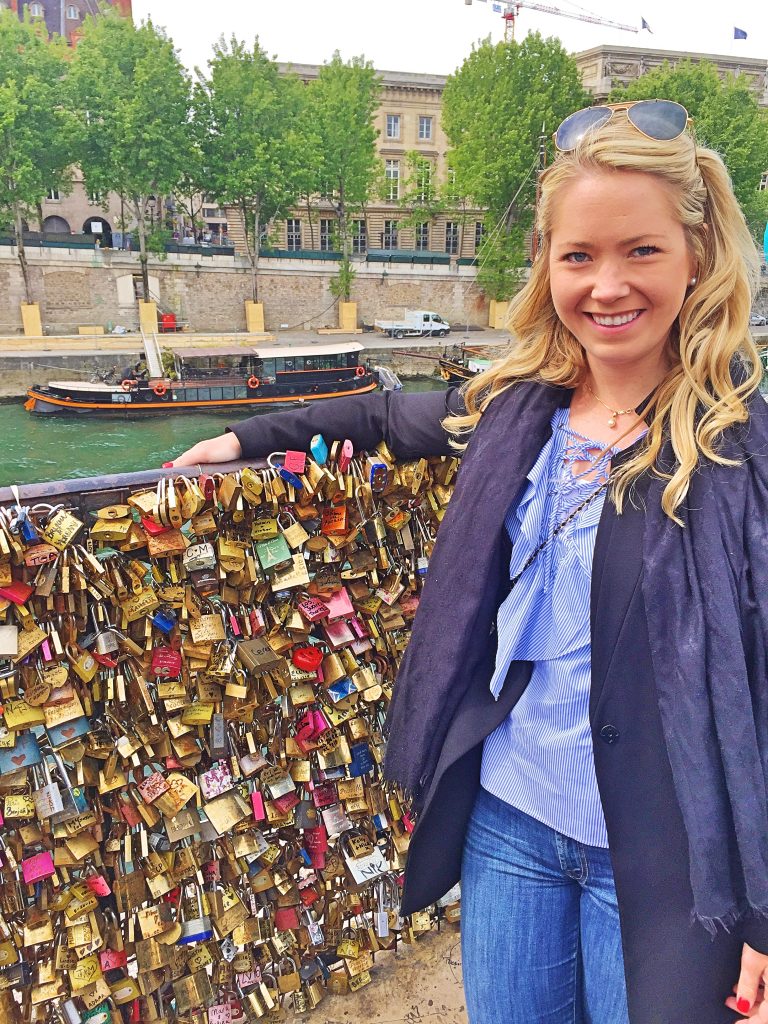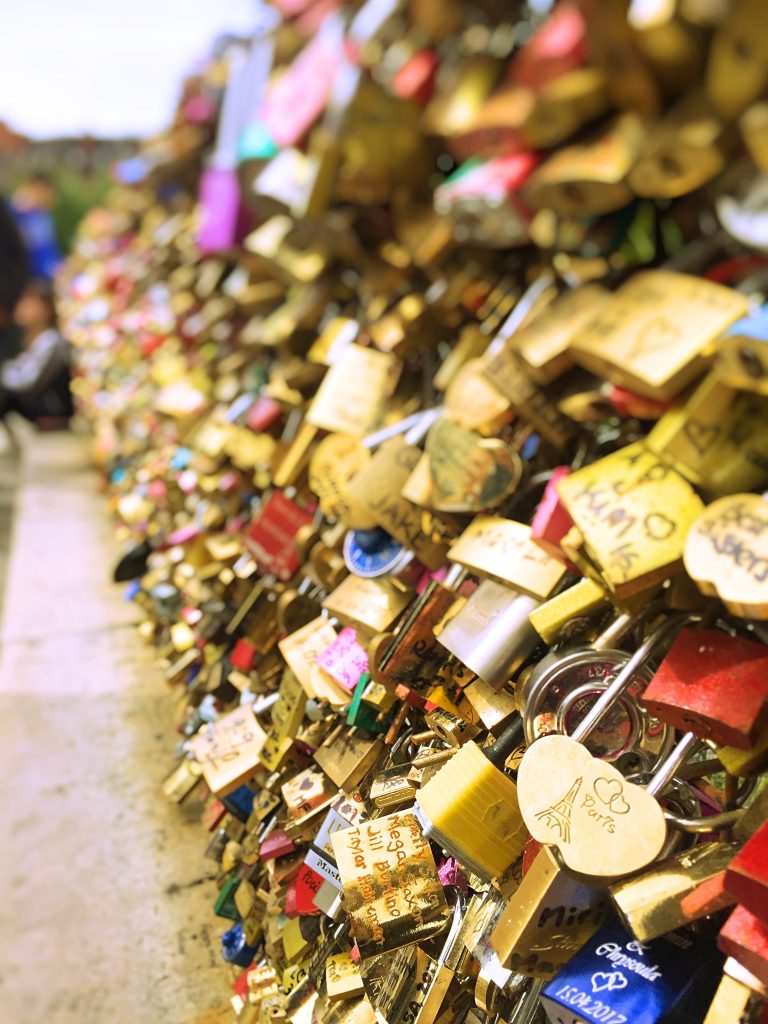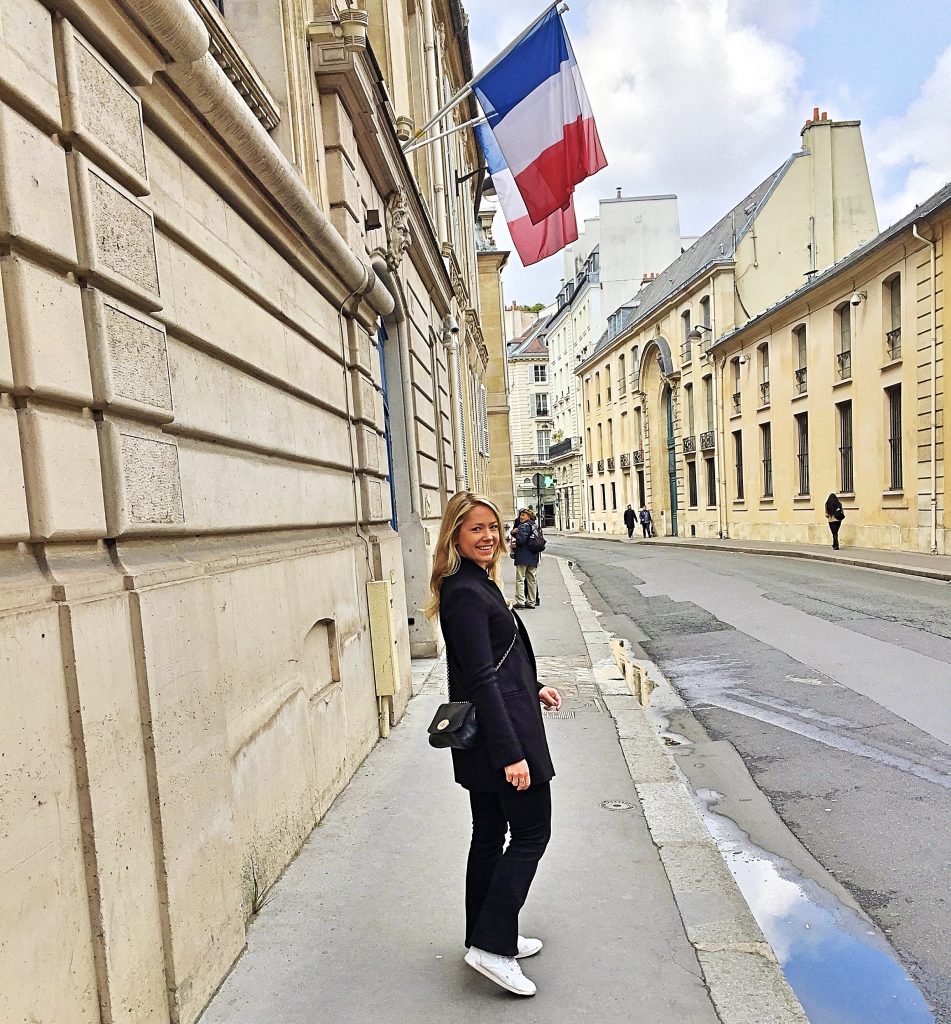 If you don't want to walk around Paris, there are many other options to discover this city. For example, Hop on Hop off bus, boat, metro or taxi. I always recommend taking a Hop on Hop off bus that drives to all places in Paris that I have written above.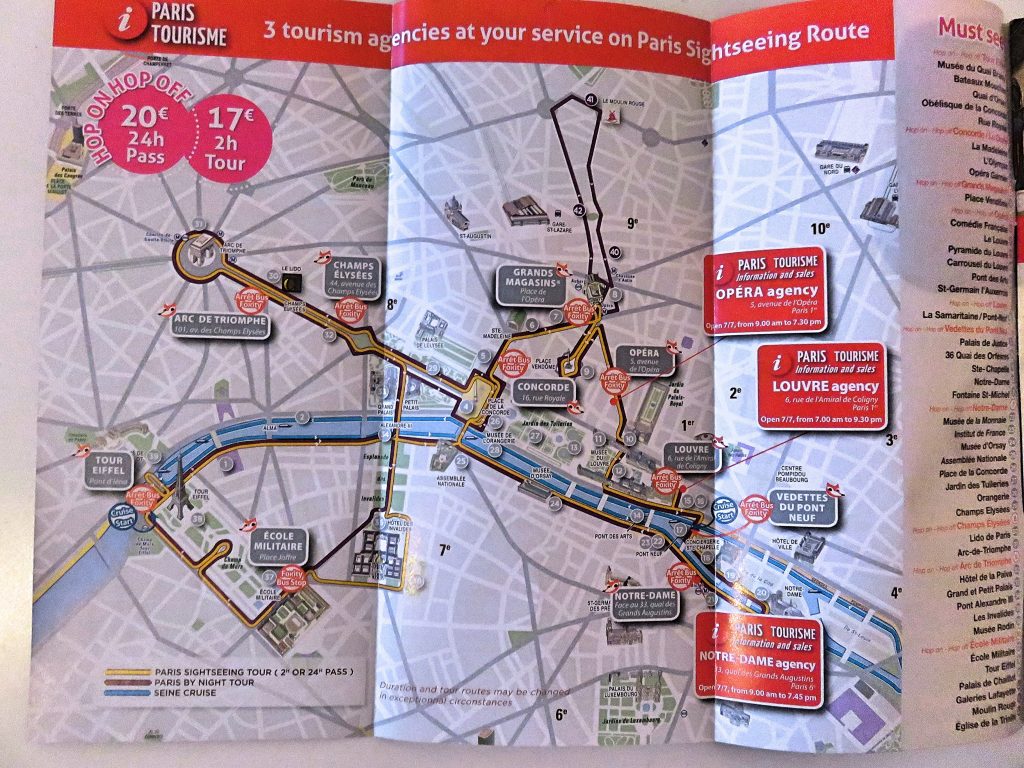 Have you been to Paris, what did you like most?
Happy Travels!
//Charlotte