10 Places To Visit Before They Disappear
I got a book called 100 places to go to before they disappear. A perfect book for those who love to travel and want to discover as much as possible of the world! Of these 100 places I want share with you my Top 10 favorites that I picked out and that I would like to visit. I also added them to my bucket list. It is a must read for all those who love travel like me.
There are many favorites in this book that I recommend you to visit and if you havn´t read this book it´s worth reading for those who like to dream away. You will not regret it! 😉
Here are 10 Destinations to go to before they disappear:
No 1. North Pole, Arctic Ocean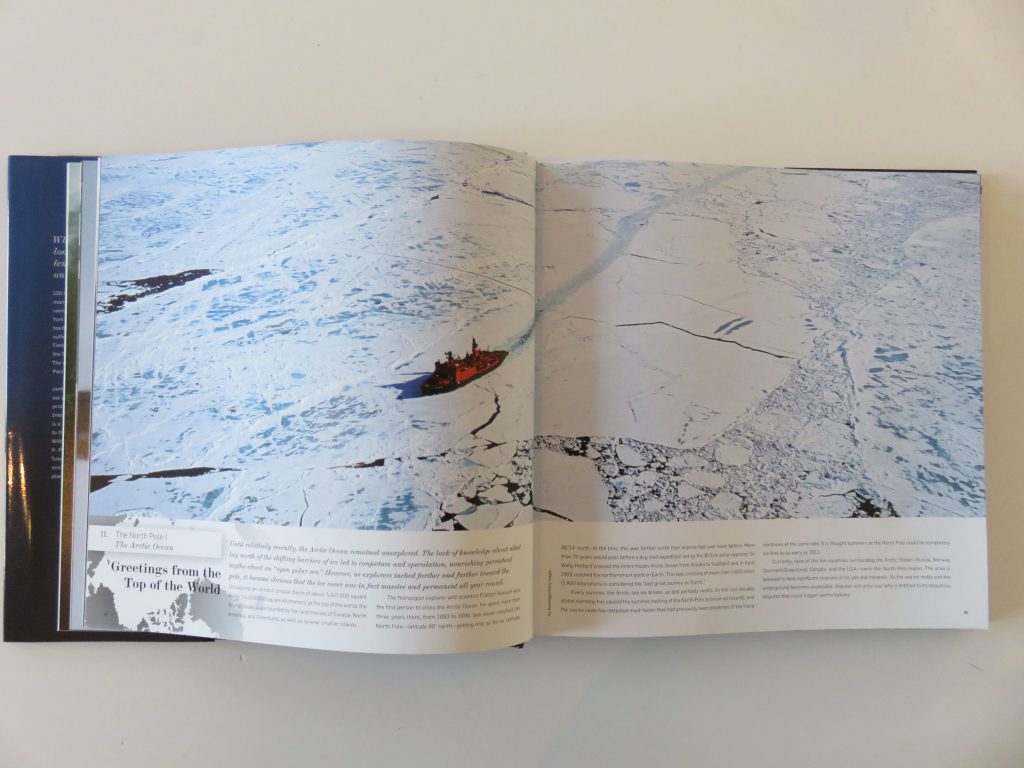 No 2. Venice, Italy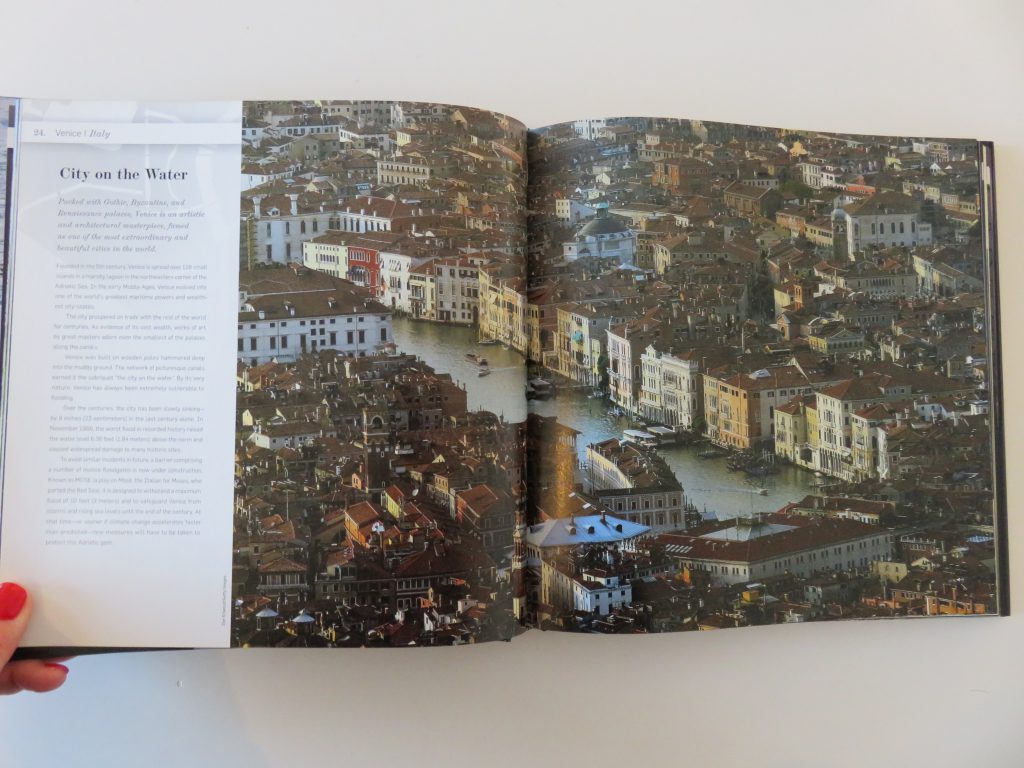 No 3. Great Barrier Reef, Australia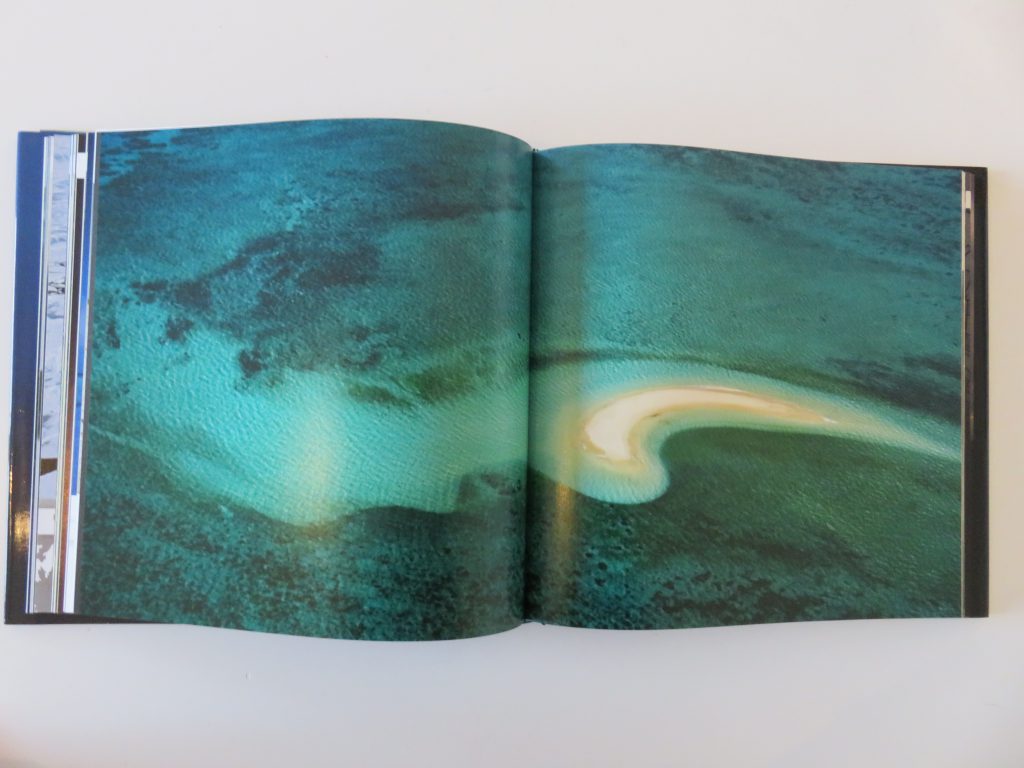 No 4. The rain forest in Costa Rica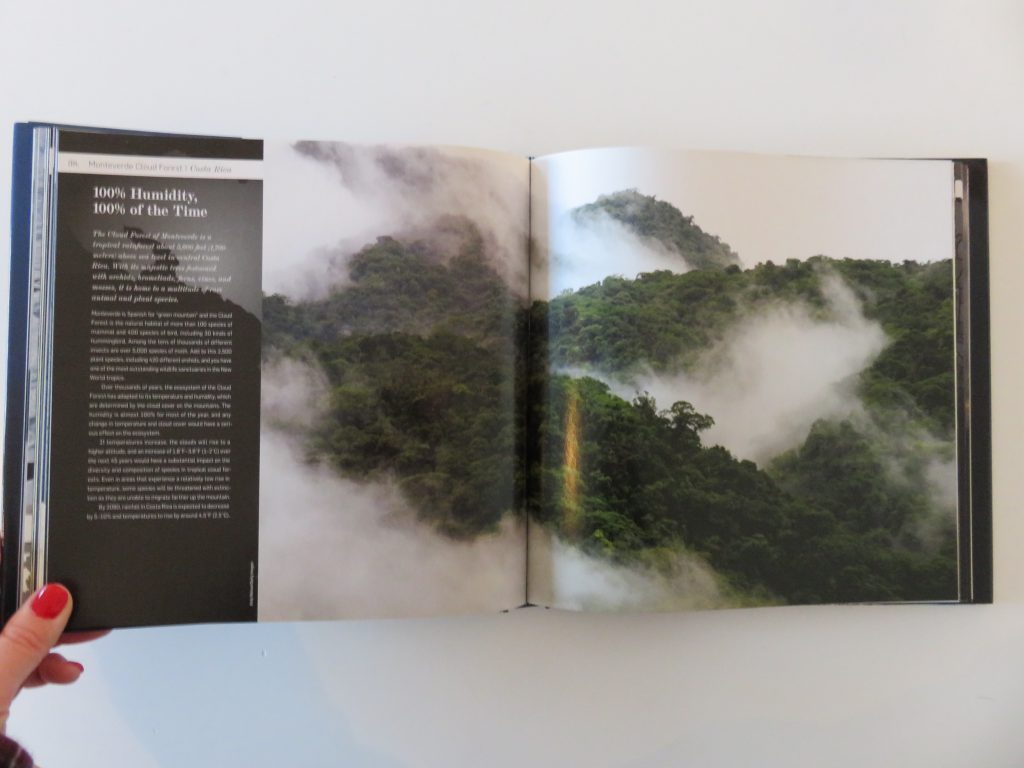 No 5. Borneo, Indonesia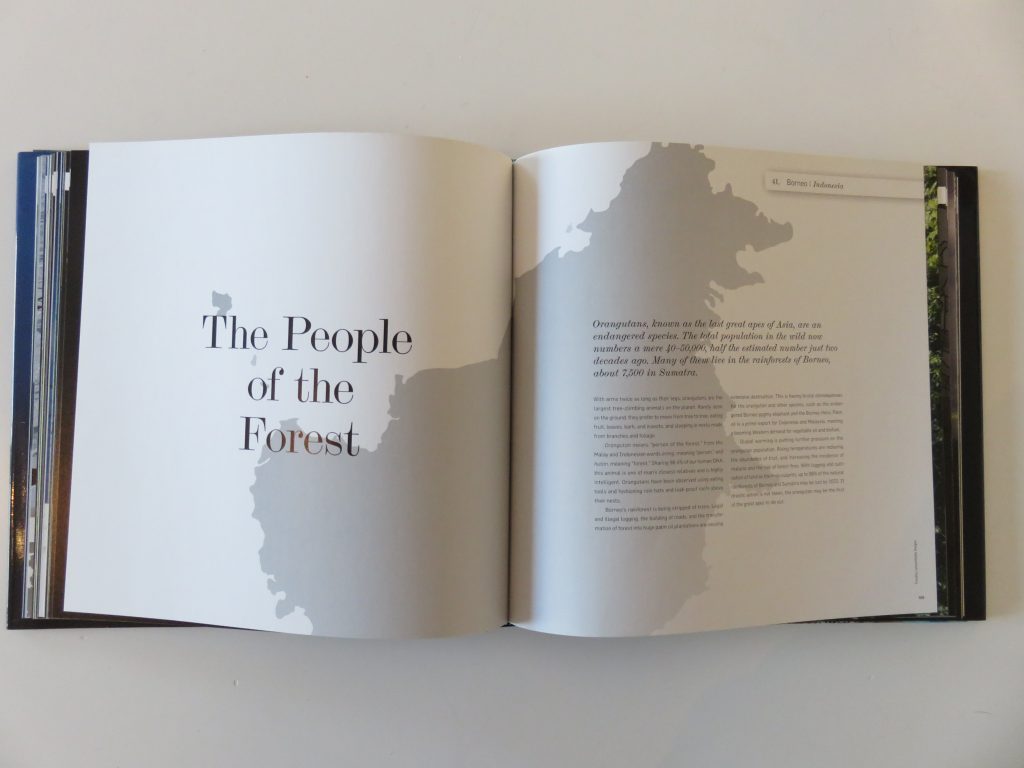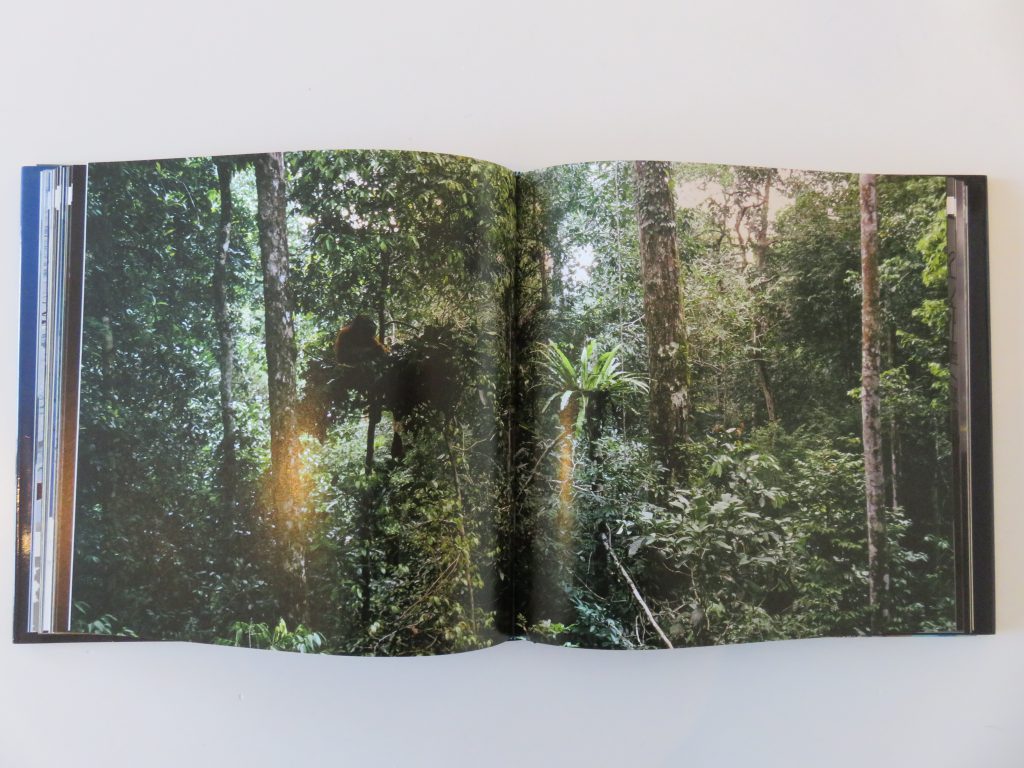 No 6. Madagascar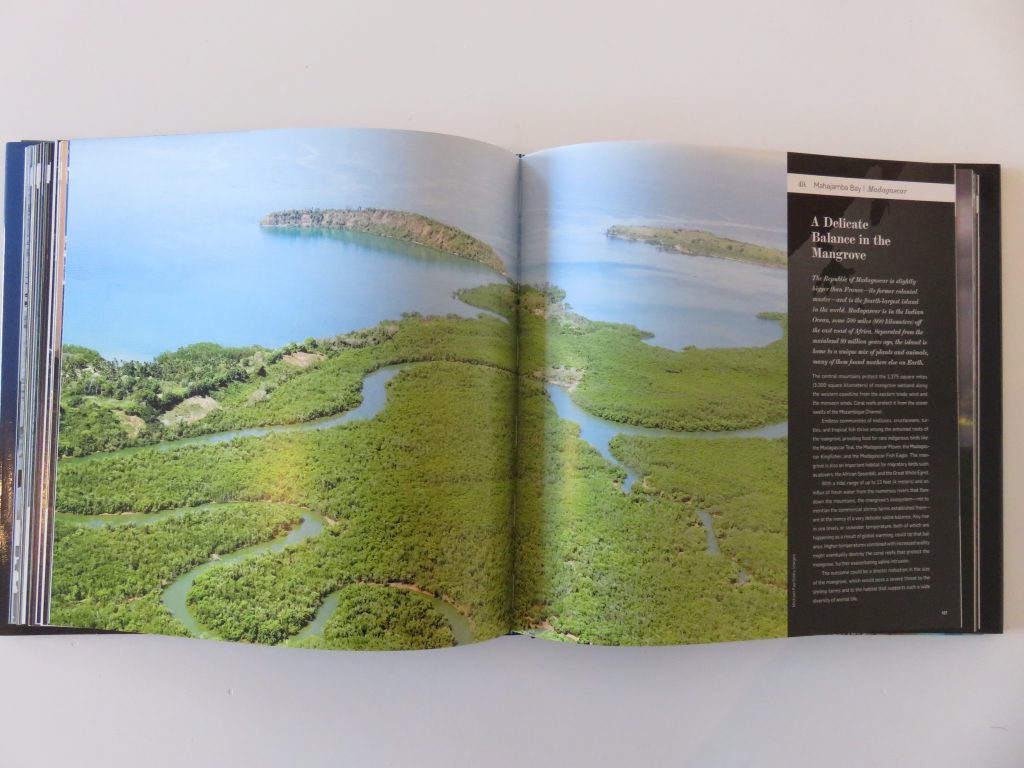 No 7. Trinidad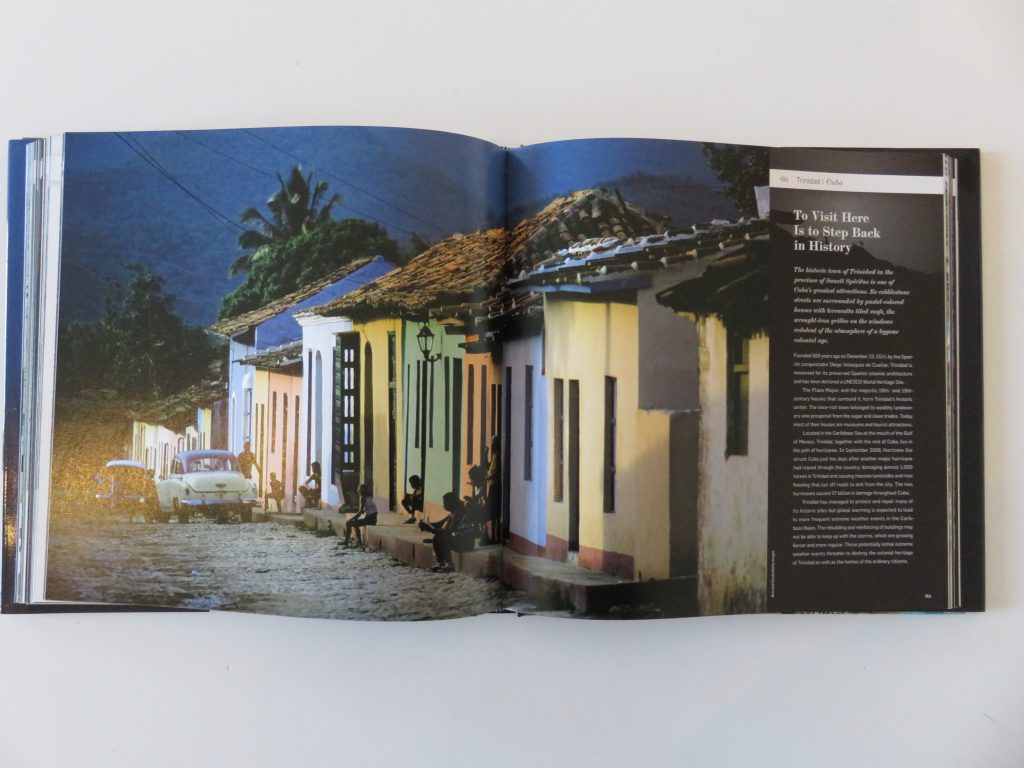 No 8. Antarctica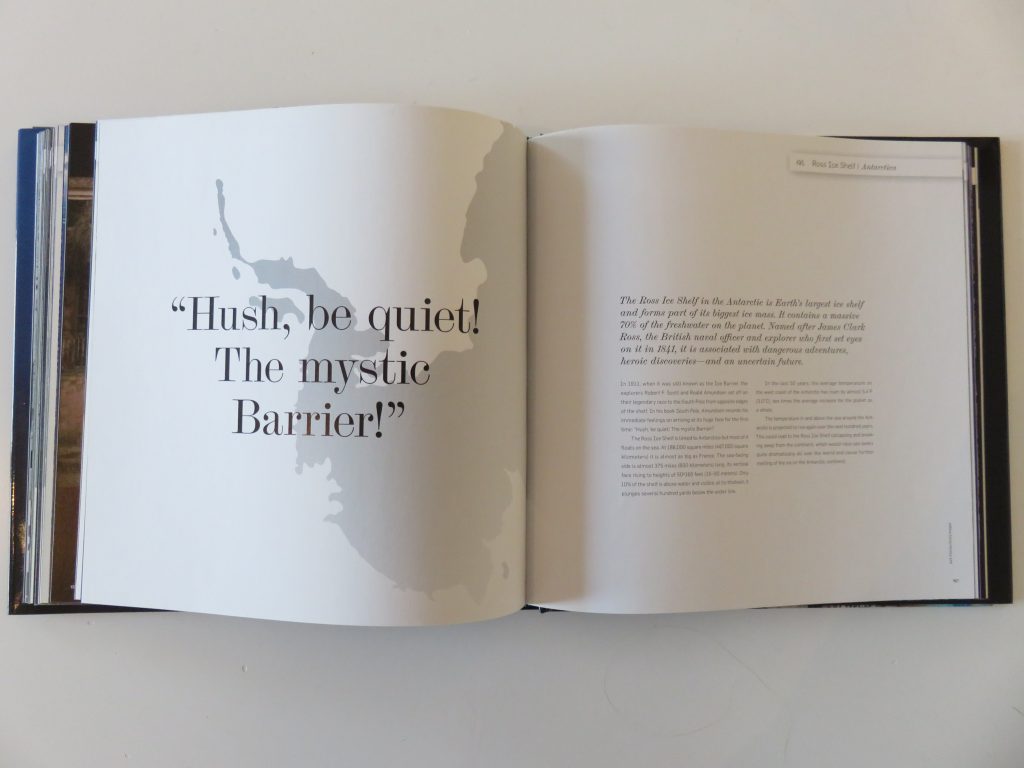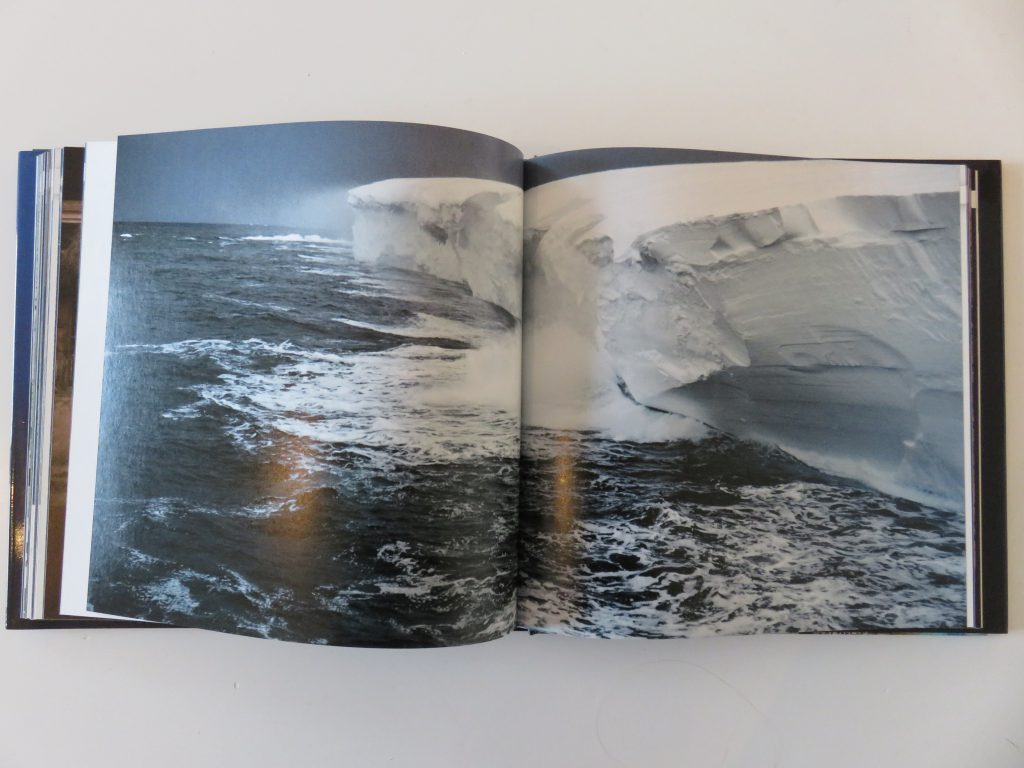 No 9. Tonga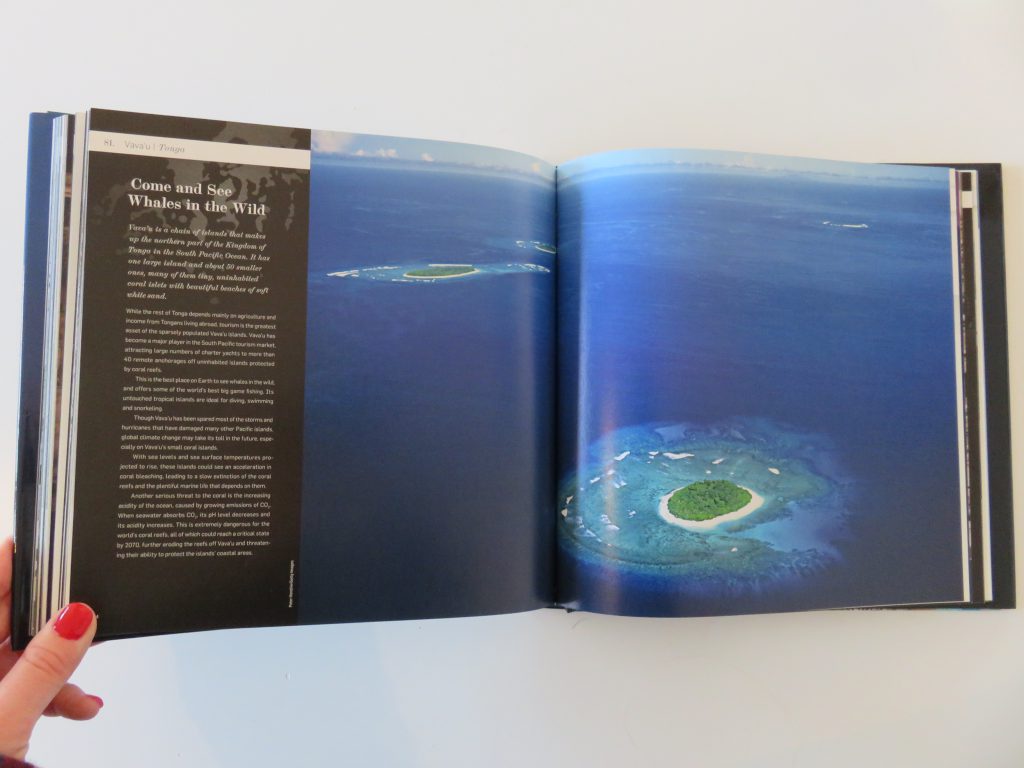 No 10. Panama Canal, Panama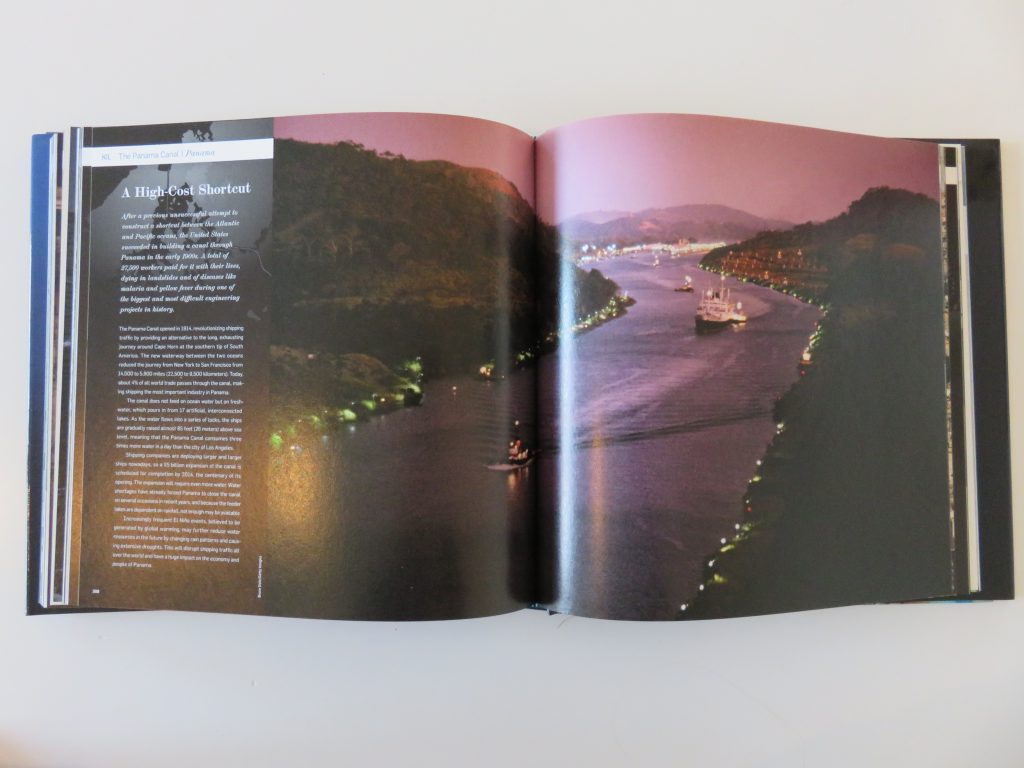 In the book there are also places that I have visited already, which surprises me that they will disappear in the future. These are:
New York, USA
Ester Cape, South Africa
Chicago, USA
Himalaya, Nepal
Paris, France
Tokyo, Japan
Nilen, Egypt
Kilimanjaro, Tanzania
Maldives, Indien Ocean
Bangkok, Thailand
Amman, Jordan
Copenhagen, Denmark
Perth, Australia
Beijing, China
Did you know that these places will disappear in the future? Maldives is the only one I have heard will do so in the future, but regarding the other destinations I'm quite surprised actually.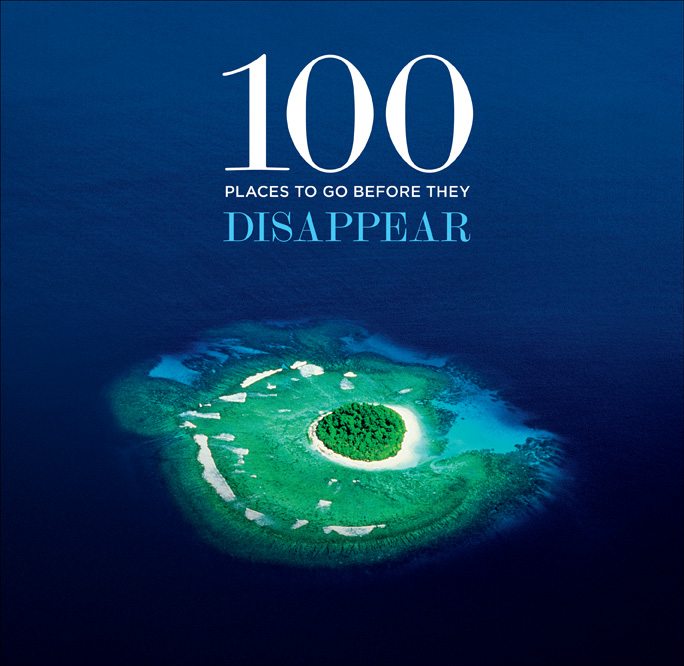 Have you been to any of the above places I want to visit, which one would you recommend? Read more by buying the book 100 places to go before they disappear here.
Happy Travels!
// Charlotte