Some Sightseeing Tips For Doha in Qatar
We decided to visit my brother for few days, who lives in Doha before we flying home to Stockholm, Sweden again. Same night we arrived we went to Hilton hotell for some drinks outside at Trader Vic´s and if you look up you will have an amazing view 🙂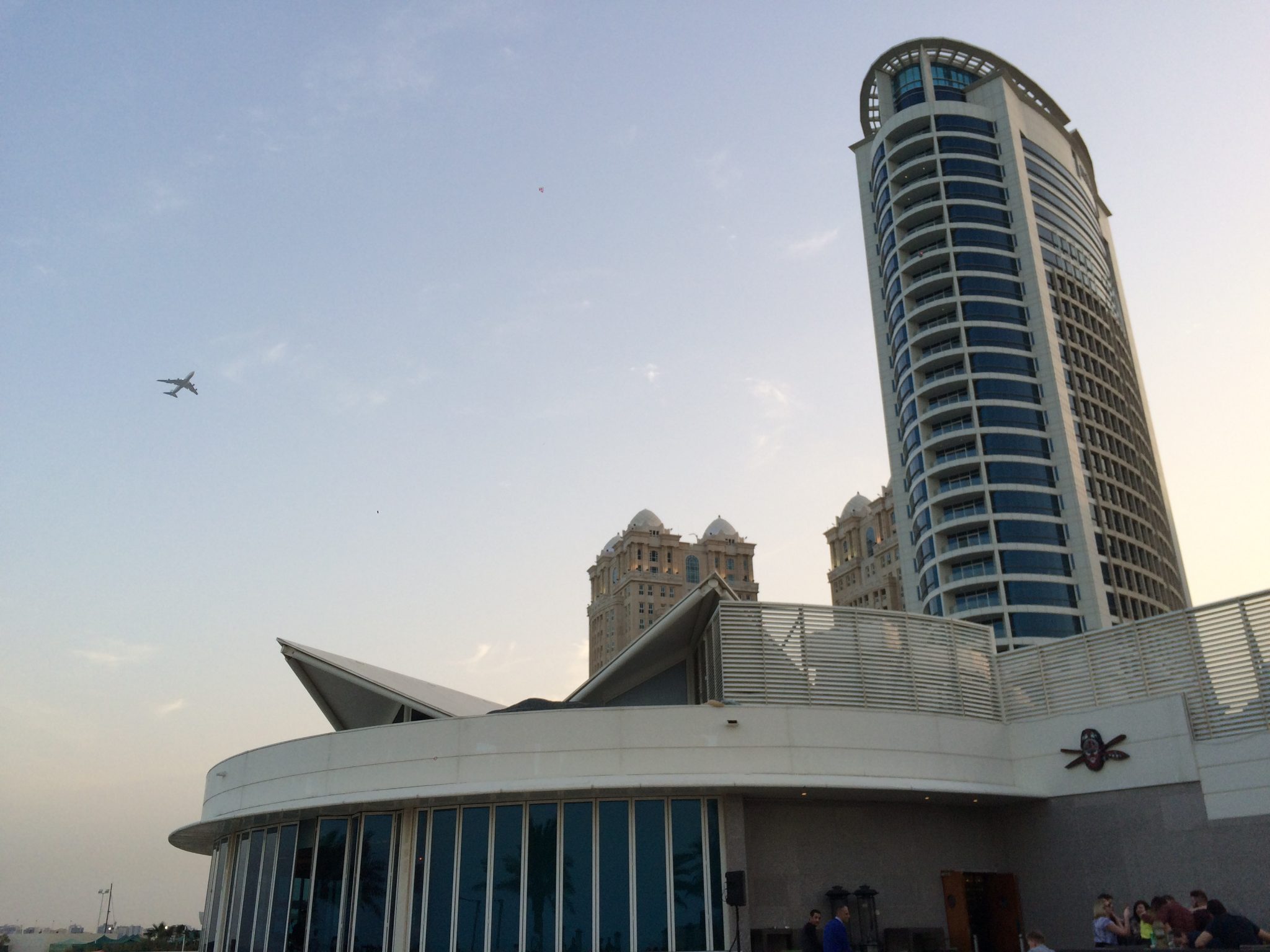 The day after we drove to a new place in Doha, at least for me it was new. Go to islamic art of museum here in Doha and then walk through the path to the right of the museum. There you will find an outdoor coffeeshop, which is very nice. Here you can watch the sunset with an incredible view!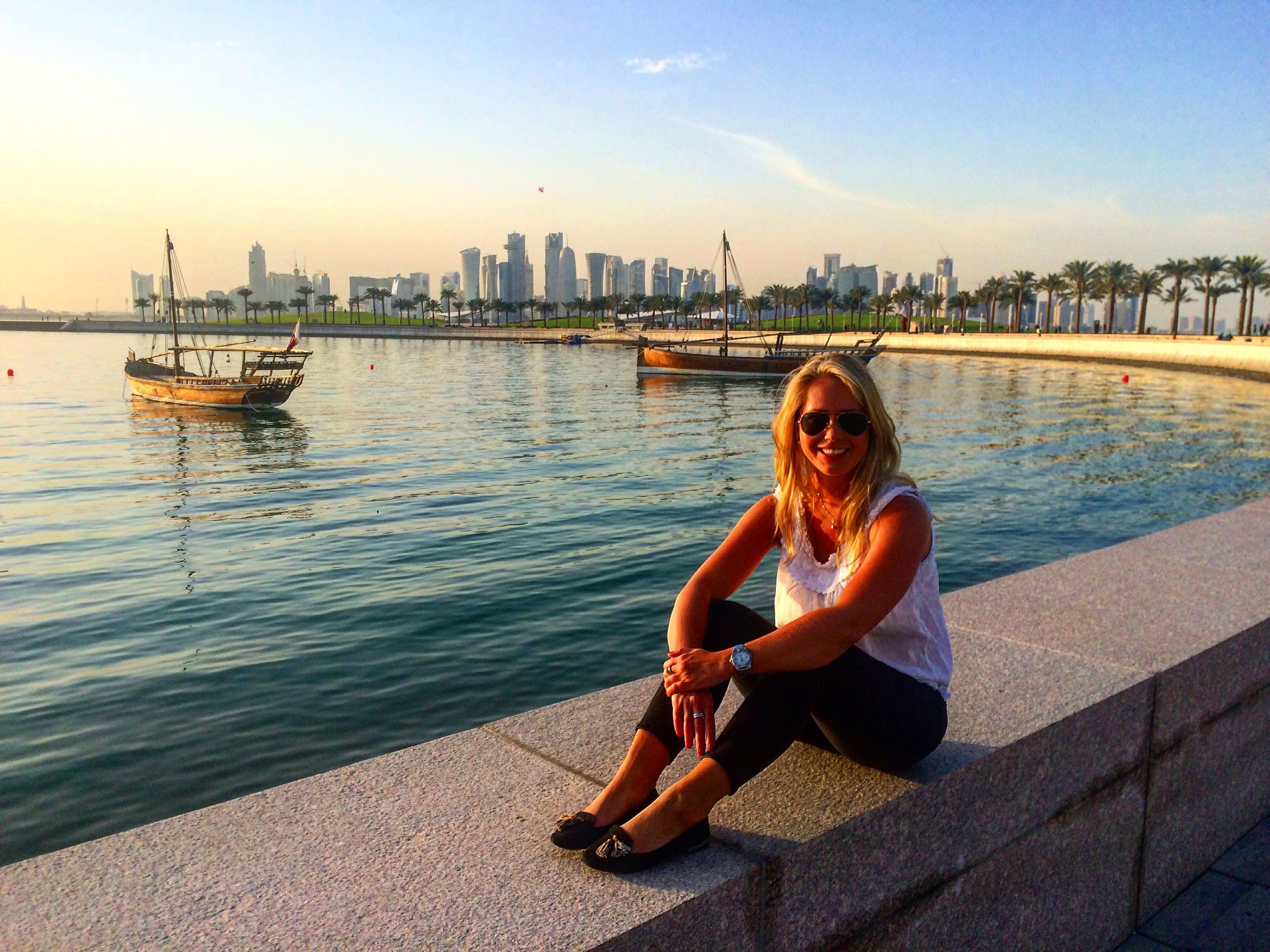 ToroToro Doha
After watching the sunset I strongly recommend you to go to ToroToro, which is located in Pearl Island. It belongs to the new Kempinski hotel at Pearl Island. Here you find an outstanding bar with really good drinks!
If you want to know more about Doha, please let me know!
Happy Travels!
// Charlotte