Sightseeing Tips For Singapore
I'm here! I have longed for this! 🙂 It is 34 degrees and very hot! You get sweaty just as you open the door to get out. I love it! I really need this heat. Back home in Sweden it is snowing…
Today we walked around downtown city and saw Marina Bays Sands, had lunch at Fullerton hotel rooftop terrace with this amazing view over Singapore, which I really recommend to do if you are here! 🙂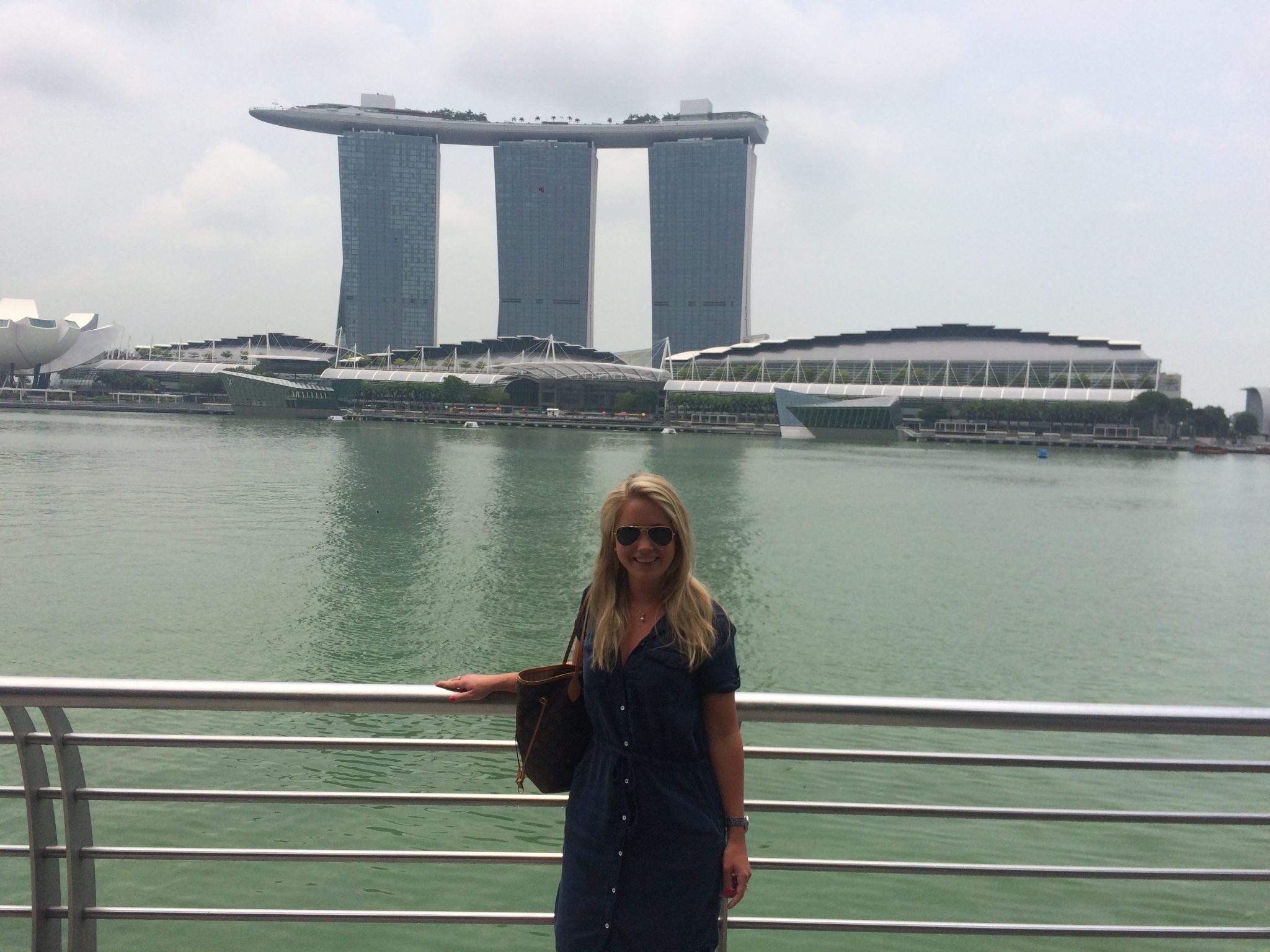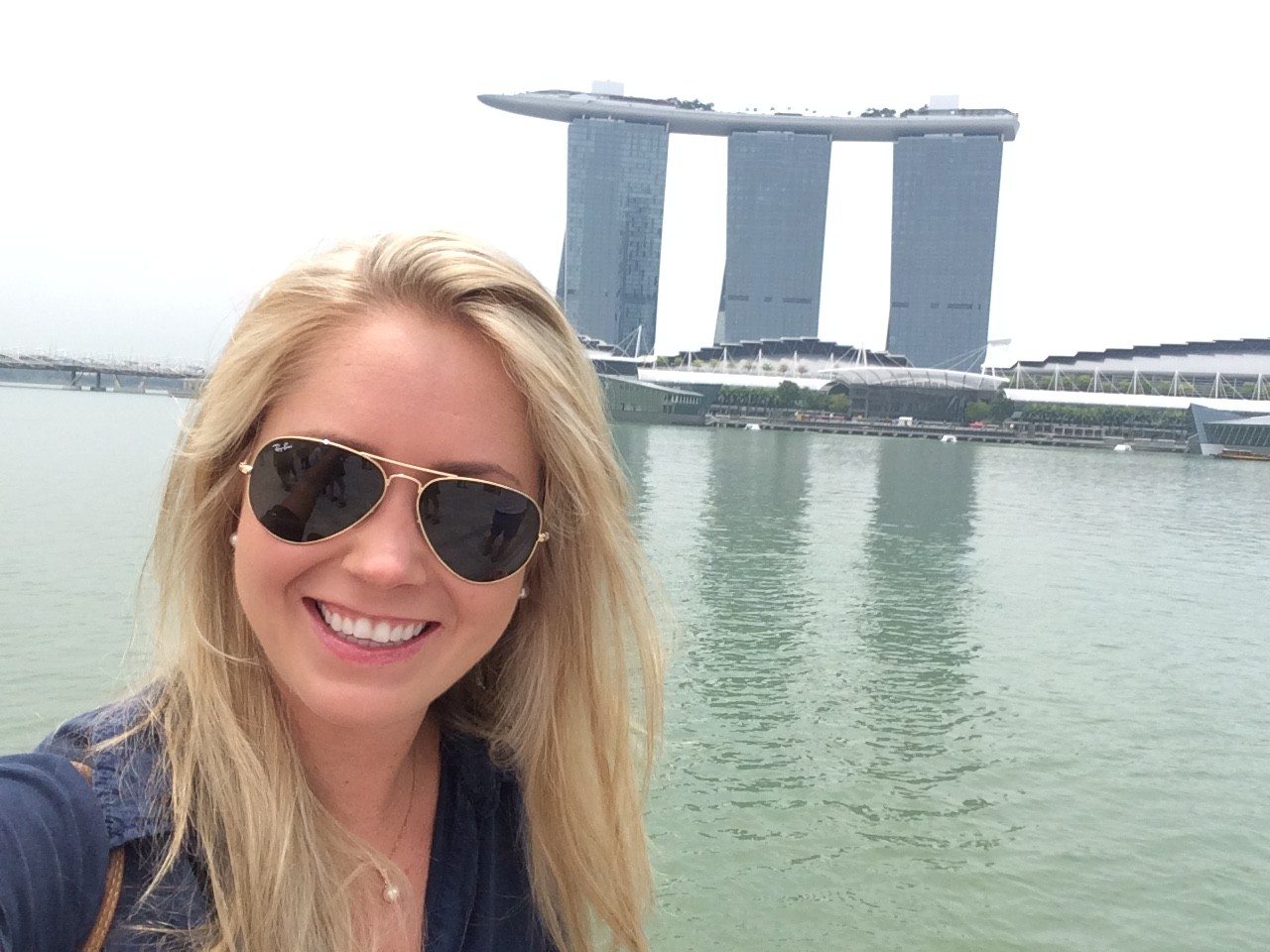 You need to take a selfie! 😉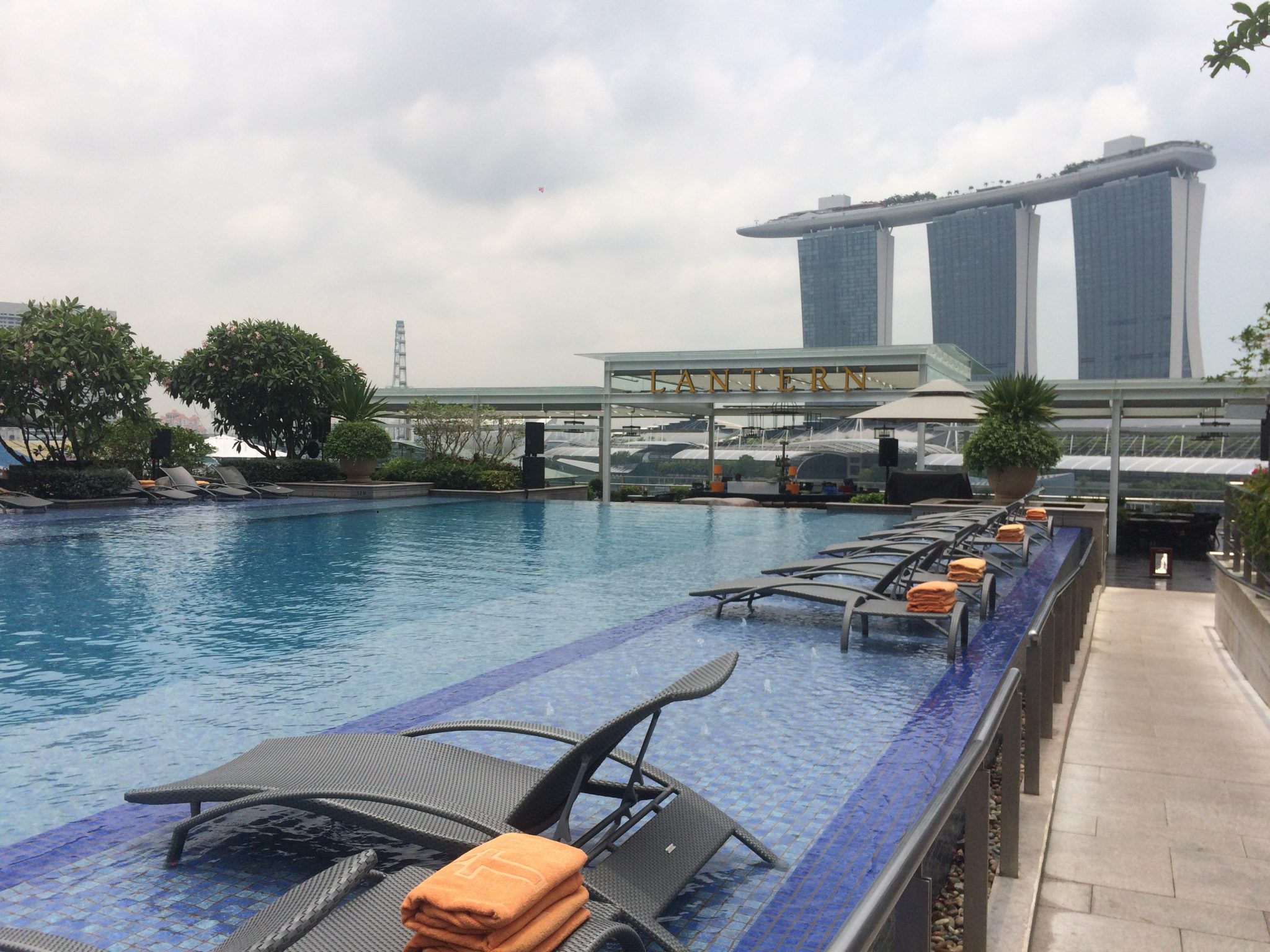 Fullerton hotel rooftop terrace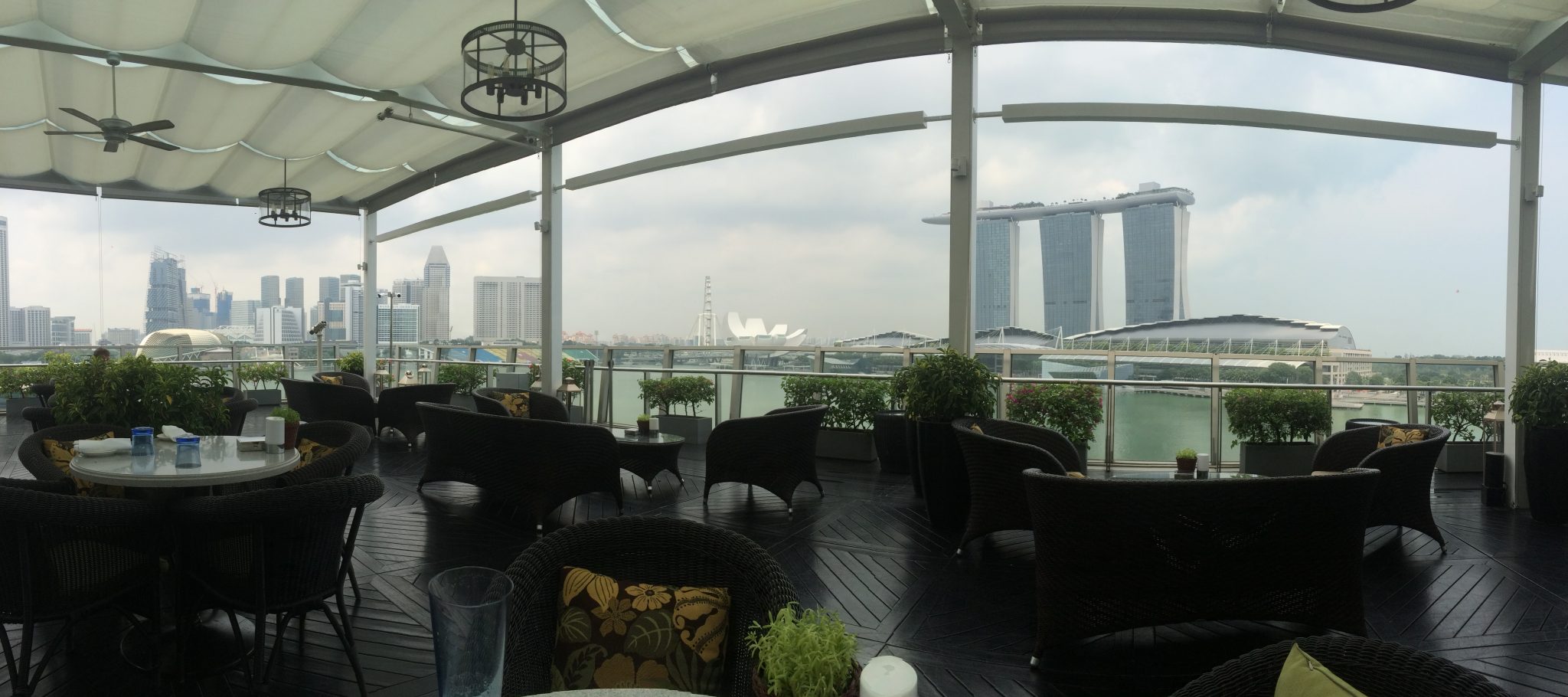 You get this view!
After lunch we walked to Raffles hotel, which is very well known!
And of course we had a Singapore sling! It is a MUST when you are here! 🙂
Later this evening we headed to Singapore Cricket Club for some more drinks…
The night ended up here at Clarke Quay (you pronounce it Clarke Key, otherwise no one will understand you 😉 hahaha. Here we had dinner and drinks.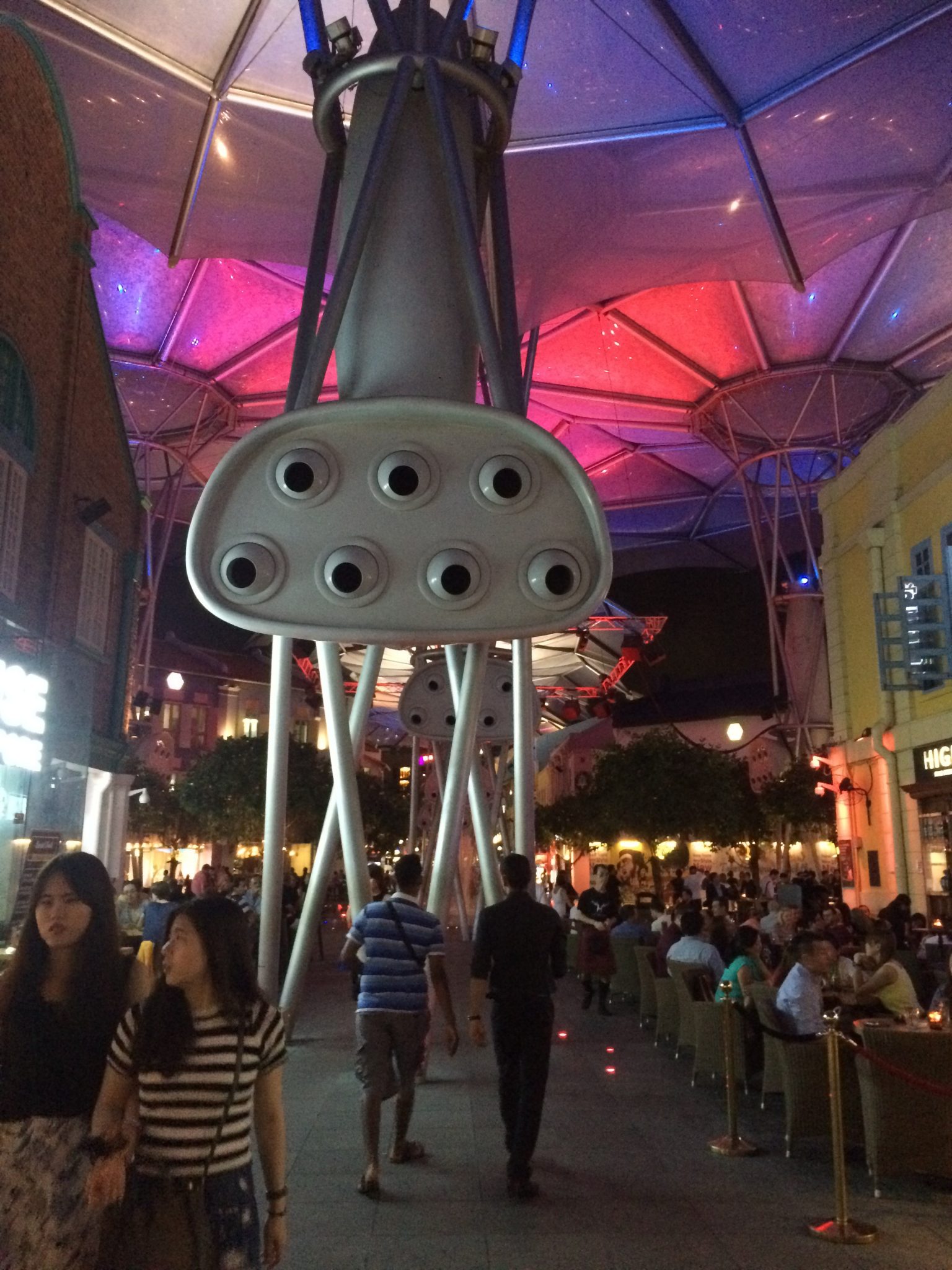 If you are not tired, this is the bar and nightclub area that never close is. Here you find a lot of bars, nightclubs, sports bars, food places, fast-food, nicer restaurants, well everything you need! Even if you don't want to party, you should see what this is with a walk in the nice weather!
Happy Travels!
// Charlotte