When I traveled to Cancun, Mexico for the first time with Ving on a Charter flight, I had a lot of questions I asked myself when I landed into Mexico, and as I gradually searched for the answers as they appeared. Here are the questions and concerns I had and as I know the answer of, which I hope can help you when you are traveling to Cancun, Mexico.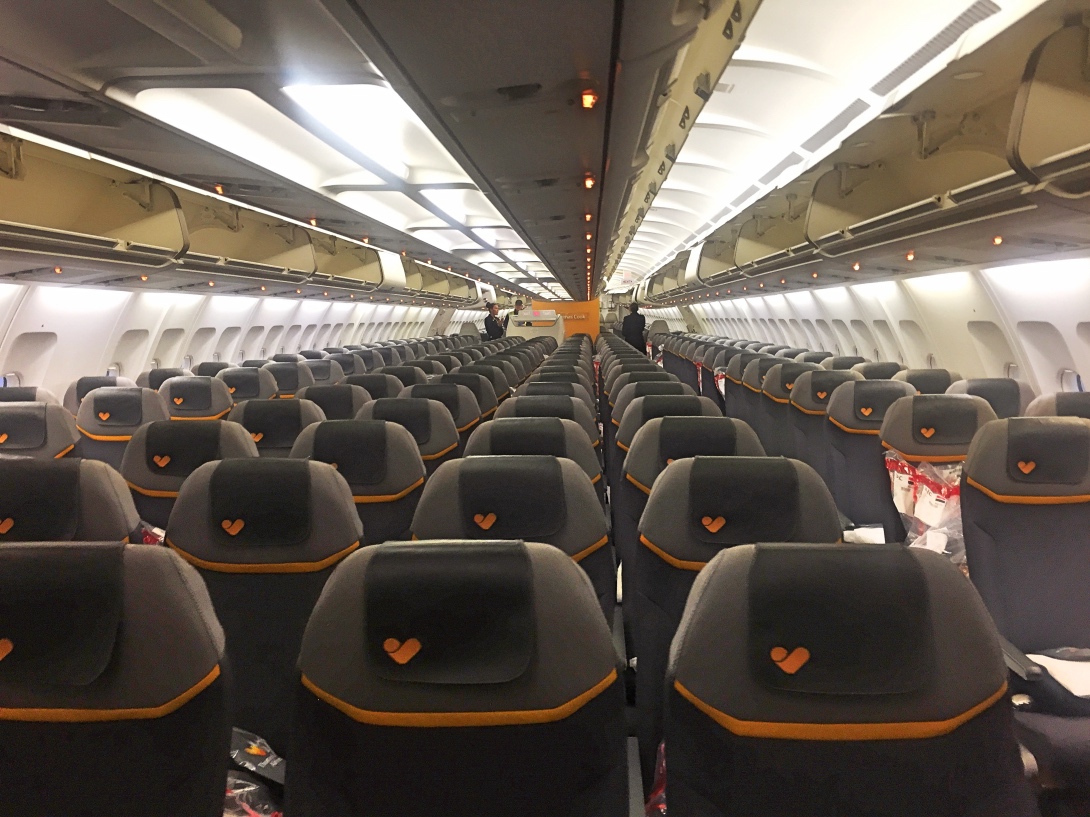 How it Works on Arrival at Cancun Airport
Arrival: 
After 11 hours and 10 minutes flight from Stockholm to Cancun, direct flight with Thomas Cook Airlines, I realized that I haven´t applied for a visa to enter Mexico. What am I doing now? That and many other questions will I answer below:
Do I need a Visa?
Yes, you need a visa to enter Mexico.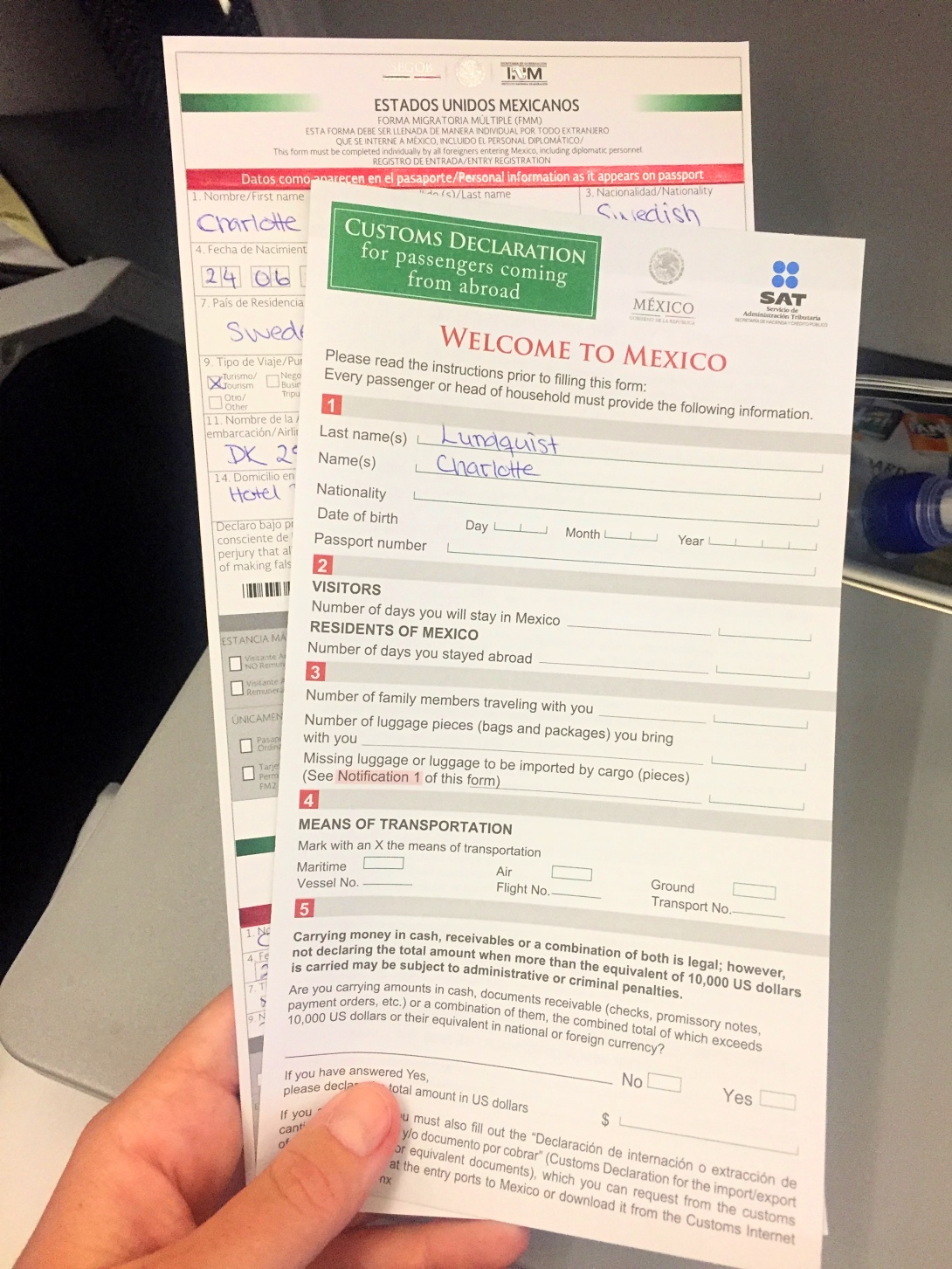 How do I get a Visa?
When you arrive in Mexico, you must go through a passport control with the documents you (hopefully) have filled in before arriving to Mexico. A visa is nothing you need to think about before departure, you will get a tourist visa here on arrival. However, it's a long queue and you will wait about 25- 30 minutes until it's your turn.
Where do I get my luggage?
After the passport control, you will come to the luggage belts where all the luggage will arrive. Look after your flight number and the destination you come from on a big TV screen and wait until the belt starts.
How long time will it take to get my luggage?
Once you pass the passport control, you will have to wait another 1 hour on your luggage, if not more. For me it took 1 hour and 45 minutes from we landed until I got my luggage and then there were still many Swedes who were waiting and waiting for their luggage. To me it is completely unacceptable that it should take such a long time to get a luggage. Tip! Have patience! When I fly with regular airlines I always get my luggage quite fast.

I feel sorry for your staff who have to wait for all passengers for the transfer trip to respective hotels. It may take several hours before everyone gets their luggage and found the right bus.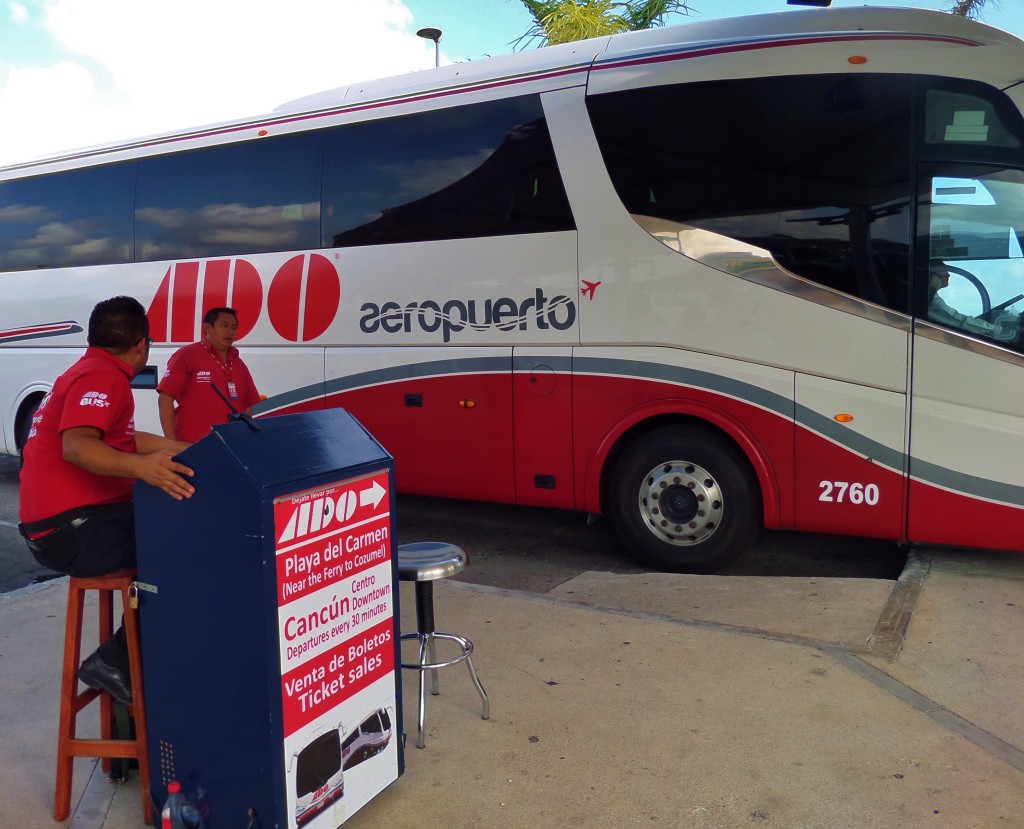 How do I get into town if I haven´t booked transportation with Ving?
Just outside the airport and arrival hall (where are also Ving's charter buses are standing), there are local buses to both Cancun and Playa Del Carmen. I took a big bus with the company ADO in big red letters, to Cancun for 78 pesos, which is about 40 kronor (4 Euro). It took 30 minutes and was very smooth! The bus stops right in central Cancun at their local bus station. From here I took a taxi to my hotel which was only a few minutes from the bus station.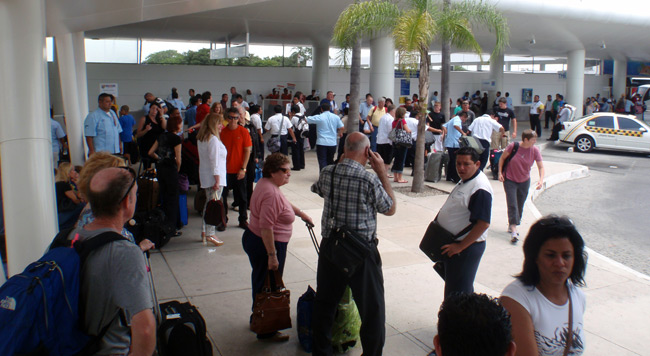 What more transportation options are there from Cancun airport?
I took the local bus called ADO – a big bus that takes about 80 passengers
Hoppa.com is like "Door To Gate" in Sweden – It´s a van that takes you to your final destination. (I have not tried this myself but know it's a good alternative to taxi).
Taxi
Shuttle minibuses, like a van that only takes about 13 passengers, also called Colectivos.
Rental car, self drive rental cars widely available, try Rhinocarhire.com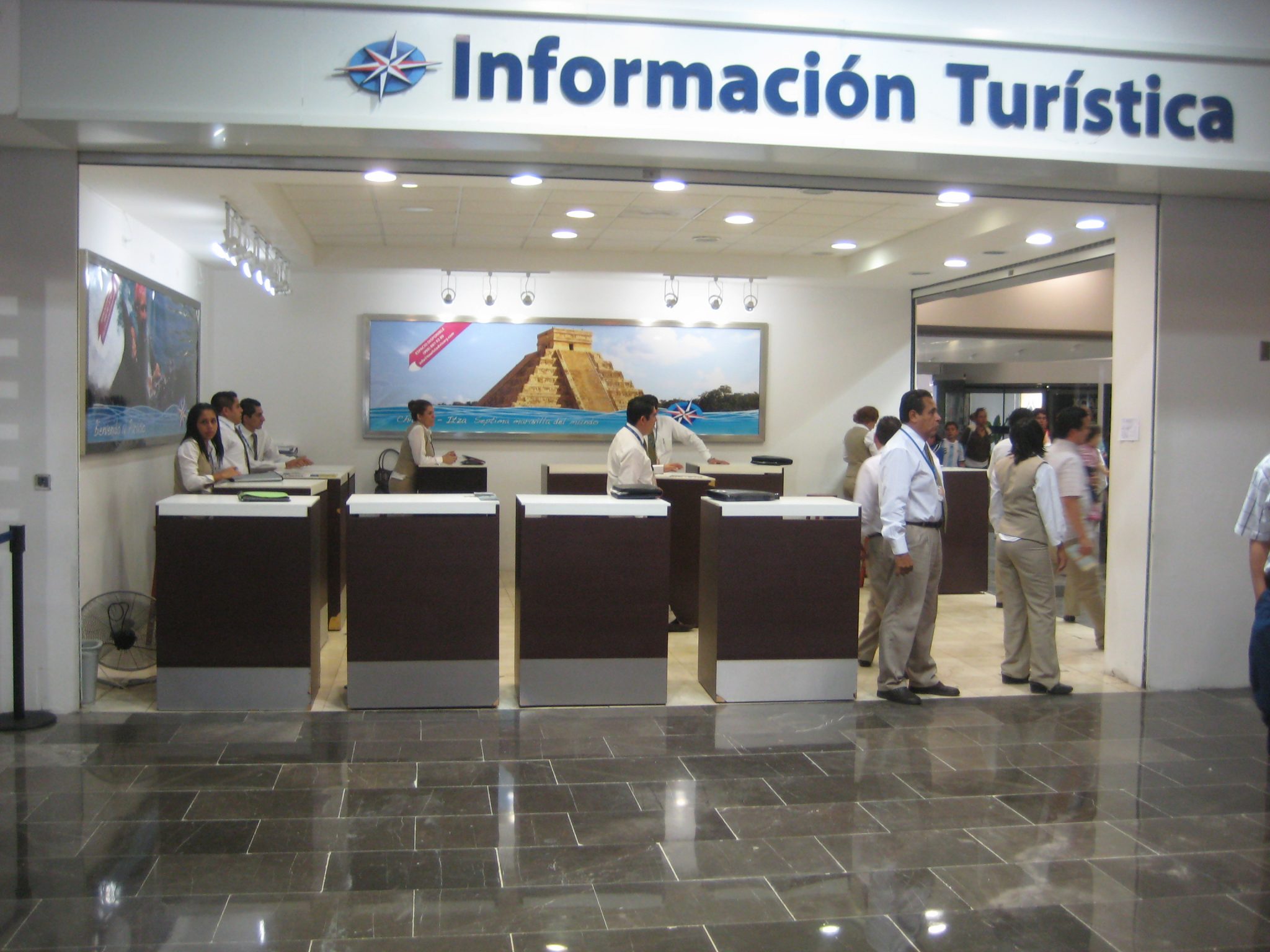 I hope this information can help you when you are arriving to Cancun, Mexico.
Happy Travel!
//Charlotte