My Flight With Turkish Airlines From Amman To Istanbul
It's time for me to go back to Sweden. I'm flying with Turkish Airlines from Amman to Stockholm via Istanbul. Also this flight is a night flight 🙂 Follow me on my flight inside Turkish Airlines all the way to Stockholm.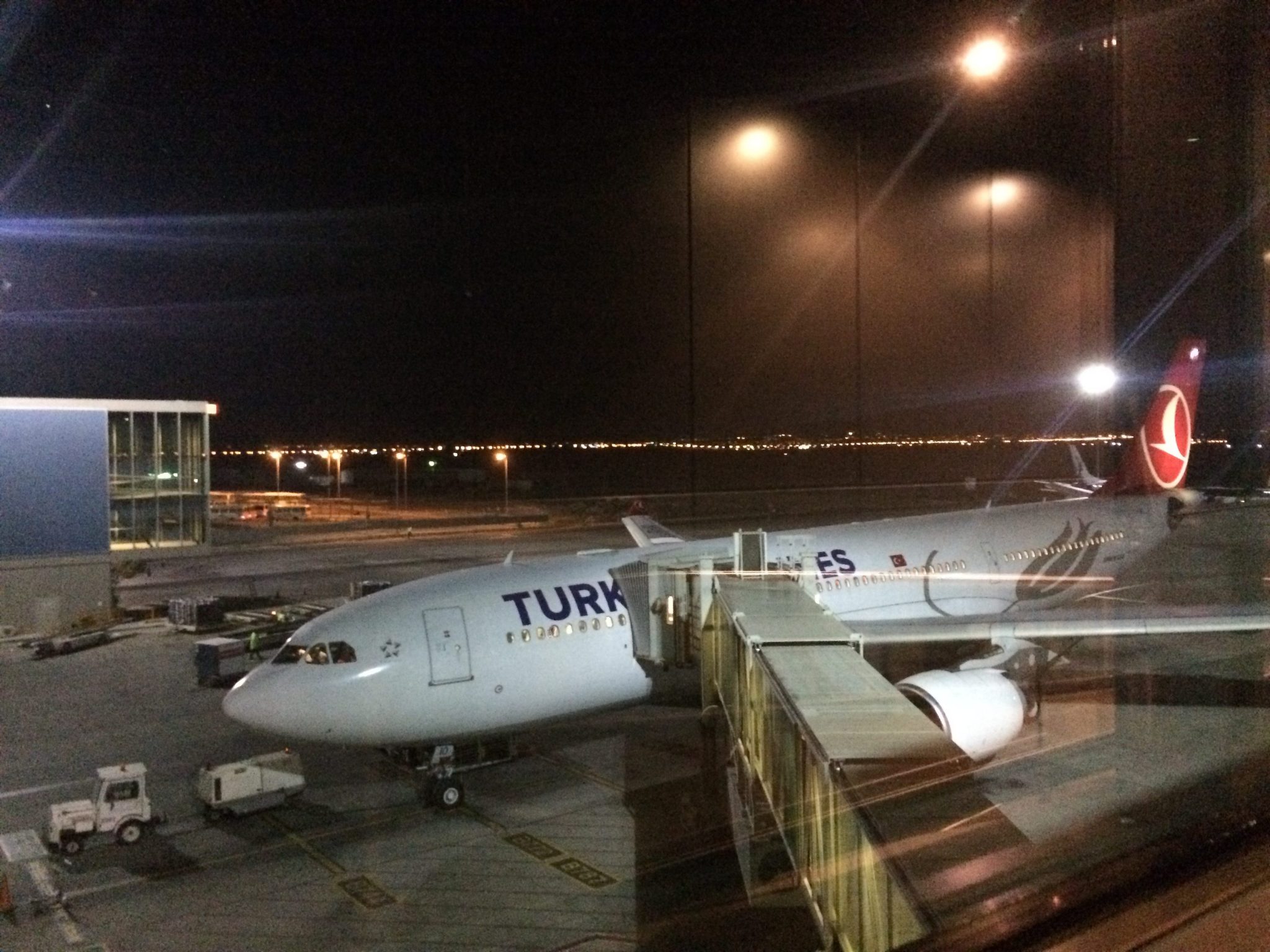 TK 0815 AMM-IST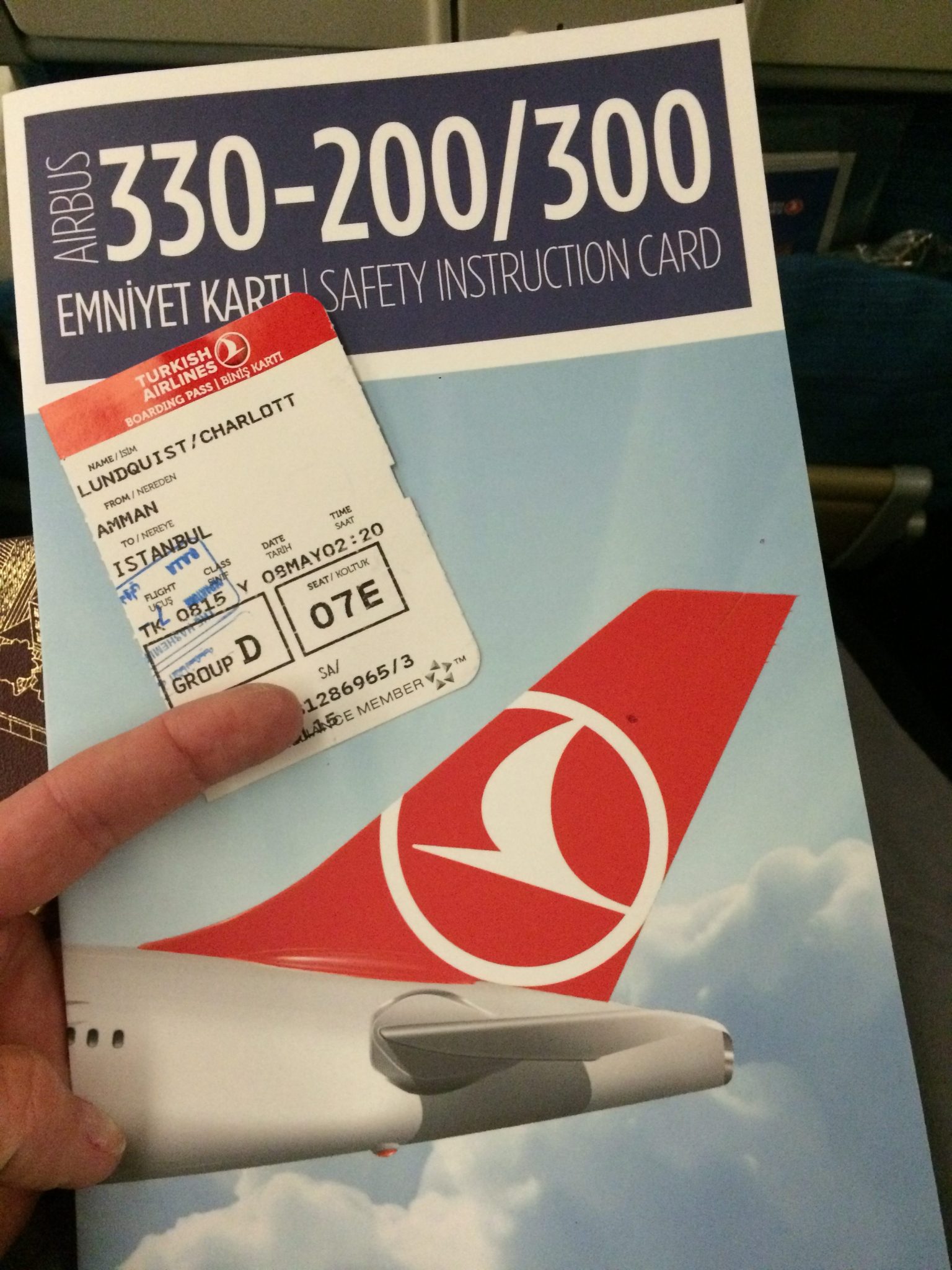 Turkish Airlines Airbus A330-200 / 300. It looks small but is larger than you think inside with two aisles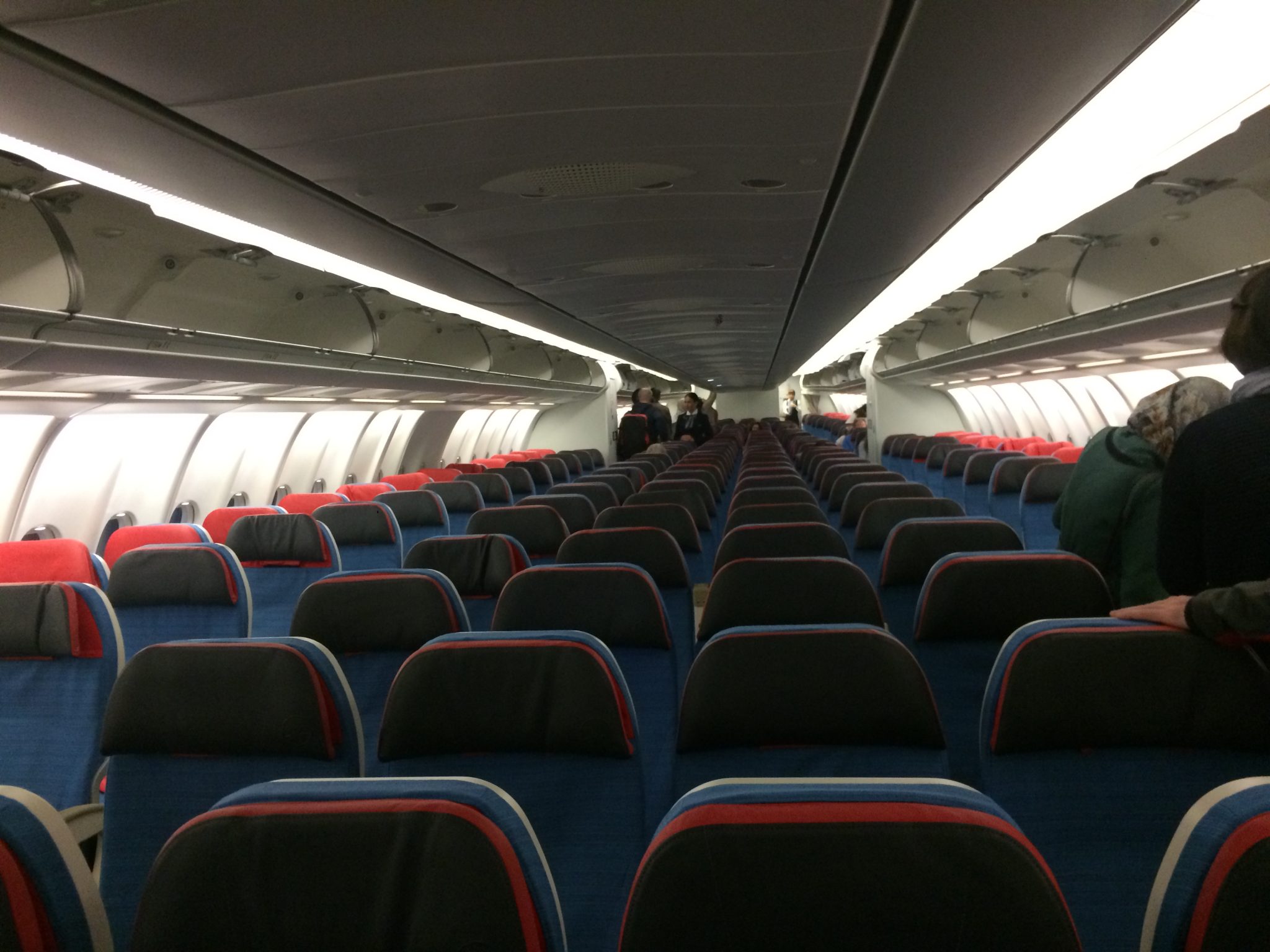 The seats are divided by 2-4-2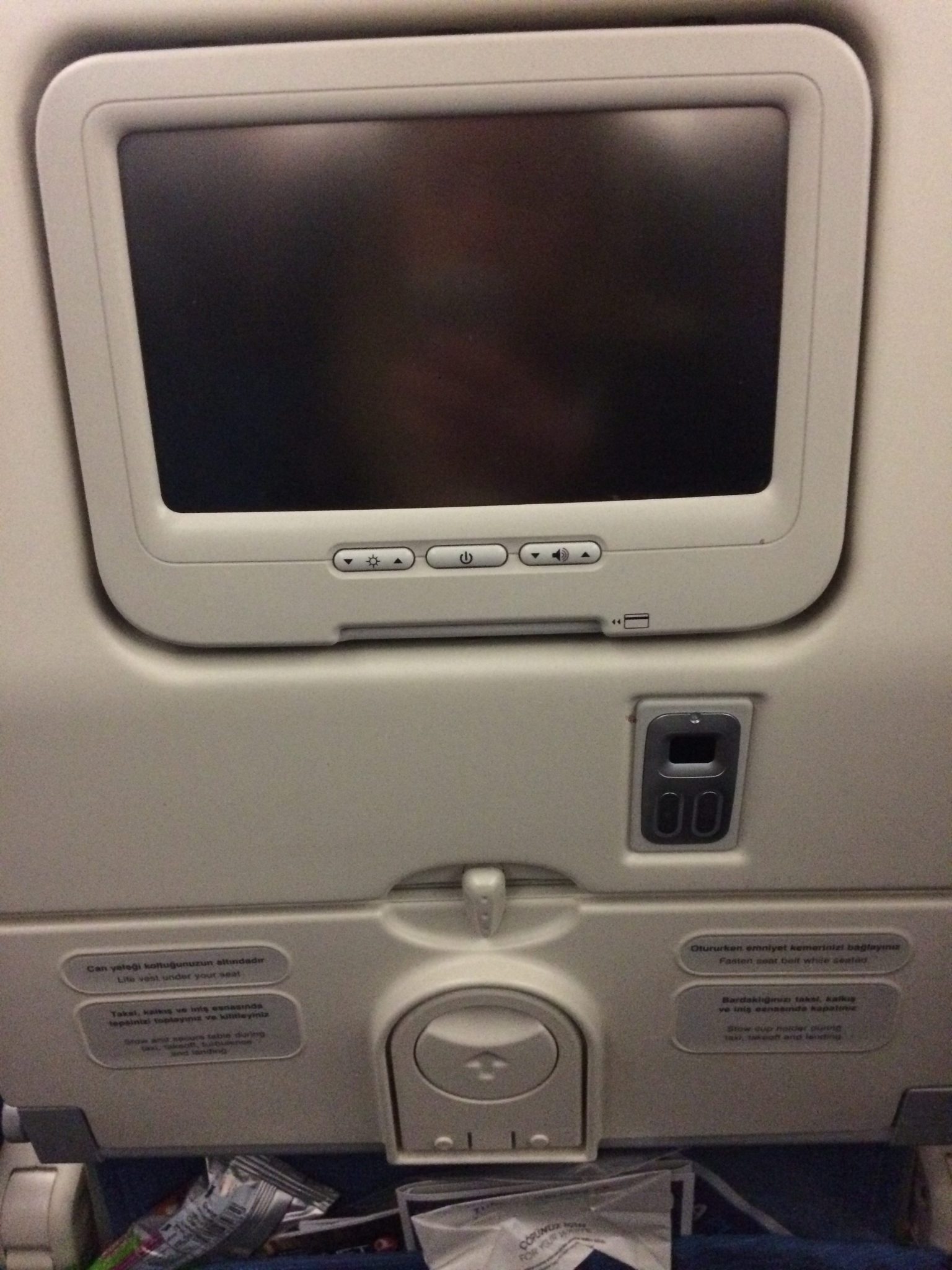 The TV screen has its control built into the back of the chair in front of me. Better than being stuck in the armchair.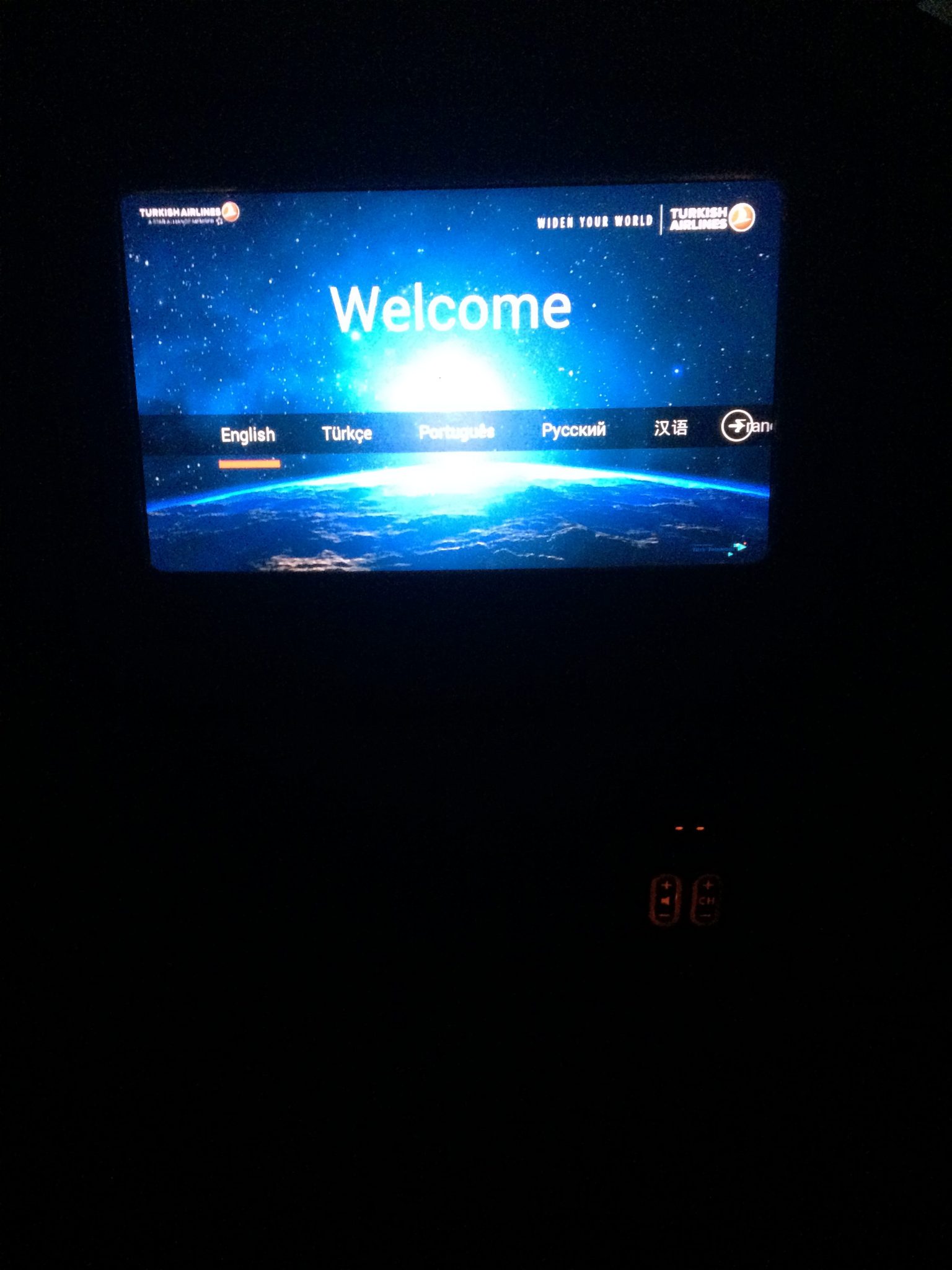 Happy Travels!
// Charlotte