Turkish Airlines Economy Class From Istanbul To Stockholm
I dream myself back to Petra and all the cool experiences I have seen the past few days. It has been intense but sooo worth it! This is one of the coolest experiences I've been through in my life so far and many more to come! It takes some planning and time to carry out a trip like this one but once you are there it is a powerful feeling that is indescribable. You have to experience it yourself! 🙂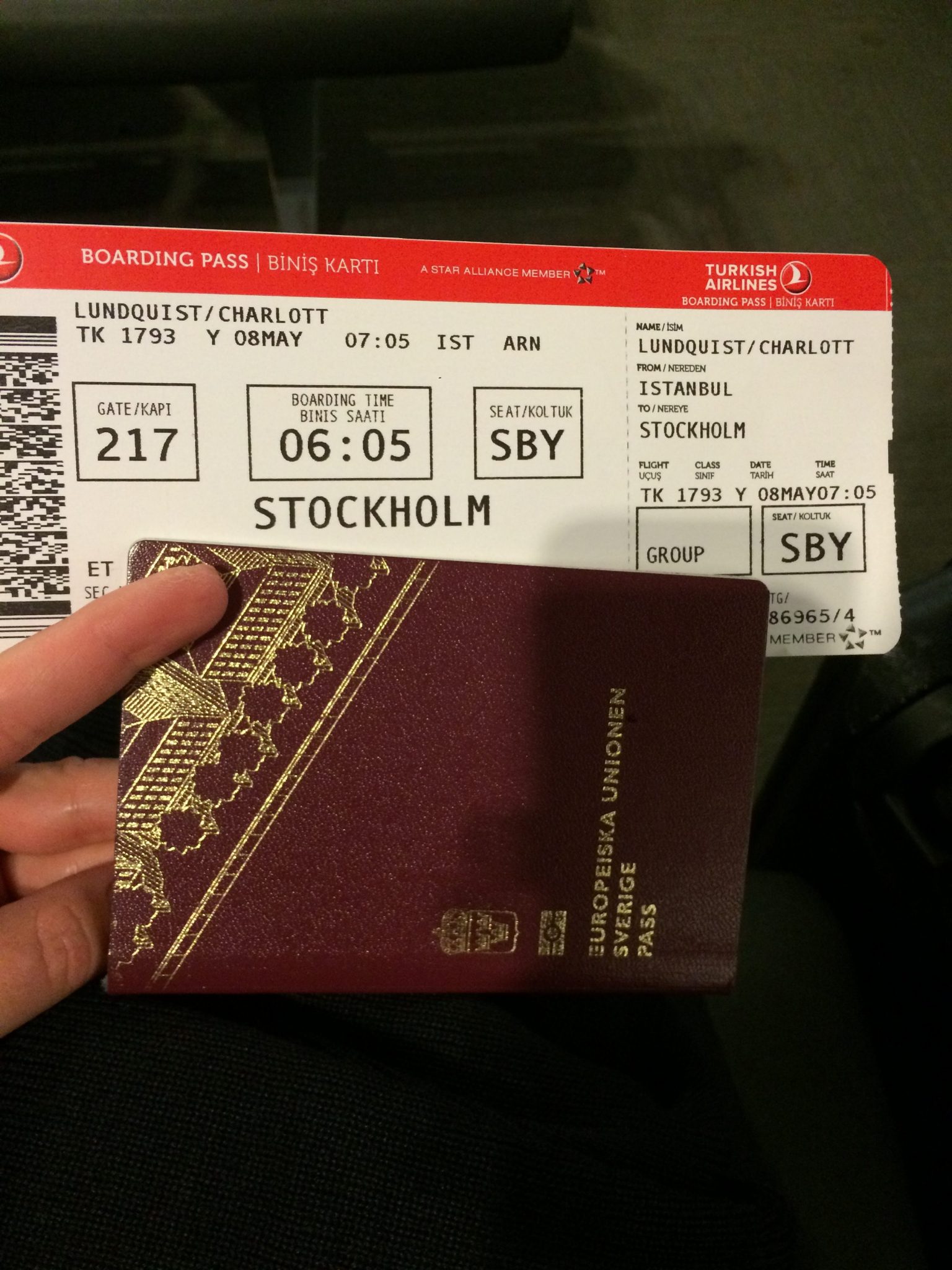 With a stopover in Istanbul, I take the next Turkish Airline flight two hours later to Stockholm. The best with night flights is that you land in the morning the day after and you have the day to come home and unpack in peace 🙂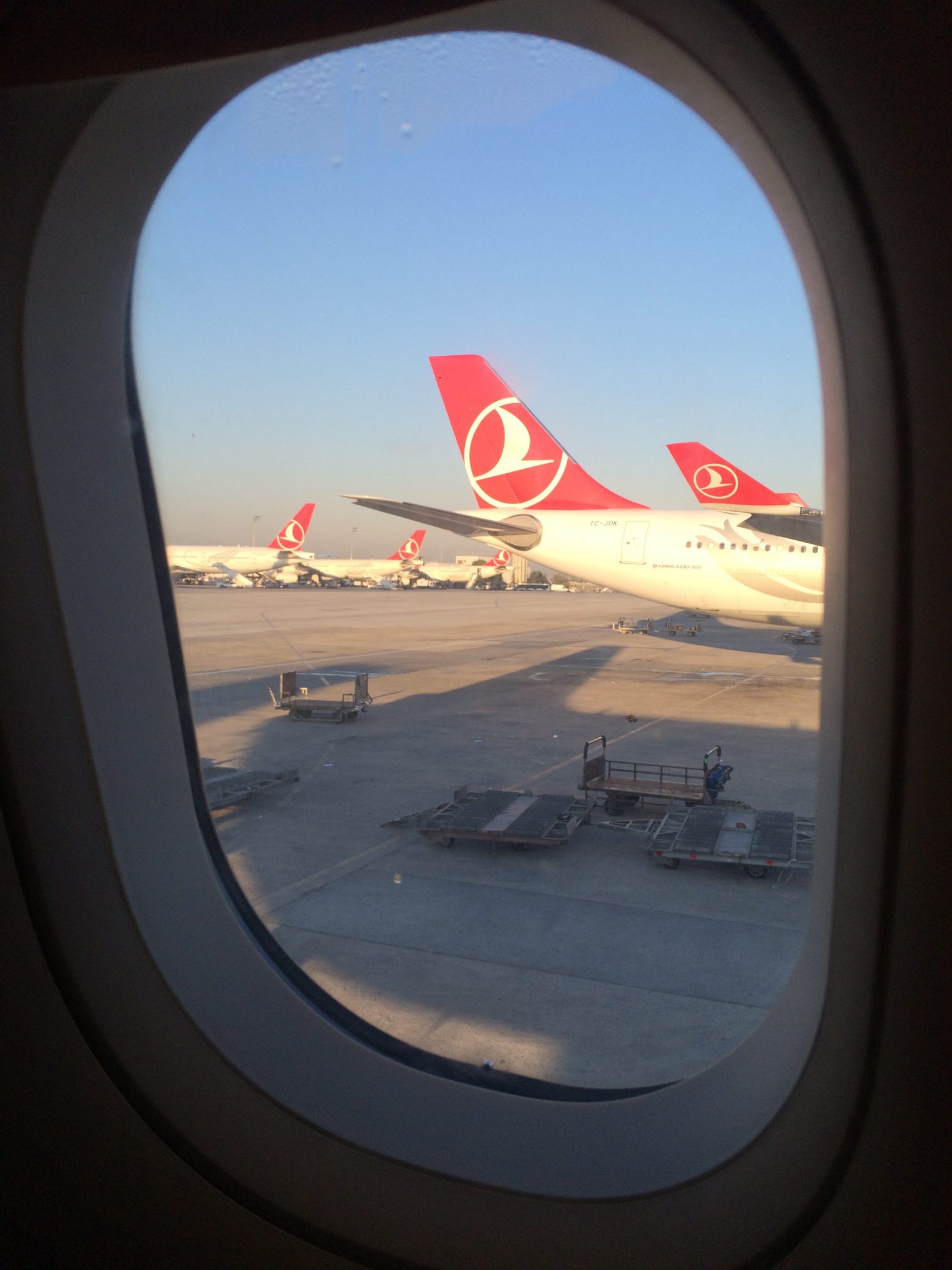 TK 1793 IST- ARN let me come home!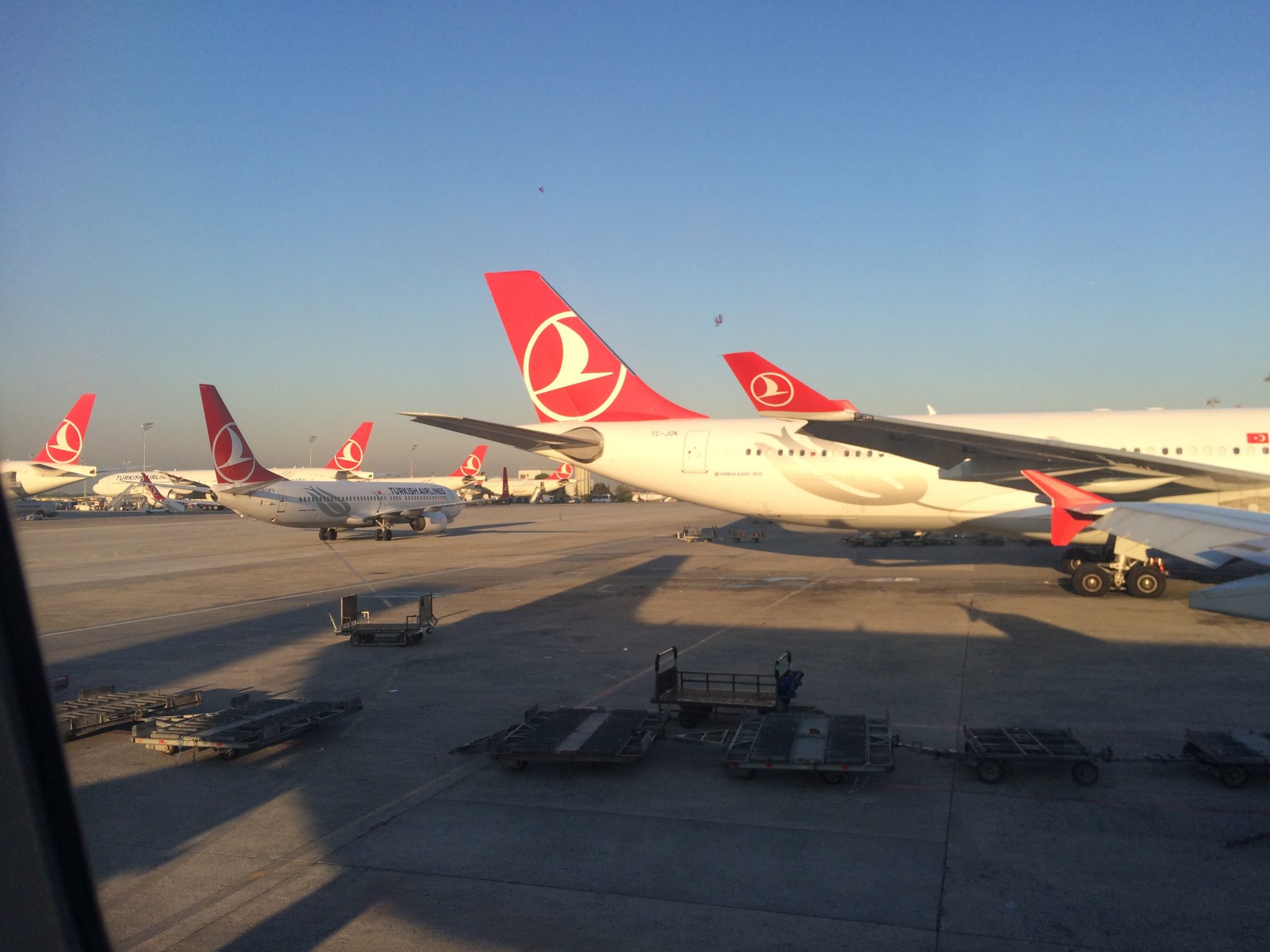 I never get tired of this view! I always ask about getting a window seat if there is any left. Thankfully, I got the last seat on the flight home and it was a window seat, double joy for me!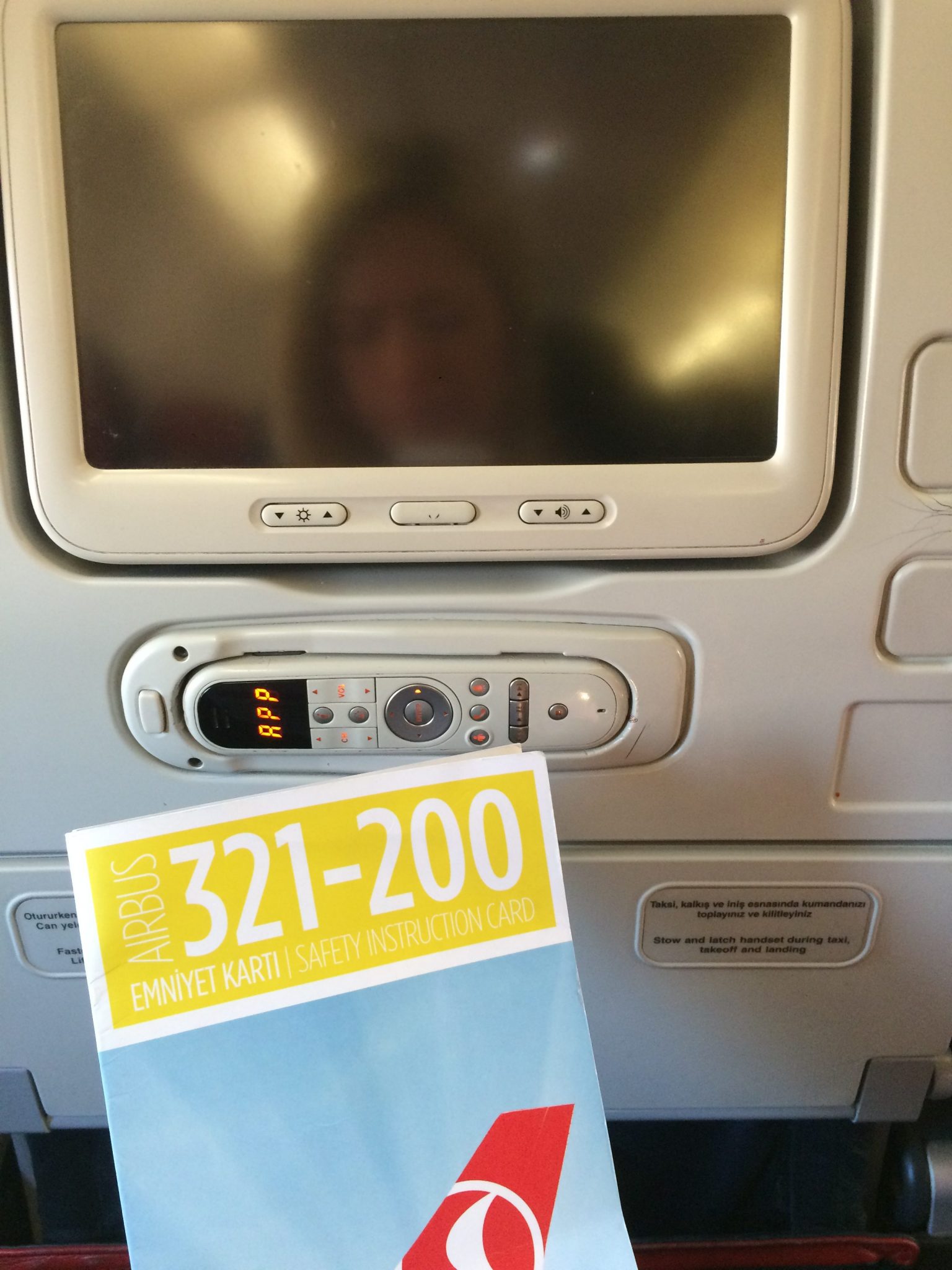 From a large aircraft to a little smaller one, a single-aisle and seats about 3-3 on each side of the aisle. This is Turkish Airlines Airbus 321. Below you can see all the flights they have in their fleet.
Good morning Istanbul!
I'm so readyfortakeoff to Stock-home!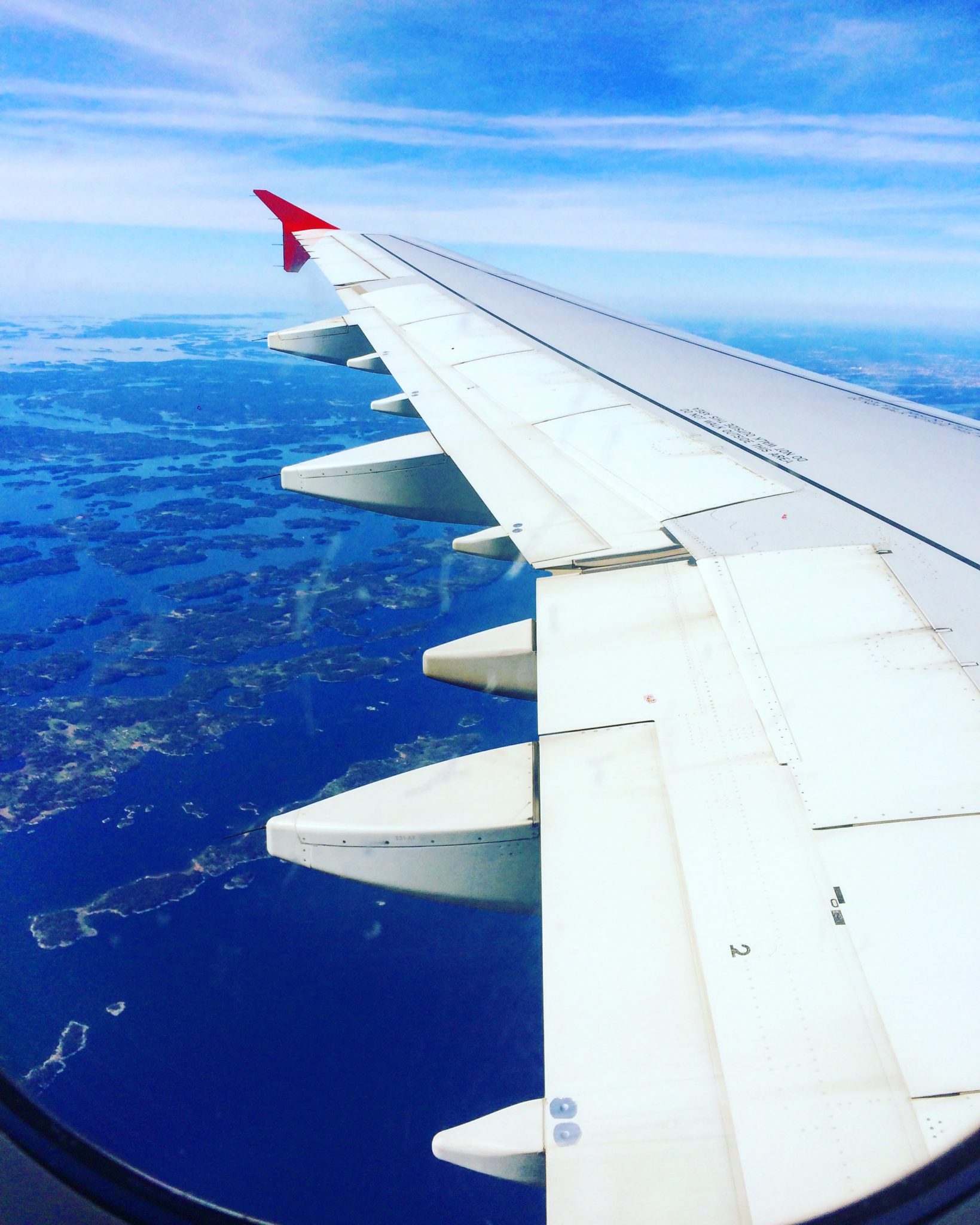 Do you have any questions regarding my trip to Jordan you are more than welcome to contact me!
Happy Travels!
// Charlotte