My Flight With Turkish Airlines Economy Class Airbus 330
With a stopover in Istanbul, I am ready to take off again and finally to Amman, Jordan. This airplane is Turkish Airlines Airbus 330-200 / 300 that you can see because the wing tip is pointing straight up.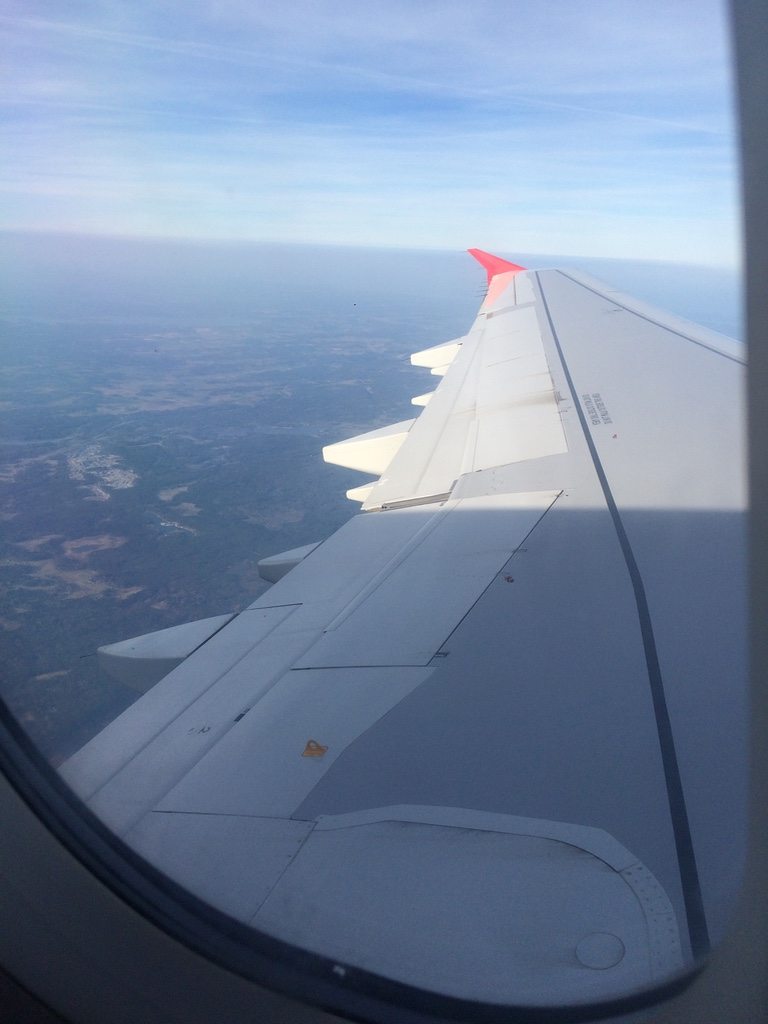 The seats are divided 2-4-2, and this machine is almost empty, sooo nice! I got the entire row to myself! 🙂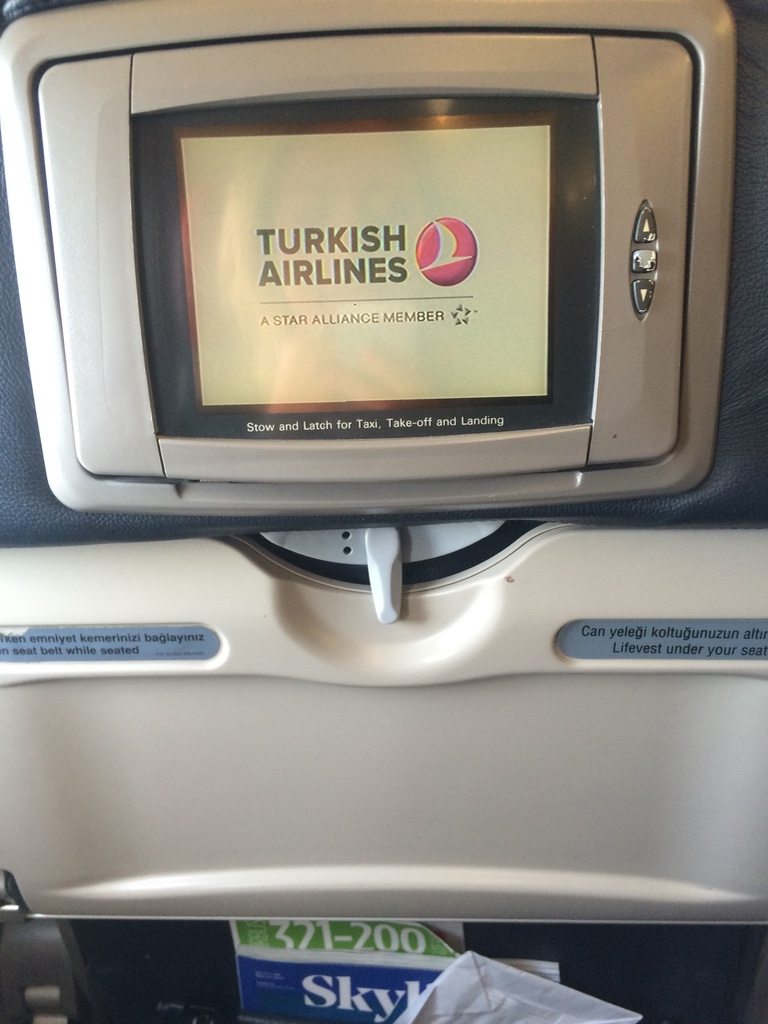 As you can see the TV screen is not the last either, just as their Airbus 321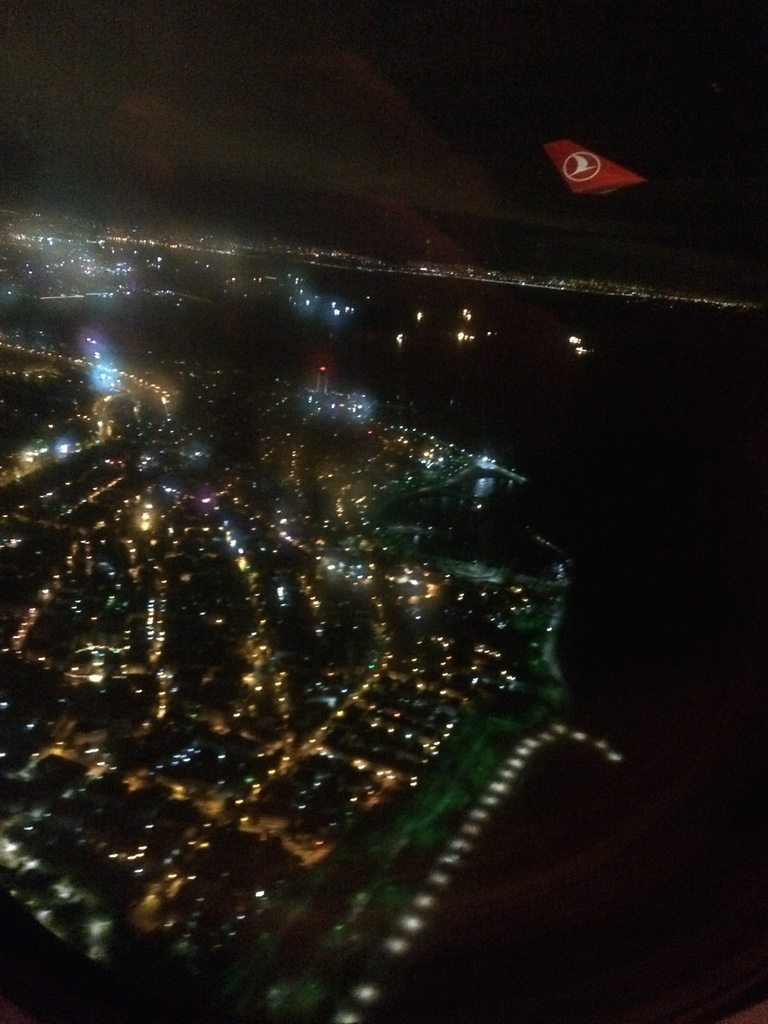 HELLO AMMAN!!
Happy Travels!
// Charlotte