Turkish Airlines Economy Class From Stockholm To Istanbul
I'm flying with Turkish Airlines this time. Have never tried them before, but it will be fun to see how their aircraft looks like, and what they have to offer … I'm readyfortakeoff now! 😀
Checked in and clear … Almost! Just the small detail left, the seat 🙂 This is how it is to travel on standby. Very exciting!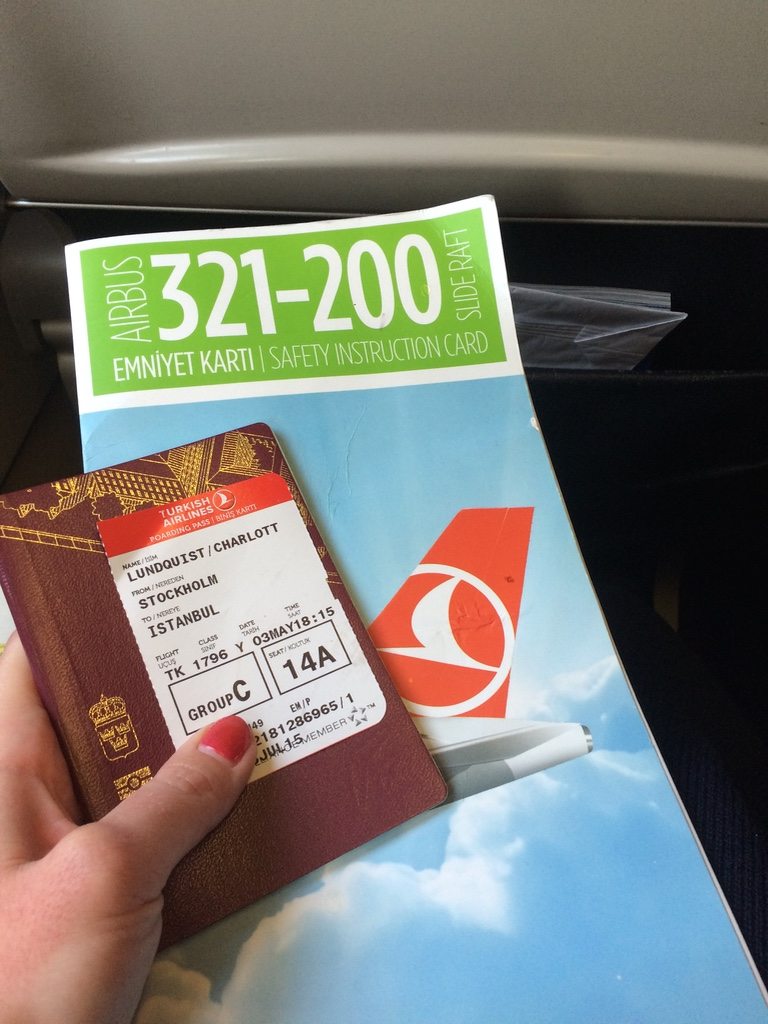 As you can see, I got a seat! Flying Turkish Airlines Airbus 321-200 series from Stockholm to Istanbul for a stopover. There I will change my flight three hours later to Amman. Hello nightflight! 🙂
On this Turkish Airlines the seats are divided 3-3 with one aisle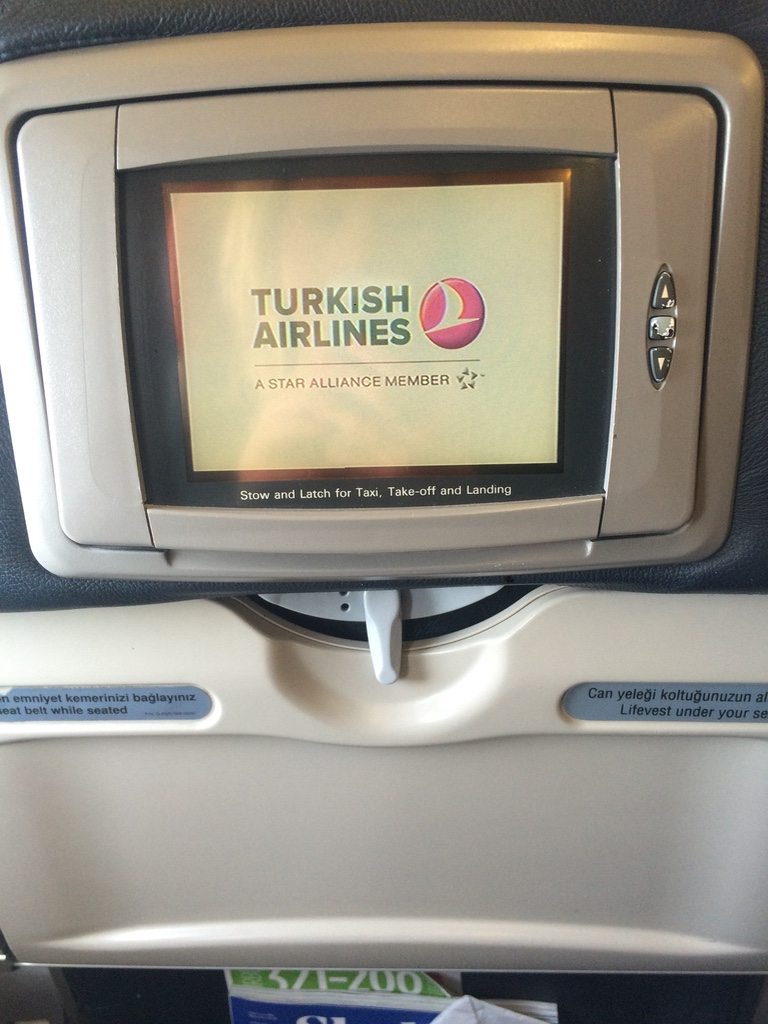 This feels like an old aircraft with an old monitor. The remote control screen is stuck in my right armrests. Nor is it possible to select the movie or when you want to see the movie either. Not the latest technology here….
Have you flew Turkish Airlines, what did you think about the airline?
Happy Travels!
// Charlotte